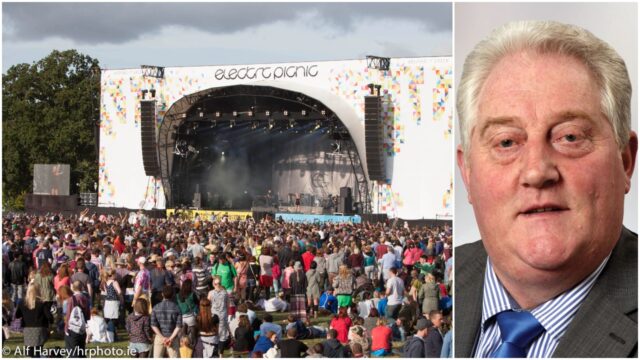 Laois County Councillor John King says there are fears that the organisers of the festival may 'pull out' of hosting their event in Stradbally following the Council's decision to refuse a licence for this year.
On Wednesday, Laois County Council announced they had refused to grant the licence citing public health advice.
But speaking to BreakingNews.ie, the Rathdowney-based Fine Gael Councillor said the decision 'is a big upset not only for Laois but for other neighbouring counties and all small and medium-sized businesses which supply the festival which attracts 70,000 people'.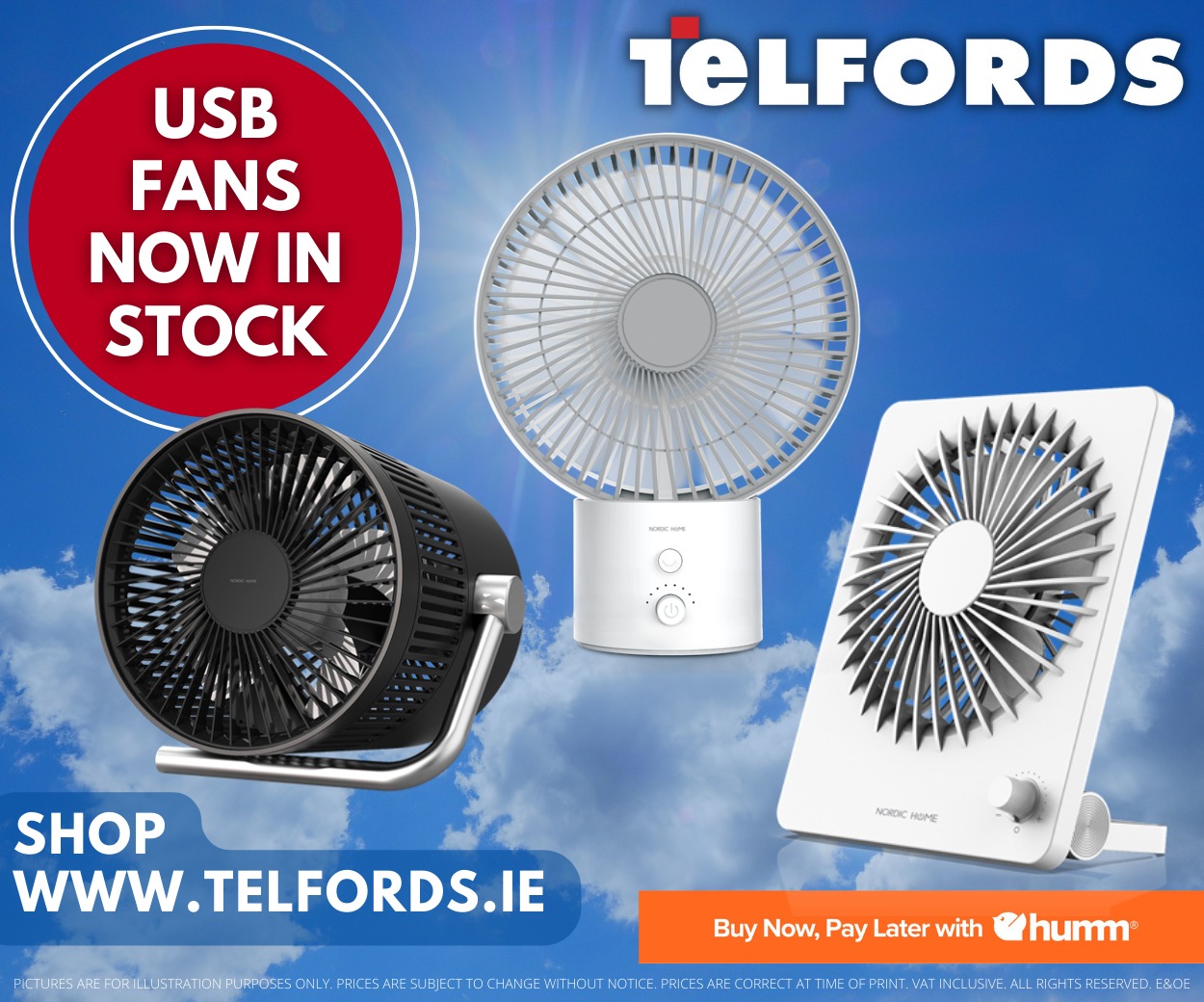 Festival Republic and MCD could appeal the council's decision or they could also look for a new licence at a different time of the year.
Cllr King said: "There are and will be a lot of anxious people who are worried that the organisers will pull-out of Stradbally altogether and go to an urban setting.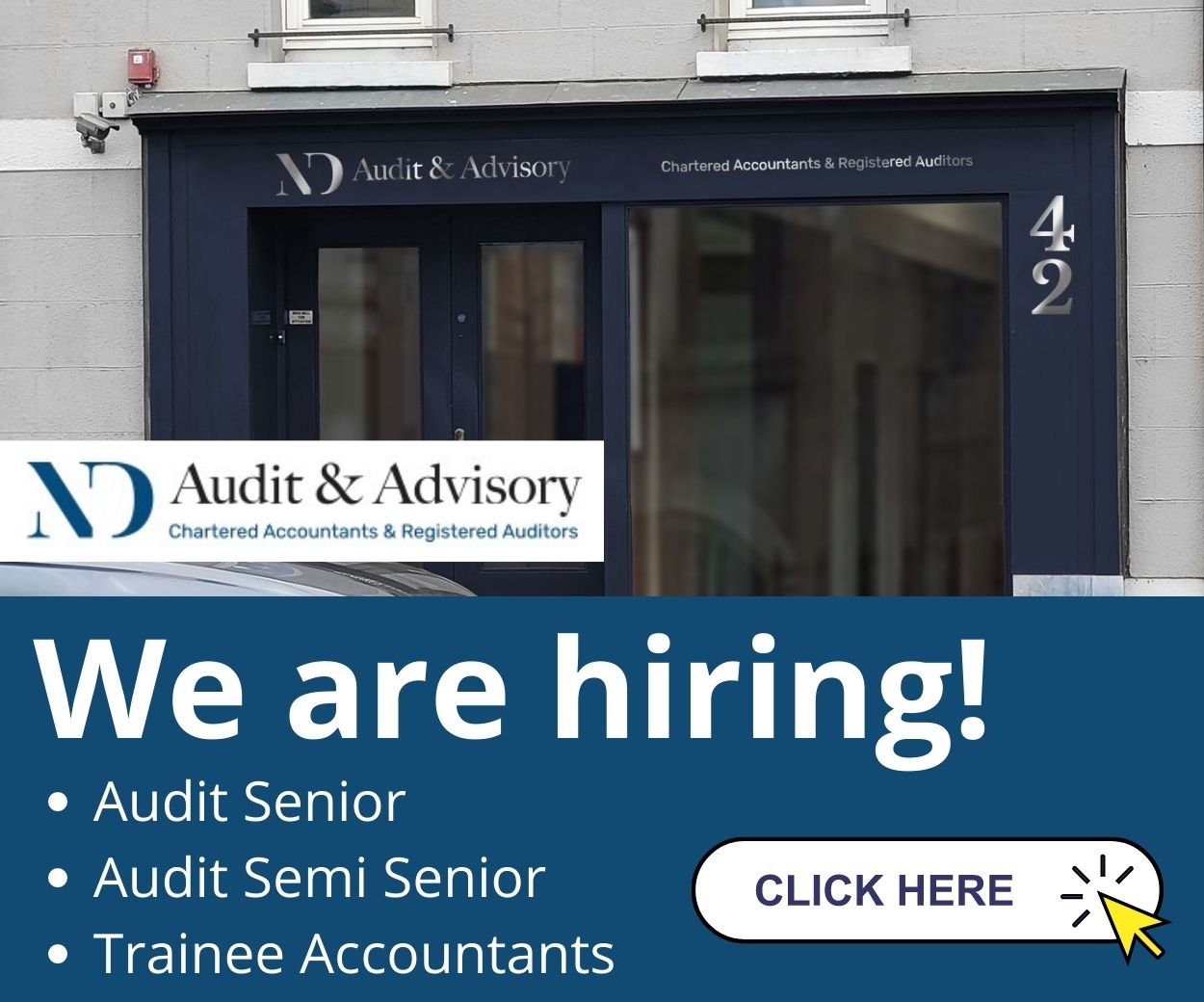 "That is the last thing any rural community and environs wants. But from my understanding they can appeal the decision and re-apply for a new licence.
"But I understand why the council had to make the decision to not grant the licence as they couldn't turn around and grant this international event and stop, for example, local community festivals."
Cllr King appealed to the organisers to look into hosting the festival at a later time this year – suggesting November or December – when he said that more people would be fully vaccinated.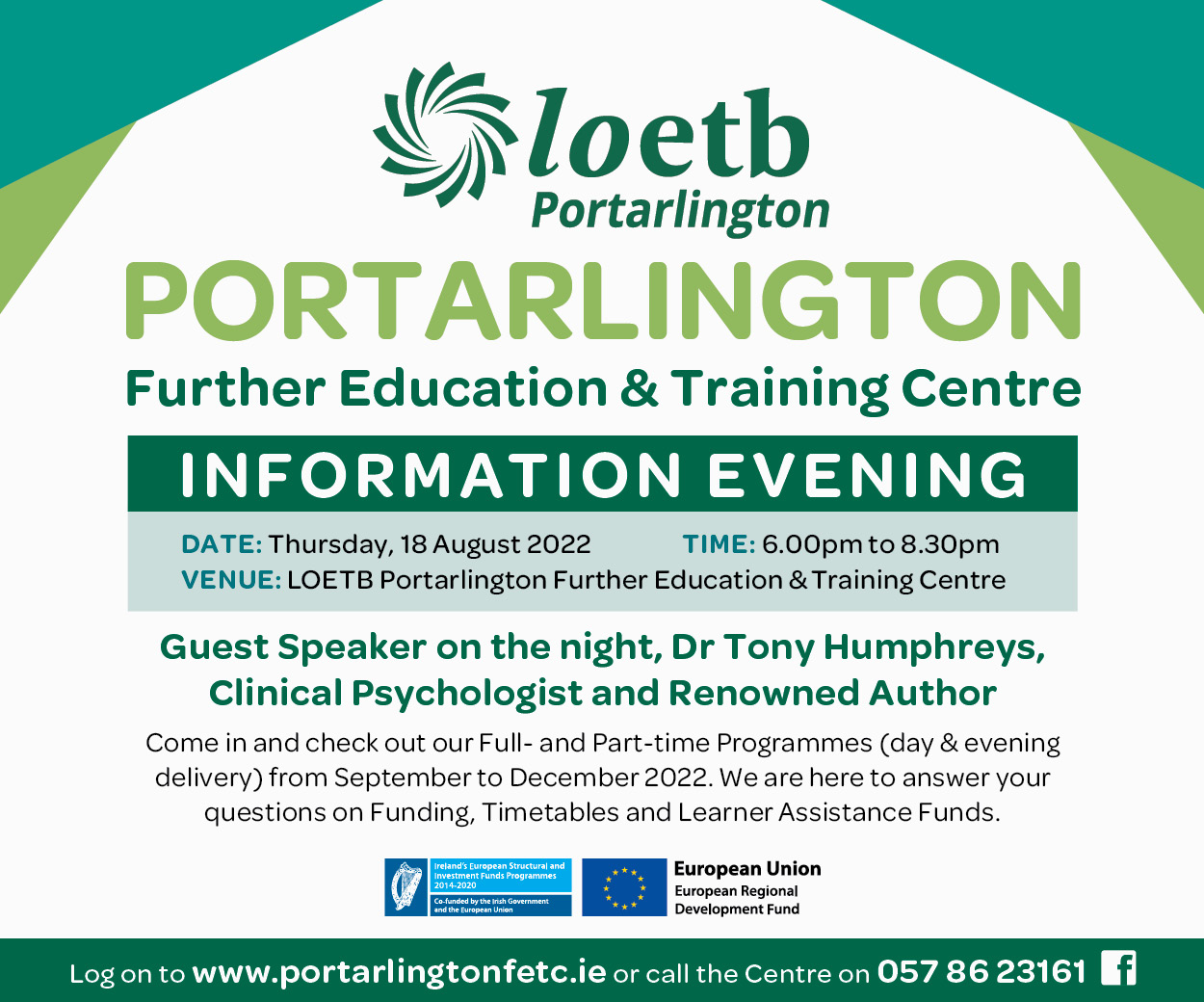 Yesterday, Electric Picnic organisers released a statement following the decision to refuse to grant a licence to the 2021 event.
In this, they said they were 'extremely disappointed' at the outcome and called on TDs to come back to the Dail from their summer recess to set out a clear plan for the reopening of the live entertainment sector.
SEE ALSO – Liam Gallagher, Danny O'Reilly and Bressie hit out at decision to cancel Electric Picnic