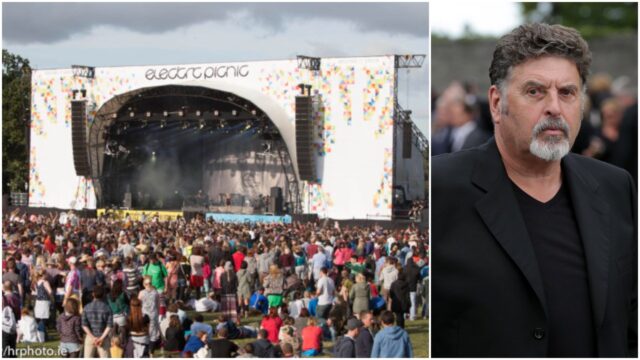 The Managing Director of music promoter MCD says that he will 'fight this week' to have the decision to refuse a licence for Electric Picnic for 2021 overturned.
Denis Desmond told the Sunday Times that he has still not given up hope that Electric Picnic could go ahead this year.
Last week, the news broke that Laois County Council had refused to grant a licence for the event citing public health advice.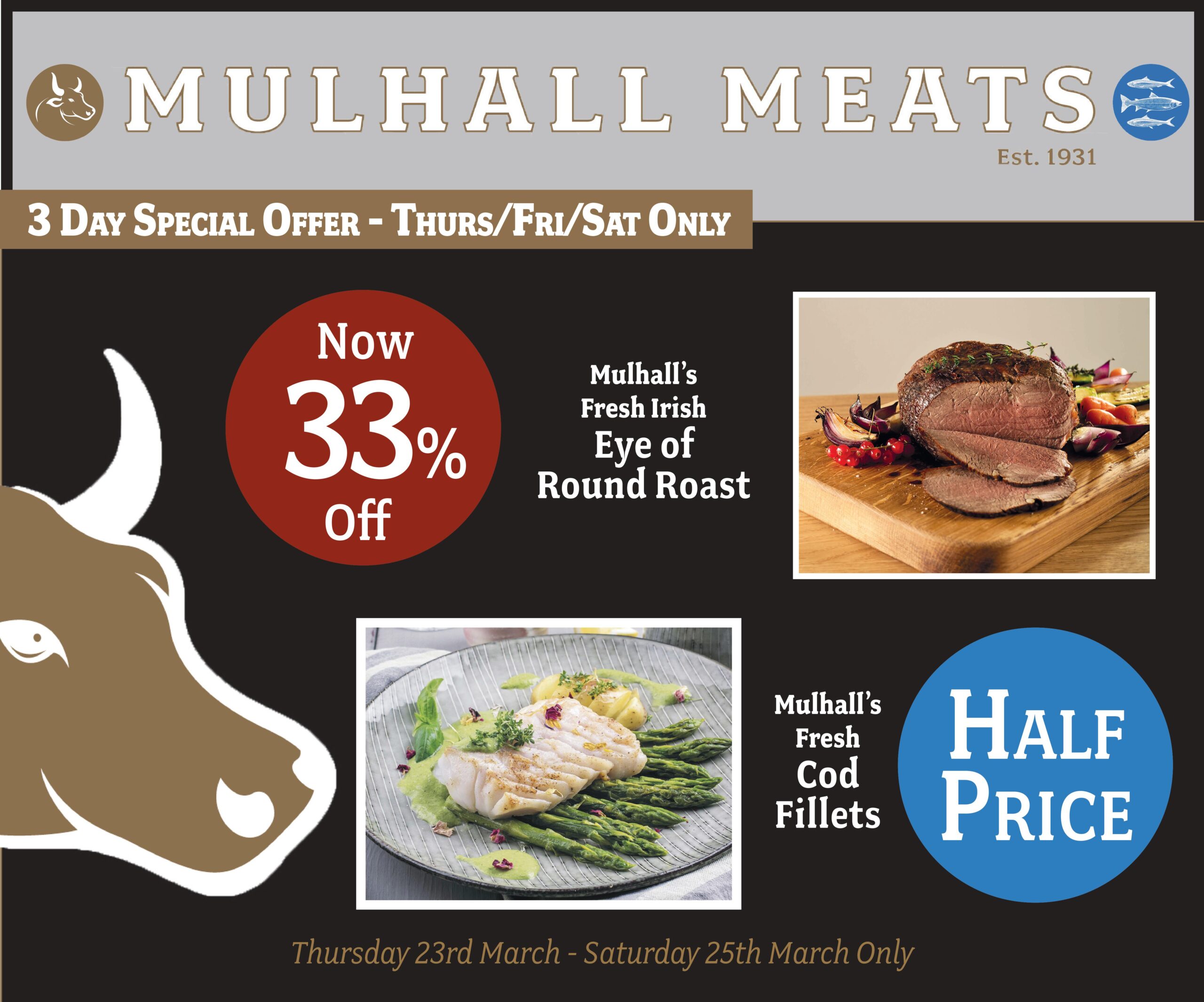 But speaking from the Wilderness Festival in Oxfordshire at the weekend, Desmond said he would spend this week fighting for Electric Picnic to take place.
He said: "It was a cracker of a line-up and there is still time if we can get a bit of a lobby going.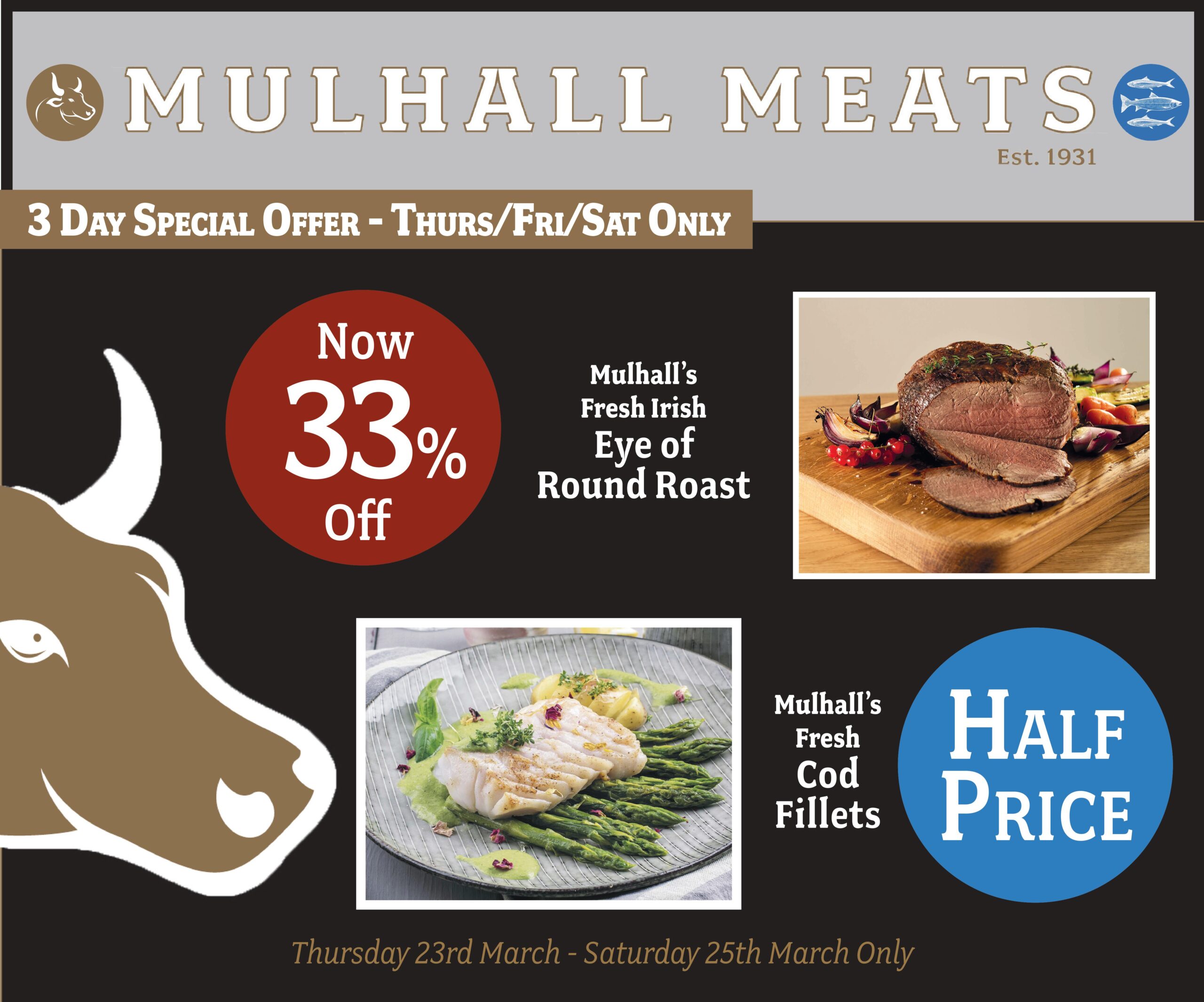 "We need to get on site with our whole build starting on Monday August 16.
"I will fight for a week to try and get this reversed and am asking anyone who can help to come forward.
"This is not about money. We have to live with Covid because it is not going to disappear.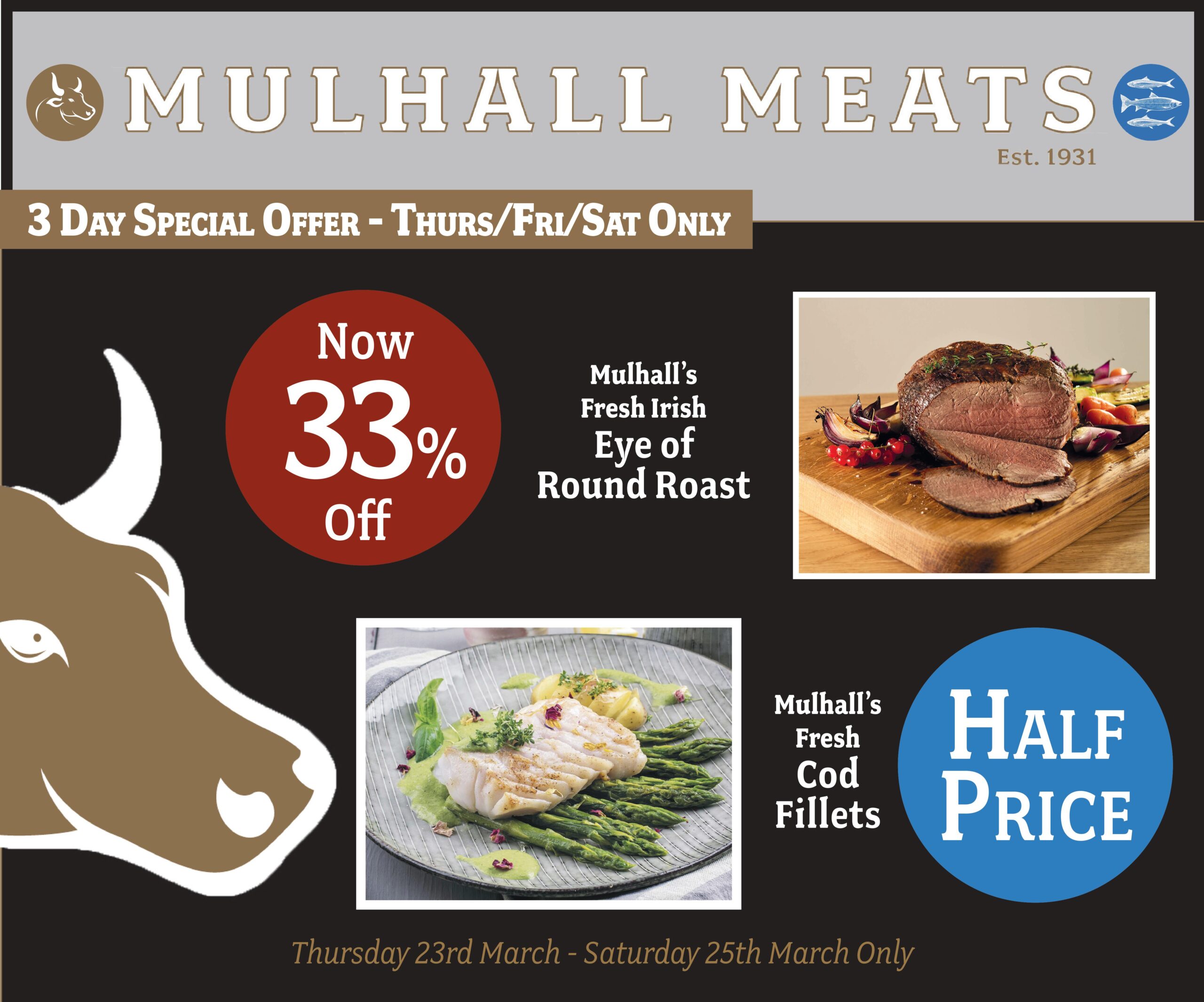 "So I am asking the government to explain why doubly vaccinated people cannot attend a show."
Mr Desmond also appeared on Newstalk Breakfast this morning where he continued his campaign.
He said: "What I'm looking for is an explanation as to why it should not go ahead.
"As we said in the press release, the recommendation we gave to Laois County Council was that Electric Picnic would only be open to those who were double-vaccinated 14 days prior to the event, which is a system that is an operation in the US with indoor shows since June 26.
"So our recommendation to Laois County Council was that Electric Picnic should go-ahead to those who were fully vaccinated 14 days prior.
"As Paul Reid said last Friday, we expect to be fully vaccinated by the end of August. Electric is 23-25 September, that's plenty of headroom.
"We obviously need time to build the site, it's a huge event. The infrastructure takes us six weeks to build, hence the urgency for a decision.
"We're hoping, yes, we're hoping that the government and Laois County Council would at the very least engage with us this week and give us an explanation as to why they feel it should not go ahead."
Mr Desmond also confirmed that the festival would not take place at a capacity lower than 70,000.
He said: "We've asked for 70,000 people capacity that is fully vaccinated, it (smaller capacity) doesn't make sense. It's not a viable proposition to do it for any less.
"It's not like Croke Park where they can operate on reduced capacities, our business and financial model are very much based on getting 90-odd per cent sales to achieve breakeven.
"We're appealing to government because obviously, they run the country. But the decision made for the festival was one that's made by the HSE, that's the information that we got from Laois County Council.
"So they're acting on guidance or instruction from NPHET and we're asking them to basically engage with us and give us the reason why they've made that decision."
SEE ALSO – Up and Coming: Meet the Ballinakill entrepreneur who has developed his own brand of water