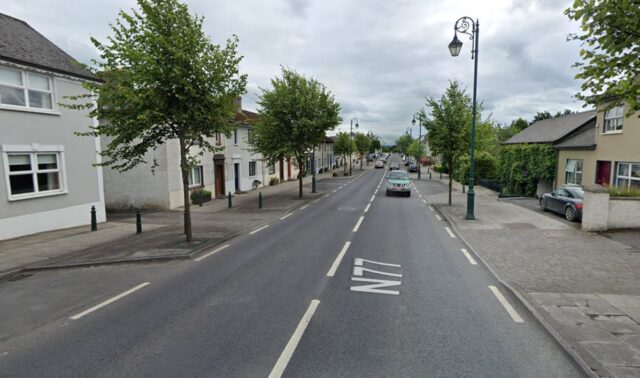 A meeting is set to be held to discuss a solution to the heavy traffic volume levels that are being experienced in a Laois town.
Yesterday, a Transport Infrastructure Ireland (TII) report showed that more than 43,000 vehicles pass through Abbeyleix every week.
Of those, 4,300 are higher goods vehicles and fears over the potential adverse impact of fumes upon people living in the town have been raised.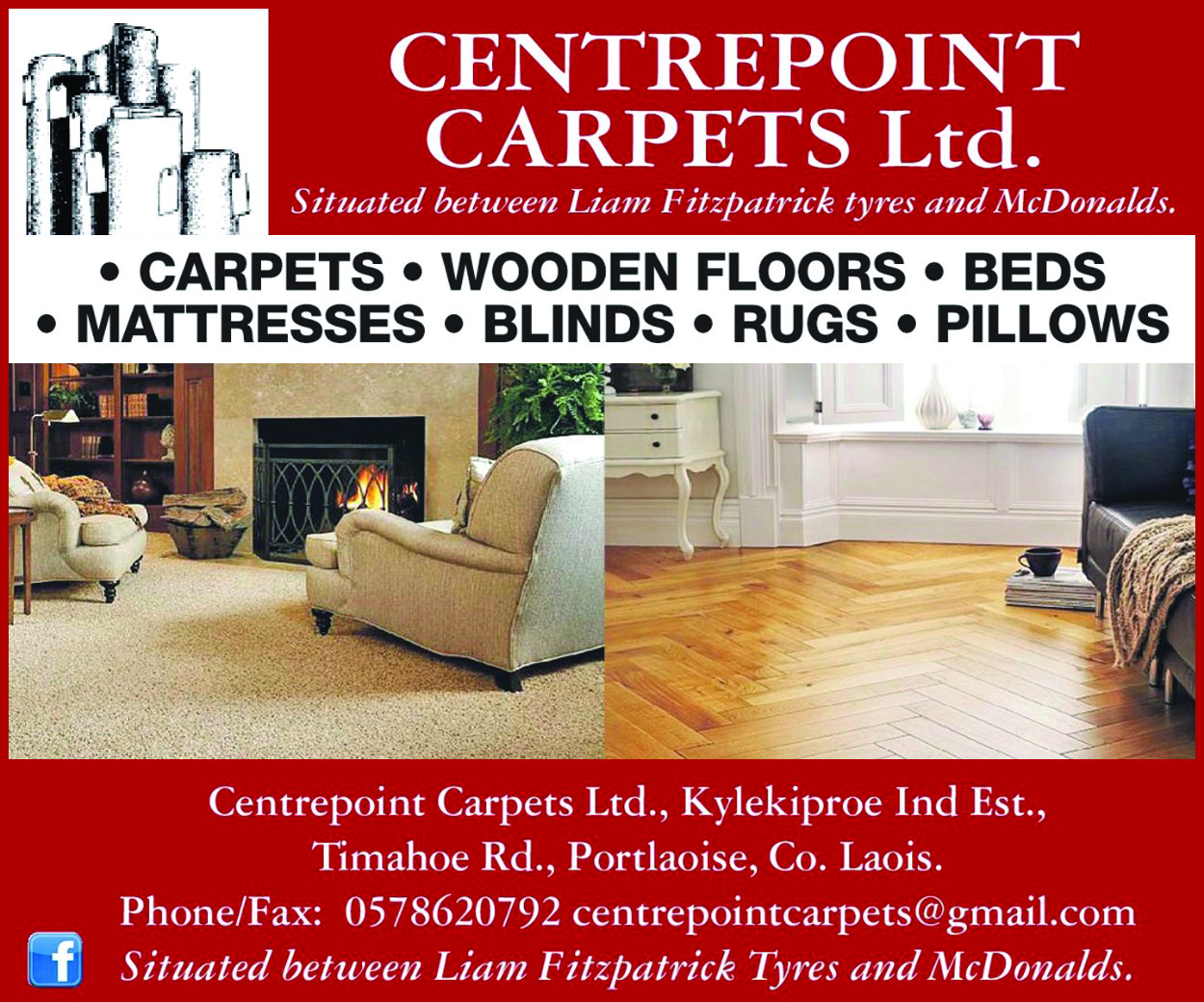 It is believed that many of these trucks drive through the town to avoid toll charges on the M7 and M8.
Speaking to Midlands 103 this morning, Fianna Fail Councillor John Joe Fennelly said that Laois County Council is requesting a meeting with Transport Infrastructure Ireland and toll operators MidLink.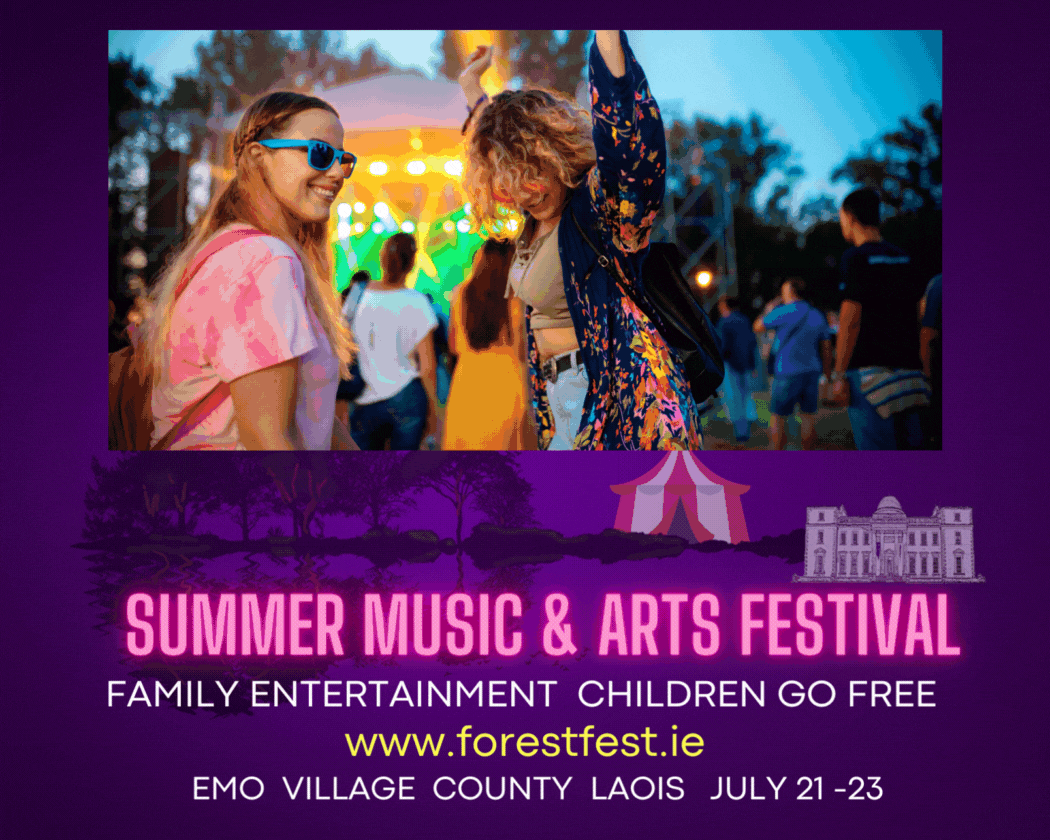 He believes that if charges on motorways were reduced, more drivers would pay the fee.
He said: "If the toll charges were reduced for heavy goods vehicles (it would help).
"Transport companies would tell you that they spend a lot of money on tolls – especially if you are travelling from Dublin to Cork.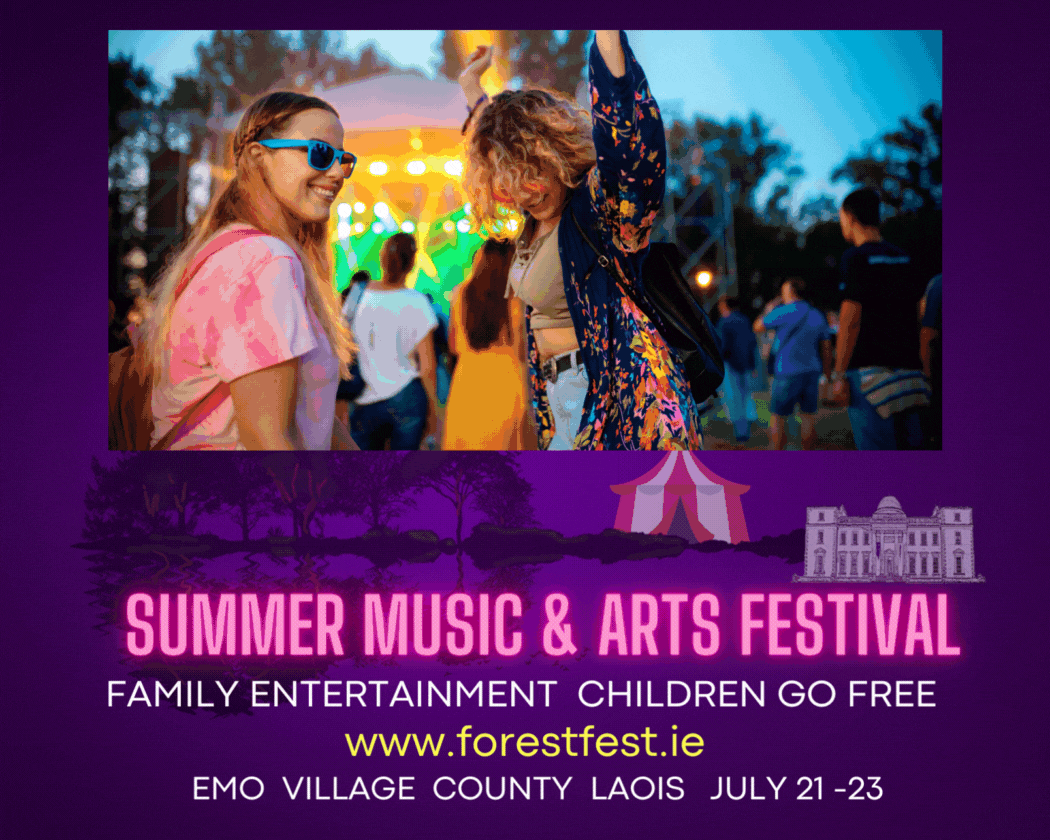 "So I think a reduction in the toll or a reduced rate for HGVs could solve the problem."
Speaking to yesterday, Abbeyleix GP Dr John Madden said that locals are not against truck drivers.
He says their concerns stem from potential adverse health impacts from constant exposure to exhaust fumes.
He said: "They (fumes) can go into the lung and cause lung cancer, they can cause bladder cancer.
"They go into the heart where they can cause a heart attack.
"We now know that 7 per cent of heart attacks are now thought to be from diesel pollution.
"They can go into the brain and cause problems with cognitive decline and so they can effect different parts of the system in different ways."
SEE ALSO – Up and Coming: Meet the Killeen teenager who used lockdown to create his own Instagram-driven business