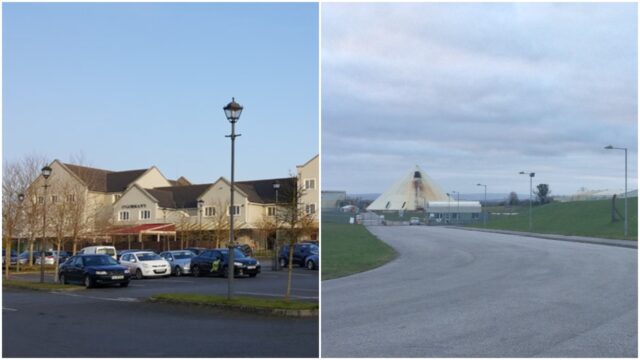 Planning permission has been lodged to build 30 new homes in Laois's biggest housing estate.
Kilminchy in Portlaoise is the biggest estate in the county as it has more than 800 houses, a retirement village and a nursing home.
The latest applicant who wishes to grow that number is Thomas Kelly & Sons with the homes designed by architect Evelyn Duff, on a 0.71 ha site.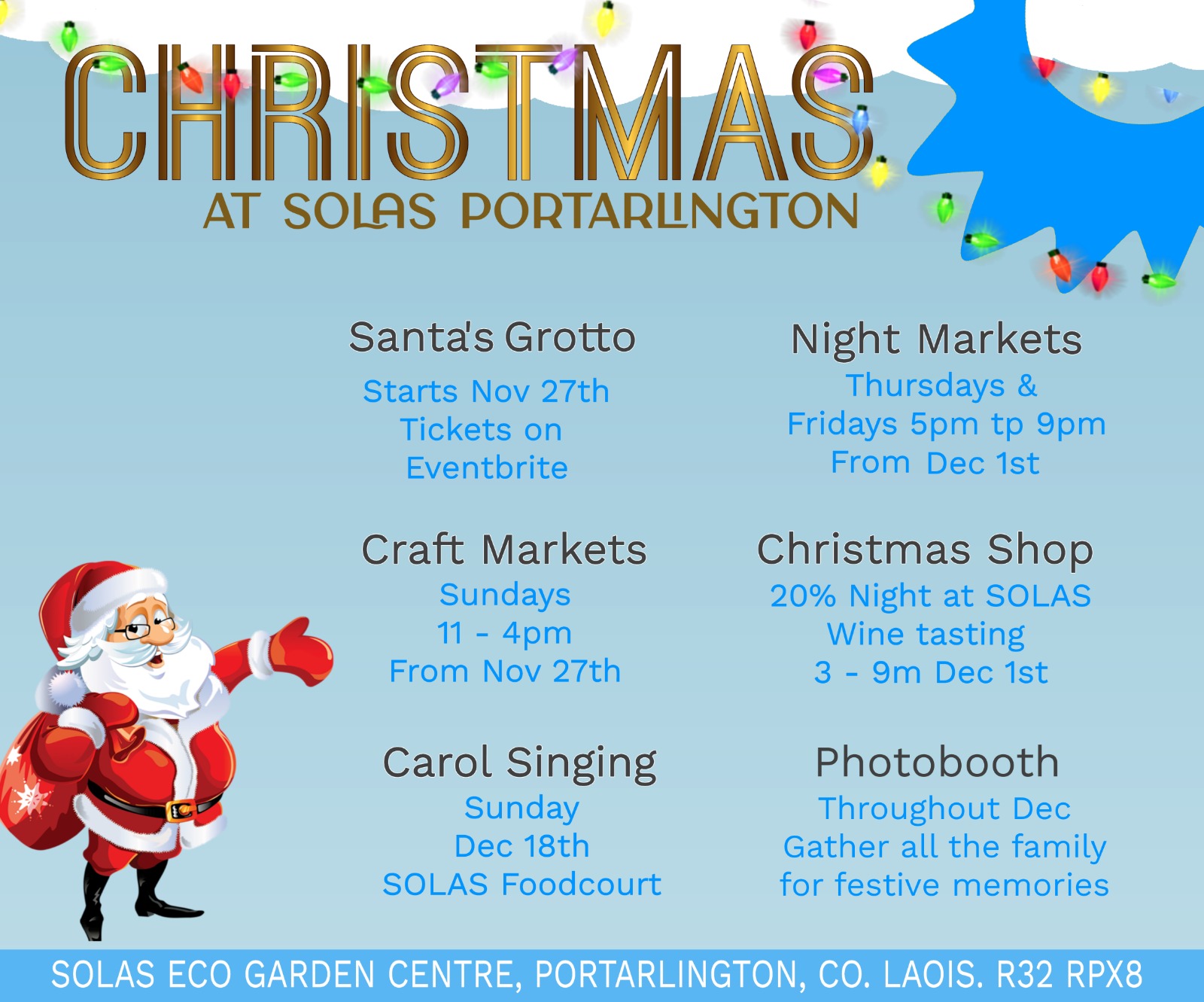 The 30 houses are to consist of 2 two-storey detached four-bedroom houses (with single-storey returns), 10 two-storey three-bedroom semi-detached houses (including 2 with single-storey returns), 6 two and half-storey three-bedroom houses (with dormers to front), and 6 two-bedroom two-storey to front with single storey to rear houses (with velux to rear of roof).
The development will be accessed off an existing road and includes all access driveways, related and ancillary services and all associated siteworks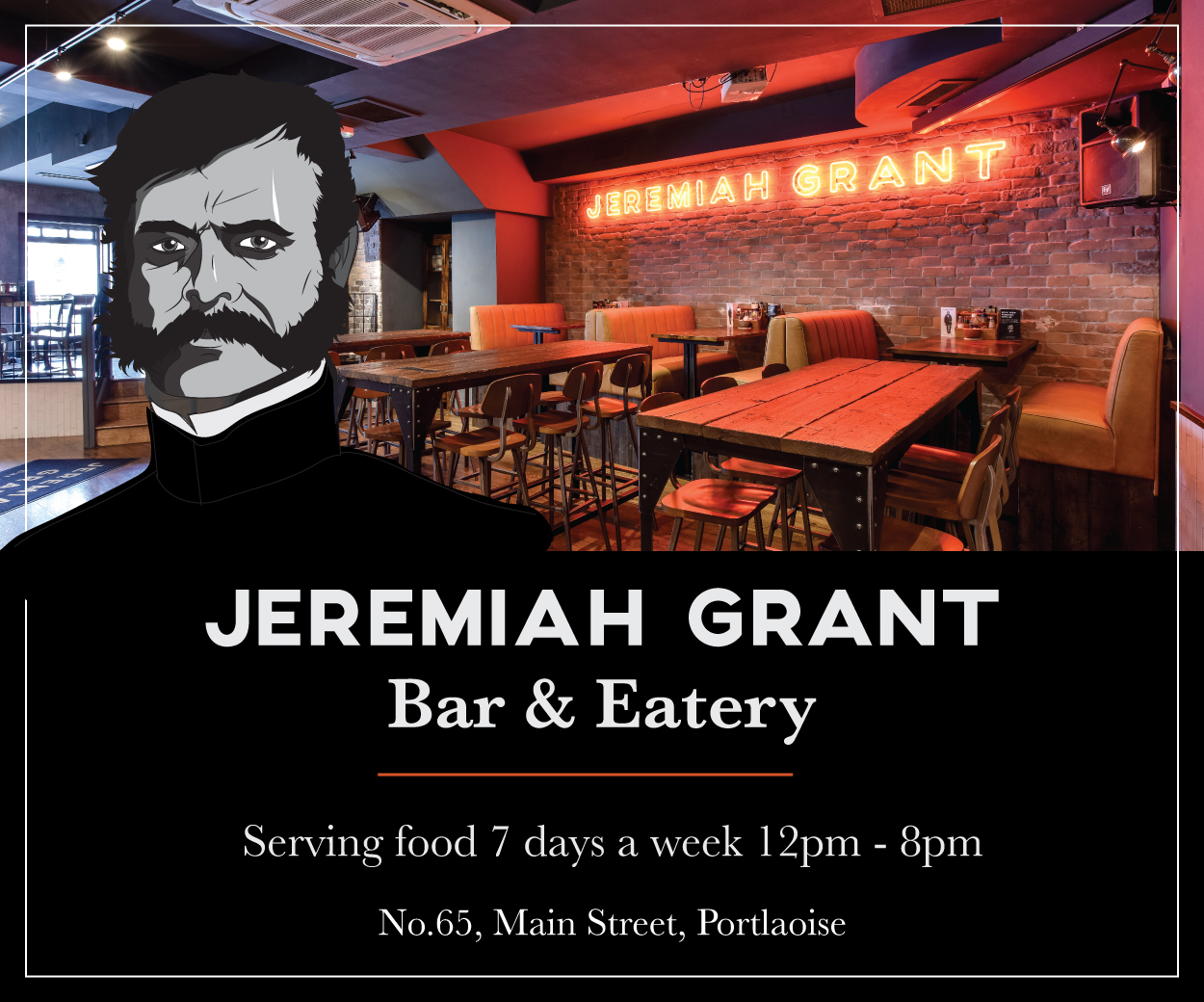 A decision from Laois County Council on the project is due by October 4.
Separately, an application has been made to develop an underground mine extension to the former Galmoy Zinc & Lead Mine.
This is located in Kyle on the Laois-Tipperary border and the application was submitted Shanoon Resources Limited.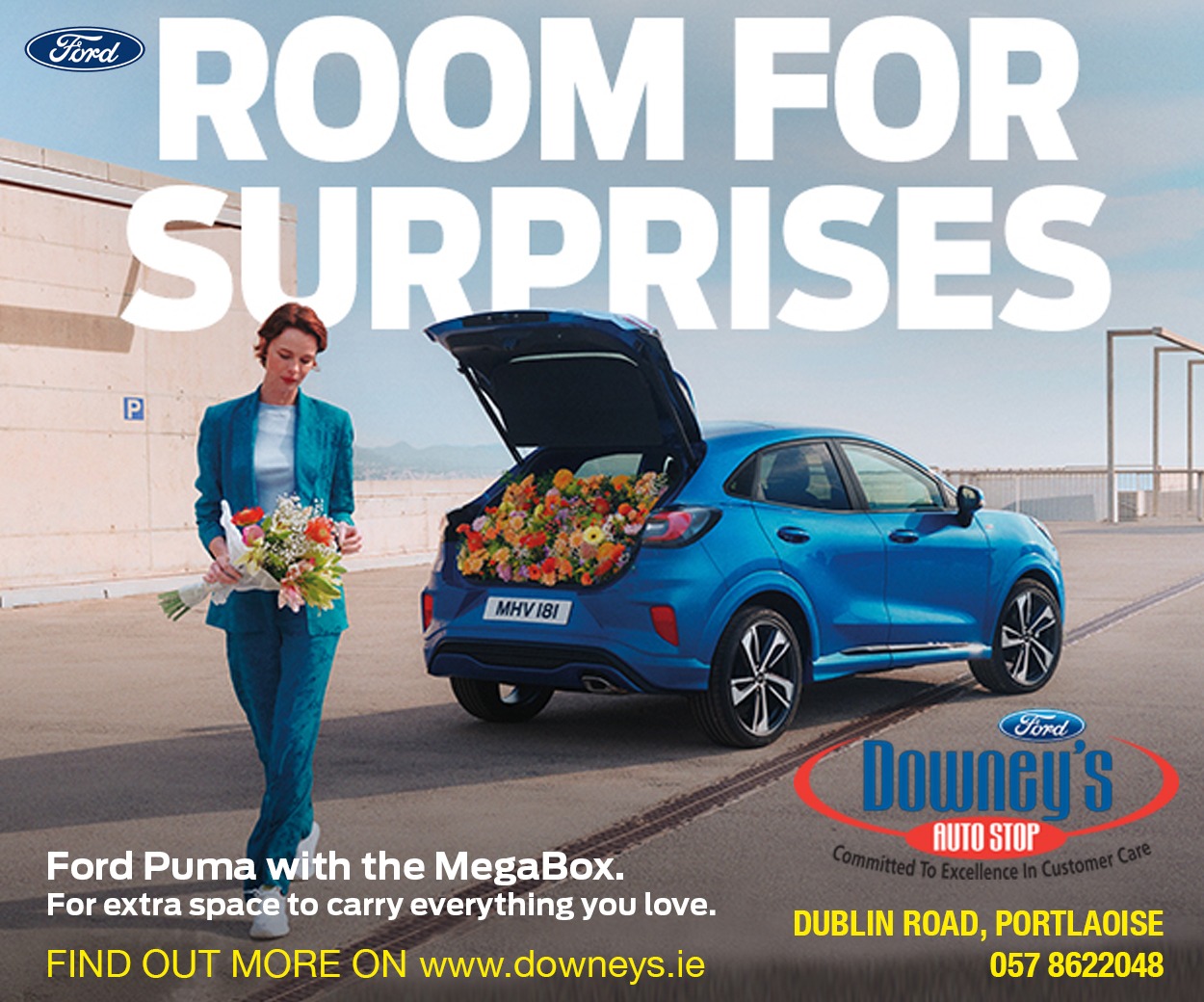 Galmoy was an underground mine that operated from 1997 to 2012, initially by Arcon International Resources, then by Lundin Mining from 2005.
The Rathdowney Trend, stretches 40 kilometres, between the towns of Abbeyleix and Thurles. The region is a broad plain drained by the Rossetown and Drish Rivers, tributaries of the River Suir, which flows into the sea at Waterford.
Exploration of the Rathdowney Trend during the late 1960s and early 1970s identified sporadic occurrences of lead and zinc, although the first significant mineralisation was not discovered until 1984.
Galmoy was exclusively an underground operation. Initially the mine used room-and-pillar methods exclusively but subsequent modifications introduced both benching and drift-and-fill systems where conditions are appropriate, as a means of maximising ore recoveries.
At the same time the mining method was designed to ensure that no waste rock needed to be hauled to the surface.
Concentrates were transported by truck to New Ross port, County Wexford, about 80km away, and loaded onto ships for transport to smelters, located mainly in Europe.
In 2008 workers at Galmoy Mines were told the mine was to close completely on a phased basis by 2012, due to dwindling zinc resources at Galmoy and a drop in the price for metal worldwide.
Under the proposal, the underground extension to the mine underlies the townland of Kyle and will comprise the development of underground workings including an access route to join underground mining works concurrently proposed as recommencement of mining in Kilkenny.
This covers the Kilkenny townlands of Garrylaun, Castletown, Rathreagh, Rathpatrick, Whiteswall, Moneynamuck (Stopford), Rathbane and Waterland close to the village of Galmoy.
An IPC licence is required in relation to the proposed development.
An Environmental Impact Assessment Report (EIAR) and a Natura Impact Statemtent (NIS) will be submitted to the Planning Authority with the application.
A decision from Laois County Council on the project is due by October 6.
SEE ALSO – Laois rugby player Reilly delighted to sign for Connacht Academy