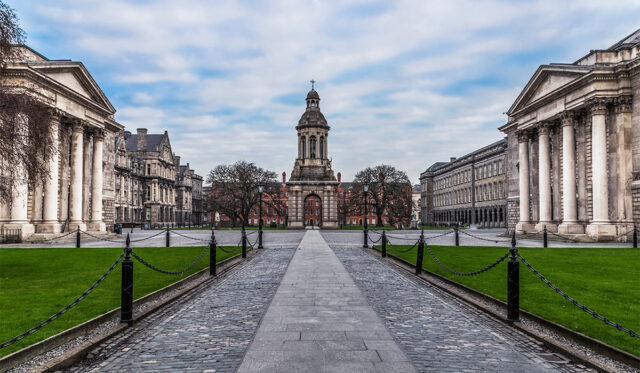 Independent TD for Laois and Offaly, Carol Nolan, says that huge costs facing third level students in Dublin are forcing them to choose colleges outside of the capital.
A new report estimates that students moving to Dublin will incur costs of €1,539 a month.
She says this is very disheartening as many students may have their hearts set on a course in Dublin but simply cannot afford to attend.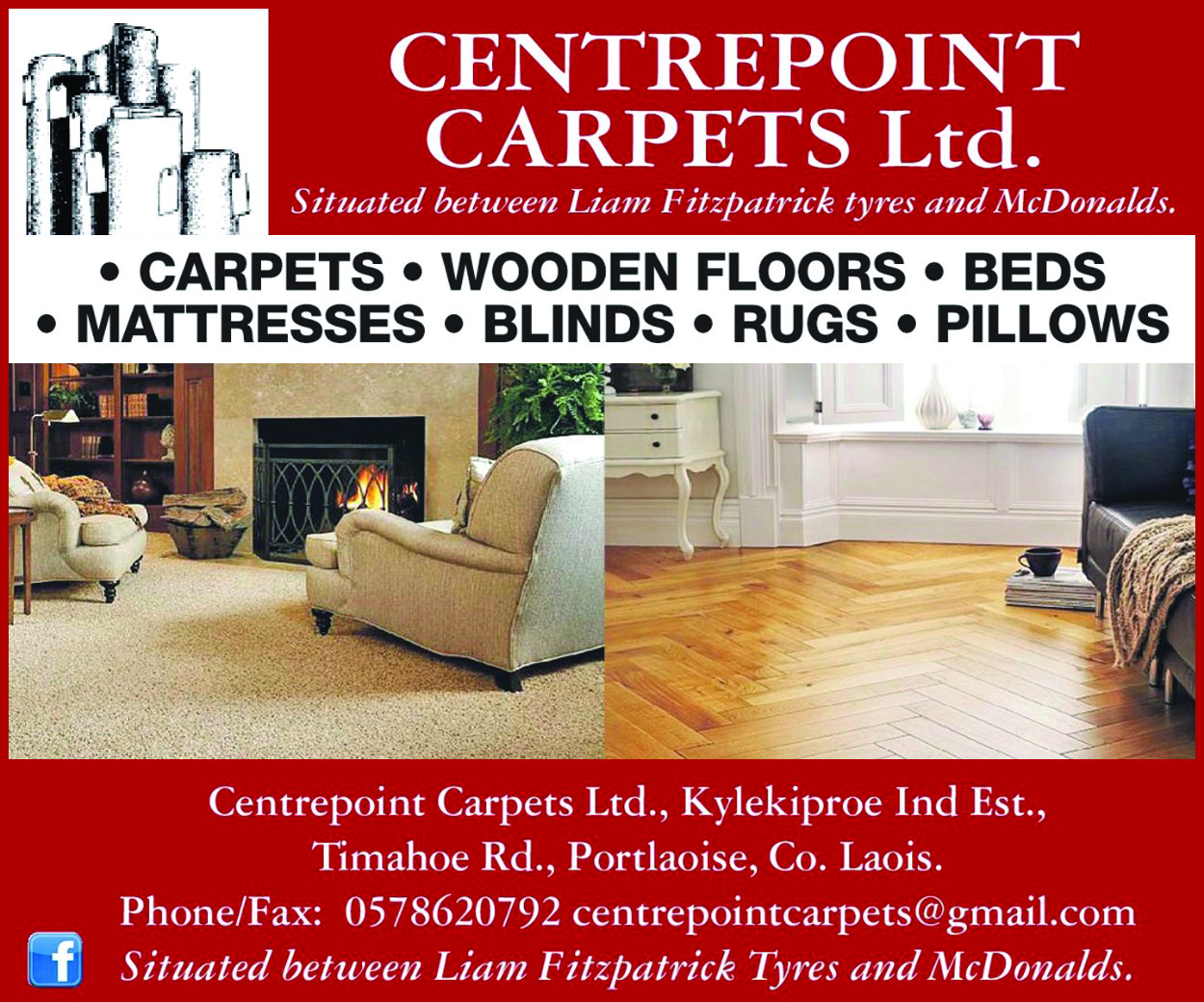 She said: "I am very aware of the scale of the challenges facing students who would like to progress to third level.
"But, having said that, it is still disheartening to see the massive costs that students from Laois are facing, especially if they want to attend a Dublin based college or university.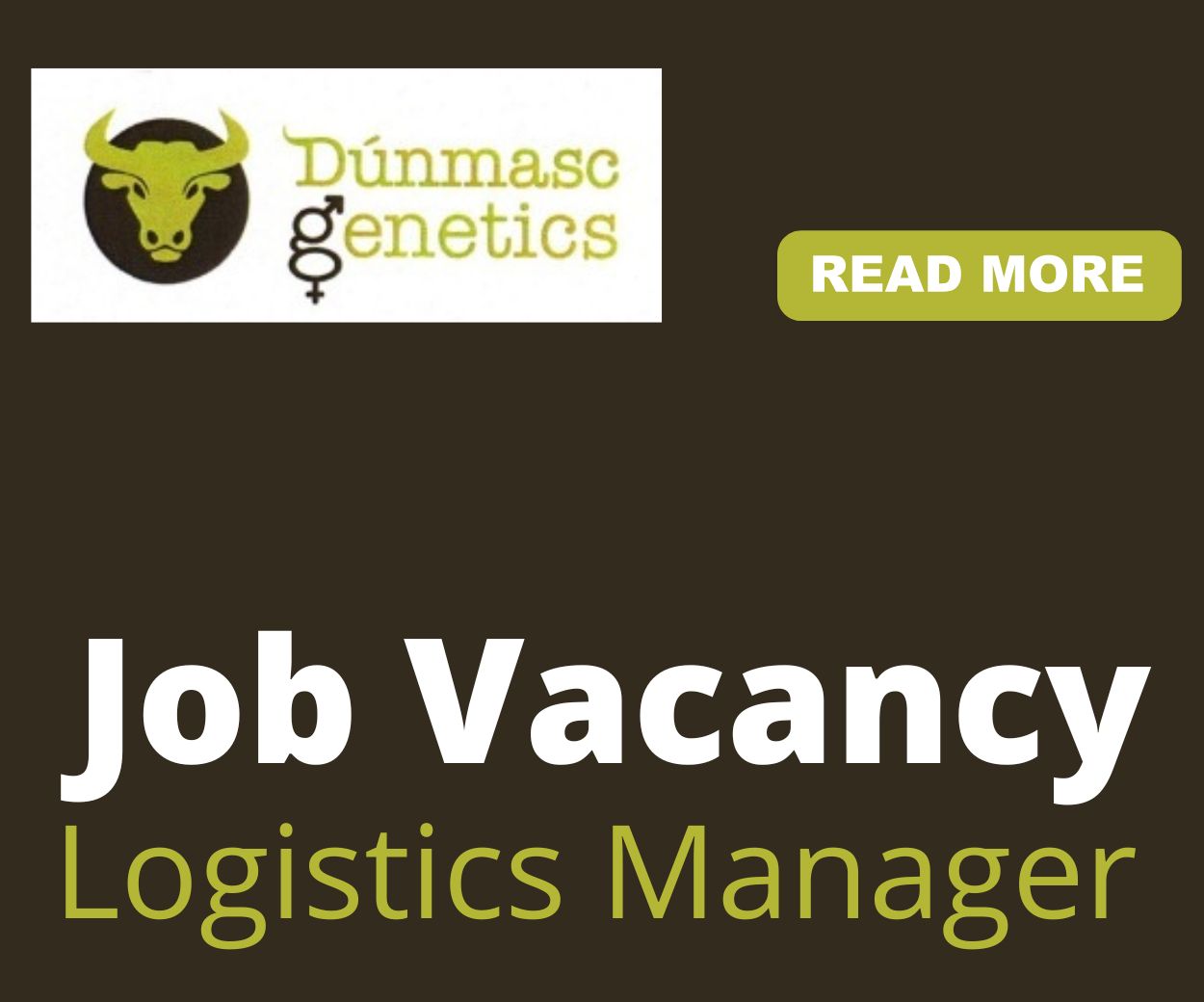 "That amounts to a staggering €13,827 for the full academic year."
She has called for changes to the SUSI Grant Scheme to help these people.
Deputy Nolan said: "I am aware that some of this is inclusive of the €3,000 fees that may be covered by SUSI, but that still leaves many students and indeed their families facing enormous and unsustainable costs, particularly in light of the cap on student earnings.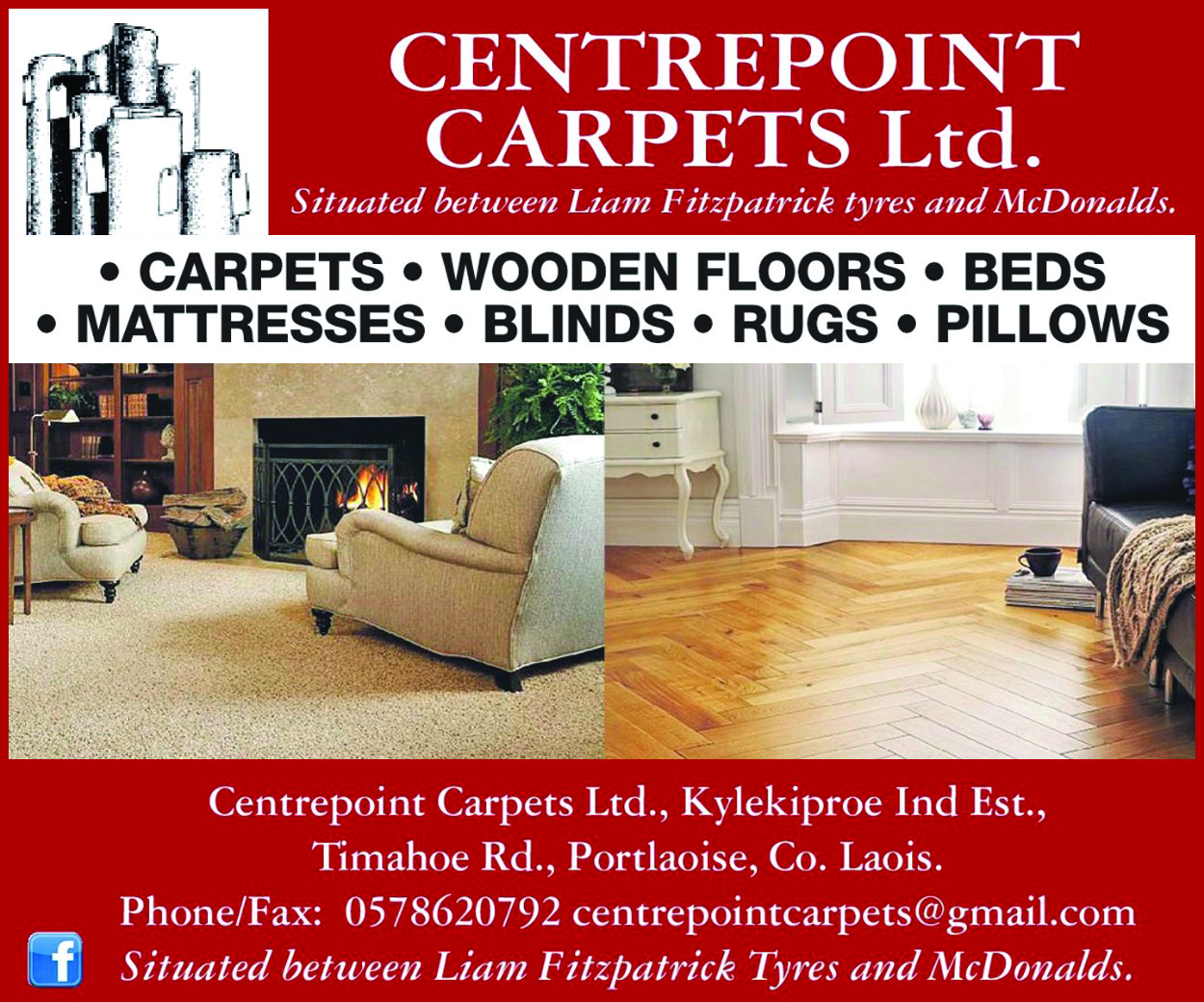 "I raised this issue with the Steering Group Review on Student Universal Support Ireland (SUSI) last year, when I strongly urged them to re-evaluate the cap of €4,500 before deductions and eligibility criteria kick in.
I am awaiting confirmation of positive changes on this issue."
"The fact of the matter is that many families will not be able to afford the escalating costs, which are largely rent based, and that in turn will generate an educational crisis for thousands of rural based students in particular.
"As it is, a lot of private digs are simply not available this year as parents who may have had free rooms are now faced with the return of their own adult children who are unable to find anywhere to live."
SEE ALSO – Up and Coming: Meet the Killeen teenager who used lockdown to create his own Instagram-driven business