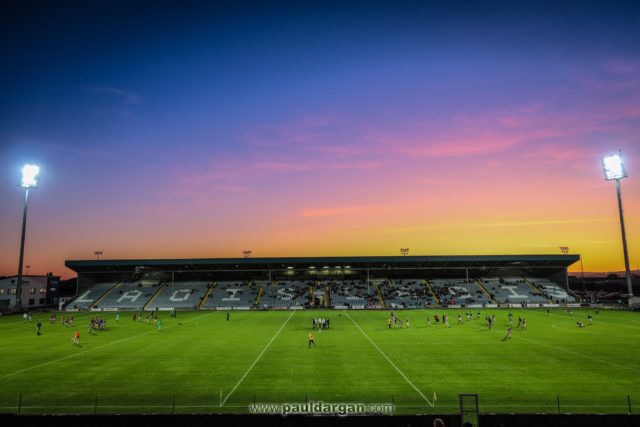 Laois GAA secretary Niall Handy has asked clubs to encourage their players to receive a Covid-19 vaccine.
In an email sent to clubs, Mr Handy says while he acknowledges that vaccination is a personal choice – he believes the benefits are 'clear too see'.
While the 2021 club campaign set to ramp up from next week, the Stradbally native says he does not wish to see disruption to the fixture schedule like what has happened to the All-Ireland football championship.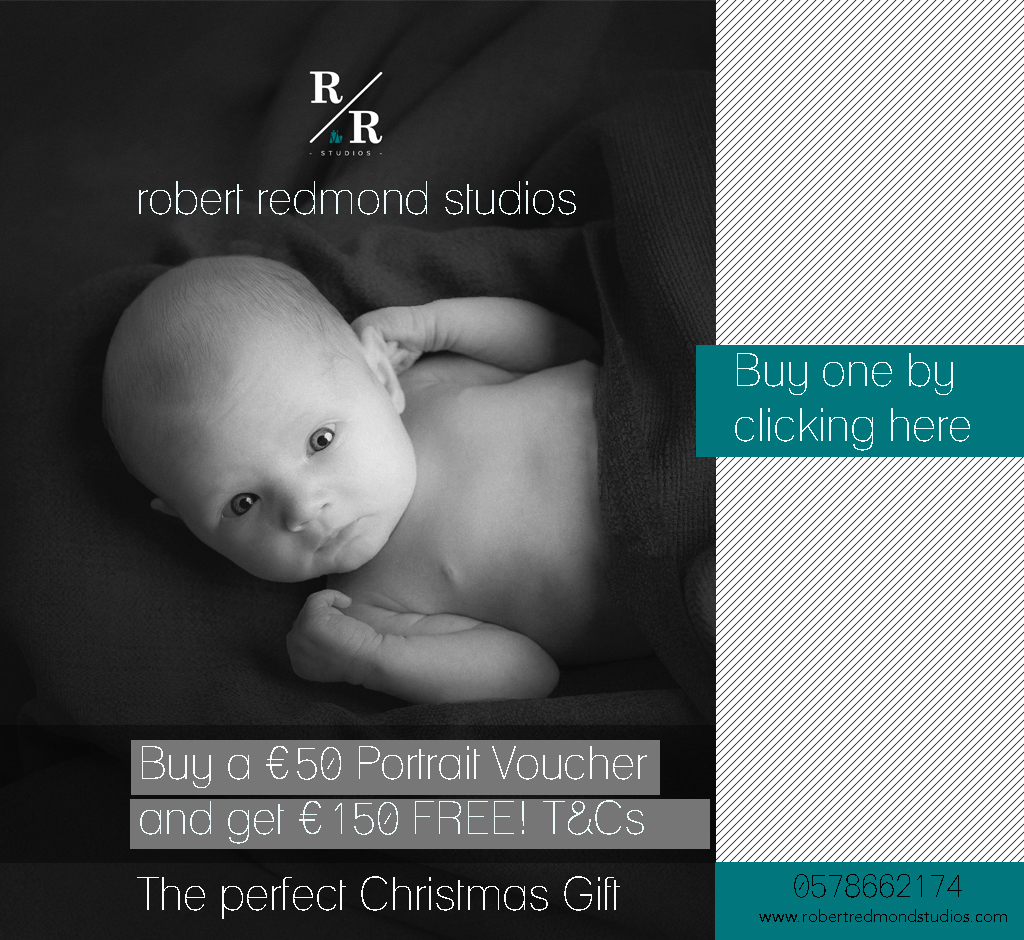 Mr Handy said: "As a result of the increasing availability of vaccinations, including now in some pharmacies, I would appeal to all clubs to encourage their playing members to consider getting the vaccine.
"I am aware that this is an individual choice, but in my opinion the benefits are there for all to see, both on and off the field.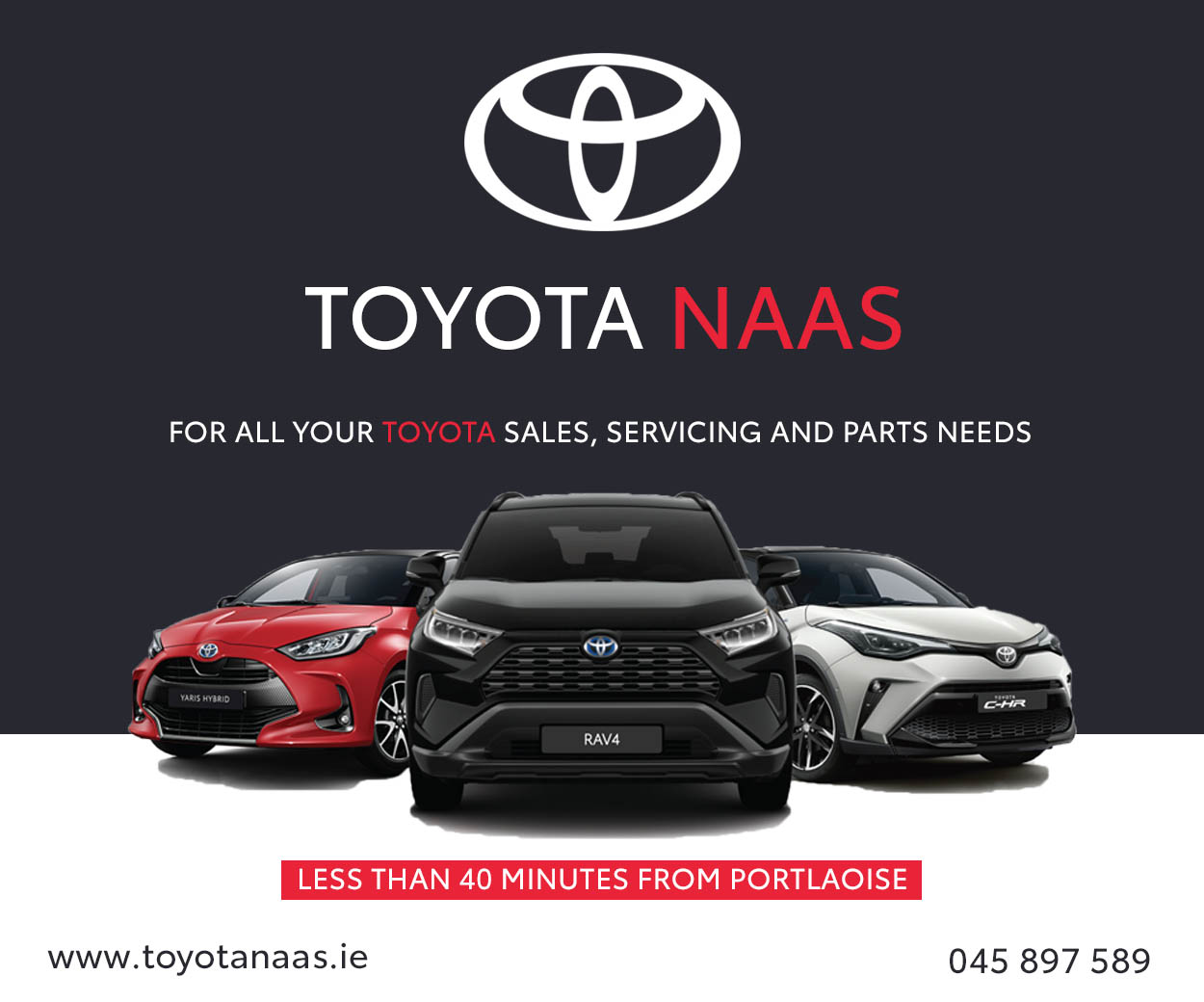 "Our club championships are now taking centre stage and we have all seen the devastation to the Intercounty calendar and indeed in our local clubs in recent weeks due to Covid-19.
"Laois CCC has a regulation included in our Games Regulations governing postponements for Covid-19 and it is intended to adhere to this regulation.
"It is important we all take whatever measures that are available to reduce the risk of the spread of the virus in order to protect our families and our communities.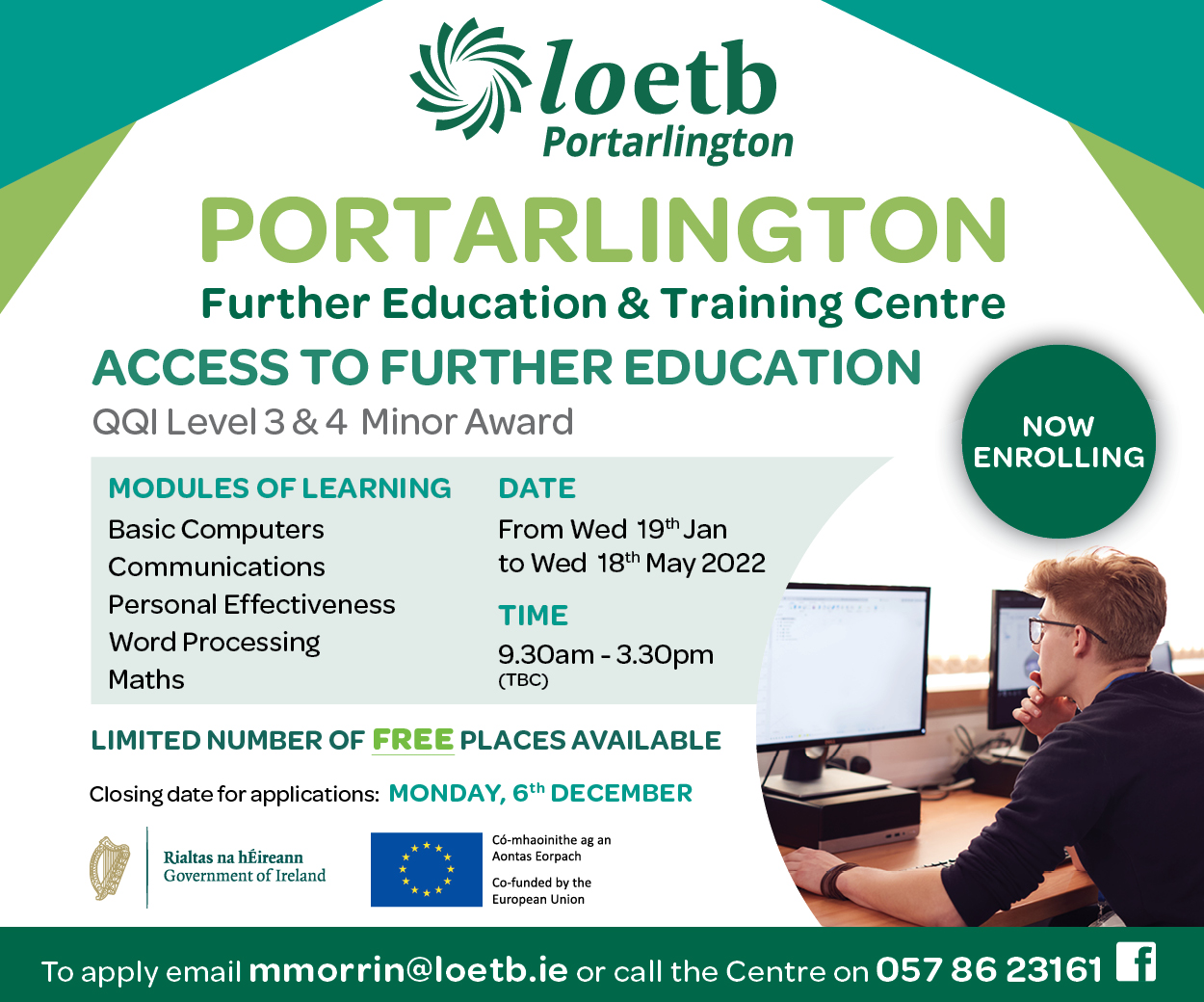 "The evidence quite clearly suggests that you are less likely to become seriously ill if you have been vaccinated."
SEE ALSO – 'We have a real opportunity now to make remote and blended working a much bigger part of normal working life'