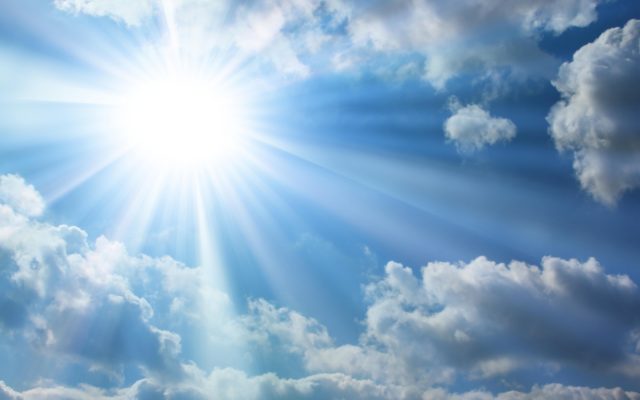 Sunny spells, warm temperatures and long dry periods – remember those?
Well thankfully, after what feels like weeks of misery, the nice weather is coming back.
August has been pretty disappointing so far with a lot of rain and temperatures lower than average but that is thankfully set to change.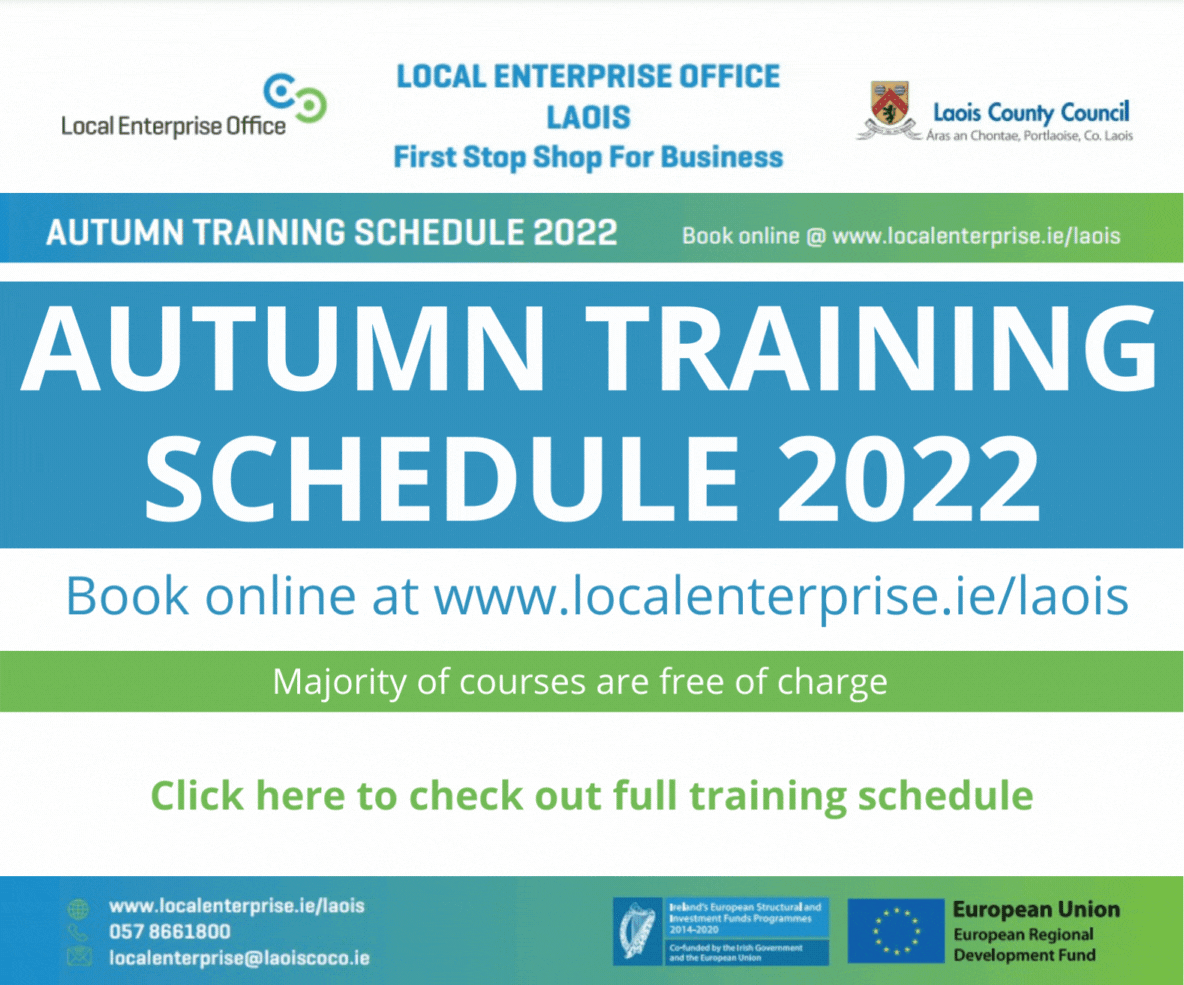 While today will see plenty of rain and Sunday will only bring a gradual improvement, the forecast from there up to Friday is much better.
Temperatures could reach 23 degrees during the week and there is no mention of rain anywhere.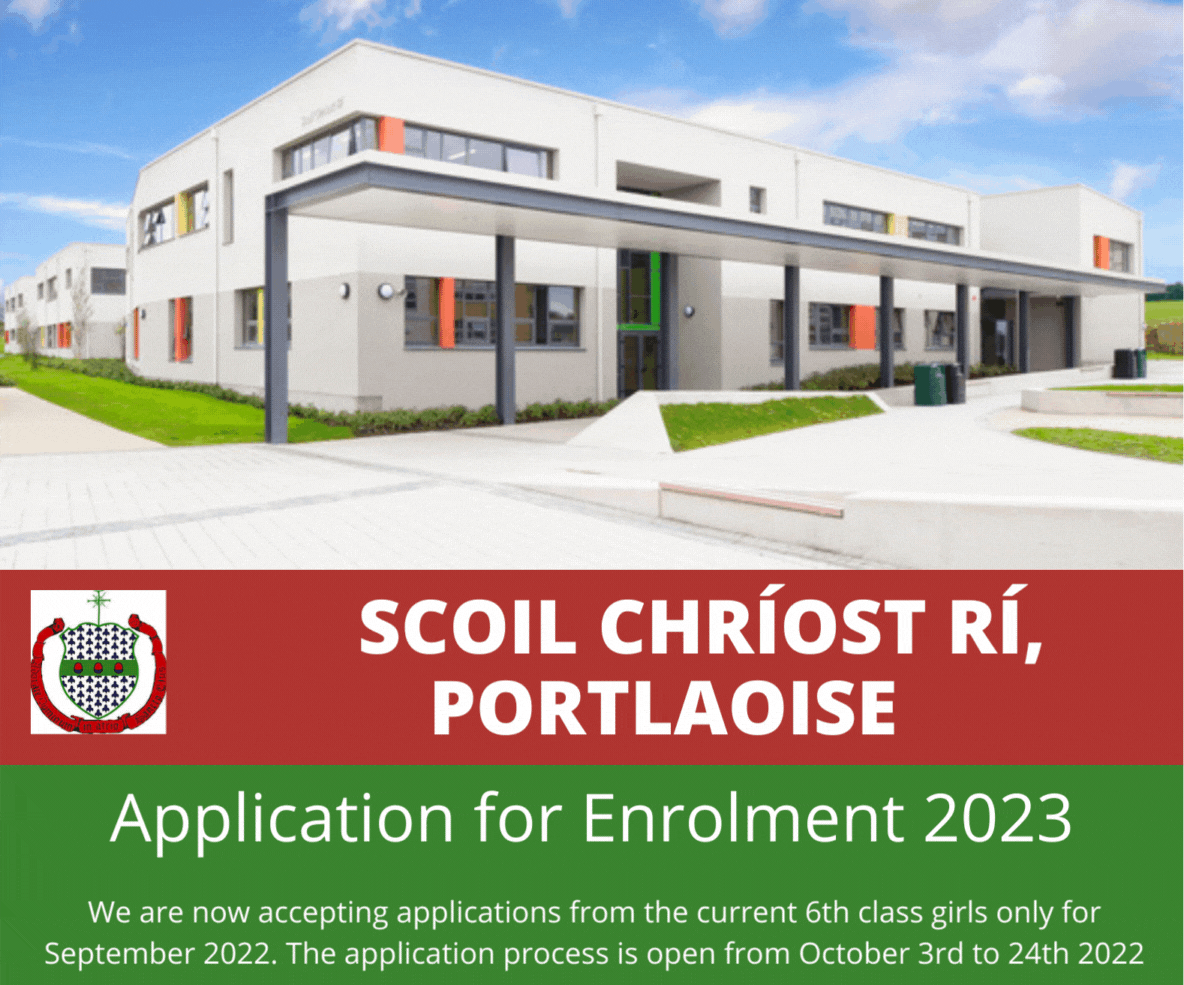 Me Eireann say: "Monday will be a mainly dry day with good sunny spells, however conditions will be dull in some coastal areas where coastal fog may linger through much of the day.
"A few showers will develop in the southwest. Feeling warm in any sunshine with highest temperatures of 19 to 23 degrees in a light easterly breeze.
"Mist and fog in the morning on Tuesday will quickly clear allowing for an overall dry and sunny day with just isolated showers.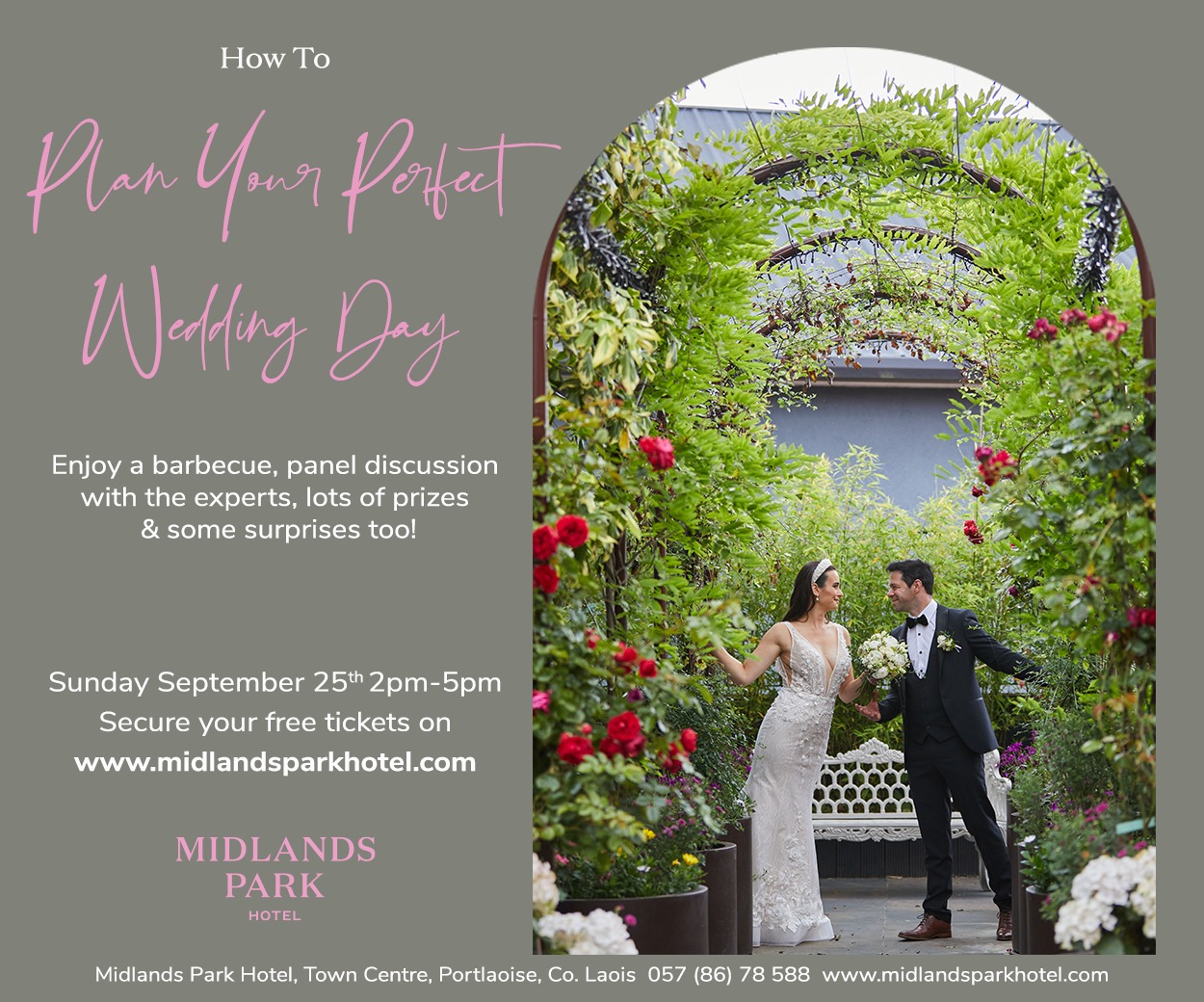 "Warm with highest temperatures of 19 to 23 degrees, a little cooler along south and east coast due to a light to moderate southeast breeze. Remaining dry and calm overnight.
"Current indications are for it to continue mainly dry on Wednesday, Thursday and Friday with the chance of light isolated or scattered showers.
"Temperatures will be around 20 degrees in most areas with winds light."
While Carlow weather forecaster Alan O'Reilly also concurs.
He Tweeted: "Great agreement on the weather models for dry weather next week up to at least Friday and it could even hold into the weekend.
"As Dermot Kennedy's new song says, 'better days are coming'."
SEE ALSO – Gardai appeal for road users to take great care this weekend following six deaths in 24 hours