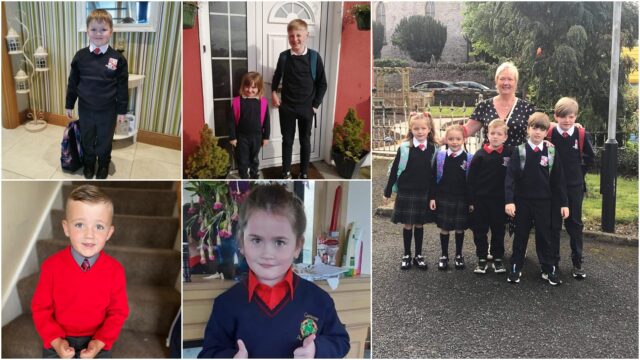 It's a big week for students, teachers and parents as a new school year begins around the country.
The 2020-21 school year was disrupted considerably because of the Covid-19 restrictions though it did get to start and finish as normal, albeit with a couple of months closed in the early part of the year.
It's a huge time for all concerned, not just for the Junior Infants of 2020-21 but for all students and teachers returning to school.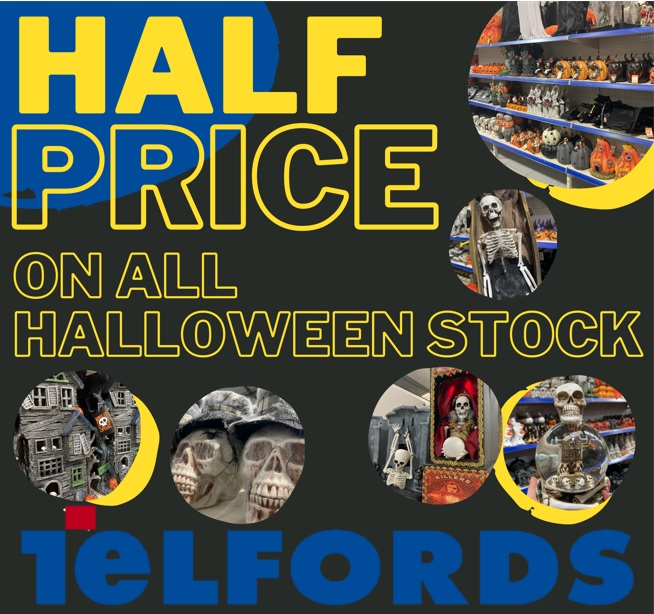 In a normal year, media outlets like LaoisToday would send a photographer to the schools to capture the excitement of the first day.
This year that is more difficult – but we still want to mark the occasion.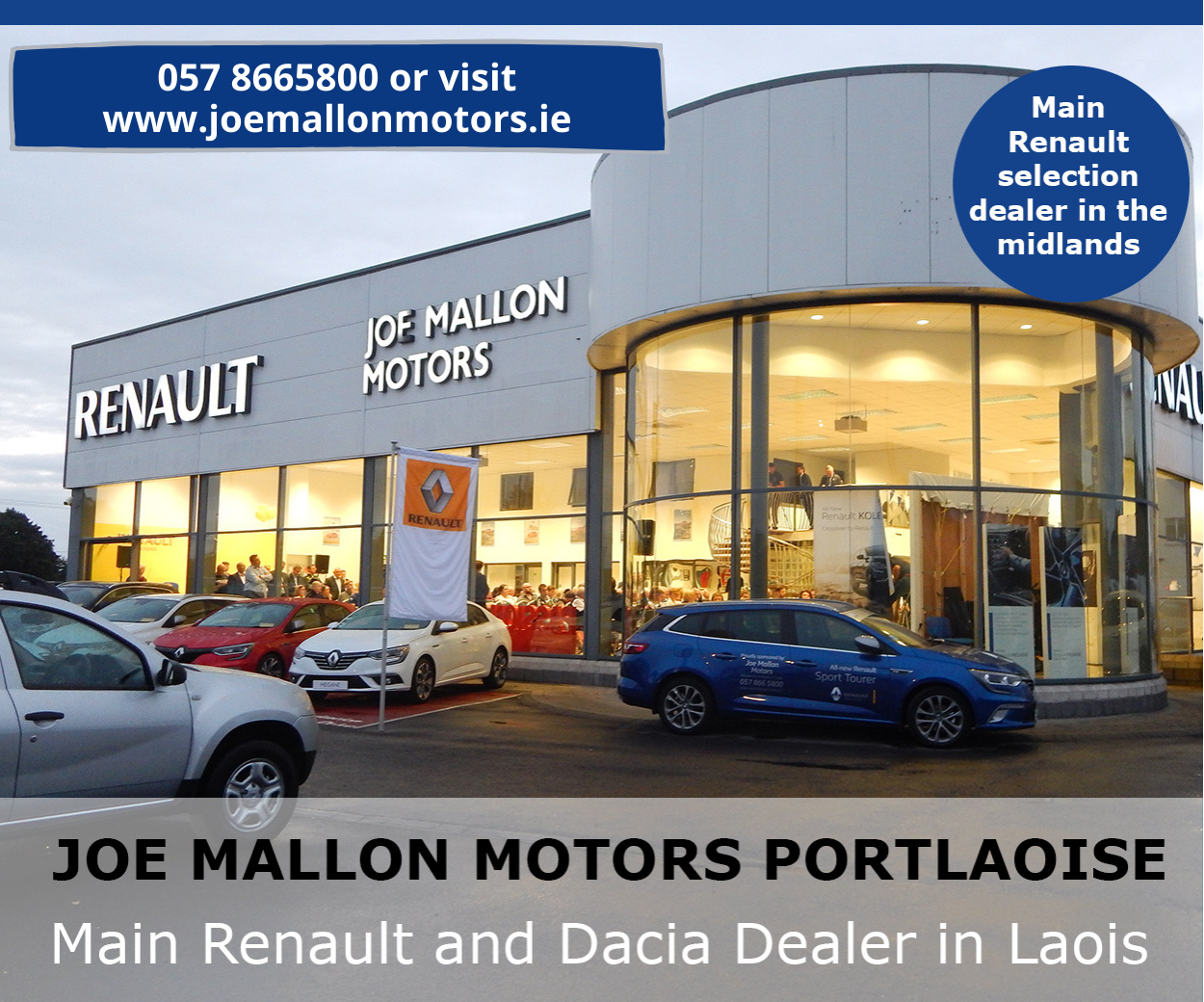 That's why we want you to send us your photos and we will include them on our site and across our social media.
All you need to do is email info@laoistoday.ie or message us on any of our social media platforms – Facebook, Instagram or Twitter.
Good luck everyone!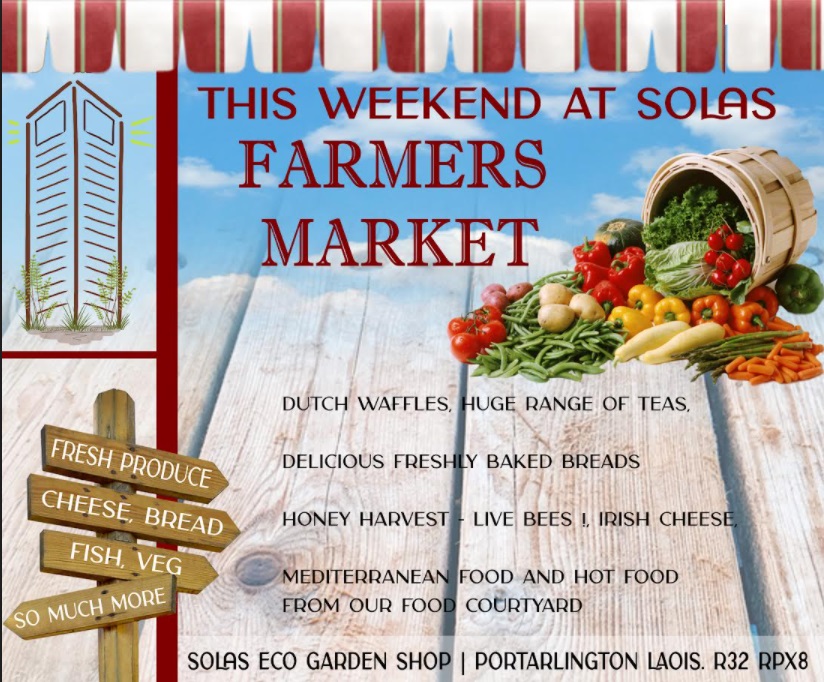 SEE ALSO – Laois man launches appeal to trace family of beloved late dad