A 60-acre residential farm at Ballyroan sold for almost €900,000 – in three separate lots – at auction on Friday.
Hennessy Auctioneers had been instructed by the reps of the late Francis Dunne, Ballyruin, Ballyroan, Co Laois to offer for sale by Public and Online Auction the land and house.
In total the three lots went for a combined €879,000.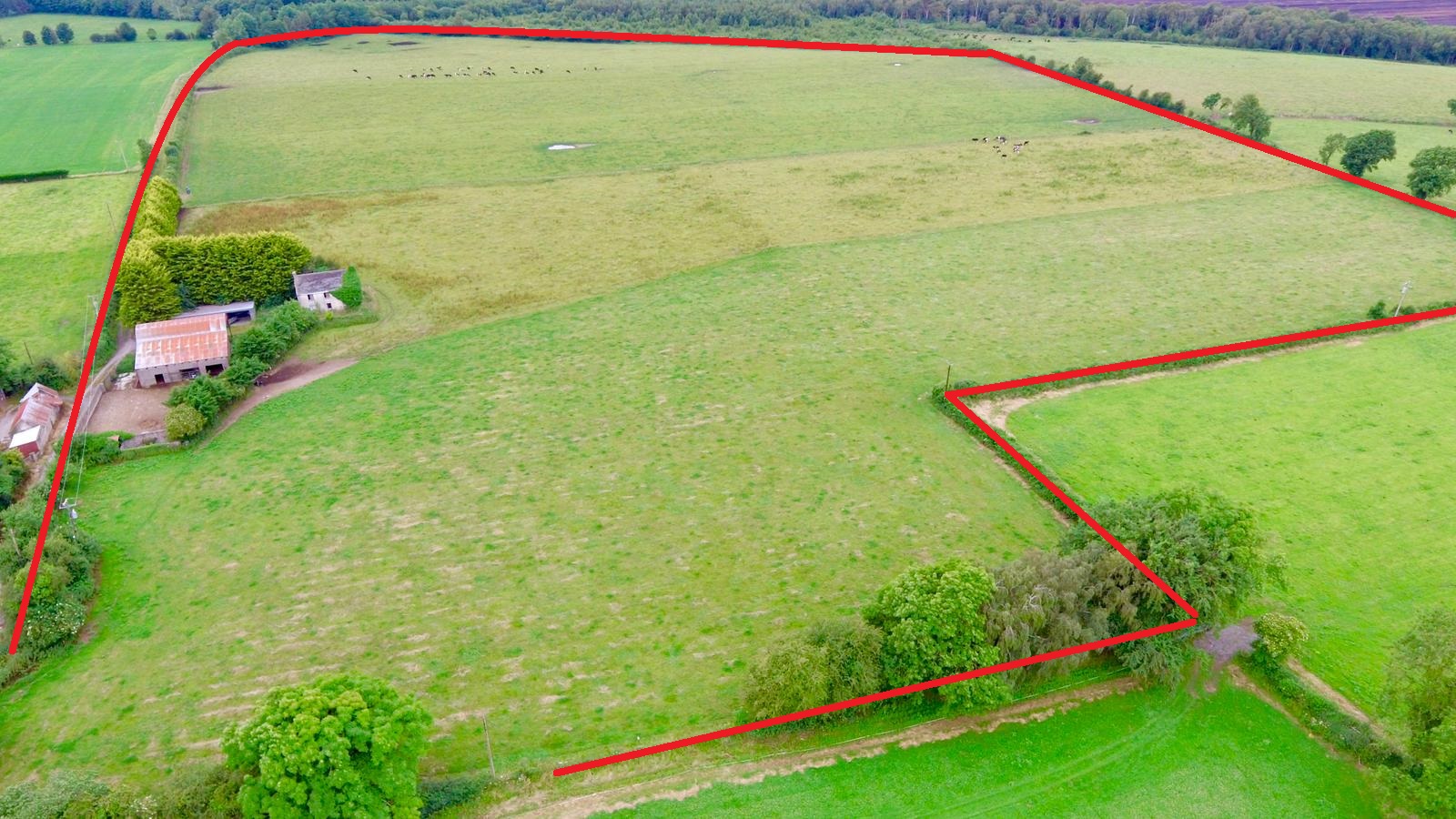 Lot 1 which was 41 acres with an old disused residence down the end of a cul de sac known as Ballyruin lane was offered in three sub lots – the entire, 13 acres plus the residence and 28 acres of land only.
After three rounds of bidding on each sub lot it was decided to put the entire on the market and it eventually sold at €565,000.
The sum of the highest bids on the two individual sub lots was €525,000 so the entire made €40,000 more in the end.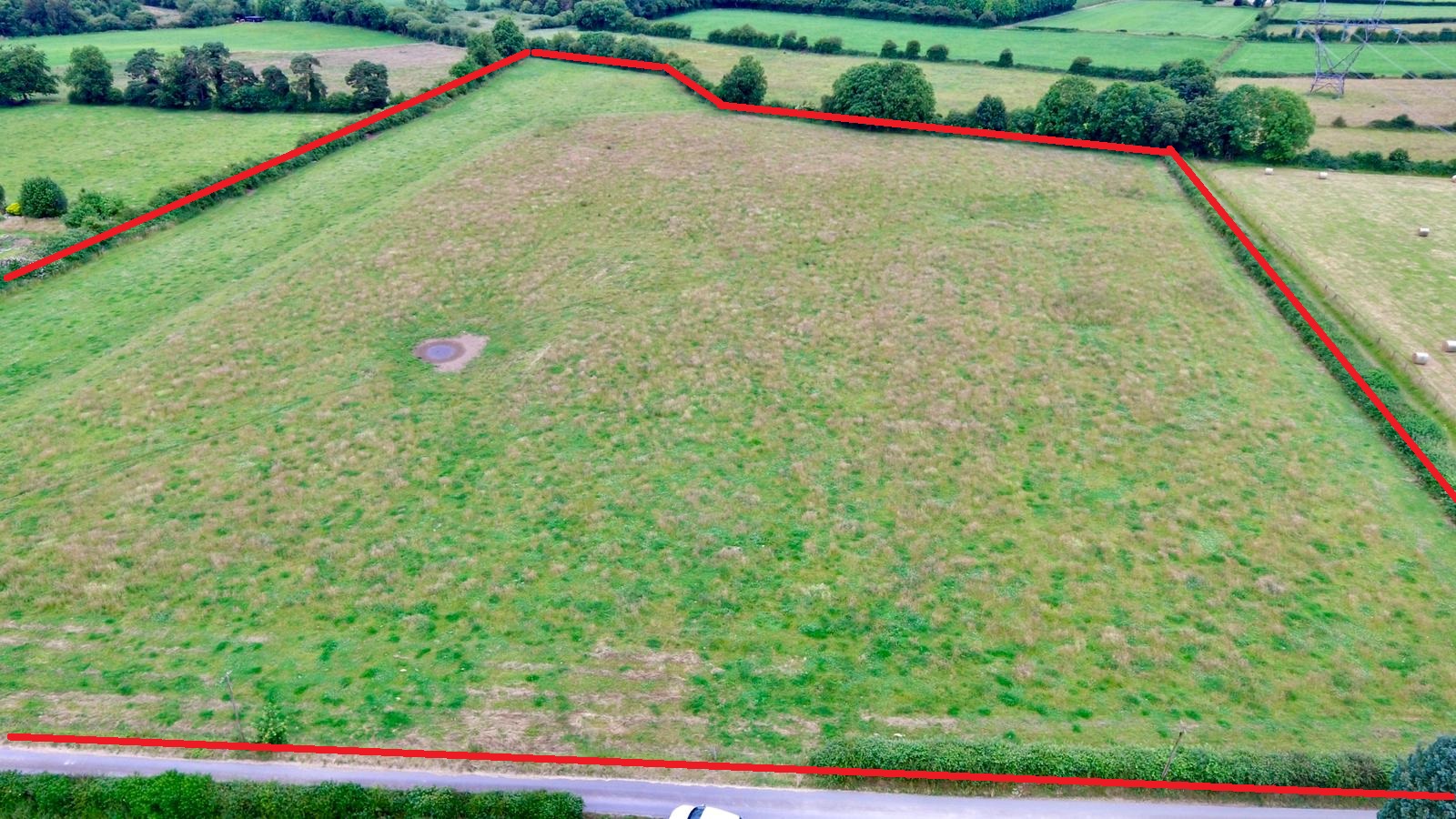 Lot 2 which was a 11.75 acre field also down a cul de sac roadway known locally as Ralph's Grove was up next and the bidding opened at €100,000. After one round of bidding it was decided to put the land on the market and it eventually sold at €190,000.
Lot 3 which was a 7.25 acre field at Cashel Cross was the final lot to be put up for auction. The bidding opened at €70k and after 2 rounds of bidding it was decided to put the land on the market and it eventually sold at €124,000.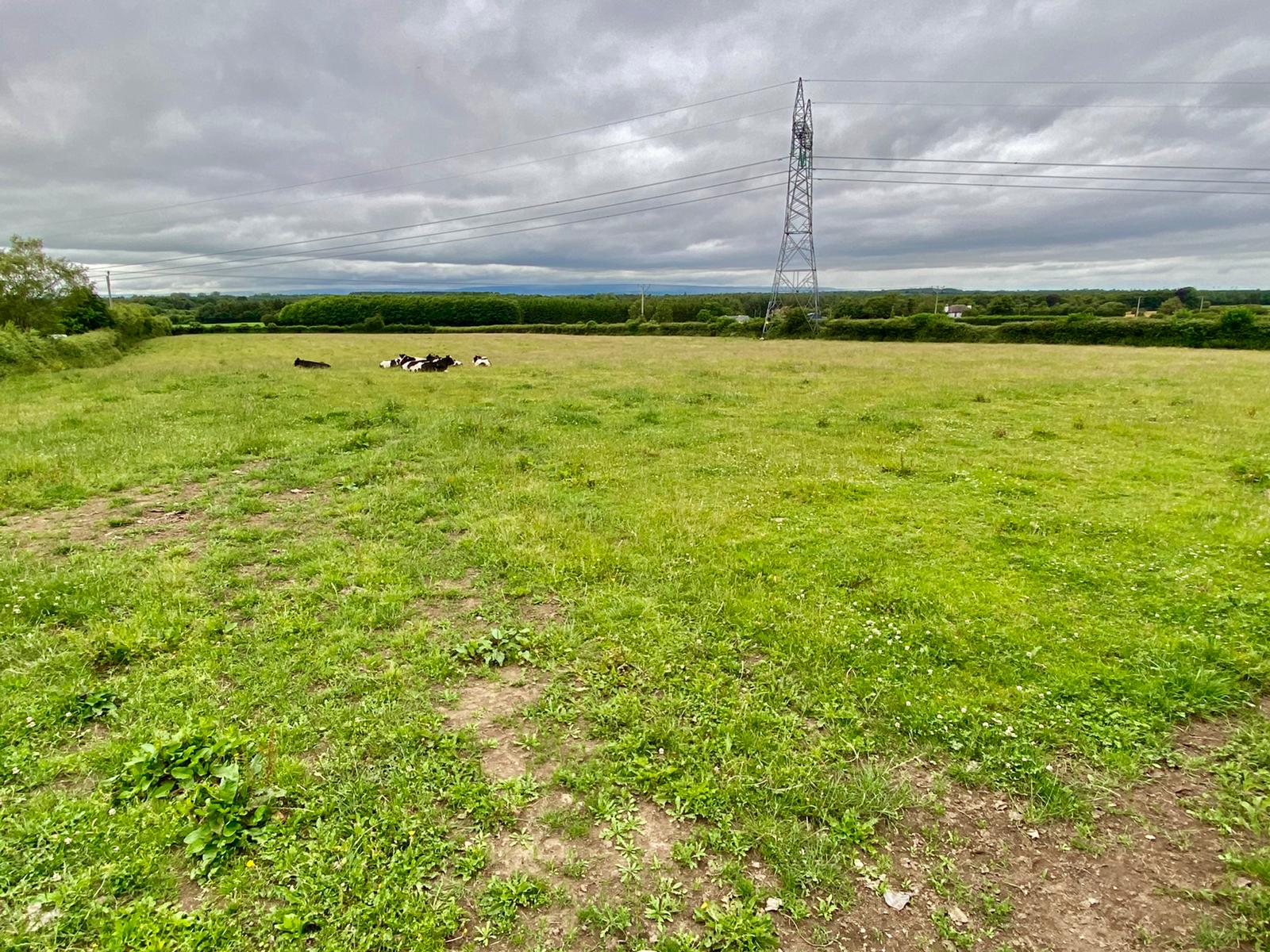 Auctioneer John Hennessy noted that "there was great interest in these lands with 21 registered bidders between the room and the online bidding".
"There was no interest from the online bidding in Lot 1 but there were a number of online bidders for Lot 2 and Lot 3 including overseas interest which was great to see.
"While there was some outside interest all successful bidders were adjoining or local farmers"
John also noted that he some other parcels of land coming to the market in the coming weeks including 17 acres of prime land just one mile outside Portlaoise at Ballydavis adjoining motorway interchange (junction 16).
This piece was updated to correct the overall figure the land and property sold for – the correct figure is €879,000. 
SEE ALSO – Two Knockbeg students receive maximum 625 as Vicarstown trio get 1,800 points between them