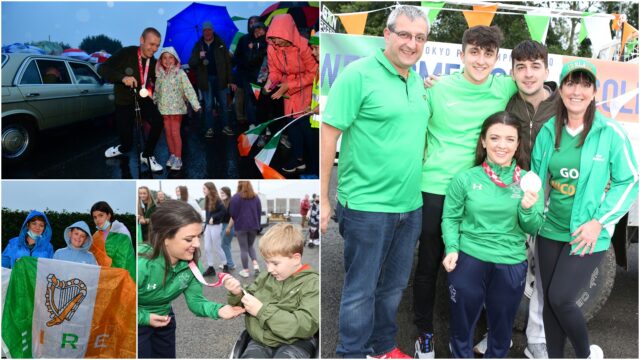 Not even a torrential downpour could dampen the spirits in Portarlington and Portlaoise this evening as Paralympic heroes Nicole Turner and Gary O'Reilly returned to a hero's welcome following their medal success in Tokyo last week.
Hundreds of people came out to both towns for the homecomings, both wonderful occasions for two truly inspirational characters.
In Portarlington, Nicole Turner travelled through the town, starting at the rugby club where she posed with the silver medal she won in the S6 50m Butterfly, and finished at Garryhinch near her home.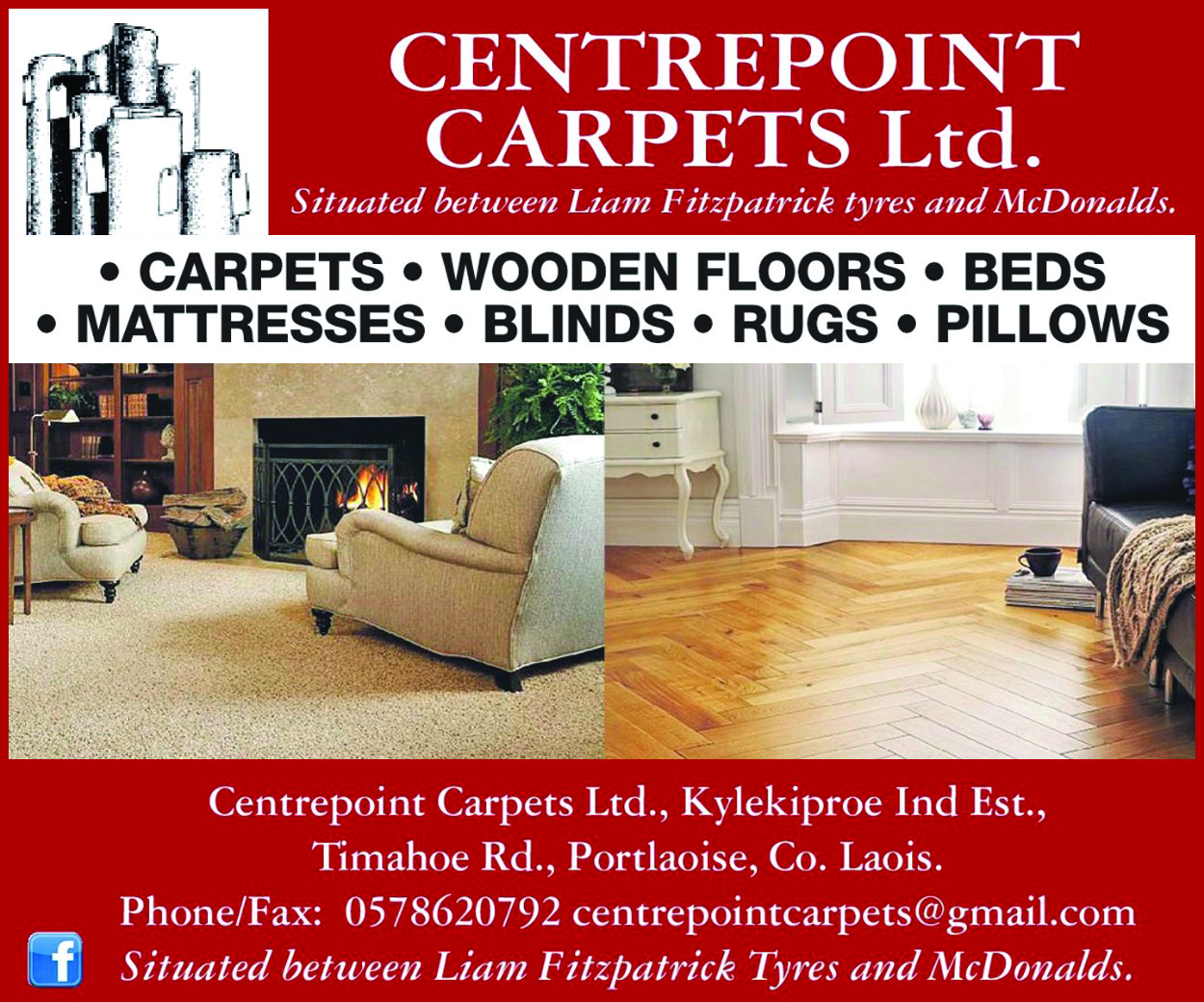 Supporters lined the streets to acknowledge the 19-year-old's success, who returned to Ireland today alongside her Paralympic colleagues.
And on the Borris Road in Portlaoise, hand cyclist O'Reilly, who won a bronze medal at his first Games, was met with similar scenes.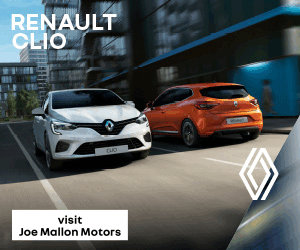 O'Reilly was given a drive-by send off a couple of weeks ago and there was even further excitement this evening as cars were parked up at every available spot in that part of the county town.
Ireland flags, Laois flags and Portlaoise flags were all evident on a joyous evening as the music blared from a temporary DJ setup at the front of his family home.
Gary was paraded up and down the road in a vintage Mercedes, modestly waving to the crowds that had turned out to greet his arrival.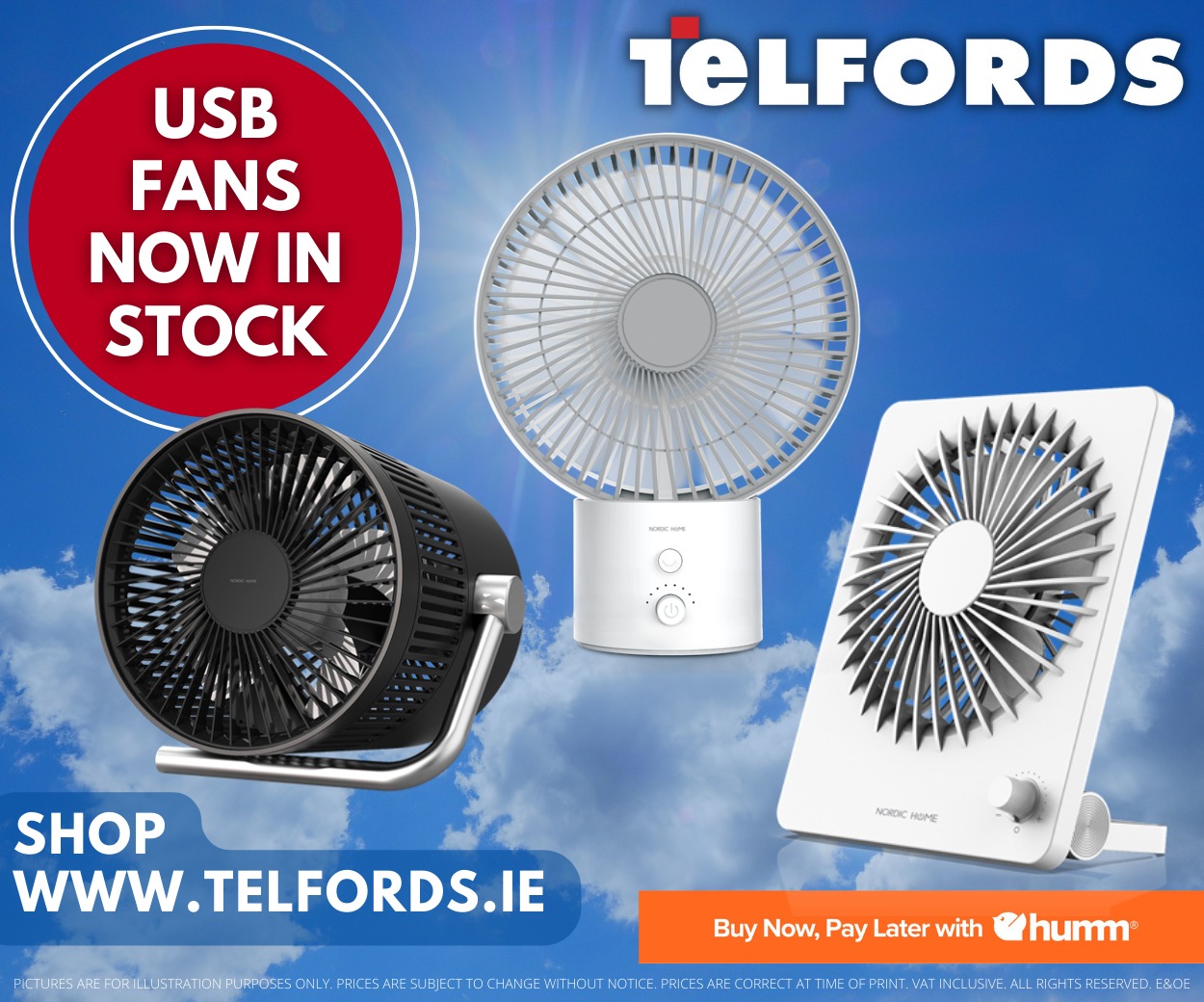 When he did emerge from the car, he too posed for selfies as horns continue to beep and the flashes on phone cameras went off left, right and centre.
Both will now enjoy a well-earned rest following their exploits but it will only be a matter of time before their attention turns to the Paris Games in 2024 when hopefully restrictions will be a thing of the past and their families and friends can travel to France to offer their support in person.
If the scenes in Portarlington and Portlaoise this evening are anything to go by, that will be one of a hell a party!
You can check out a selection of images below from both events as photographer Denis Byrne was on duty in Portlaoise and Michael Scully in Portarlington.
Nicole Turner's homecoming in Portarlington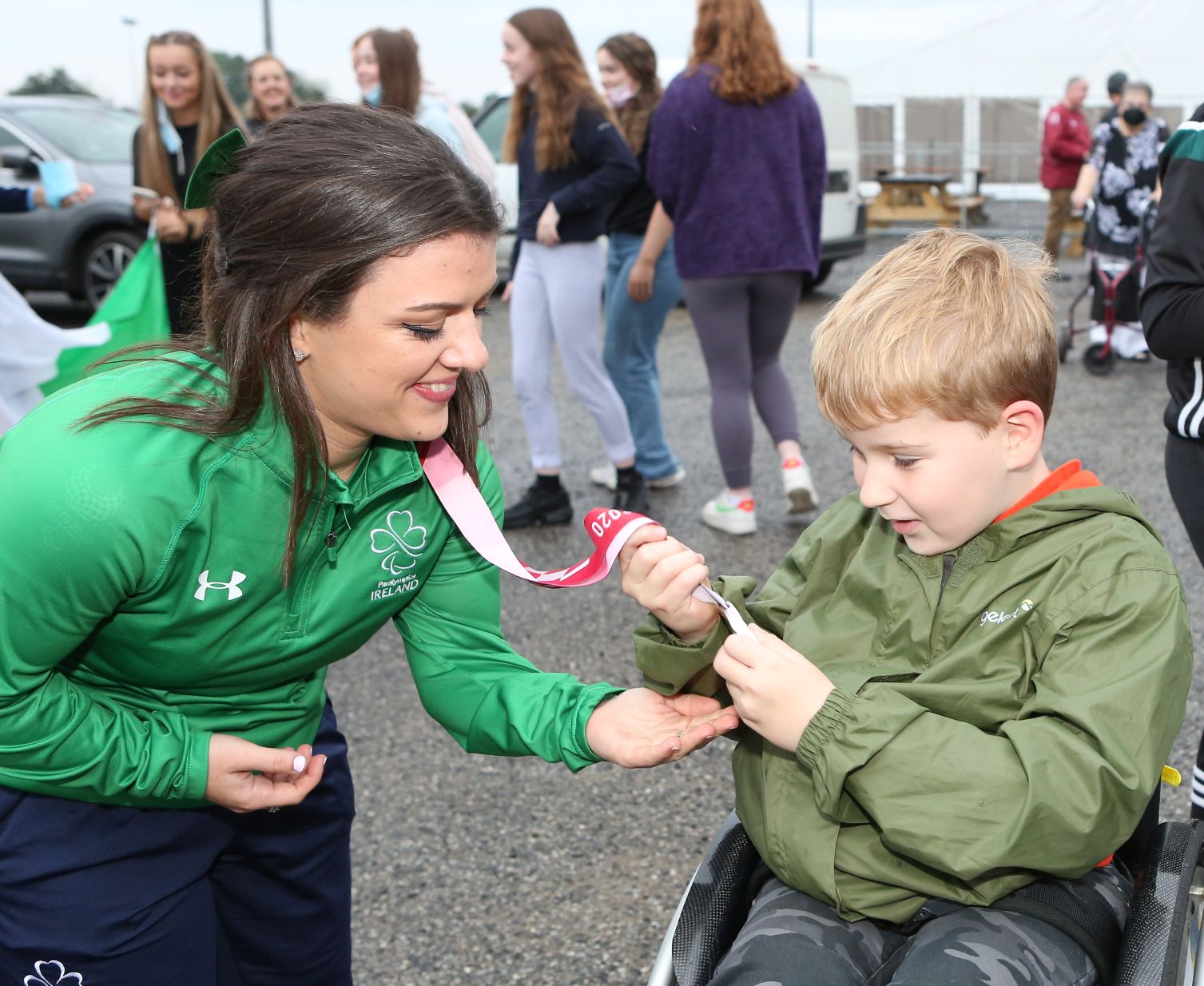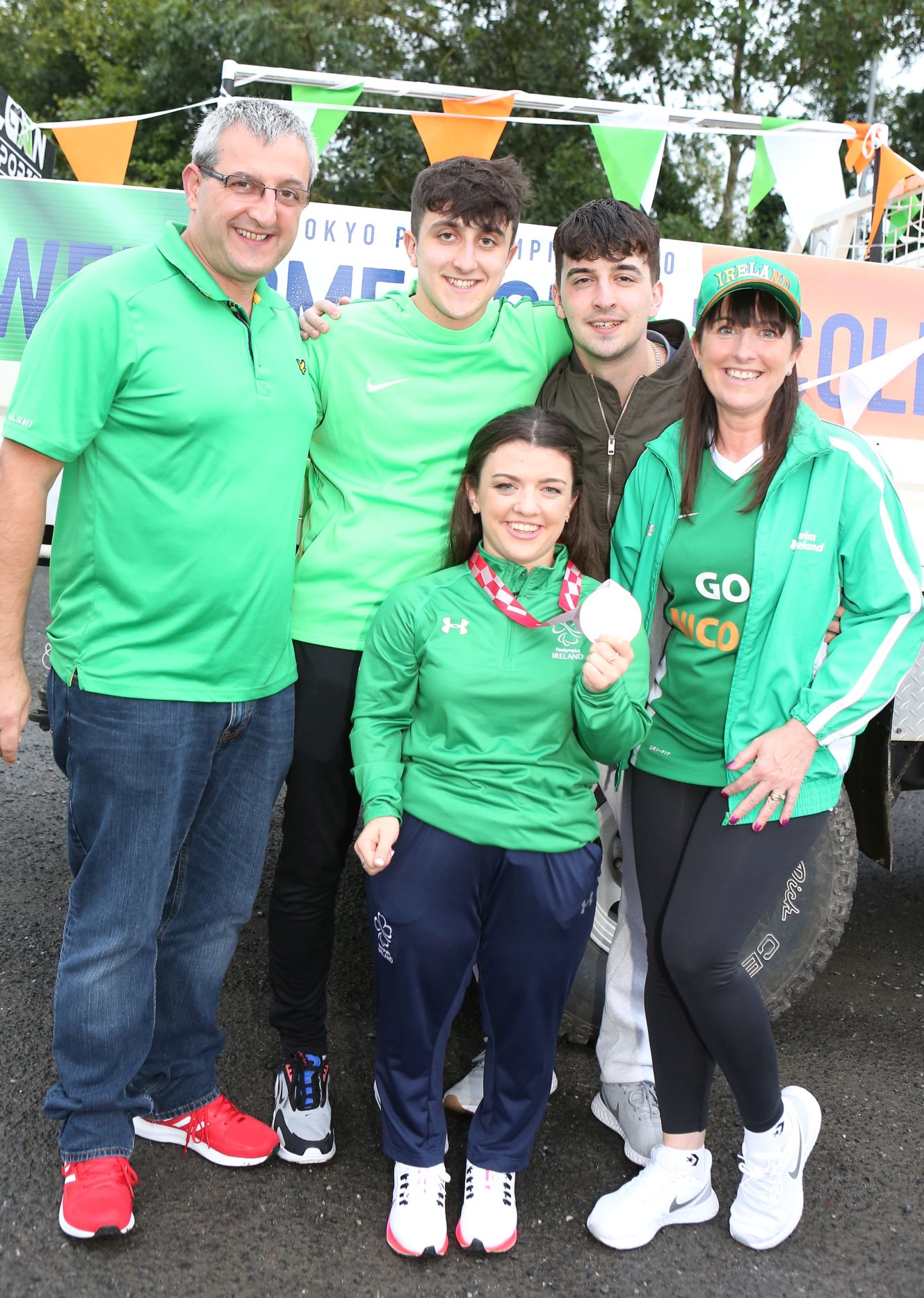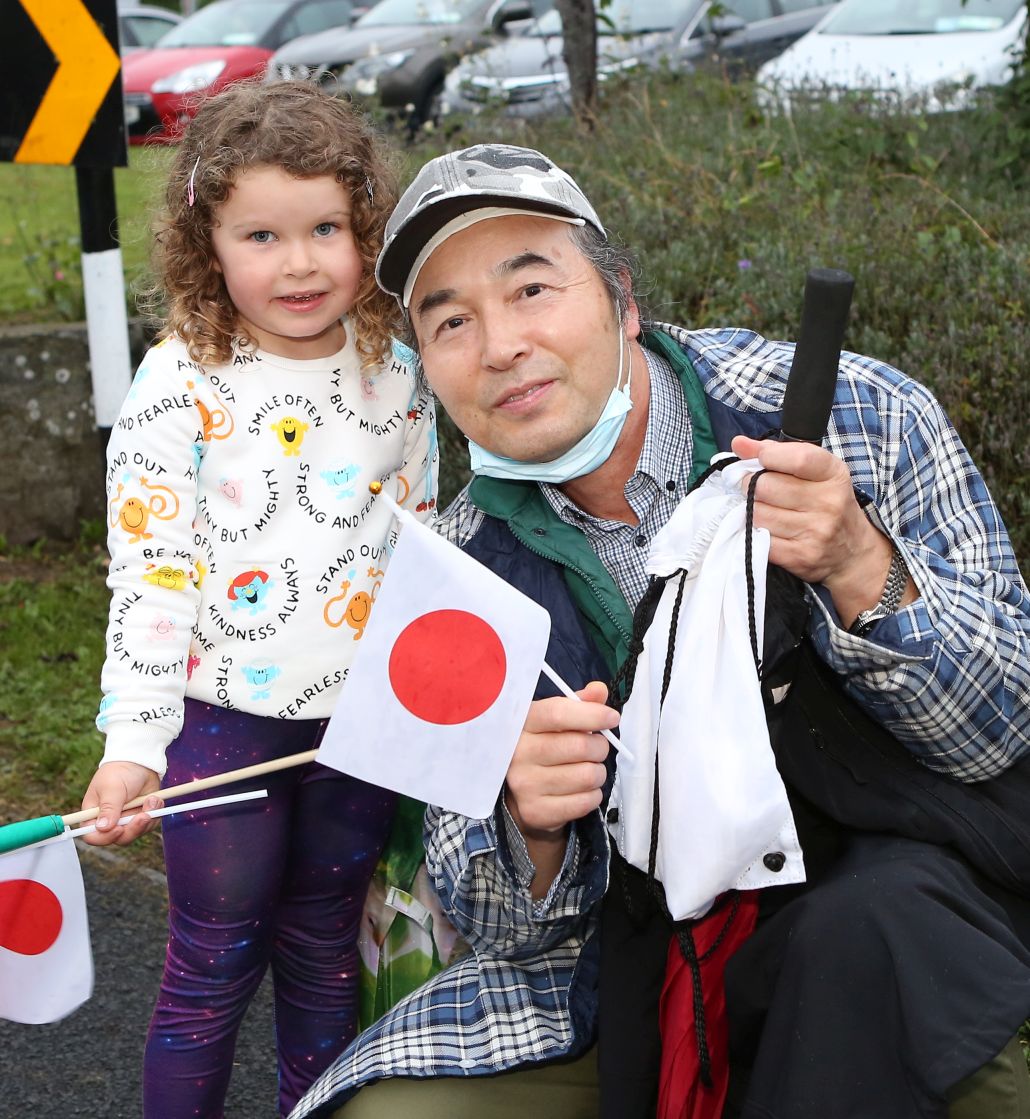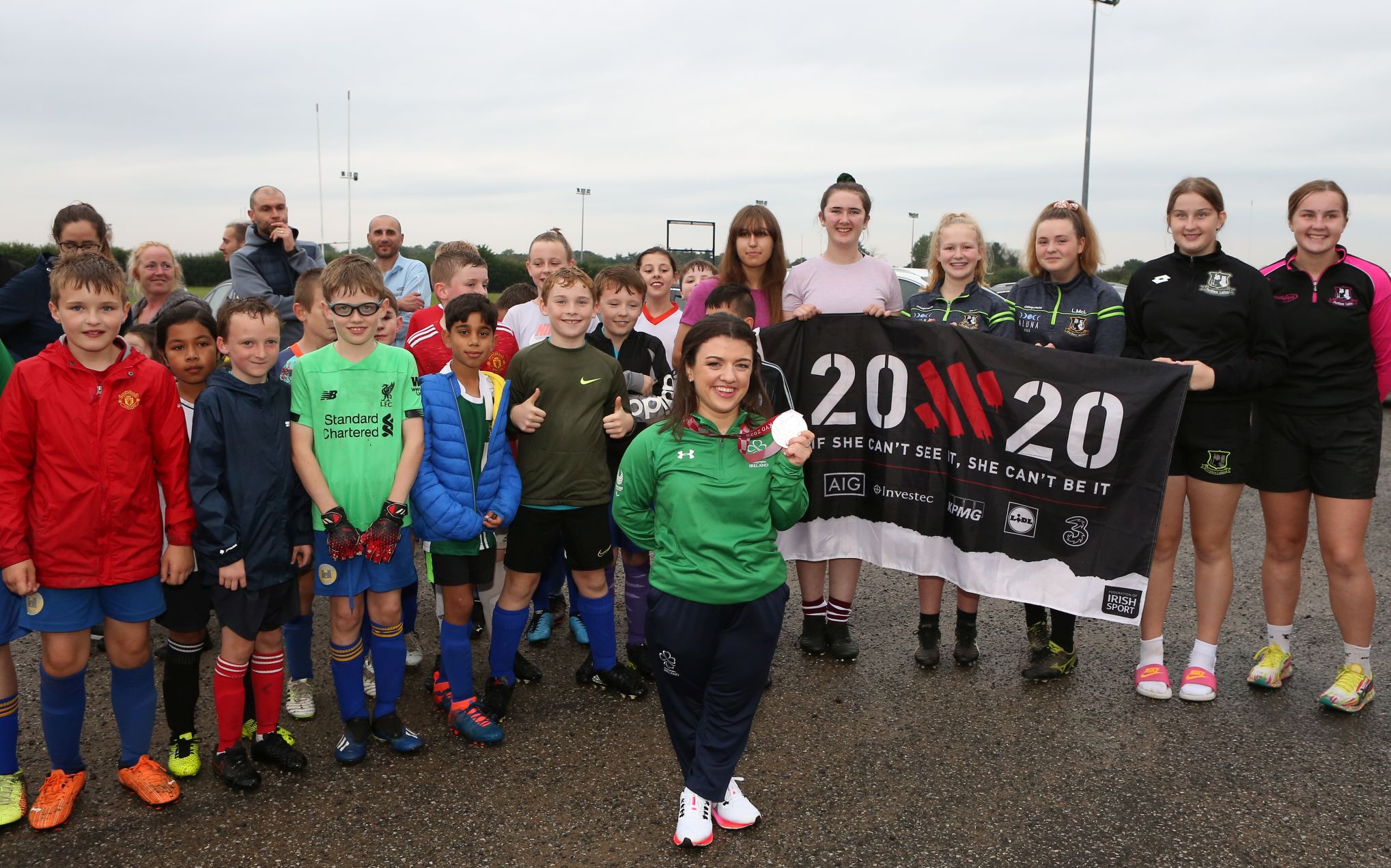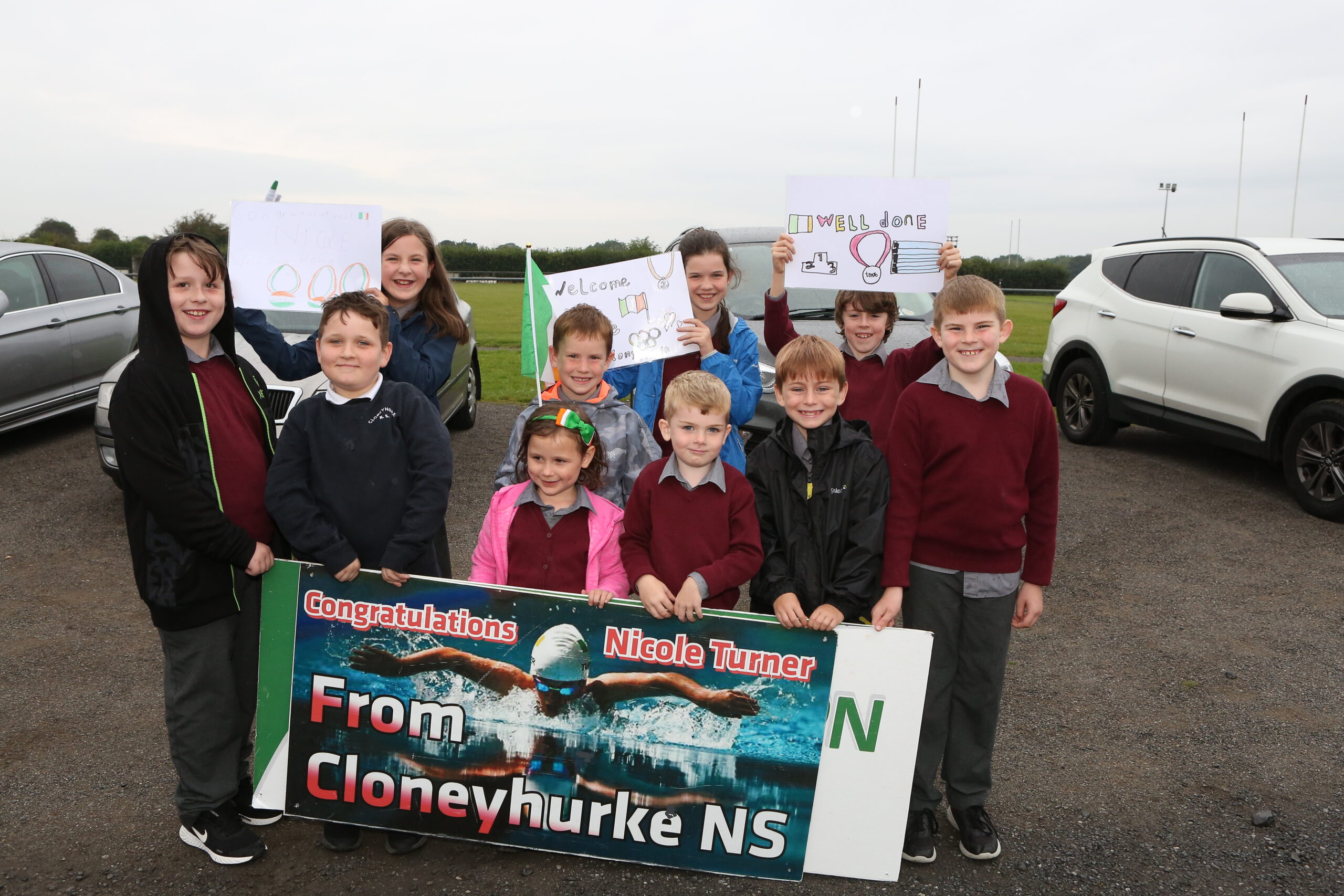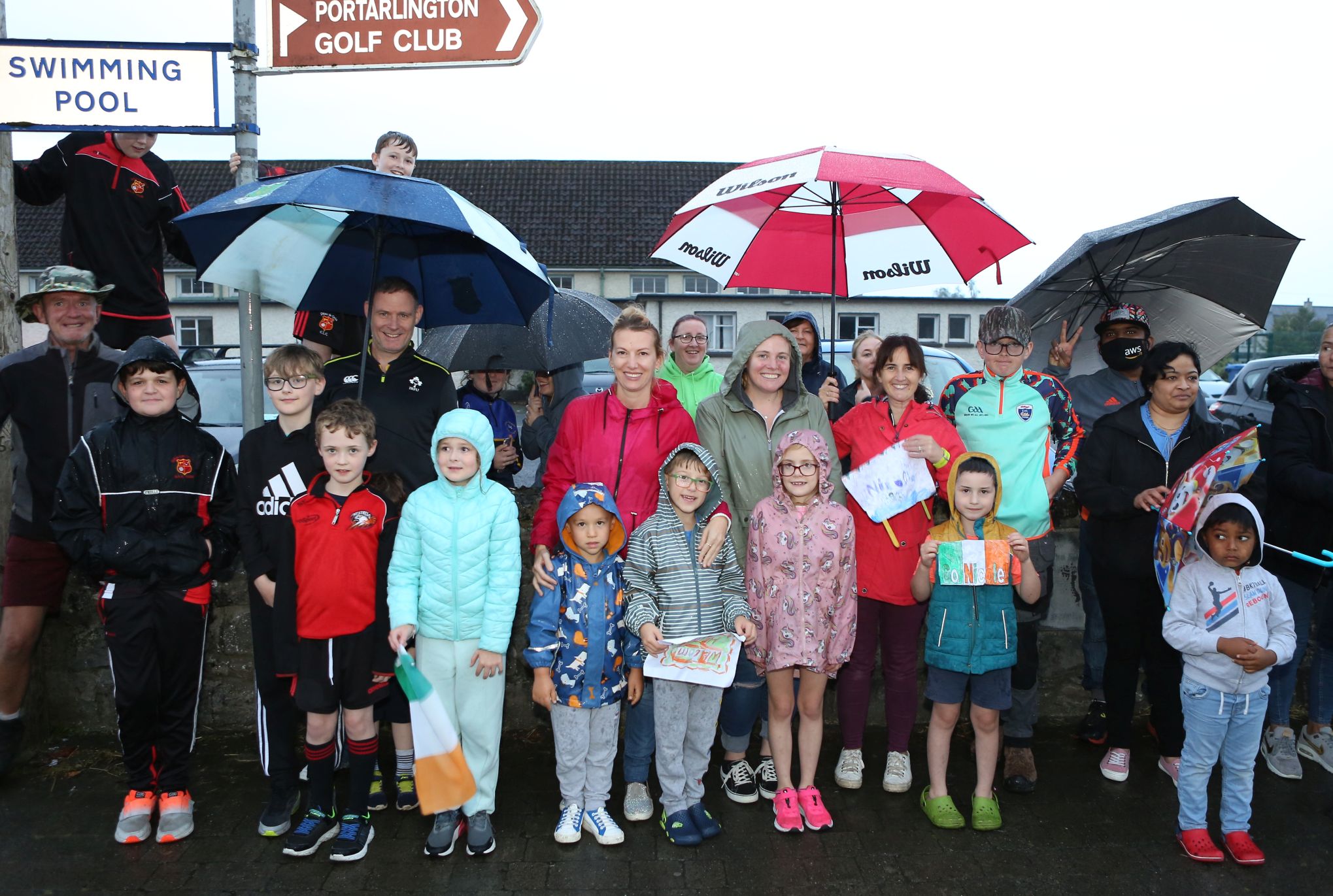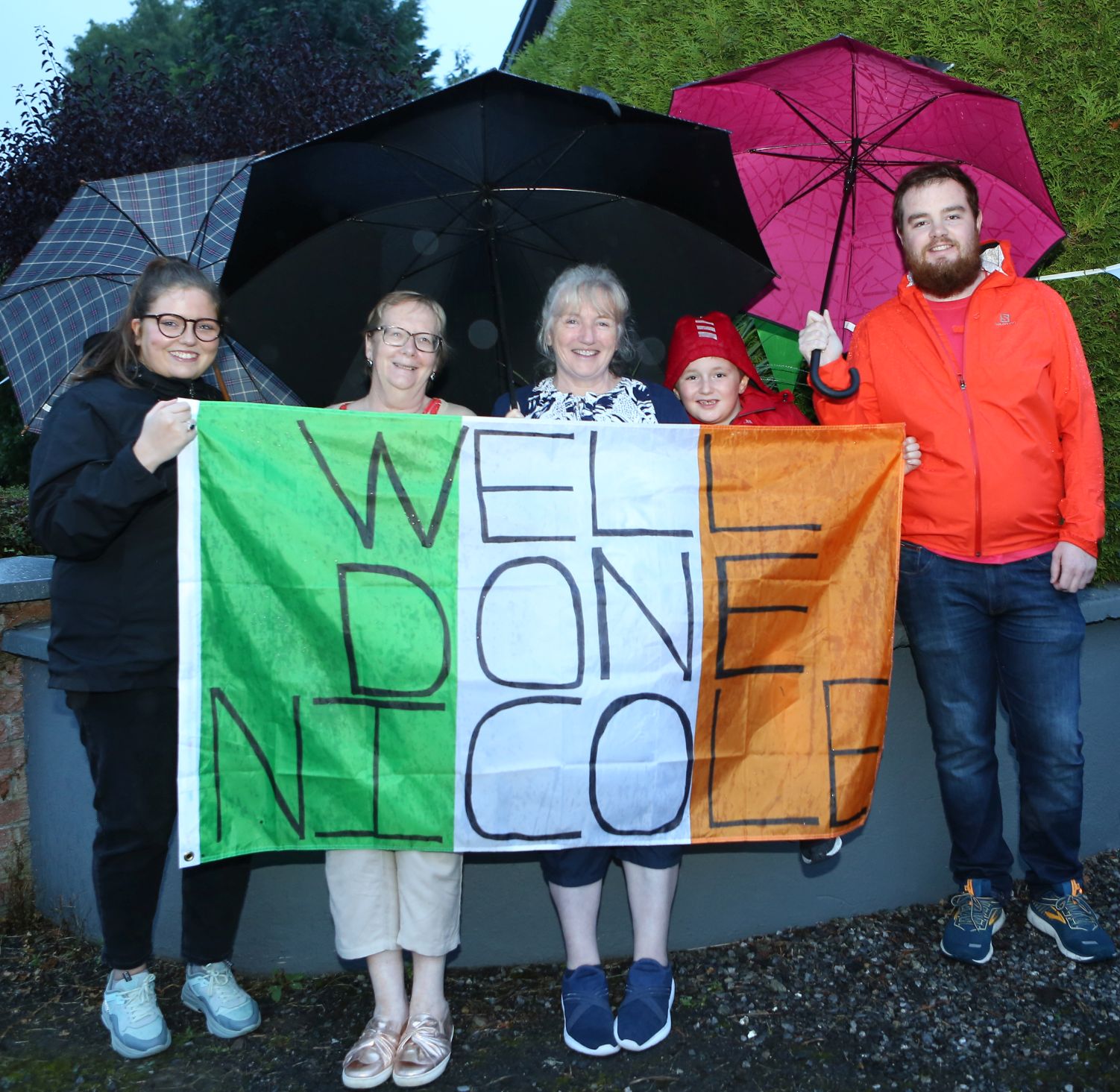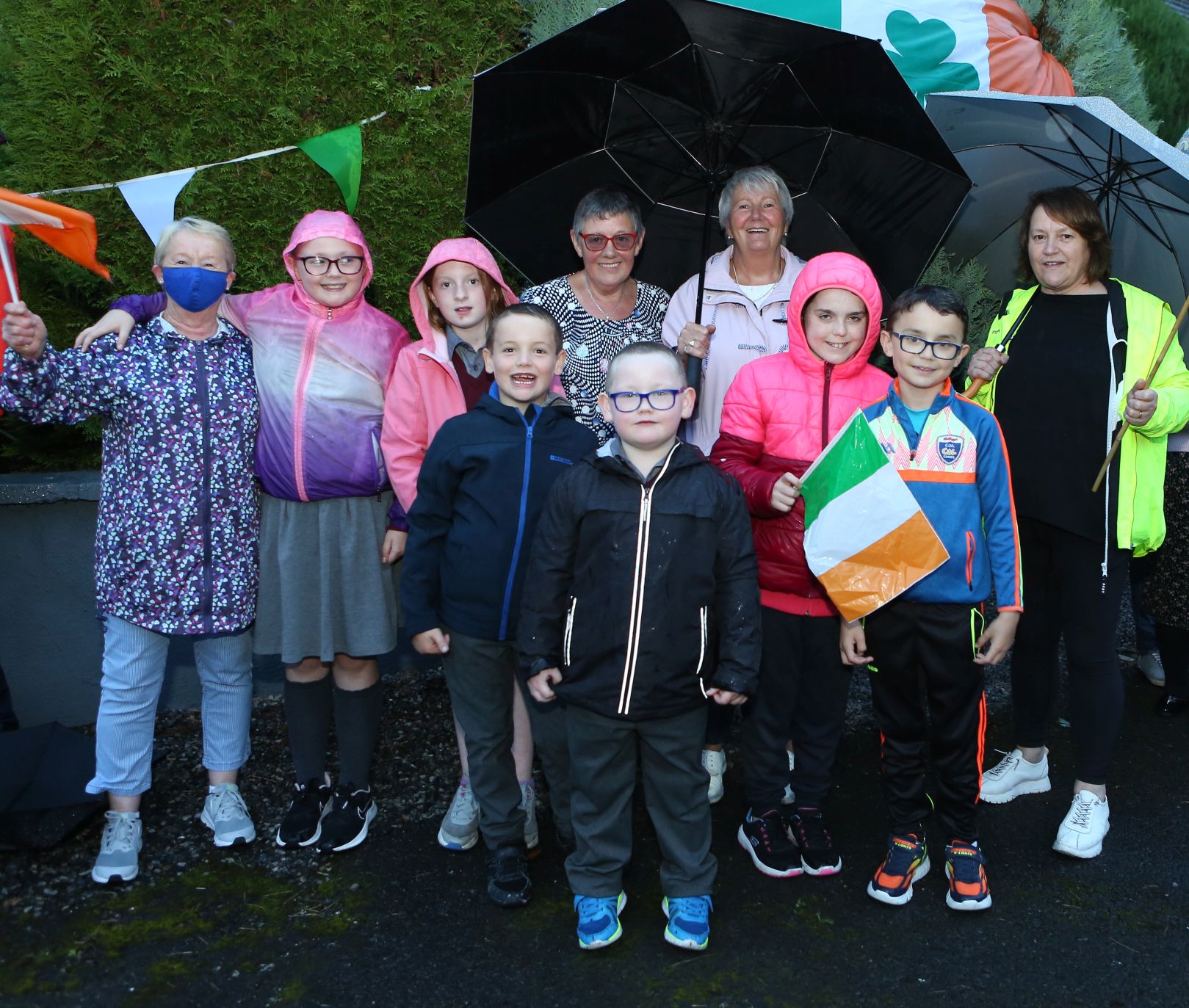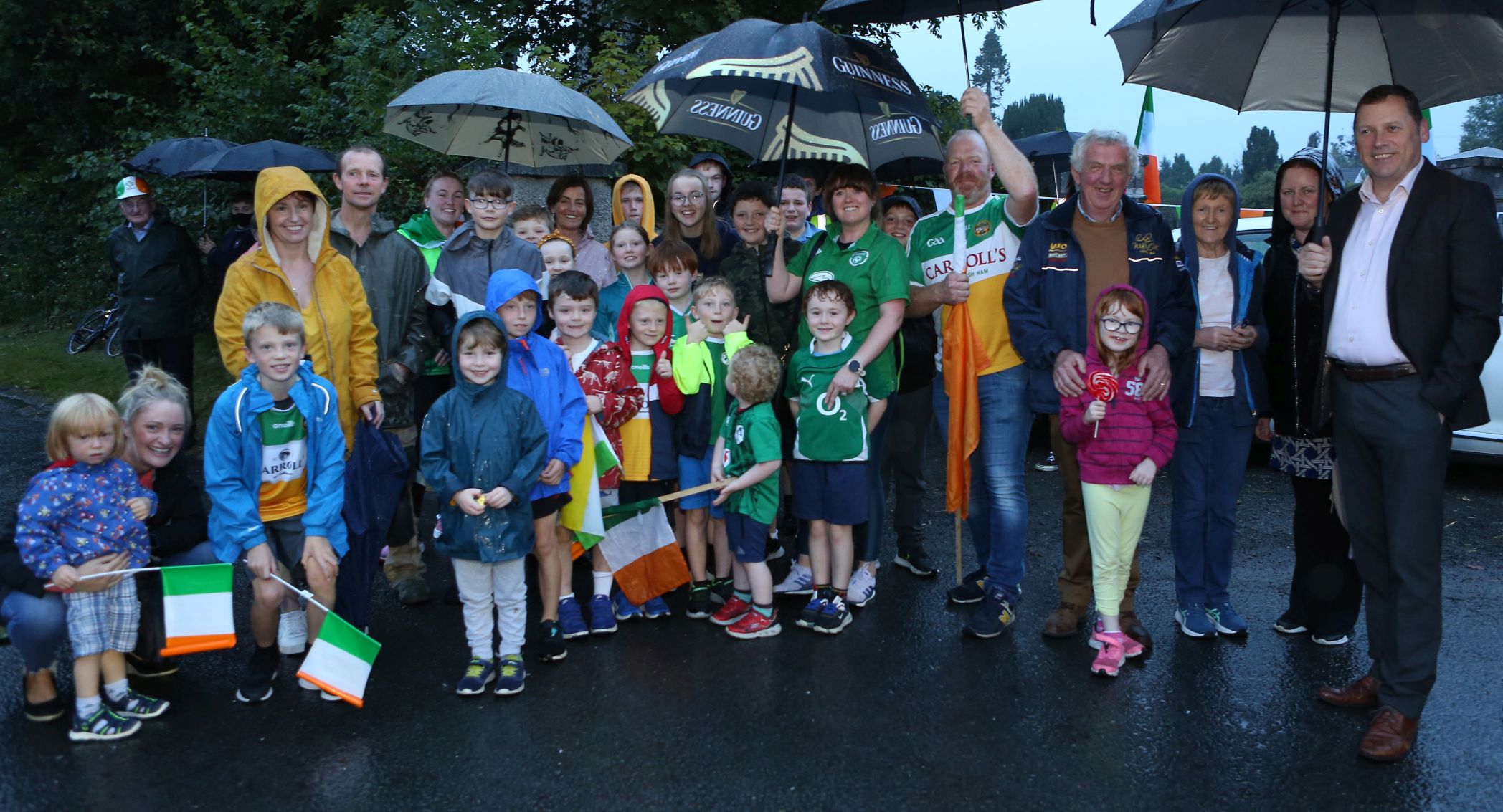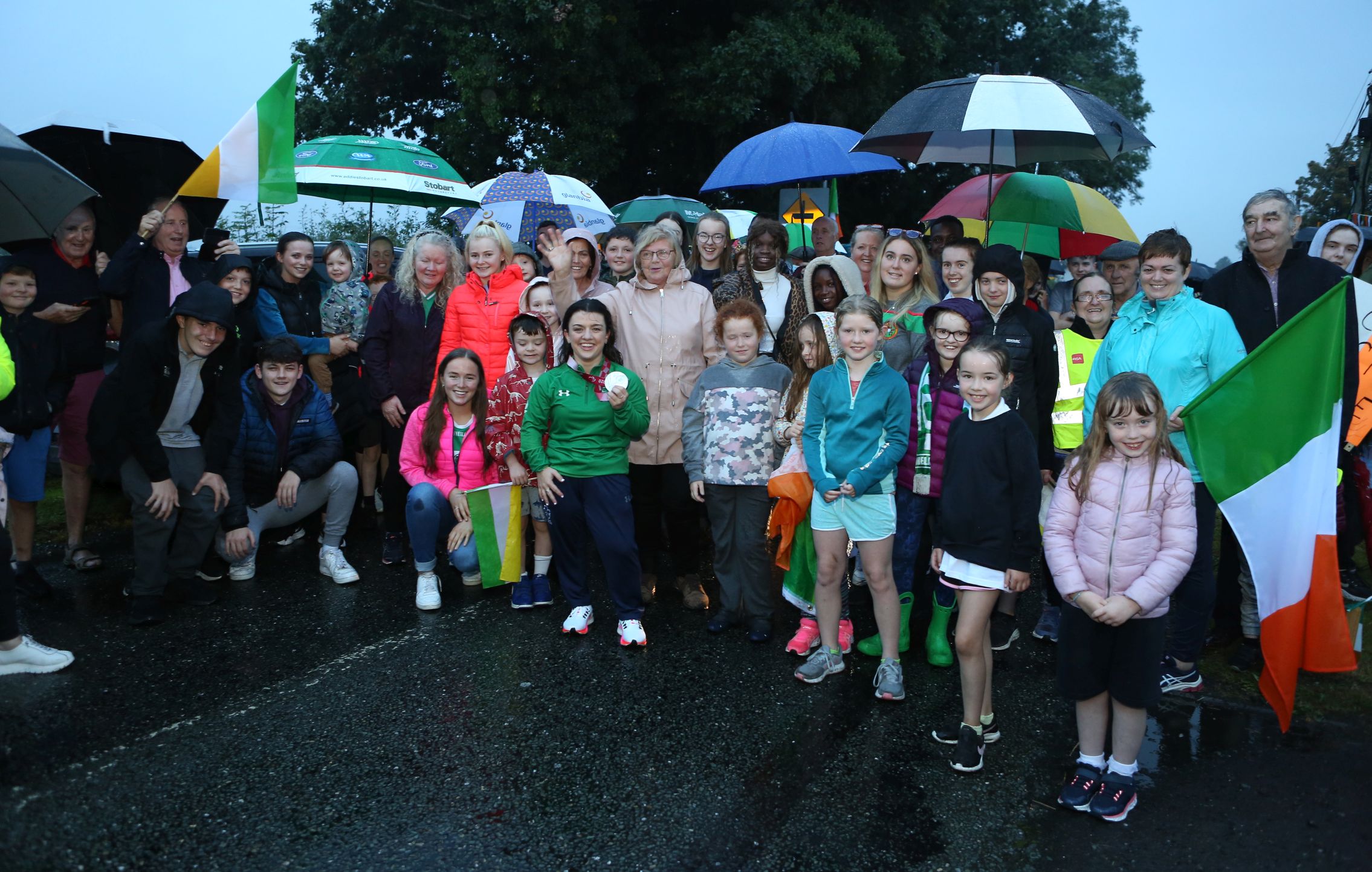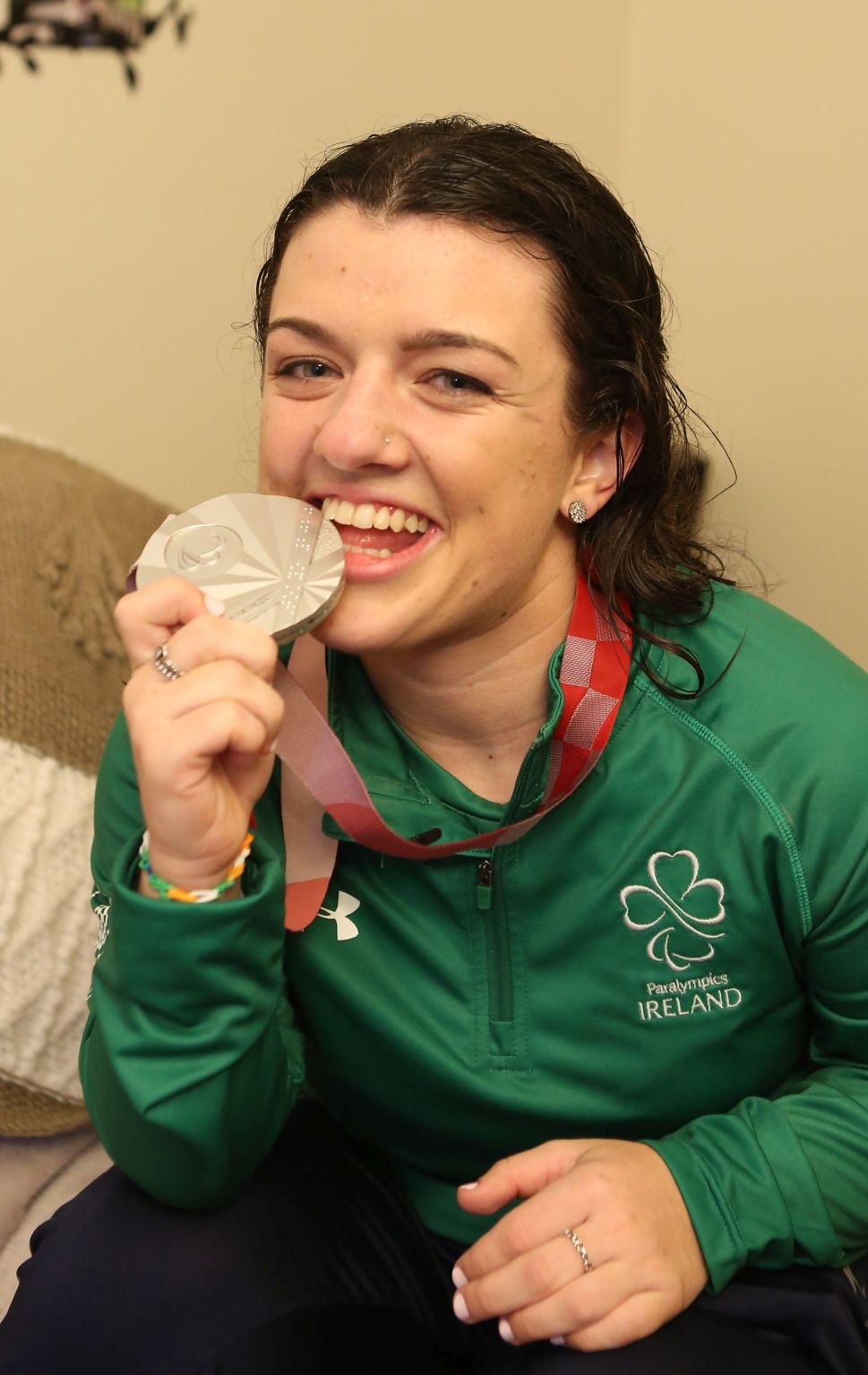 Gary O'Reilly's homecoming in Portlaoise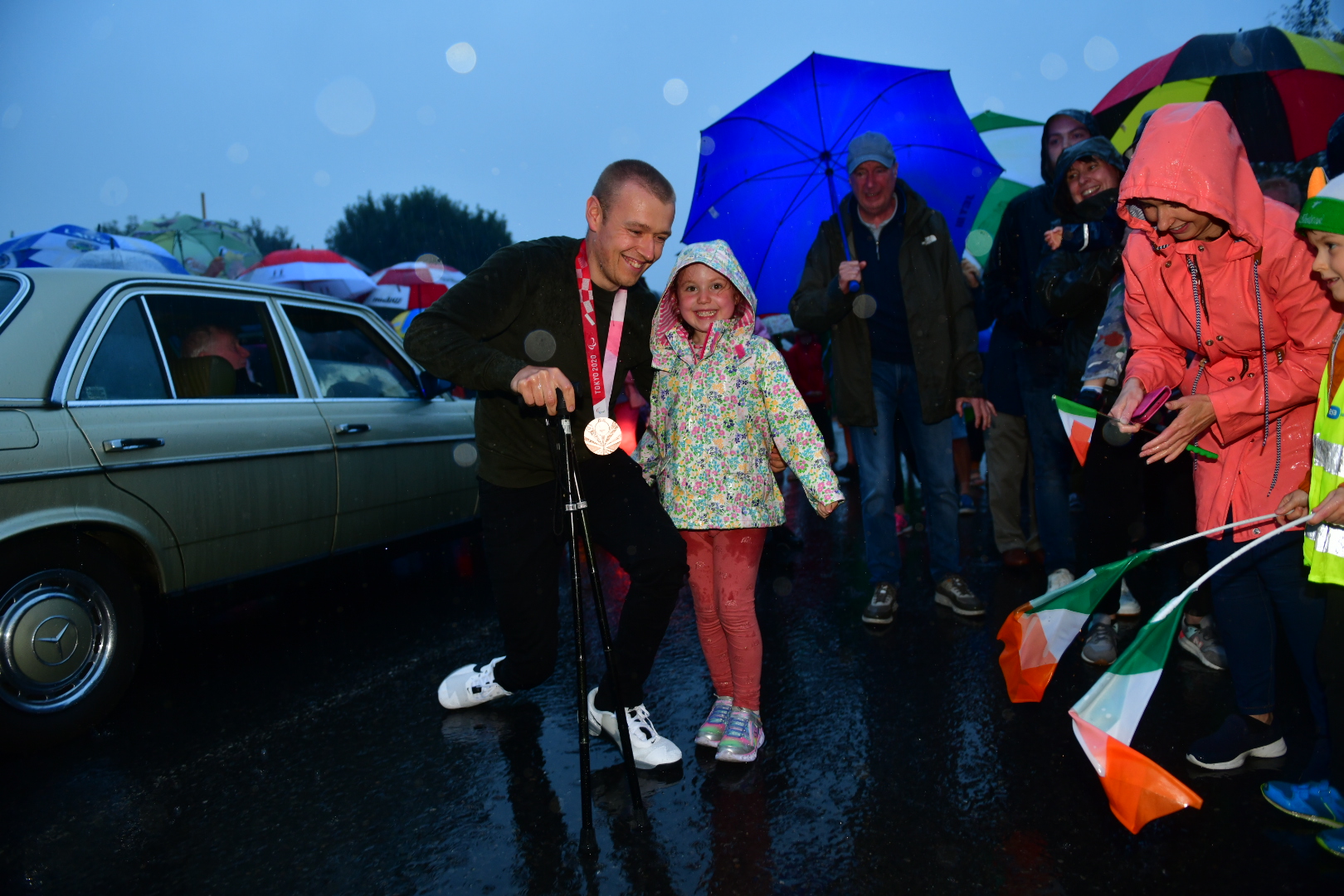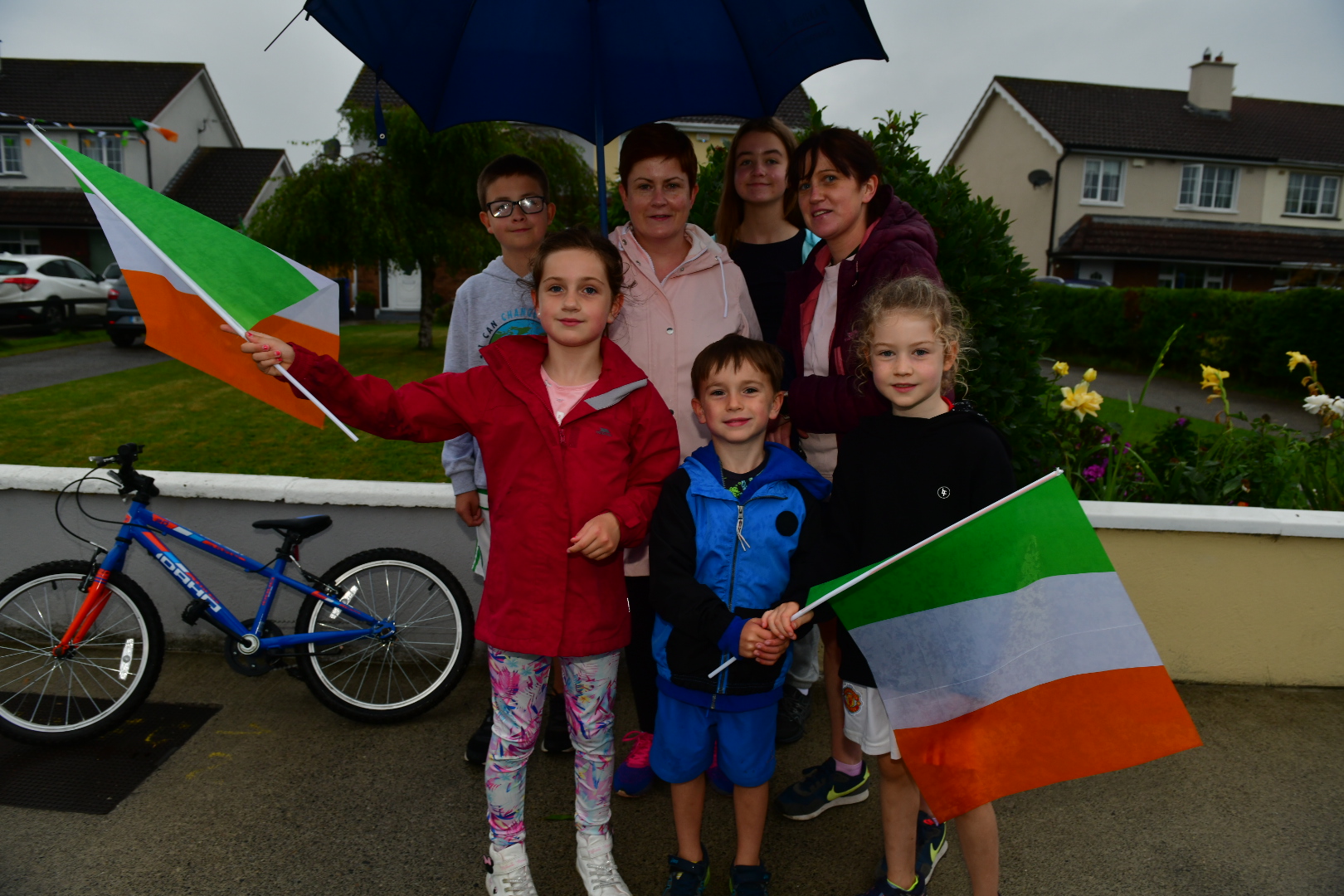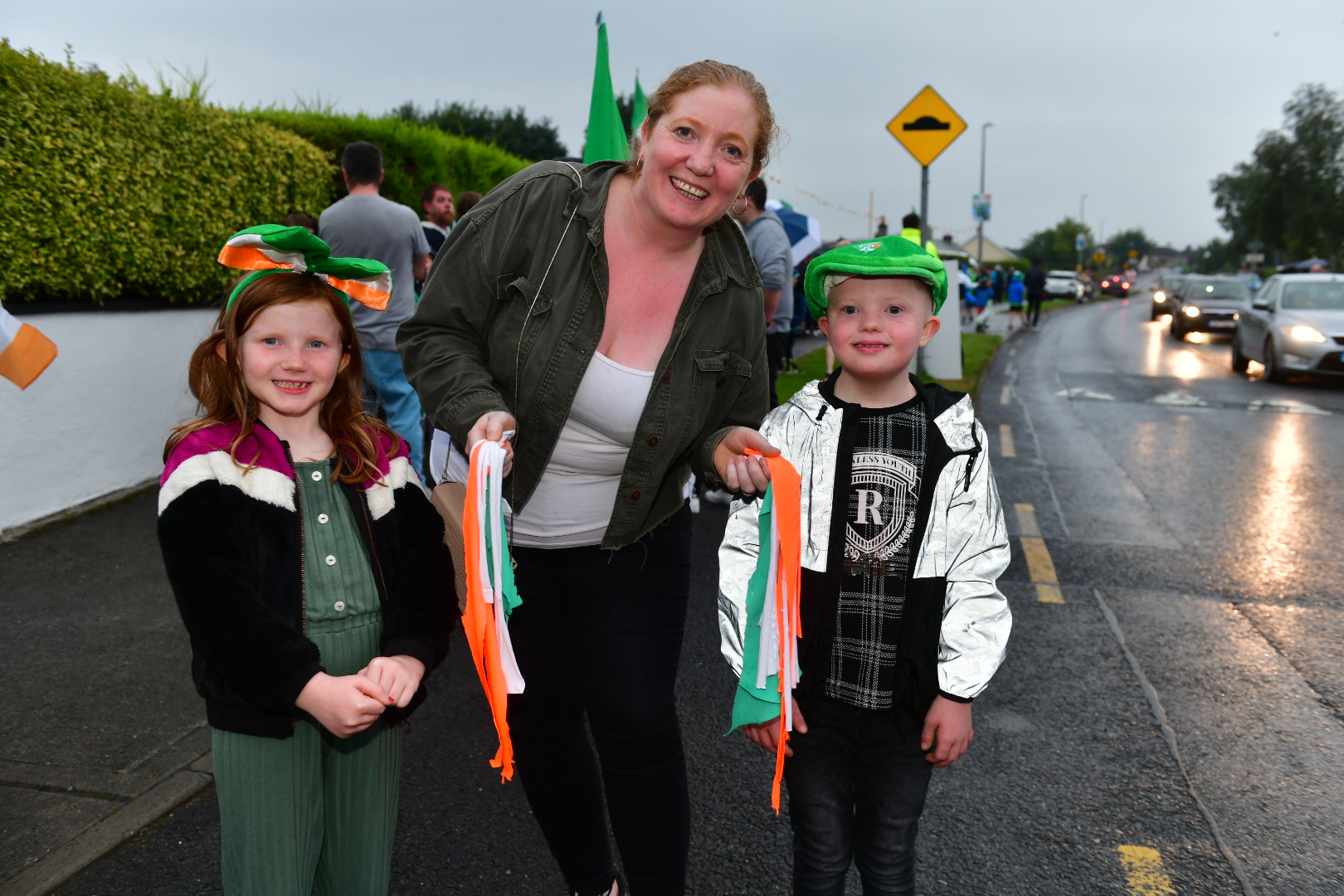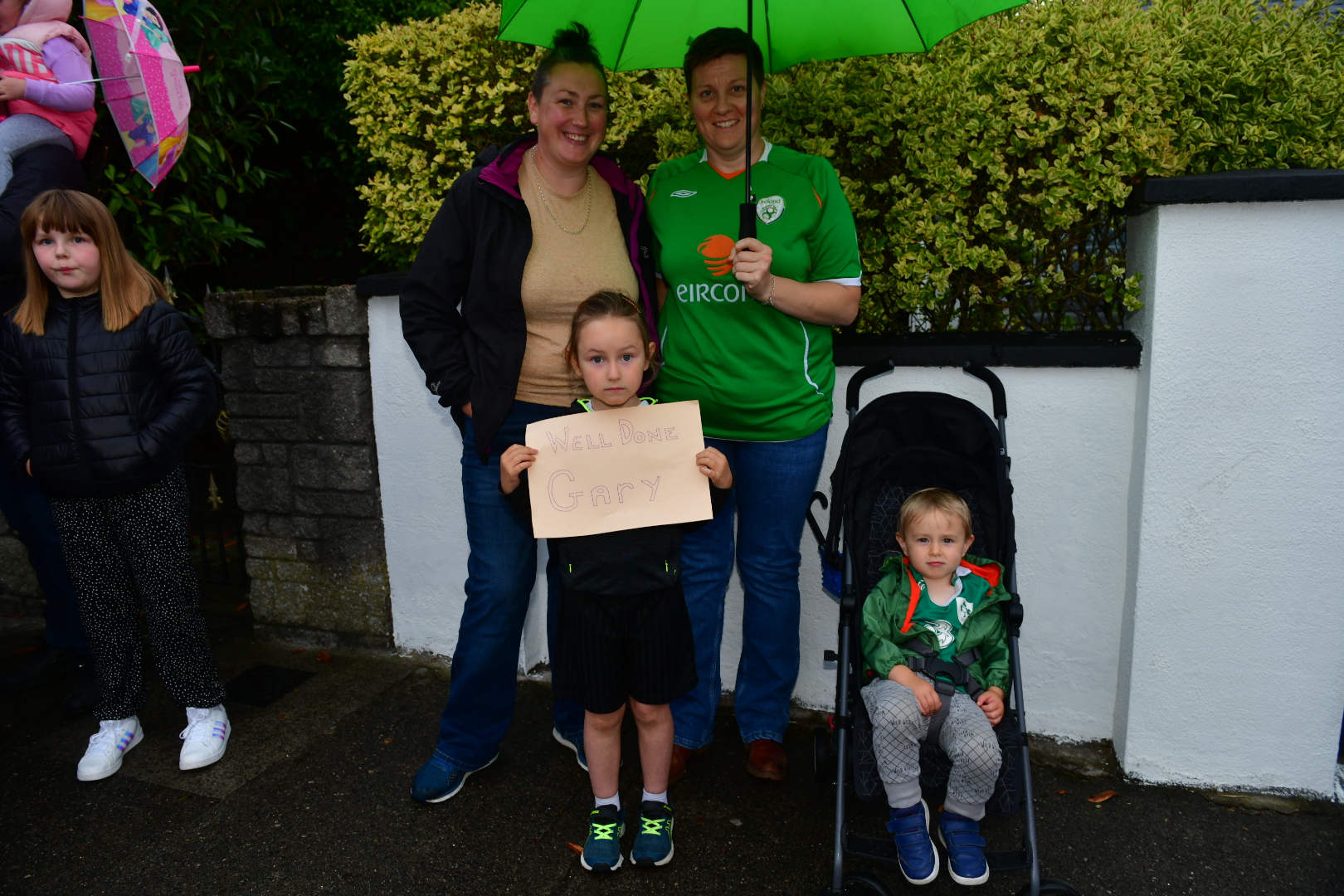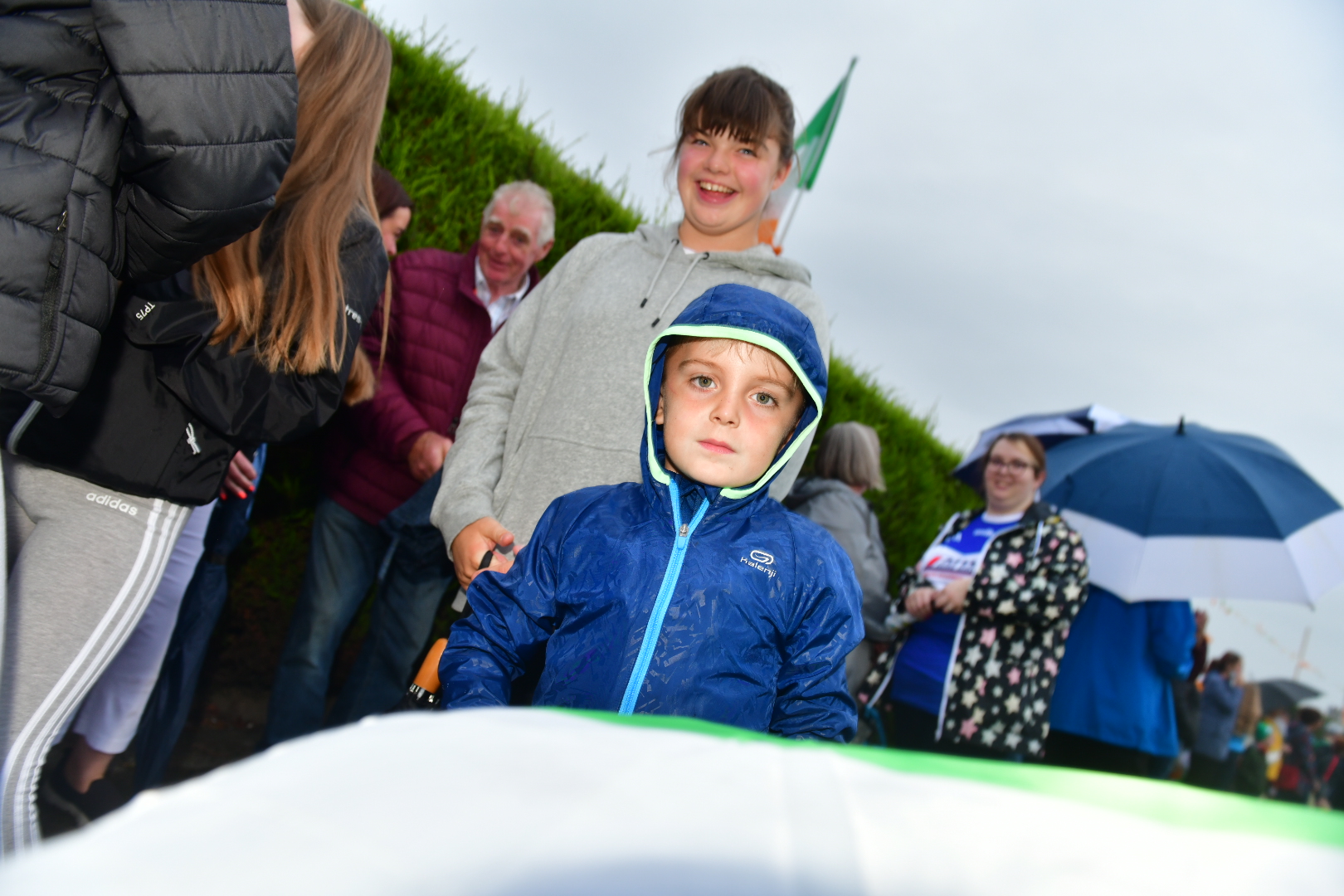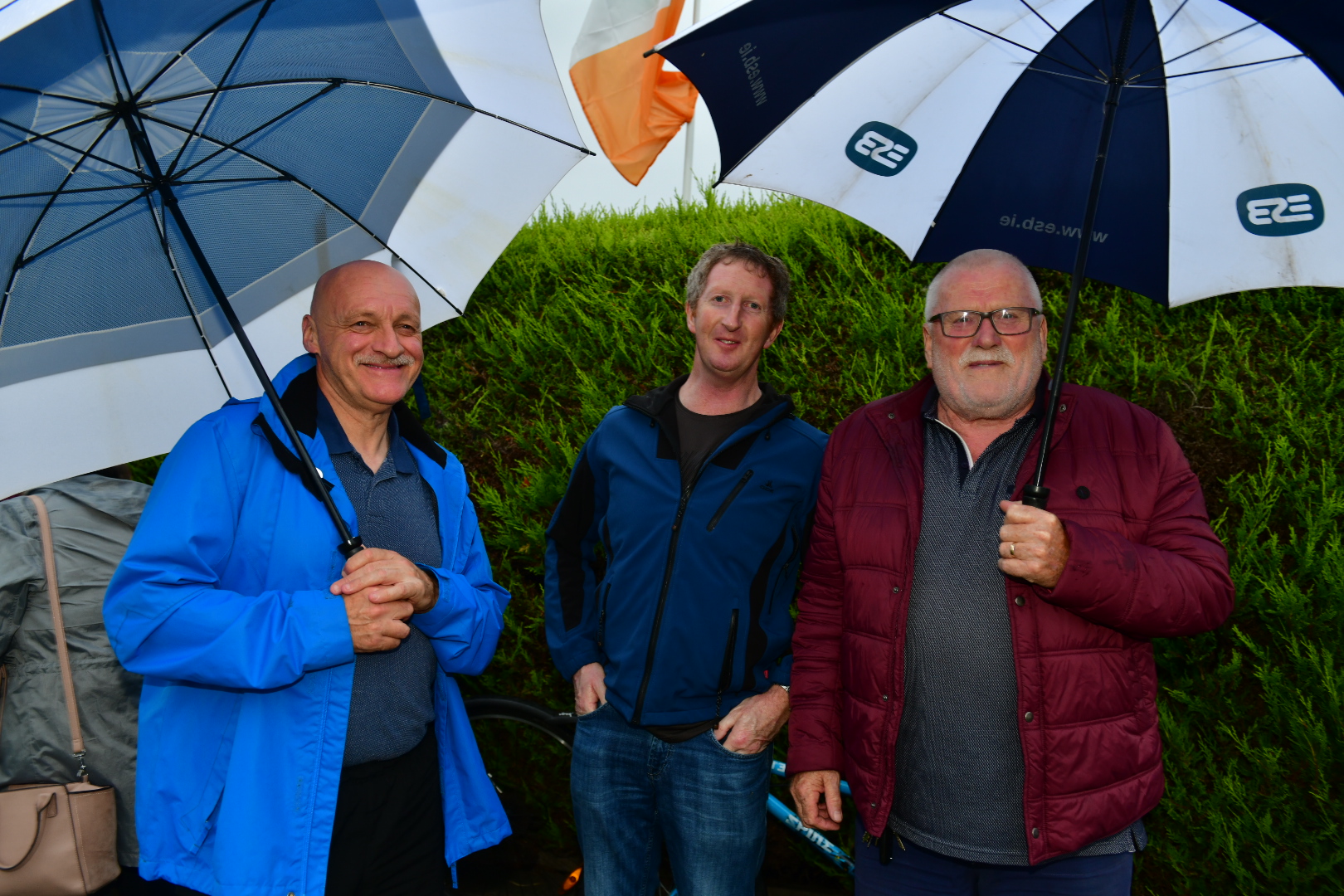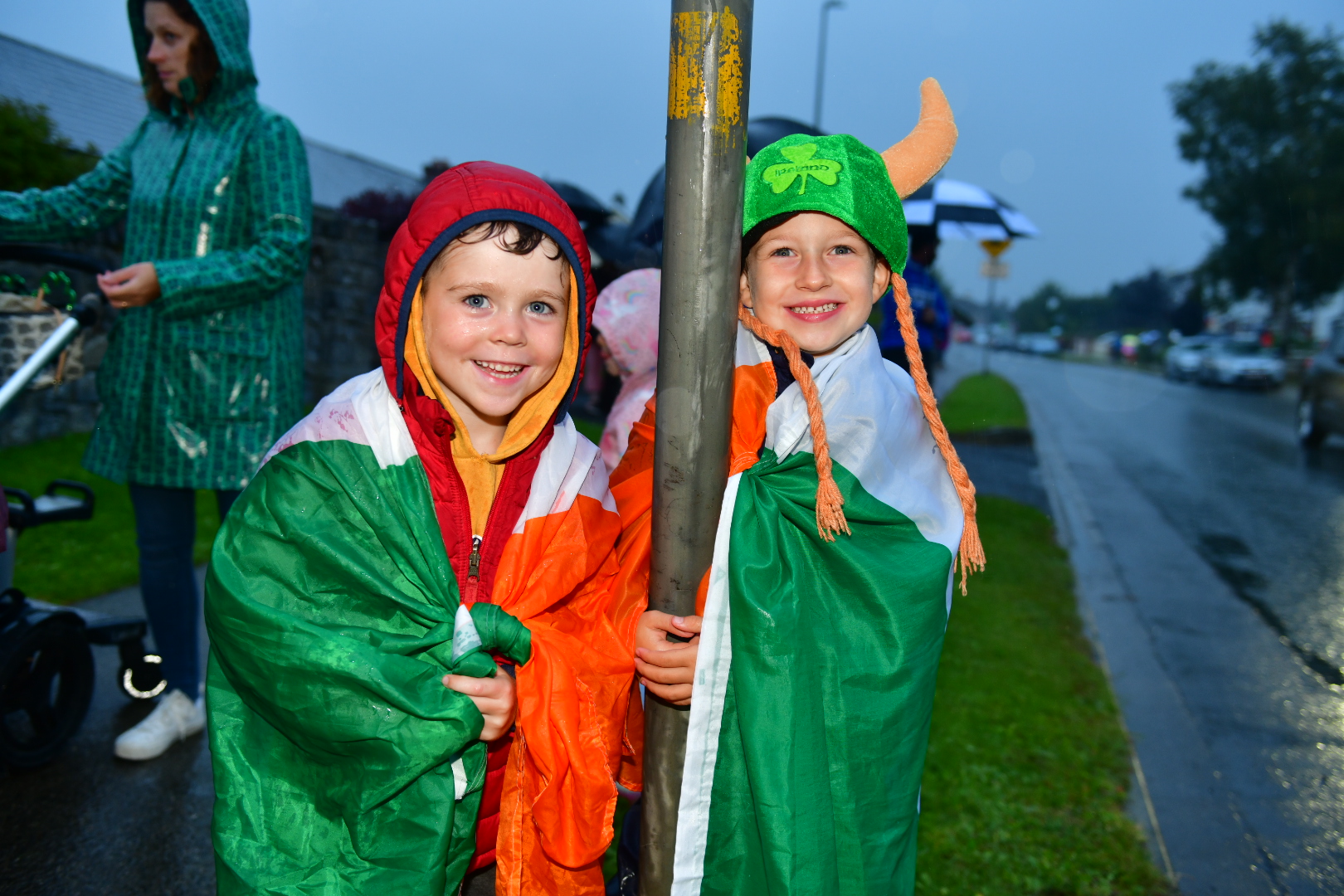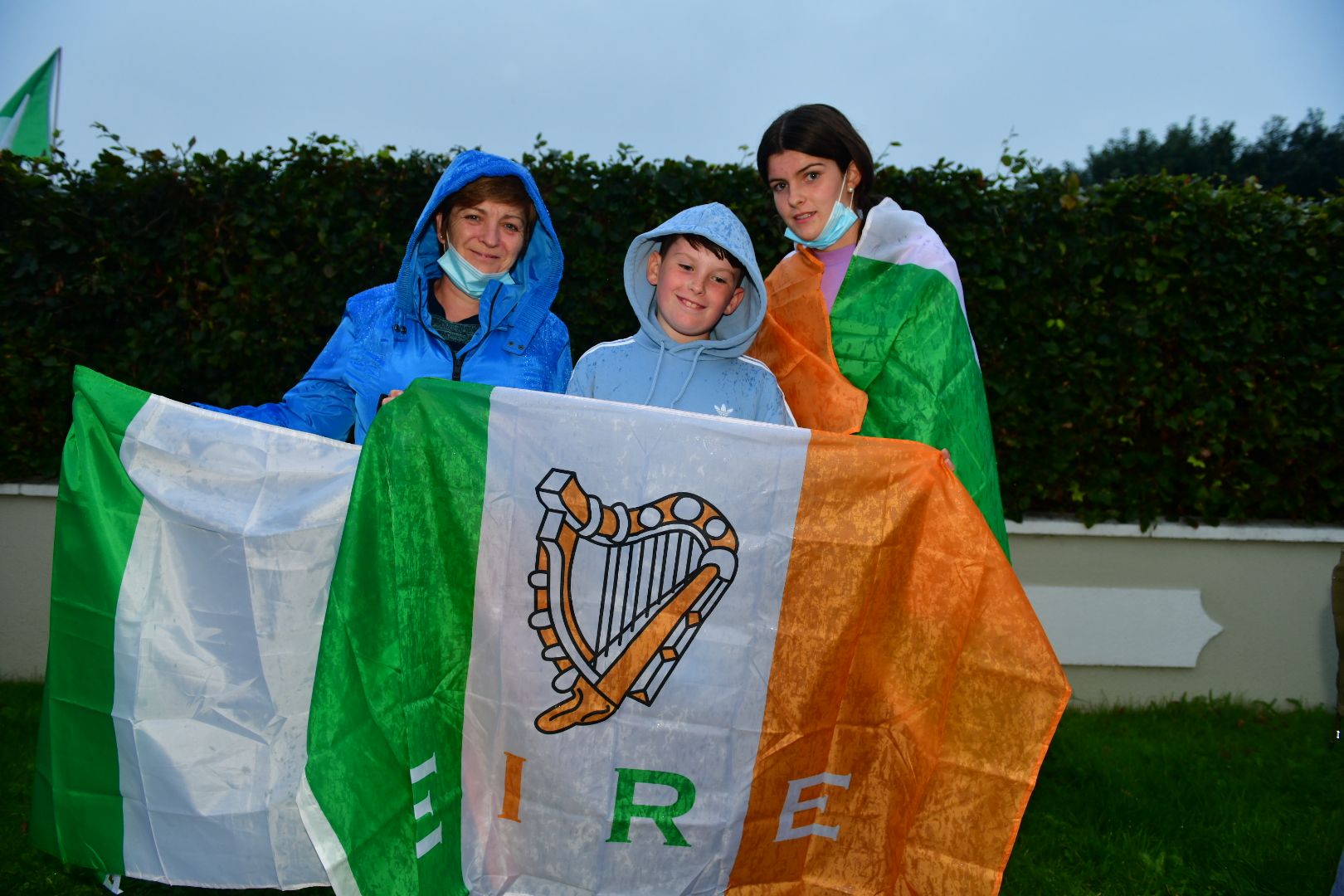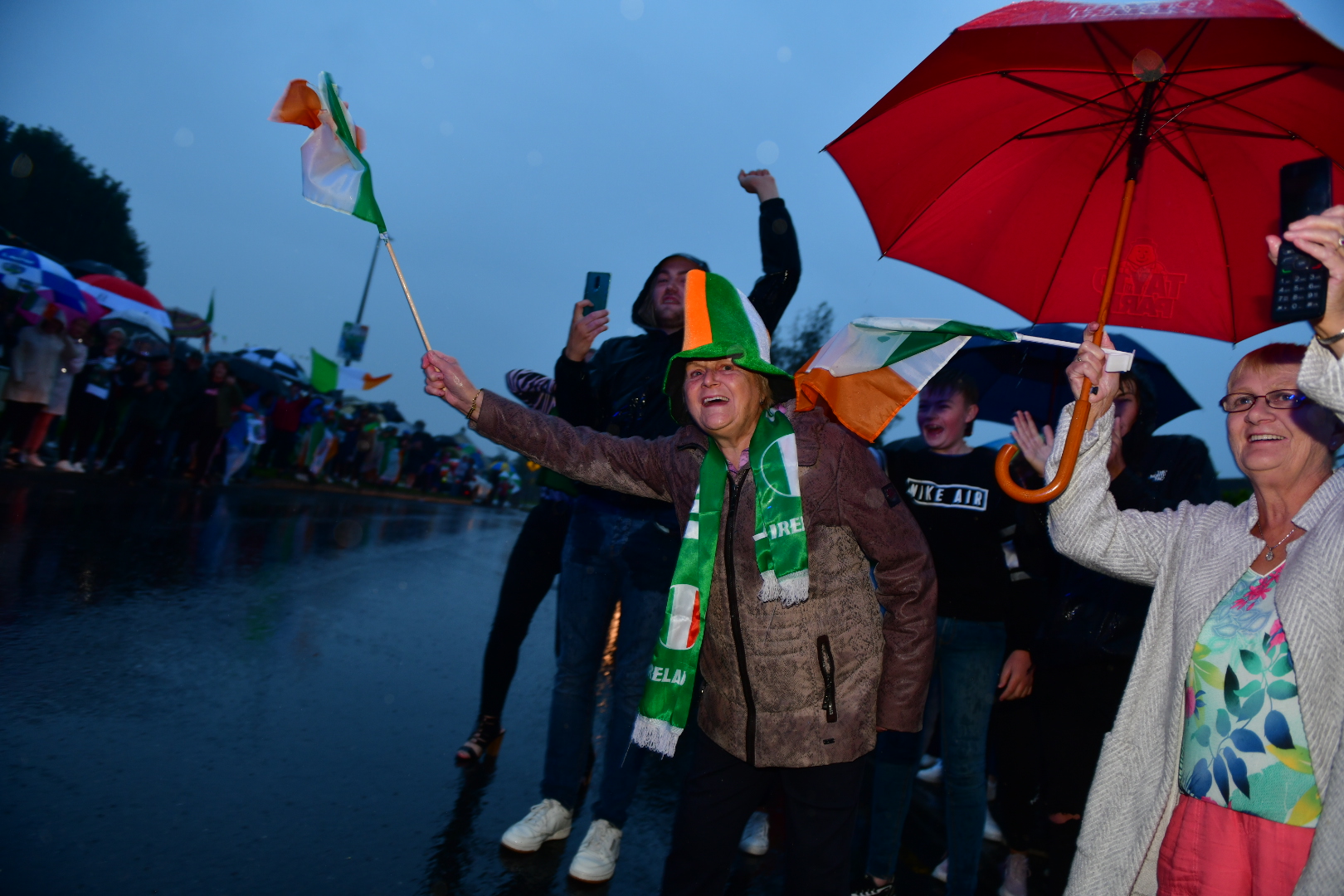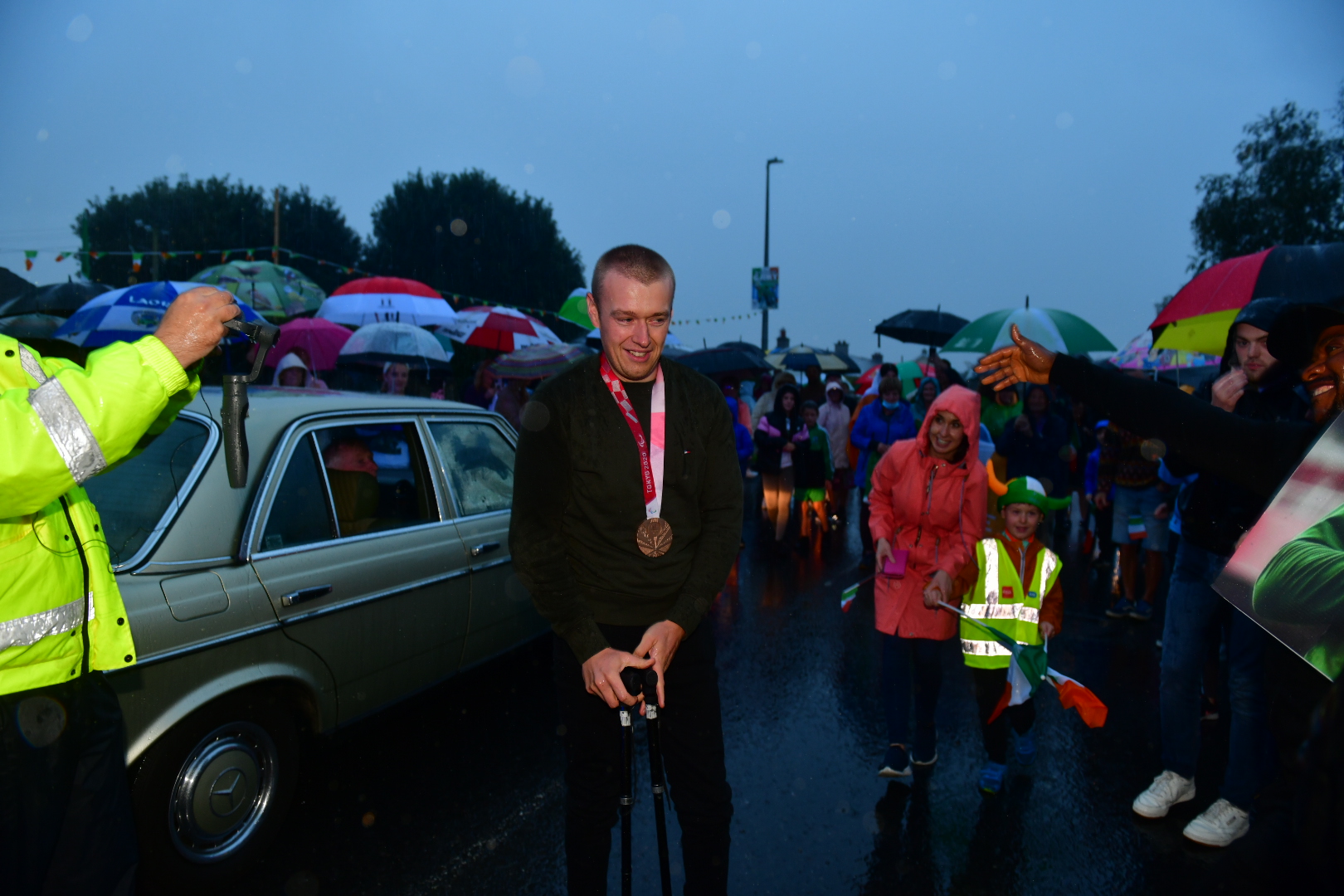 SEE ALSO – Experienced Castletown do enough to claim Junior 'C' hurling honours