Laois County Council have been allocated €161,794 under Fáilte Ireland's Outdoor Dining Enhancement Scheme.
Hynd's Square in Portlaoise has been allocated €129,446 while Durrow will receive €32,348.
The Outdoor Dining Enhancement Scheme is a €17million scheme announced in March 2021.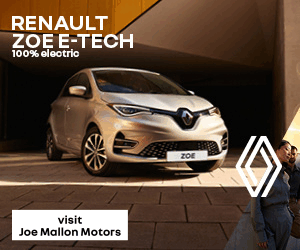 This announcement relates to Part Two of the Scheme – Weatherproofing and Outdoor Dining Infrastructure
Laois County Council applied for and was granted funding for two locations to develop streets and public spaces to facilitate year-round weather-proofed outdoor dining with the objective that these works will increase the outdoor dining capacity.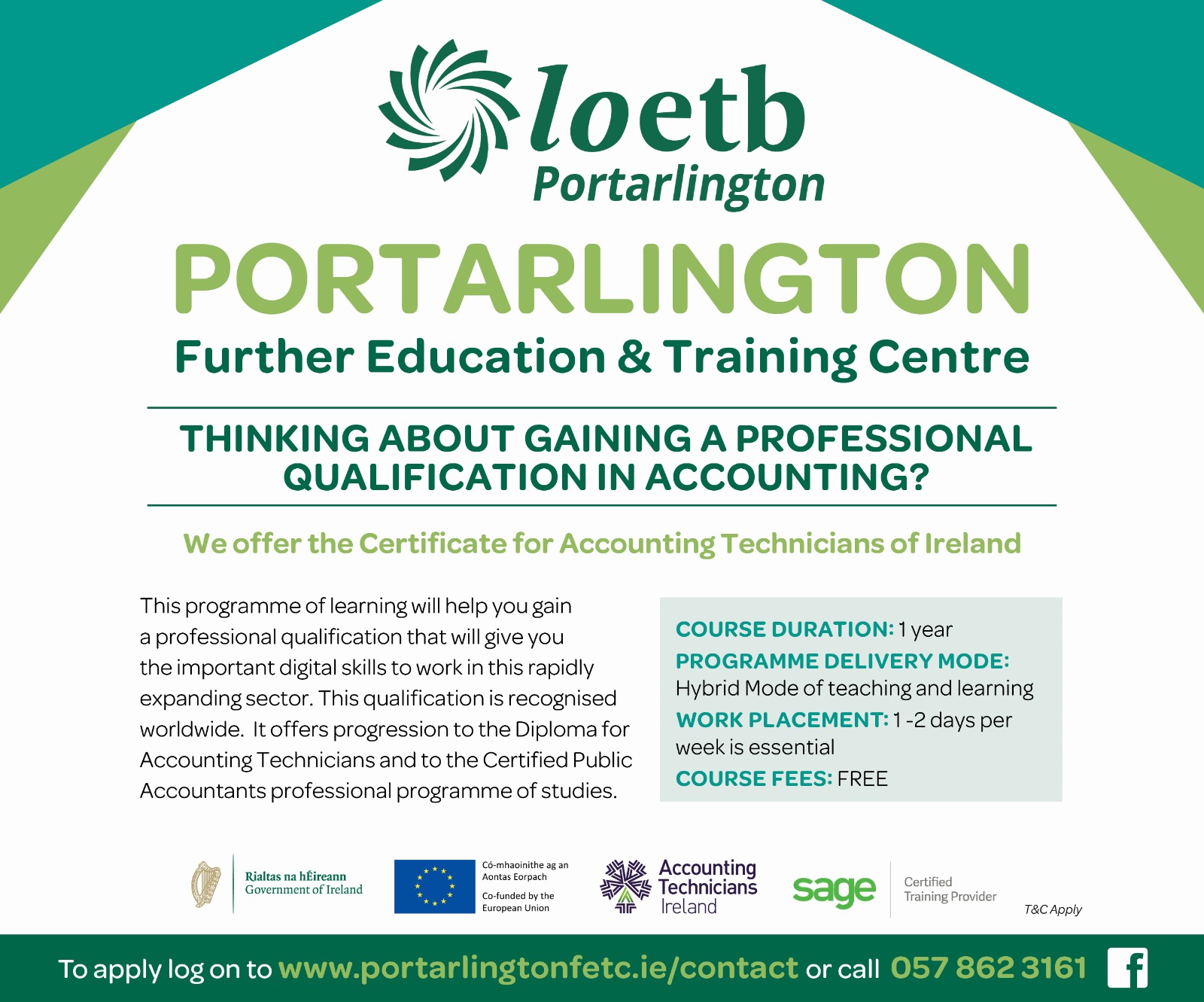 Roof structures and awnings are key elements while also ensuring the safety for all.
Fianna Fail's Sean Fleming said: "I would like to acknowledge the good work by Laois County Council in securing the funding through their applications.
"I look forward to work commencing in these 2 areas in the near future."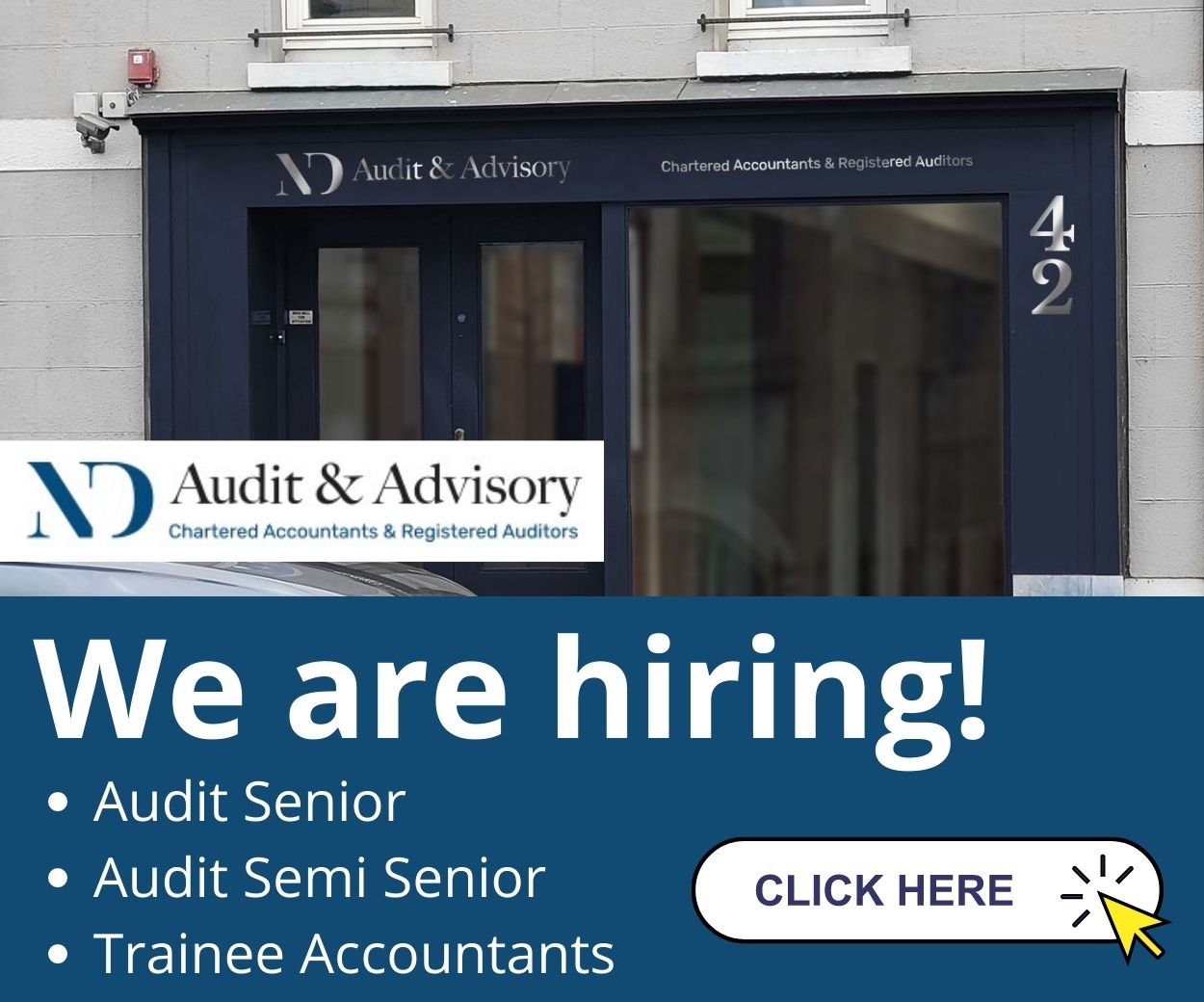 Local Green Part Minister Pippa Hackett added: "Laois deserves to have its towns enhanced for visitors and residents alike.
"So I'm delighted to see Portlaoise receiving €129,446 and Durrow receiving €32,348 to create permanent outdoor dining structures.
"My colleague Catherine Martin is ensuring that all parts of the country get to showcase their tourism offering.
"Well done to all at Laois County Council who were involved in applying for this funding."
SEE ALSO – In Pictures: Home are the heroes as Paralympic medallists get rousing reception