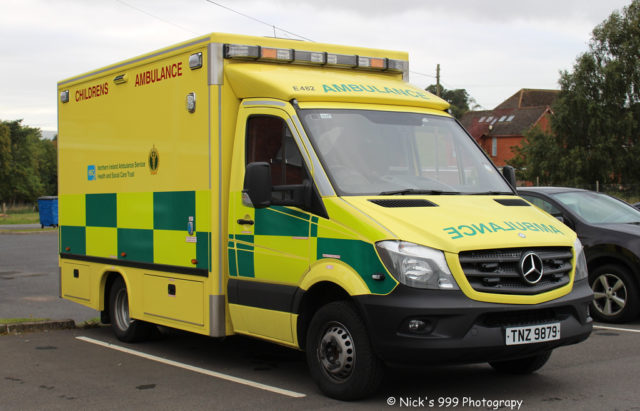 A Laois teenager who sustained a serious injury in a soccer match at the weekend was left stricken on the field as an ambulance failed to arrive.
Portlaoise AFC U-14s were facing Emo Celtic in Rossleighan on Saturday when one of the Portlaoise players sustained a serious arm injury.
An ambulance was called for by Portlaoise AFC officials but the operator was unable to provide an estimated arrival time.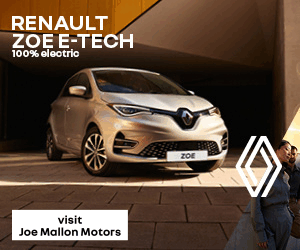 The official who contacted the service was told they would receive a call back shortly to confirm when an ambulance would arrive – but as of now, Monday morning, that call never came.
Members of Portlaoise AFC waited for around an hour but when the ambulance didn't show nor was an estimate arrival time given, they decided to take the stricken player to A&E.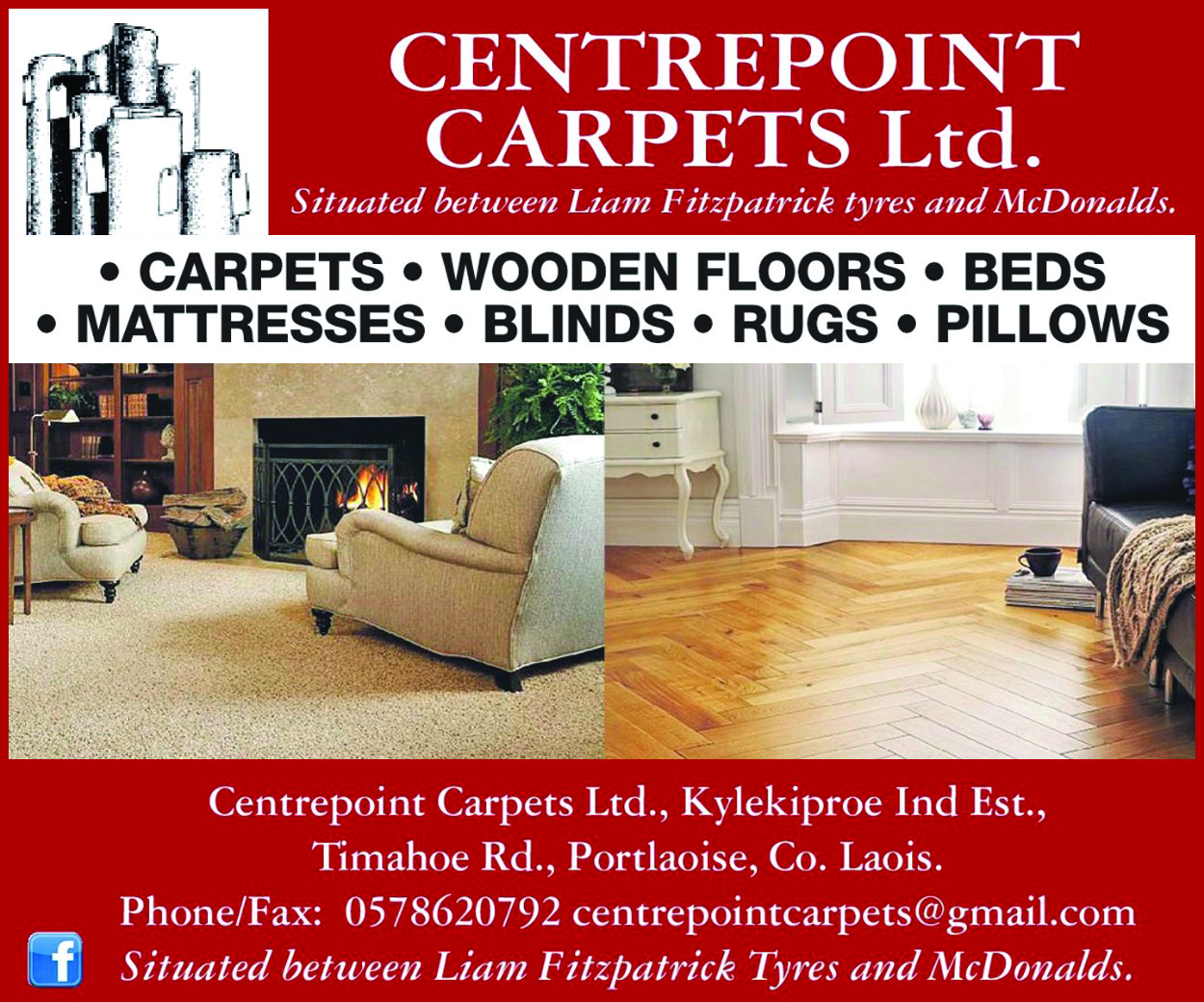 The player has since undergone surgery and is thankfully making a good recovery.
This is the second time in recent weeks that this has happened to Portlaoise AFC – as a Peamount United girls player received a knee injury and was left on the pitch for an hour waiting on the pitch for an ambulance that never arrived.
Chairman Michael Coleman explained what happened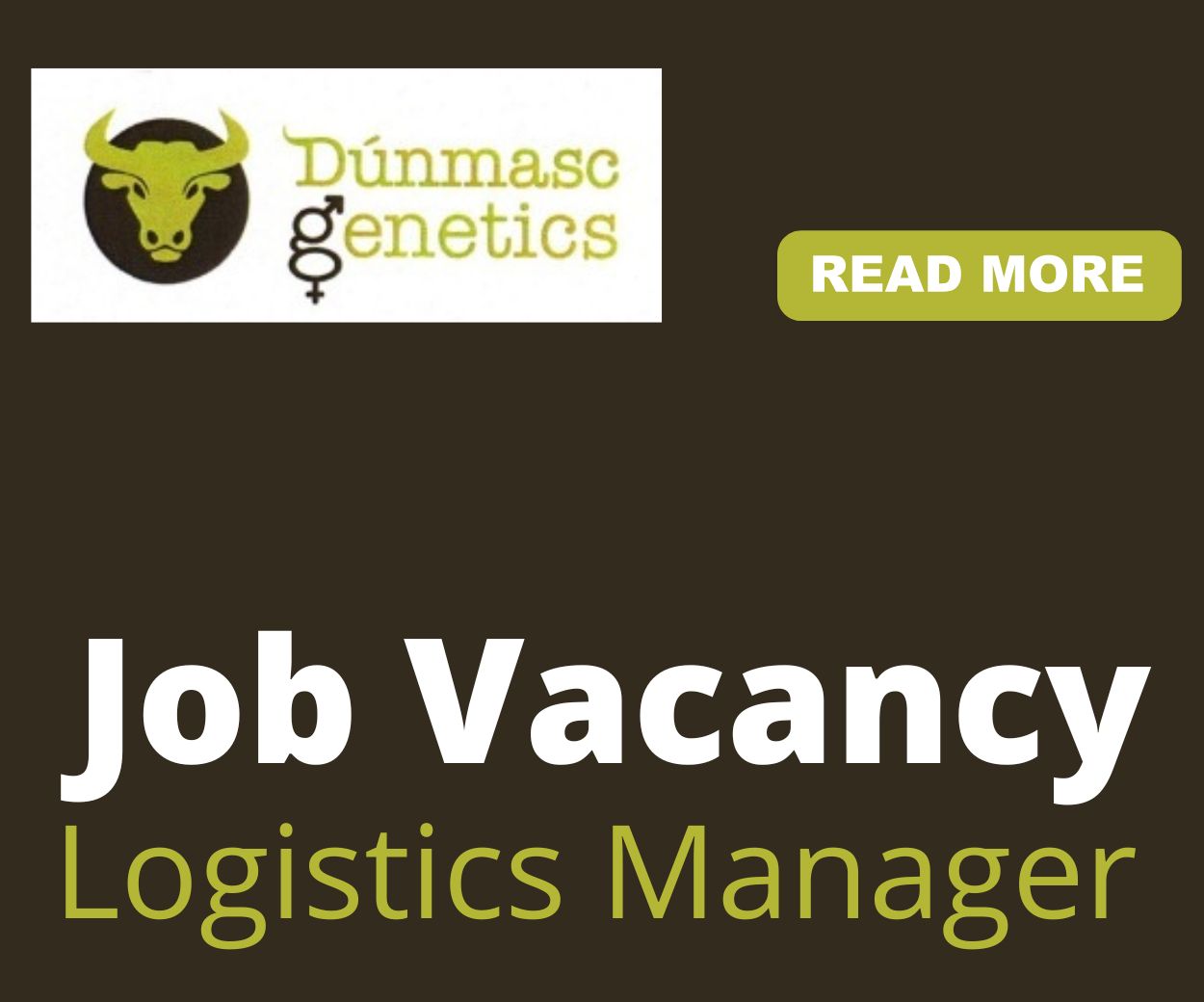 He said: "An ambulance was called and the operator told us not to move him but they also could not give a time on when an ambulance would arrive.
"A contact number was given so the operator could ring us back.
The incident happened at 1.45pm today Saturday and we have received no call back.
"Where do these people think our injured U-14 is? Thankfully his parents made the decision to bring him to Tullamore in their own car.
"What has our Ambulance service become that a young boy has to be left lying on a wet pitch for over an hour and asking when is the ambulance arriving?
"How long more have people to put up with this service? What will it take to improve it?
"I wonder if it was a minister's son, maybe, then something might happen to improve the service.
"This is not a reflection of the people who work in the ambulance service.
"The Government must take the blame yet again but will they?"
SEE ALSO – Anger as Laois teenager left stricken on GAA pitch for two hours as ambulance fails to arrive