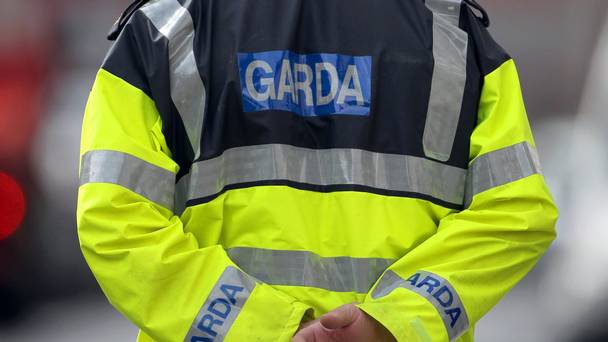 Gardaí in Portlaoise arrested a man on Friday in relation to several thefts from vehicles and shops over the previous three days.
The man in question has since been remanded in custody.
During the arrest, approximately €1,000 worth of suspected heroin was seized.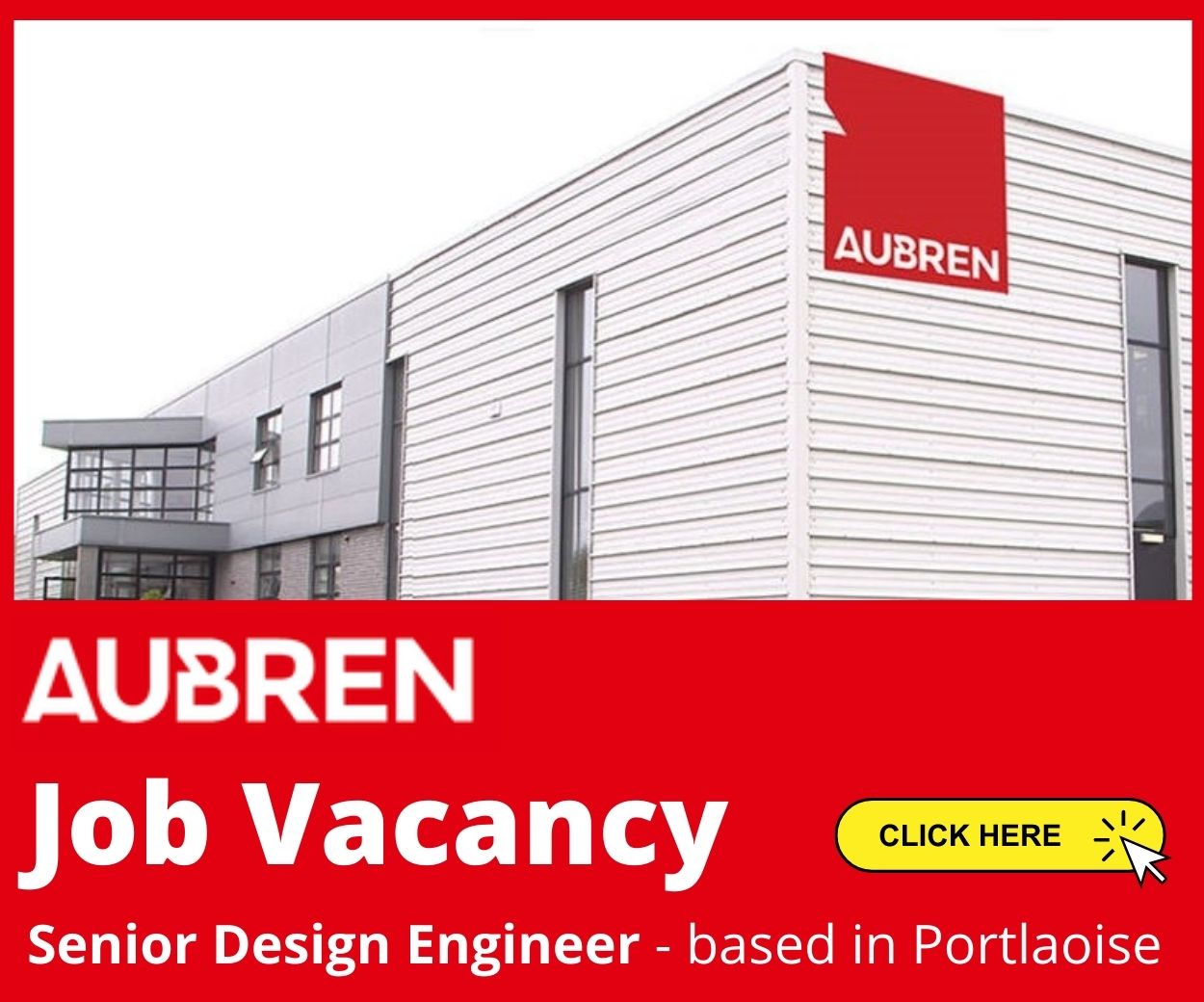 The thefts from vehicles occurred in several estates around Portlaoise.
Following the arrest, Gardai are asking members of the public to remember to 'Park Smart'.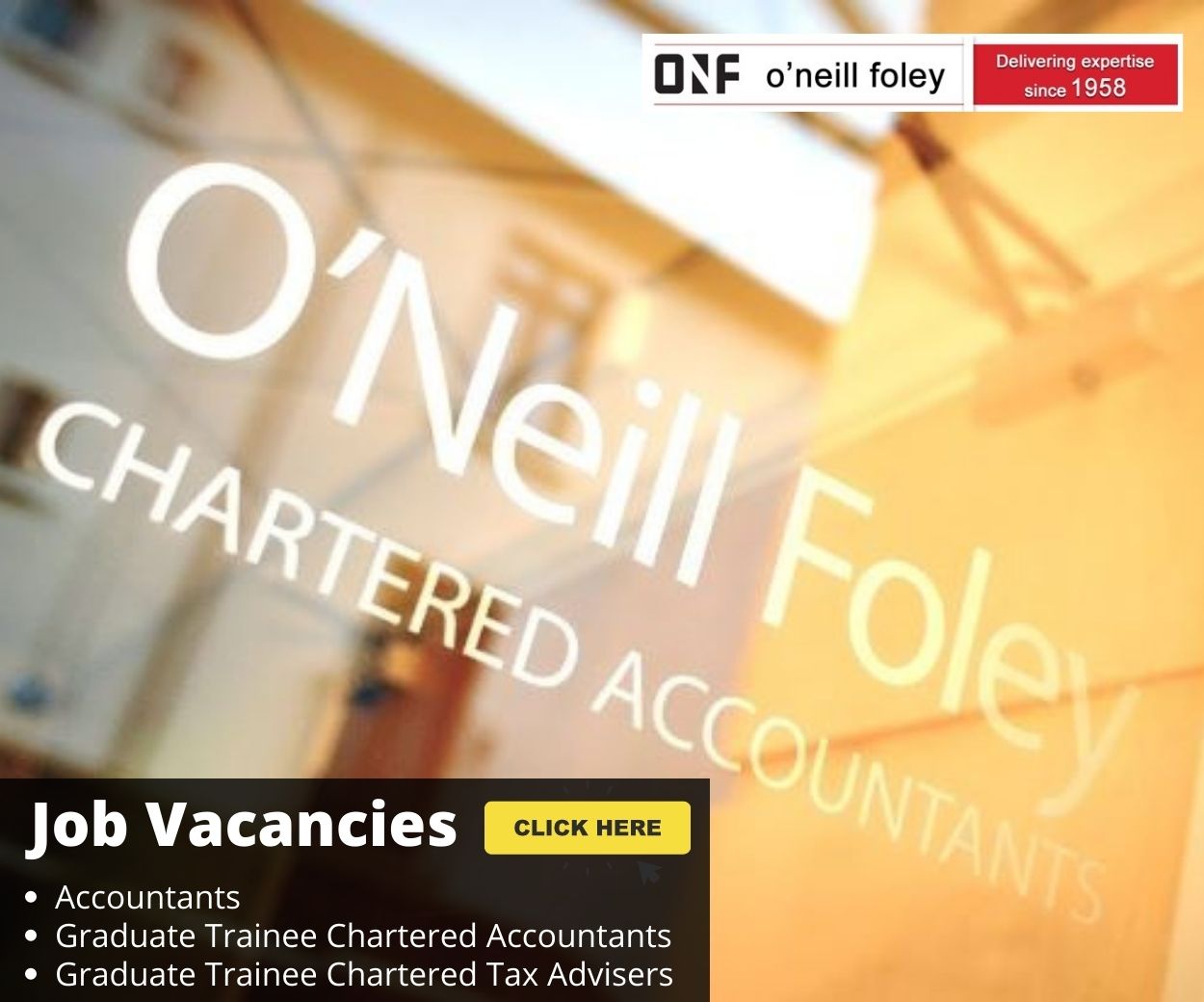 They said: "Remember take your property with you when you are parking your vehicle.
"Park in well-lit areas and always lock and secure your vehicle.
"The vast majority of vehicles that had property stolen from them were parked outside residence and had been left unlocked.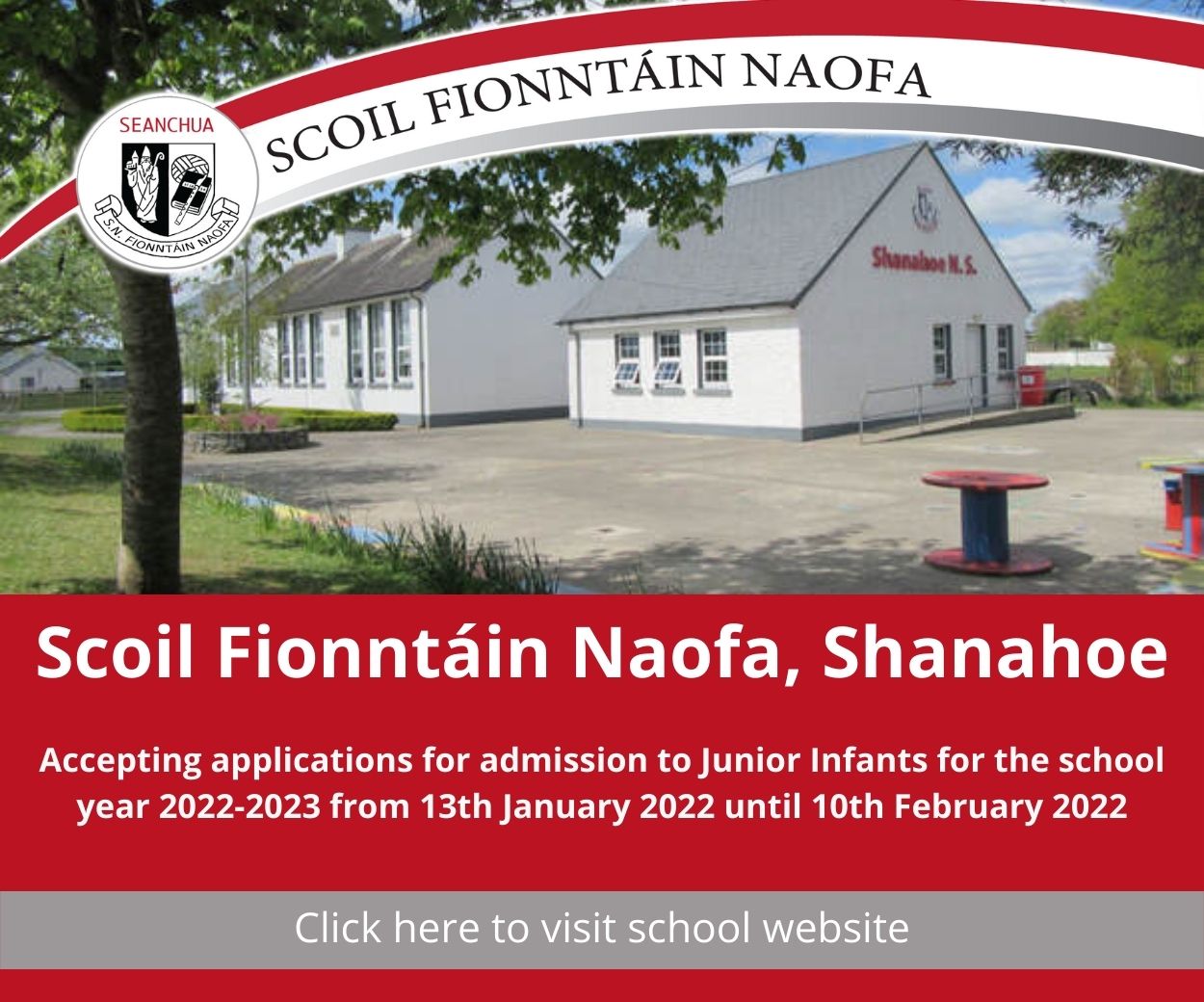 "If attending financial institutions and withdrawing monies never ever leave those monies in your vehicle. Consider using electronic funds transfer."
SEE ALSO – New chapter for popular Polish lady as she takes ownership of Mountmellick shop