The Harps 5-14 Mountrath 0-3
Laois Feile Hurling Final
Justin Duggan was the star of the show once again as The Harps added a Feile title to the U-15 'A' championship crown they won earlier this month.
Nine days previous, the full forward scored 4-3 in the championship final against the same opponents – and tonight he finished the Feile final with 3-5.
The Harps defeated Mountrath 4-16 to 3-4 in the championship decider and were similarly dominant here – winning by 26 points in the end.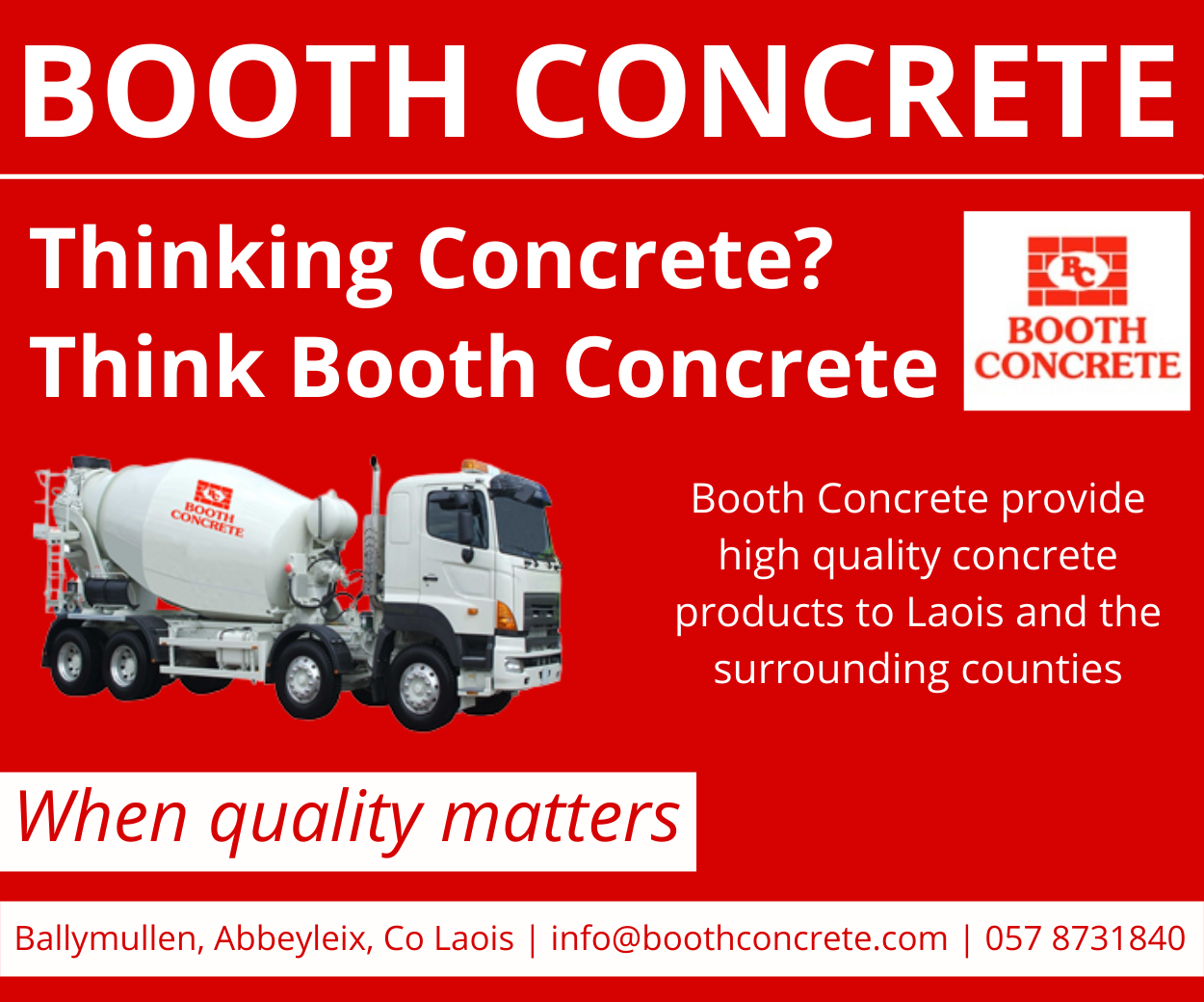 As well as Duggan, Donal Deegan, Eoghan Murphy, Tony Mahony, Eoin Delaney and Mark Downey all shone for The Harps.
It was a tough night for Mountrath – but they stayed battled right to the end with Ruaidhri Kavanagh, Dion O'Connor-Cuddy, Cian Hill and Caelum O'Brien among those who caught the eye.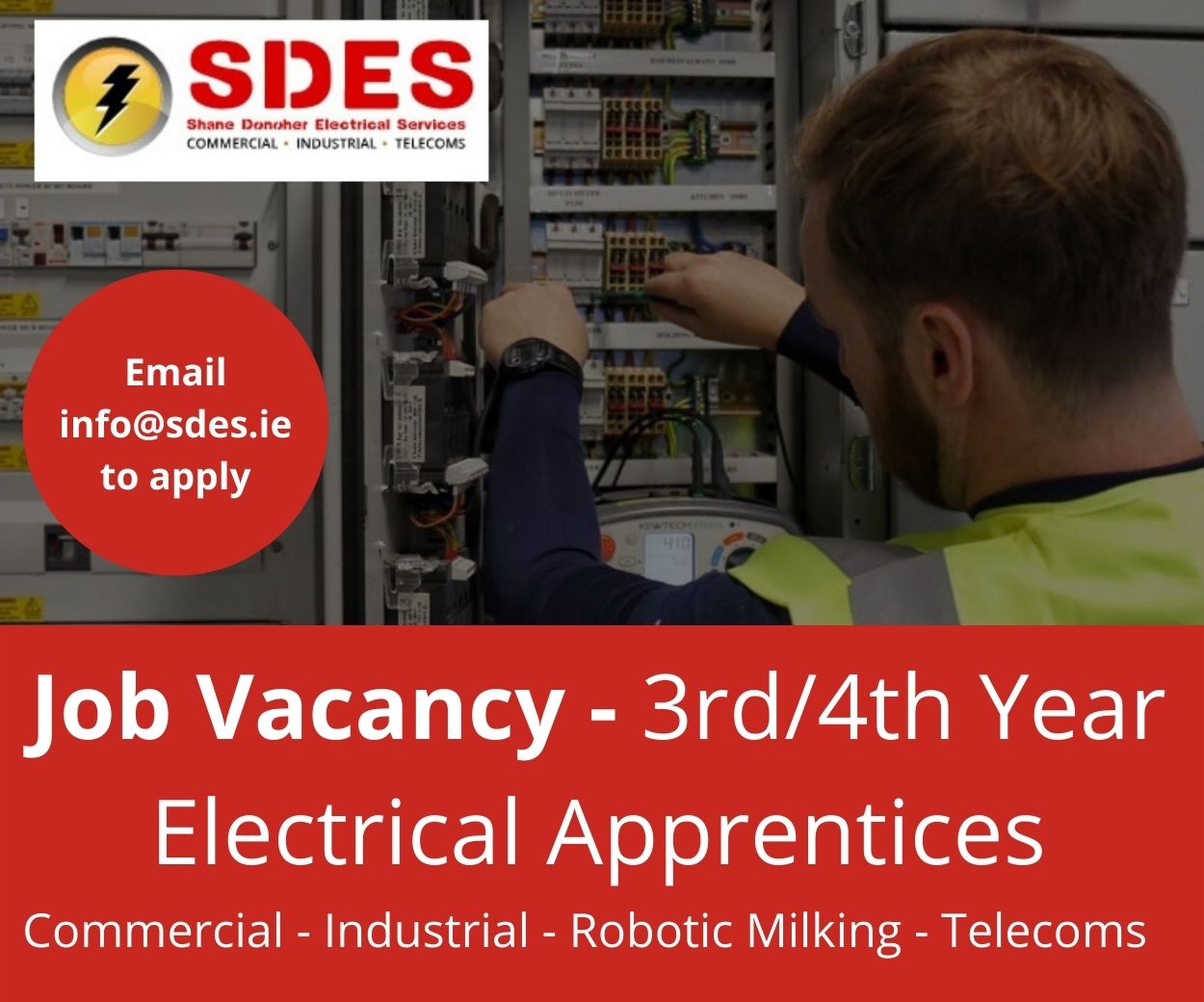 The Feile final was 20 minutes a-side and the game was over by half time as The Harps led by 15 points.
Eoin Delaney scored a goal straight from the throw-in with Justin Duggan (3), Ross Deegan and the aforementioned Delaney all pointing.
Justin Duggan was then fouled for a penalty which Eoghan Murphy converted while Jimmy Whyte added a point before Duggan breezed through for a third goal.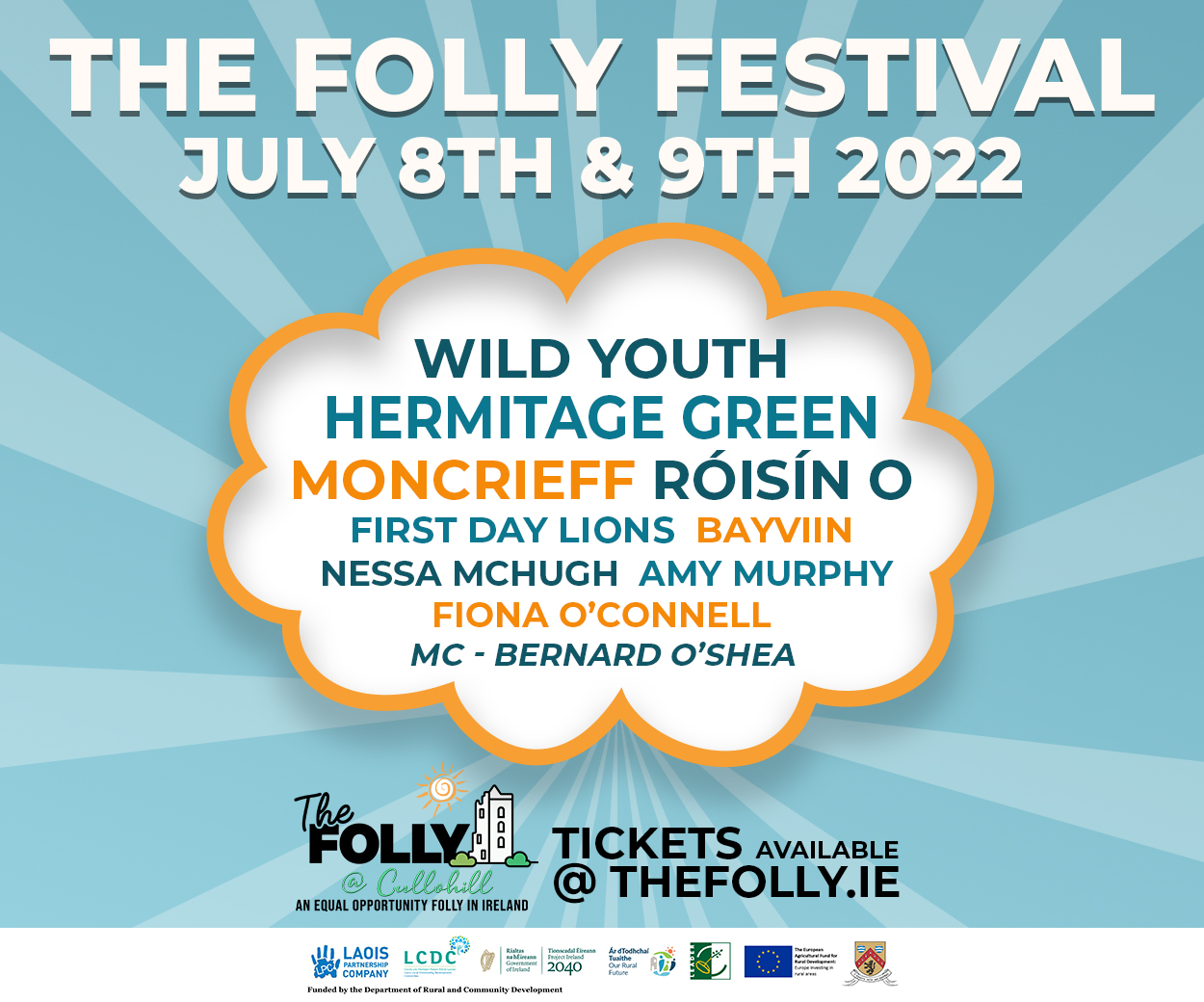 Mountrath's only score of the half came from Ruaidhri Kavanagh as a Eoghan Murphy free made it 3-7 to 0-1 at half time.
Justin Duggan put the game to bed with two quickfire goals to complete his hat-trick while he followed that with two more points.
Ruaidhri Kavanagh and Donnachadh O'Neill kept Mountrath on the scoreboard but The Harps were relentless.
Mark Downey, Ross Deegan and Eoin Delaney all finished the half with points to leave no doubt about who the best team at this age group are.
SCORERS – The Harps: Justin Duggan 3-5 (one free), Eoin Delaney 1-2 (one free), Eoghan Murphy 1-1 (1-0pen, one free), Mark Downey 0-3 (one free), Ross Deegan 0-2, Jimmy Whyte 0-1 Mountrath: Ruaidhri Kavanagh 0-2 (one free), Donnachadh O'Neill 0-1
THE HARPS: Ethan Lafferty; Ned Duggan, Shane Shortall, Cormac Dunne; Donal Deegan, Eoghan Murphy, Tony Mahony; Cole Brennan, Eoin Delaney; Ross Deegan, Mark Downey, Lochlan Curran; Jimmy Whyte, Justin Duggan, Darragh Townsend. Subs: Cillian Bowe, Eoin Holland, Liam Townsend
MOUNTRATH: Alex Phelan; Zack Maguinness, Dion O'Connor-Cuddy, Donnachadh Carroll; Sean Foot-Doheny, Eoin Brennan, Cormac Farrell; Cian Hill, Cory Doheny; Ben Meade, Caelum O'Brien, Mickey Kirwan; Cormac Paige, Ruaidhri Kavanagh, Josh Dempsey. Subs: Jack Rice, Donnachadh O'Neill, OJ Lawless, Adam Doheny, James Fitzpatrick
Referee: JJ Gorman (Clough-Ballacolla)