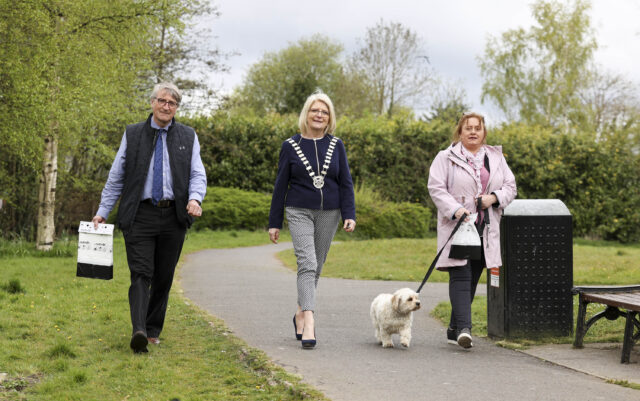 The ongoing issue of dog fouling on public paths in Portlaoise was raised once again at the most recent meeting of the local Municipal District in Laois County Council.
Cllr Catherine Fitzgerald had called for the council to "install dog foul bins underneath the Mutt Mitt bags or else remove altogether".
She claimed that people are leaving full dog foul bags at the dispensers, which is defeating the purpose of putting them in place in the first place.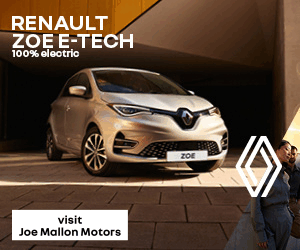 She has called for a pilot project on the Borris Road in Portlaoise to install bins for what she says is a "serious problem".
"People are leaving full bags of dog foul in the bag dispensers. It's filthy. We either get rid of the dispensers altogether or put in bins.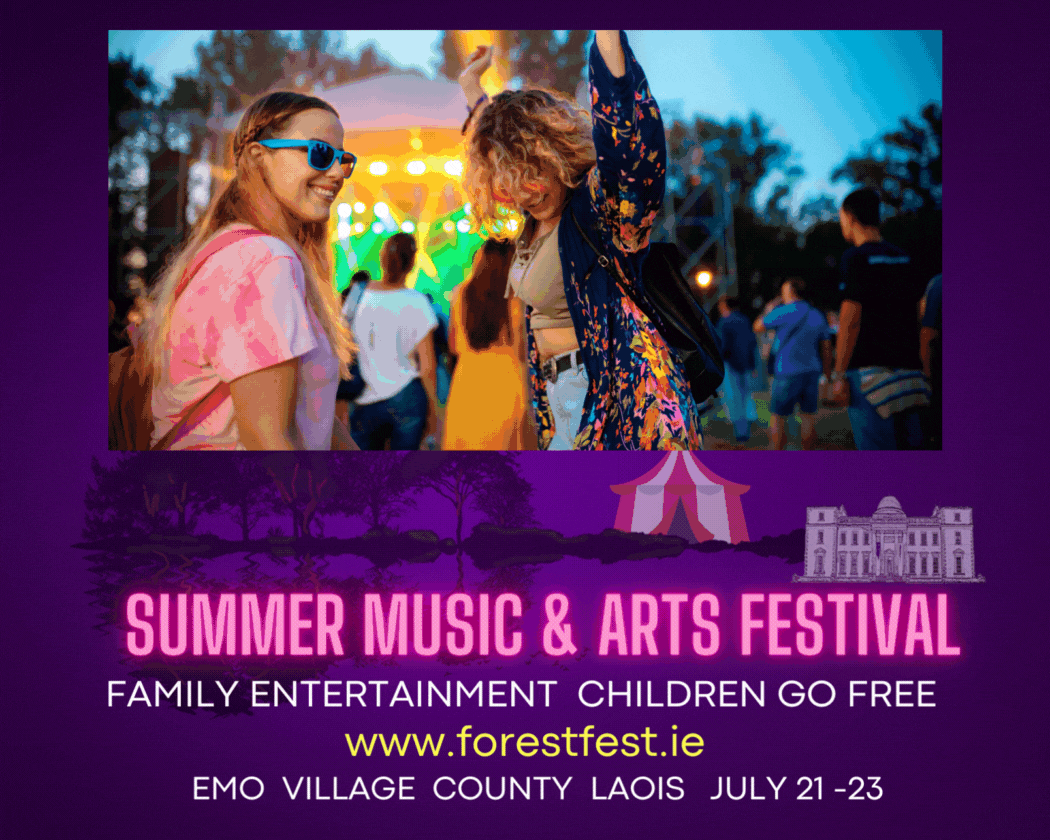 "I know in Galway there is a slogan on the ground in the promenade 'Clean it up you dirty pup'."
Cllr Fitzgerald was broadly supported in her argument – though there was an acceptance that putting in additional bins would only lead to people using them for domestic waste.
"The problem is with enforcement," said Cllr Thomasina Connell. "How many tickets are actually issued for rubbishing. People are going to keep doing it and the bins are going to get full of other rubbish."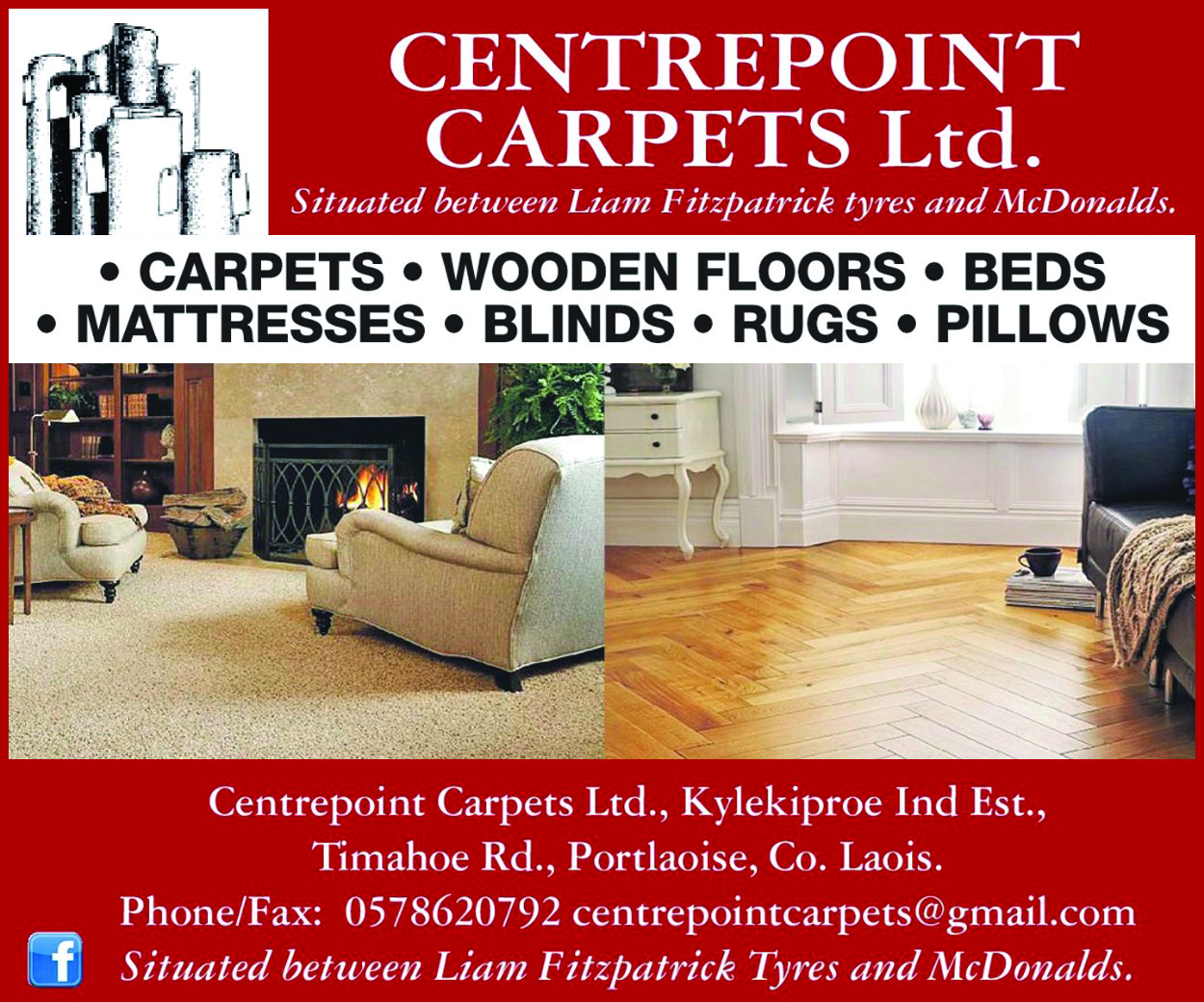 "It's a Catch 22," added Cllr Caroline Dwane-Stanley. "You supply bins and they they are used for domestic rubbish."
Cllrs John Joe Fennelly and Noel Tuohy agreed that a pilot scheme be put in place.
The Laois County Council response said that the responsibility for cleaning up after dogs lies with the dog owner.
"Laois County Council is currently running a Dog Anti-Fouling campaign across the county," they said.
"The campaign aims to promote responsible dog ownership and to encourage dog owners to clean up after their dogs using their own scooping device or bag, or one of the Mutt Mitt bags before disposing of it in the nearest litter bin or taking it home and placing it in their own general household waste bin.
"The Mutt Mitt Bag dispensers are provided at 68 locations throughout the county. These are provided in partnership with the various Tidy Towns committees.
"The provision of dog fouling bins at dispenser locations is not being considered at this moment.
"These bins will necessitate the provision of collection and maintenance services. The council does not propose to remove any of the dispensers provided.
"The Waste Enforcement Section will carry out inspections at the dispenser locations to identify the problem areas. The collection of and disposal of dog waste is the responsibility of the dog owner."
SEE ALSO – Laois golfer to represent Ireland this weekend in competition in world famous St Andrew's