The students of a Laois primary school are set to move into their brand new building in the coming weeks.
Gaelscoil Thromaire has existed in its current guise from from 1901 to 2021 – a total of 120 years.
But after campaigning for years, the finishing touches are being put on a new state of the art facility.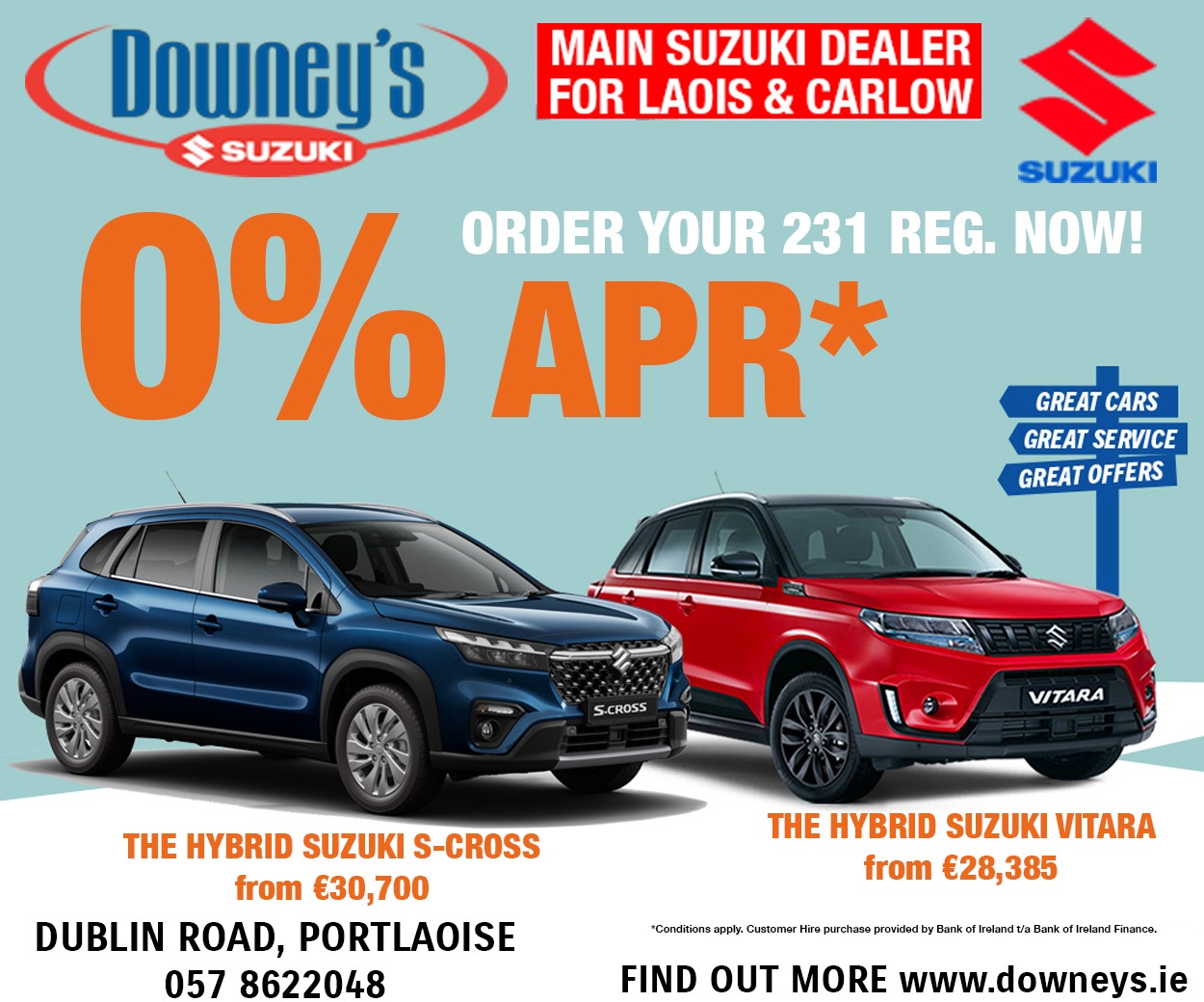 At this morning's meeting of the Borris-In-Ossory/Mountmellick Municipal District, the issue of safety at the new school was raised.
Independent Councillor James Kelly called for two school warning signs to be installed near the newly built school.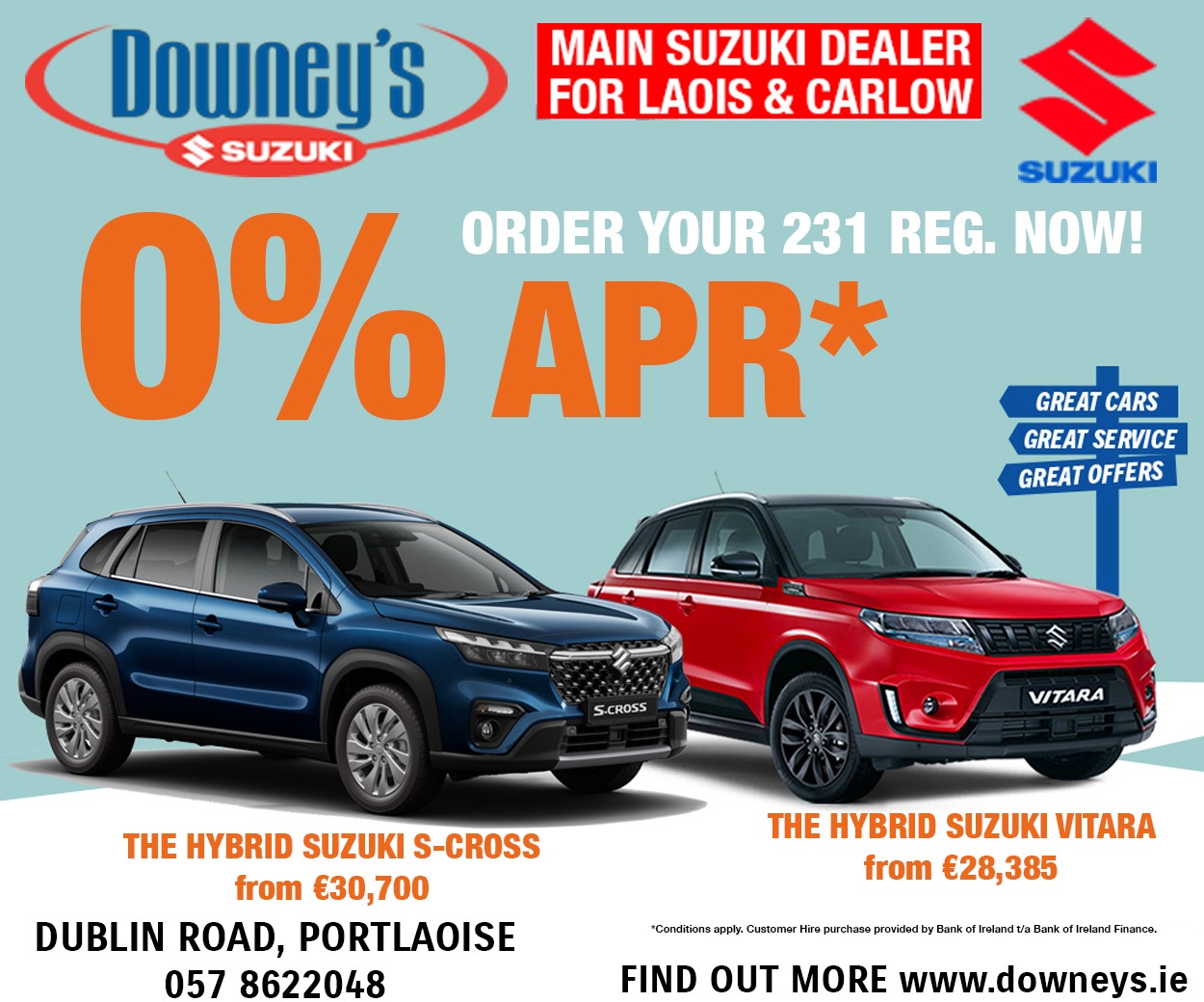 He said: "This is great news for Trumera and a really good news story.
"The original school was built in 1901 and after 120 years, it is now a very old school.
"In two weeks, the students will be in their new school and there is great excitement in the area over this.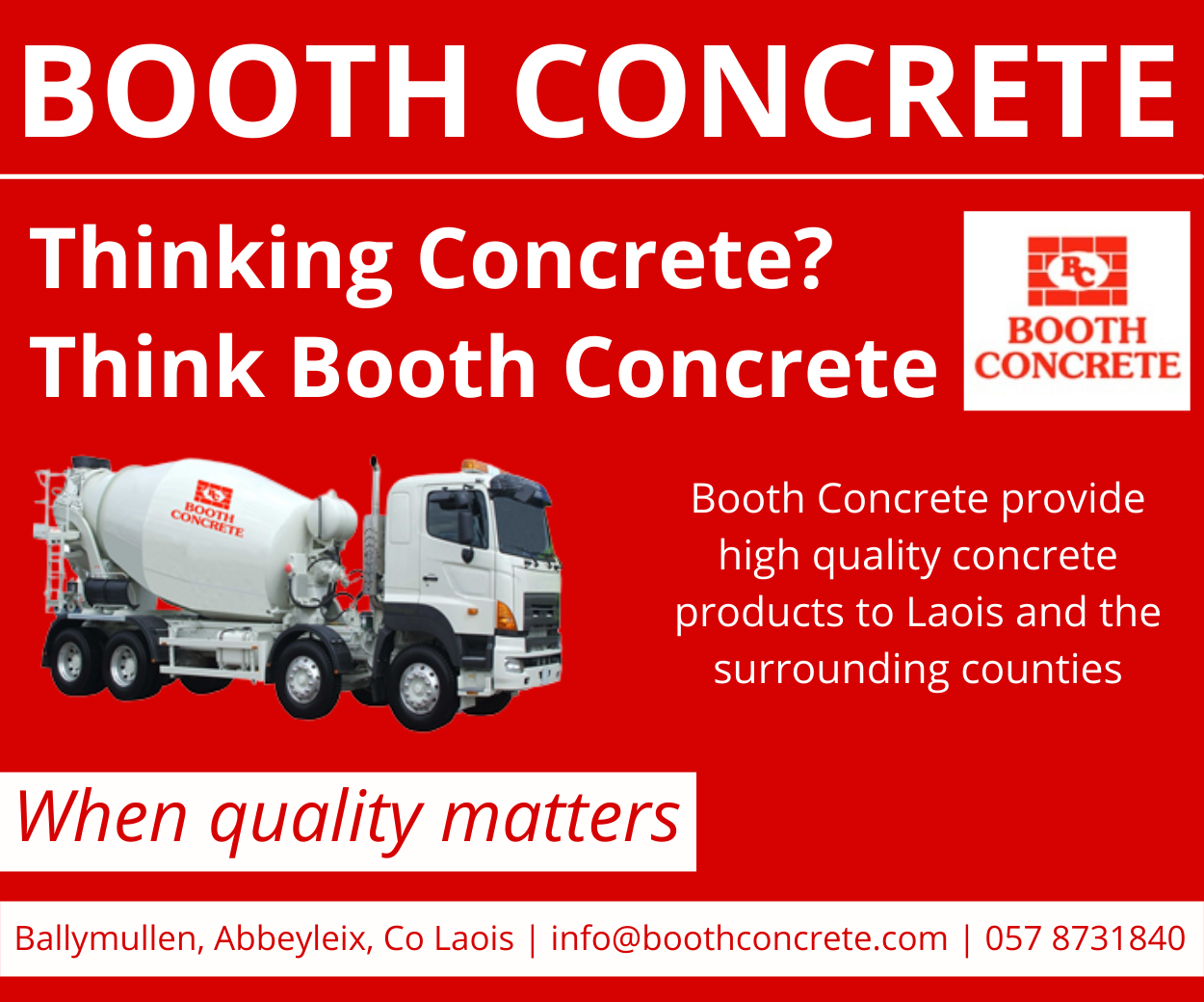 "However, the new school is just 200 metres away from a very busy main road and we have to ensure that the children are kept safe."
In response, Engineer Edmund Kenny confirmed that Council staff would carry out the works.
He said: "Laois County Council have surveyed the approach roads to the new school and will install the warning signage."
In a further motion, Cllr Kelly called for urgent repairs to be carried out on the damaged bridge over the Gully River at Cuddagh South – to which Mr Kenny confirmed these would be carried out this week.
Meanwhile, Cllr Kelly also requested that a Topographical Survey of Mountrath Town centre be carried out.
This, he says, would aid in providing a planning and design report for new road layouts, cycle ways, public realm and lighting.
In response, Mr Kenny said an outside contractor would be hired to carry out this survey in the coming weeks.
SEE ALSO – Out of control youths trespassing at Laois sports club and calling those who confront them 'paedophiles'