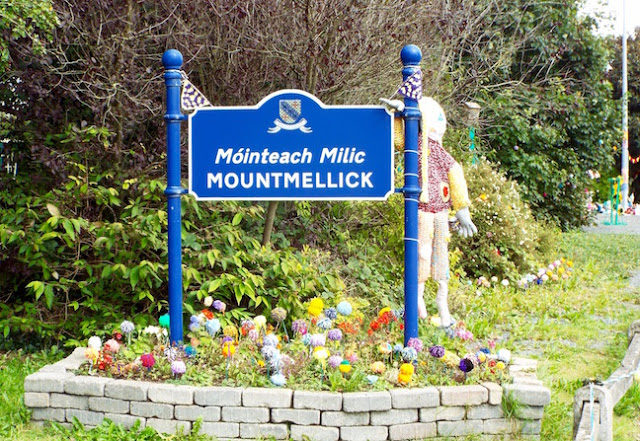 A Laois County Councillor has brandished the lack of a sewage system in parts of Mountmellick as 'an absolute disgrace'.
Fianna Fail Councillor Paddy Bracken made the comments at a recent meeting of the Borris-In-Ossory-Mountmellick Municipal District.
Cllr Bracken says it is a 'scandal' that the people living in the Manor Road area are among up to 145 households in the town relying on septic tanks while money is being 'thrown left right and centre' on Green Party driven projects.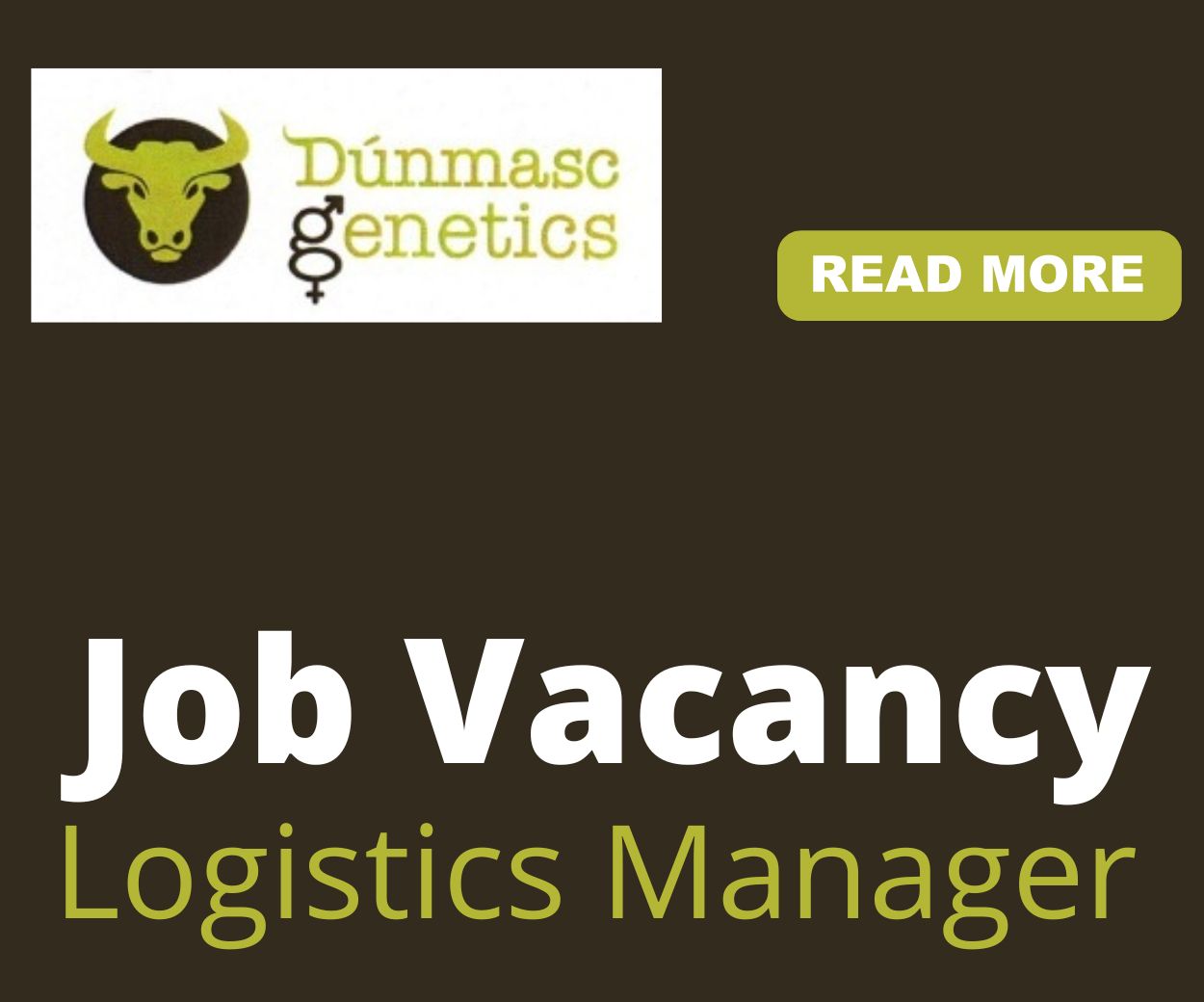 He said that many home owners are being sent letters telling them they need to upgrade their septic tanks.
But in many cases, these homeowners cannot afford this and Cllr Bracken says they should not pay because it is up to the Government and Irish Water to do so.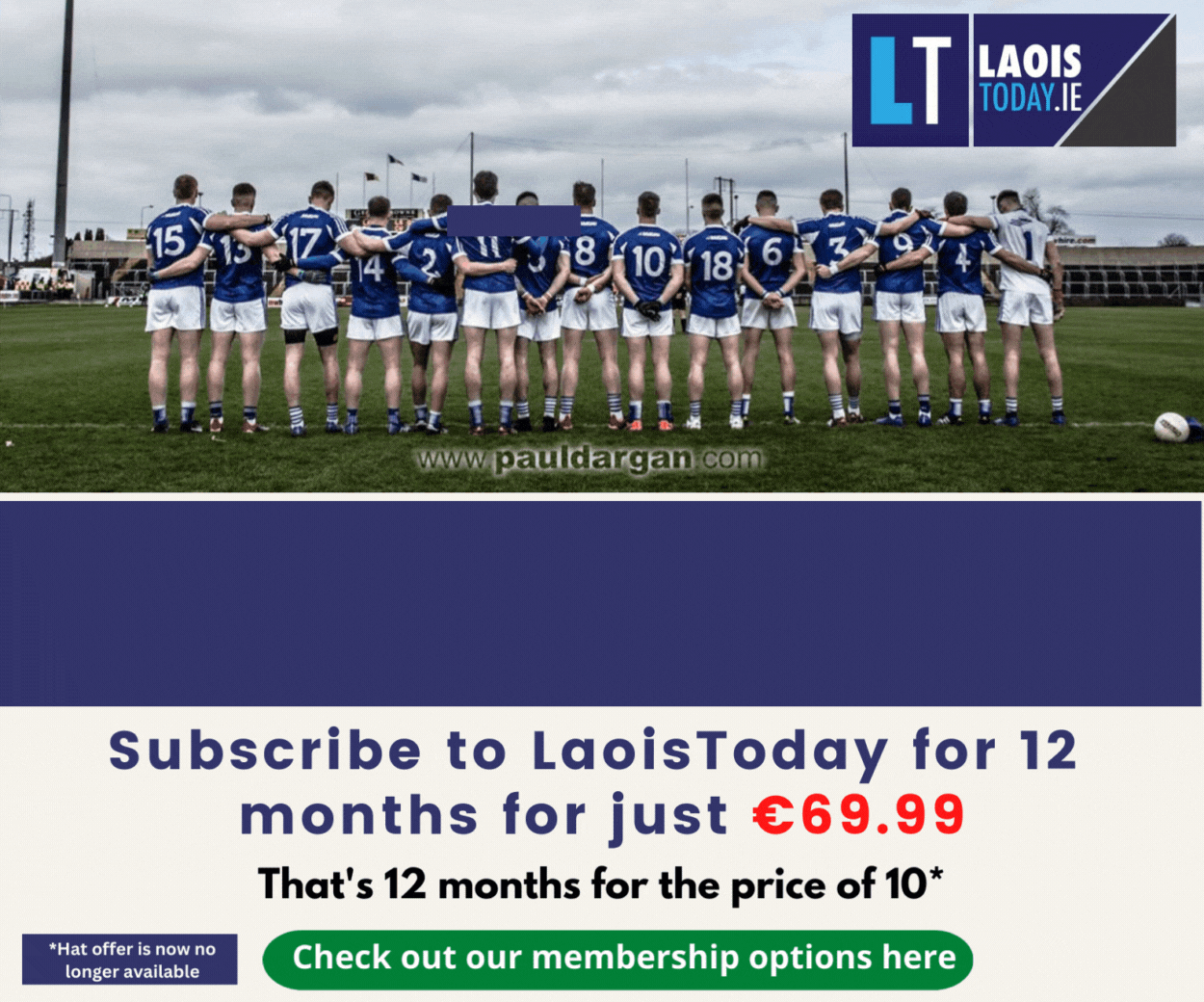 He also said there was a serious environmental risk if flooding should occur in the areas where proper sewage infrastructure is in place.
Cllr Bracken called on Laois County Council and Irish Water to address the lack of mains sewage in the following areas: Manor Road / Lane, Wolfe Town St, Garoon, Townsparks, Pond Lane, Salthouse Lane.
Director of Services Donal Brennan said: "The responsibility for new foul water sewerage schemes lies with Irish Water subject to the normal planning considerations.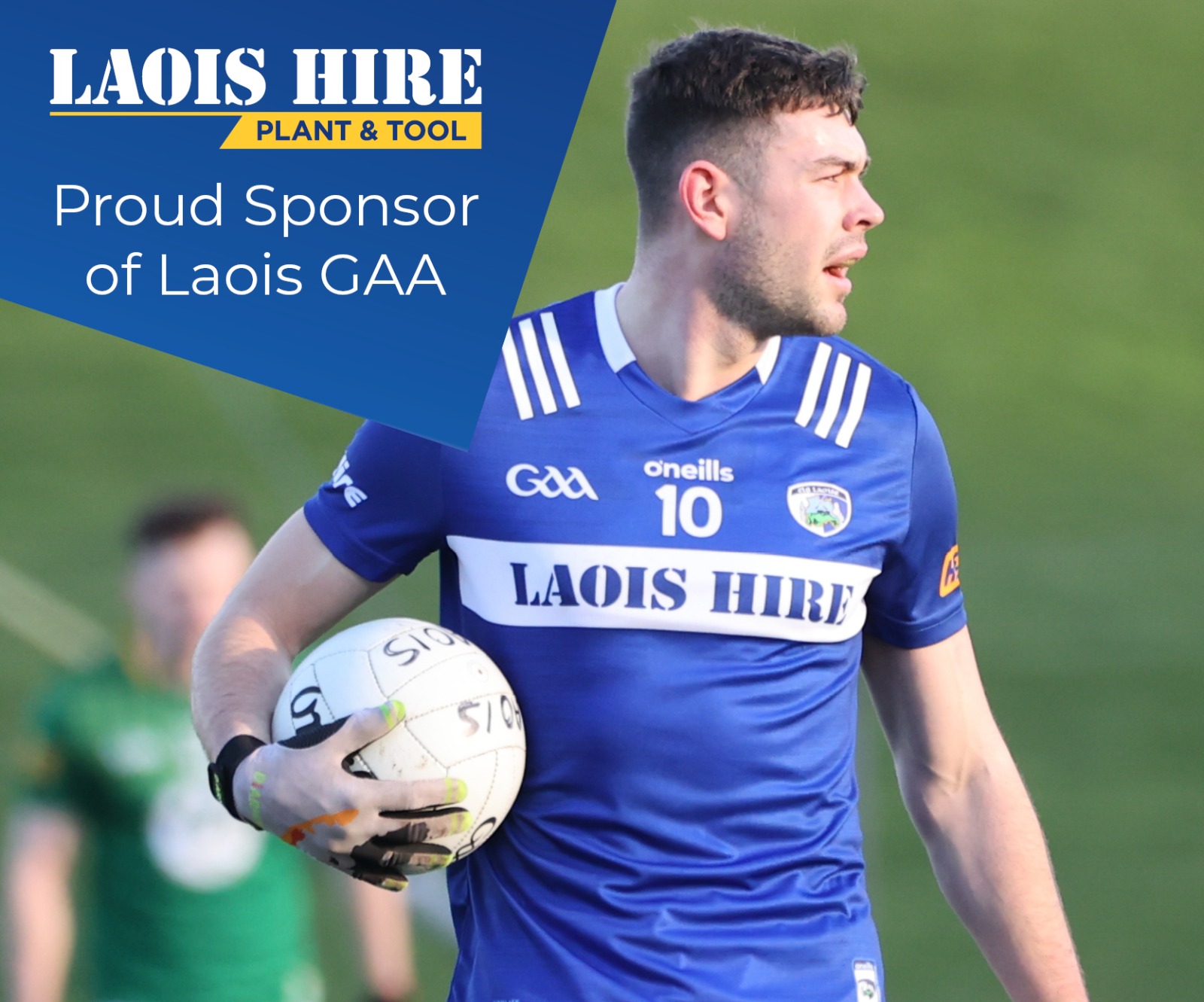 "Other Avenues for new sewers include developer led sewers and group sewerage schemes, both of which are subject to Irish Water connection processes."
However, Cllr Bracken replied: "It's a disgrace what is happening in Mountmellick.
"That response does not answer my question and this is going on for over 50 years."
Cllrs Ollie Clooney, Seamus McDonald and Conor Bergin agreed with Cllr Bracken and a meeting was to be sought with Irish Water on the matter.
Meanwhile, Cllr Bracken also requested that the Council install surface water drainage infrastructure at Acragar in Mountmellick.
Engineer Edmund Kenny confirmed he would meet Cllr Bracken at the location to assess the situation.
SEE ALSO – Sports players in Laois the target of social media and personal abuse