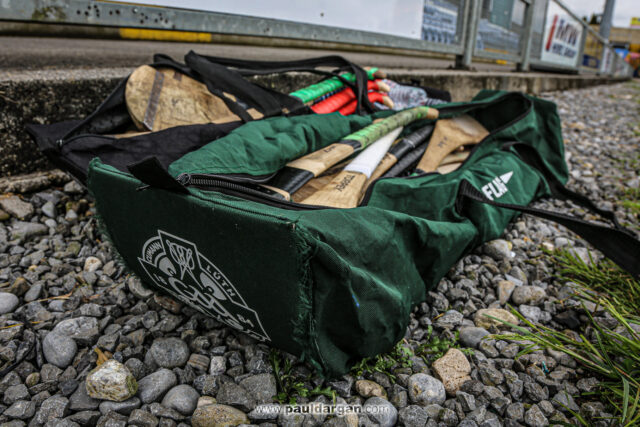 Amateur sports players are being subjected to social media and personal abuse after games – a meeting in Laois has heard.
Fine Gael Councillor John King raised the matter at a recent meeting of the Laois Joint Policing Committee.
According to Cllr King, sports players in Laois are having to deal with nasty comments directed about them online and also, in some cases, sent directly to them on their mobile phones.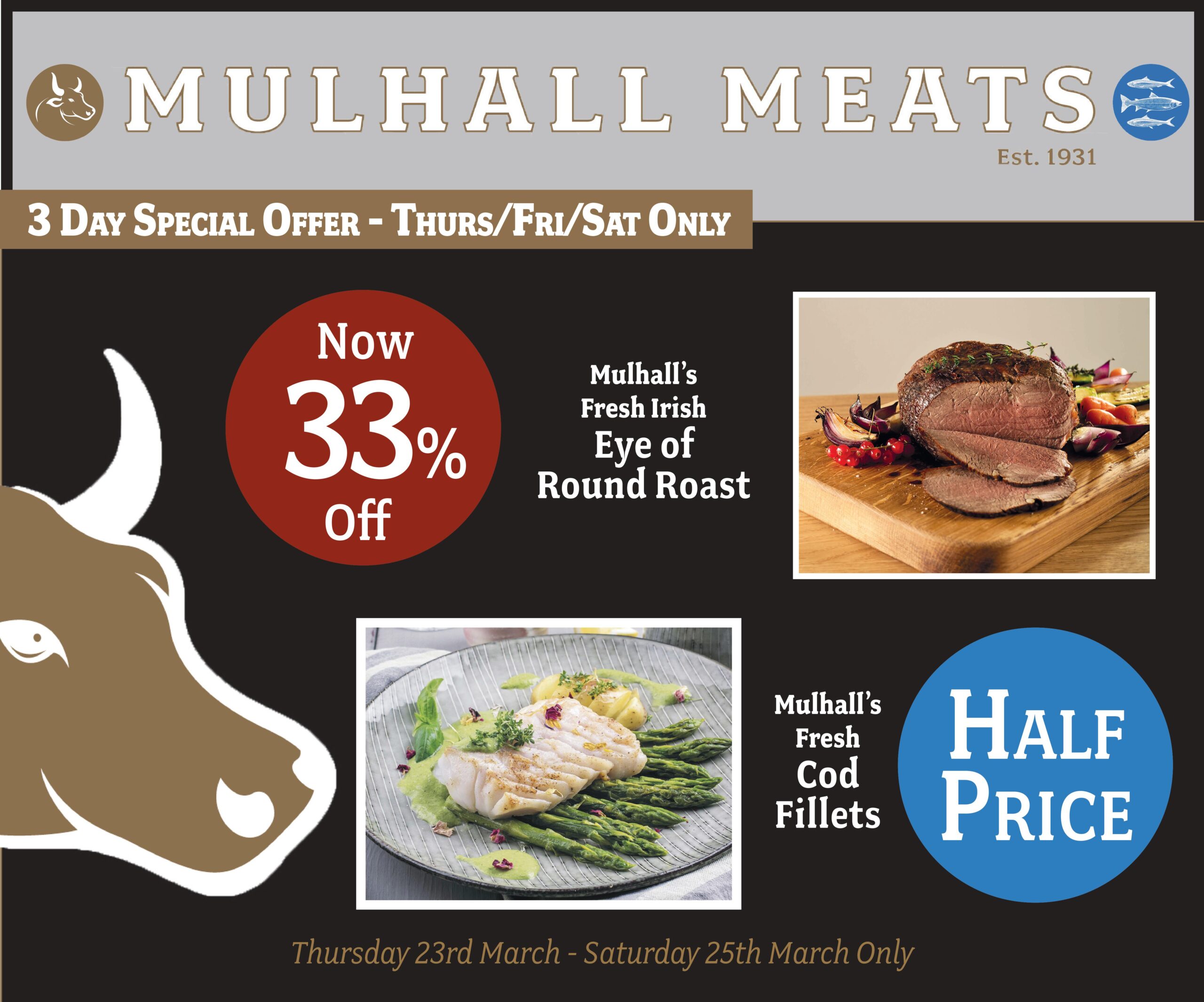 Questioning Chief Superintendent John Scanlan, Cllr King asked if this was a crime and if so, what could be do about it.
Mr Scanlan said: "That type of abuse amounts to assault or harassment.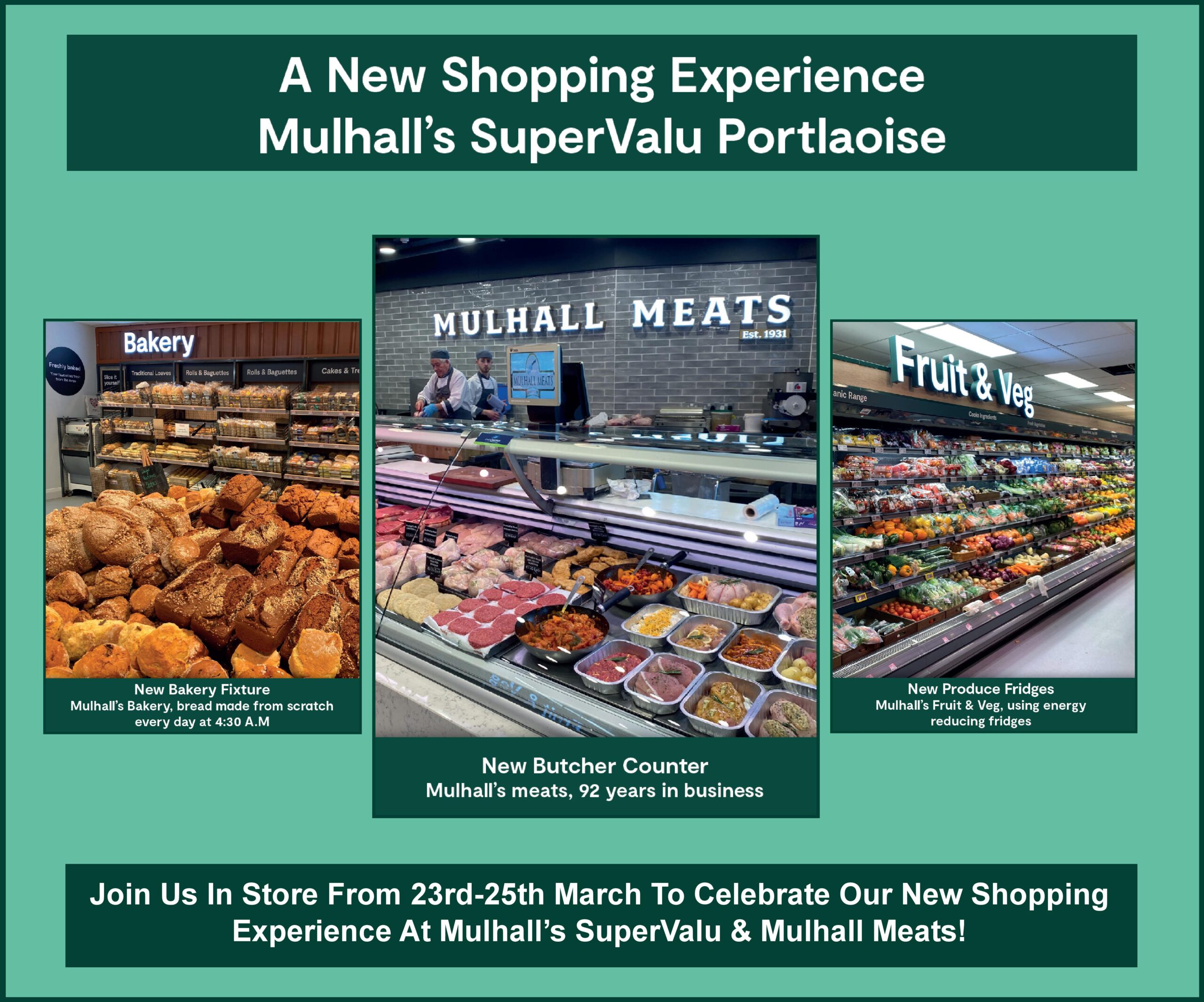 "Thankfully, a lot of work has gone on to change legislation to allow us to pursue people who commit these crimes through the courts.
"We have taken cases to court over things that have been said online about another person or have been sent directly to them in messages to their phones.
"These are crimes but sometimes we find the victims are reluctant to come forward to report them. And they need to come forward in order for us to stop it.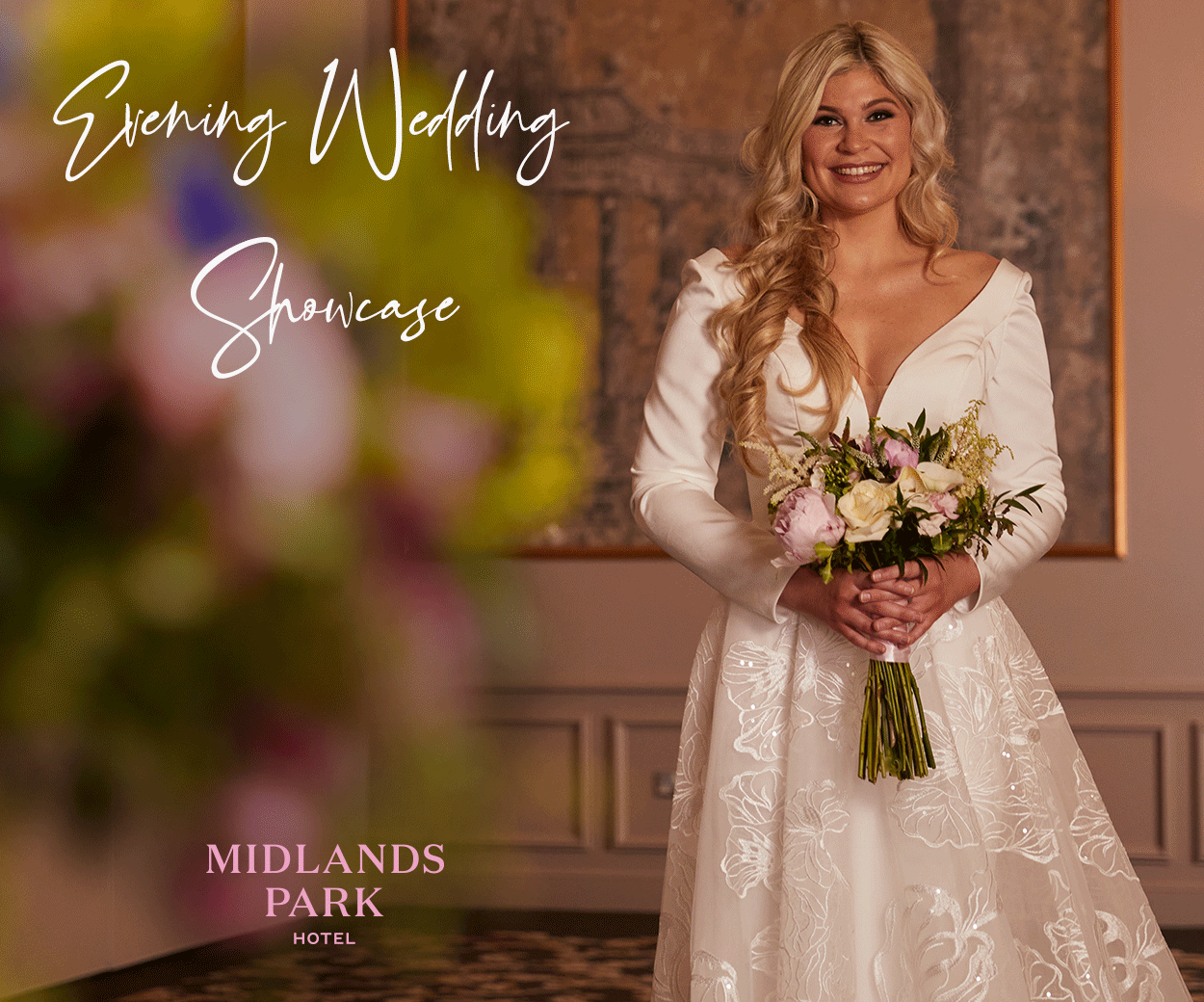 "There is a lot of good work going on in schools at the minute to try to educate young people on how they should behave on social media and that is hopefully going to help the situation."
Elsewhere at the meeting, Independent Councillor James Kelly and TD Brian Stanley asked when a new sergeant would be appointed to Mountrath.
Cllr Kelly said: "The sergeant retired late last year.
"It has been a long year in Mountrath without a sergeant. I look enviously on Abbeyleix who have two sergeants and probably 13 Gardaí, I know it covers a bigger region."
He asked Chief Supt Scanlan to 'rob Peter to pay Paul' but Mr Scanlan replied "Peter is broke."
He explained that there were no new sergeants appointed in the state in the past three years, because of changes to the law. A new wave of promotions is starting.
Mr Scanlan said: "I expect more hopefully early in the new year. I am trying to keep four Gardaí in Mountrath. I put an extra guard too in Borris-in-Ossory, Durrow and Ballylinan.
"These are capable of working independently on their own initiative without supervision. I am also short a sergeant for the domestic violence unit in Portlaoise. If I give one to that I'd be taking one from Portarlington and I'm not doing that.
"There are several specialist units with no supervision, we are making use of every sergeant. They all have the responsibility of going to areas that don't have Sergeants.
"That's what we are looking at for the next 12 weeks. The first sergeant I get will be going to the domestic violence unit, the next one to Mountrath."
SEE ALSO – Out of control youths trespassing at Laois sports club and calling those who confront them 'paedophiles'