A Laois village is in pristine condition thanks to the work of its Tidy Towns and local County Councillor.
You'd do well to find a shred of litter in Ballacolla thanks to that organisation and Independent Cllr Ollie Clooney.
As part of clean up Laois week, Cllr Clooney came to the village to help kick-start the litter picking week.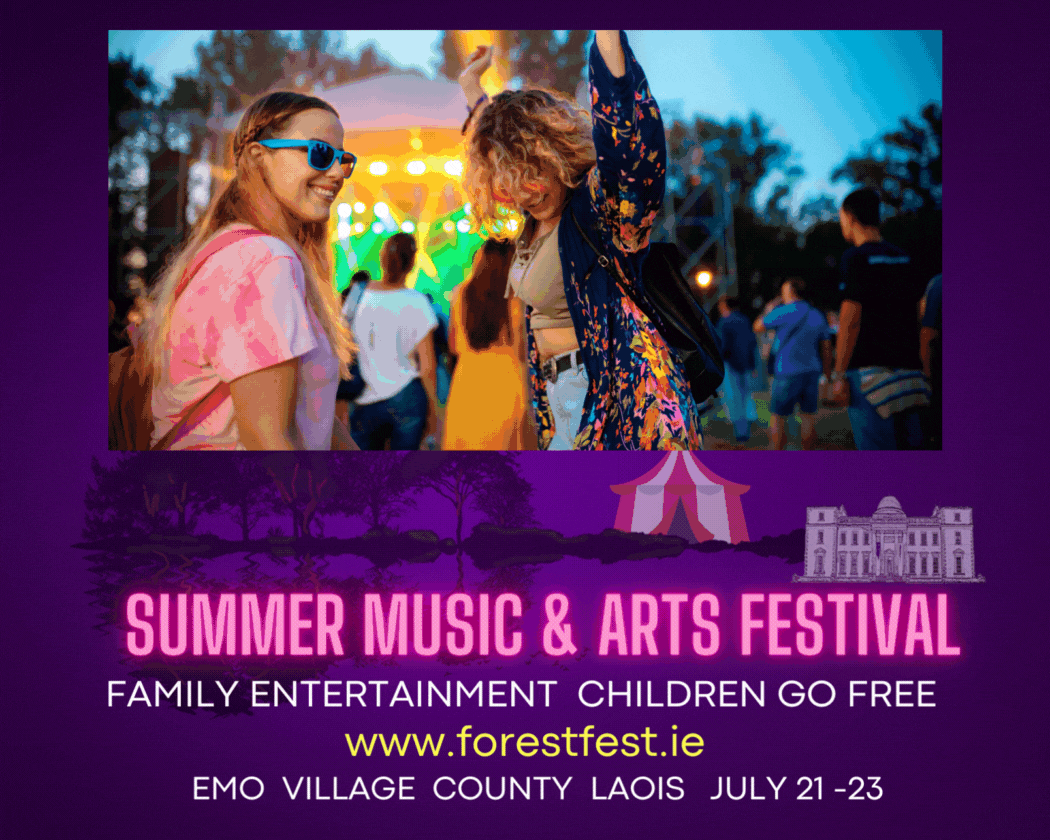 When Cllr Clooney was elected to the Council, he contacted Noreen Byrne and Ballacolla Tidy Towns committee to discuss what way he could be of benefit to the group going forward.
A spokesperson for the group said: "To be fair, Ollie has been very helpful and proactive since he got elected.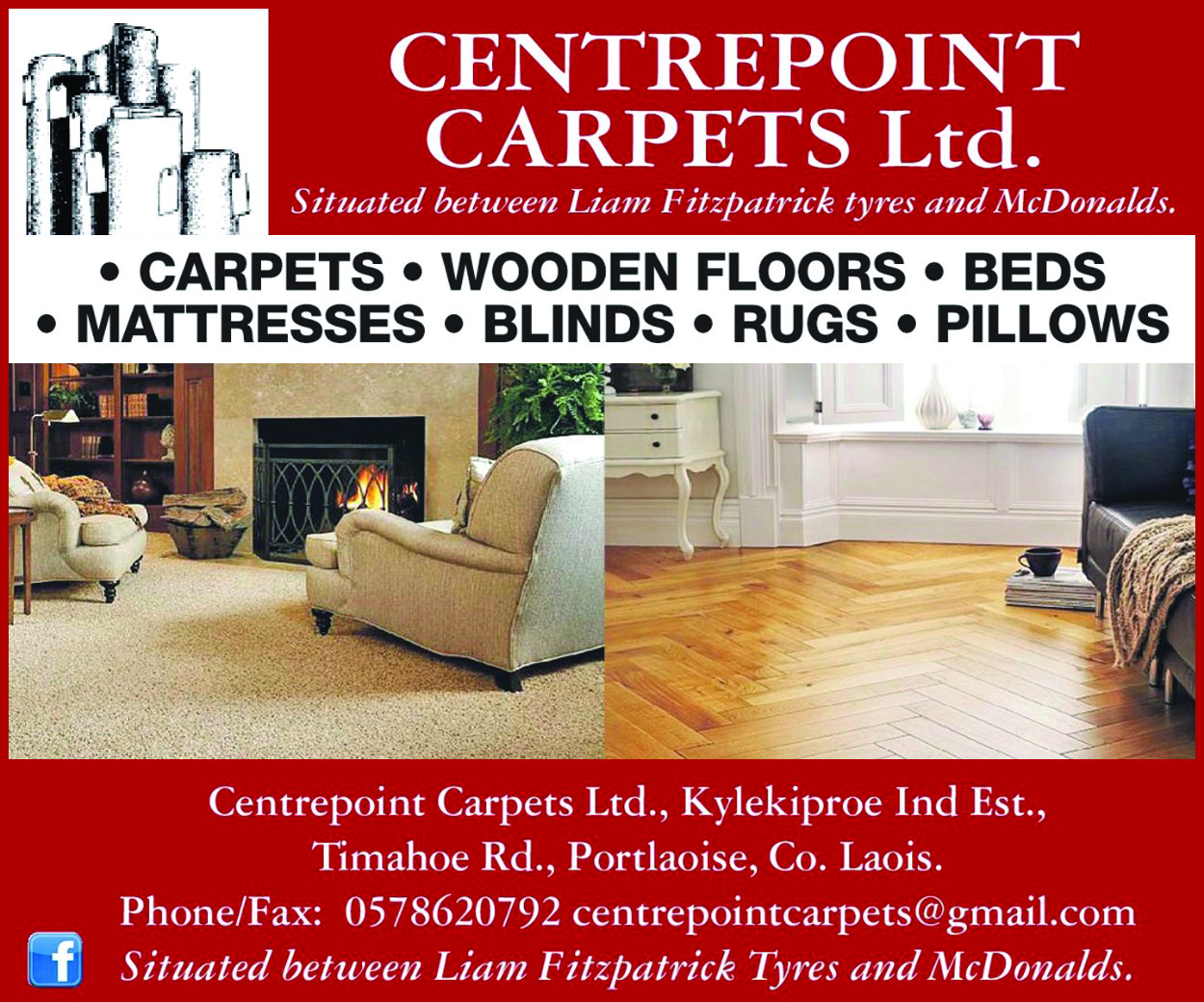 "We would also like to thank Noreen Byrne for her all her Trojan work down through to years in keeping this village beautiful.
"Noreen doesn't like praise but we think it needs to be acknowledged all the hard work she has done for the parish in general.
"In the pictures above, you can also see our lovely new tarmac car park at the community building.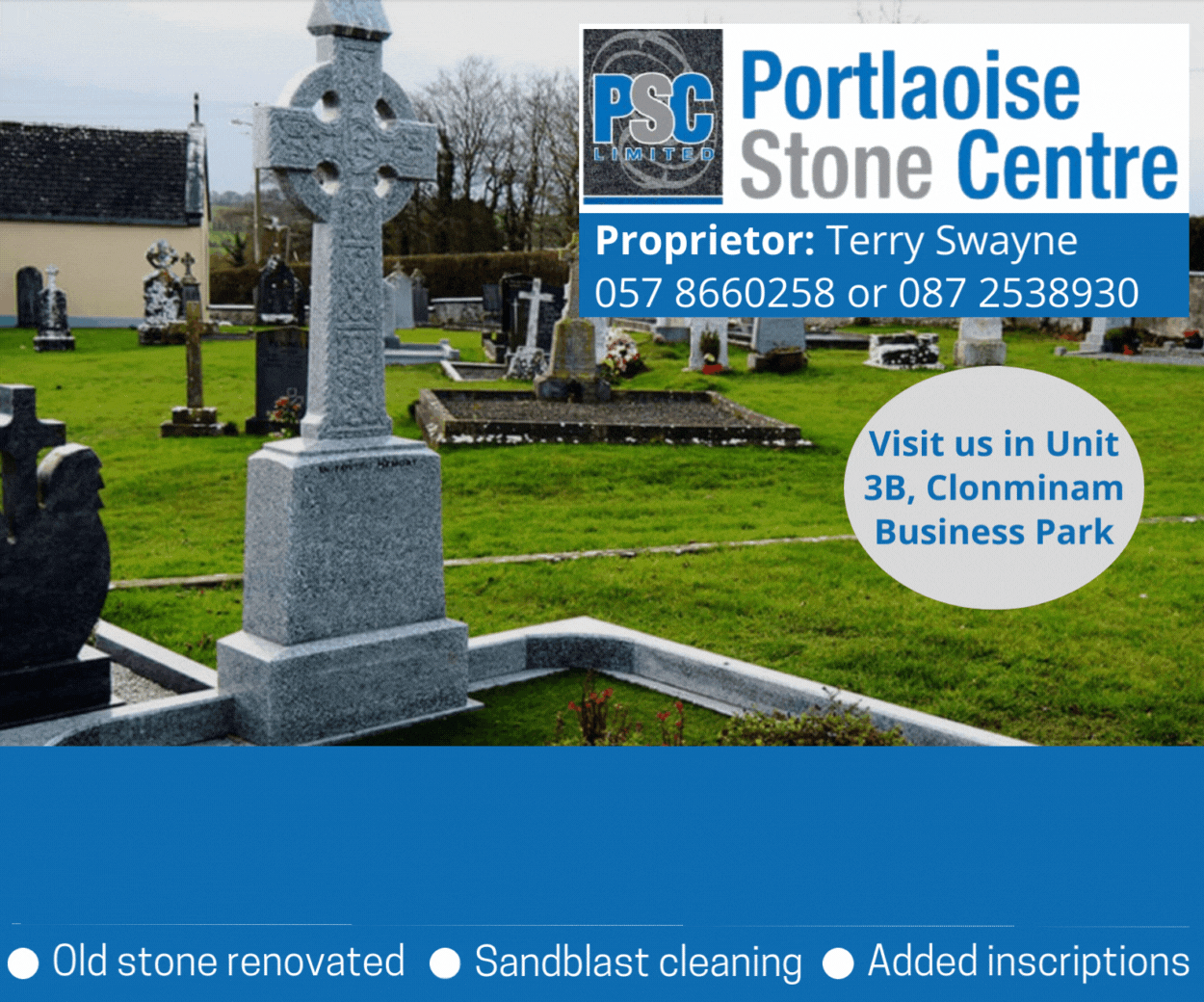 "A substantial grant was applied for by Noreen and followed up in the Council on a weekly basis by Ollie.
"We also want to thank Clough-Ballacolla GAA and the Hawthorn committee who helped us to fund this project also."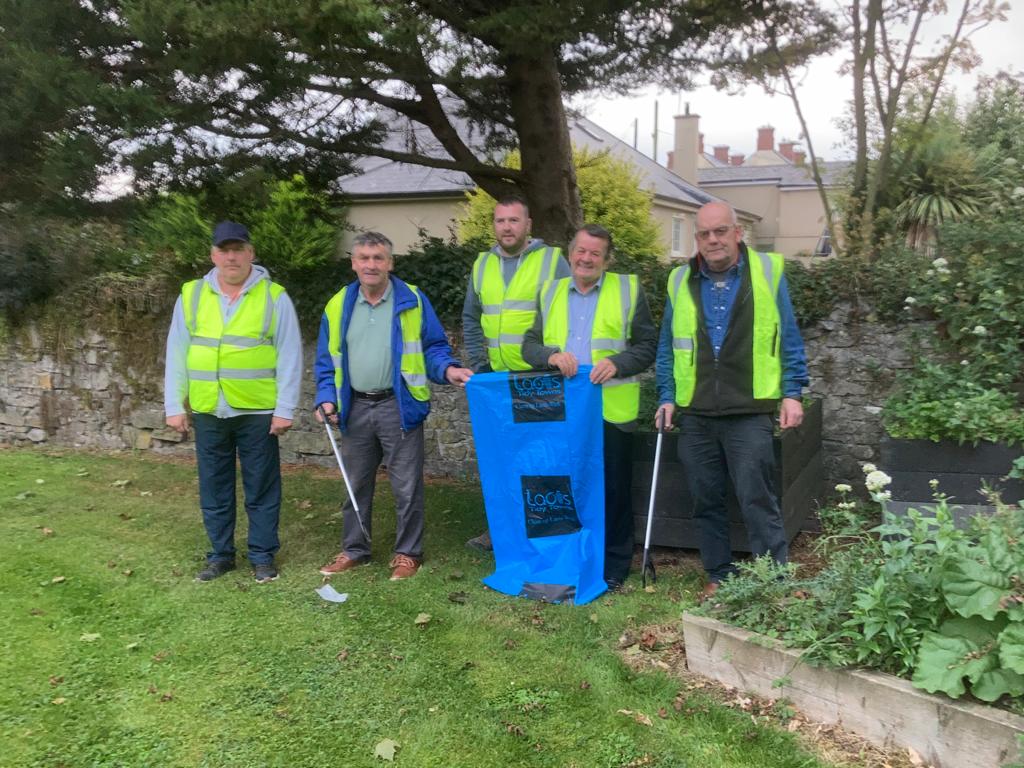 SEE ALSO – In Pictures: Midlands Park Hotel recognise their long-serving staff with Employee Appreciation event