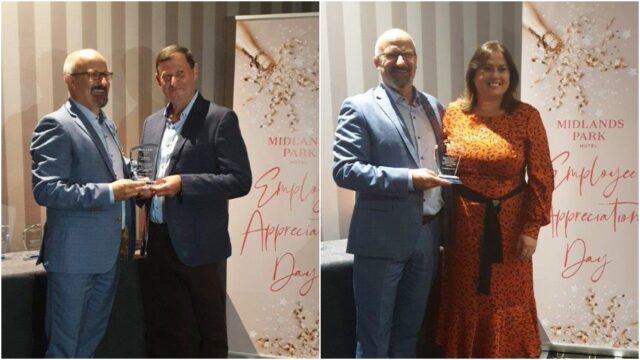 The Midlands Park Hotel recently held a "Be Our Guest" event, where they celebrated the long-term outstanding continuous service of their team members who have been with the hotel for 10 years and over.
"The hotel is extremely lucky that twenty of their team members fall into this category," they said in a statement. 
The event kicked off with the attendees and their guests checking into the hotel for an overnight stay.
To start the evening a private drinks reception was held with cocktails and canapes. Following a heartfelt presentation to the team by owner Colm Neville and General Manager Dara Cruise, the hotel also used this occasion to celebrate two team members that had recently retired; Jim Rowe and Helen Mulvey, as they move onto their next new exciting chapters. 
Following this, the team got to enjoy a delicious four course meal in Kelly's Steakhouse, while they were treated as VIPs and enjoyed a few cocktails too. The service and food were extremely welcomed and enjoyed by all who attended.
Nightcaps in Charter Bar & Eatery with plenty of fun, laughter and little moments of joy followed their meal. The team retired to bed ready for their breakfast to be served to them the next morning. 
"Midlands Park Hotel is exceptionally grateful to their teams for sticking by the hotel through the years and especially the last 18 months," they added. 
"We are delighted to be able to celebrate moments like these and give a little joy to those who focus on taking care of their guests every day."
Awards were presented to:
Mary Carey started in the hotel in 2002

John Rainsford started in the hotel in 2002

James Rowe started in the hotel in 2003

Helen Mulvey started in the hotel in 2003

Paul McPherson started in the hotel in 2003

Elena Kuzurova started in the hotel in 2004

Mary Cahill started in the hotel in 2004

Kirsten O'Neill started in the hotel in 2004

Sandra Brennan started in the hotel in 2005

Joanna Kuras started in the hotel in 2005

Karol Karminski started in the hotel in 2006

Aidan Moore started in the hotel in 2006

Anna Szczepanska started in the hotel in 2007

Patrizia Ranieri started in the hotel in 2007

Aminudin Sahudin started in the hotel in 2007

Denis Kranjec started in the hotel in 2007

Jennifer Young started in the hotel in 2007

Austin Delaney started in the hotel in 2008

Natalja Abramova started in the hotel in 2008

Joyce Bray started in the hotel in 2011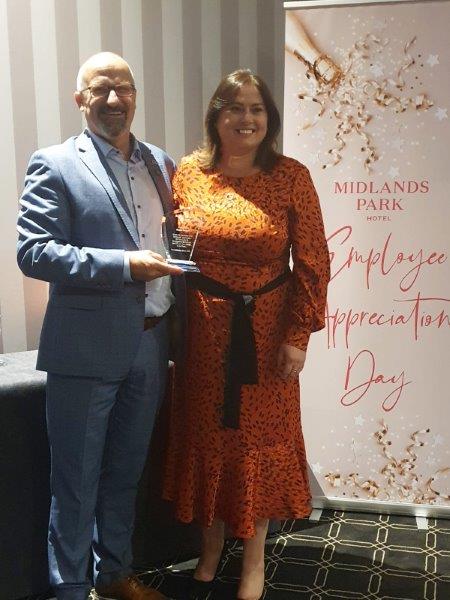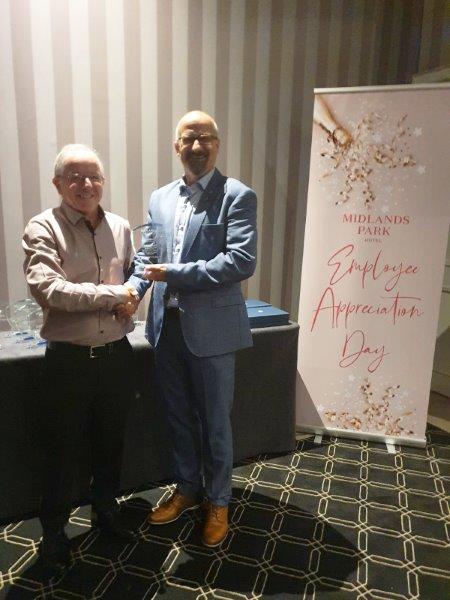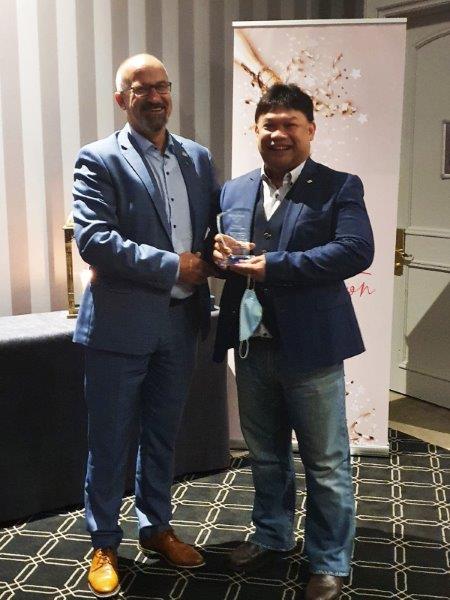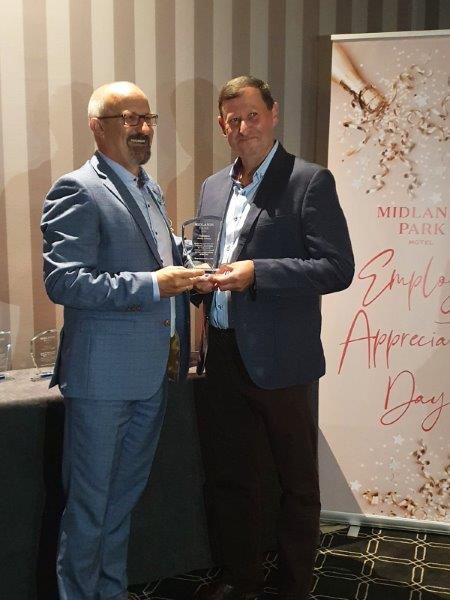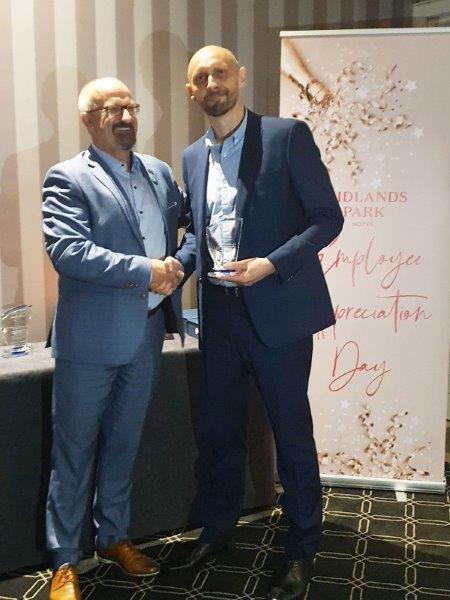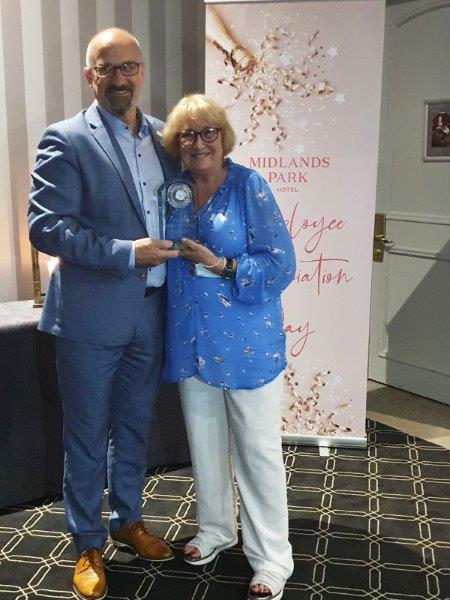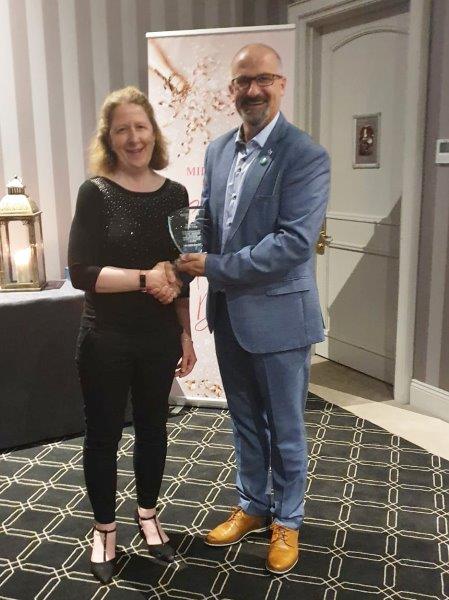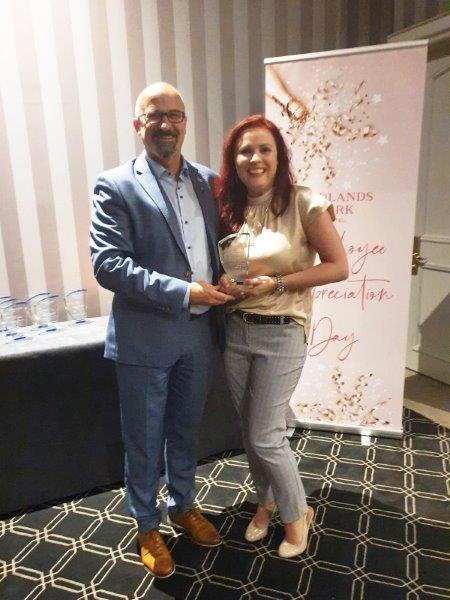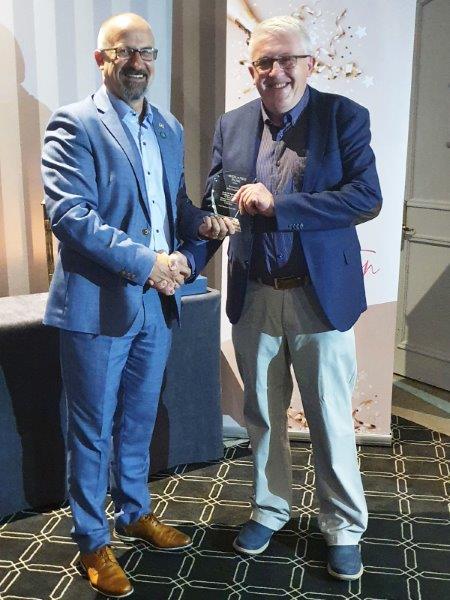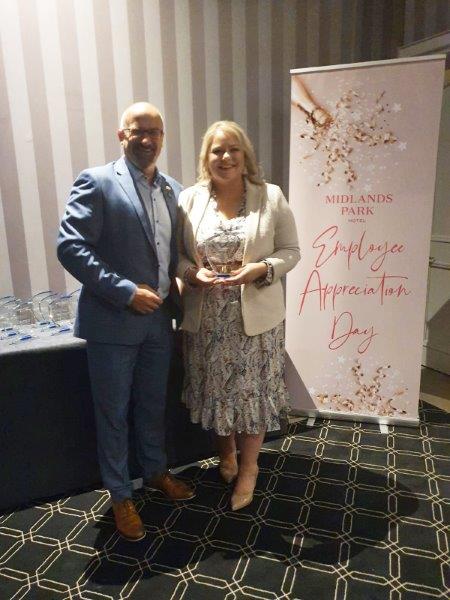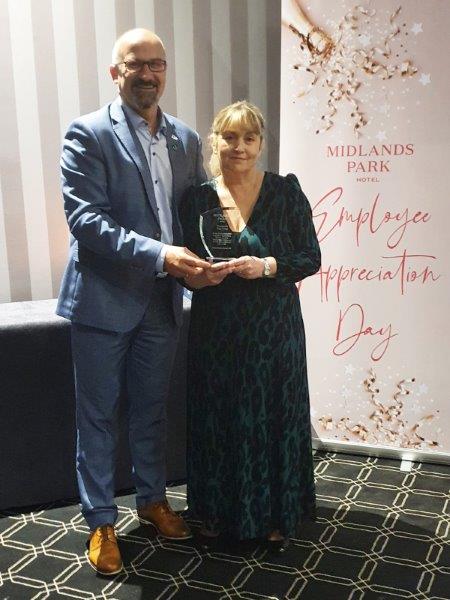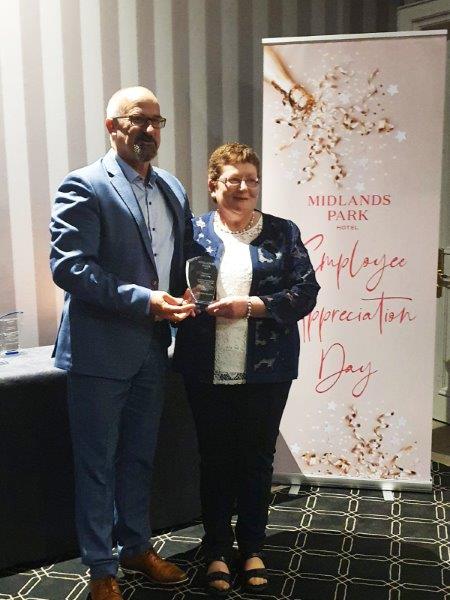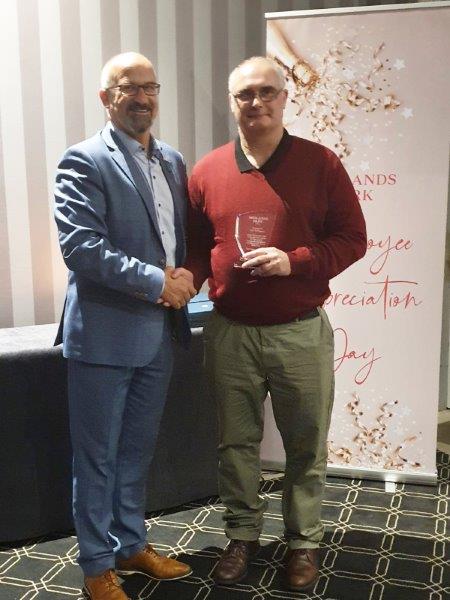 SEE ALSO – All the latest golf results from around the county and some great pictures from The Heath