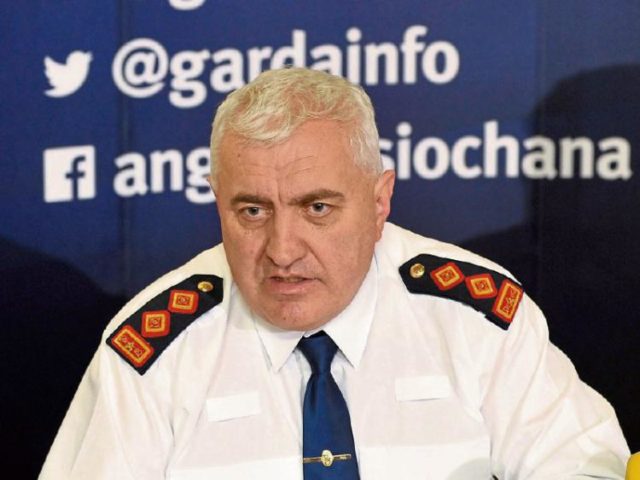 The Chief Superintendent of the Laois-Offaly Garda Division has issued a warning in relation to scam callers.
For the last year or so, we've all received mobile phone calls from people who are not who they say they are.
Initially, these calls were showing up as coming from other countries so they were easy to ignore.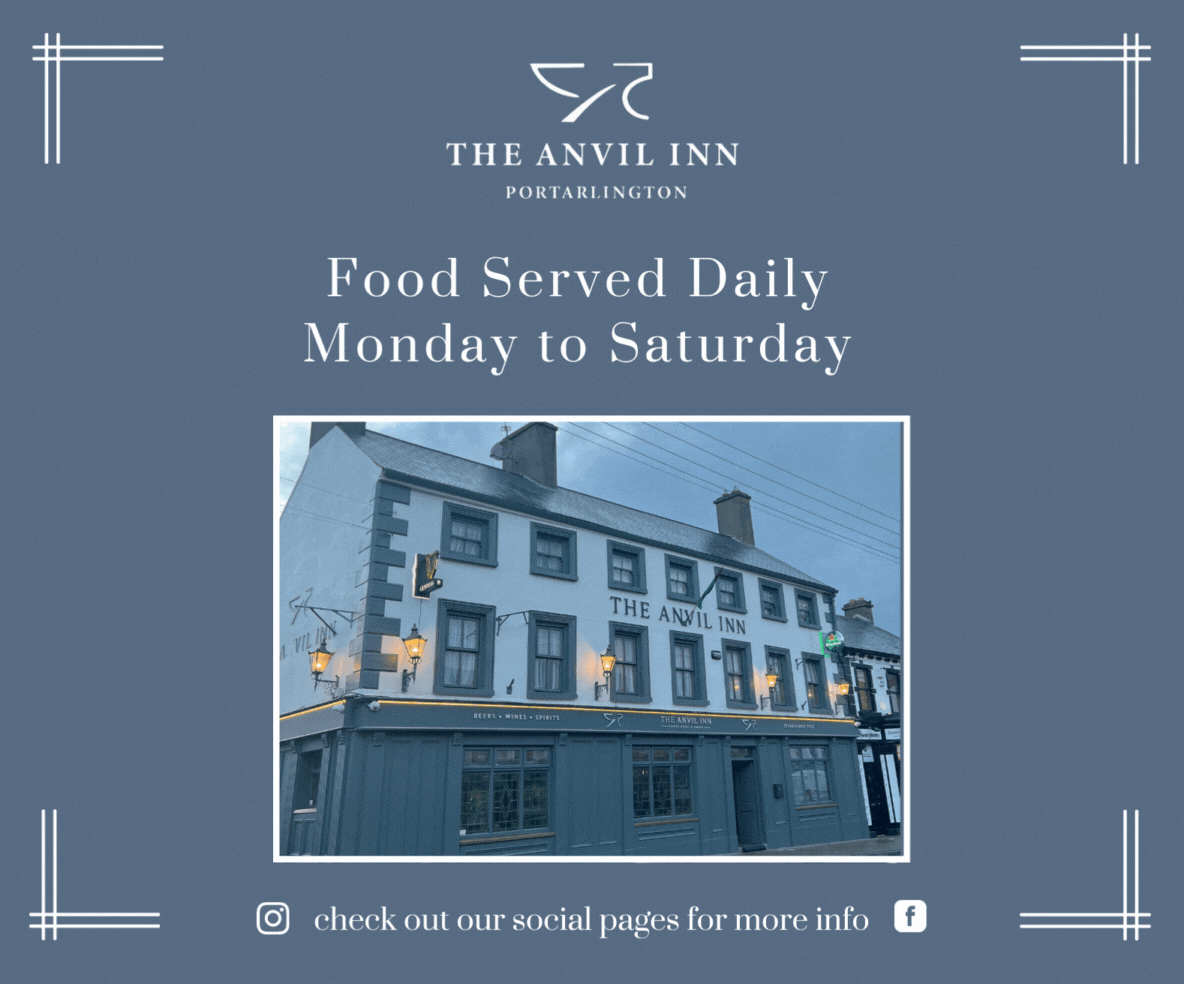 However, more recently, scammers have been able to mirror Irish numbers and people are receiving calls from 085, 086 etc numbers.
This means you are more likely to answer them and then that opens up the possibility that you could be scammed.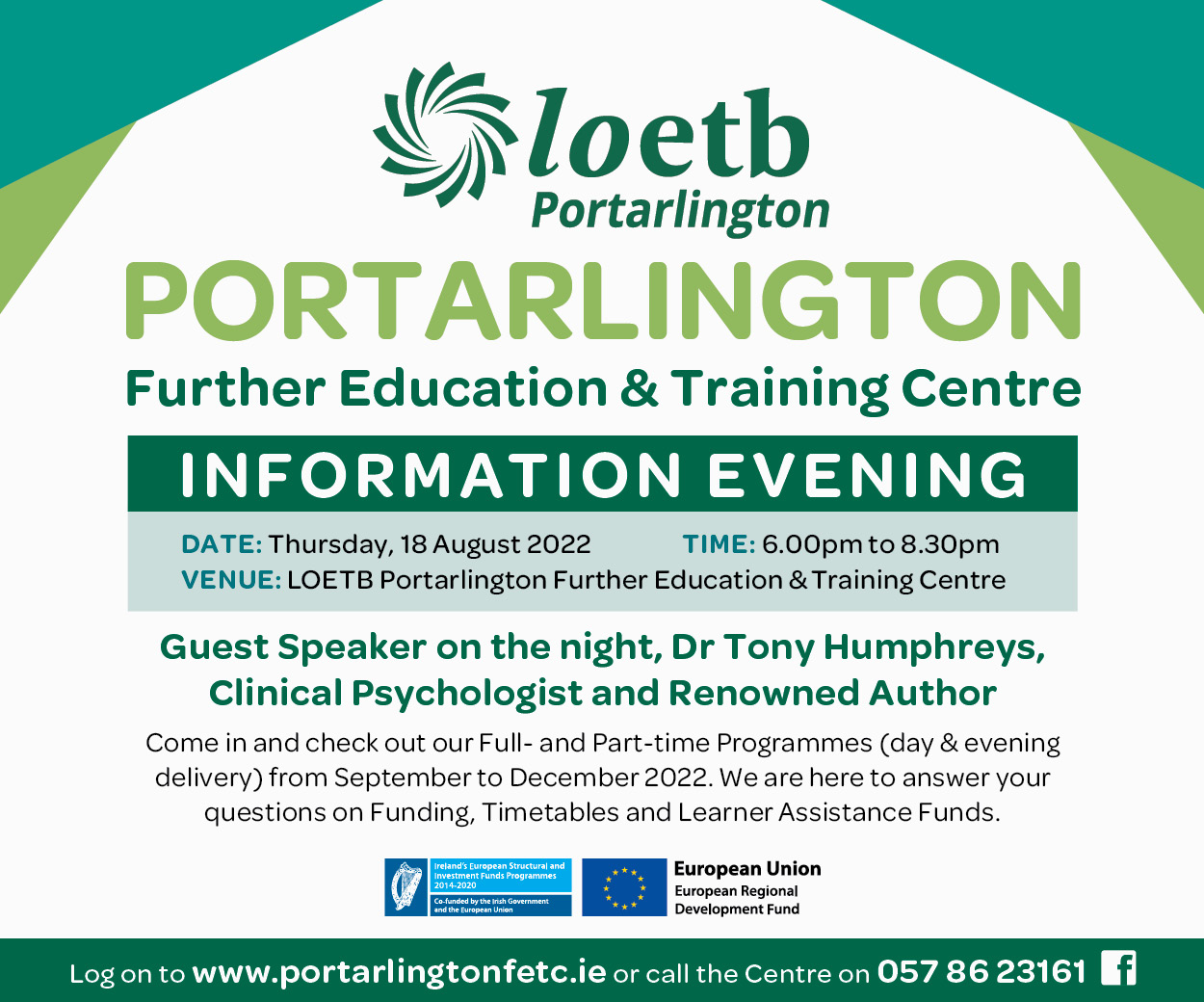 The issue was brought before a recent meeting of the Joint Policing Committee in Laois.
As these are international criminals, there is very little the Chief Superintendent John Scanlan and his fellow Gardai can do except get the message out of what people should be looking out for.
And when he was asked about scam callers by Cllr Caroline Dwane-Stanley, Mr Scanlan duly took that opportunity.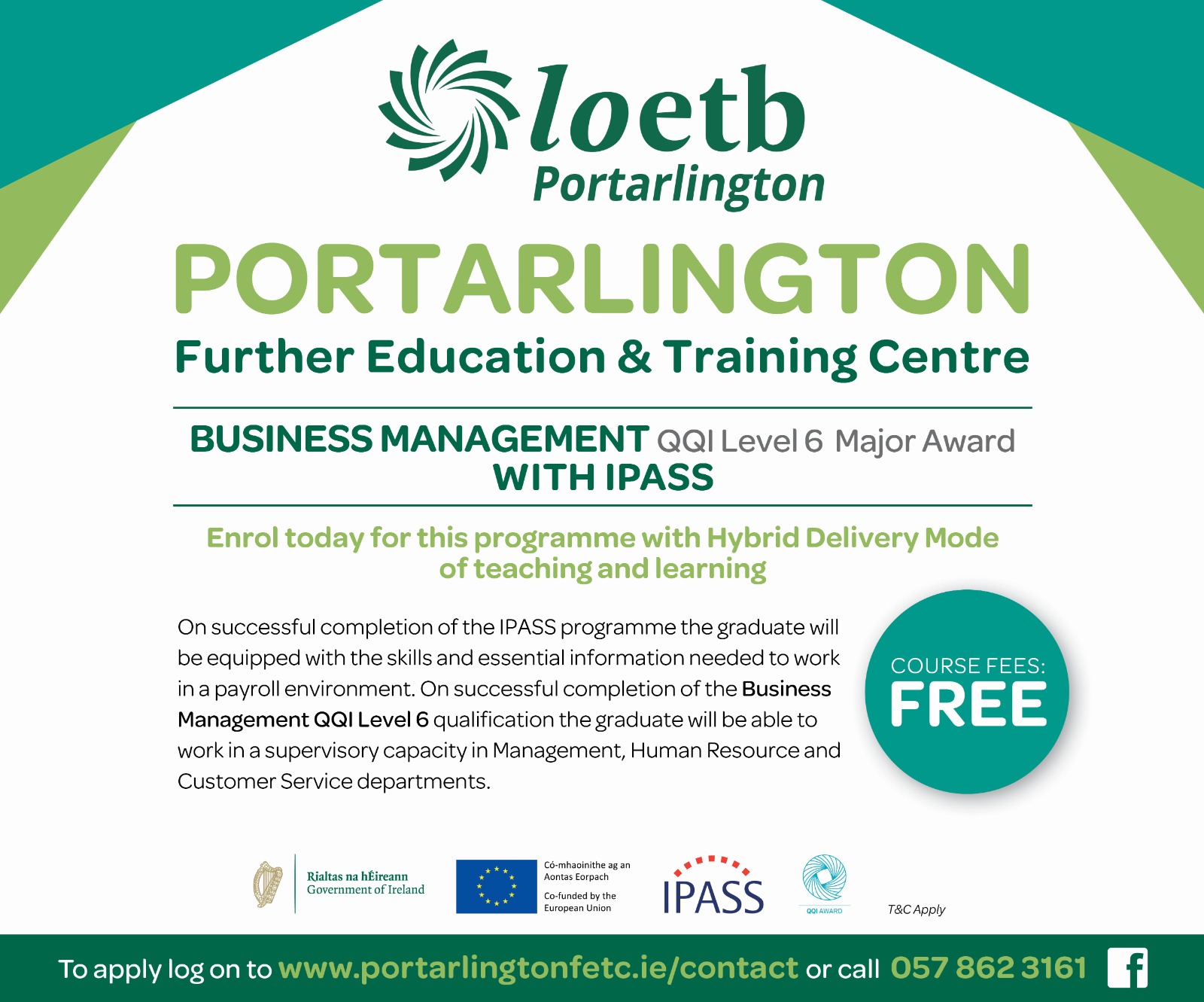 He said: "These are internationally based criminals and while the number ringing you may appear to be Irish, the accents of the people tend not to be.
"They can sometimes sound like they are coming from a computer or automated in someway.
"If you receive one of these calls, hang up immediately. I can categorially tell you that no government agency will ever ring you up and ask you for personal details over the phone.
"They will never ask you for your bank account details, PPS Number or anything like that over the phone if one of your accounts has somehow been compromised.
"Similarly, no Garda or government department will ever ring you up an accuse you of a crime or tell you there is a bench warrant out for your arrest.
"If we are looking for you, we will come and find you – make no mistake about that.
"Do not share your personal data with these people. And if for some reason you think the call may be genuine but are not sure, hang up and ring the agency that they are purporting to be ringing you on behalf of.
"Unfortunately these people are successful in scamming people and we need to get the message out here today.
"They are so brazen, they even rang a Garda station not too long ago. We want to keep people safe and ensure they do not fall victim to these people."
SEE ALSO – In Pictures: Midlands Park Hotel recognise their long-serving staff with Employee Appreciation event