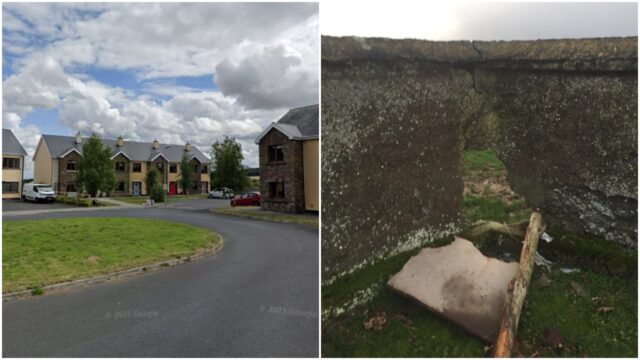 Frustrations over repair works at the graveyard in Timahoe and the process of taking a Stradbally housing estate in charge were raised at a meeting recently.
Fianna Fail Councillor Paschal McEvoy brought motions regarding both places to last week's Graiguecullen-Portarlington Municipal District.
Back in 2019, Councillors were promised that repair works at the cemetery in Timahoe would be carried out by early 2020 at the latest.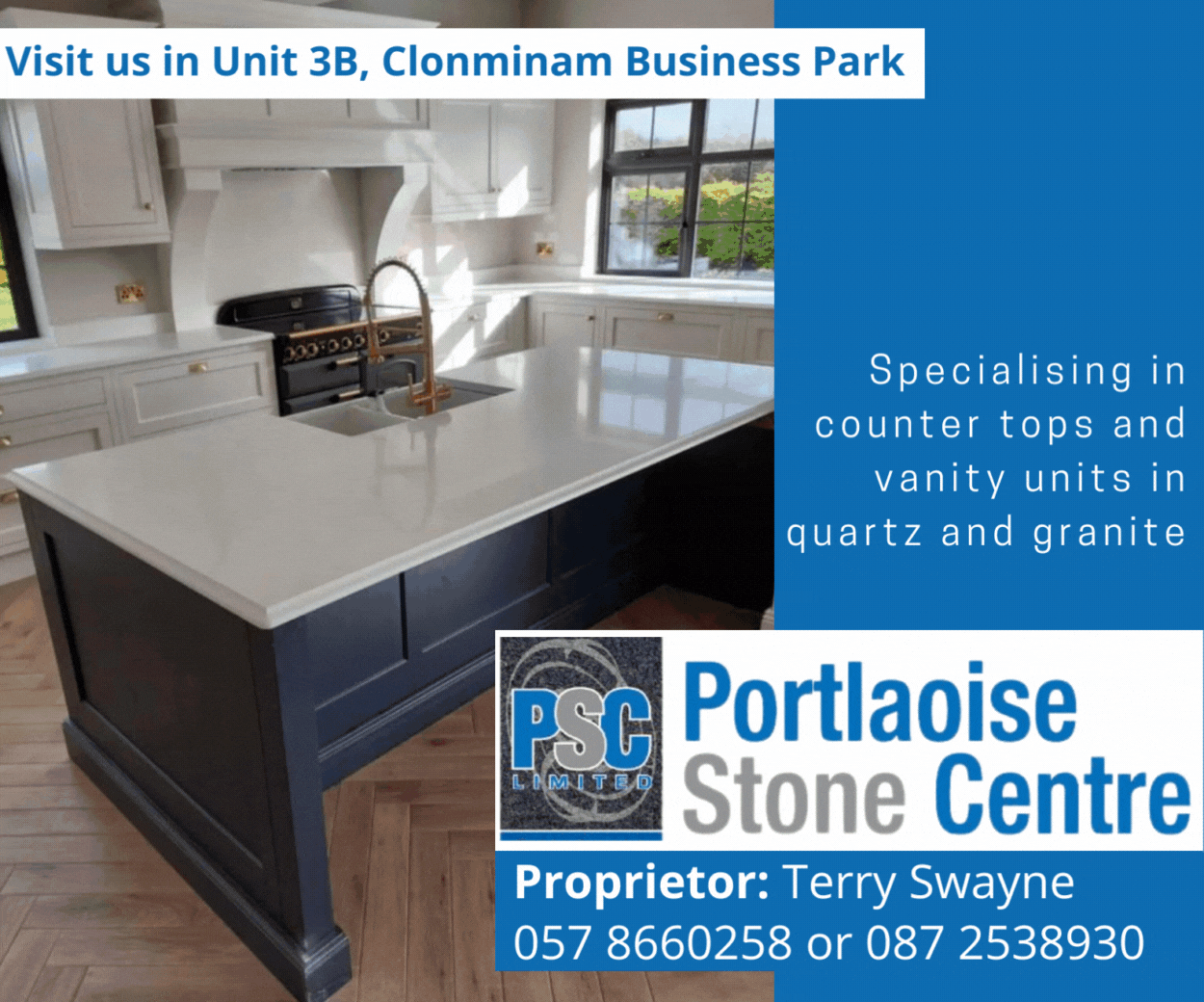 The graveyard's perimeter wall, which has been examined by Laois County Council, in such dangerous condition that it is causing concern for visitor's safety.
But repair works still has not happened and Cllr McEvoy's motion asked for an update.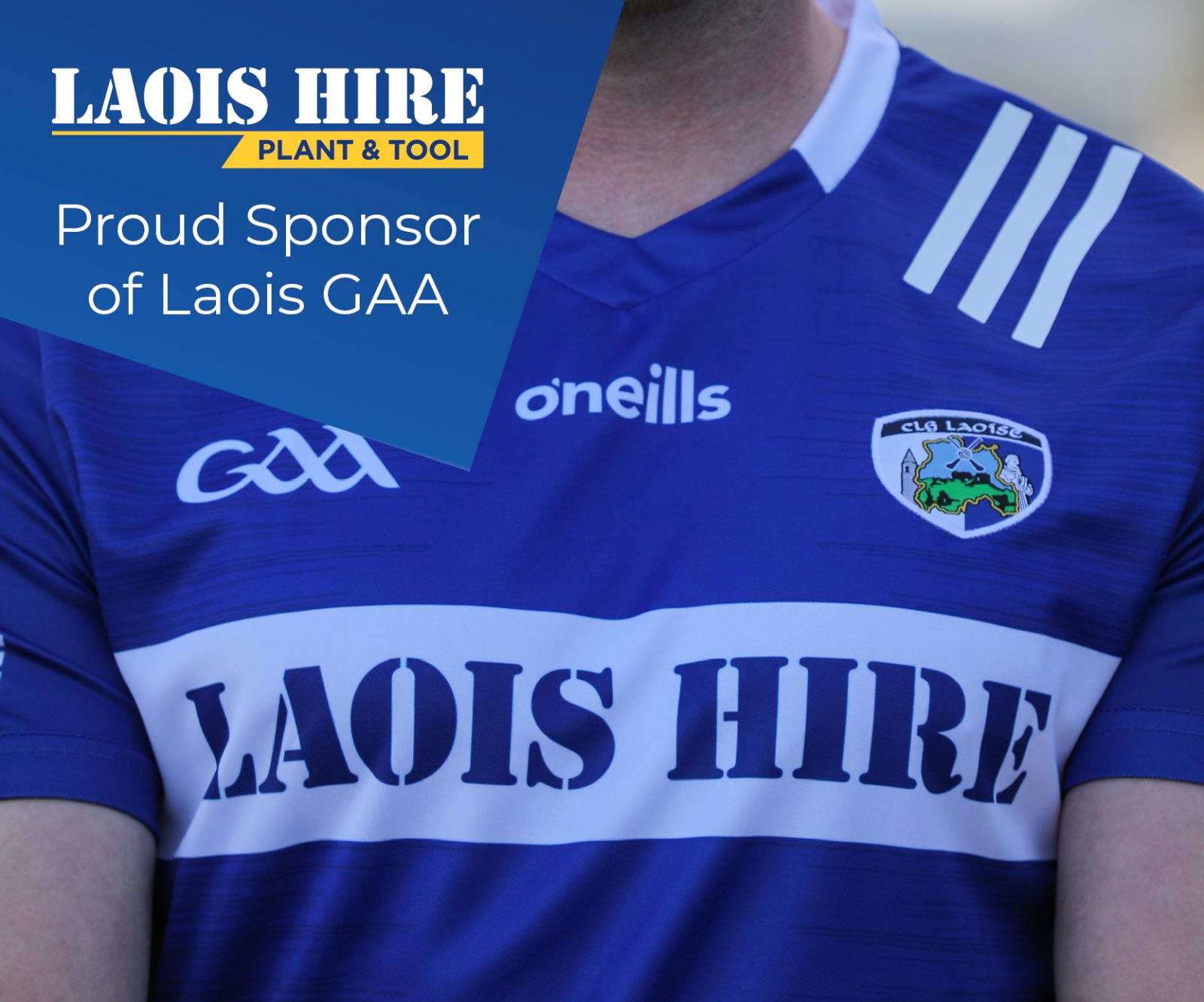 In response, Engineer Ken Morley said: "The Council is currently finalising the legal agreement for the purchase of the necessary lands.
"Following completion, the commencement of work will be subject to the council receiving an economical tender price and the availability of works contractors."
Cllr McEvoy was deeply unhappy with this reply.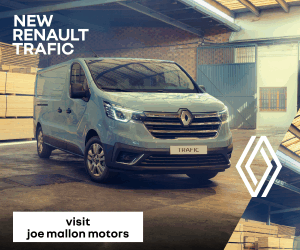 He said: "This is a disgrace as the issue here is going on years.
"I cannot understand the hold up as I understand the agreement with the landowner over the works has been in place for 12 months.
"The whole thing is going to collapse some day and I can assure you that we will have a bigger problem on our hands then."
Separately, Cllr McEvoy asked for a time frame on when The Orchard Housing Estate in Stradbally would be taken in charge.
In reply, Jim O' Sullivan, Building Control Officer, gave a list of works needed to be completed before the Council can commence the taking in charge process.
These included the replacement of hydrant cover, works to surface water manholes, replacement of footpaths, reinstatement of road which has subsided as well as a wayleave issue.
However, according to Cllr McEvoy, it is unlikely that these works are going to be developer.
He claimed that the bond, from which could be used to complete the works listed, has been returned to the original developer.
Cllr McEvoy says that developer is no longer has an involvement while the the council and a voluntary housing body has taken over 18 of the houses.
He said: "It is at a stage now where the residents have taken things into their own hands.
"They have put up signs to stop traffic. I have met them an could not tell them they are doing anything wrong.
"They are only protecting their children. They are up in arms.
"The onus is on the Council to put this right. It's a serious situation and it needs to be resolved."
Cllr McEvoy was supported by Cllr Aisling Moran of Fine Gael challenged the returning of the bond by the local authority with work undone.
"The council is at fault here. They should take it in charge. If the bond is gone the council should do the jobs."
Director of Services at the Finance Department, Gerry Murphy, said he would investigate the matter further.
SEE ALSO – Check out all the LaoisToday GAA coverage here