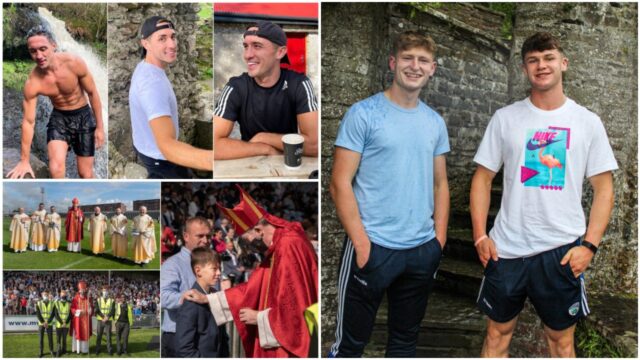 O'Moore Park has seen a lot over the years but hundreds of children from the Portlaoise parish receiving their confirmation there on Saturday last was certainly a new one.
Due to the large volume of children to be confirmed from the schools in Portlaoise, as well as from Ratheniska and The Heath, and the restrictions on how many could be in the church at any one time, it was decided to host the confirmations in the home of Laois GAA.
It meant that almost 400 students, from the seven schools in the parish, as well as their parents and sponsors were in the grounds for what was an historic and novel occasion.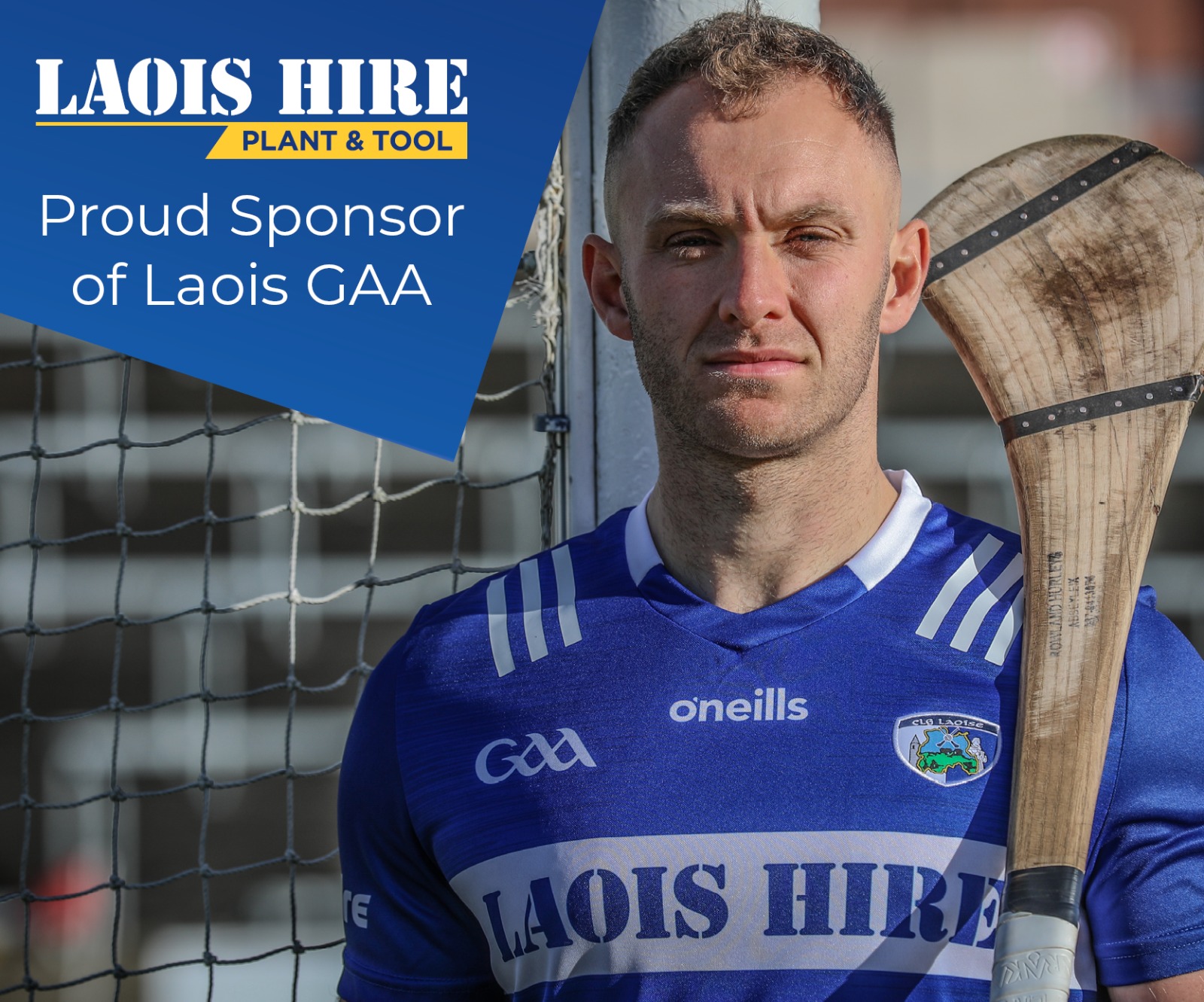 Portlaoise went through to Round 3 of the SFC after they survived an almighty scare against neighbours Ballyfin.
They found themselves nine points down at one stage in the first half but goals from Damon Larkin and Benny Carroll helped them battle back to win.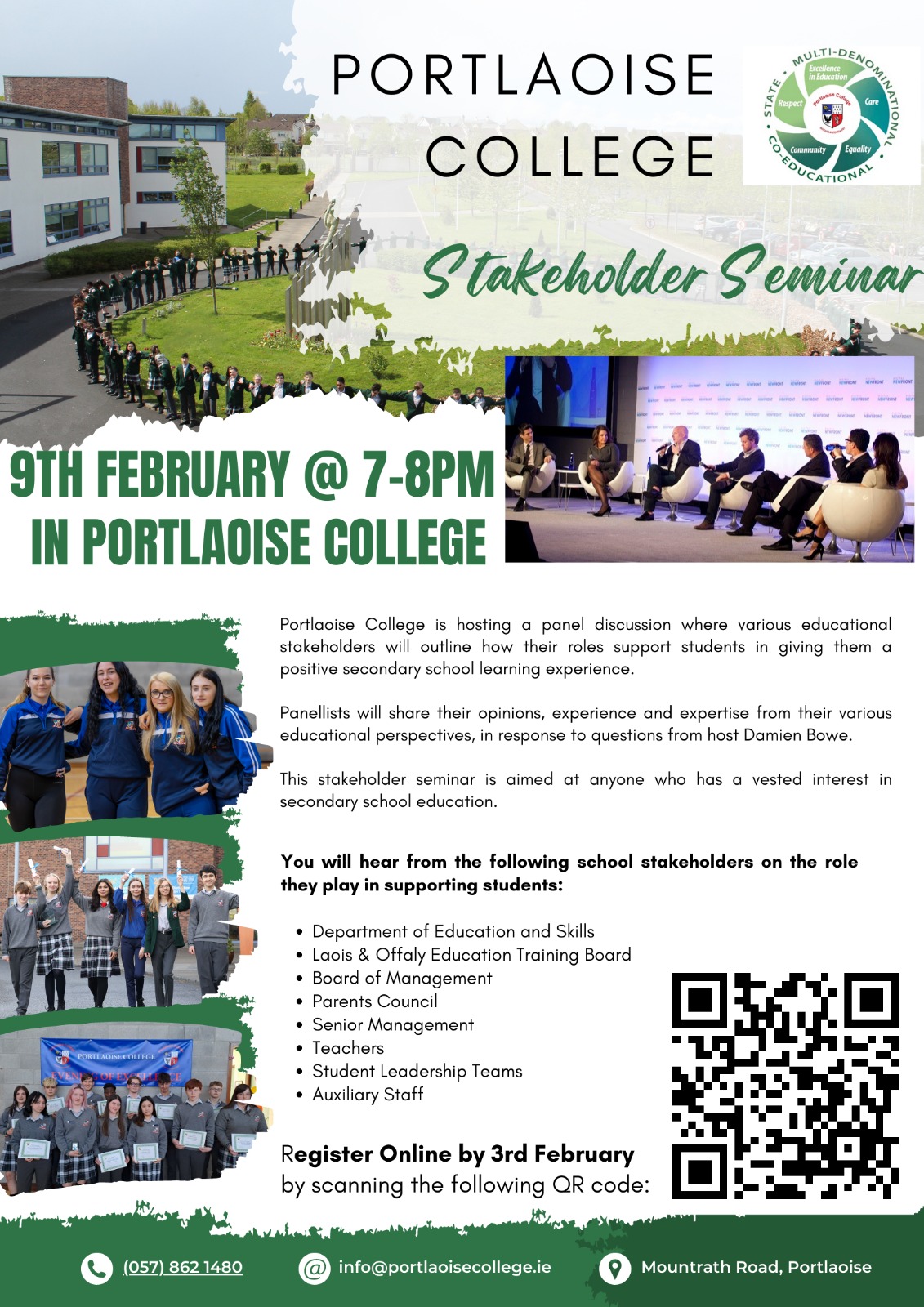 They were aided too by the sending off of George Lanham for a second yellow card but their woes in front of goal continue.
In November, the 50th anniversary of the opening of Our Lady Queen of the Universe Church in Errill will take place.
To mark this Jubilee celebration, the parish of Rathdowney are planning a number of events over the next few months – the first of which gets underway last Sunday September 19.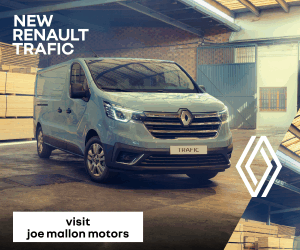 Heywood Community School recently celebrated their students who received brilliant results in the 2021 Leaving Cert.
Spink's Mark Kehoe achieved the maximum 625 while Abbeyleix's Fionan Mahony achieved 613 points.
The second Team of the Week from the Round 2 SFC and IFC action from 2021 is here.
In total, 12 clubs are represented on this week's team with just two clubs – Portarlington with two and Park-Ratheniska with three – providing more than one player.
Greg O'Shea has had the most interesting few years.
From playing rugby with Munster to winning Love Island and then going to the Olympics with the Irish rugby 7s team, it has just been one incredible experience after another.
Last weekend he experienced something quite different, by spending the weekend in Laois and Offaly as part of a Discover Ireland promotion.
A group of youths who are trespassing on the grounds of a Laois sports club are recording those who confront them on mobile phones then threatening to 'expose them as paedophiles'.
A recent meeting of the Laois Joint Policing Committee heard of the harrowing incidents that are being experienced by member of Portlaoise Athletics Club.
Committee member Tom Jones, a retired Garda, brought the issue to the other members at Monday's meeting.
There's never been much between St Joseph's and Ballyroan-Abbey over the years with their last two meetings seeing both record a one-point win each.
And it followed a similar trend in O'Moore Park last weekend with Ballyroan edging it after extra time to book their quarter-final place.
The Midlands Park Hotel recently held a "Be Our Guest" event, where they celebrated the long-term outstanding continuous service of their team members who have been with the hotel for 10 years and over.
"The hotel is extremely lucky that twenty of their team members fall into this category," they said in a statement.
Laois Culture Night 2021 was a huge success with a packed programme of 15 events online and offline happening on Friday September 17 all around Laois.
Live events included a wonderful performance of music from top professional music artists Catriona McKay Harp, Chris Stout fiddle and Leonard Barry Pipes on the Bandwagon at Laois Music Centre.