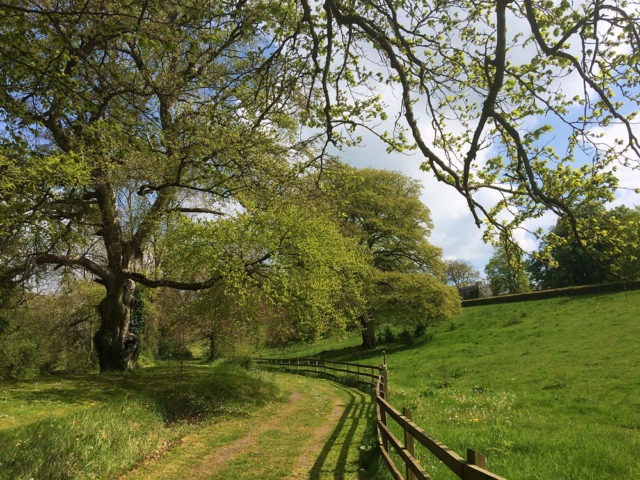 The Durrow Leafy Loop has been included under the Government's Walk's Scheme.
The 23km trail is one of 31 new trails to be added to the Walk's Scheme.
This is part of the Government's commitment to support Rural Ireland and boost outdoor recreation and tourism in rural towns and villages.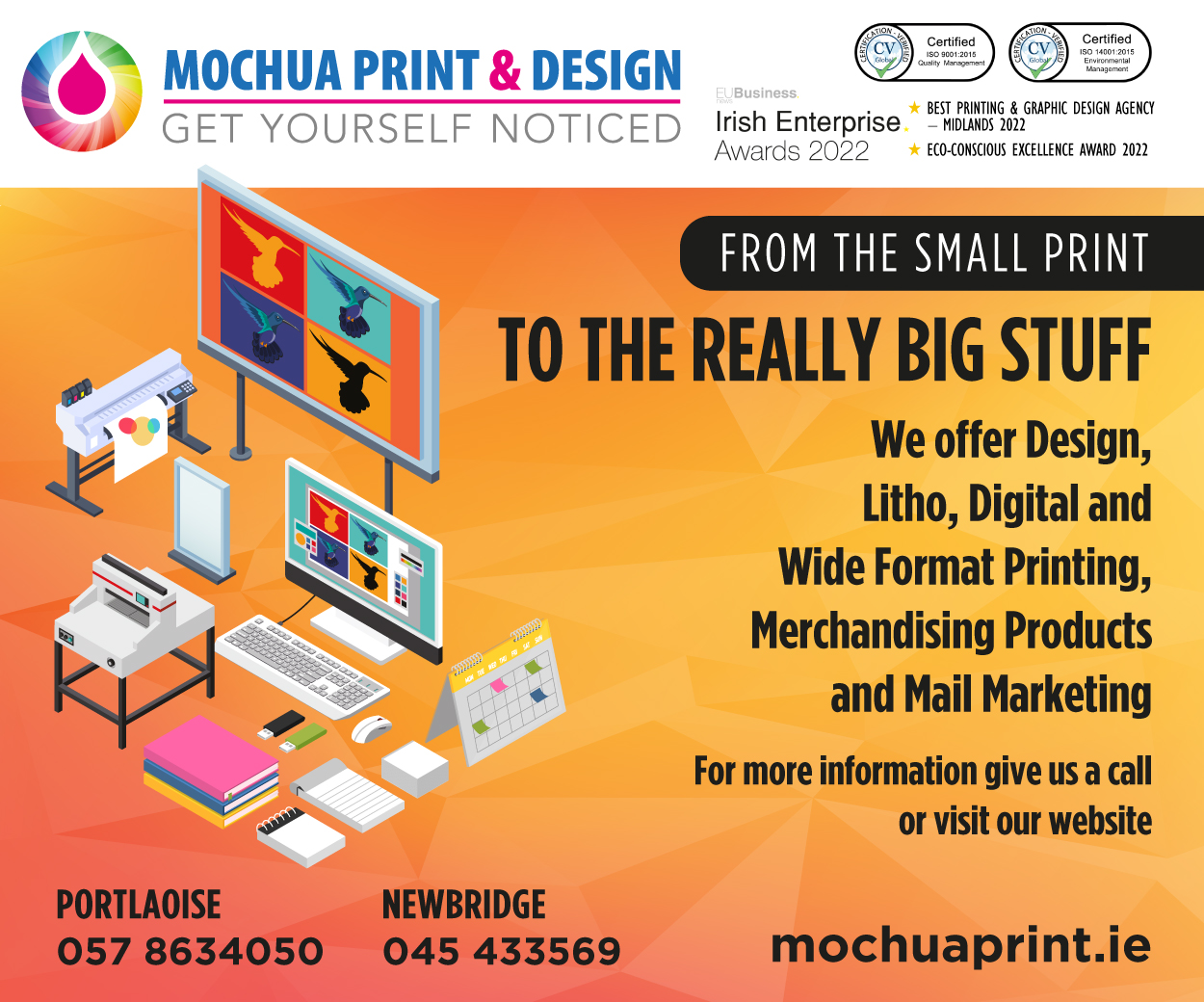 Under the scheme, funding is provided to farmers and other landowners to maintain the trails that travel through their holdings.
Laois Partnership will work with all involved in Durrow Leafy Loop to ensure the walkway is maintained to the highest standard.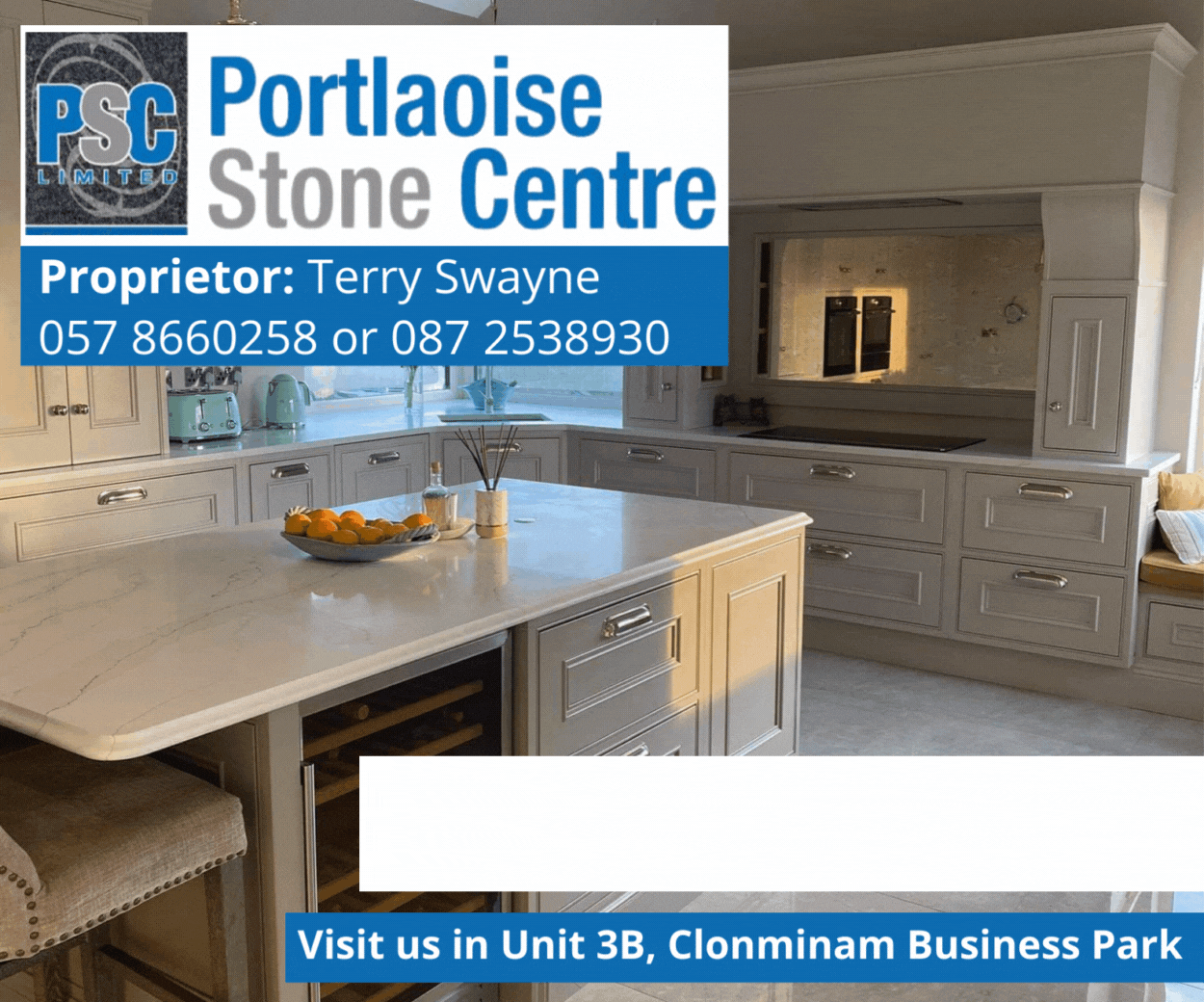 The news was roundly welcomed by Laois TD Sean Fleming.
He said: "Durrow Leafy Loop offers beautiful views of Laois countryside.
"Its inclusion now in the Walks Scheme will mean it can be enjoyed and experienced by even more families, local walkers and tourists.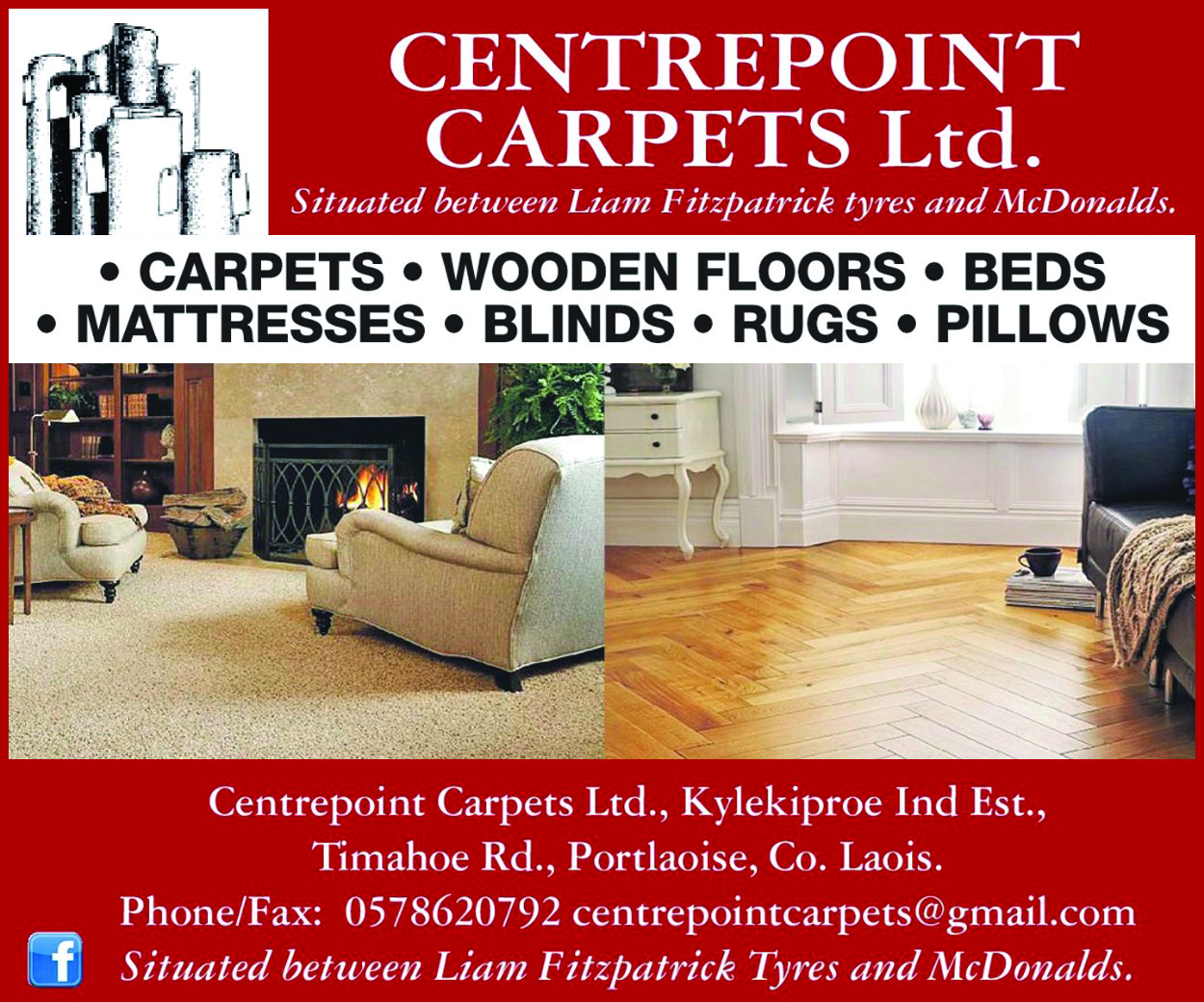 "These additional trails being added today are part of Phase 2 and were drawn from the Expressions of Interest previously submitted.
"I would like to congratulate all involved in this process and their success in their application."
SEE ALSO – First look inside Portlaoise Leisure Centre as extent of required improvement works revealed