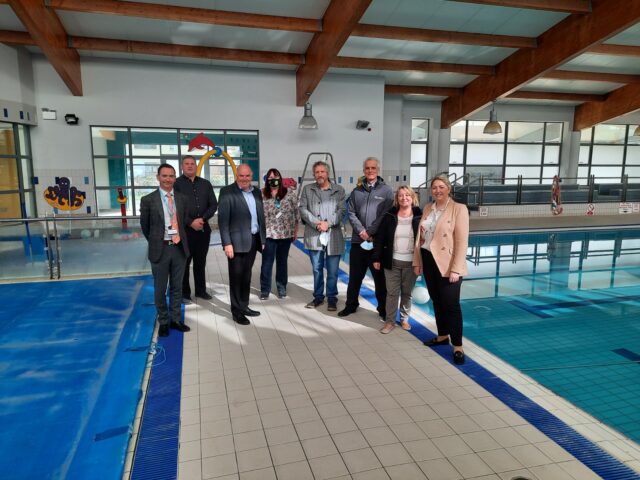 A delegation of Laois County Councillors met with the new manager of Portlaoise Leisure Centre on Tuesday where the extent of the required improvement works were revealed.
At Monday's monthly meeting of Laois County Council, Chief Executive John Mulholland said the centre would reopen by mid November – six weeks from now.
A request for a meeting with Council officials, new manager Sean Quirke and Councillors in the Portlaoise area had been made before that announcement by Cllr Willie Aird.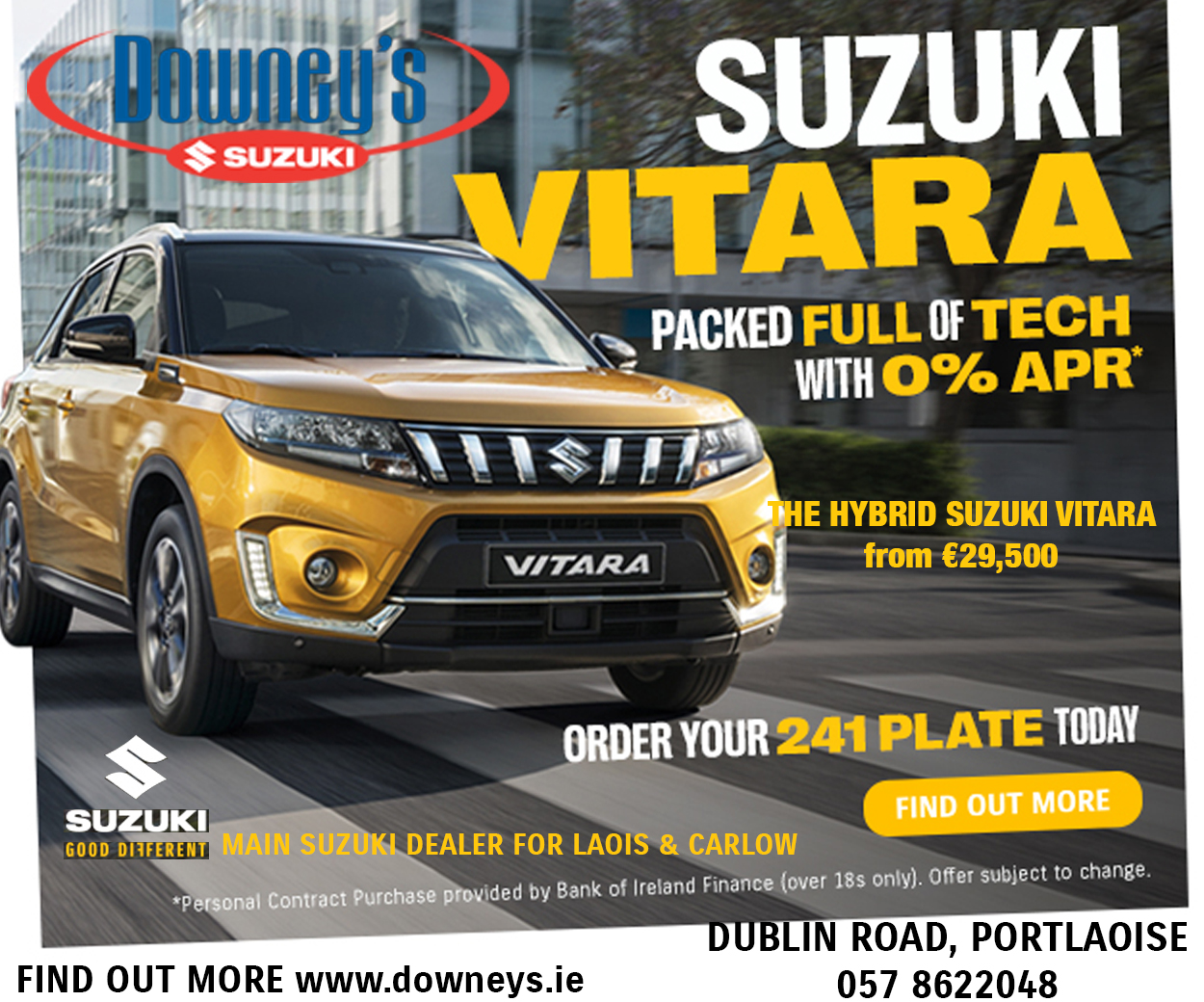 Speaking following the meeting, Sinn Fein's Caroline Dwane Stanley detailed all of the work that has already taken place and is ongoing.
She said: "There is no doubt that there is an awful lot more work going on than I thought.
"Two huge machines, one to regulate the temperatures of the rooms and water and the other which was described as 'the brain of the operation', both of these have been replaced for around €100,000.
"When you walk in the door, a new floor is being put down and painting has taken place.
"The reception desk is going to be moved from the right hand side and will now be facing the door while the cafe will remain unchanged as it was.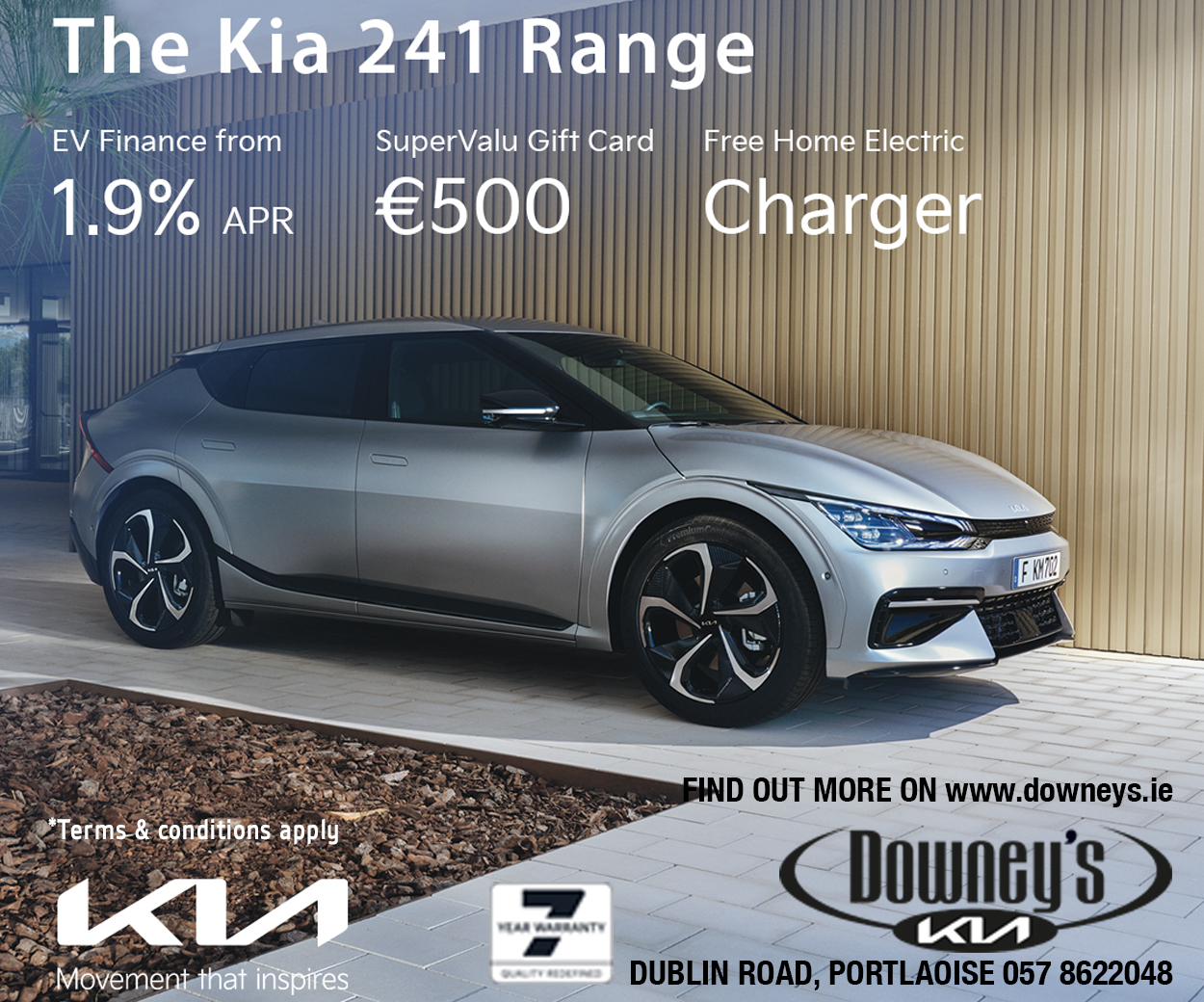 "We were then brought to the swimming pool where we were told a Dutch company is being brought in to repair the retractable floor in the pool.
"That has given huge difficulty for years and the company that initially installed it is no longer in business. But it is required because if the pool was all at the same level, you couldn't have the likes of 'aqua-fit' and other classes going on at the same time from one end of the pool to the next.
"The Dutch company have already been here but they are to come back and do some more work.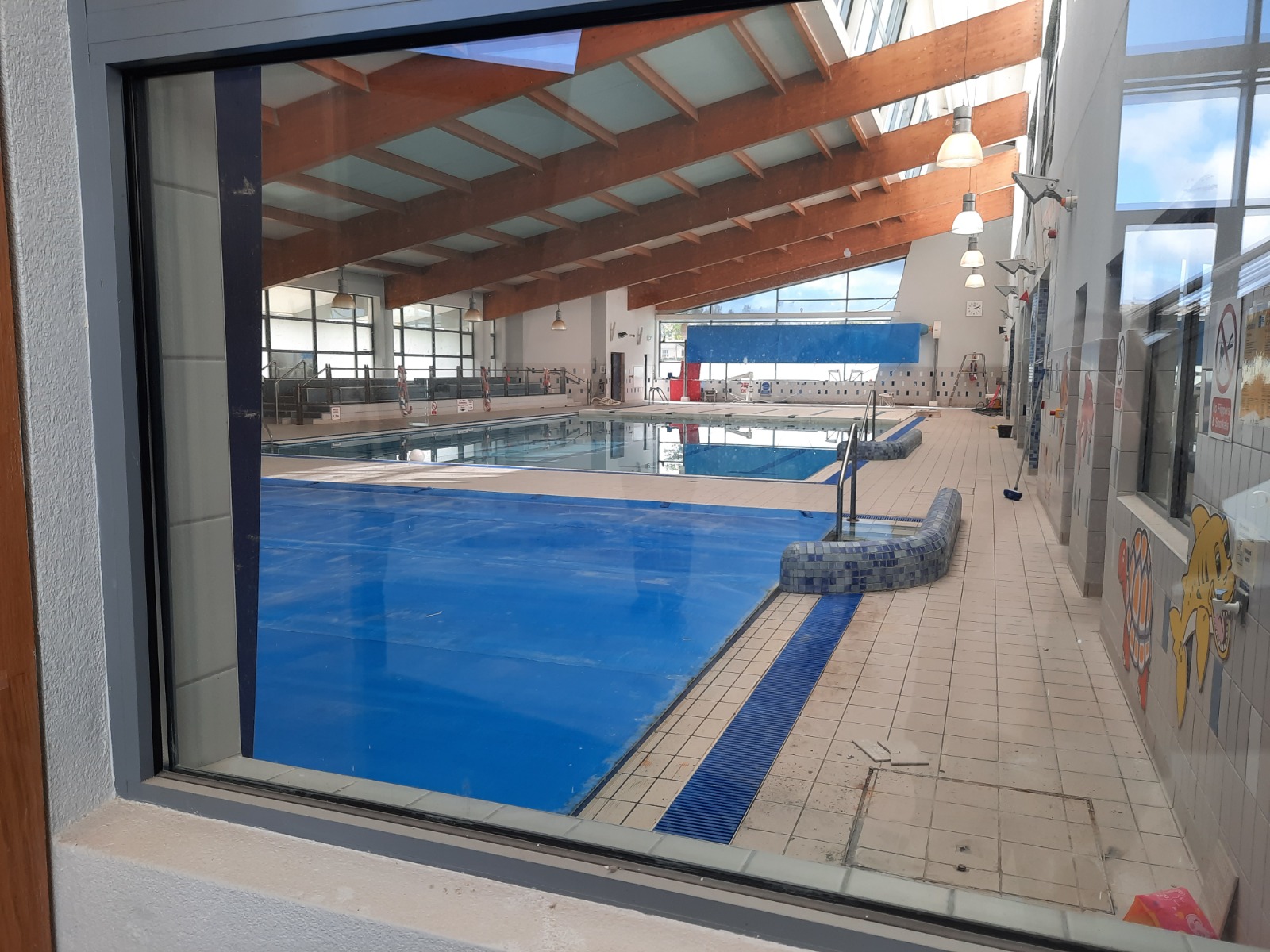 "The doors on the office and changing rooms, they were blue but have been stained due to the environment they are in, so they are also being replaced.
"There is also a good bit of work to be done in the communal changing area which was known to many as 'the village'.
"A wall is to be removed and another section already has been taken down to leave it wide open and allow for wheelchair to be able to come from the disabled changing area and access it properly.
"All of the meeting rooms have new flooring and have been painted. Outside one of them, they actually had to lower a footpath because it was too high which was creating condensation and dampness to enter the room.
"While we were there, one of the staff members from Portarlington was reorganising the gym and that is fully stocked with equipment too."
With so much work still to be completed, it does sound rather optimistic to suggest that Portlaoise Leisure Centre will be fully operational in six weeks.
But Cllr Dwane-Stanley says that the management do hope to be open by the second week – so long as they can do so safely.
They have also began the recruitment process – with 30 jobs to be created.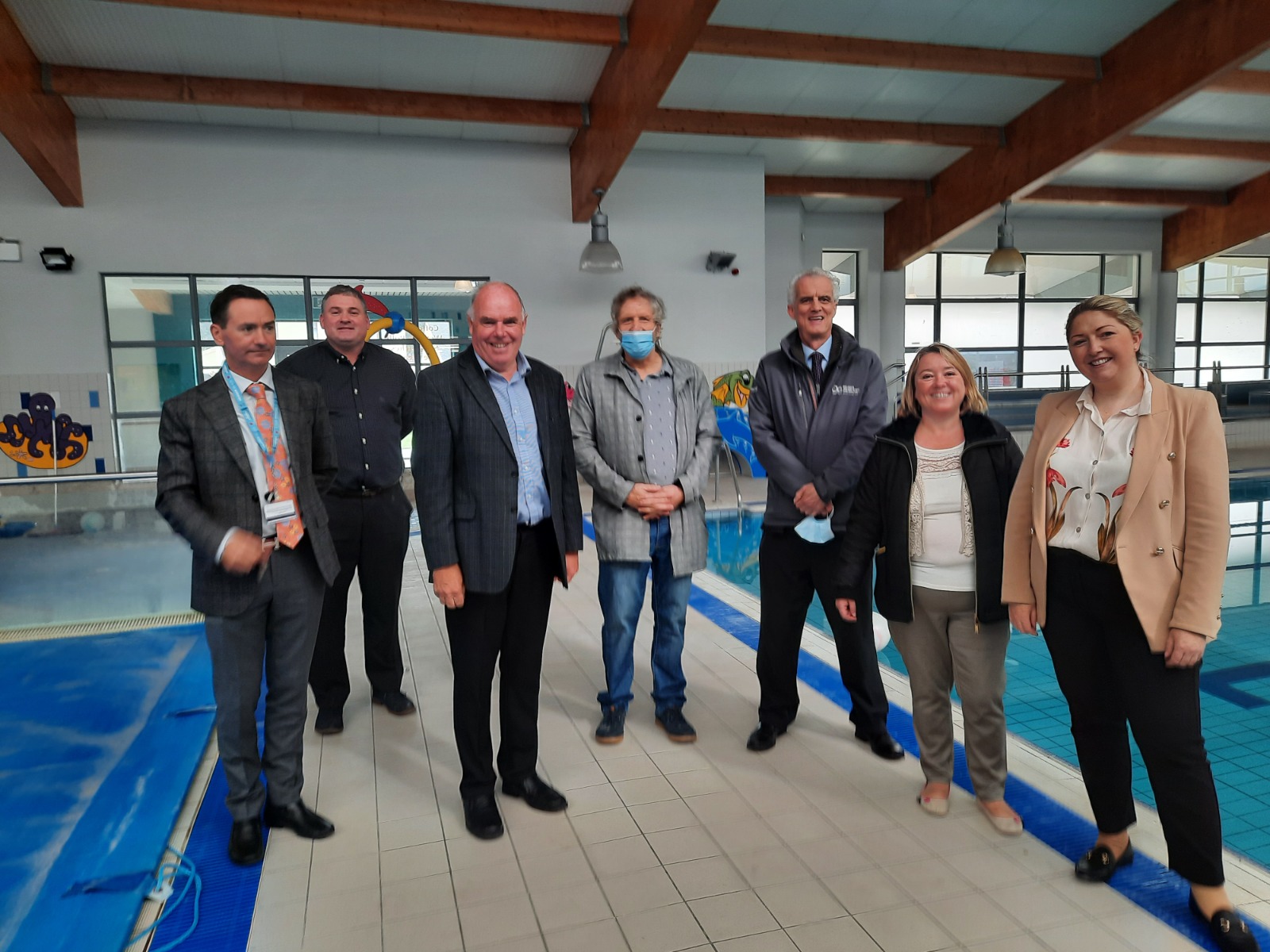 Cllr Dwane-Stanley said: "They are certainly major works and just like we see in housing at the moment, trying to get tradesmen is proving a difficulty.
"They told us they are hoping to be open by the second week in November.
"But they reiterated that they want to make sure they open safely and in the right manner.
"If that means being delayed then so be it – but their target is the second week of November.
"We were also told that they have begun the recruitment process for staff. They need up to 30 staff.
"It is hoped that the old staff may reapply but of course they may have gotten other jobs since.
"It is a huge project and there is massive work going on but at least we are now nearing the end."
SEE ALSO – WATCH: Four young Laois travellers behind documentary making waves in London