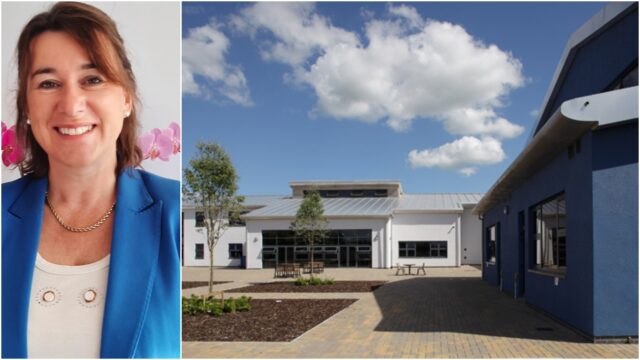 Mountrath Community School have welcomed new principal Kathryn O'Brien, who has been in the role since the new school term began last month. 
A native of Clonmel in Tipperary, she has spent the last 22 years in CBS Thurles where she was principal for the past four years and deputy principal prior to that.
She says she is very excited to be part of Mountrath Community School and plans to continue with the great work achieved in the last few years under former principal Ms Siobhan McCarthy.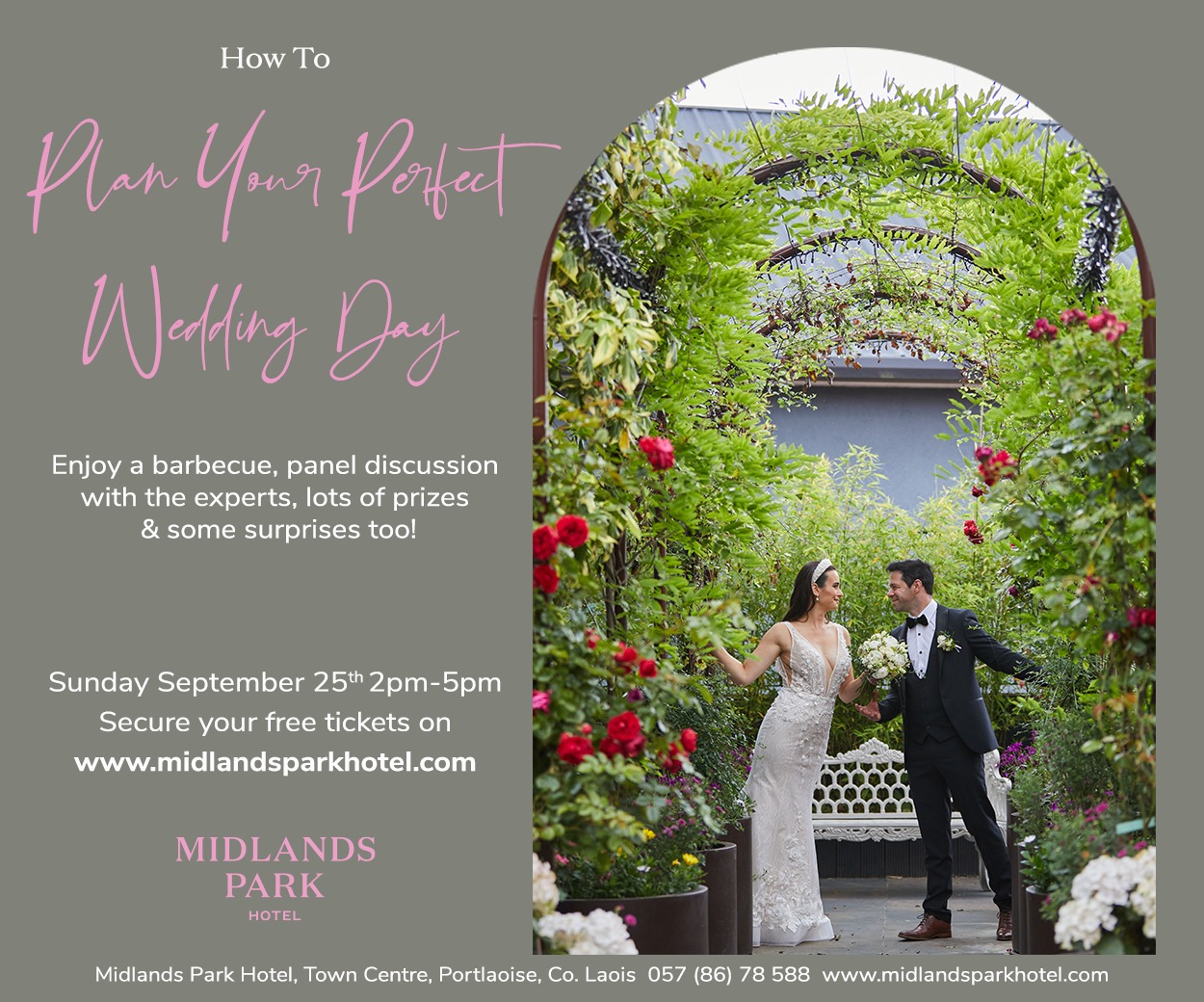 Ms McCarthy had been principal of Mountrath from 2015, when she replaced Martin Gleeson, until her retirement at the end of the last school year.
"I'm delighted with the warm welcome from the staff and students alike since my arrival in September," she said.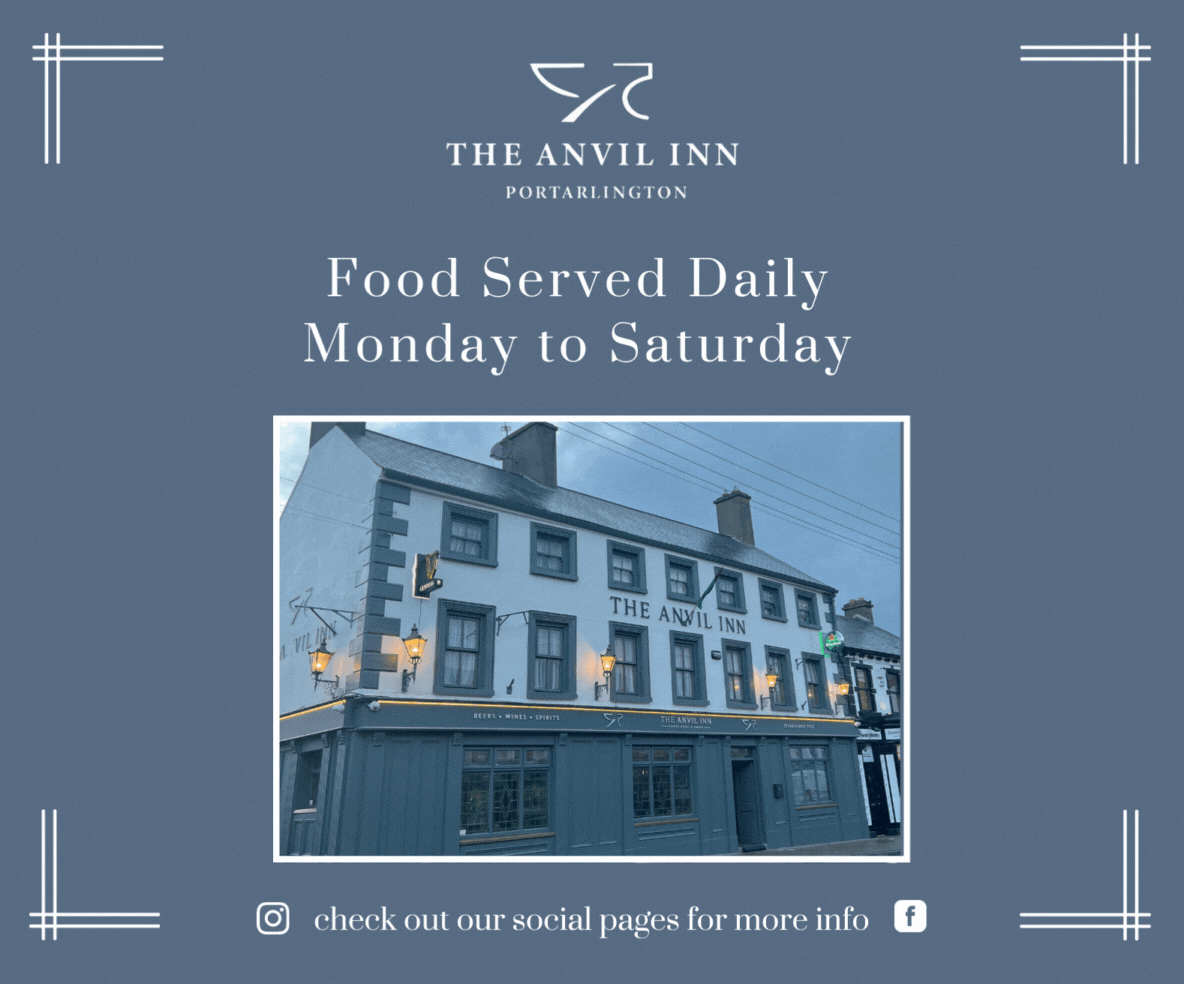 "I'm committed to continuing with the tradition of providing a holistic education to the pupils of Mountrath CS and want to further progress the work with parents and school staff while putting the student voice front and centre to all planning."
During Ms O'Brien's time in CBS Thurles she oversaw huge changes in the areas of teaching and learning and also played a central role in the development of the sporting campus in the school. She says she has similar plans for Mountrath.
Mountrath CS is now accepting applications for prospective First Year boys and girls for the academic year 2022, applications are available from the website www.mountrathcs.ie under the admissions tab.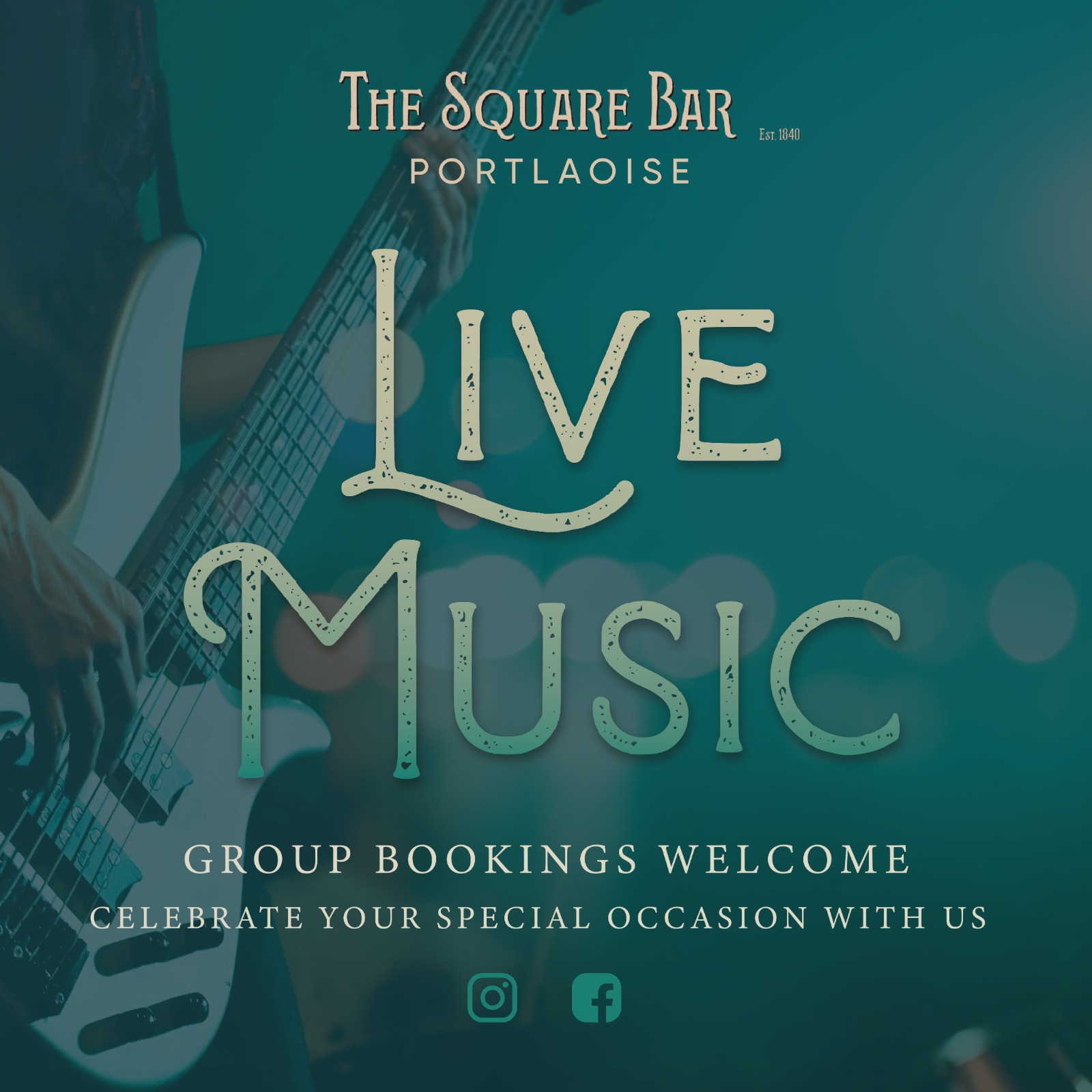 SEE ALSO – Laois woman to the fore as 'StepTember' challenge raises over €100,000 for DEBRA Ireland