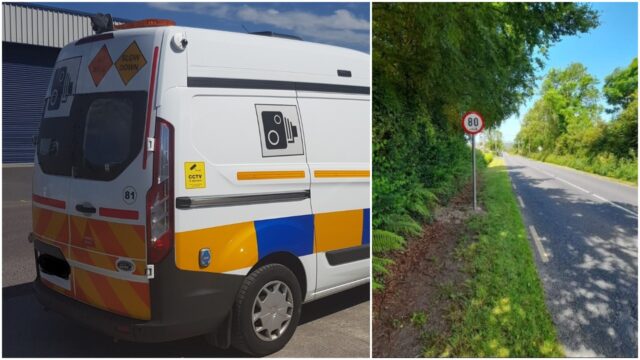 Residents living along a busy Laois road fear that a 'bad accident is inevitable' unless steps are taken to combat speeding.
A petition has recently been drawn up and signed by the residents living on the R430 road, at Dromagh, Sallysbridge and Newtown in Crettyard.
John Delaney, one of the residents, explained how a number of near misses have already occurred.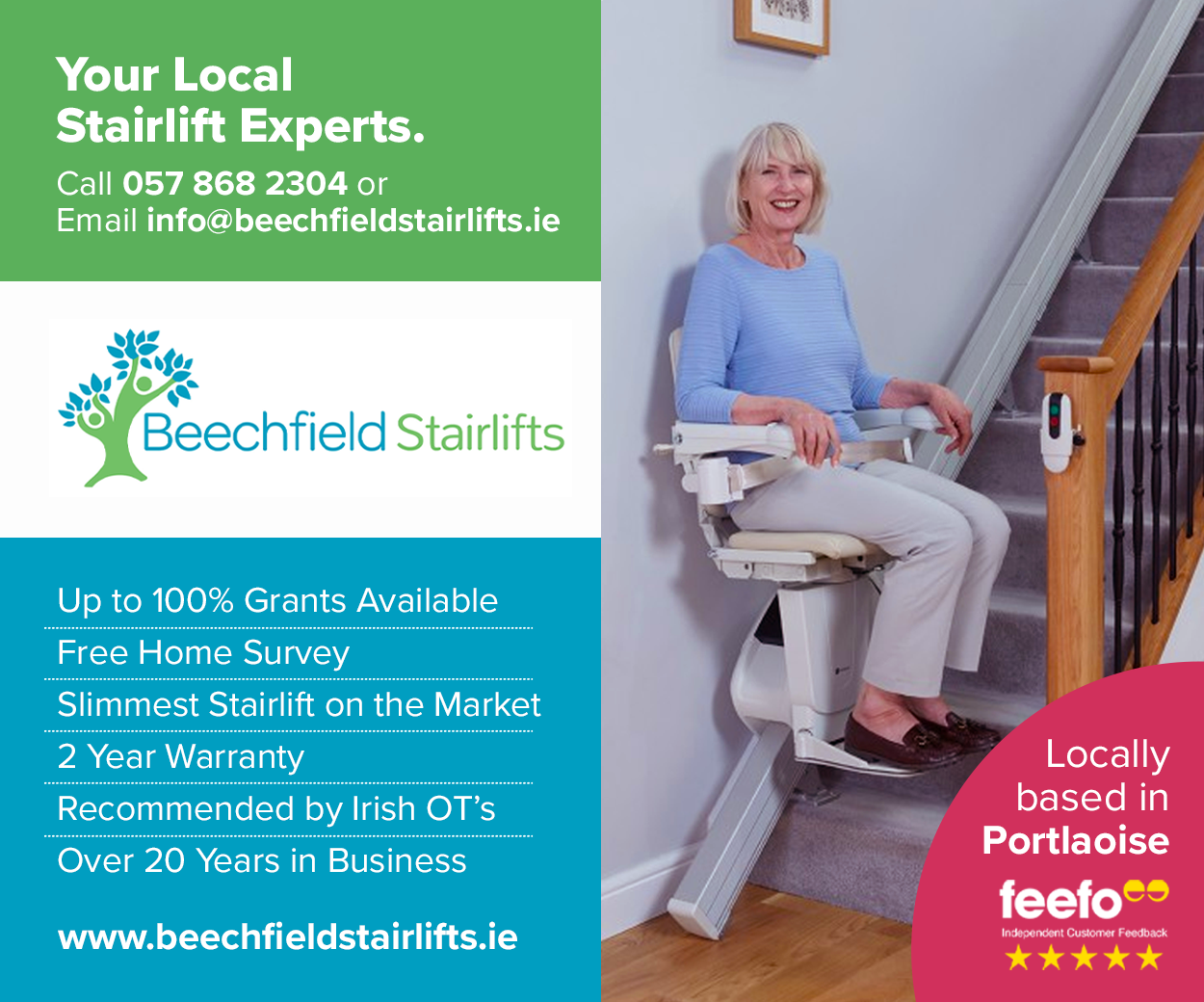 When he launched the petition, one woman told him how a car came so close to her one occasion that she could feel it as it passed.
While another man also recalled how he was actually struck by the wing mirror of a vehicle in another harrowing incident.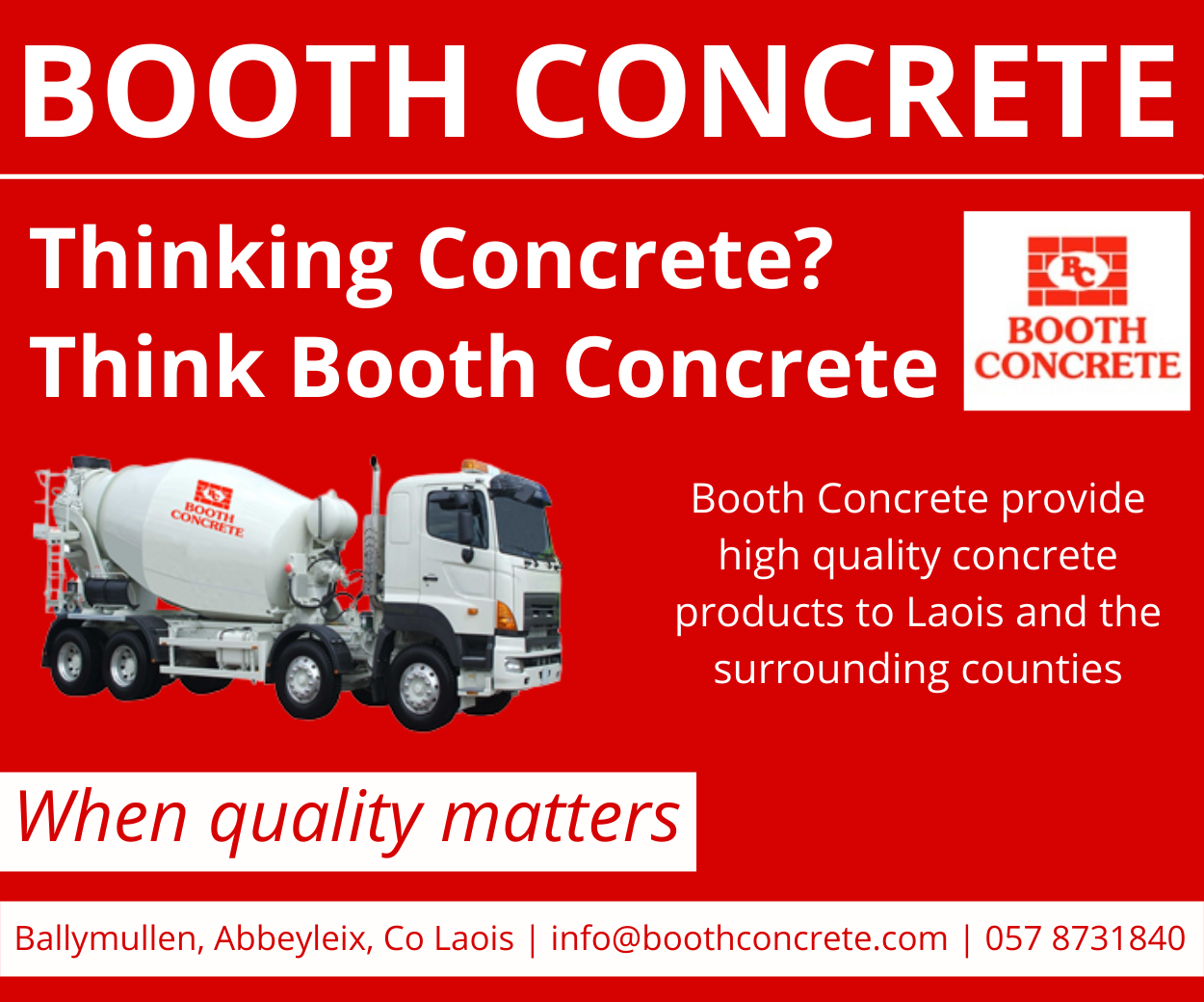 According to John, this stretch of road is almost 1km long and is notorious for speeding and overtaking.
He said: "With various dips and hills along the road along with a narrow bridge at the halfway point of the road, we feel a bad accident is inevitable as a number of minor accidents have already occurred.
"This road was once a safe place to walk and cycle but now this is unthinkable.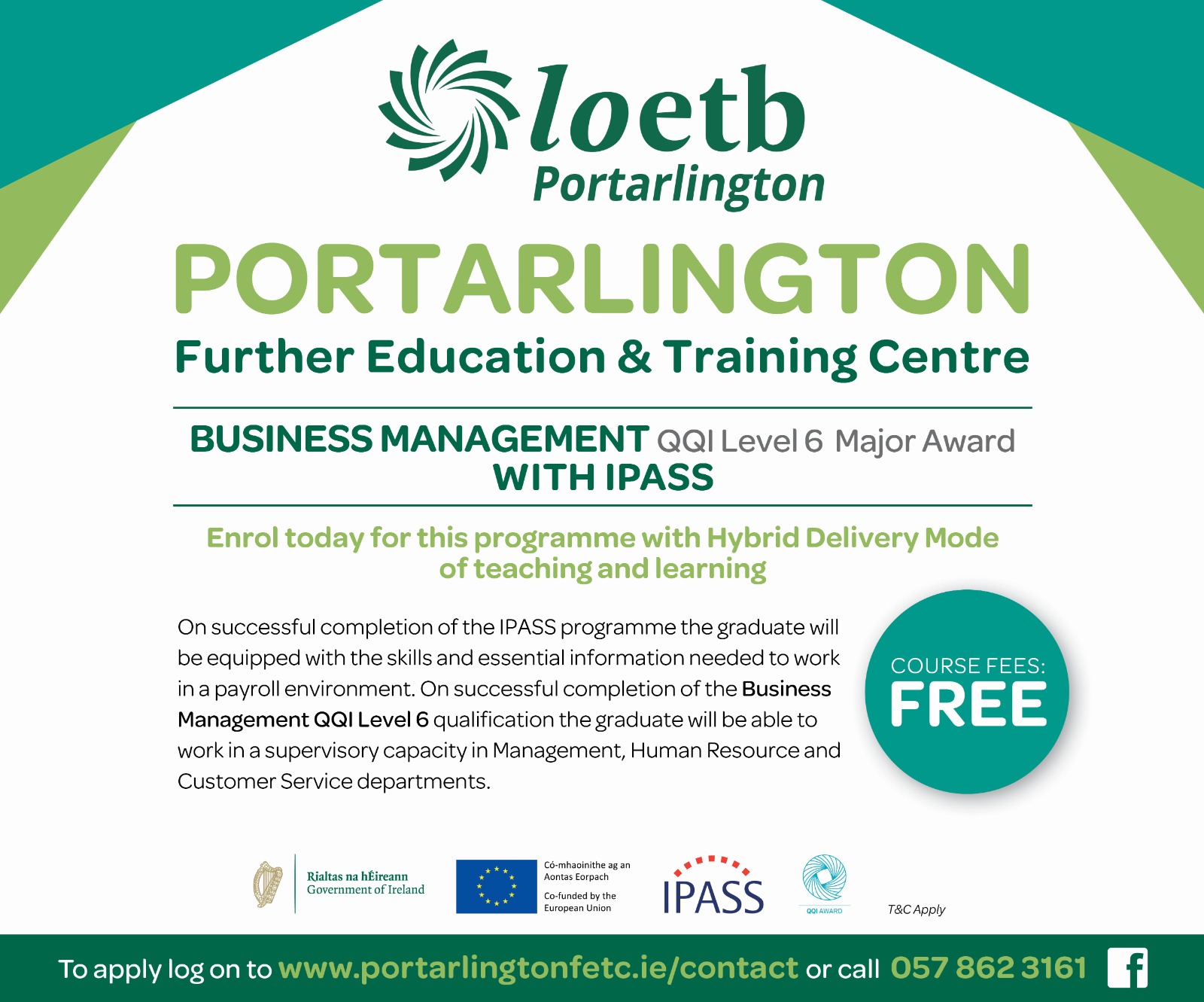 "There are numerous children, elderly adults and disabled people living on this stretch of road and they are entitled to use the road too.
"Also, members of the local athletics club, St Abban's, often use the road for training."
John outlined what the petition that was signed by the residents is calling for.
He said: "Laois County Council recently erected signs indicating that the road has a speed limit of 80km and while these signs are very welcome, they are simply not enough.
"We need more signs warning of the dips in the road, concealed entrances and the narrow bridge.
"We also need a Garda presence on the road to monitor the speeding and overtaking on the road as it has become treacherous for people to even pull out of their driveways.
"Gardai were often present on the road up to a few years ago but this simply stopped and the problem is now worse than ever.
"Do we need to wait for a fatal accident to occur for something to be done to alleviate the problem?
"If a speed van is regularly seen on the Castlecomer Road and the Killeshin Road, both only a few kilometres away, why can't it be present on this road?"
Mr Delaney contacted County Councillors too and he says that Fianna Fail's Padraig Fleming is fighting their case.
John said: "Cllr Fleming helped get the 80km signs erected and has been in contact with the Superintendent in Portlaoise where a meeting is immanent.
"While he has also contacted a Laois County Council engineer who is going to examine the road soon.
"These are all positive developments but we need more.
"People are very worried here and we need to see action before something serious happens."
SEE ALSO – Busy Laois supermarket closes for six months to begin major redevelopment