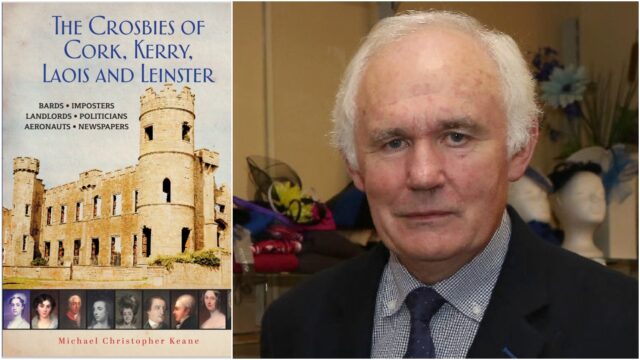 Historian Chris Keane has just launched his third book with strong Laois historical connections, The Crosbies of Cork, Kerry, Laois and Leinster.
It tells the story of a colourful family of Laois origins who achieved both fame and notoriety through the centuries, as reflected in the book sub-title, 'Bards, Imposters, Landlords, Politicians, Aeronauts, Newspapers'.
The story begins with the MacCrossans who were the historic bards to Laois's leading sept, the O'Moores, from ancient times.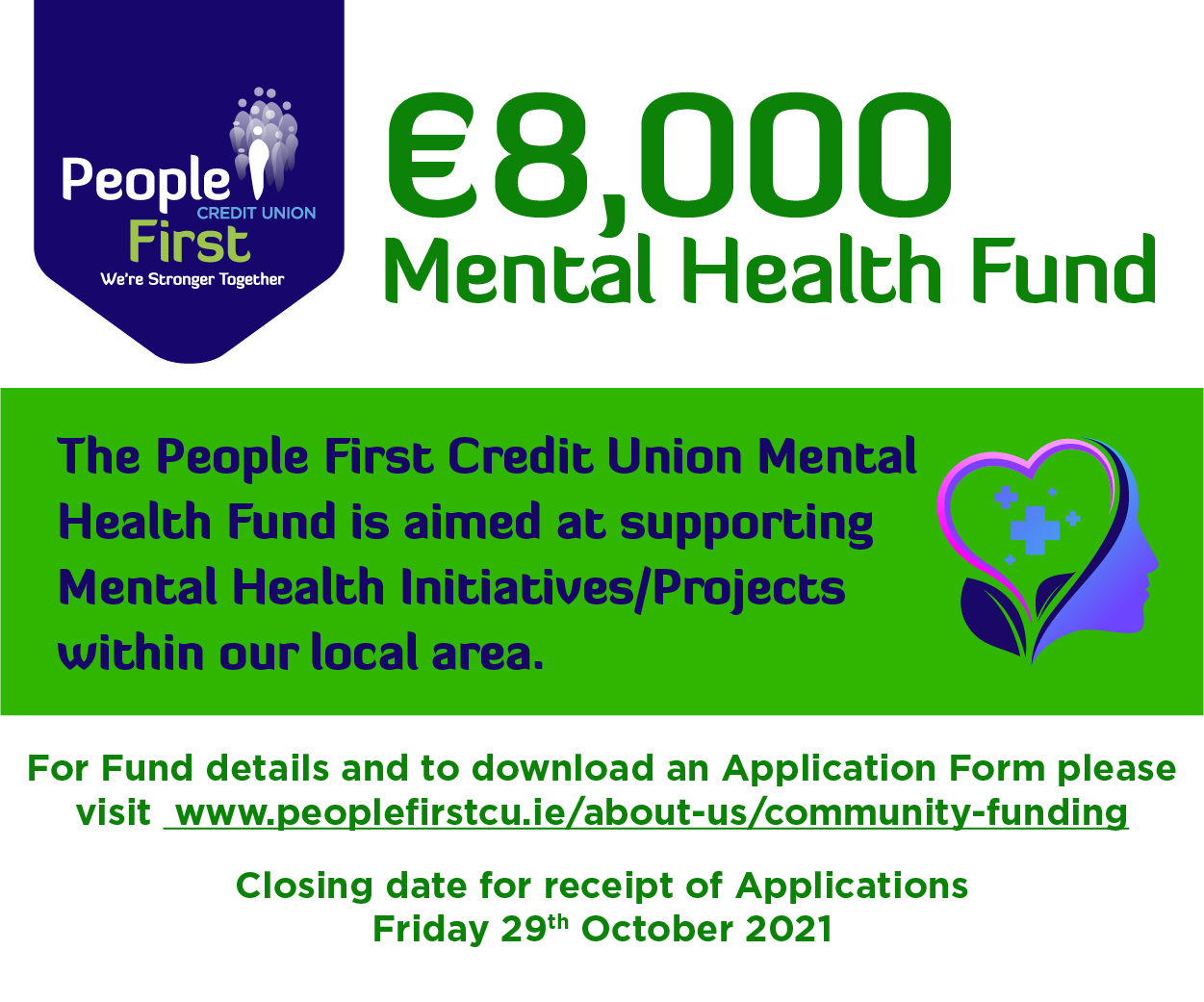 When Laois was planted and renamed Queen's County in the 16th century, two young MacCrossan brothers, whose homeland was in the Ballyfin/Clonenagh area, were fostered by Francis Cosby of Stradbally Hall, the first Cosby to arrive and settle in Ireland.
The brothers proceeded to renounce their Laois origins, changed their names to Patrick and John Crosbie and claimed to be newly arrived English gentry.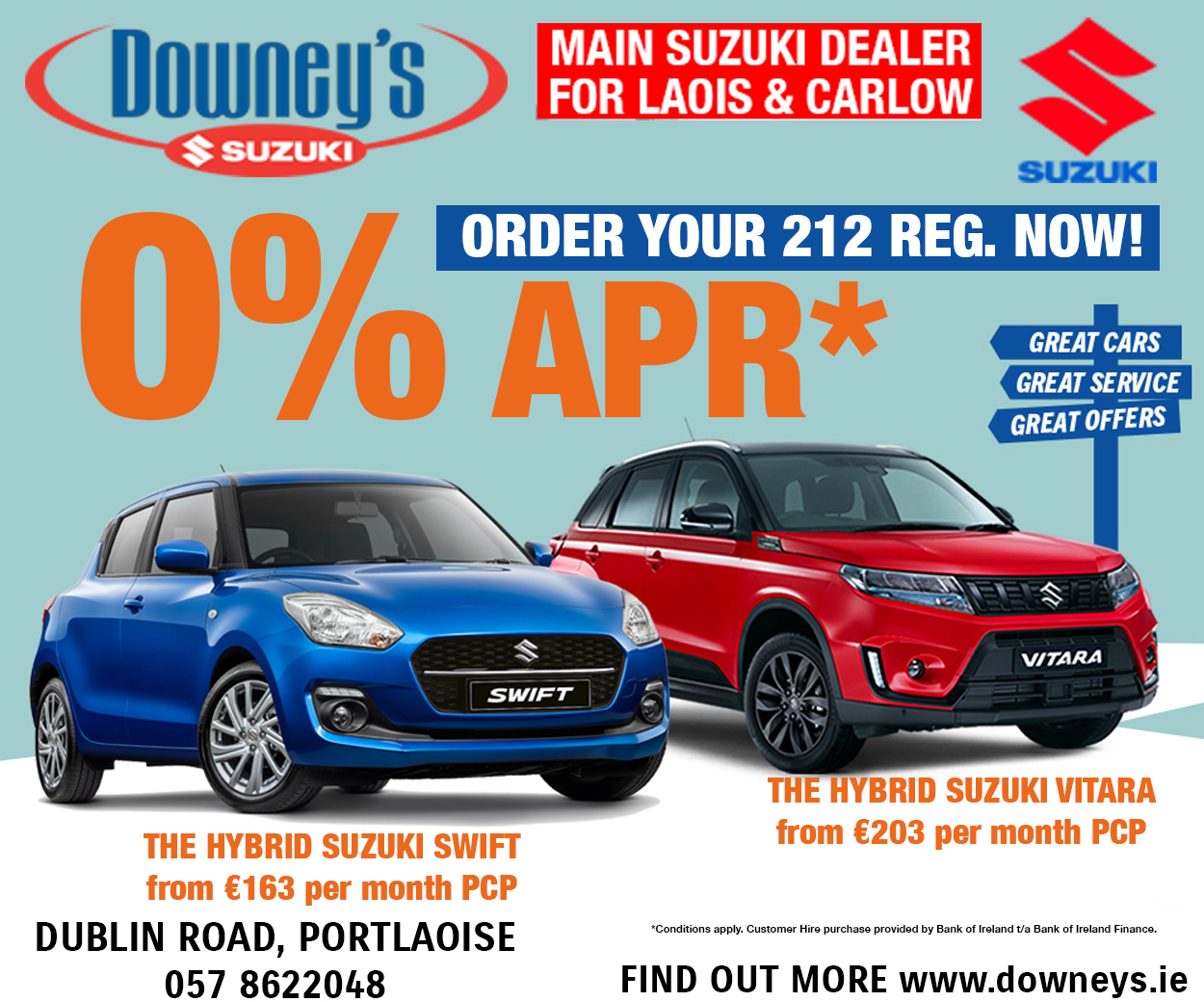 Their deceit was successful with Patrick becoming a leading landlord in both Laois and Kerry and John becoming Kerry's second Protestant Bishop.
Patrick is best remembered now for transplanting substantial numbers of the Seven Septs of Laois to his large estate in Kerry.
This story formed the basis for Chris Keane's first book, 'From Laois to Kerry'. While the Crosbies continued as leading and sometimes controversial landlords in Kerry for over three hundred years, the Laois Crosbies lost their estate including Crosbie castle in Ballyfin through being on the losing side in the conflict with Cromwell.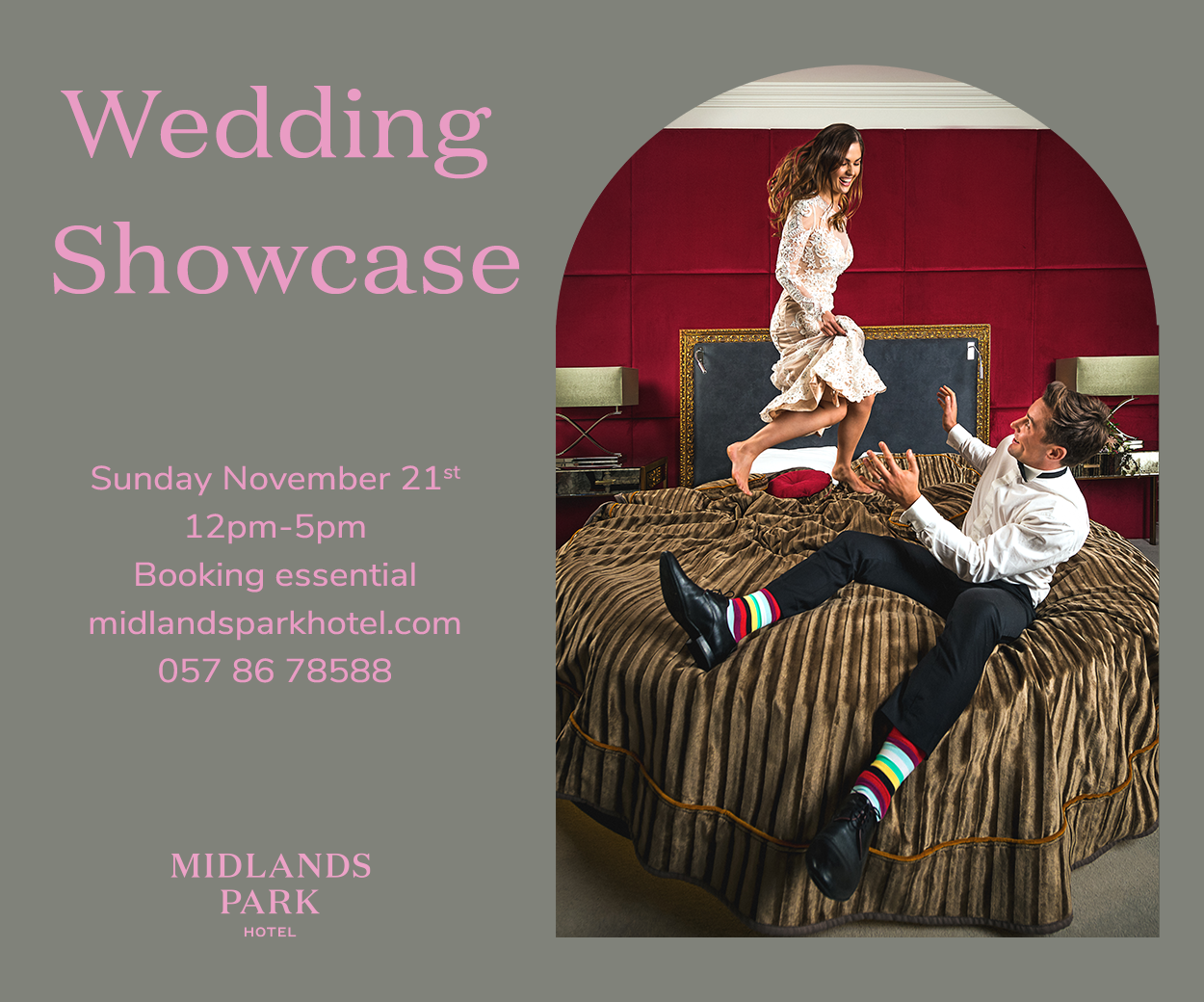 However, this branch of the family later re-established itself in Wicklow and Carlow and a later generation proceeded to make headlines in highly contrasting ways.
While Richard Crosbie of Wicklow, who became popularly known as Mr Balloon, achieved fame through becoming Ireland's first aeronaut, his brother Sir Edward Crosbie was executed by the English as a suspected rebel leader in Carlow in the 1798 rebellion.
Yet another well-known branch of the extended family includes the Cork Crosbies of Examiner newspapers.
These Crosbies originated with a young journalist Thomas Crosbie who left his homeland in Kerry to build a newspaper dynasty which extended over five generations from the mid-1800s until finally taken over by The Irish Times in 2017. 
Overall, the story of the MacCrossans or Crosbies of Laois origins provides an interesting insight into the ways in which a prominent family can change their allegiances so as to achieve survival and prosperity despite the many upheavals that have marked the history of Ireland through the centuries.
The new book on the Crosbies is available in local bookshops, also online at hannas.ie and omahonys.ie or directly from the author mjagkeane@gmail.com. 
SEE ALSO – New principal in Mountrath Community School brings wealth of experience as she looks forward to new role