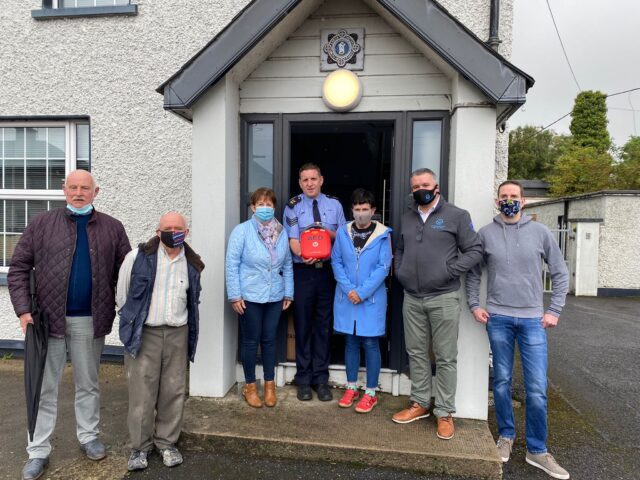 Gardai in Mountmellick were presented with a new life-saving Radian defibrillator recently.
Ciaran O'Mahony of O'Mahony Safety Solutions, Mountmellick Voluntary Housing Committee and Mountmellick Credit Union all came together to get the essential piece of equipment.
This is the second time in recent months that a defibrillator has been installed in the town.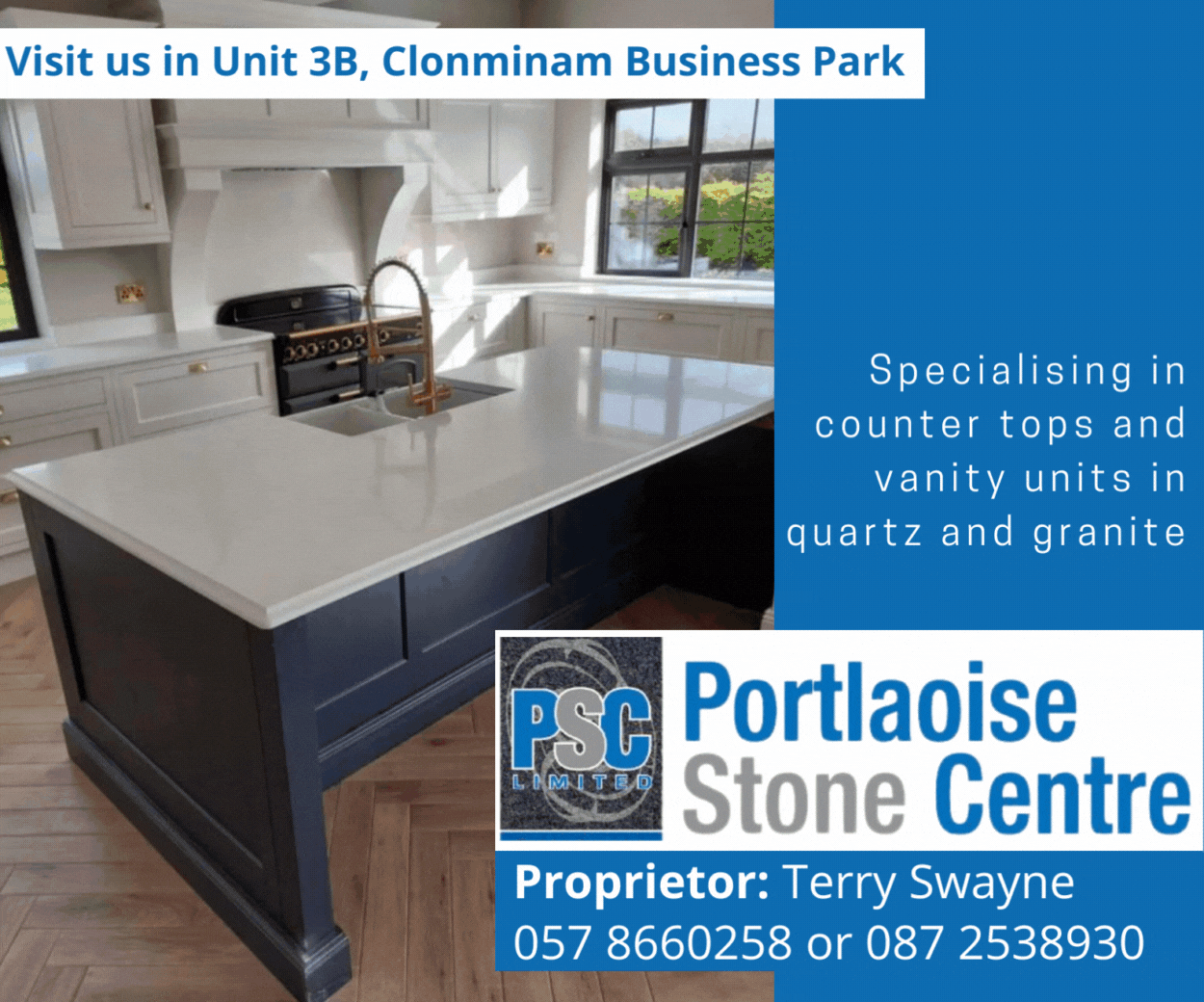 Back in July, Mick Fitzpatrick of Fitzpatrick Construction sponsored one for Mountmellick United soccer club in Conor Davis Park.
Ciaran O'Mahony recently presented the defibrillator to Sergeant Mick O'Connell at Mountmellick Garda station with a number of local Gardai present.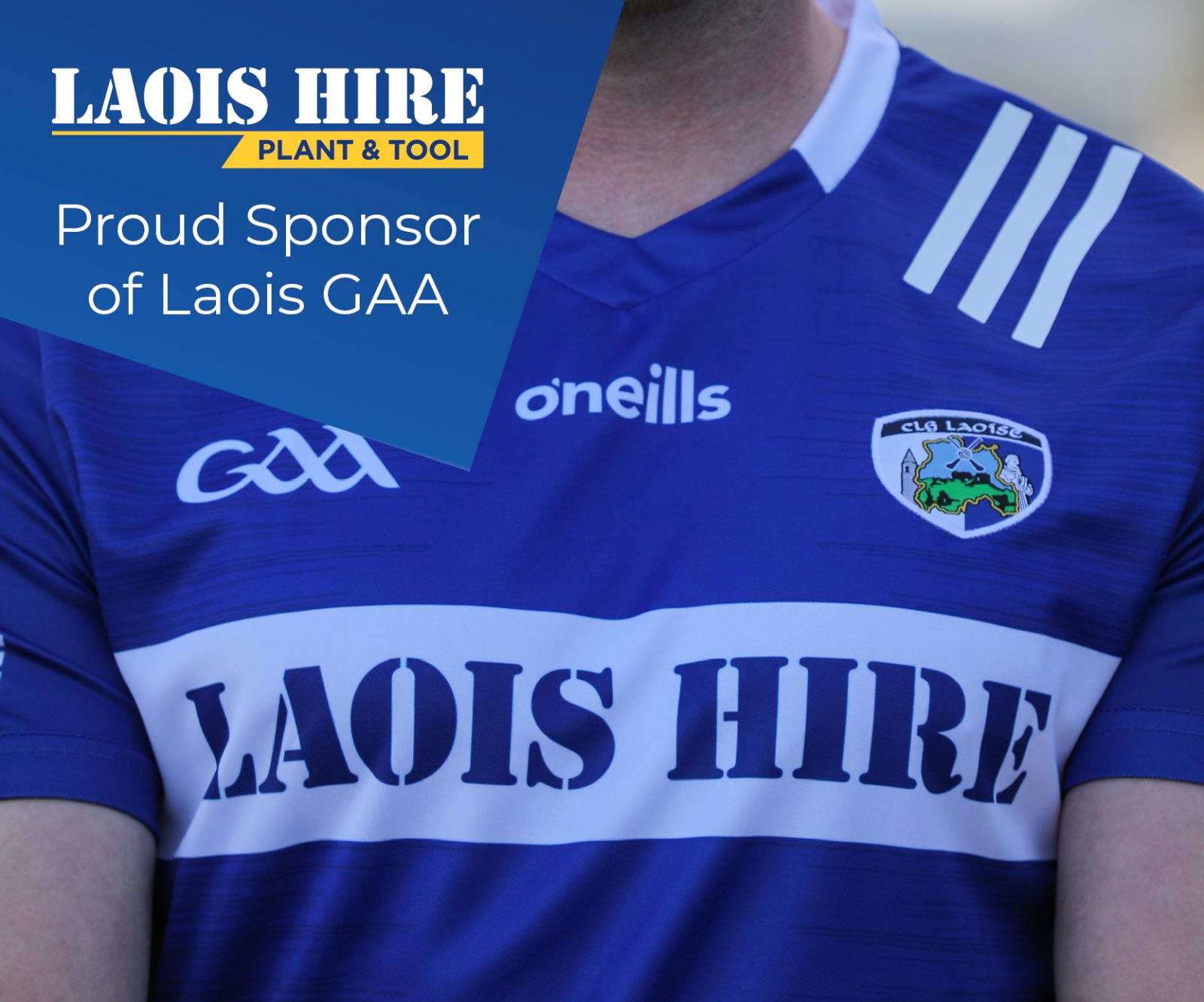 Also present were Cllr Paddy Bracken, Frances O'Loughlin of the Voluntary Housing Committee and James Sexton who helped initiate the project.
Ciaran O'Mahony gave a demonstration of how the defibrillator works before presenting it to Sergeant O'Connell.
The Laois Garda said that this device would be a great asset to all of the people in Mountmellick.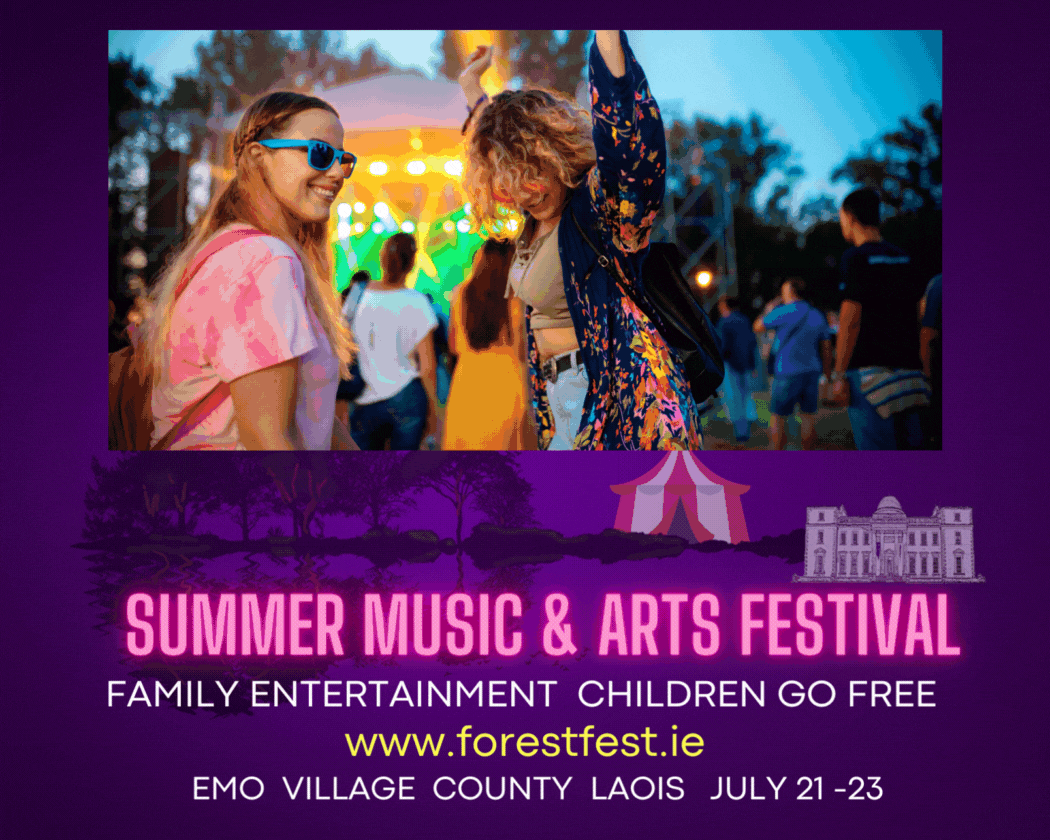 This defibrillator can be accessed 24 hours a day at Mountmellick Garda Station.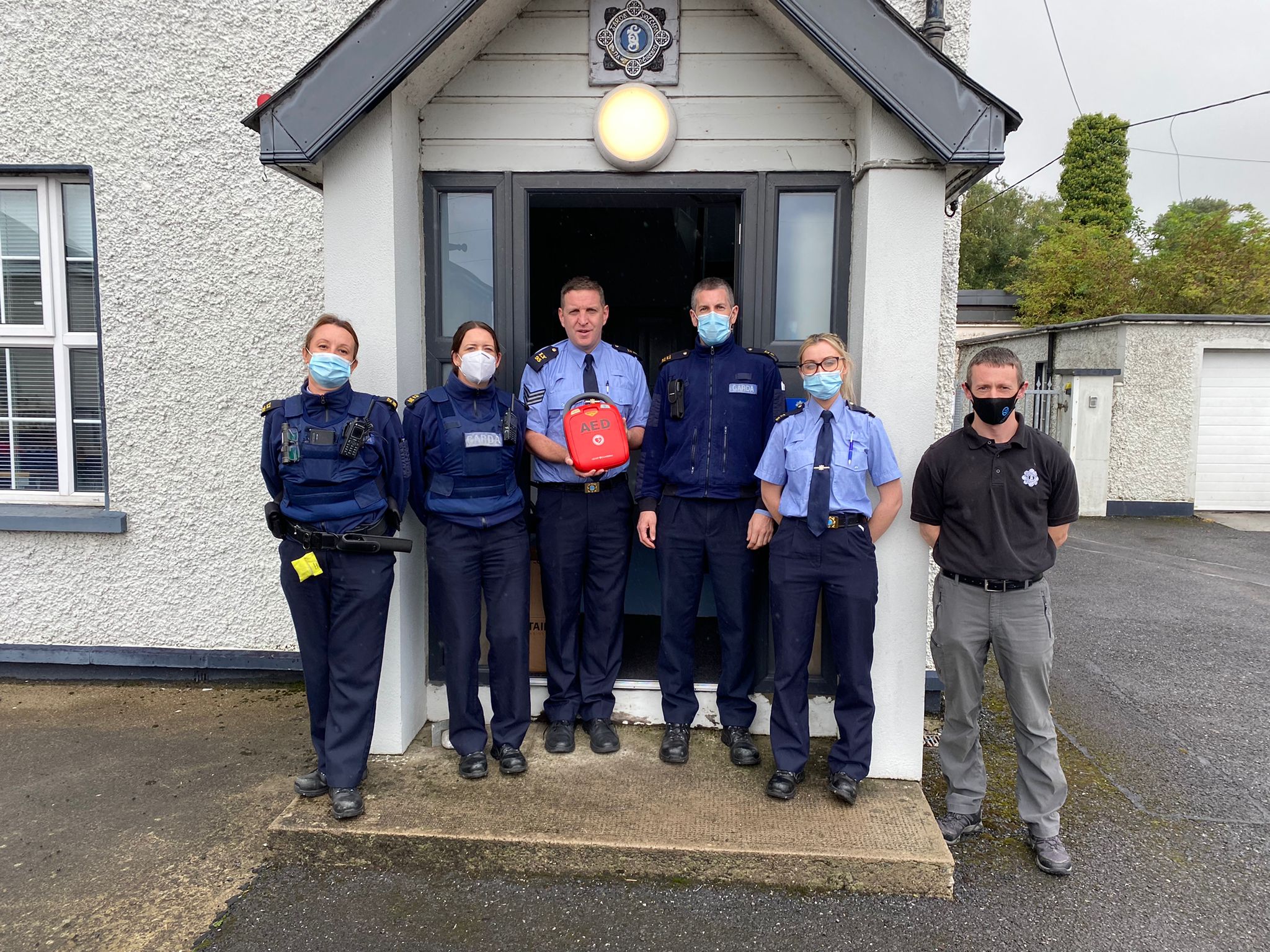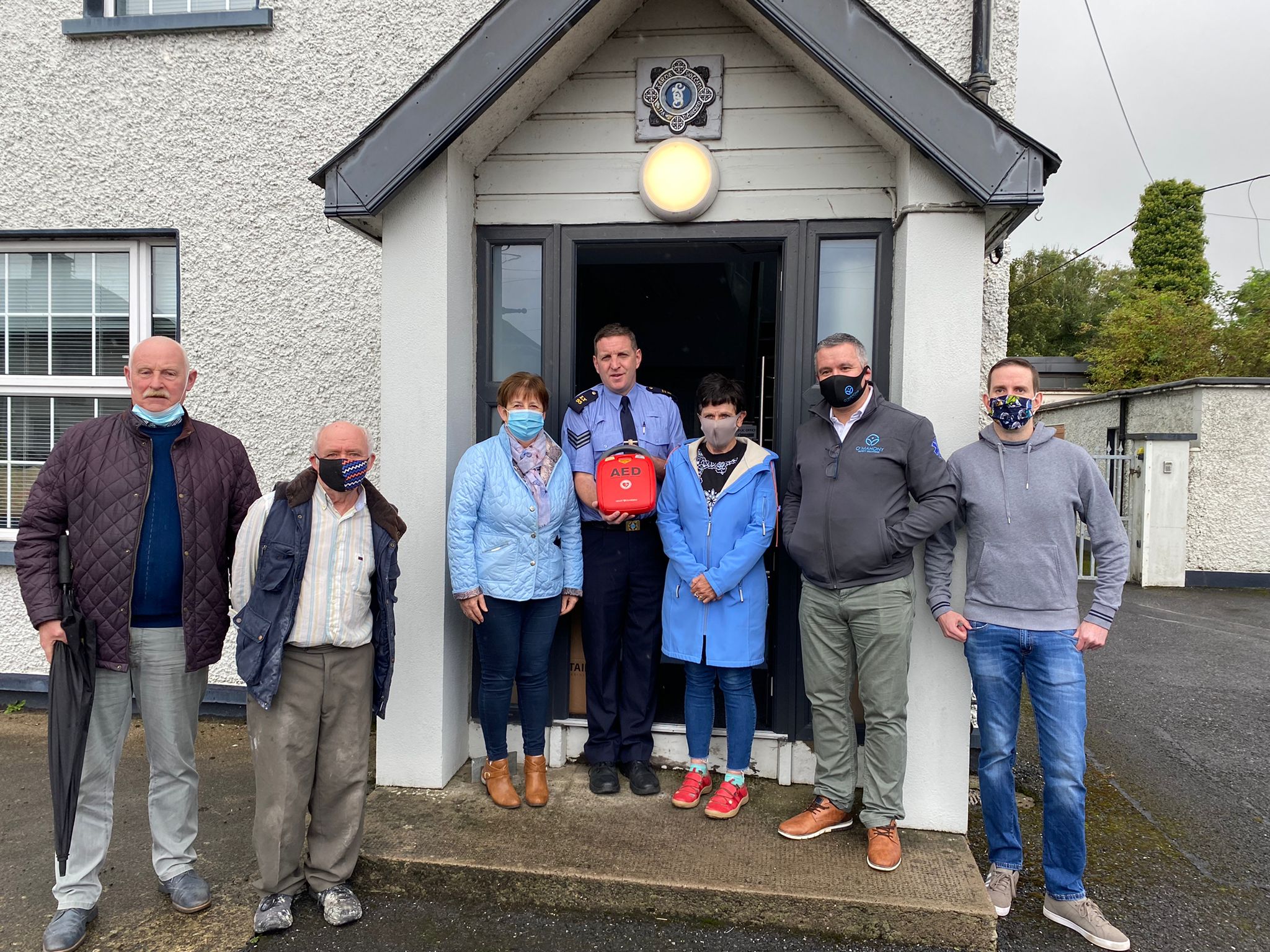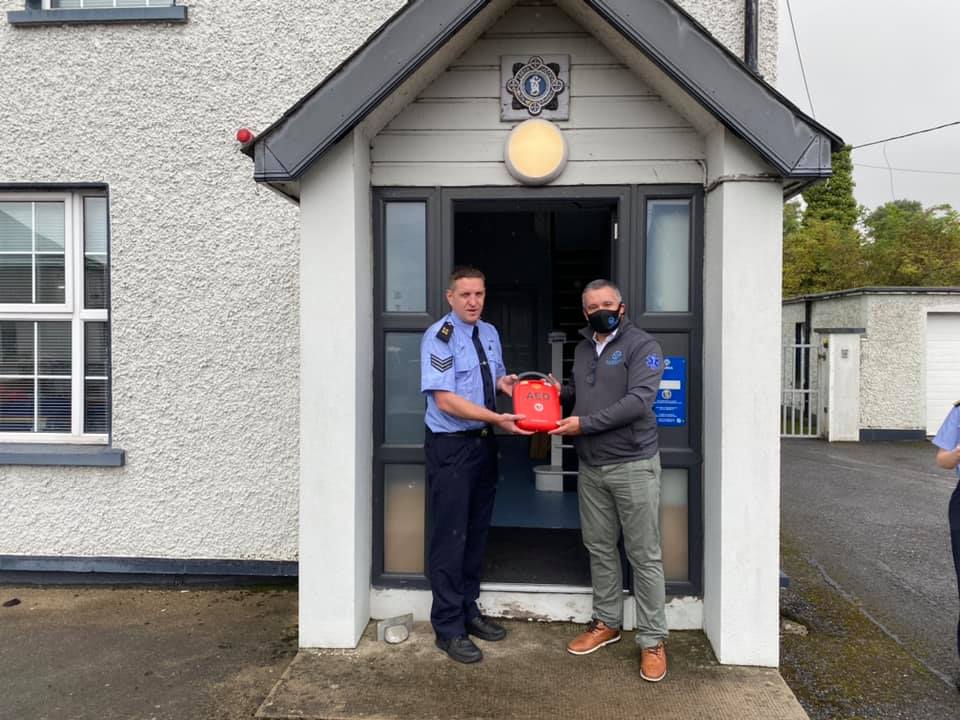 SEE ALSO – Two men arrested following terrifying ordeal for elderly men while Gardai also seize €62,000 of drugs in Laois town