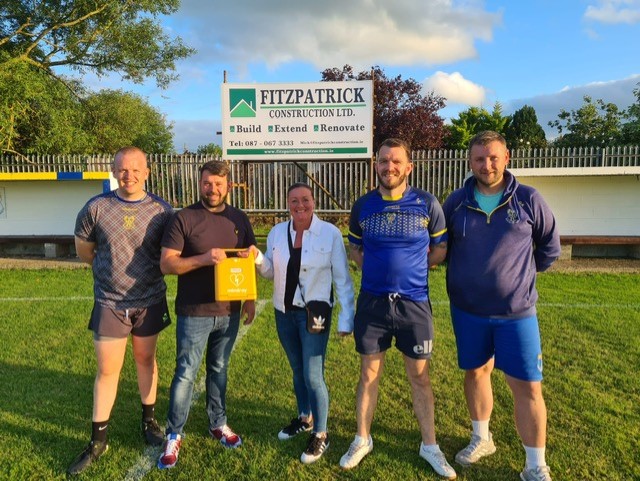 The abiding memory of the recent European Championships will be that of Christian Eriksen's near-fatal collapse midway through Denmark's opening tie with Finland.
It was this shocking event that triggered a Laois soccer club into action.
Just over a month later, Mountmellick United has secured its very own defibrillator – located at their clubhouse at Conor Davis Park.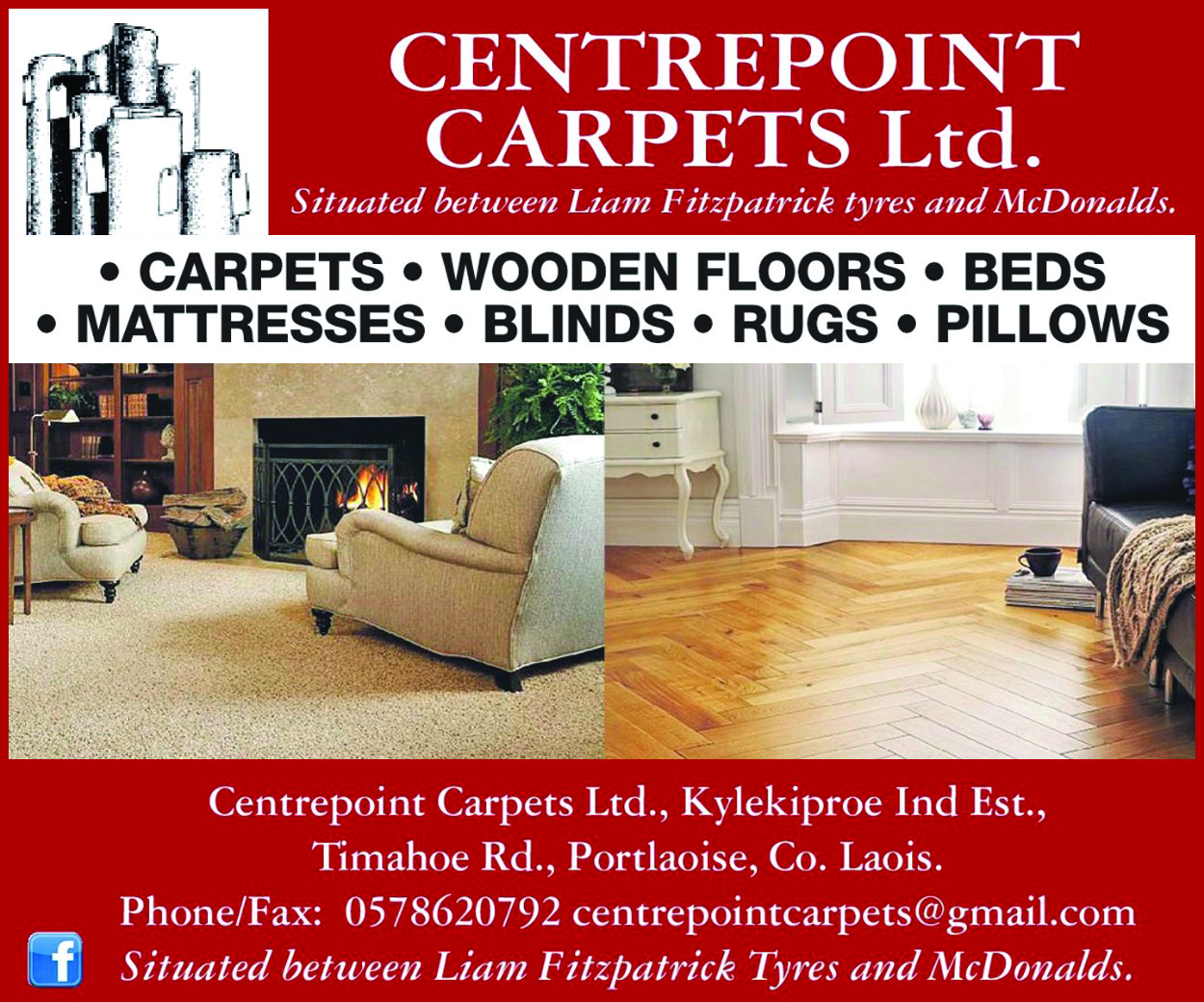 Several units are currently available in the town of Mountmellick but a recent trial run revealed that it would have taken over eight minutes to retrieve the nearest unit and return to a potential victim of cardiac arrest – which would result in almost certain death.
Thanks to the hard work of the club committee and the very generous sponsorship of local construction firm Fitzpatrick Construction, the new life-saving unit is now safely stored at Conor Davis Park meaning treatment could be applied within seconds.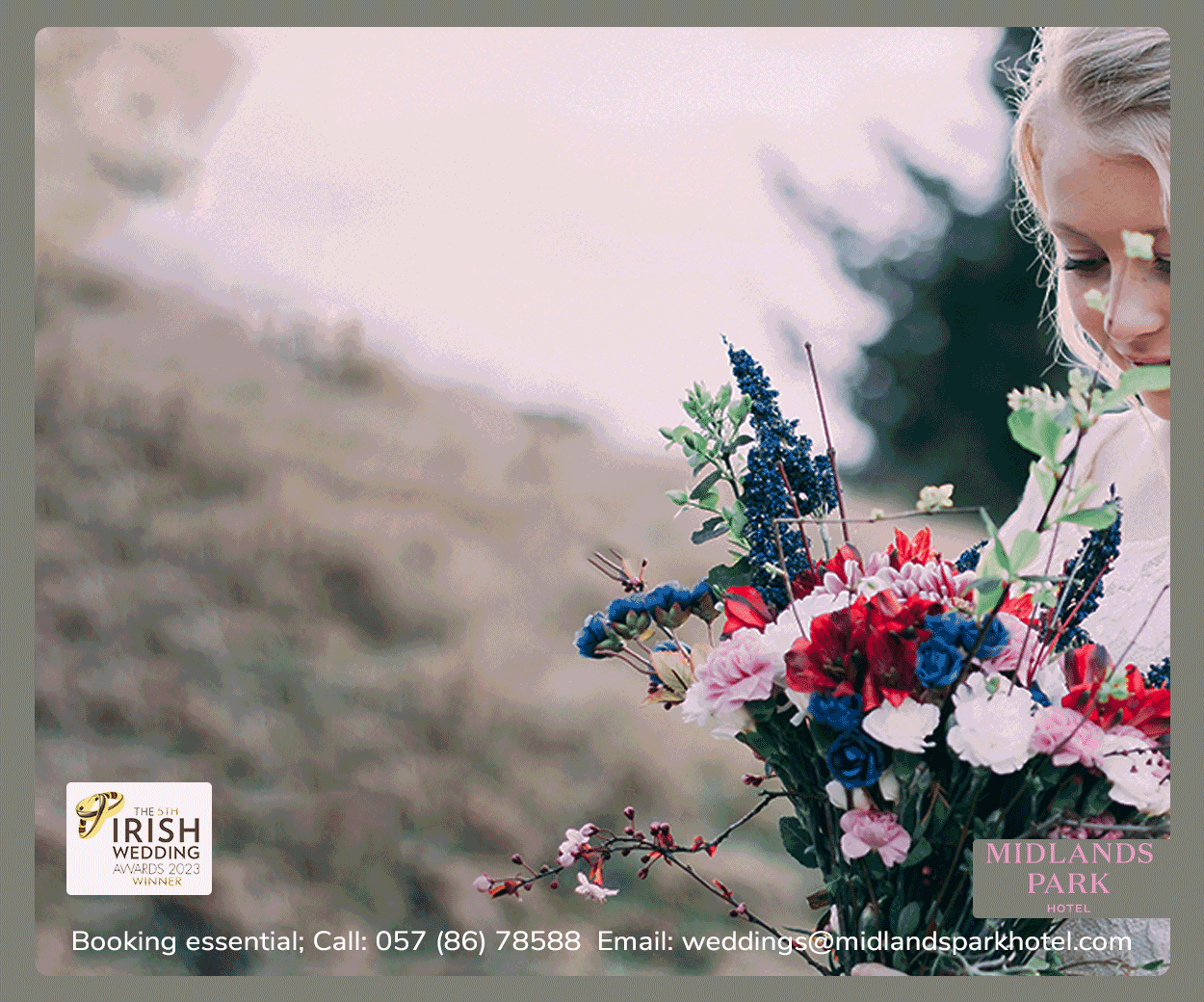 This is a dual purpose defibrillator as it can be used for both adults and children.
The owner of Fitzpatrick Construction, Mick Fitzpatrick, was only too happy to foot the bill for the expensive but vital piece of equipment.
He said: "My own sons plays for the club so I have a great interest and affiliation with this club.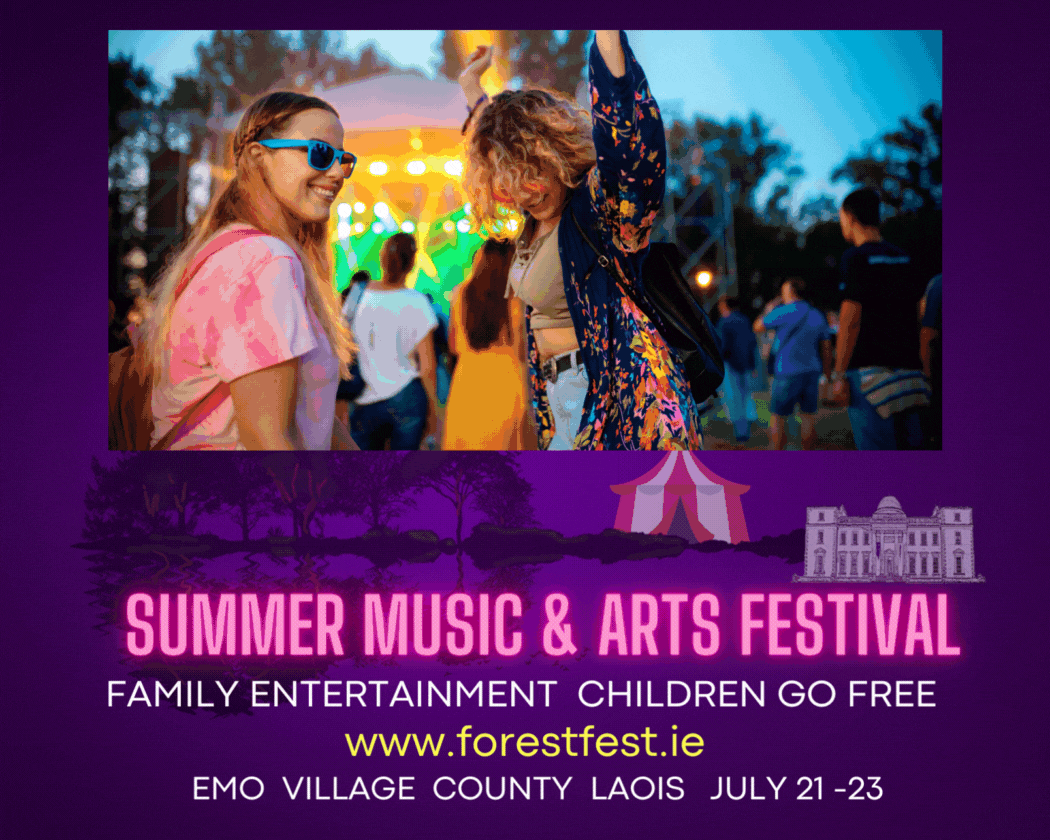 "But aside from that, I feel that the more of these units around the place, the better it will be for the club and the wider community."
Club chairman Tom Christle shared Mick's thoughts. He said: 'It gives us a real sense of comfort that we have this equipment on site.
"Hopefully we never have to use it, but it literally could be the difference between life and death for any player that takes to our pitches."
As well as securing the device, the club also held an on-site Emergency First Responder course.
And from that the club now has eight dedicated EFR's with a view to at least one of them being on site for every single game played at Conor Davis Park.
SEE ALSO – Laois Football chairman Laurence Phelan steps down from role with immediate effect