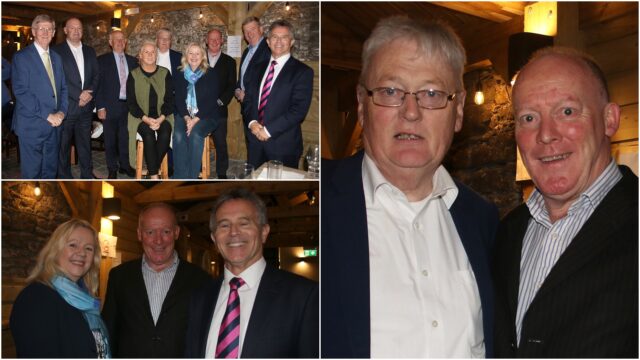 Ministers, TDs, senators and councillors were in attended in Moloney's Gaelic Bar in Mountmellick on Friday night last as a new biography of Albert Reynolds was launched by former Fianna Fáil TD Conor Lenihan.
The launch Albert Reynolds – Risktaker for Peace was hosted by former Laois-Offaly TD John Moloney, it was the first major gathering of party members since pre-Covid times.
Minister Sean Fleming as well as Carlow-Kilkenny TD Jennifer Marnane O'Connor and senators Fiona O'Loughlin from Rathangan, Pat Casey from Wicklow and Diarmuid Wilson from Cavan were all in attendance while former senator Donie Cassidy from Westmeath and Pat Moylan from Banagher also attended.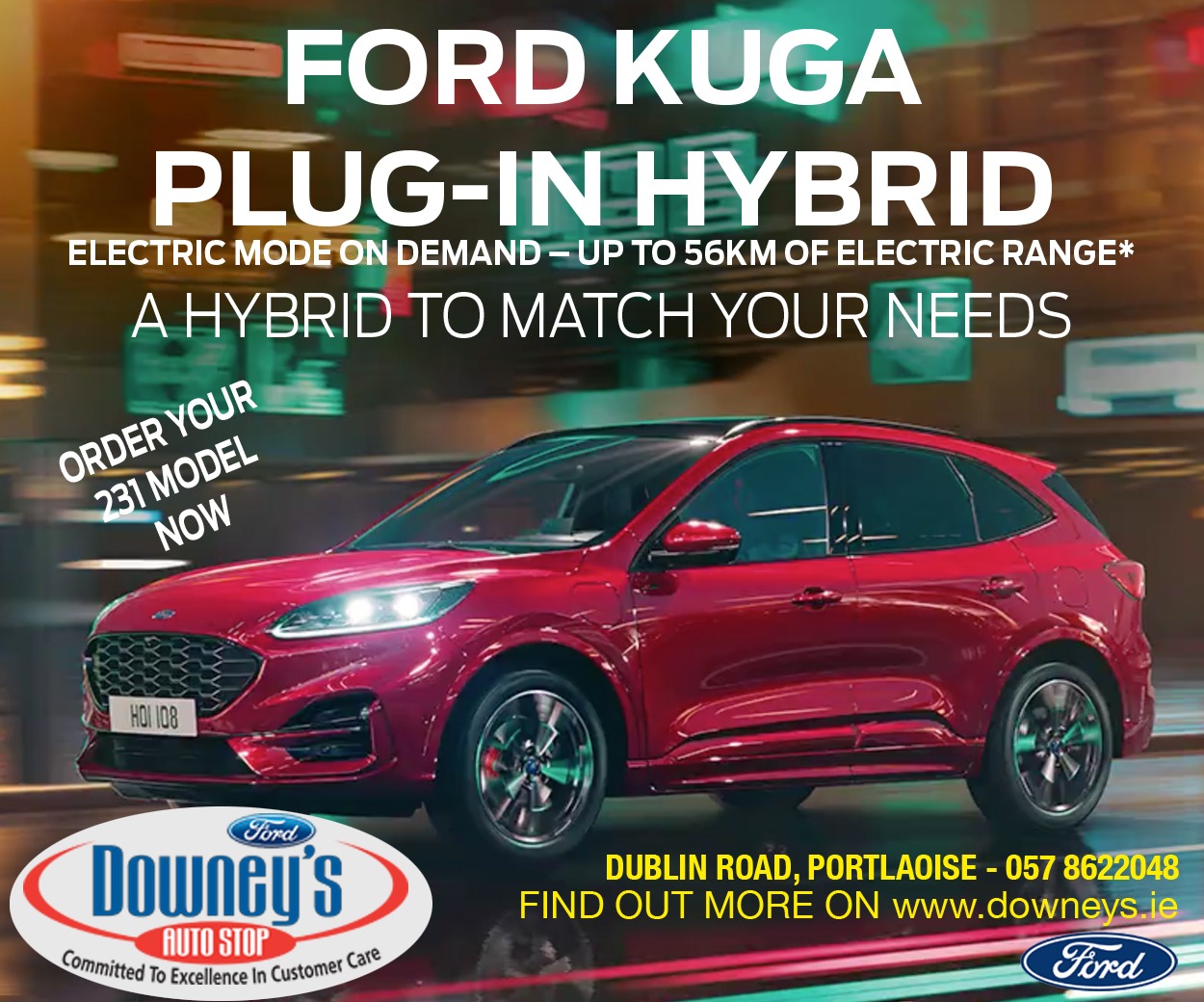 Introducing Conor Lenihan, John Moloney also paid tribute to the recently-deceased Laois councillor Marty Rohan as well as welcoming former councillor Eamon Rafter and recent candidates for the party Pauline Madigan, Declan Goode and Donal Kelly.
"We became TDs together, we became ministers together," he said of Lenihan, as he praised the wider family for the huge role it has made in Irish politics over the years.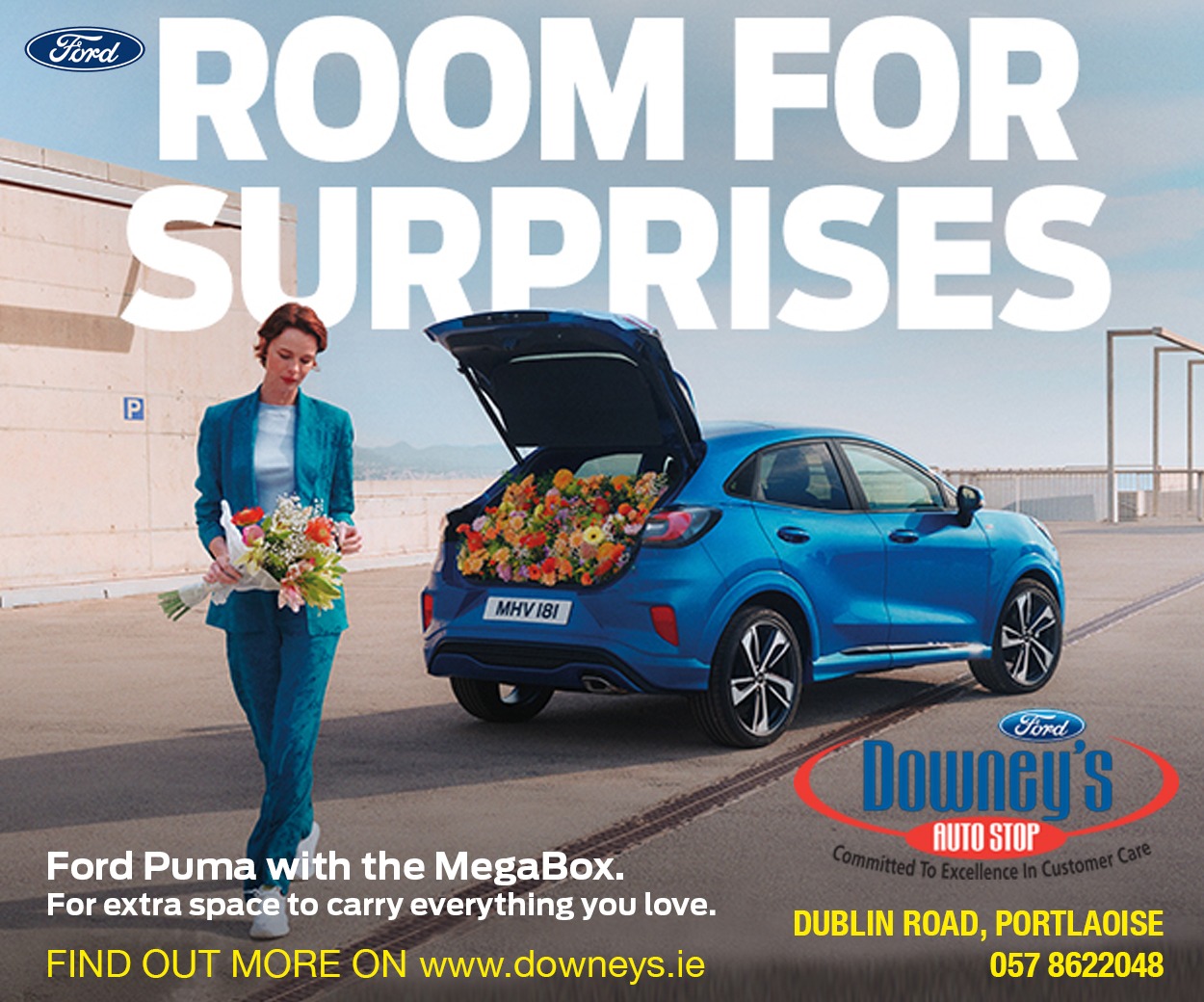 "It's great to see so many friends back together," he added in reference to the in-person gathering. "It's the first time we've had a get-together since before Covid."
Lenihan, the promo for the book claims, "delivers and insider's account that reveals the courageous personal risks Reynolds took to create the template for peace in Ireland, and the highs and lows of a tempestuous, risk-taking life".
"From his early days in Roscommon, Reynolds' determination and hard work saw him rise from a humble clerical job with Irish Rail to become one of Ireland's best-known showbiz promoters," it adds.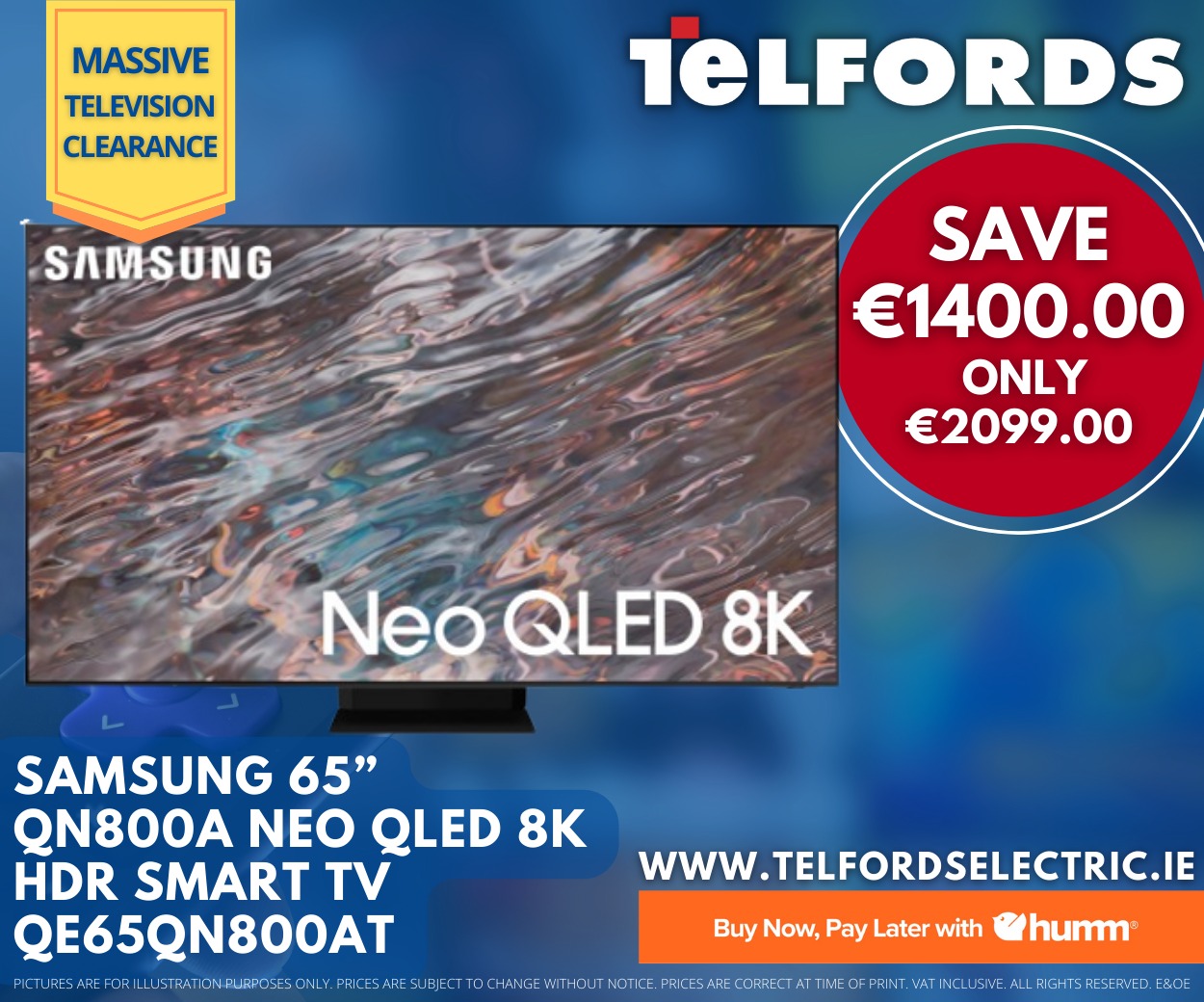 "To my mind, Albert Reynolds hasn't got the recognition that was his due," said Lenihan in his address.
"I would describe him as Fianna Fáil's highest-impact Taoiseach. He took the whole peace process by the scruff of the neck and at the time it was hugely risky.
"He had a mind of his own … to take risks and take consequences … he knew himself he wasn't going to last long. He wanted to make an impact."
Lenihan went on to praise Laois as being "the best county for votes for Fianna Fáil" over the years and predicted that the party will continue to have a huge role to play in the coming years despite their current low standing in the polls.
"Sometimes parties come back from the dead … there will always be surprises in politics and one of the big surprises in the next couple of years will be return of Fianna Fáil as a party.
"People want centre ground politics. They don't want to see our system pushed to the extremes, left and right, they want sensible, practical, centre-ground politics and I think we have the people in our party – male and female."
You can check out a selection of images below taken by photographer Paul Lalor from the event.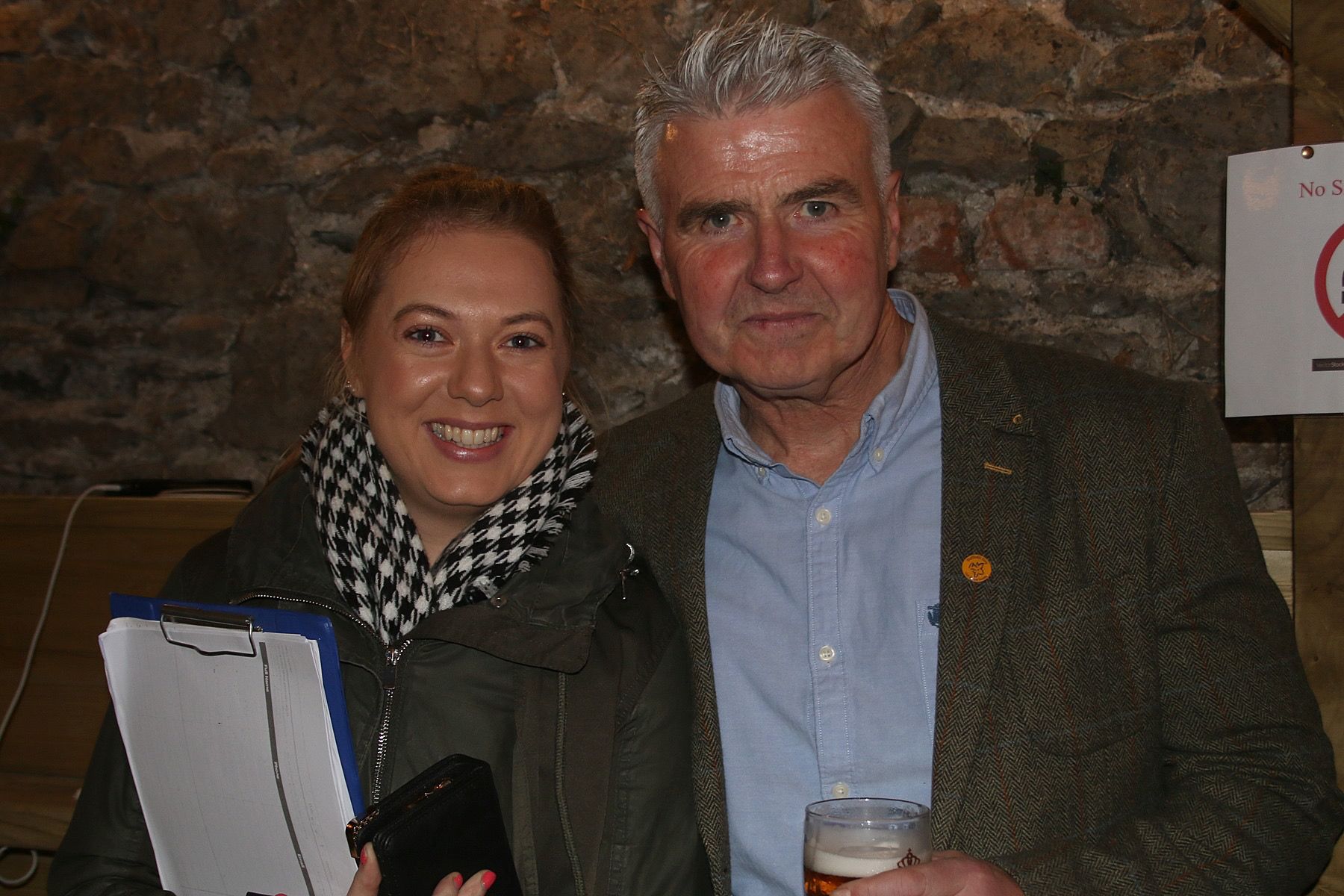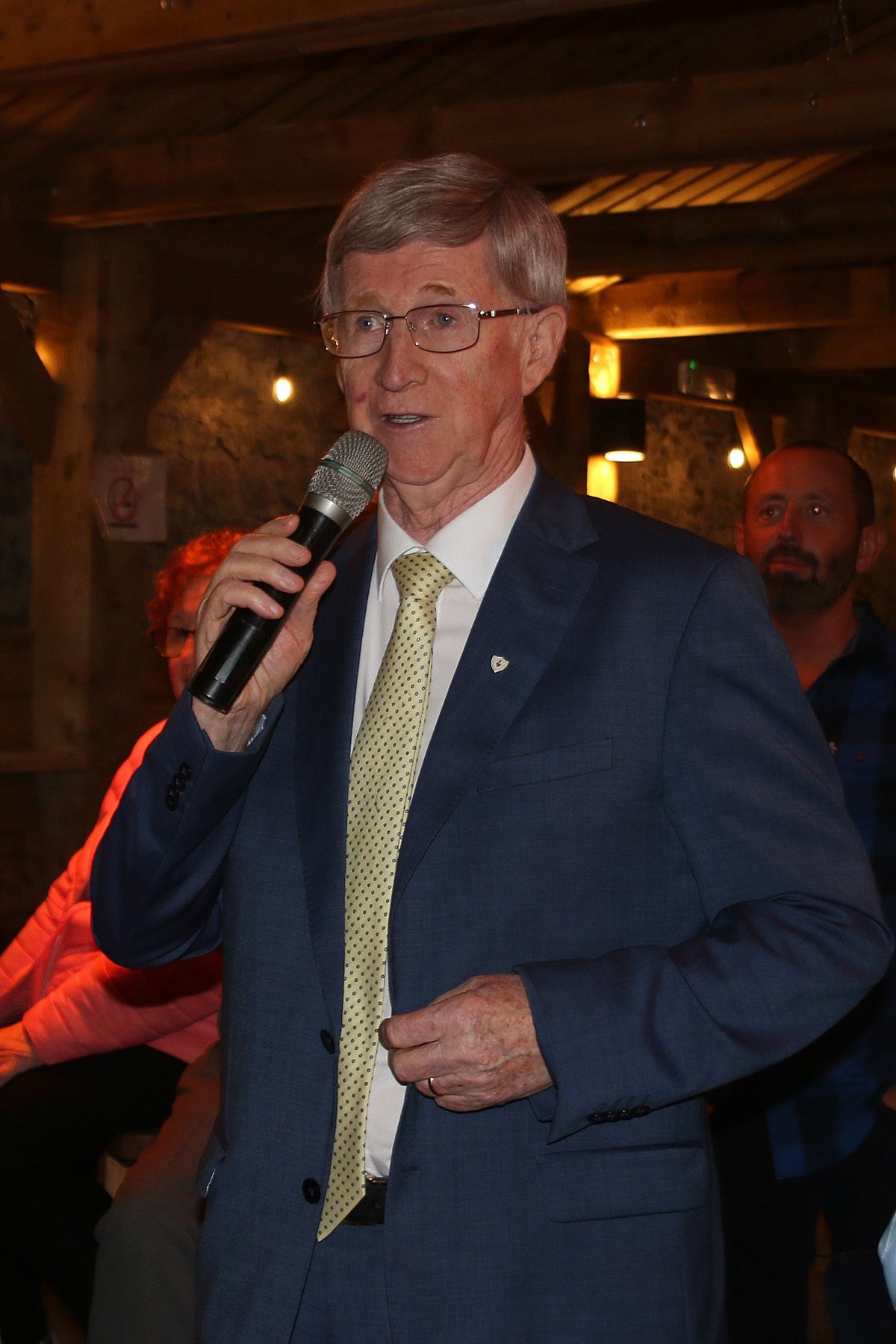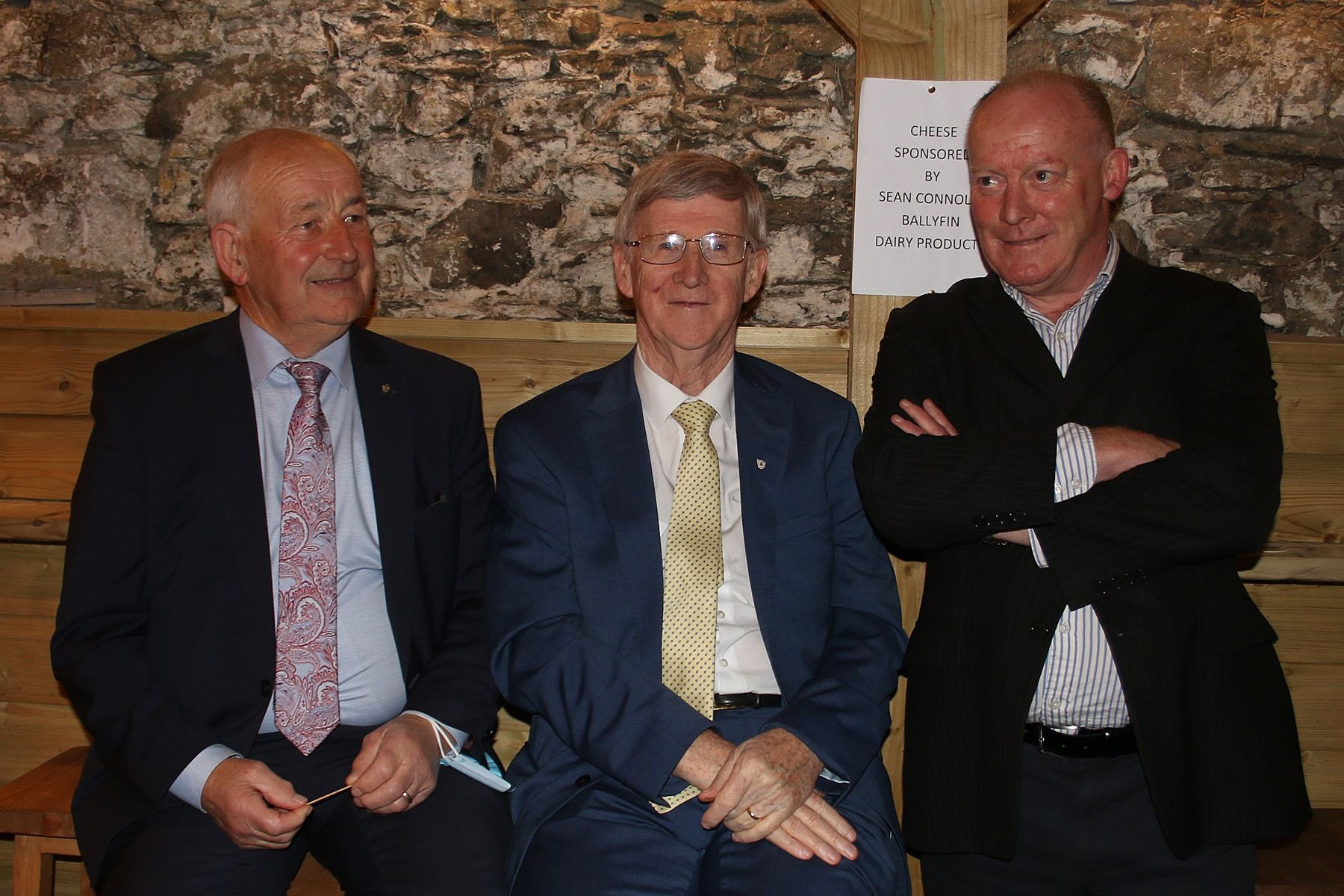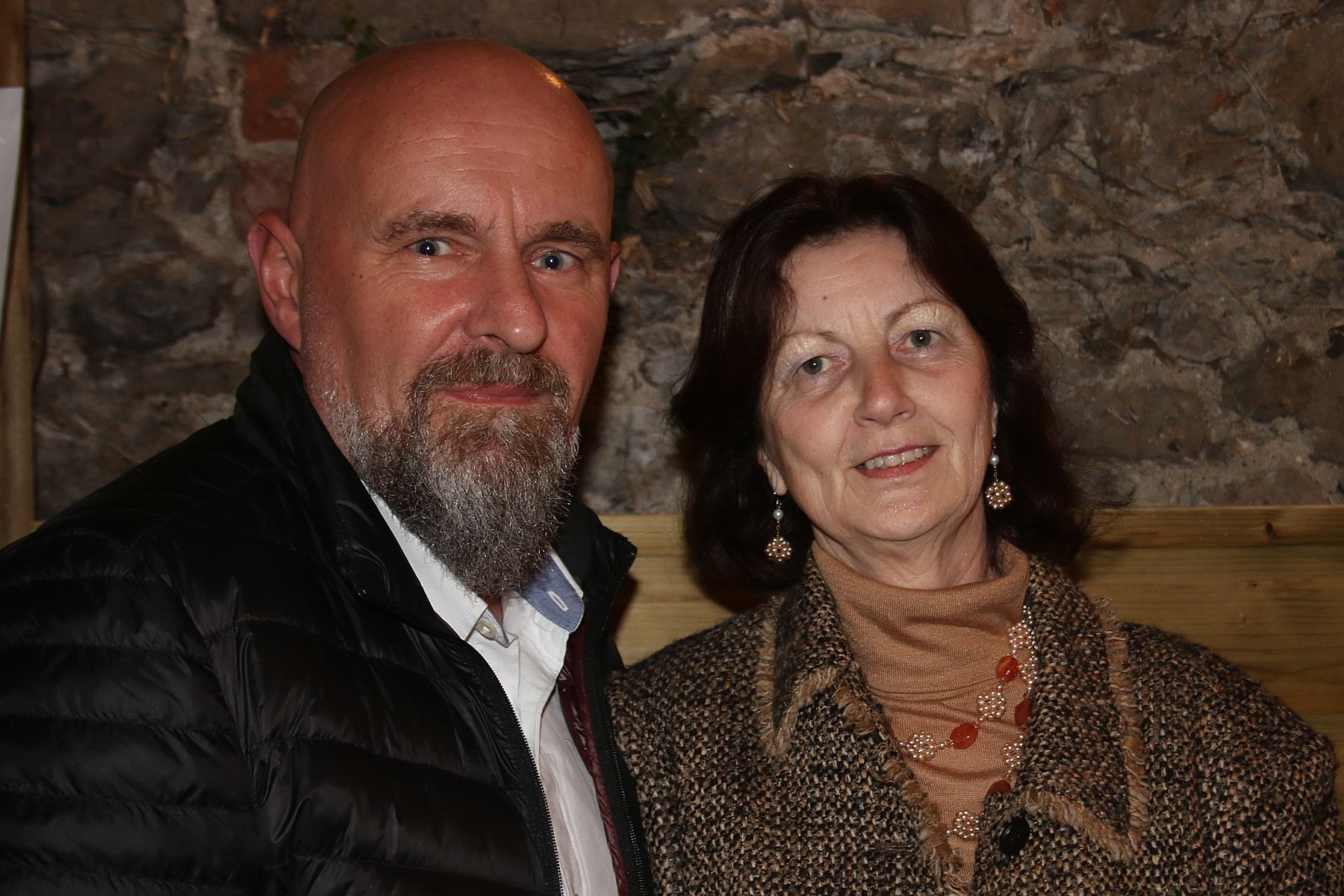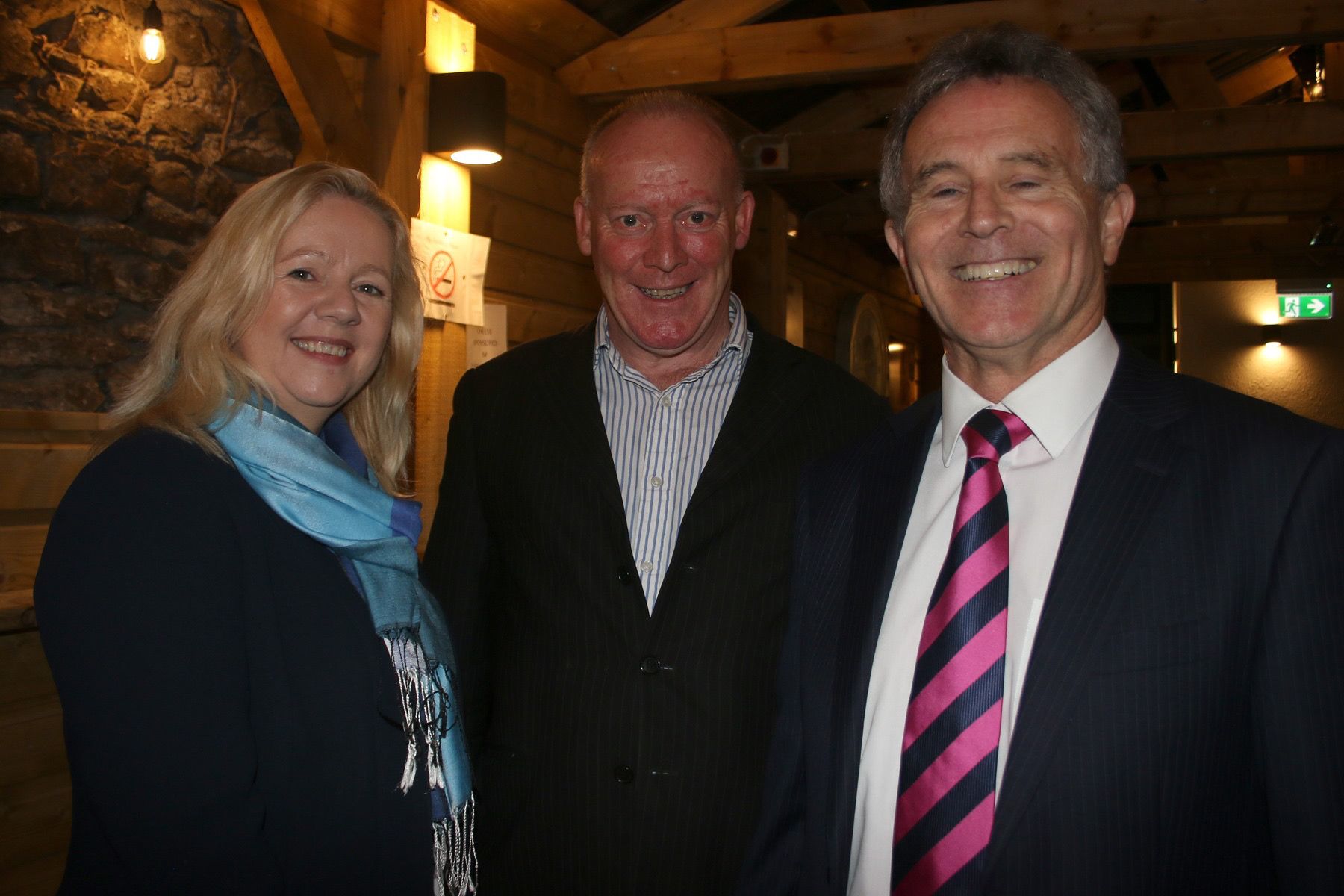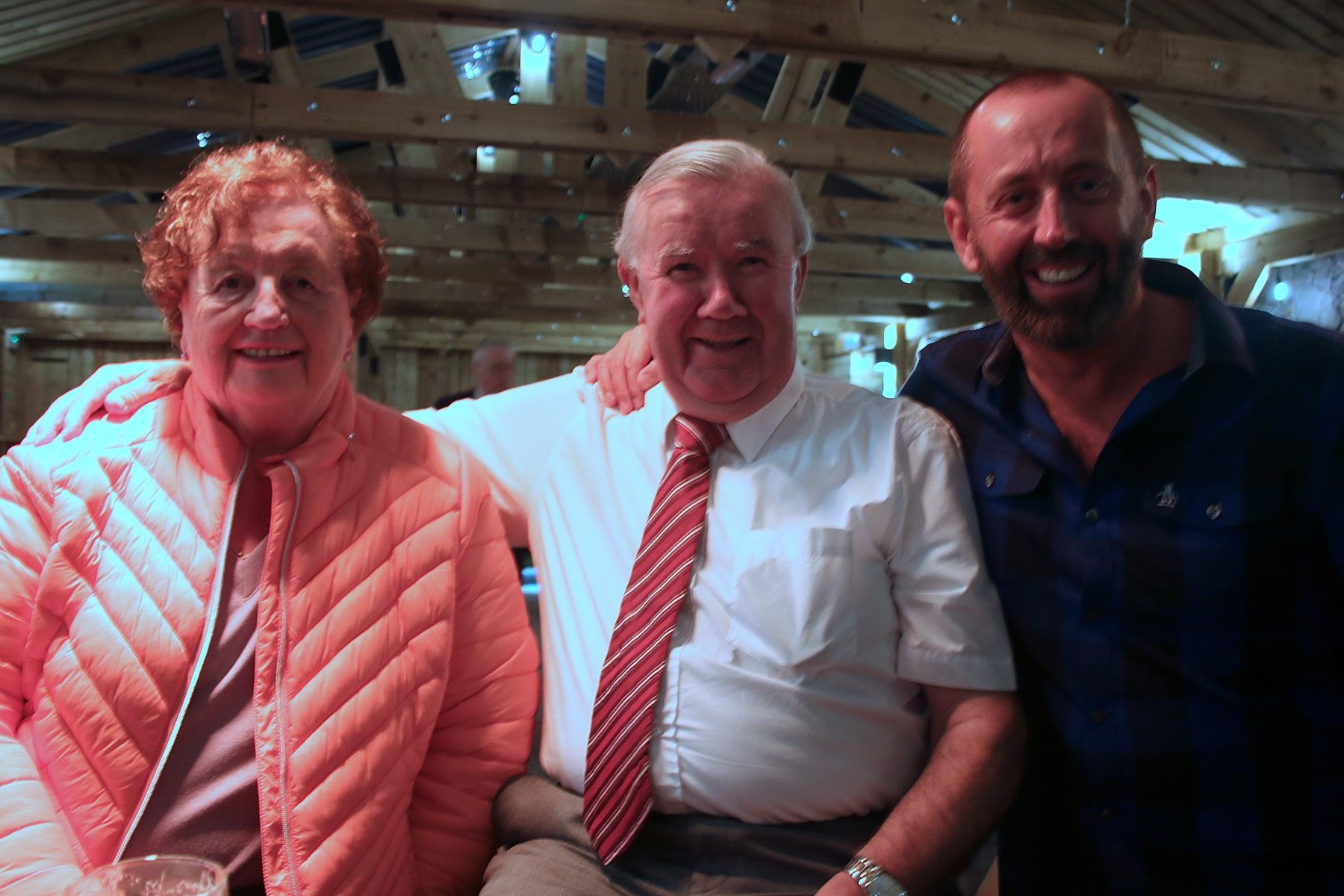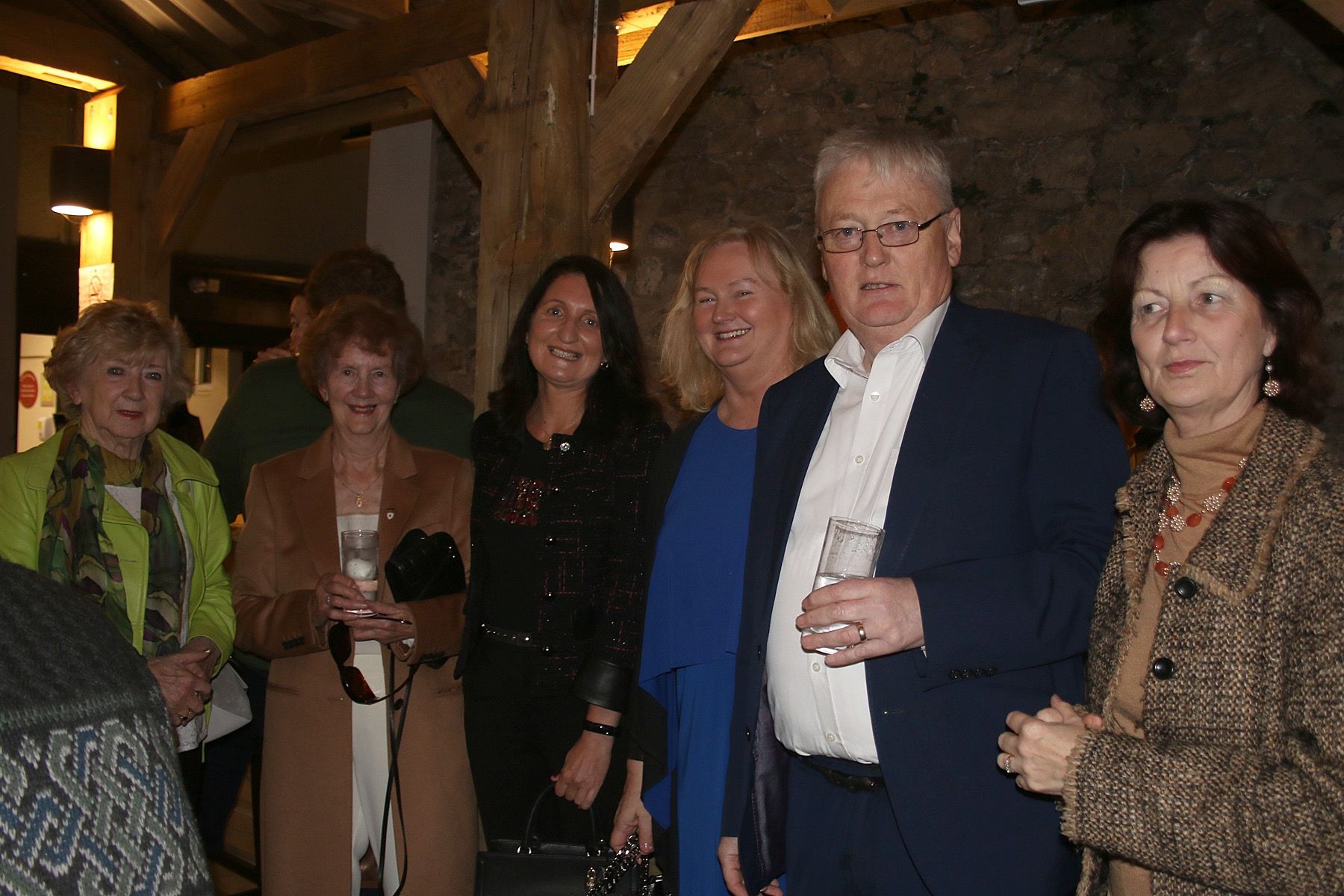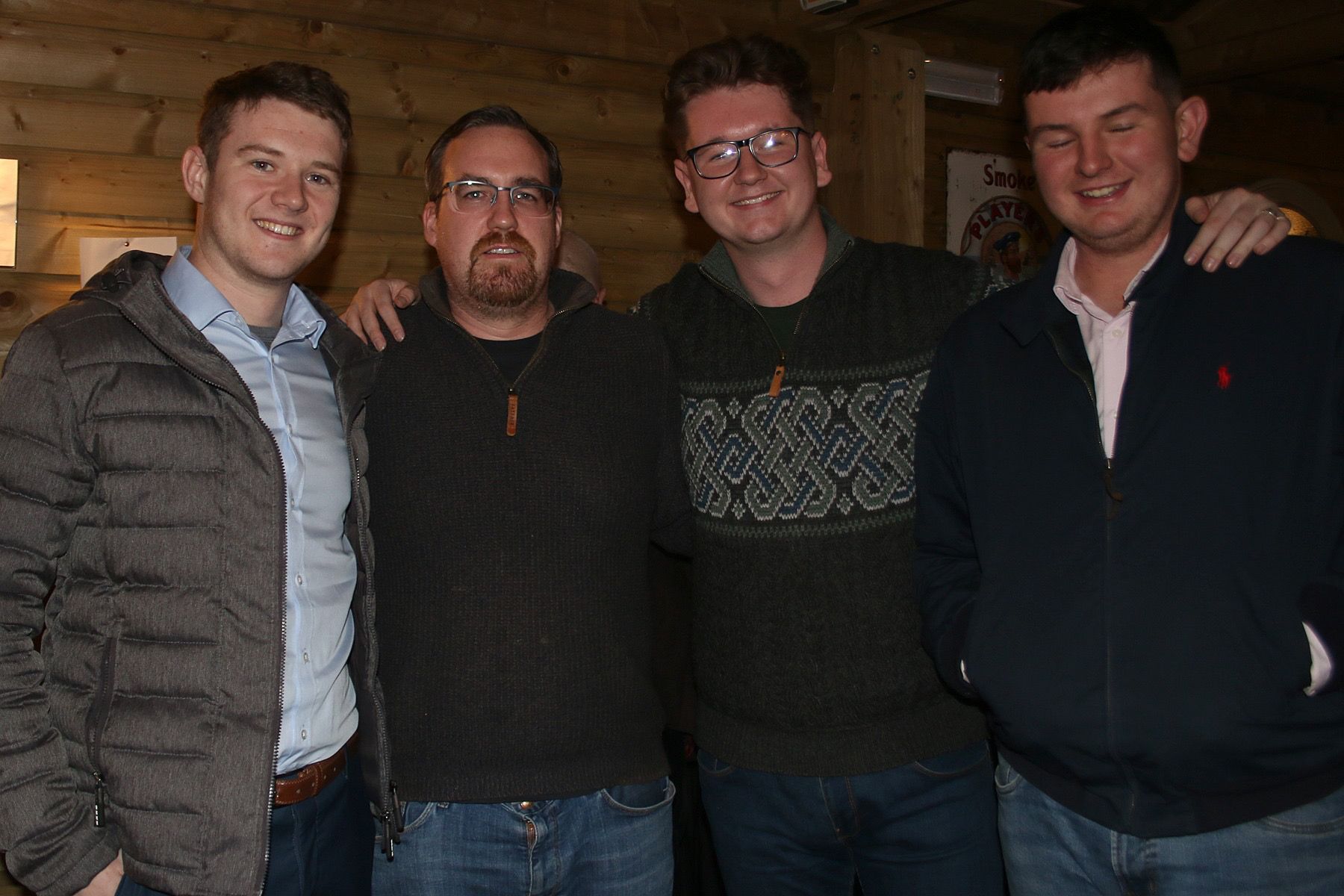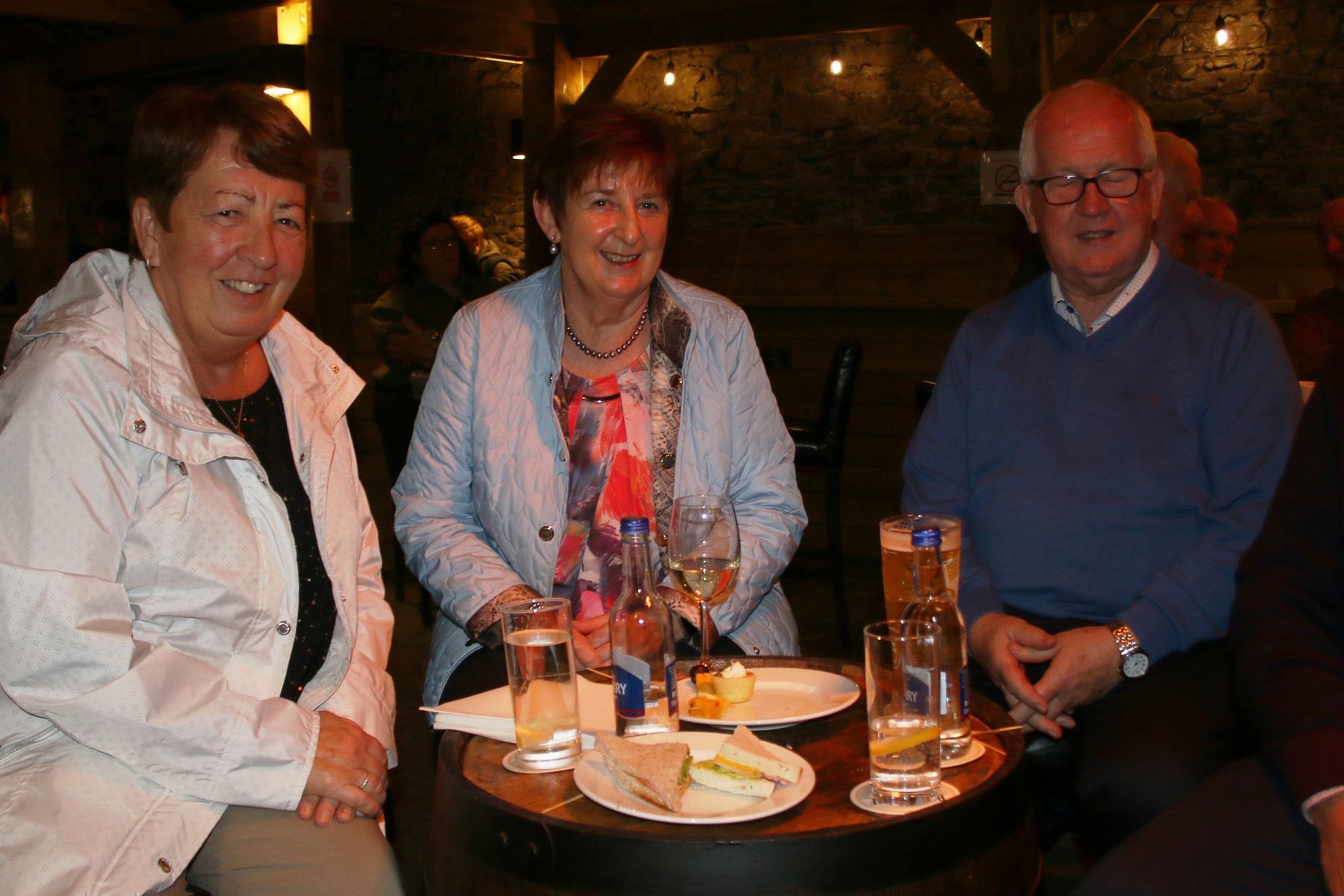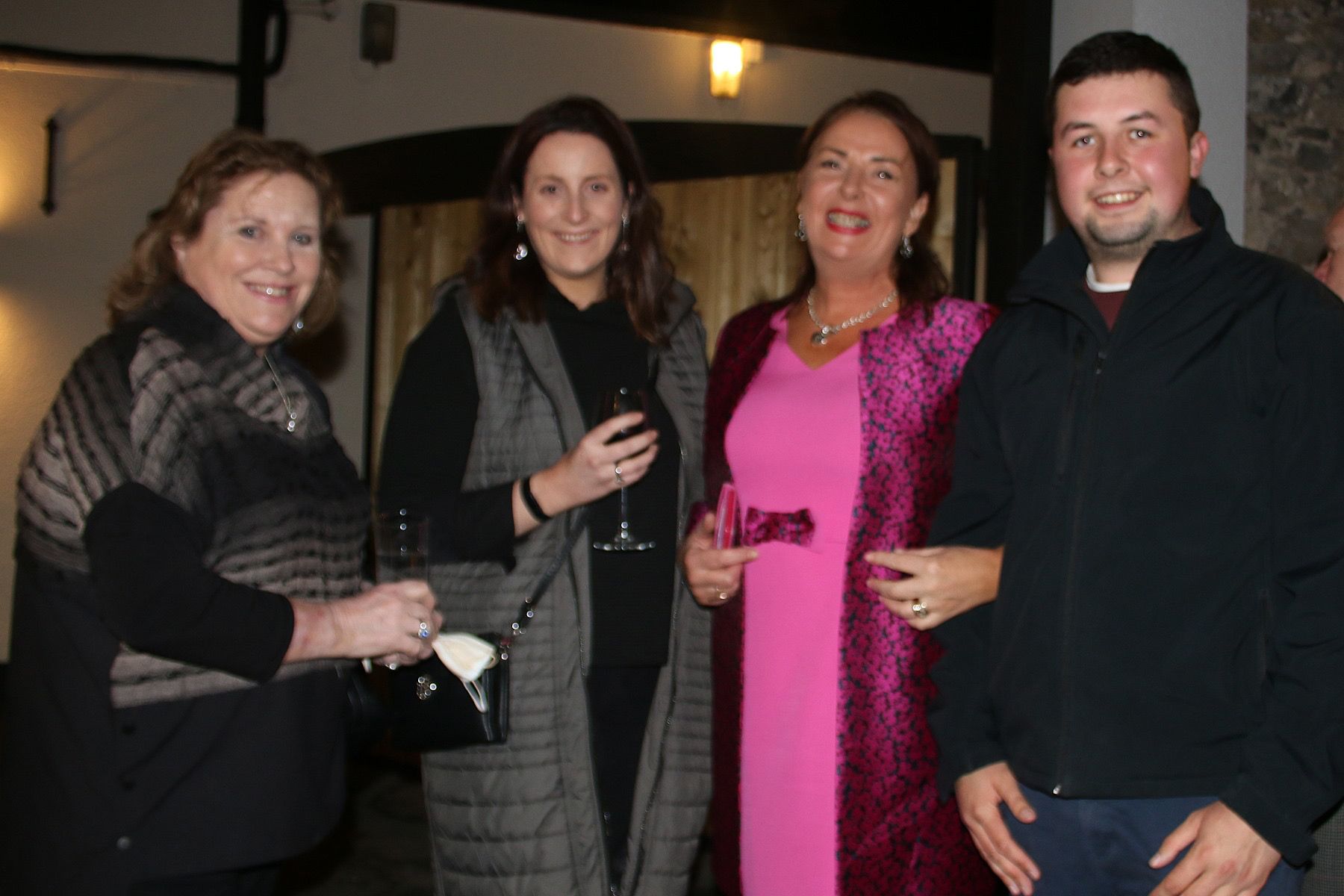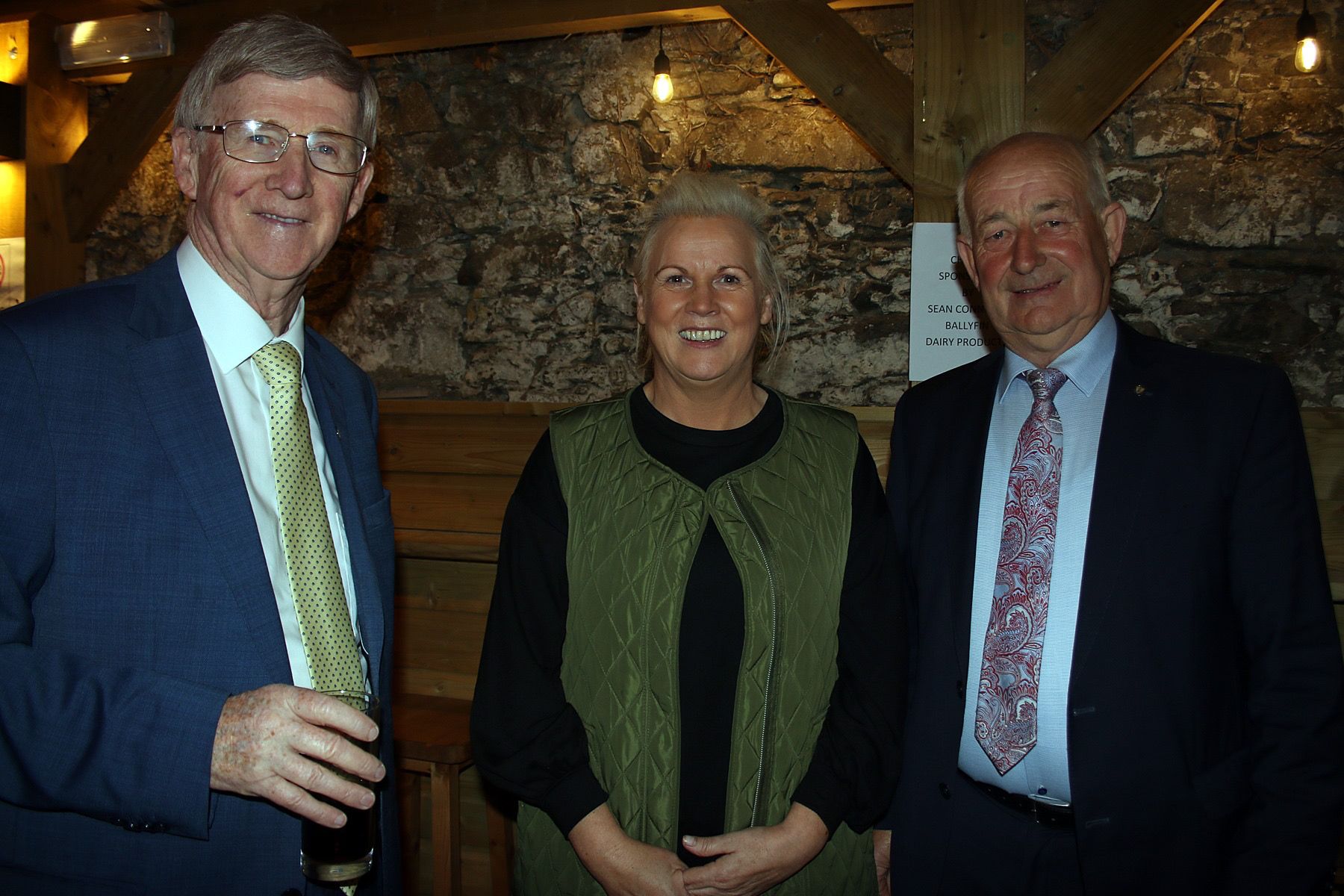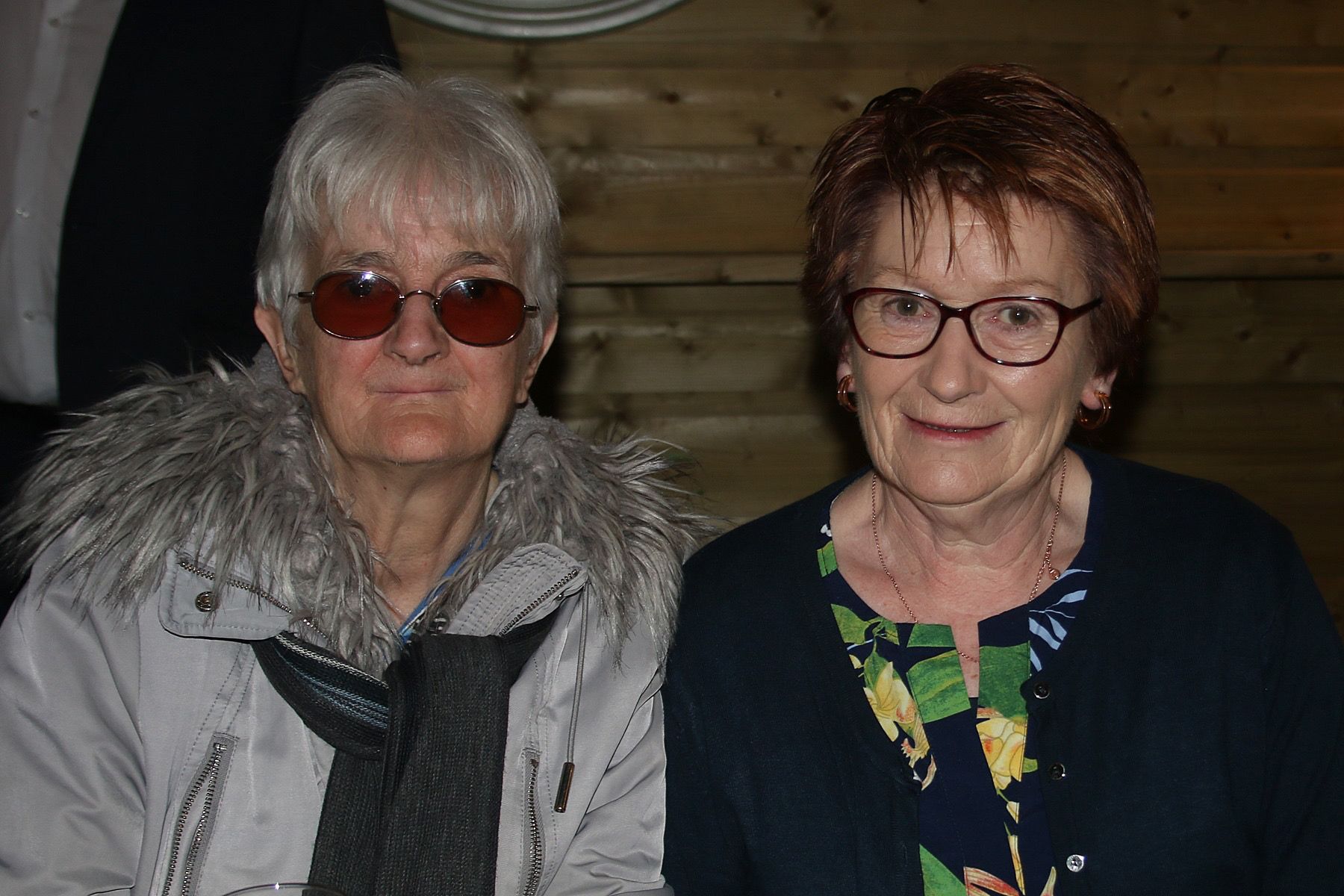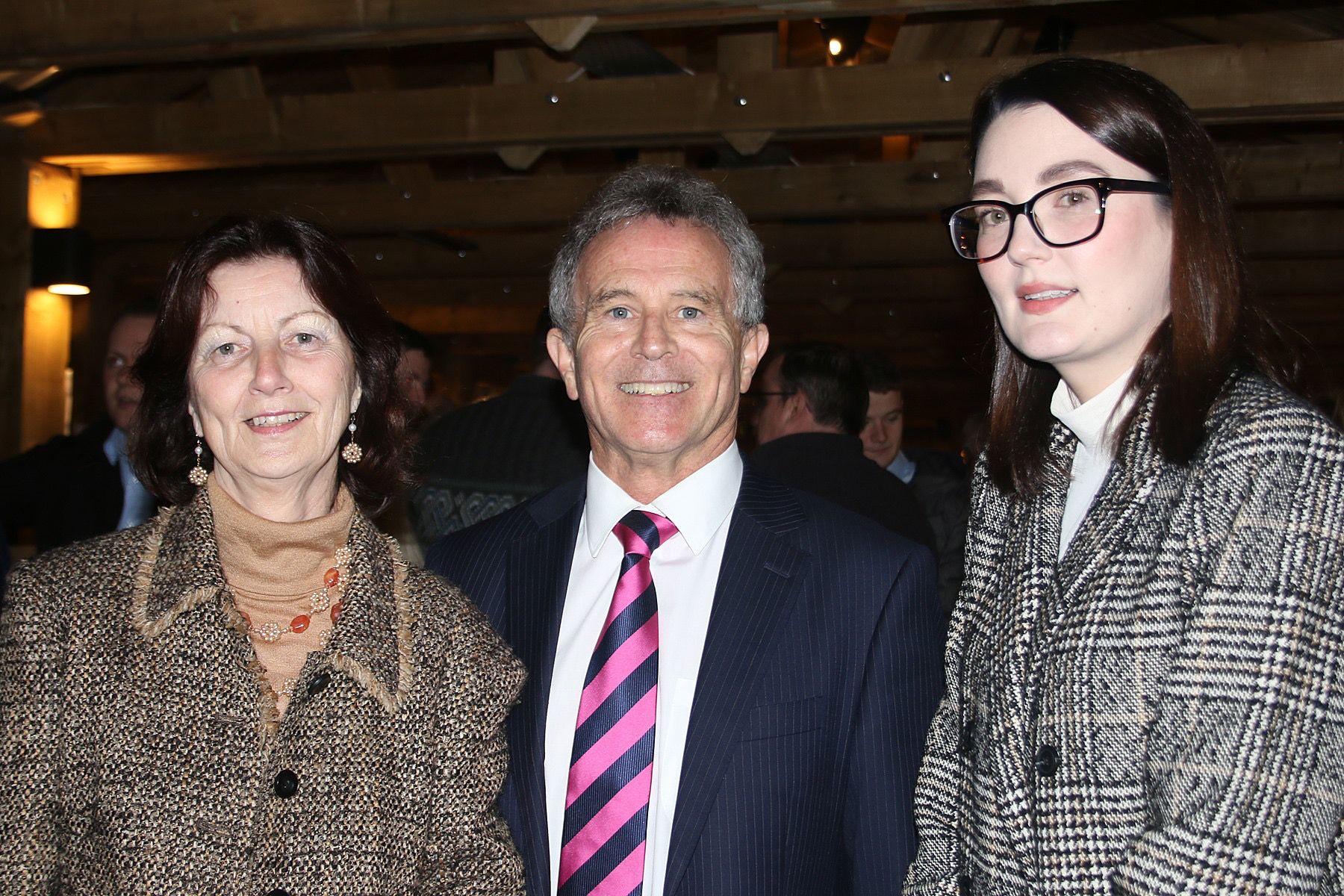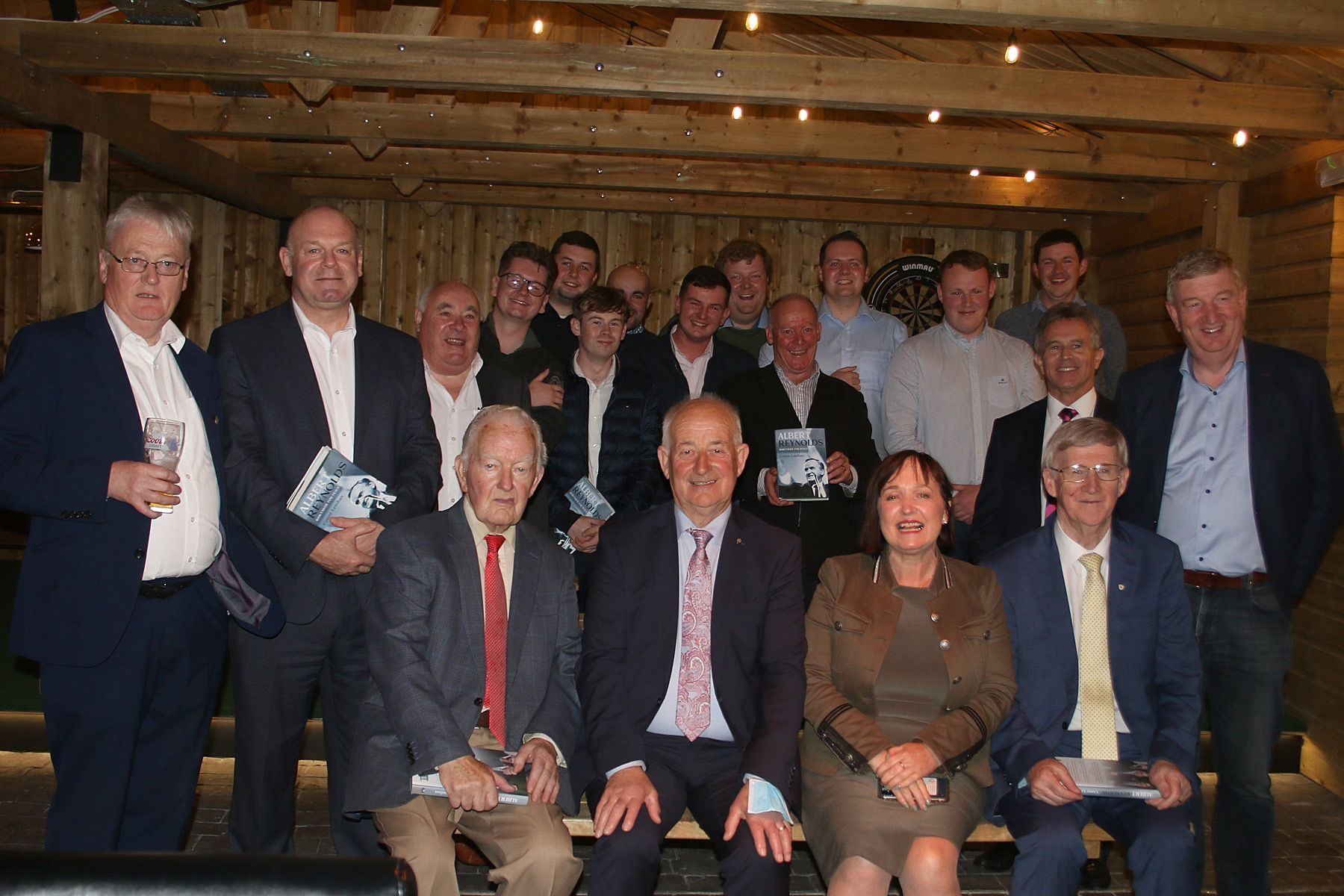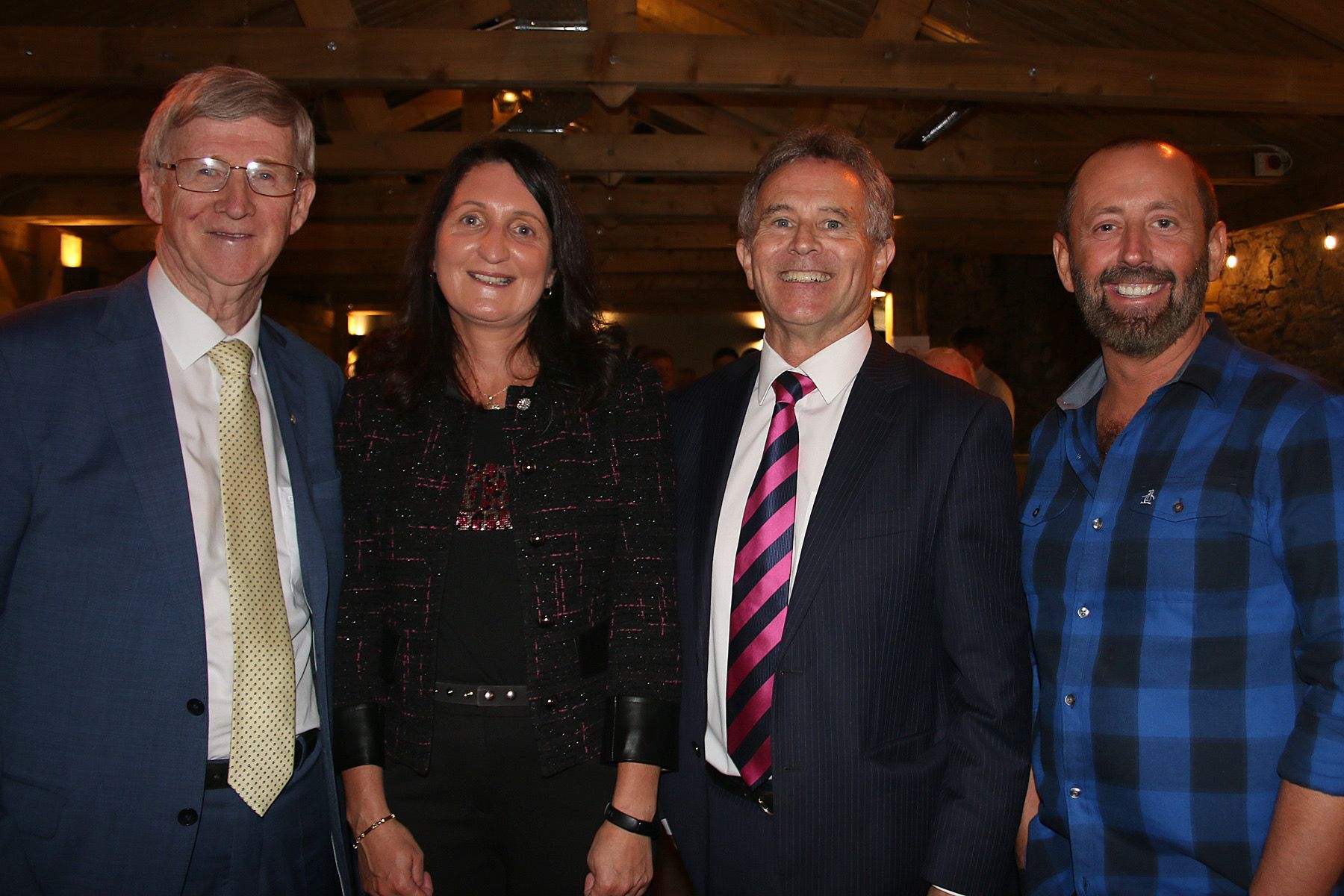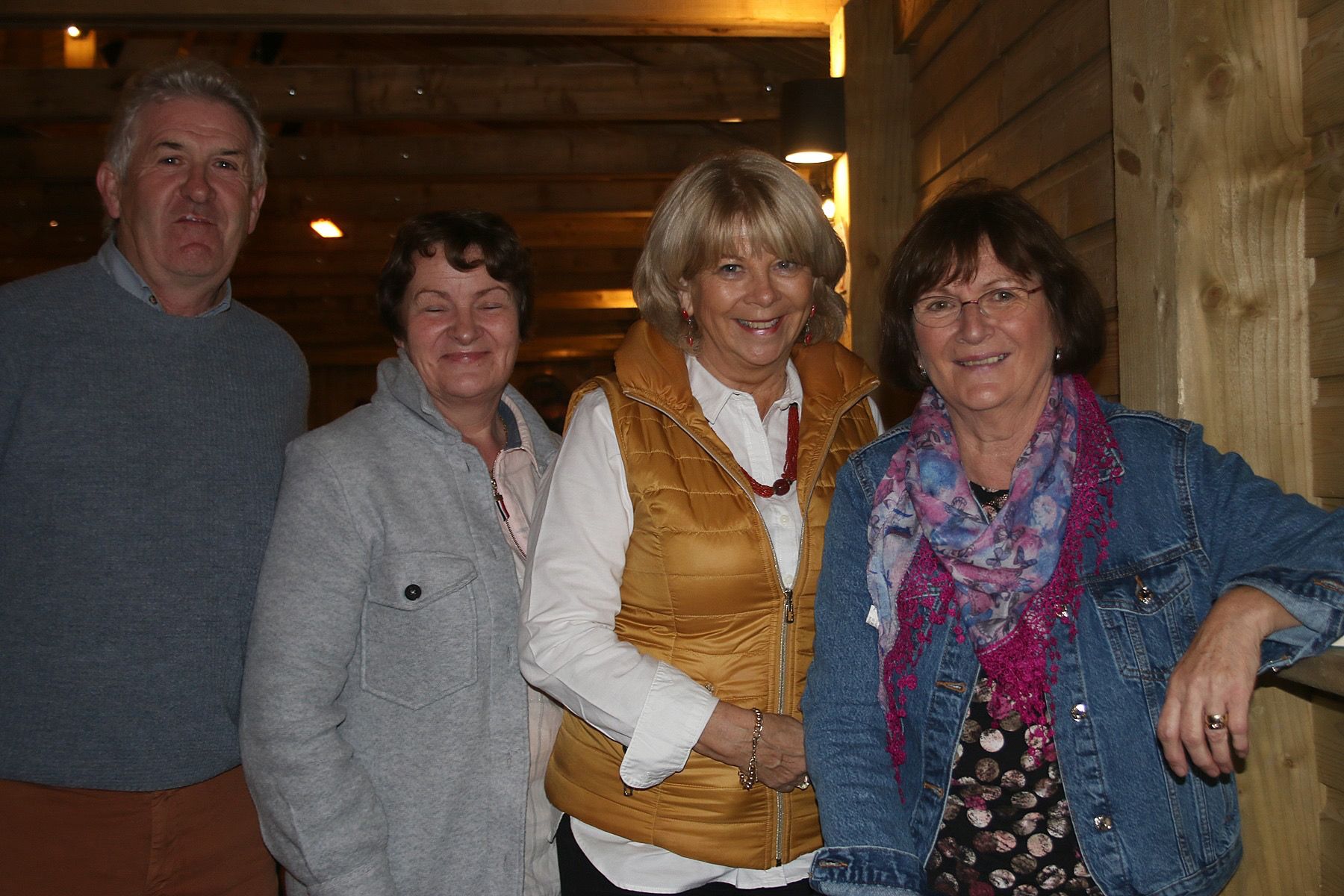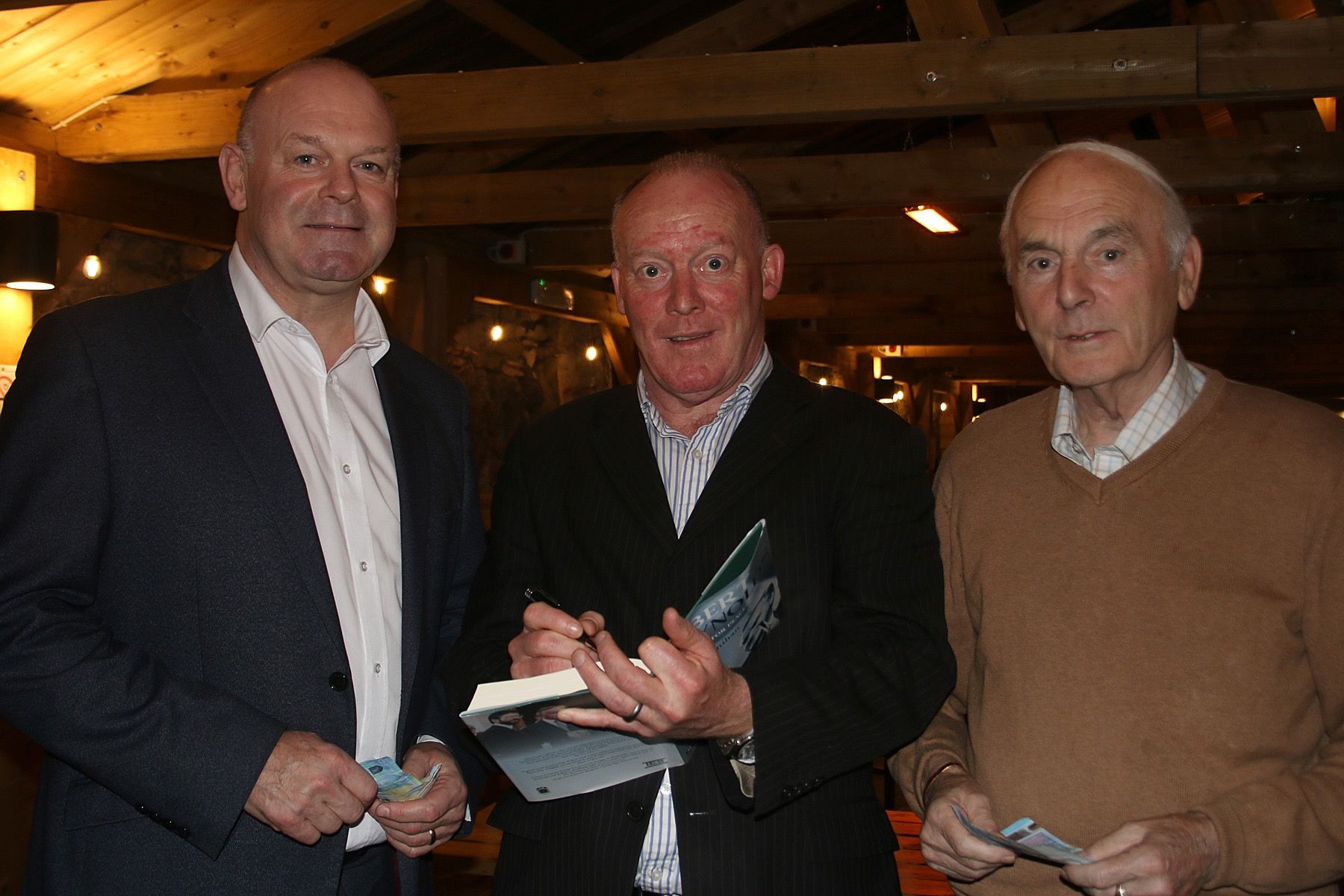 SEE ALSO – Laois launch for new book on former Taoiseach Albert Reynolds