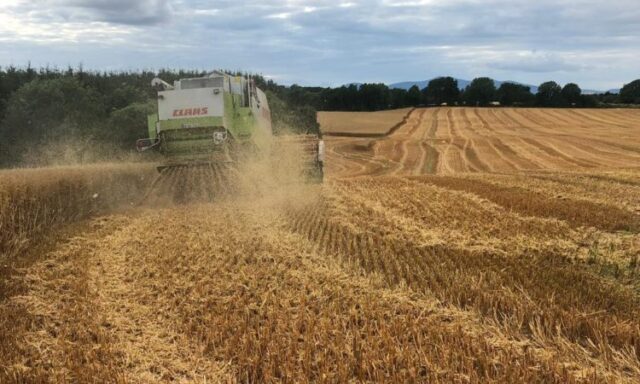 The Laois farmer who is chairman of the Irish Grain Growers Group has welcomed some of the measures introduced in this week's Budget.
Bobby Miller, who farms near Stradbally, has welcomed the rollover of the Straw Incorporation Scheme, a measure that sees tillage farmers paid up to €250 per hectare for chopping their straw and incorporating it into the soil.
"We would like to see it as a 'permanent' measure going forward because of its environmental benefits," said Miller, "and we will be seeking some minor adjustments including the ceiling raised on the area an individual can apply for."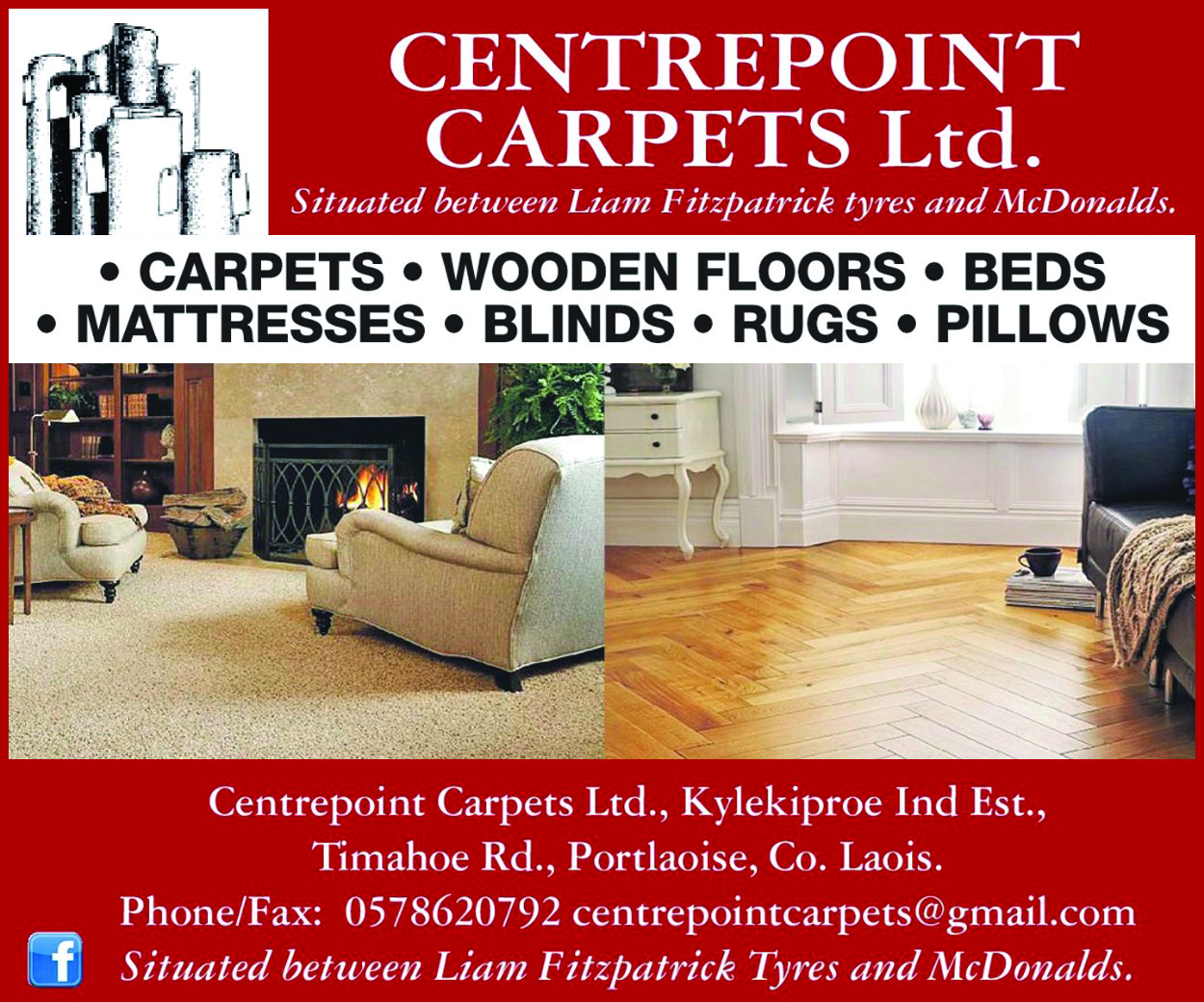 He has also welcomed the continuation of the TAMS scheme (where grants are paid for improving farm buildings).
"However, we would like the ceiling of investment raised to €200,000 for individuals in tillage," he added.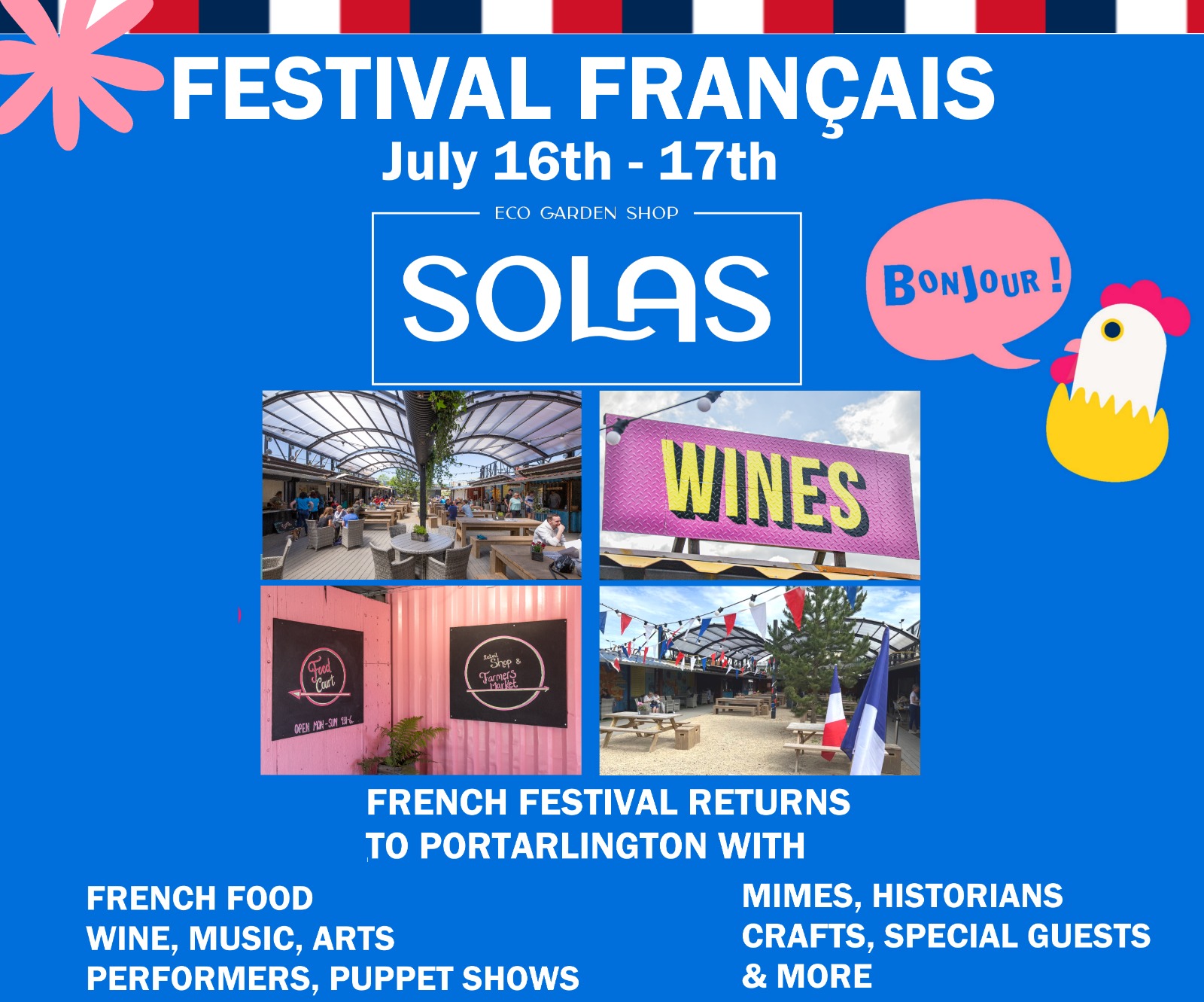 "It's a high input high output system and along with the advent of CAP Reform measures coming down the track it certainly needs consideration. It also requires more options to choose from going forward."
As well as that Miller has called for Enterprise Ireland's Capital Investment Scheme to reference tillage products and paid reference to the investment in farm safety.
"The Investment in Farm Safety is welcome, it's an area that farmers need specific attention going forward. The statistics do not lie.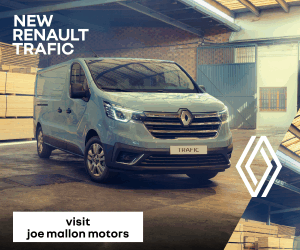 "The €7 million Enterprise Ireland Capital Investment Schemes specifically mentions Dairy and Meat sectors for investment in product and market diversity. Why to no mention of tillage products?
"For a very low GHG emmisions sector surely more focus should be going into areas like tillage if we are to hit Climate Targets?"
SEE ALSO – In Pictures: Fianna Fáil stalwarts turn out in force for Albert Reynolds book launch in Mountmellick