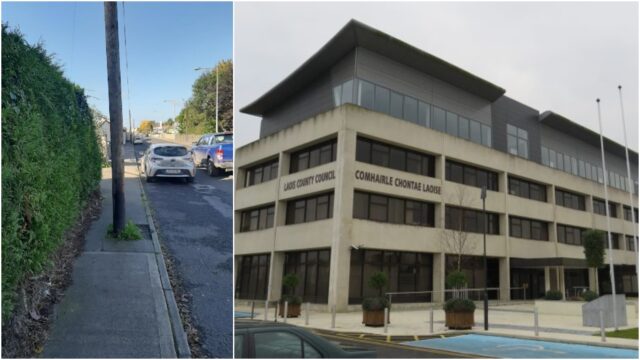 Council meetings by their nature can be tetchy affairs – and the issue of a pole in Portarlington was the latest cause of frustration the Graiguecullen-Portarlington Municipal District meeting.
The councillors for the area were informed that an order has been placed with Eir for the removal of the pole from the middle of the footpath, one that local councillor Aidan Mullins expressed his bemusement over.
The pole is currently in the middle of the path, making that section of the path impassable for people with buggies or in wheelchairs and forcing people on to the road.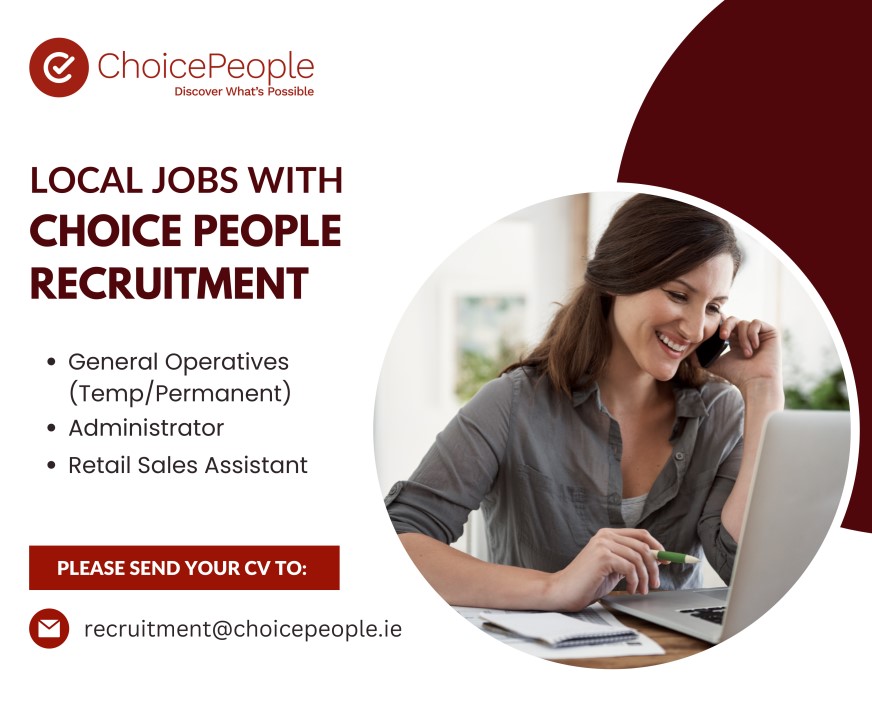 "The Council contacted Eir a number of times in an effort to have the pole removed but got no co-operation or positive response," he explained afterwards.
"To get a resolution the Council has now placed an order with Eir to remove the pole which is an obvious hazard to pedestrians.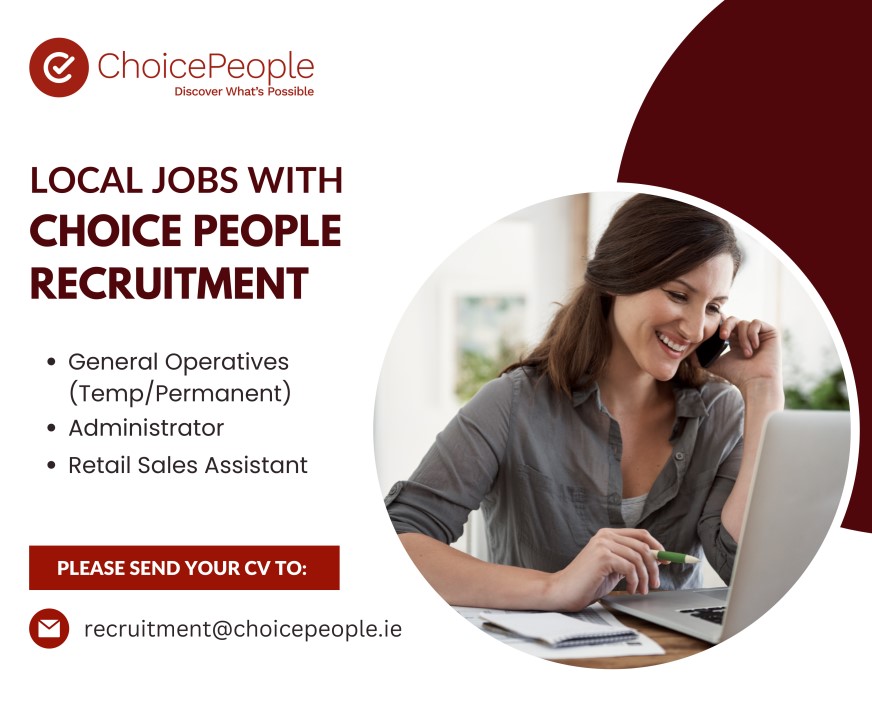 "However the Council will now have to pay the costs which should have been borne by Eir.
"(This is) a very disappointing performance from Eir who really should be footing the bill for these works."
As the saga comes to a conclusion he was moved to witheringly asking: "What genius put it there in the first place?"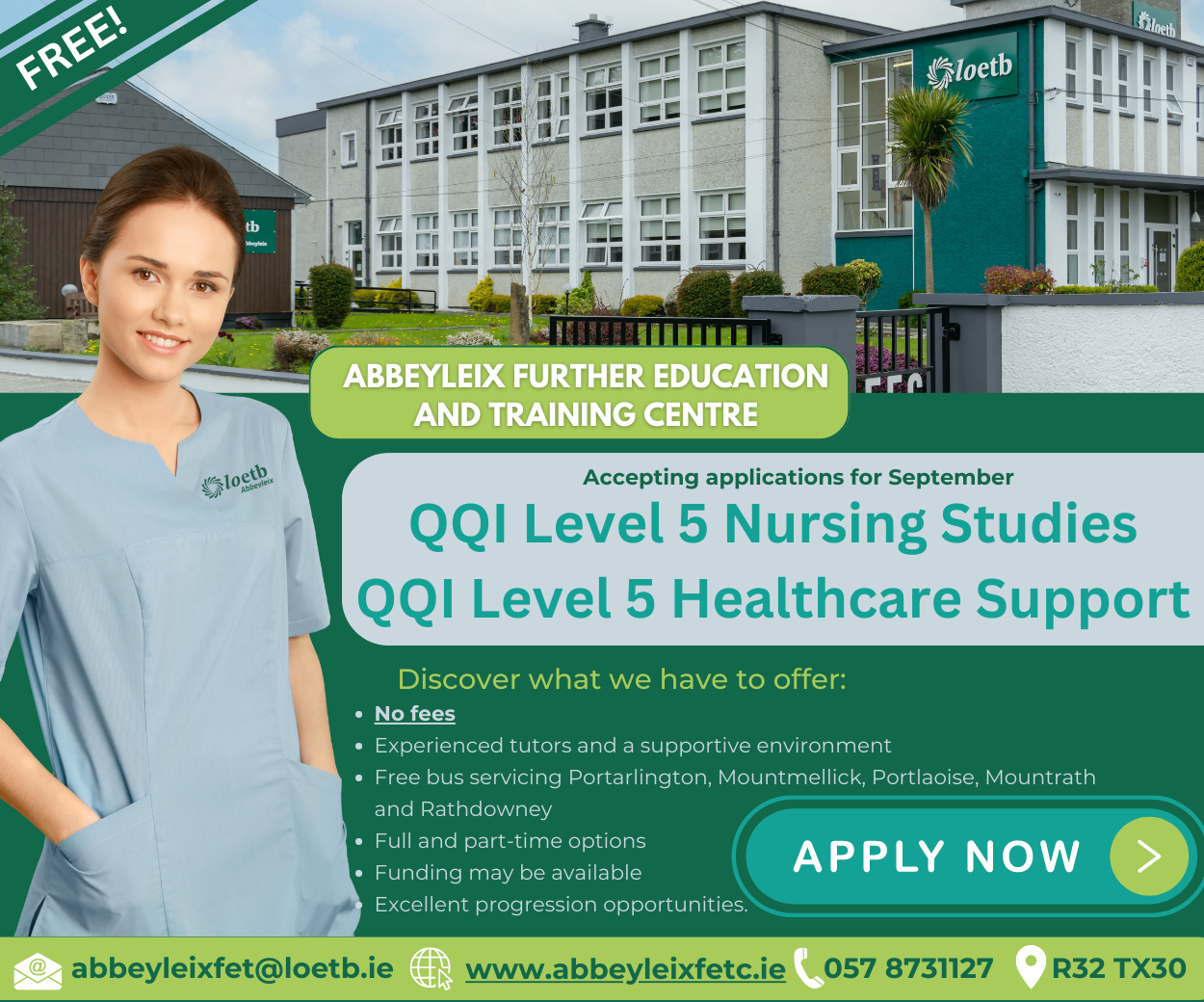 At the meeting on Wednesday, Cllr Aisling Moran asked did the council know when the work would be done.
"This should work both ways," she said. "If the council are willing to pay up front for this, then the least we should know is when it's going to be done by."
The council response stated that the order was only placed last week and there is no date as to what the work will be completed.
SEE ALSO – Momentum grows behind campaign for playground in Emo