Portlaoise Panthers basketball club are calling on all the sporting community to email Laois County Council and object to the draft master plans for lands on Stradbally Road.
The Panthers, like other community groups, say have volunteered their time, for many years now, engaging with Laois County Council on every survey and consultation with regards to optimising lands in Portlaoise town and identifying the facilities badly needed.
The result of every survey and consultation has highlighted the need for an indoor community sports facility but the basketball club say that Laois County Council 'have come up short, ignoring the community of Portlaoise and their vision for their town'.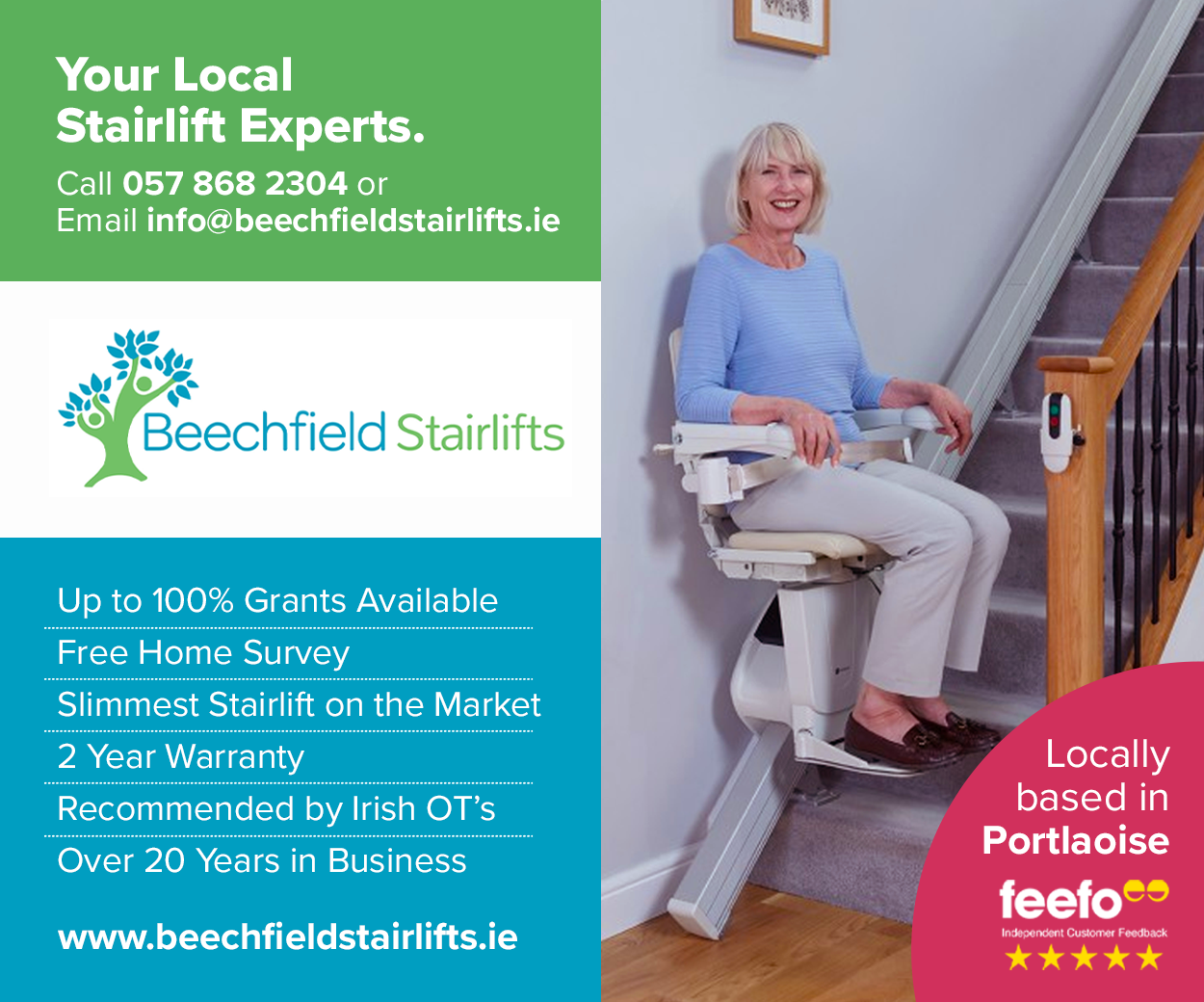 This, they say, is because an indoor sports facility has not been included in the draft plan for the area known as 'Tyrrells land'.
In 2019, Laois County Council purchased a prime parcel of land in close proximity to Portlaoise town centre for €1.4m.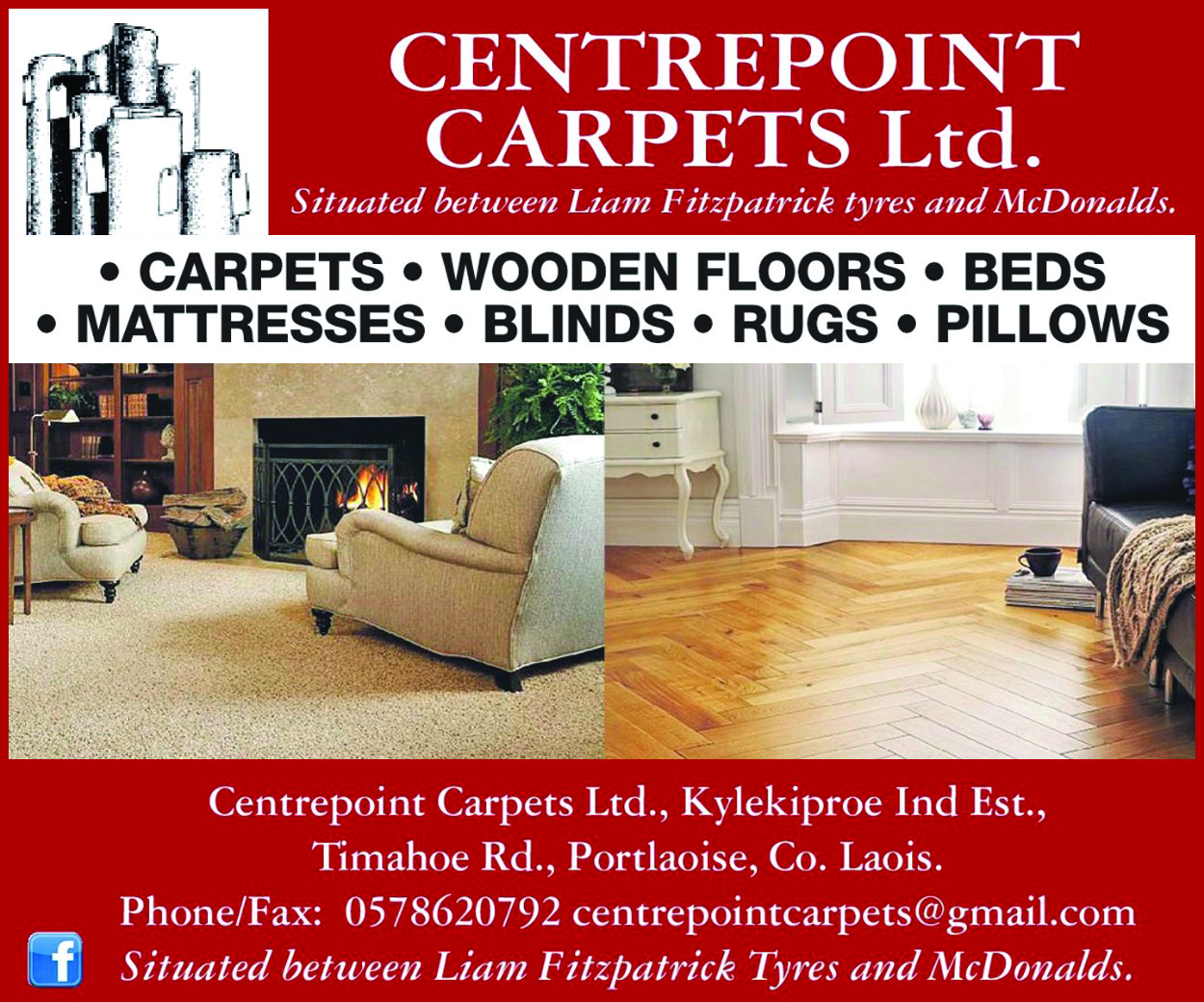 The site, known as Tyrrells land, is located on the Stradbally Road not far from SS Peter and Paul's parish church, opposite Bradshaw's business and the Stradbrook apartment complex on the opposite side of the road.
"It's just not good enough" says Panthers chairperson Shay Dooley.
"We have met with the COE and director of services in Laois county council, we have met with all our local Councillors plus zoom meetings with our TDs, all very generous with their time and all fully supporting our goal to build a home for Portlaoise Panthers.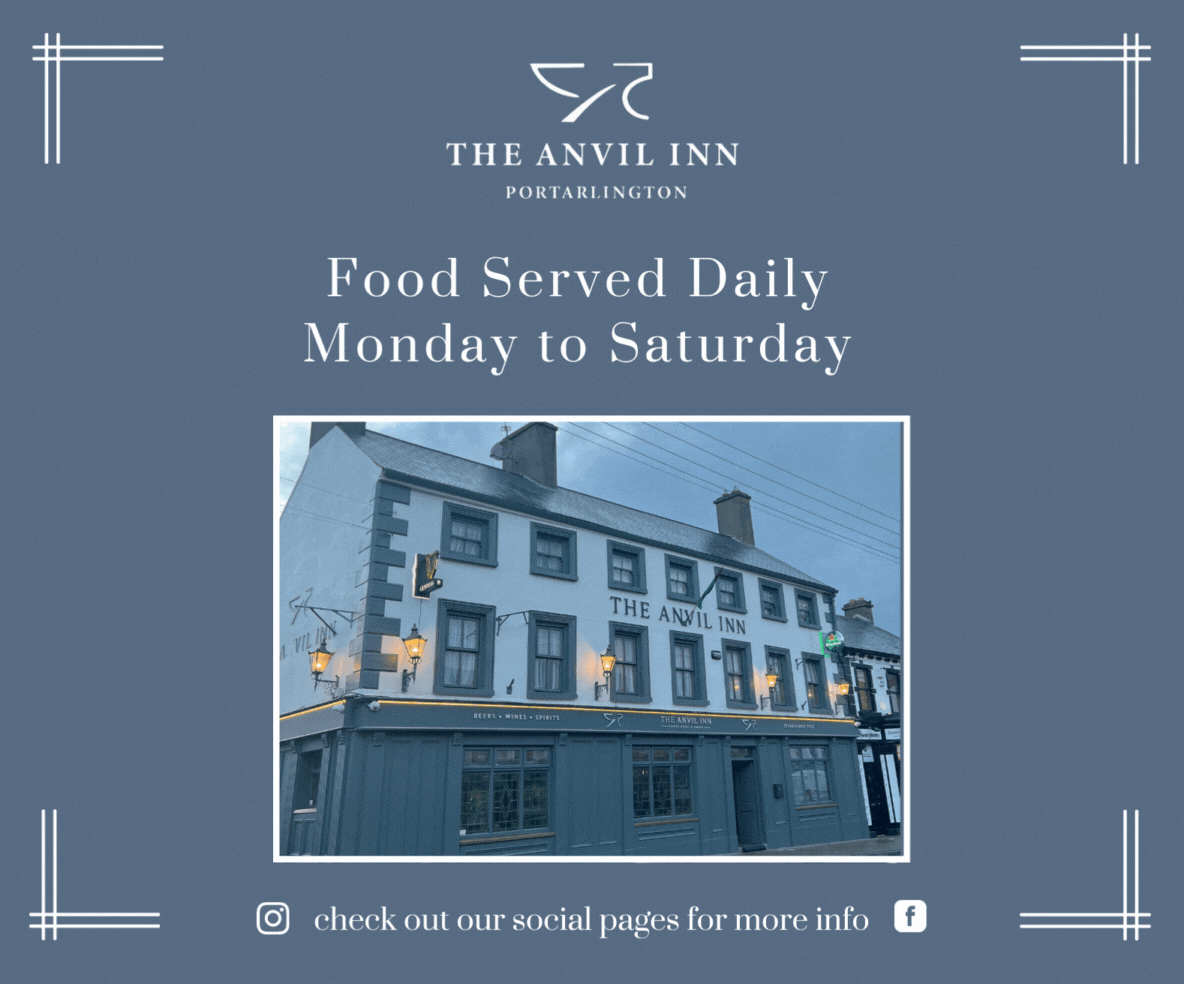 "We are the largest basketball club in Ireland, with incredible success locally, nationally and internationally and yet we have no indoor sports facility to call home.
"The master plan allocates space for outdoor basketball courts, which are of no use to our club, an all-weather football pitch, despite one already in place beside the Laois Leisure swimming pool.
"It also extends the people's park which is already a haven for antisocial activities, in our option."
Chairperson Dooley is asking other sports clubs and organisations to email Laois County Council to oppose the plan.
He said: "It's like Laois County Council are not listening to the people of Portlaoise.
"So, we are calling on all the sporting community to email Laois County Council at planning@laoiscoco.ie.
"Insert "Stradbally Road Masterplan" in the subject bar and categorically oppose the plans to build a outdoor facilities in replace of an indoor community sports facility."
SEE ALSO – Momentum grows behind campaign for playground in Emo