A meeting with the housing body Cluid has been demanded in a bid to find out why a major housing development in Laois has been besieged by delays.
Sinn Fein Councillor Caroline Dwane-Stanley, seconded by Fianna Fail's Catherine Fitzgerald, says there have been 'continuous delays with the completion of 32 social houses in Clonrooske Abbey in Portlaoise'.
In response to the motion, Georgina Ireland of Laois County Council's Housing section said her department had been in regular contact with Cluid on this matter.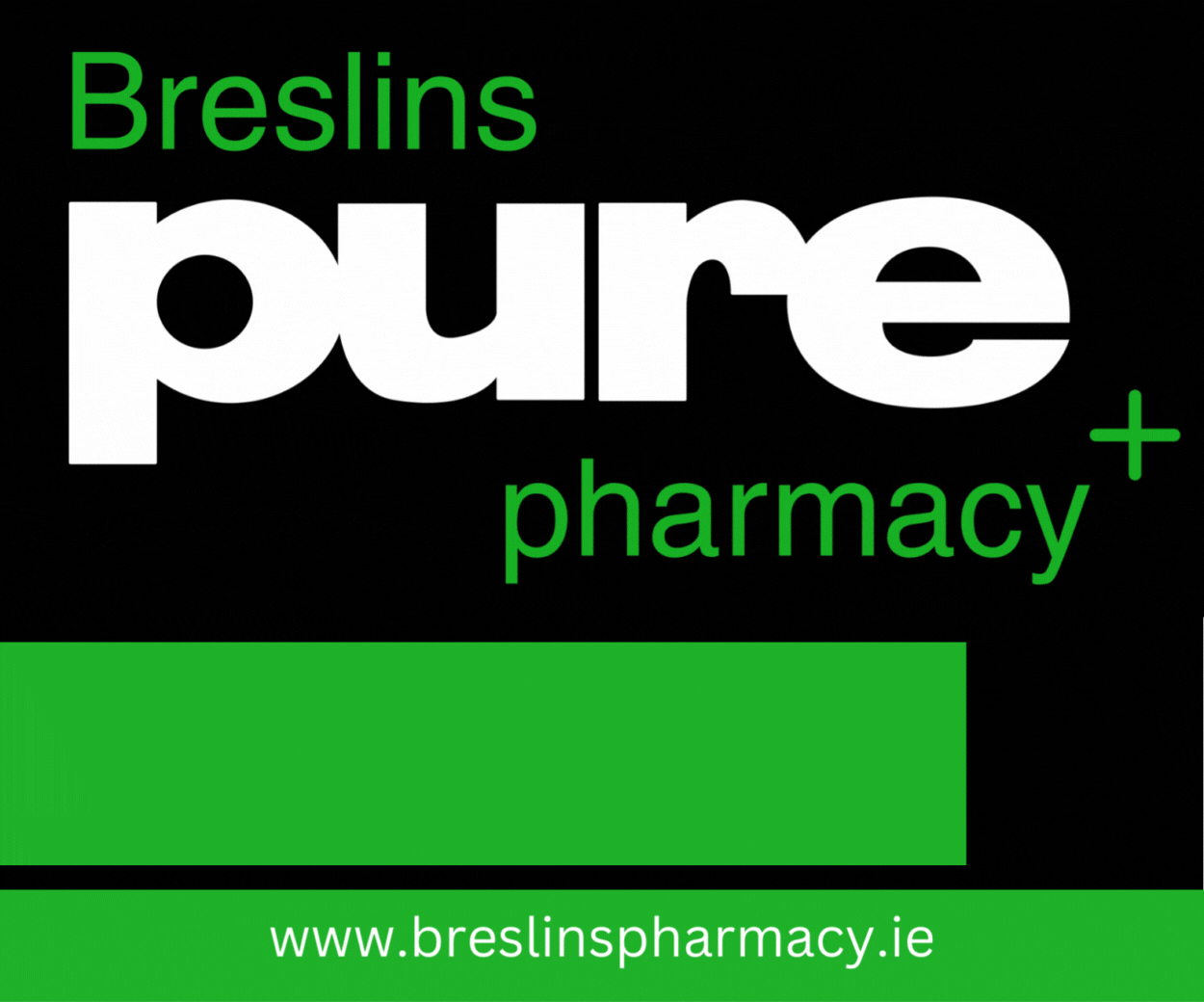 She said: "Delay issues to date have been the availability of sub-contractors to complete minor fixes and ESB connection issues.
"Cluid have advised that all three phases will be delivered by Q2 of 2022 and all efforts are being made to ensure that Phases 1 and 2 are delivered prior to that date.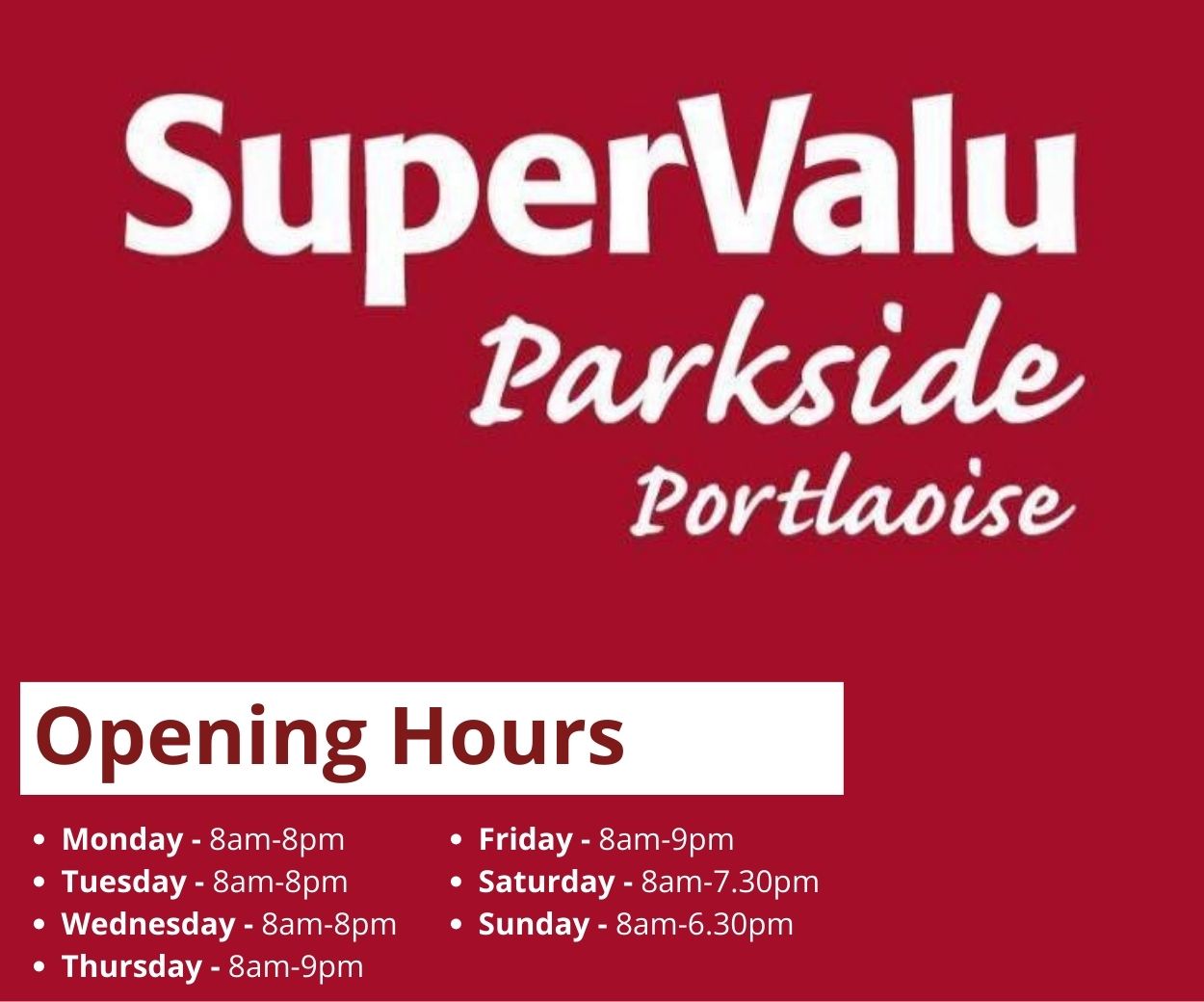 "An update will be given to the members as soon as it is to hand in this regard."
However, Cllr Dwane-Stanley was disappointed by this response. She said: "This answer does not address the motion I put down.
"I asked for a meeting with Cluid and this response has sidestepped that completely."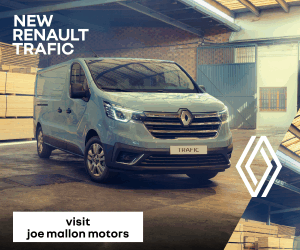 Cllr Dwane-Stanley lives in Clonrooske Abbey and says she has watched this development closely.
She said: "This has continuously been put back and now we are told it is because they can't get contractors.
"We have 15 tenants that were allocated some of the social houses in September but still don't know when they can move in.
"Some of these have been issued with 'notice to quit' in their current properties.
"And then we have people on the housing waiting list that are waiting to move into their homes so the knock-on effects here are massive."
The Sinn Fein Councillor also highlighted another issue that came to her attention in relation to this development.
She said: "A young couple who are looking to buy one of the houses outside of those designated for social housing came to me with a problem they have experienced.
"They saved up a deposit of €21,000 and then had to pay a €5,000 booking fee.
"The cost of the house has since risen to €249,000 and they were told the booking fee was non-refundable.
"I advised them to contact their solicitor on the legalities of this situation but there is something seriously wrong here.
"They are being fobbed off for months and can't get an answer on when they could expect to move into the house."
Cllr Catherine Fitzgerald added: "I have never had as many people contact me about receiving 'notice to quit' from their landlords.
"And then we have a development where we can give homes to 30 families and it is going on like this.
"It is not acceptable and we need to know what is going on and give people certainty."
Director of Services Simon Walton confirmed he would arrange a meeting with Cluid as soon as possible.
SEE ALSO – 11 clubs represented on latest LaoisToday football Team of the week