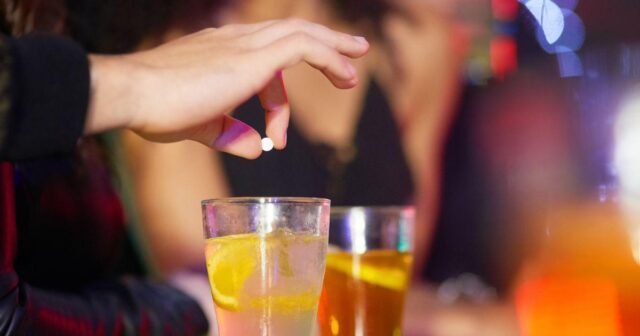 Young Laois people are being warned to be vigilant while being out this weekend after what has been described as a 'frightening' increase in suspected of spiking cases.
These suspected spiking cases have involved people's drinks being spiked and also they themselves being drugged via injection.
LaoisToday understands that latter has been recorded on two occasions recently by staff at a hospital in the midlands.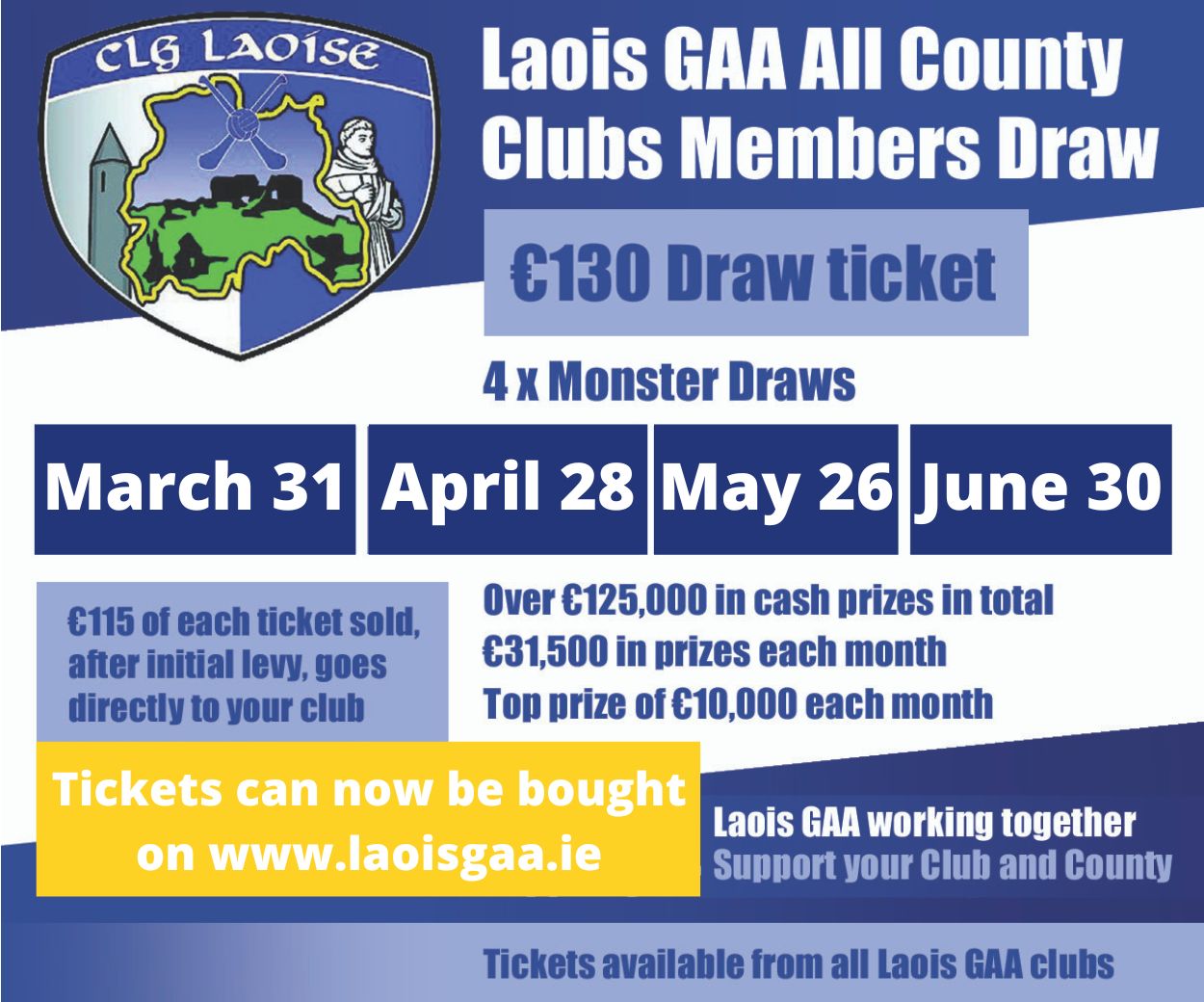 A source inside the hospital explained to LaoisToday how the victim in each case is believed to have been slapped on the back while out socialising by a person wearing a glove with a numbing agent on it.
The person then returned a short time later and injected crushed Rohypnol into the victim.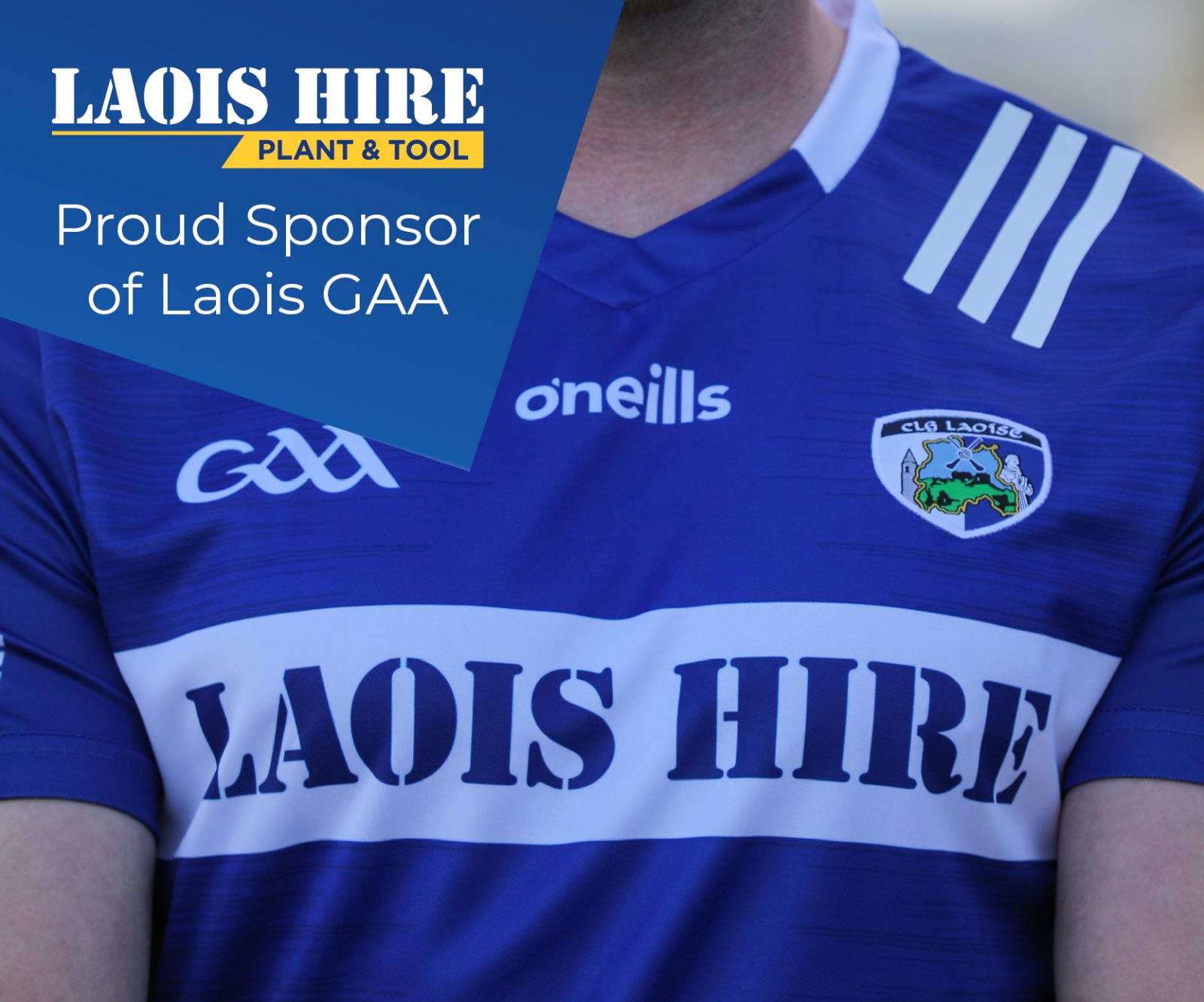 As the victim had previously been numbed, they were unaware of the injection until they became unwell.
Fianna Fail Senator Fiona O'Loughlin, who hails from Rathangan in Kildare, has warned people, young and old, to be vigilant while socialising.
She said: "What we are seeing on social media and hearing from victims, mainly young women, is absolutely horrific.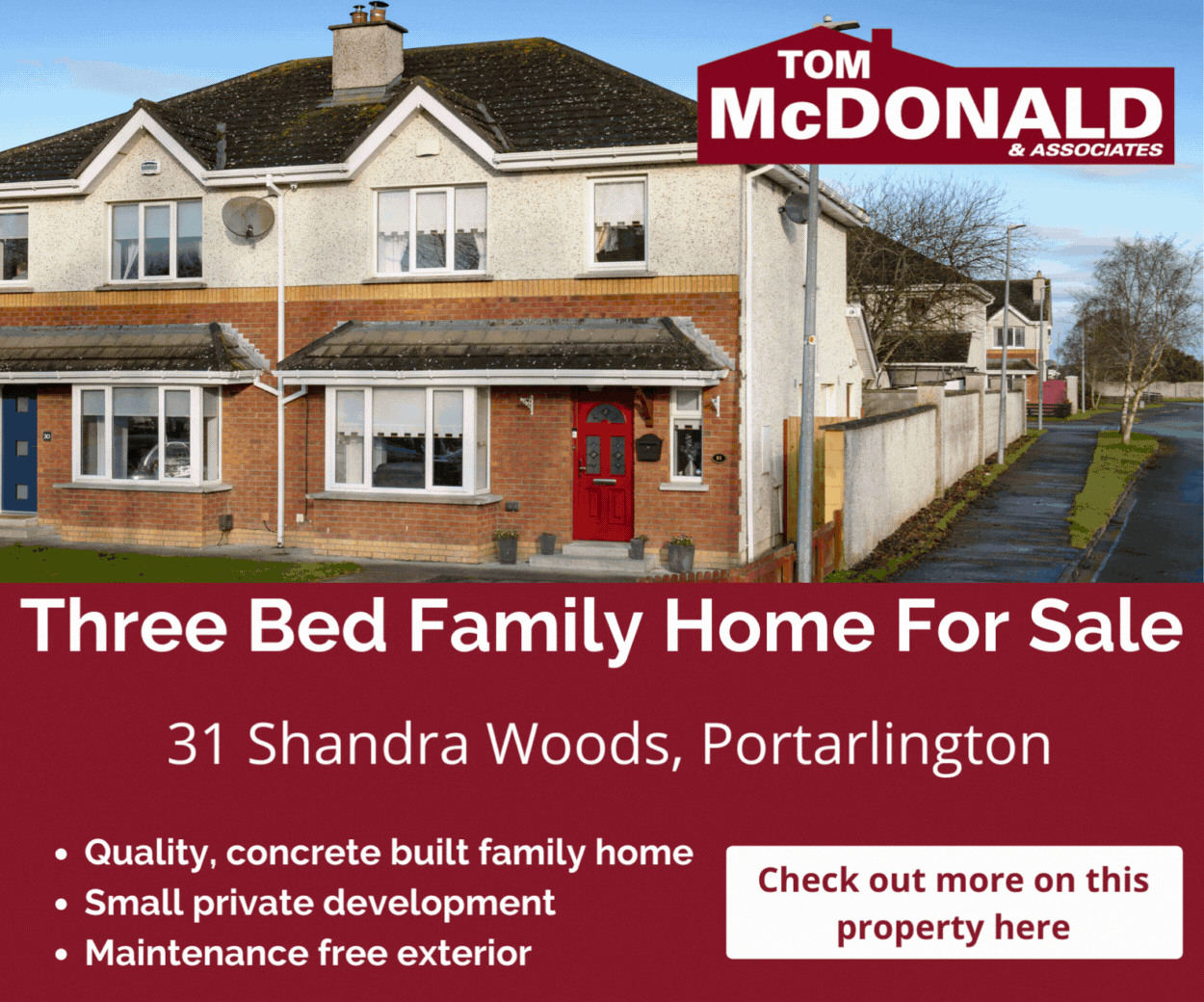 "Spiking is a particularly insidious act, and it mainly targets young and sometimes vulnerable women and girls, and we need to ensure that we are all vigilant when socialising.
"We need zero tolerance policy in relation to needle spiking. This is gender based violence, and as is so often the case, the focus is on the actions of the victim.
"The focus must be on the perpetrators of these crimes. Be in no doubt that this is a crime, it is assault, but I think its far more serious than that and it should be dealt with as harshly as possible.
"I would encourage anyone who sees anything suspicious while out socialising to report it immediately to security or staff at the venue. Please keep safe and keep an eye on yourself and your friends, and never leave a drink unattended.
"I will be raising this issue in the Senate next week. We need to be proactive in tackling this."
A spokesperson for the Gardai confirmed to LaoisToday that they are actively investigating one case of where a person was possibly spiked via a needle injection.
They said: "An Garda Síochána can confirm the commencement of one investigation into an alleged assault, where a female became disorientated possibly caused by a drug administered by a needle prick.
"An Garda Síochána continue to investigate to determine the exact circumstances of this incident.
"An Garda Síochána has recorded a small number of incidents specifically of a 'date rape drug' nature to date in 2021.
"Separately, the presence of a 'date rape drug' could form part of the narrative of a substantive incident, such as Assault, and be an aggravating factor.
"This office is not in a position to provide any further specific details without further detailed analysis.
"An Garda Síochána would advise any victims of similar incidents or any form of 'drug spiking' to come forward and report such incidents to local Gardaí.
"Any incident of this type of crime (assault/ sexual assault) including those with evidence to suggest a link with 'spiking' will be investigated by either local Gardaí supported by or attached to Divisional Proactive Services Units."
Details of how to report can be found on An Garda Siochana's website while Advice on Drink Spiking and related public health issues can be found here.
SEE ALSO – Up and Coming: Meet the aspiring architect behind Bunlacken Brú at the foot of Cullohill Mountain