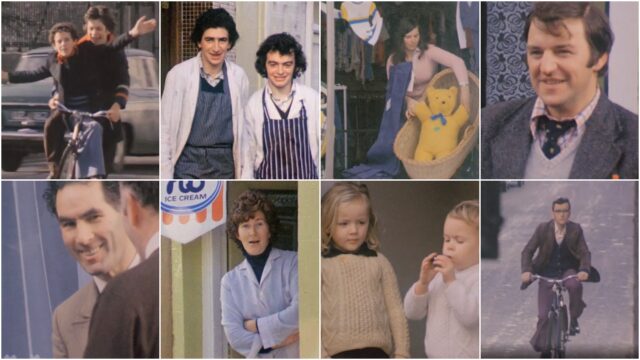 There's nothing like a bit of old TV footage to bring nostalgia to the fore.
And that was certainly the case in Portarlington this week as a one-minute clip from the iconic RTE programme Hall's Pictorial Weekly was re-published across social media.
The town featured on the opening sequence of an episode of the show in November 1976.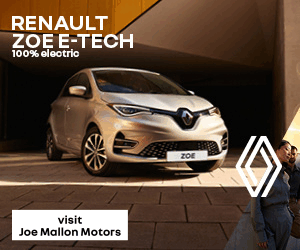 And the footage is a glorious throwback in time.
Main Street was two-way, the Power Station was clearly visible in one shot and numerous people, young and old, were captured cycling down the town.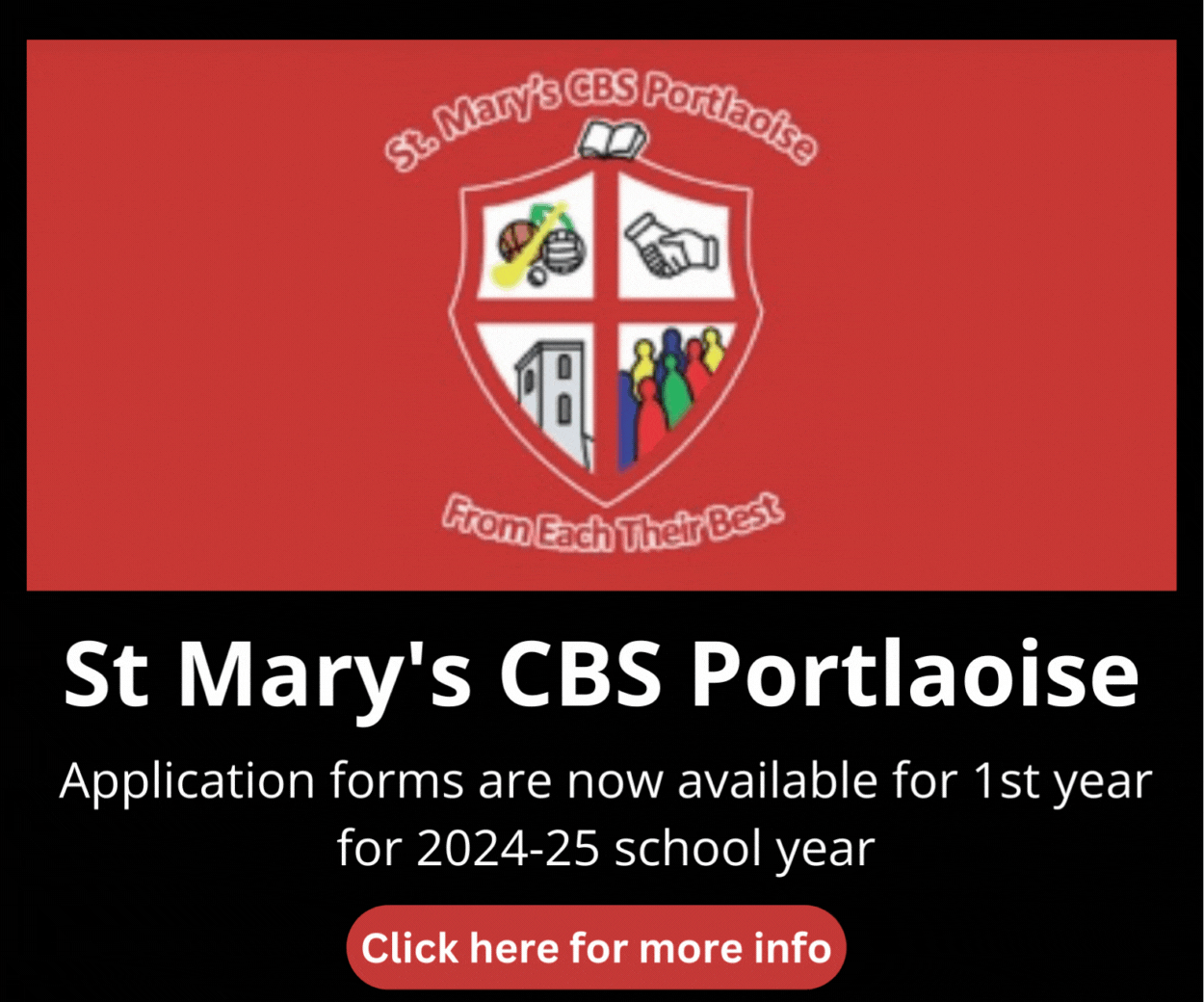 Hall's Pictorial Weekly was a national treasure and once a week, from June to September, the film crew would arrive at a town or village in any county in Ireland.
They would film the people and the place and return to RTÉ where the footage was edited and the theme music added.
This short film of around one minute's duration formed part of the opening sequence for that week's episode. No-one knew which location had been chosen, and it was not advertised as part of the programme billings in the RTÉ Guide or newspapers.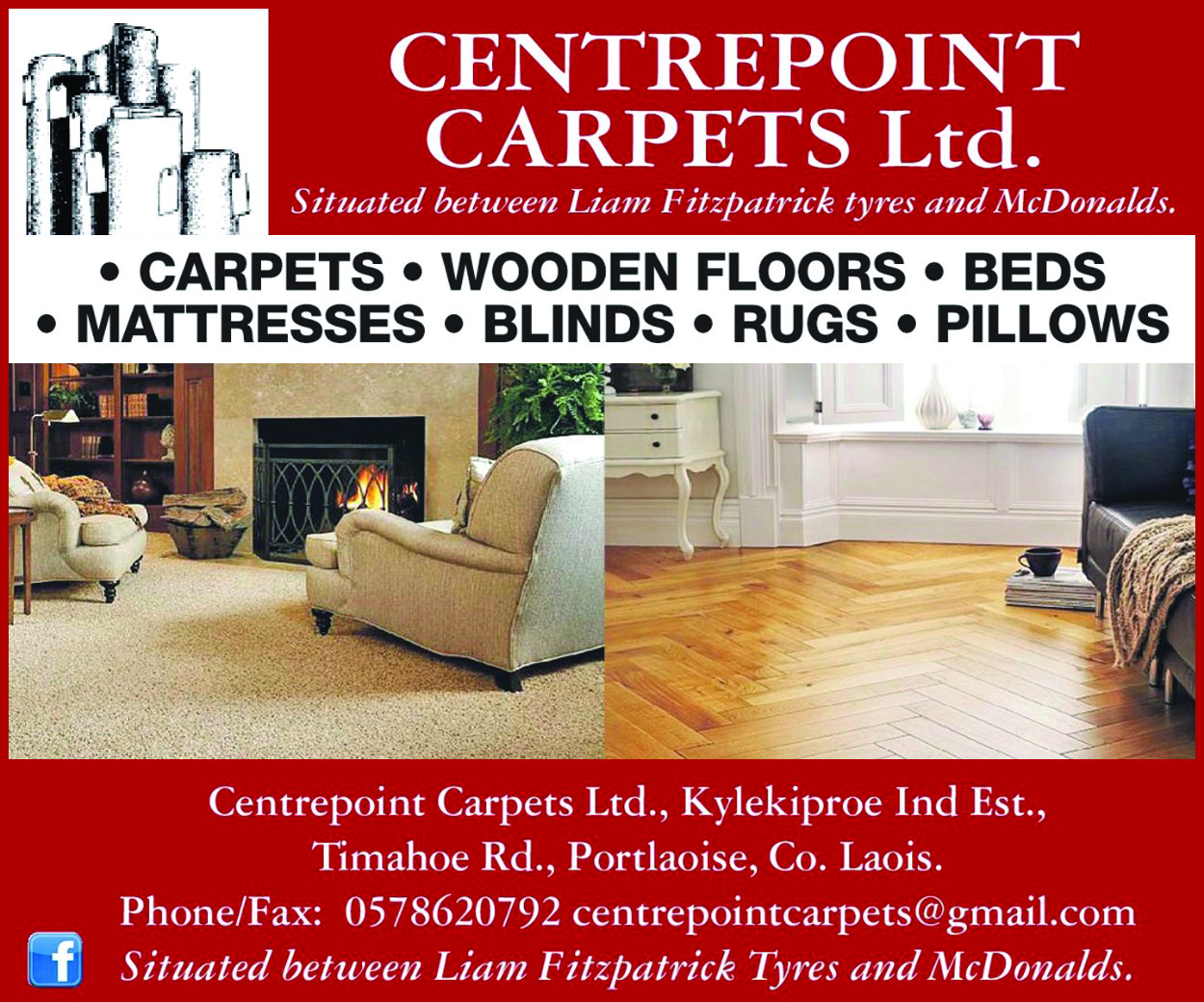 So with this in mind, people the length and breadth of the country tuned in religiously, in case it was the turn of their town or village to have its few minutes of fame.
You can watch the video here and we have a selection of screengrabs below.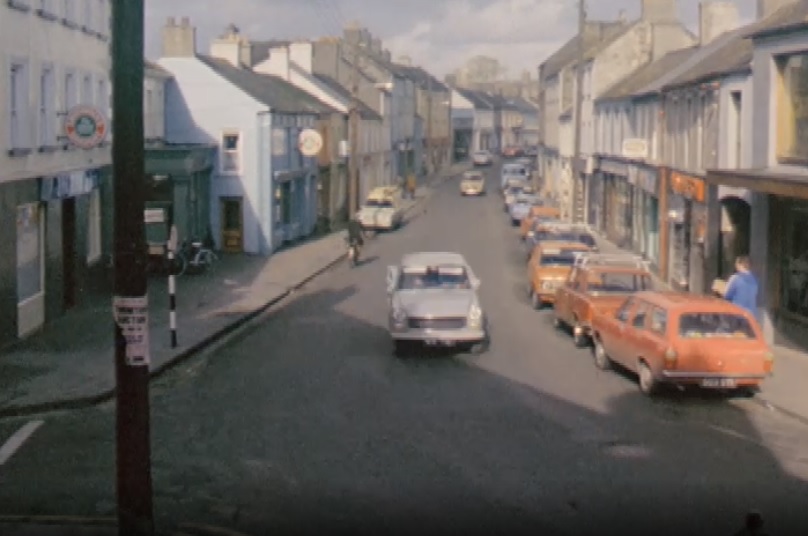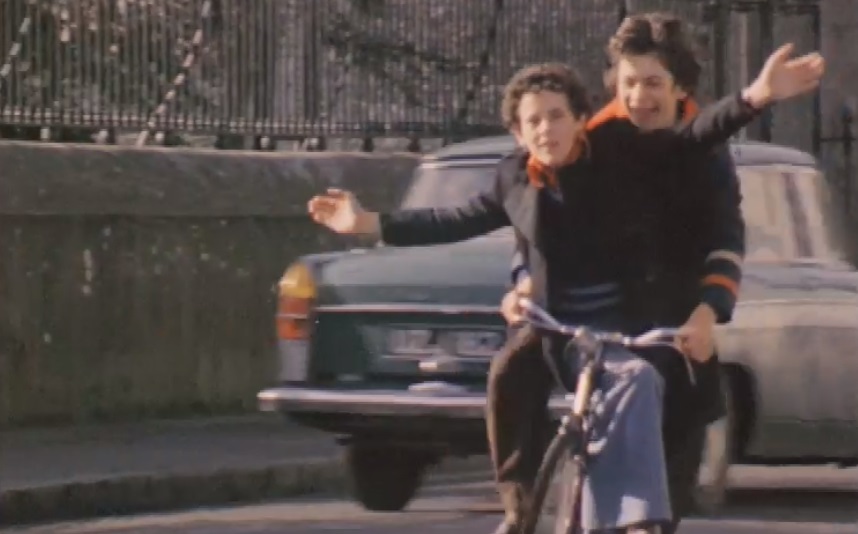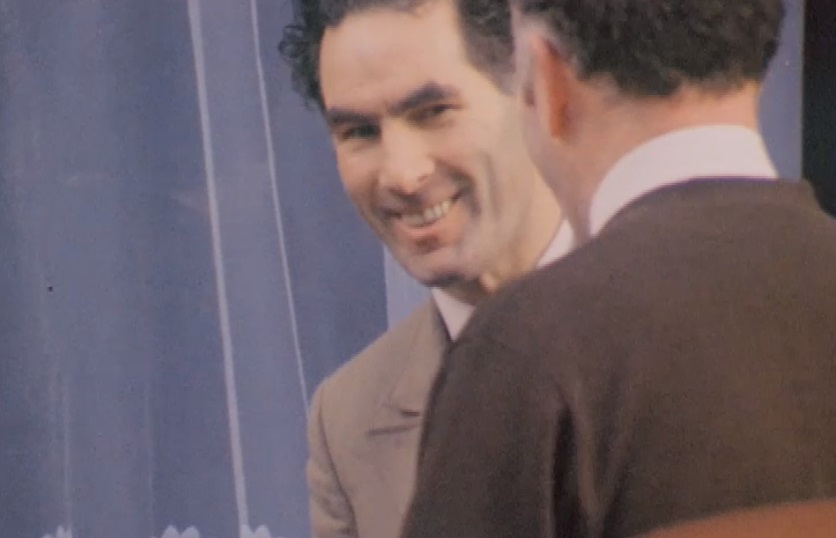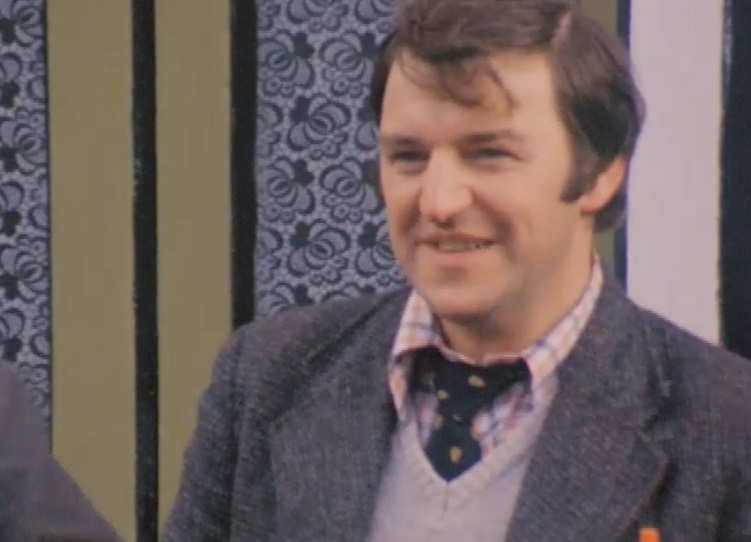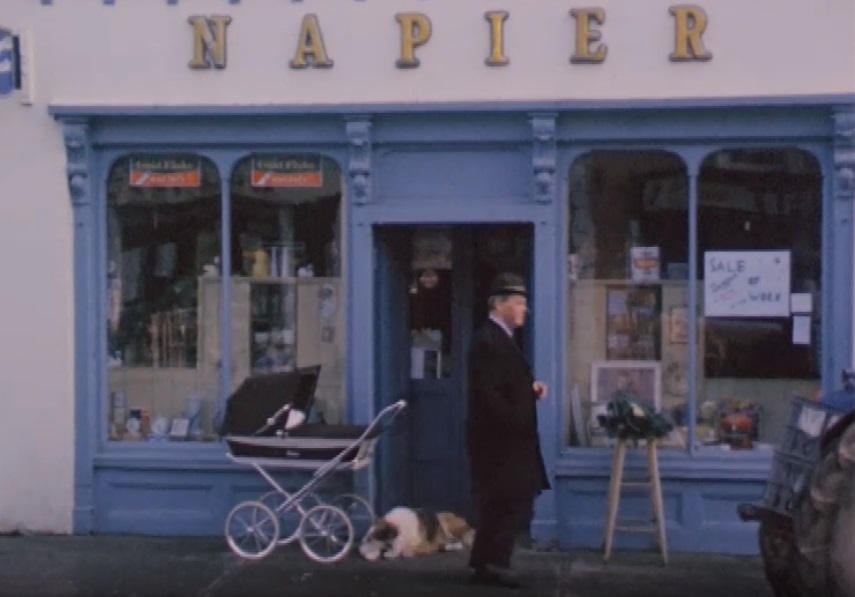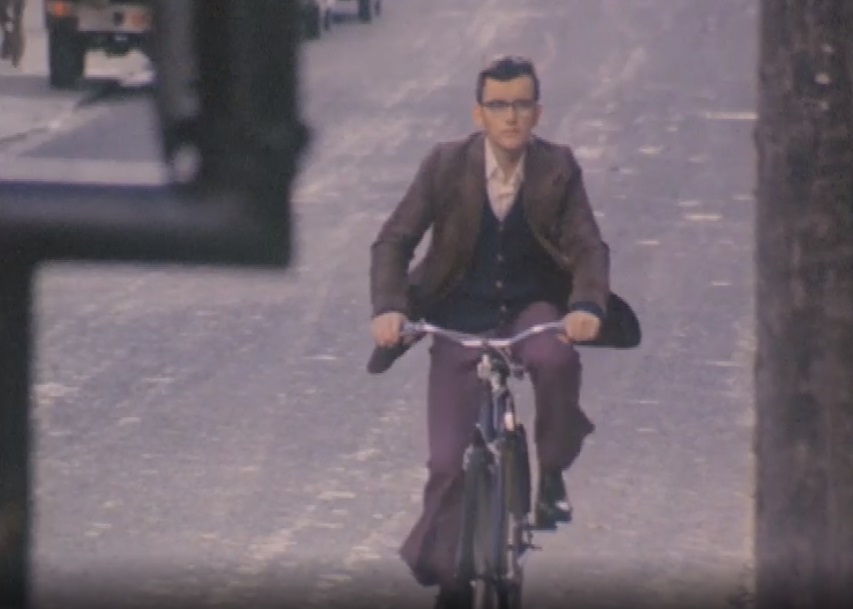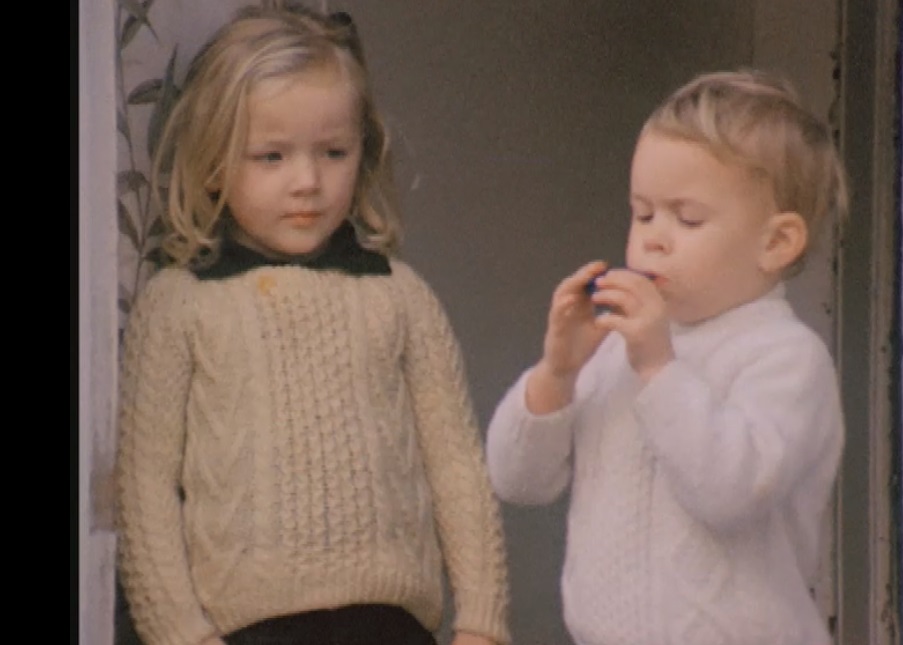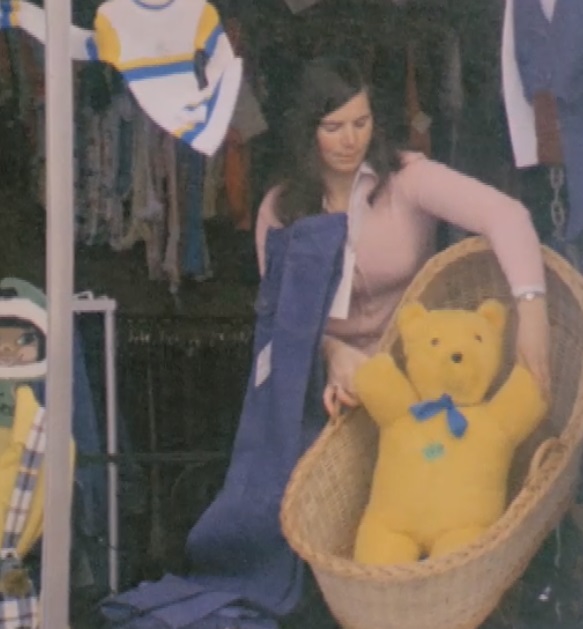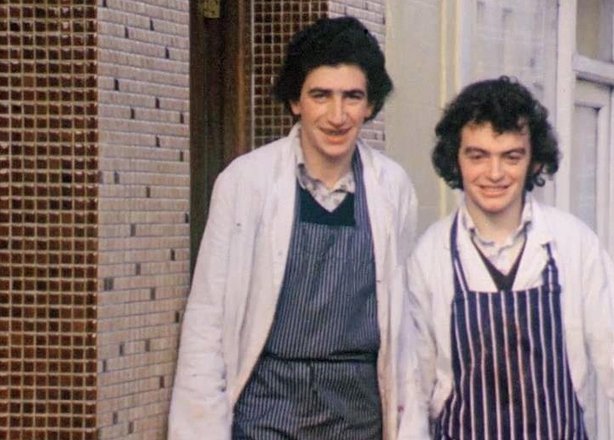 SEE ALSO – Amazing Laois performer reaches grand final of popular new RTE singing game show