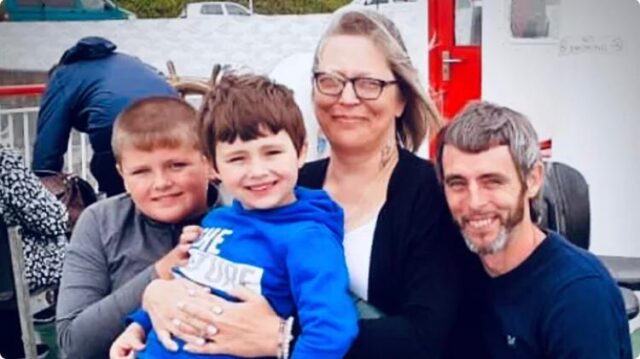 A fundraiser has been launched for a Laois mam in a bid to enable her to take part in a potentially life-saving clinical trial.
Roxy Phelan, a mother of two from Rathdowney, was first diagnosed in 2017 with stage 1B2 Cervical Cancer.
Wife to Jason and mam to Cathal (10) and Setanta (5), was treated with Cisplatin Chemotherapy, External Radiation and Brachy therapy.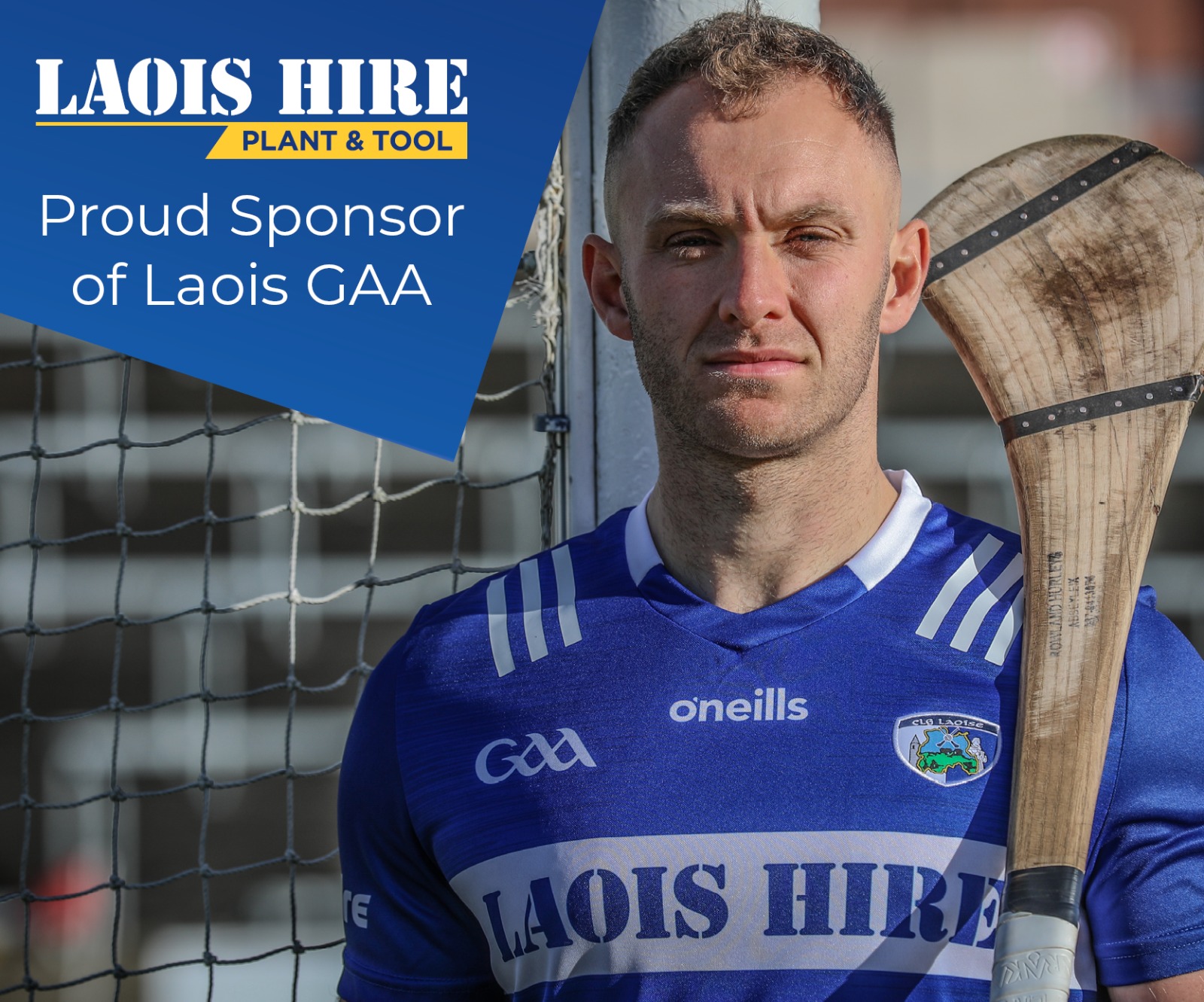 She was in the clear until 2019 when a routine scan discovered that the cancer was still present and had spread to the paraaortic lymph node which meant the cancer was now stage 4.
Fast forward to 2021 and Roxy has undergone palliative chemotherapy which fought back some of the cancer and she was then put on to the Pembrolizumab to try to prevent the remaining cancer from spreading any further.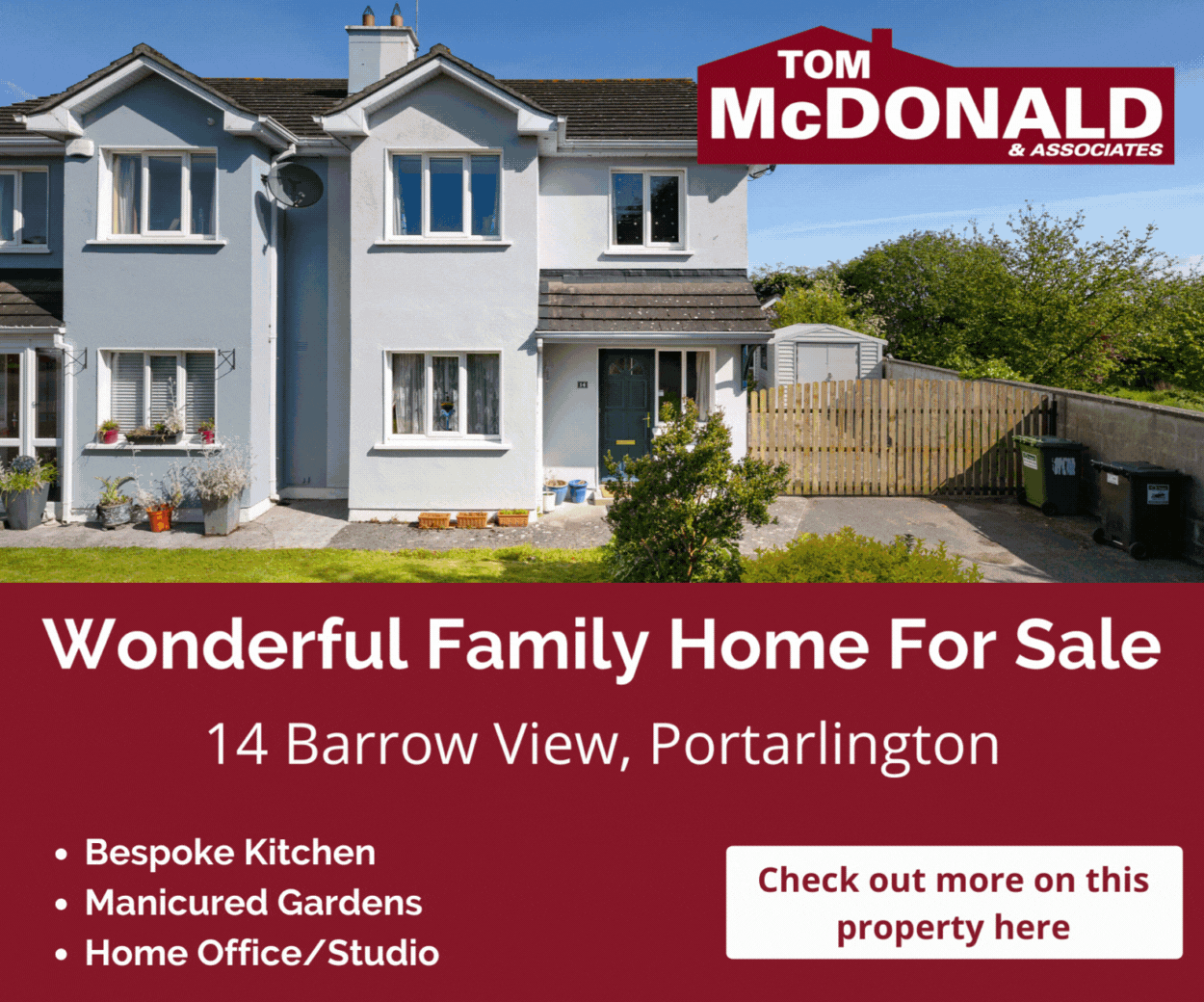 This drug worked as Roxy was able to live a full life. She was maintaining her home and cooking for her family – and she became a valuable admin for the support group Cervical Cancer Awareness Ireland (CCAI).
Roxy has provided valuable information, a shoulder to lean on and a firm friendship for many many women who have been unfortunate enough to struck by this horrendous cancer.
However, around four months ago, Roxy developed severe pain in her left hip.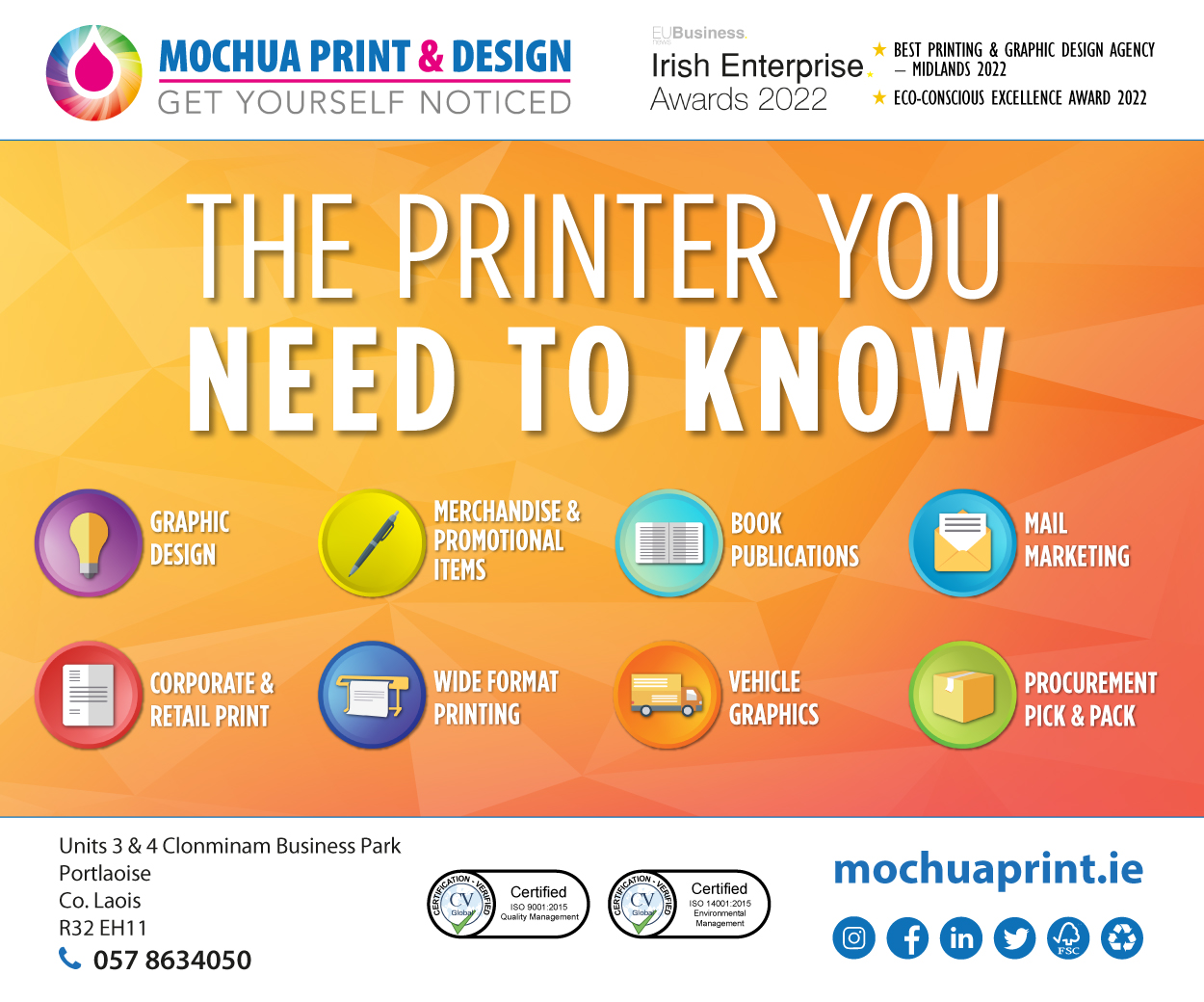 On November 5, Roxy received the devastating news that the cancer has spread further and this is what is causing the unbearable pain in the hip.
She has now been taken off the Pembro and unless a suitable trial is found in Ireland she will need to do Palliative chemo once again – meaning her quality of life will be drastically reduced.
Roxy is already in a wheel chair and she is trying to adjust to her new norm.
After battling cancer for four years, it appears at this stage that a clinical trial may be Roxy's only hope of survival.
A major fundraising campaign is underway, with a series of special events planned for Abbeyleix on Sunday November 28.
A group of friends, led by Louise Swift and Kim Hanly, also set up a GoFundMe page 'Roxy's Miracle' last Friday to fund a clinical trial, with a target of €50,000.
The campaign had already raised over €21,000 thus far.
Louise and Kim said: "Roxy has been a tremendous help to so many people, before she became unwell she volunteered her time working with the homeless and distributing care packages.
"Roxy's role within the CCAI has been vital to so many women and to her friends and family she is irreplaceable, a real one in a million! she really puts out so much love and tenderness to the universe and now we (her F&F) want the universe to give back!
"Roxy lives in Laois and has to travel to three different hospitals for her appointments, she will go to Tullamore for bloods then the following day is Beaumont for treatment and St Luke's for scans and consultation.
"This can all happen in the same week and the cost of fuel for these journeys is crippling for this family and on treatment days Jason and the two young laddies will be sitting in the car all day waiting for her because childcare is a luxury they can not afford!
"There have been times where Roxy has had to get in the car after hearing bad news and try to keep herself together until the boys are out of earshot.
"We want to raise funds for Roxy to help her find a clinical trial anywhere in the world and be able to afford the necessity of travel, medicine and subsidy.
"We also want to be able to explore some off the cuff treatments that can be gotten in Ireland but not covered on the medical card like vitamin C infusions and hyperbaric oxygen therapy and even the cost of an Oncofocus test to help us find the correct clinical trials.
"Please help us raise these funds for this truly amazing woman but donating as much or as little as you possibly can and if you are unable to donate at present then please keep forwarding this go fund me so it can reach the people who can."
In Abbeyleix on November 28, A 5k run/walk with Fr Paddy Byrne around Collin's Bog will take place.
The start and finish line is at the Abbeyleix Manor Hotel, with registration from 9am before the race and walk start at 9.30am.
People who take part are asked to donate €5 per person or €10 per family, with complimentary tea, coffee and home baking at the finish line.
A Glam-A-Thon will also take place in in the Manor Hotel function room from 11am-4pm on the day.
Local hairdressers, beauticians, make-up artists and barbers will be providing services for donations to Roxy's Miracle.
Services include: Ladies GHD curls, Waves, Braids, Upstlyes, Hair consultations, Gents cuts and styling, Make up, Skin consultation, Shellac and Nail polish.
While Monster Raffle will also happen on the day. Social Distancing and Covid 19 precautions will be in effect to make this a safe and fun event for all.
SEE ALSO – Laois woman Down Under to take part in charity boxing match to raise funds in memory of late Dad