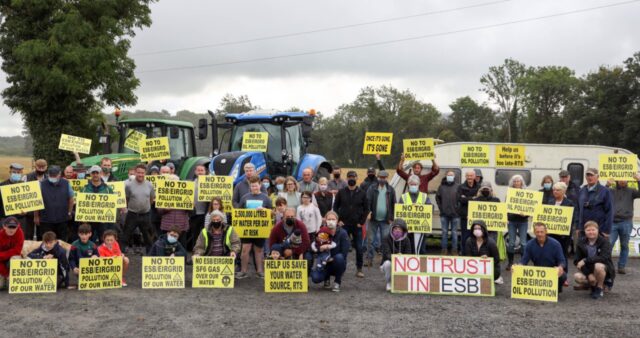 Four Laois County Councillors have called on the Council to force works at a proposed substation plant in Ratheniska to be halted over alleged breaches of planning regulations.
Aidan Mullins, Padraig Fleming, Aisling Moran and Ben Brennan were united in their call at this afternoon's meeting of the Graiguecullen-Portarlington Municipal Meeting.
A community group in Ratheniska have been campaigning for 12 years against the Eirgrid and ESB-led project.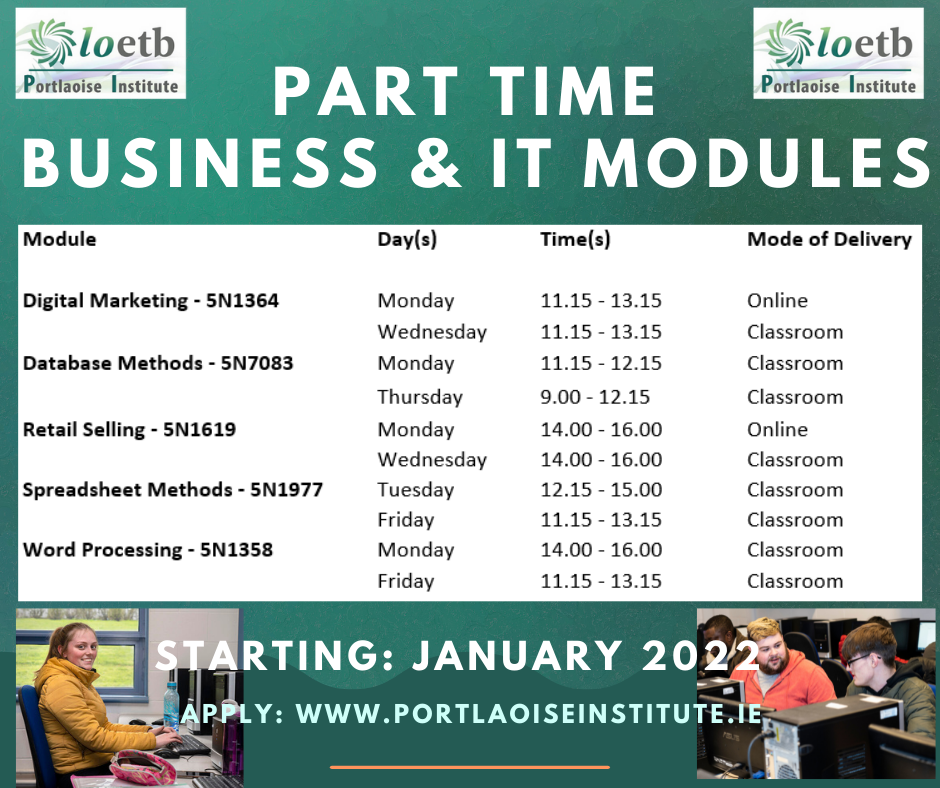 The RTS Substation Action group have been protesting for almost 900 days at the site of the proposed development which they say threatens the water to 12,000 people in Laois.
Work resumed at the site in Coolnabacky on October 15 and RTS, plus the aforementioned Councillors, say ESB and Eirgrid are putting the water supply at risk by not adhering to the planning conditions.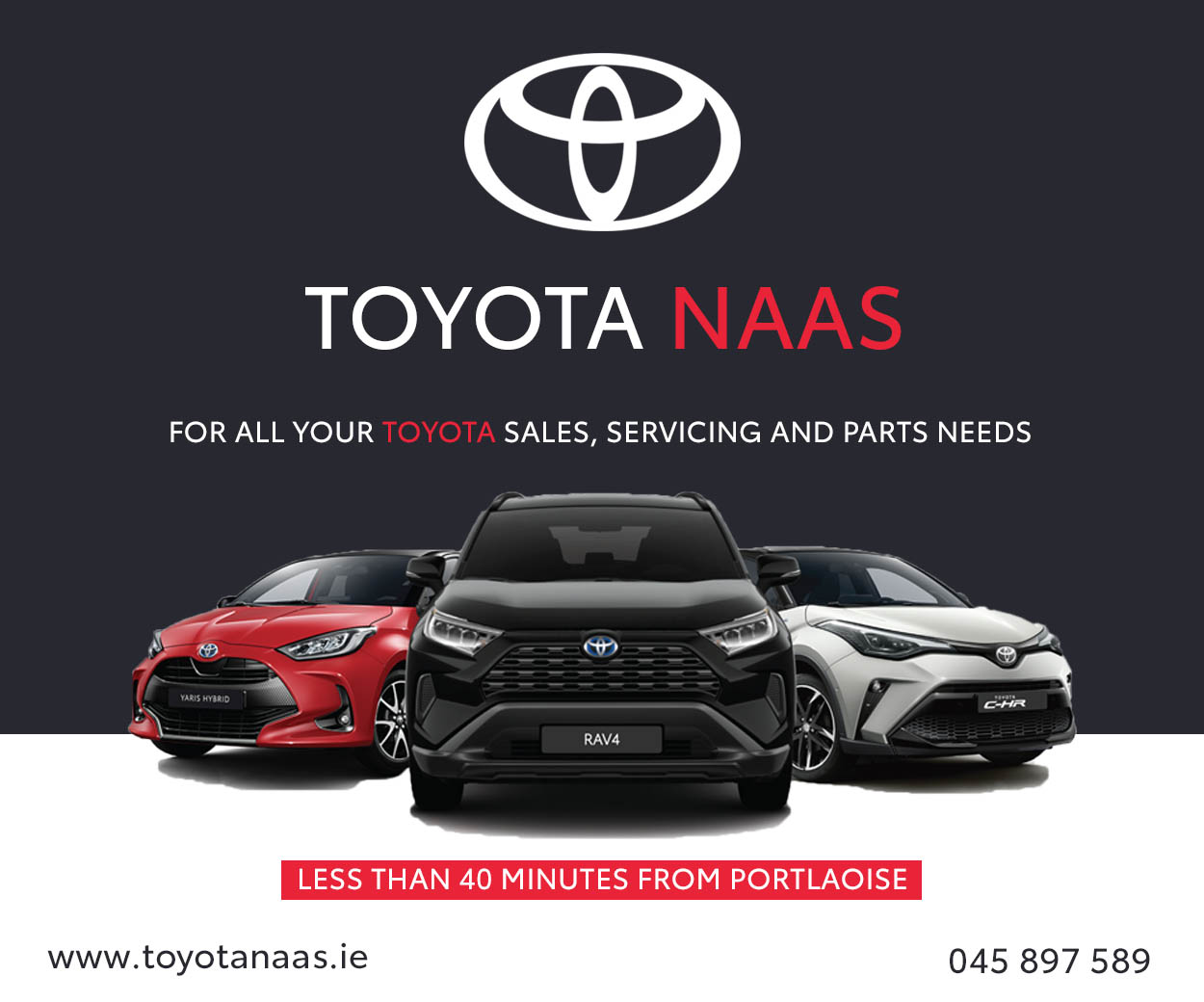 This, they say, is a repeat of their actions in 2017 when they were deemed not in compliance with their planning conditions, had an unauthorised development on site, were removed from site and forced to reinstate the site to its original condition.
Cllr Aisling Moran said: "There is an aquifer where ESB and Eirgrid are planning to build the largest substation in Ireland.
"Over 2.5 million litres of water are used out of the aquifer every single day. If there is an explosion or a fire or any form of contamination, we cannot flick a switch and move to somewhere else.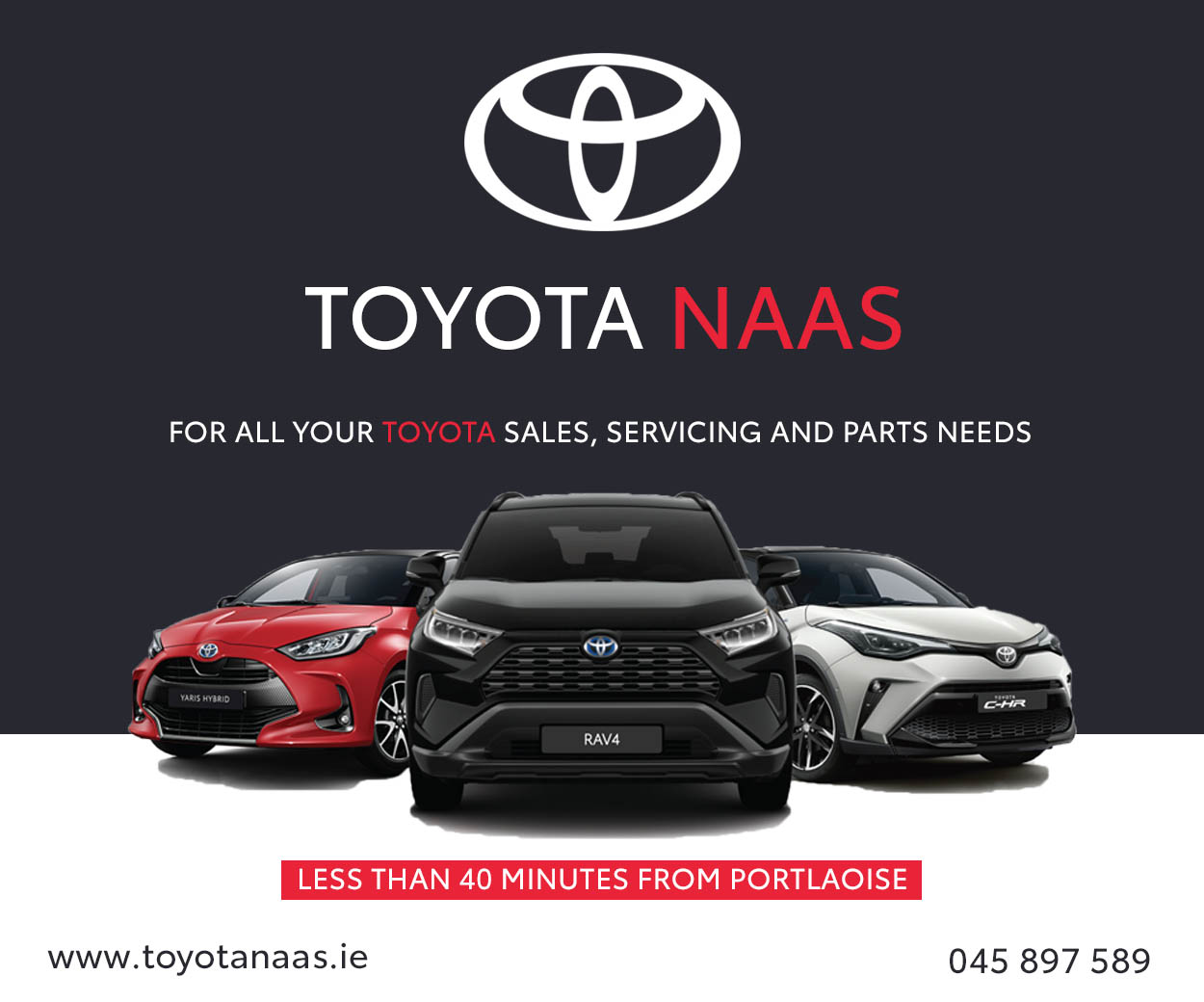 "In the planning conditions, there was to be a new entrance as the site lines do not work as it is – there is no new entrance put in.
"That was one of the conditions that had to be put in place before they ever started.
"No commencement notice has been sent in. They were to put in liners for every foundation that they dug and I have seen video evidence which shows no liners.
"They dug holes that were to go no more than 2.5 metres and they have dug them more than 3 metres deep and filled them with concrete.
"Also, they are washing trucks on site and none of the sediment ponds that were supposed to be put down are in place.
"These were all things that were supposed to be in place and they have done none of it."
Cllr Aidan Mullins said: "The RTS group have legitimate concerns and the main one is that this project is being built above an aquifer which supplies water to thousands of people.
"The works recommenced in October and RTS believes they are in breach of planning regulations already.
"The group believe that the ESB and Eirgrid tried to give them impression they were building a substation – a single line to Kilkenny – but what was intended all along was to put in a major electrical hub to have spare capacity for ten power lines.
"What that means is putting in two massive transformers that hold a total of 300,000 litres of oil.
"What is astonishing to me is that throughout all of the files that have been submitted by developers, the biggest threat to the environment is 300,000 litres of oil but nowhere is that mentioned.
"This has the threat to become a major catastrophe and why would you leave something so important out of your description for this project? To me that is beyond belief.
"The key enforcer here is the local authority and they need to go in on site and determine if there are any breaches which would necessitate them stopping work until they are complied with.
"The Council cannot sit back and turn a blind eye here. Nobody is trying to stop this project, what we are trying to do is ensure that the planning regulations are complied with."
The four Councillors then called on works to be immediately halted until a site inspection by a member of Laois County Council's Planning Department is carried out.
Cllr Moran said: "I am asking that until Eirgrid and ESB comply with the 11 conditions that were set down, that Laois County Council shut the site down and they do it today – or tomorrow at the latest."
Cllr Padraig Fleming said: "The experts are being found wanting now.
"They told us that this water was so far down in the ground that it would have no effect.
"And yet we have video of that when they dug down, it started bubbling back up. This happened three years ago.
"It is only four feet down and it is an absolute disgrace so I am calling for this to be stopped."
The only Council representative present at this part of the meeting was Director of Finance Gerry Murphy.
He said he would head straight to the planning department and then contact Municipal Chairman Fleming with their answer as soon as he had it.
SEE ALSO – Local Laois group once again call for ESB/Eirgrid to withdraw substation project