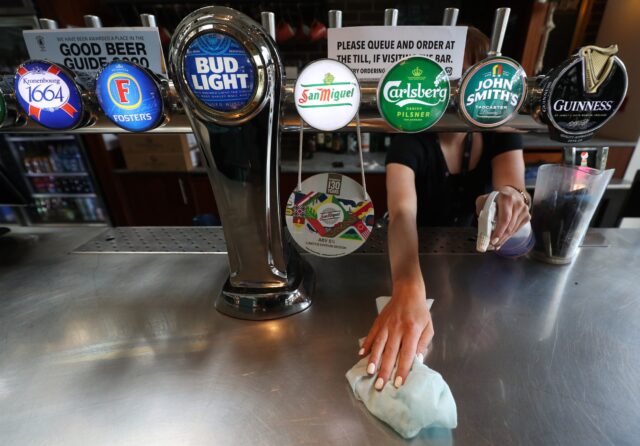 A Laois TD has called on local elected and community representatives to signal their objection to the proposed extension of opening hours for pubs and nightclubs.
After Covid, in a bid to modernise Irish nightlife, the Government plans to stagger out and extend opening hours for pubs and nightclubs, as well as galleries and museums.
Recommendations of the Night Time Economy Taskforce include allowing some nightclubs in select locations to open until as late as 6am.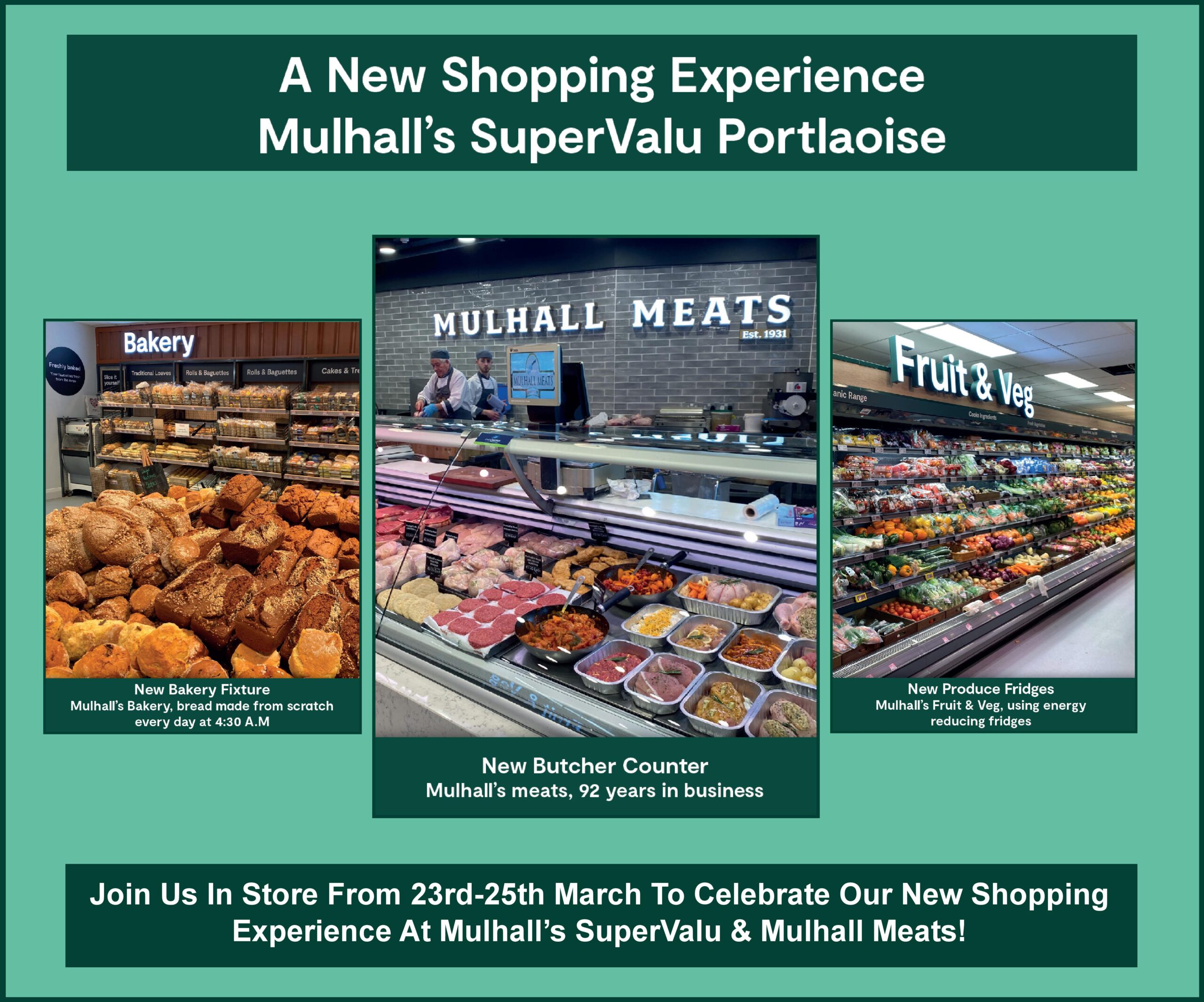 The report says this would cater for people who like to go out later at night and also accommodate those who finish work in pubs and other clubs who want to go out after work.
The Sinn Fein TD raised the issue at this week's meeting of the Laois Joint Policing Committee, where it was revealed that drink driving has increased by 36 percent, from 14 in the third quarter of 2020 to 19 in the third quarter of this year.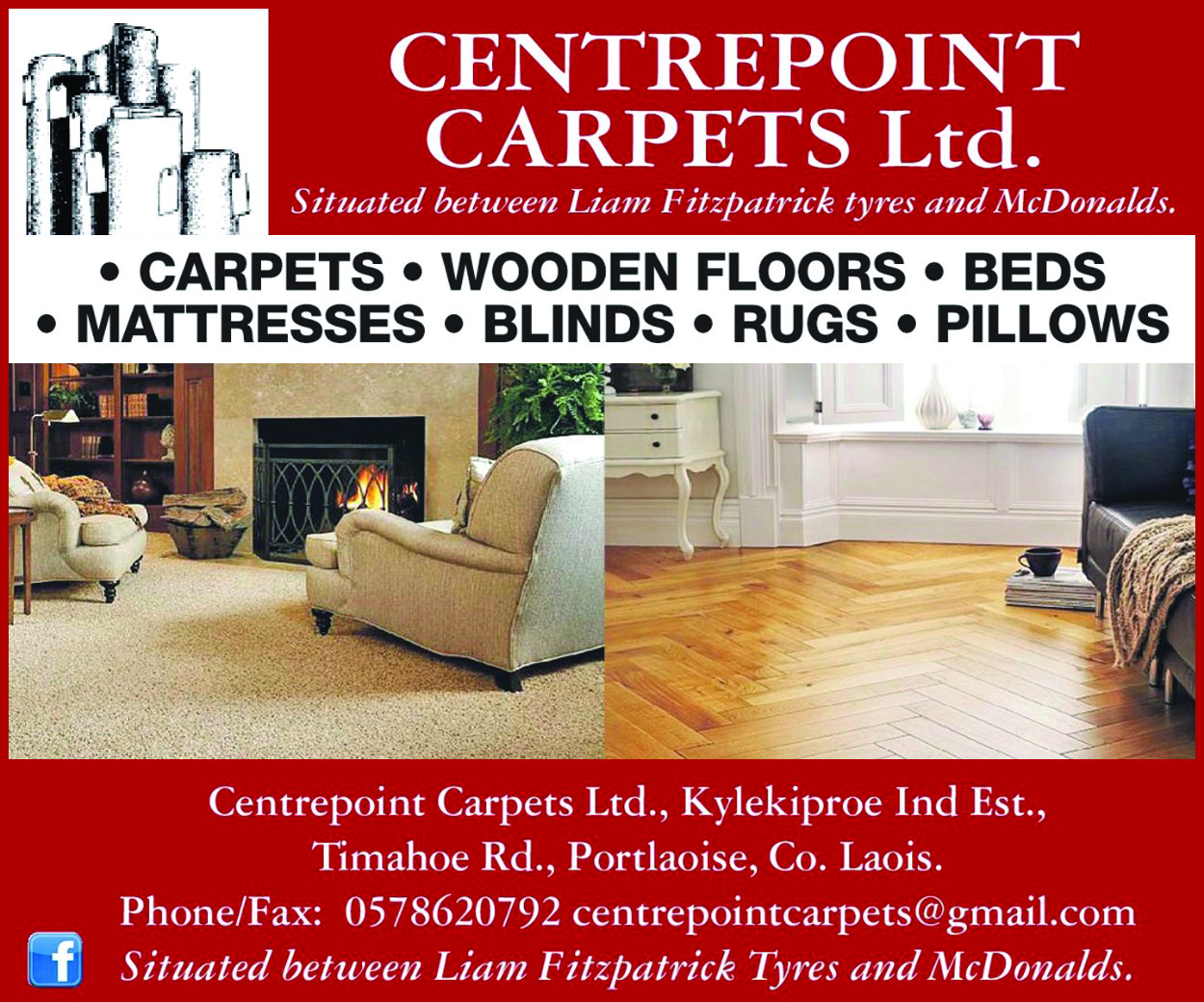 Deputy Stanley said that, concerning the night-time economy, the formation of licensing laws is a matter for the Department of Justice.
He asked that a letter go from the committee to the department, outlining the committee's objections to extended opening hours.
"We want people to go out and enjoy themselves and it's important that people can do that, but I think there are not that many people shouting for pubs to be open until 5 or 6," he said.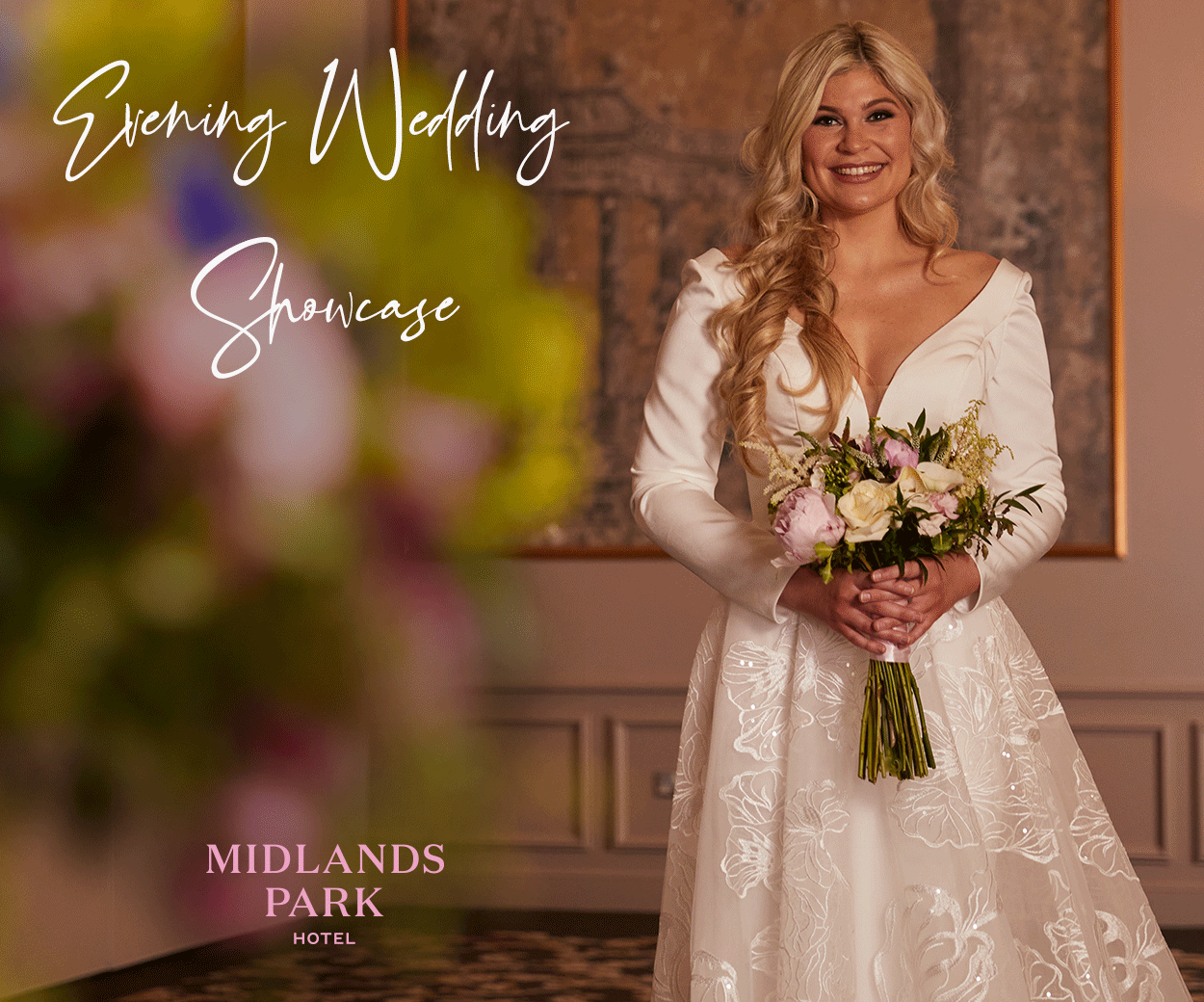 Supporting Deputy Stanley, Cllr James Kelly said he completely agreed with him regarding the licensing laws.
"I'm from a vintner's background myself and I've been speaking to a lot of vintners about this and extended hours.
"It could never have come at a worse time, as there's a lot of uncertainty about public trade.
"It might suit a few businesses in the county, but not the overall section of the business there," he said.
Besides the increase in drink driving figures, there has also been a 26 percent increase in public order figures, up from 62 in the third quarter of last year to 78 in the same period this year.
Public drunkenness, however, is down 35 percent, from 43 to 28.
SEE ALSO – In Pictures: Glorious scenes as Portarlington celebrate once again