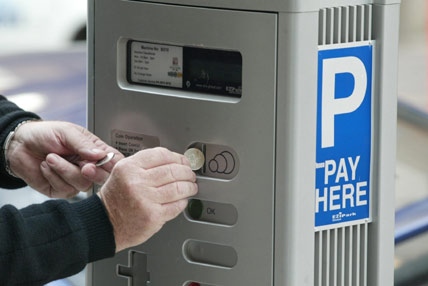 People shopping in the centre of Portlaoise will be able to avail of free parking on the three Saturdays in December in the lead up to Christmas.
The Portlaoise Municipal District of Laois County Council agreed at the monthly meeting this week to waive parking fees on those traditional busy shopping days ahead of the festive season.
A motion from Cllr Mary Sweeney had called for free parking in designated areas for the Christmas season.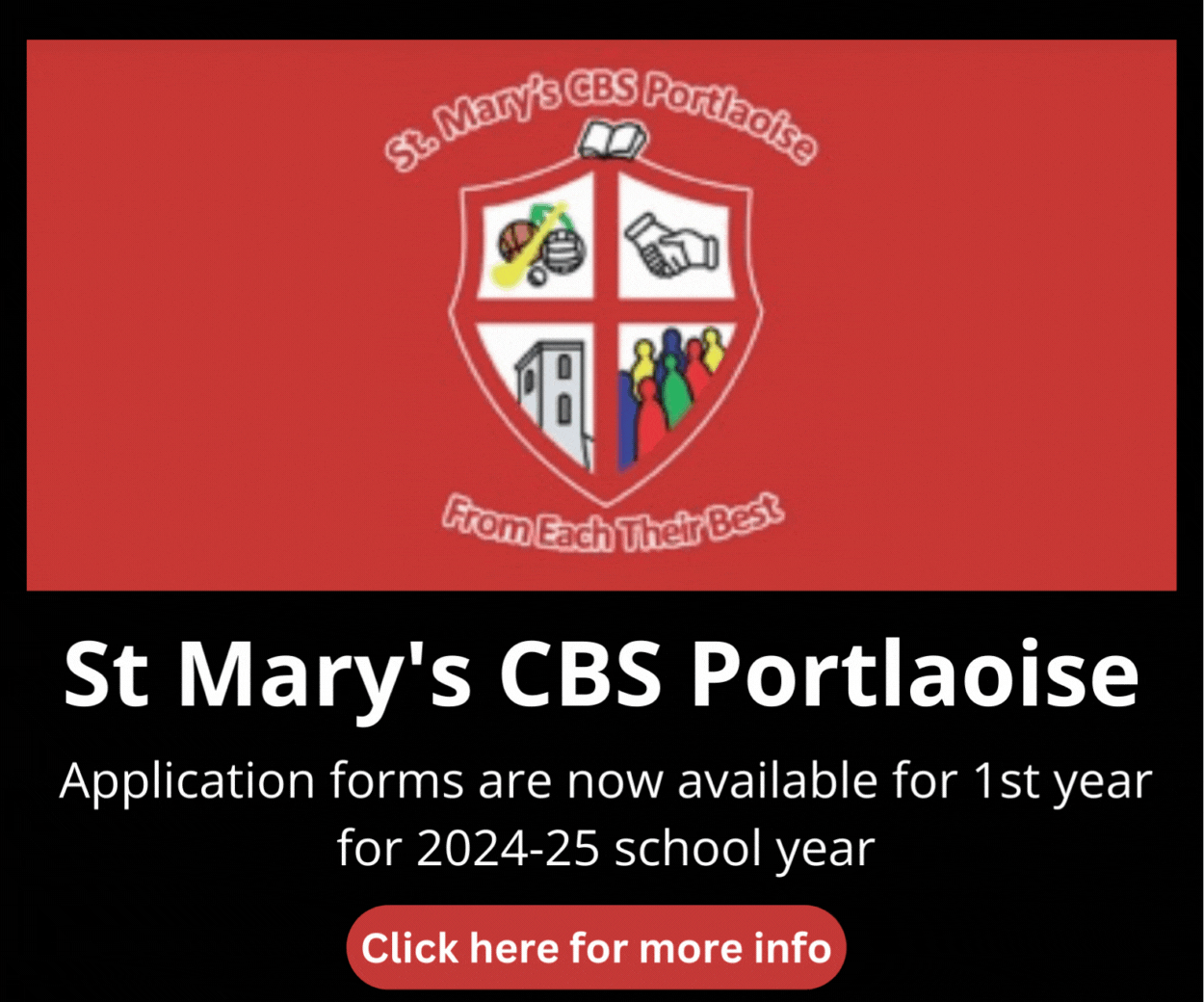 Though Cllr Sweeney wasn't in attendance, having signalled her intention to retire her seat earlier this year, the motion was addressed.
That request wasn't agreed to but a compromise was to provide free parking on Saturday, December 4, 11 and 18.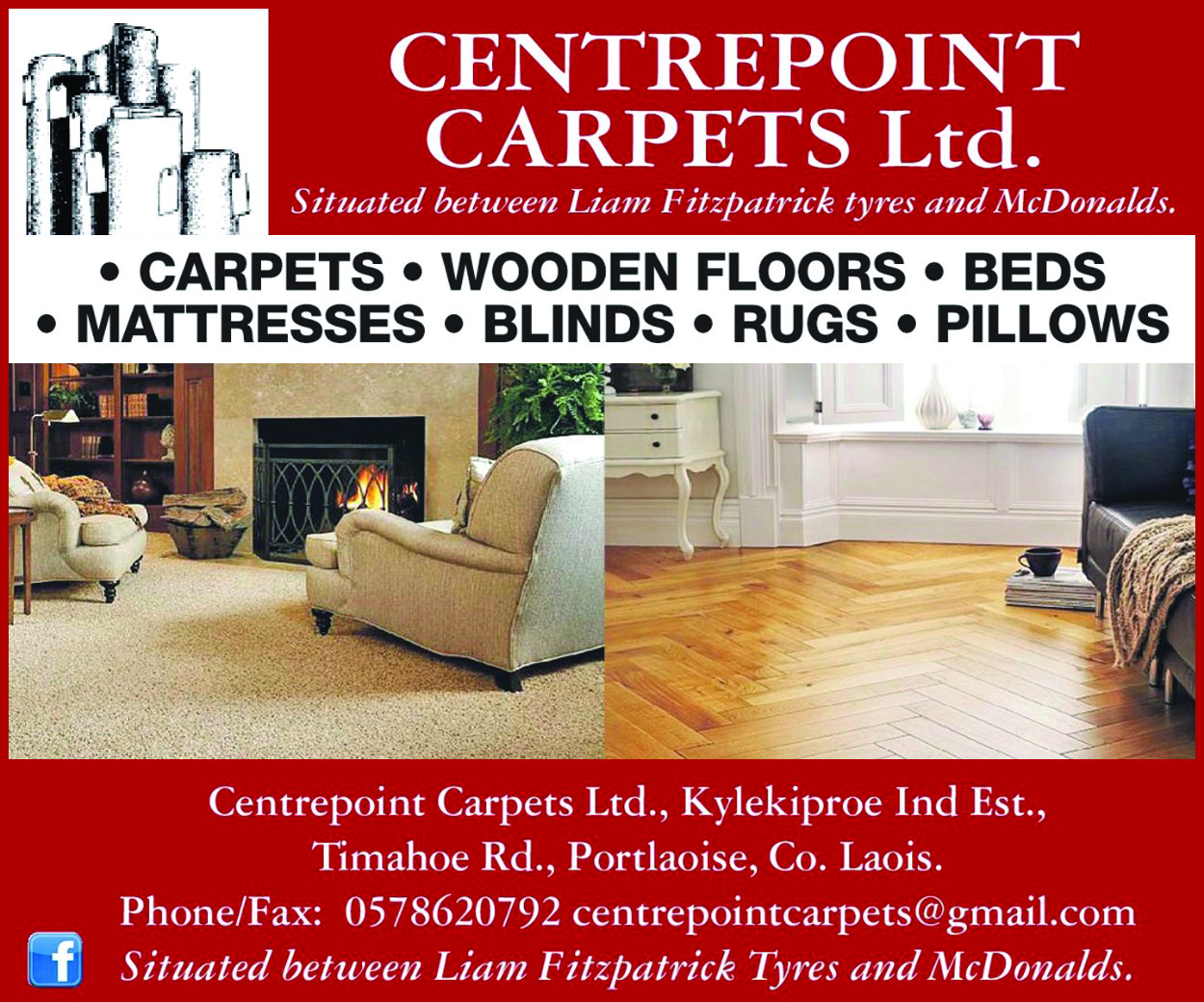 "Laois County Council doesn't propose to provide free parking for the Christmas period," was the response from council official Louise McEvoy.
"Free parking encourages long-term parking – the current system of paid parking for up to two hours ensures spaces are vacated throughout the day and more people can visit the town."
This was welcomed by all the councillors in attendance, with Cllr Thomasina Connell stating that that arrangement "had worked very well previously".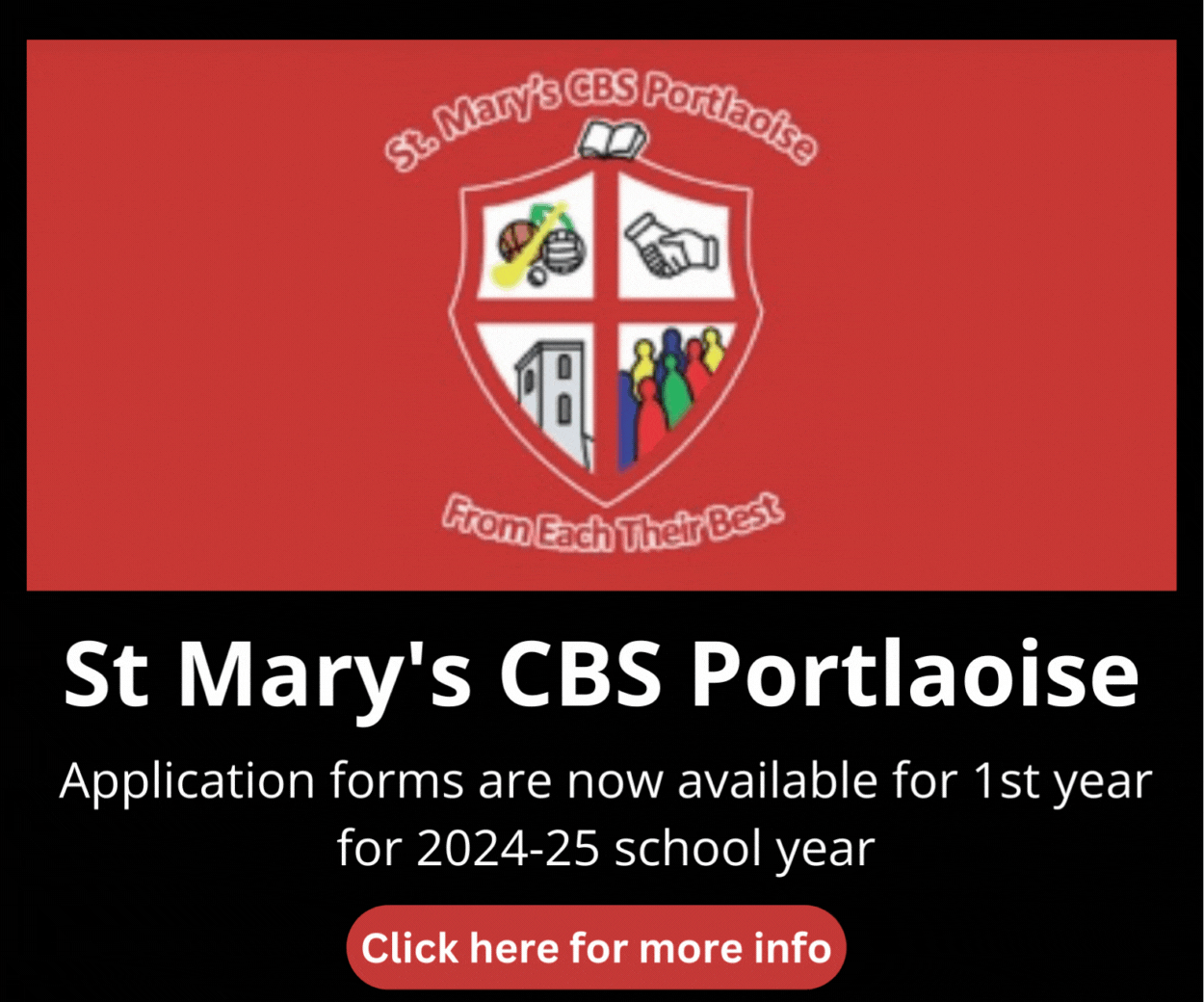 SEE ALSO – Importance of road infrastructure around new Portlaoise secondary school highlighted