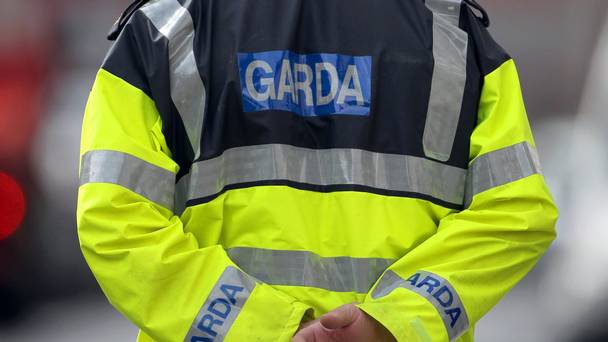 Youths are leaving drug needles and beer cans in the hedges of Esker Hills, but residents of this Portlaoise estate are being threatened and intimidated if they confront the youths responsible.
At the recent meeting of the Laois Joint Policing Committee, Sara Geraldine Rasool, of the Laois Public Participation Network, said that there are concerns about drugs and weapons in Esker Hills.
"There's a lot of activity near the hedges and needles lying around. The residents' committee is very concerned about drug use," she said.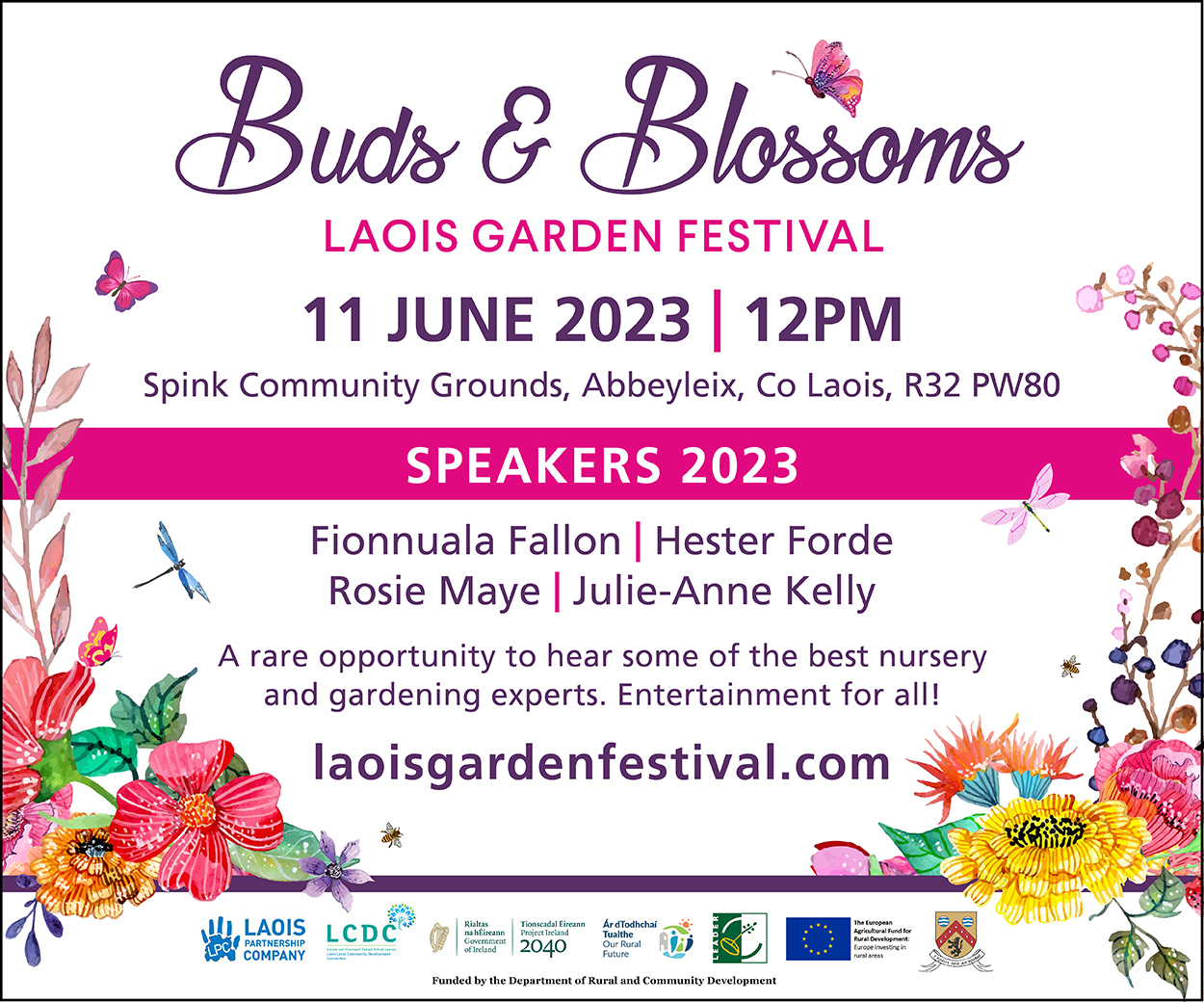 Her colleague on the PPN, Tom Jones said that there were concerns about anti-social behaviour in the Esker Hills area, with needles and beer cans in the hedges.
He said residents are also concerned about cars speeding in the estate.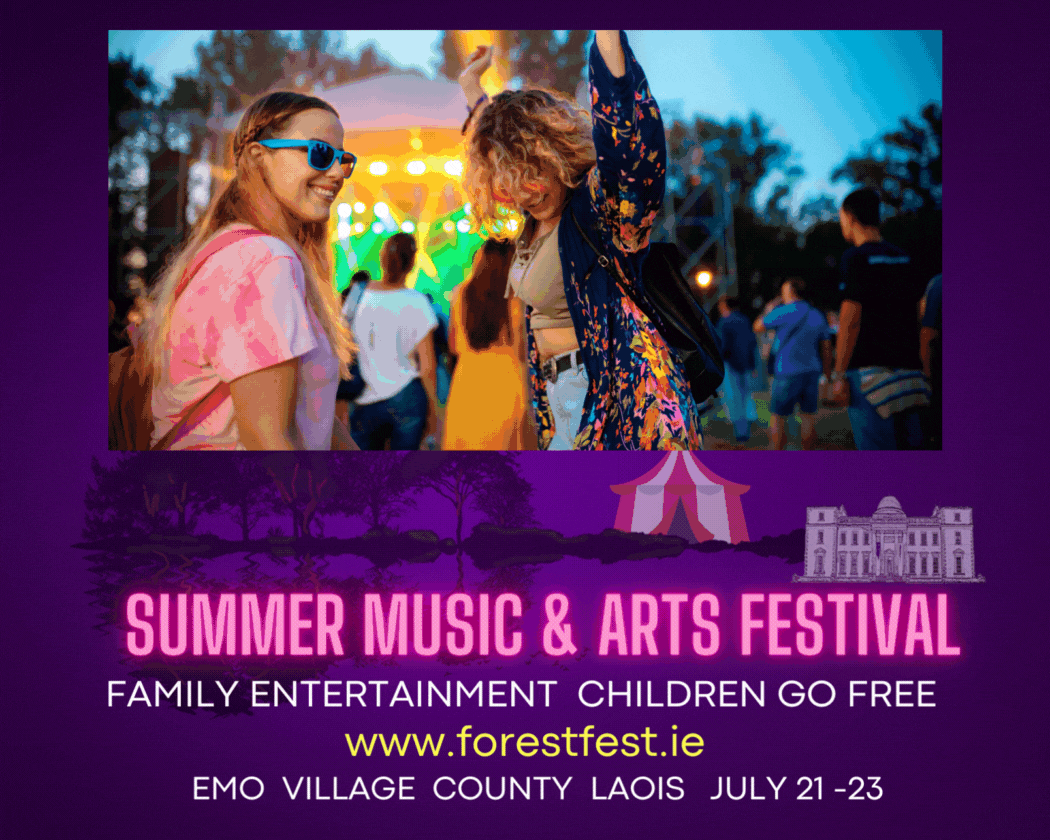 "When the youths were confronted by some of the residents, the residents were intimidated and threatened," he said.
Superintendent John Lawless said this was something the gardaí would address.
Meanwhile, domestic violence figures have risen in the county.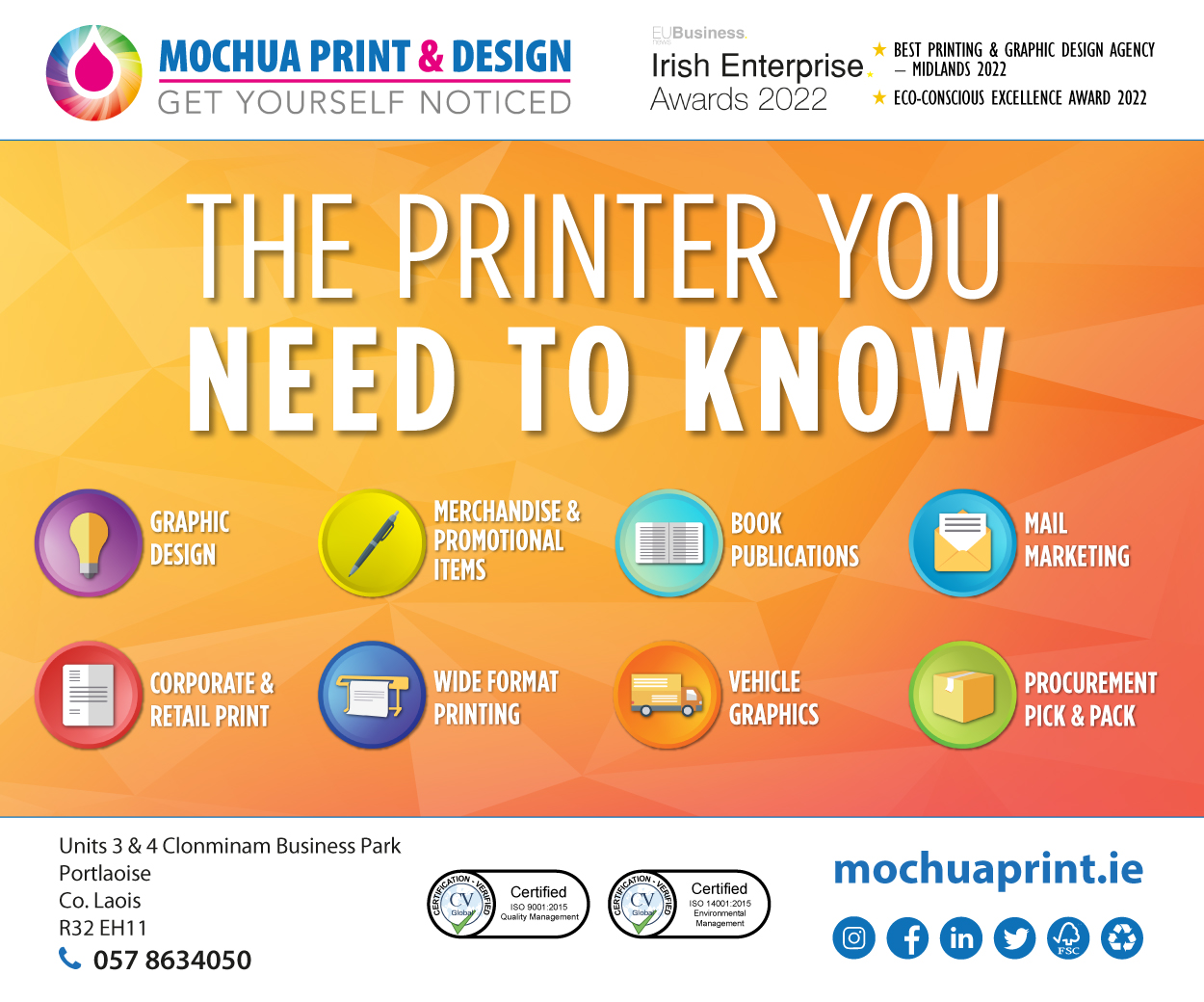 However, a senior garda has said that this is due to more people reporting the issue as they know there are proper supports in place.
At the recent Laois Joint Policing Committee meeting, it was revealed that domestic violence offences are up 37 percent, from 112 in the third quarter of 2020 to 153 in the third quarter of this year.
Cllr James Kelly said that the domestic violence figures had been down before and now they were up.
He asked if this was due to some cases from before only being reported now.
Superintendent John Lawless replied that every agency is now doing a lot more to reach out to victims of domestic violence, which has led to an increase in reporting.
"People aren't as afraid to come forward, as they know there are supports there," he said.
SEE ALSO – Juvenile arrested following weekend 'stabbing' incident in Portlaoise