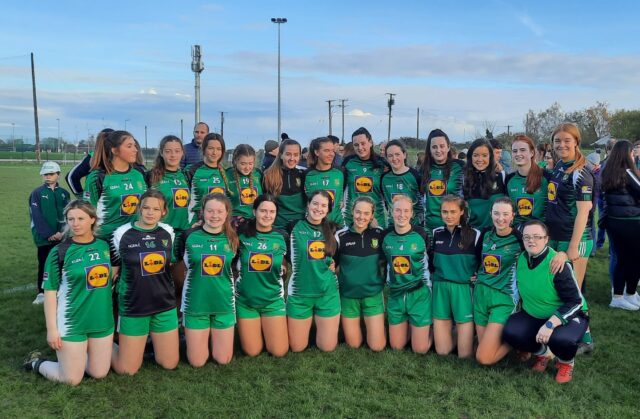 Ballyfin Ladies 3-7 St Anne's (Carlow) 1-6 
Leinster Ladies Junior Football Championship Round 1 
Six days after they were crowned Laois Junior champions, Ballyfin Ladies have their first ever win in Leinster.
They hosted St Anne's of Carlow in Round 1 of the competition today and ran out five point winners.
Liaden C-Fennell was the star of the show as her brace of second half goals proved crucial in the end.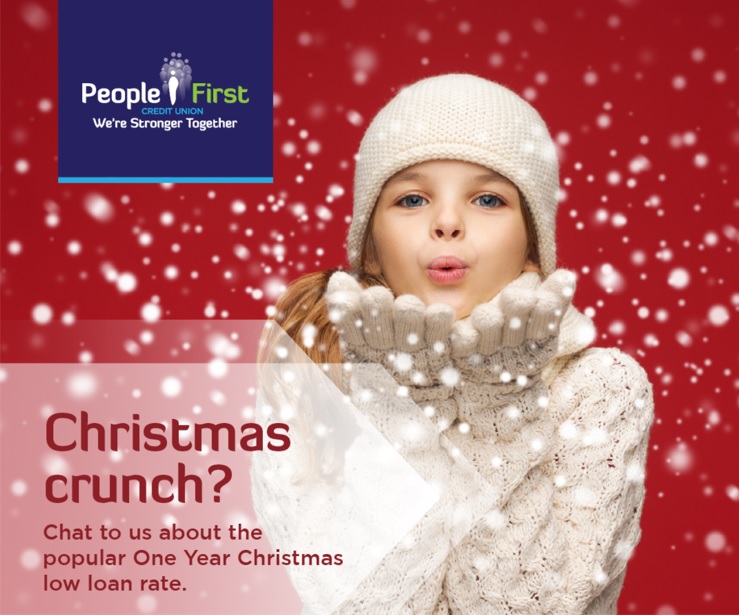 After doing an excellent marking job on Lisa Keane in the Laois final last week, C-Fennell showed that she is just as good going forward as she is at the back.
The first quarter of this game was extremely tight with a Chloe Scanlon free leaving Ballyfin level at 0-1 apiece.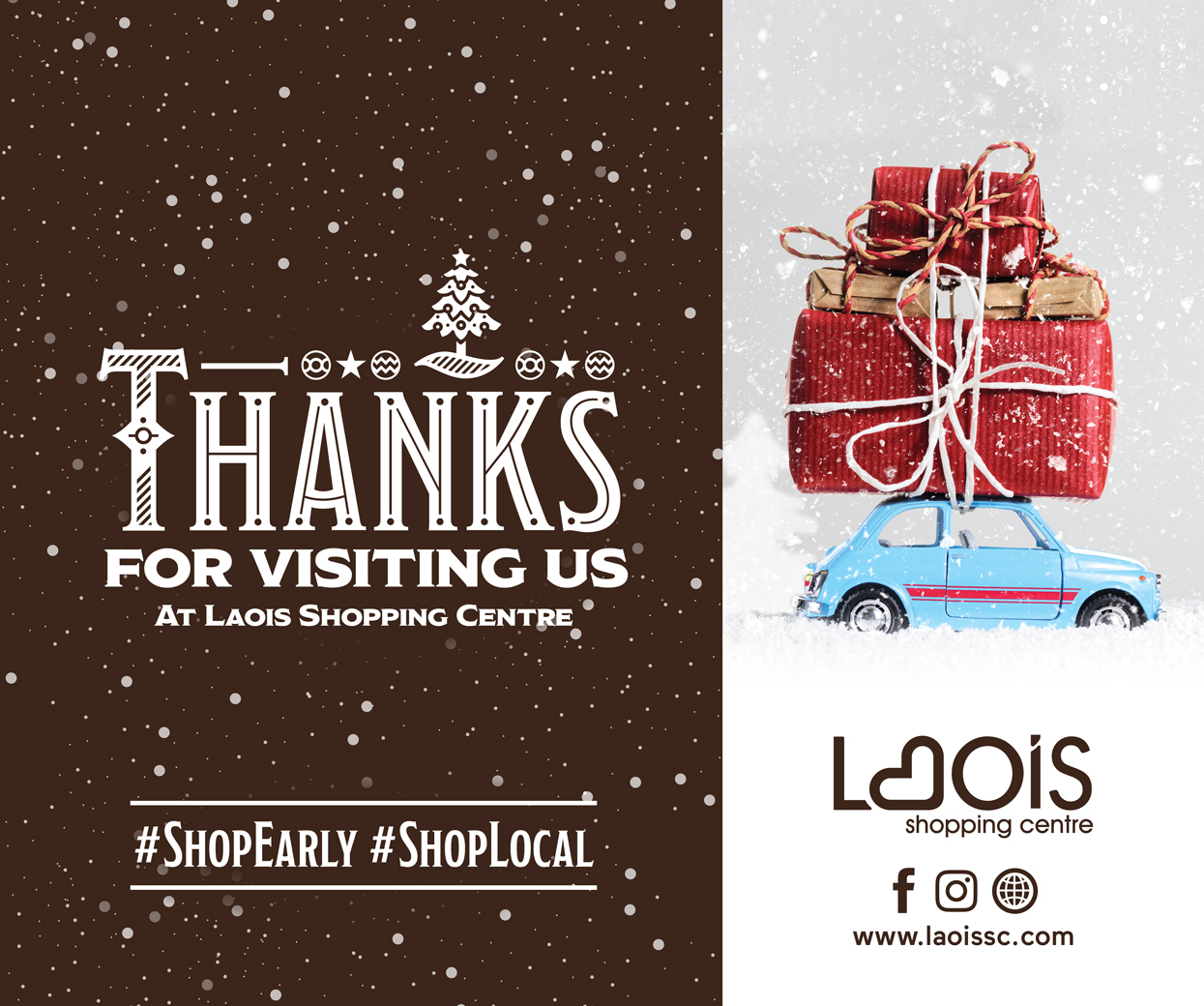 Niamh O'Rourke and Michelle Lynch added points when play resumed and then Christine Wren struck for a brilliant goal to leave Ballyfin 1-3 to 0-4 ahead at half time.
Ballyfin dominated the third quarter and ended it seven points up.
Chloe Scanlon, Rachel Walshe and Sinead O'Rourke all pointed before C-Fennell finished off a great move that started in defence for a goal that left it 2-6 to 0-5 at the second water break.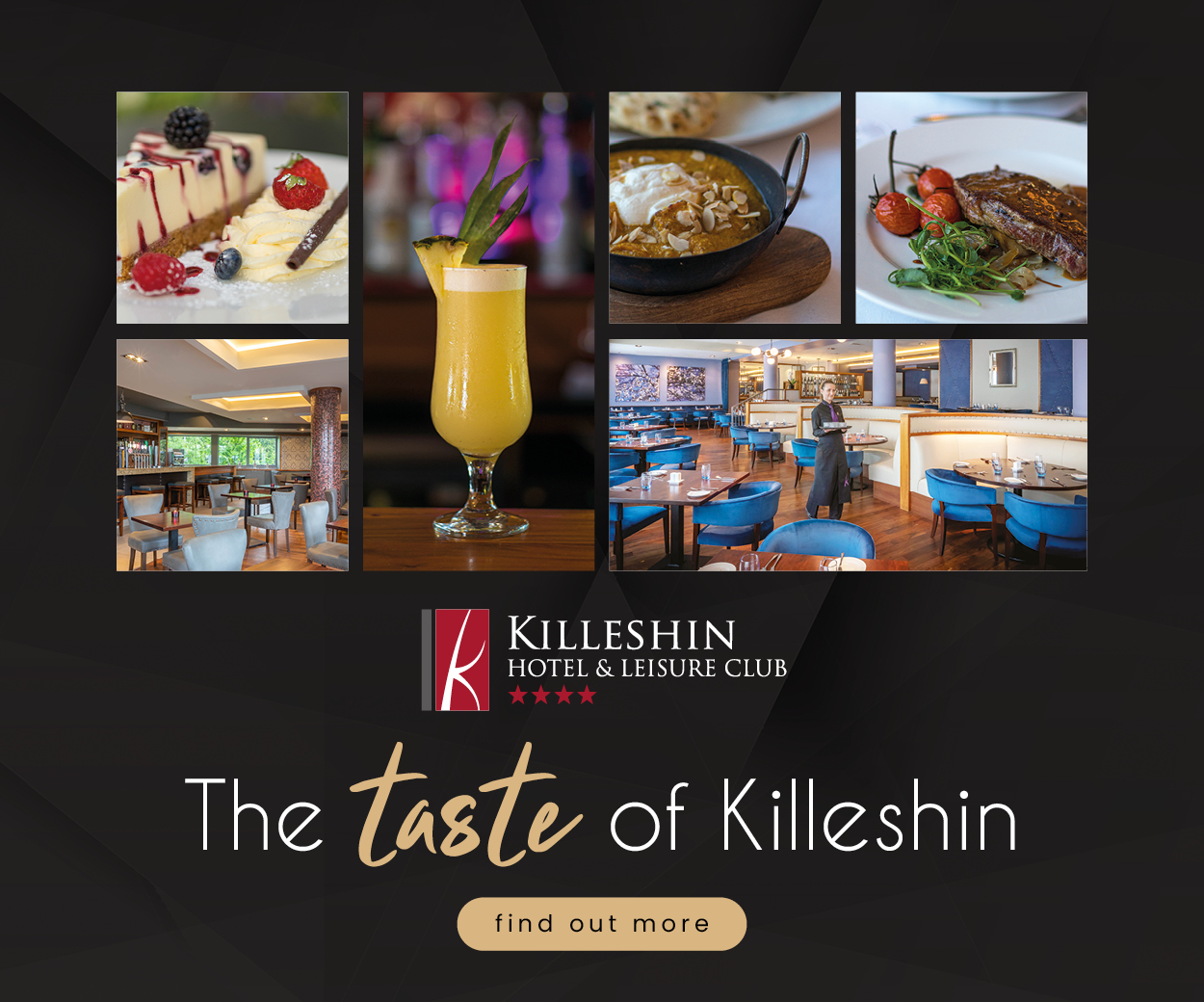 St Anne's struck for a goal in the third quarter but Ballyfin were never really in any danger as C-Fennel raised a second green flag before the end.
They hit the road next weekend as they are off Tinahely of Wicklow in the quarter finals on Saturday.
SCORERS – Ballyfin: Liadan C-Fennell 2-0, Christine Wren 1-0, Chloe Scanlon 0-3 (one free), Rachel Walshe 0-1, Sinead O'Rourke 0-1, Niamh O'Rourke 0-1, Michelle Lynch 0-1
BALLYFIN: Ella Dunphy; Rena Duff, Aine O'Rourke, Cathy Hogan; Orlaith Meade, Michelle Lynch, Rachel Wheeler; Niamh O'Rourke, Sinead O'Rourke; Liadan C-Fennell, Chloe Scanlon, Maeve Carroll; Christine Wren, Edel Finn, Rachel Walshe. Subs: Orla Horgan for Wren, Eva Cullinan for Walshe, Helena Dempsey for Finn, Emma Kealy for Duff, Hannah McEvoy for Wheeler
SEE ALSO – Check out all our weekend GAA coverage here