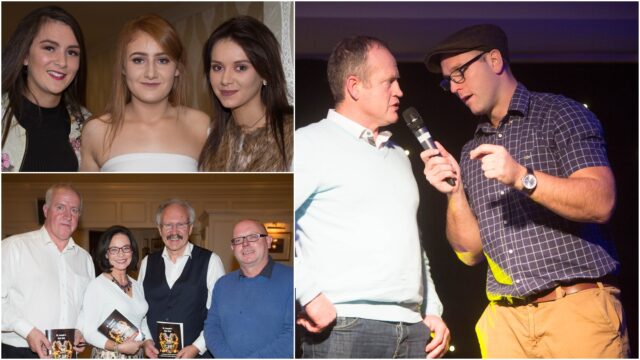 When the St Joseph's GAA club run a fundraiser, there is generally no stone left unturned.
Over the years they have had some memorable events and in 2016, in the days well before we'd ever heard of Covid, social distancing or restrictions, they packed the Clanard Court in Athy for a Lip Sync fundraiser that was all the rage at the time.
Rory O'Connor of Rory's Stories fame was the special guest and played his part in whipping up a frenzy among the crowd, with his onstage interviews including a chat with St Joseph's and Laois great Martin 'Miley' Dempsey.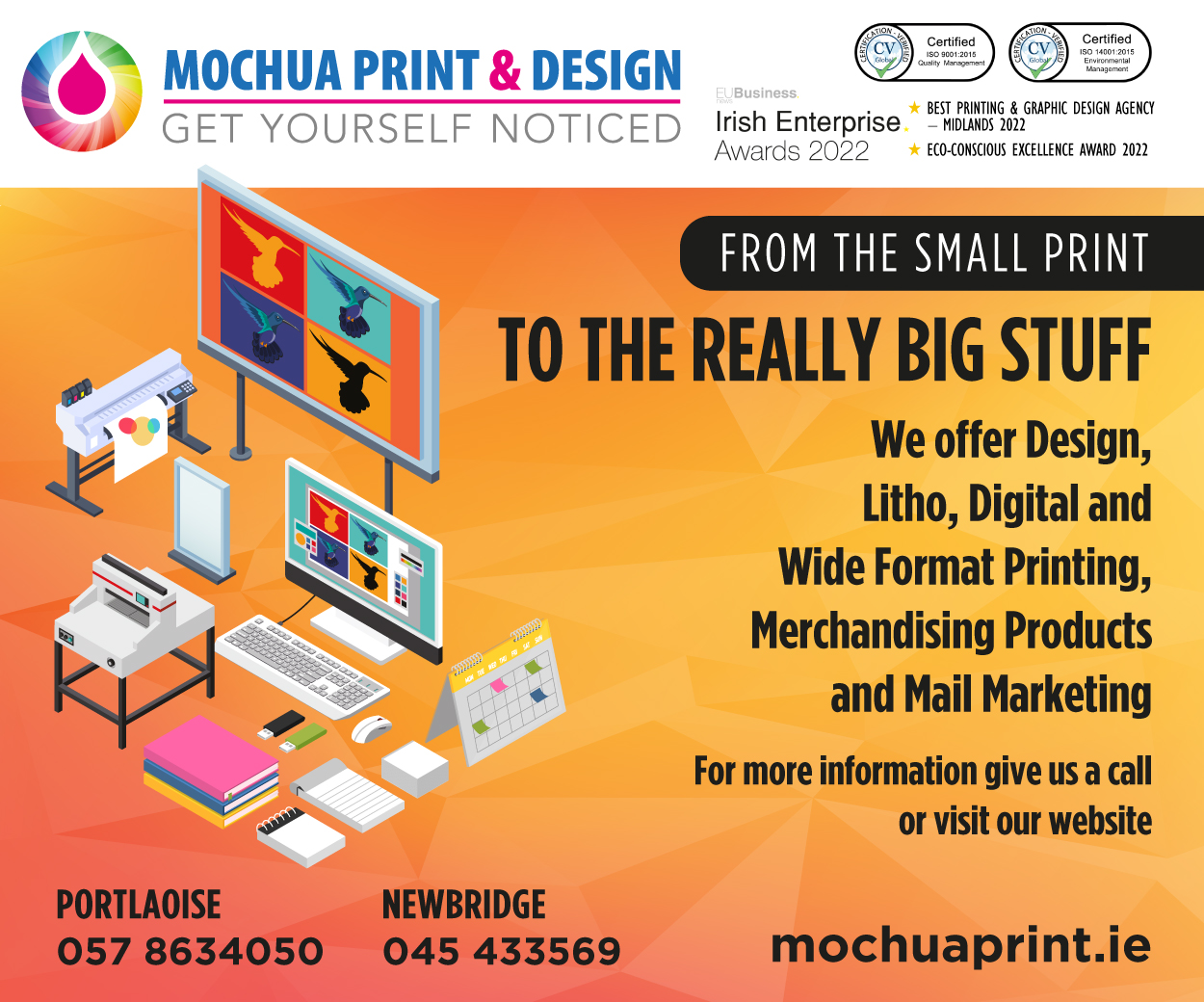 Adding to the atmosphere was that St Joseph's-Barrowhouse had earlier that day won the Laois U-21 football championship once again.
Five years on and many of those players are mainstays of the St Joseph's senior team.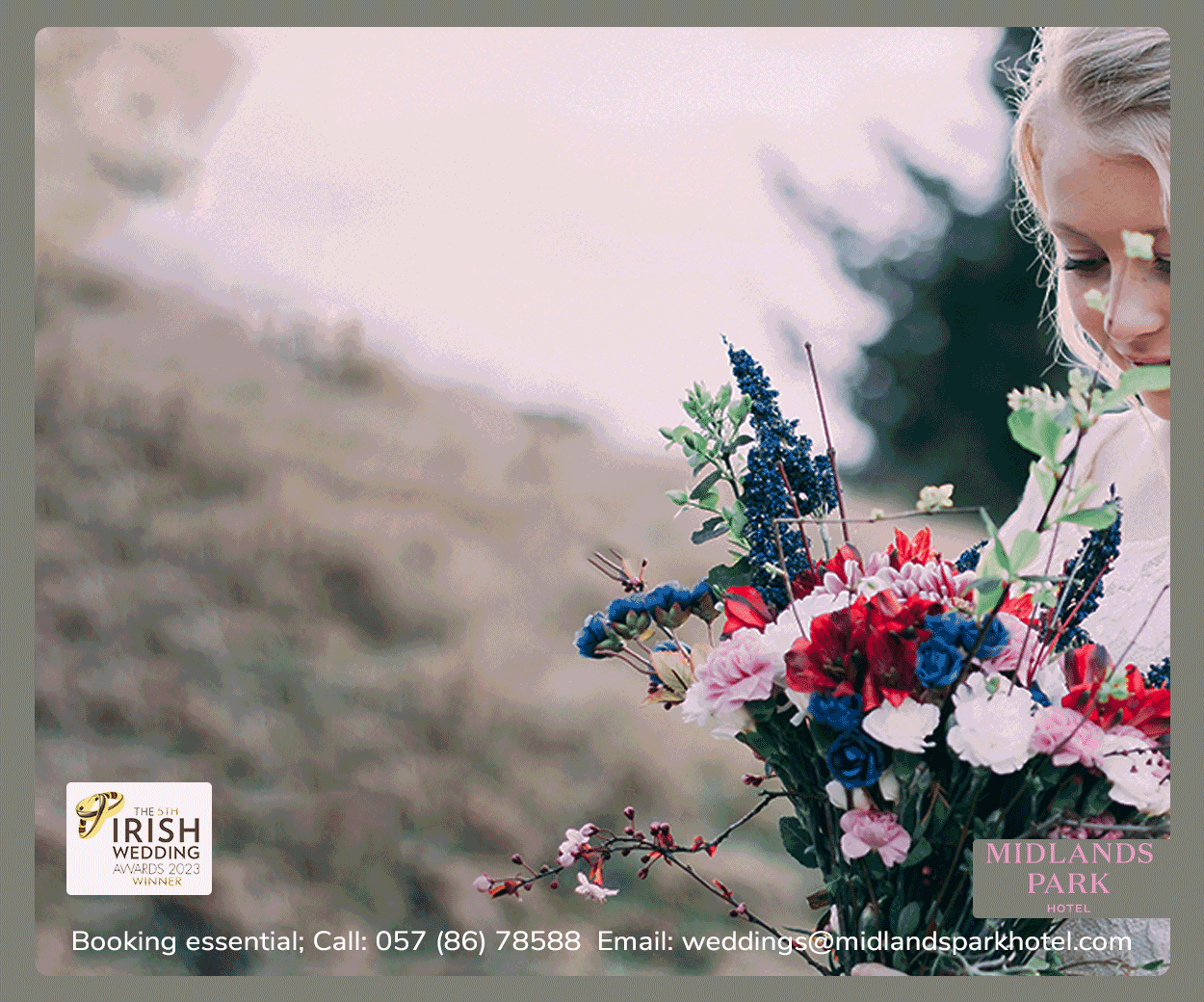 Photographer Alf Harvey was on hand to capture a selection of great images from the night.
You can check out a selection of those photos below.
And you almost sense the wonderful atmosphere that was there on the night.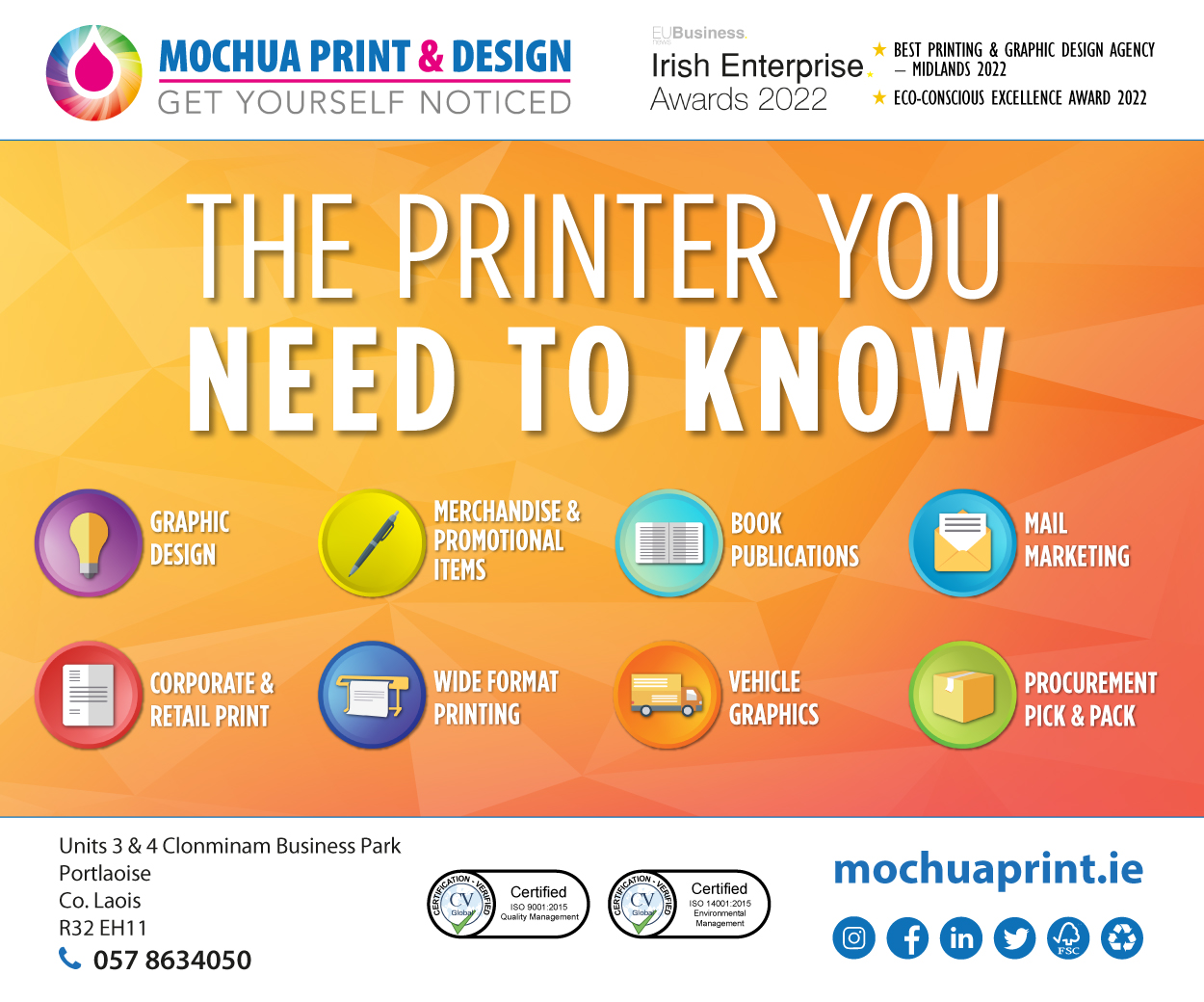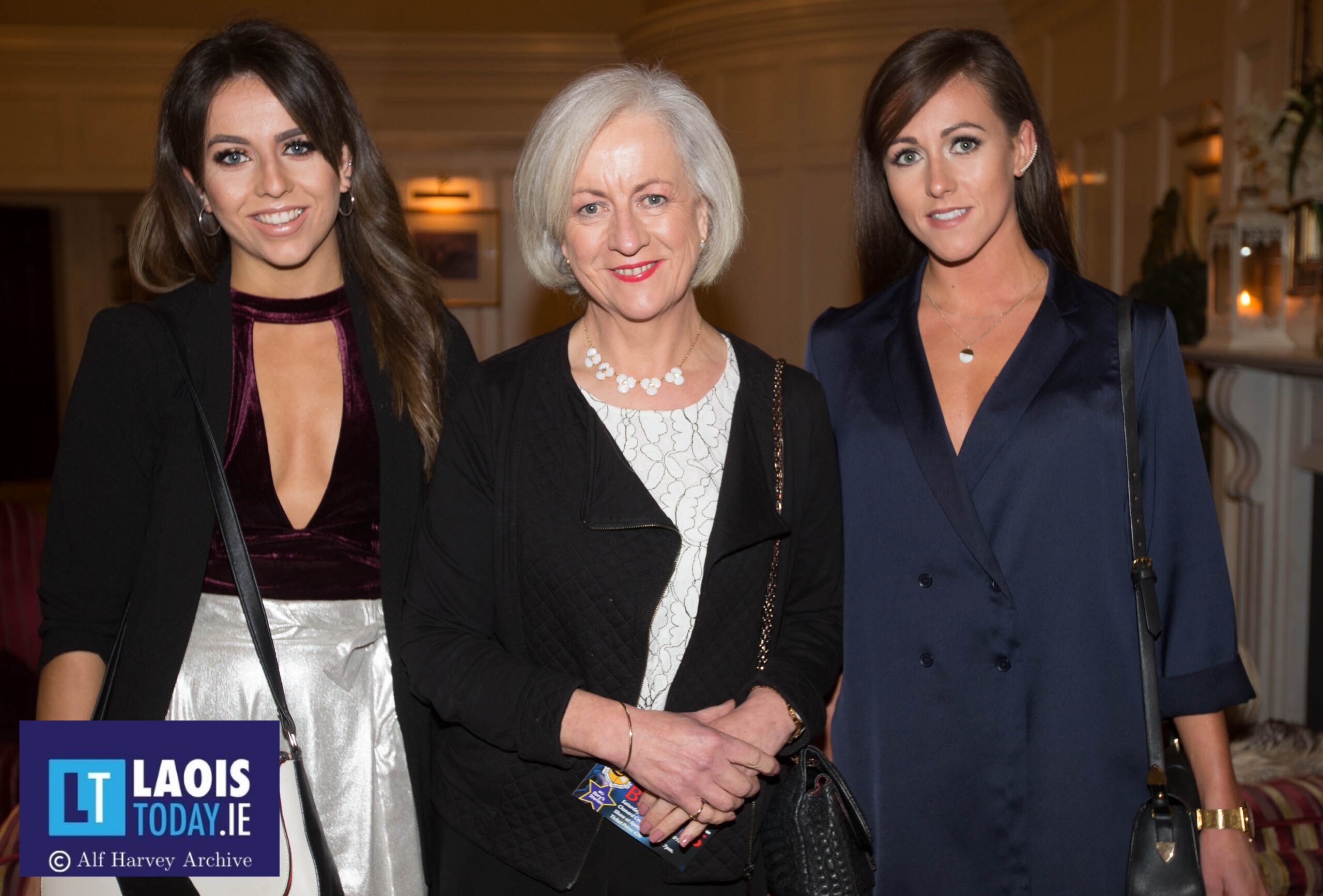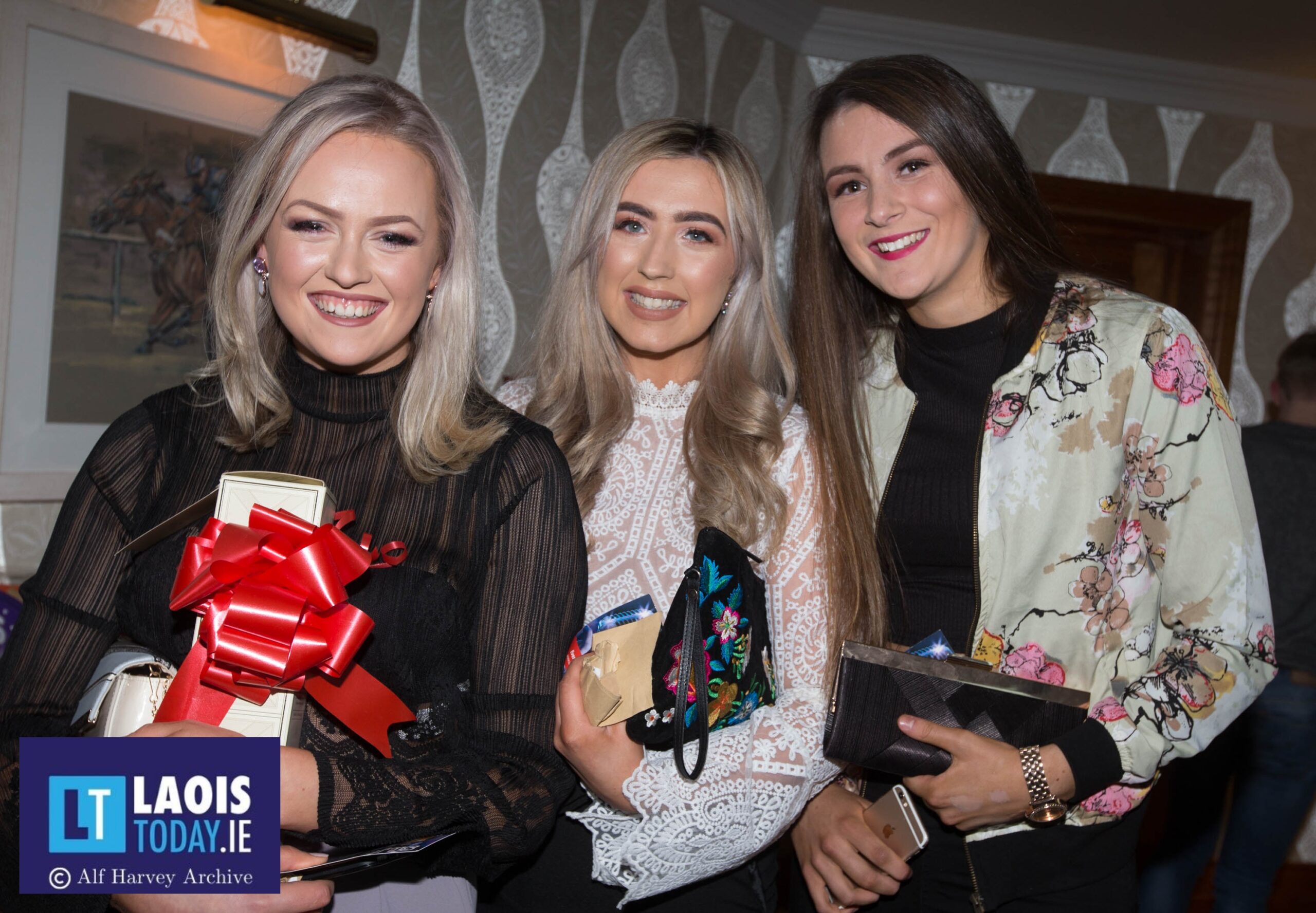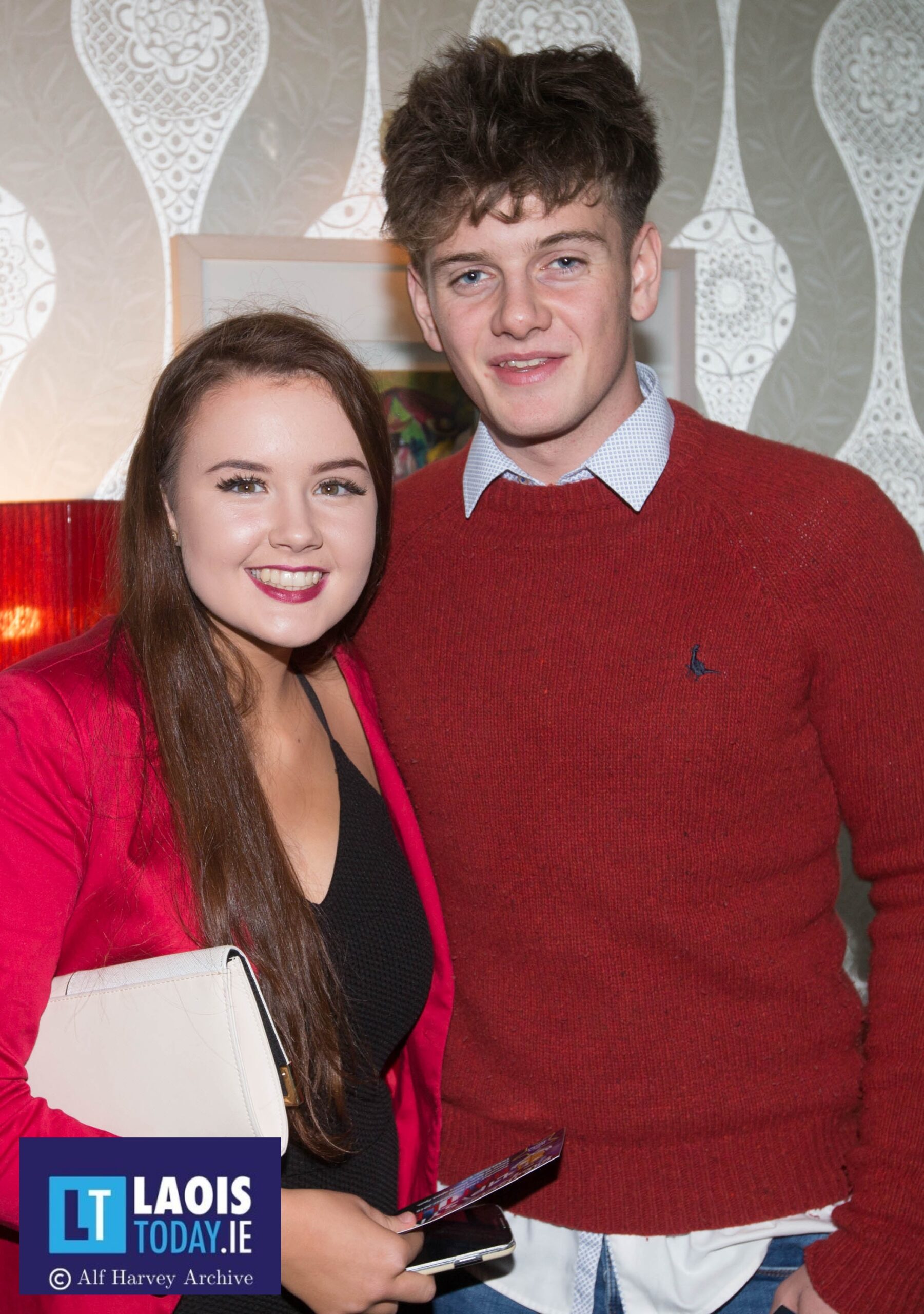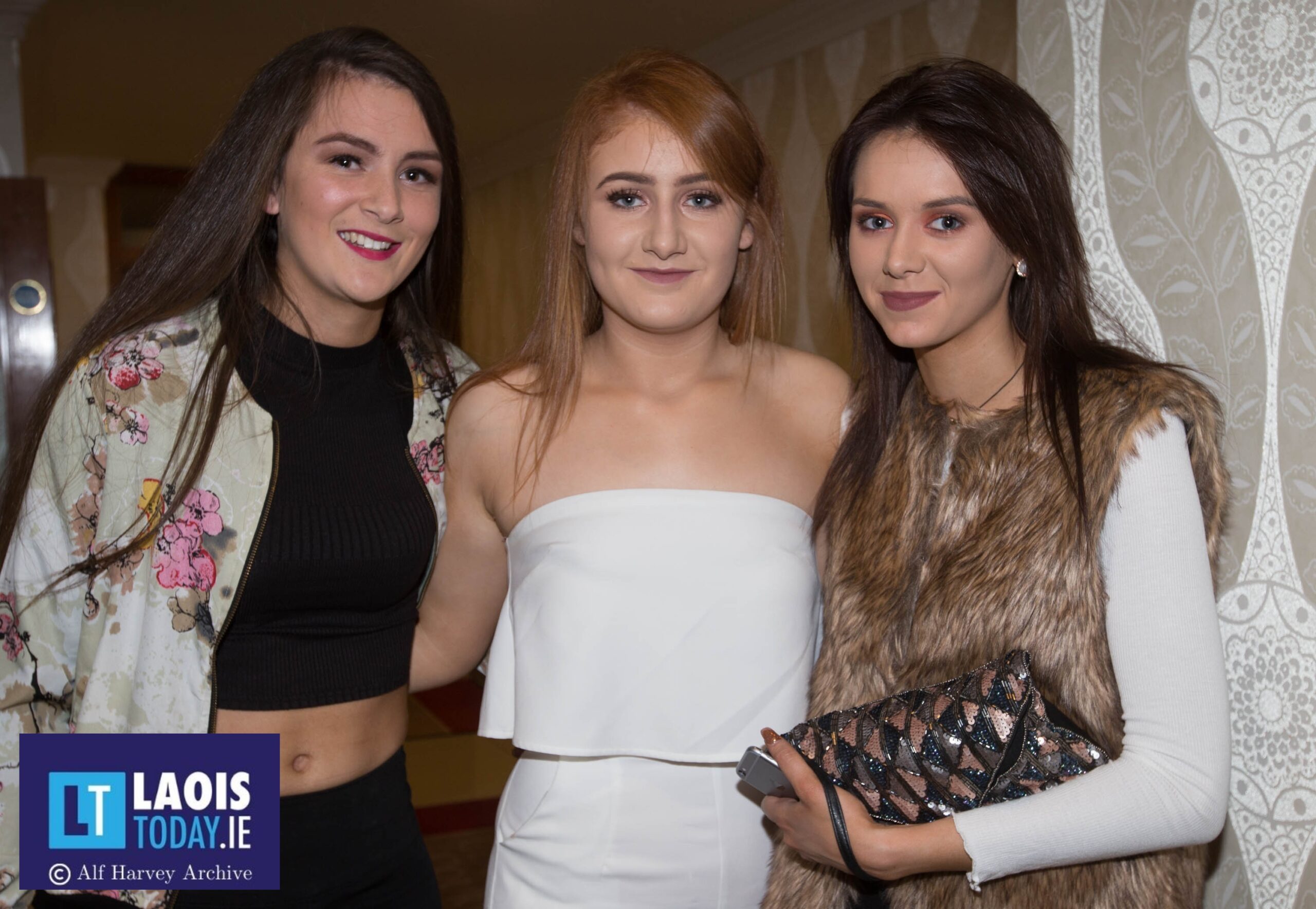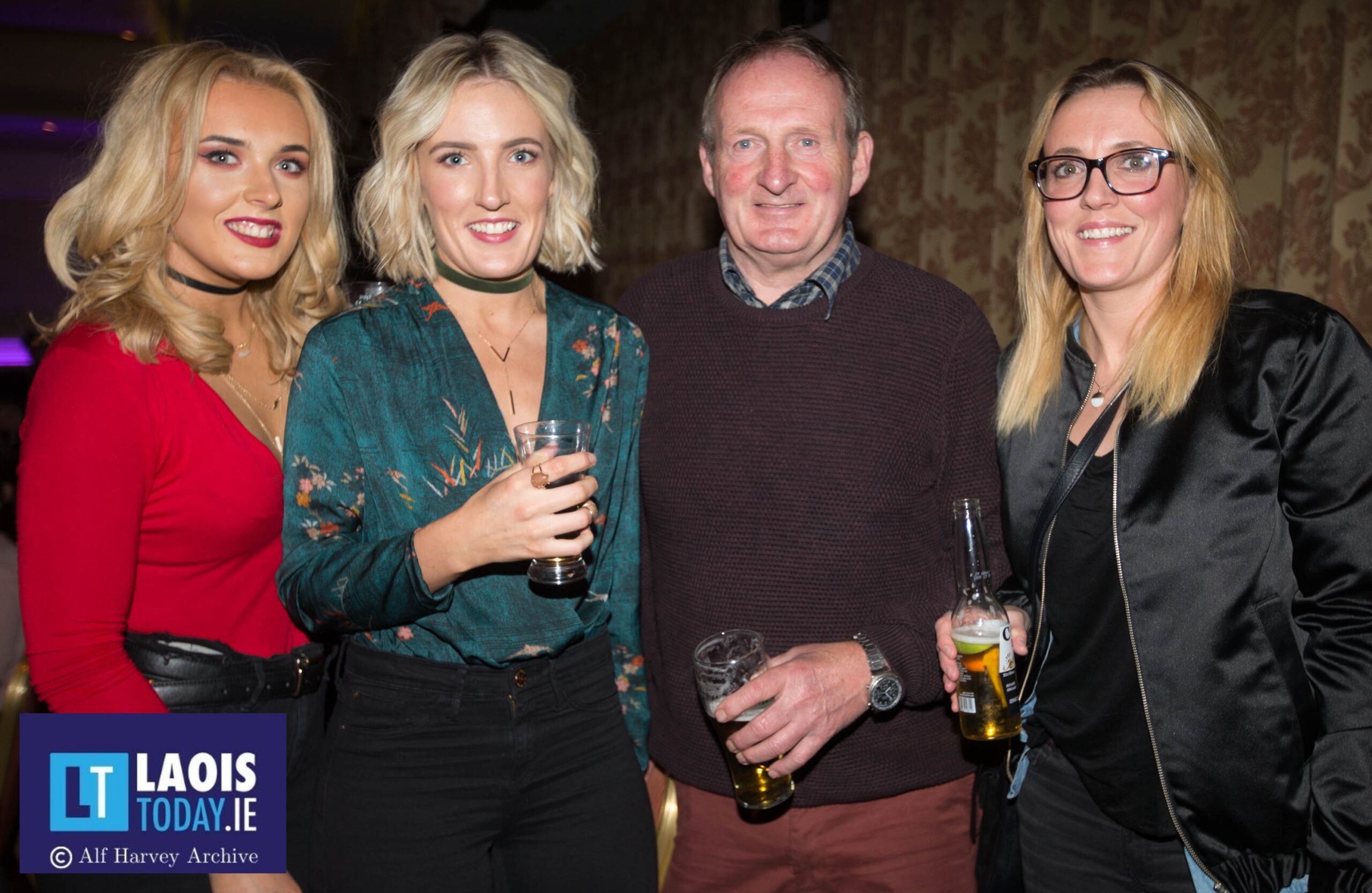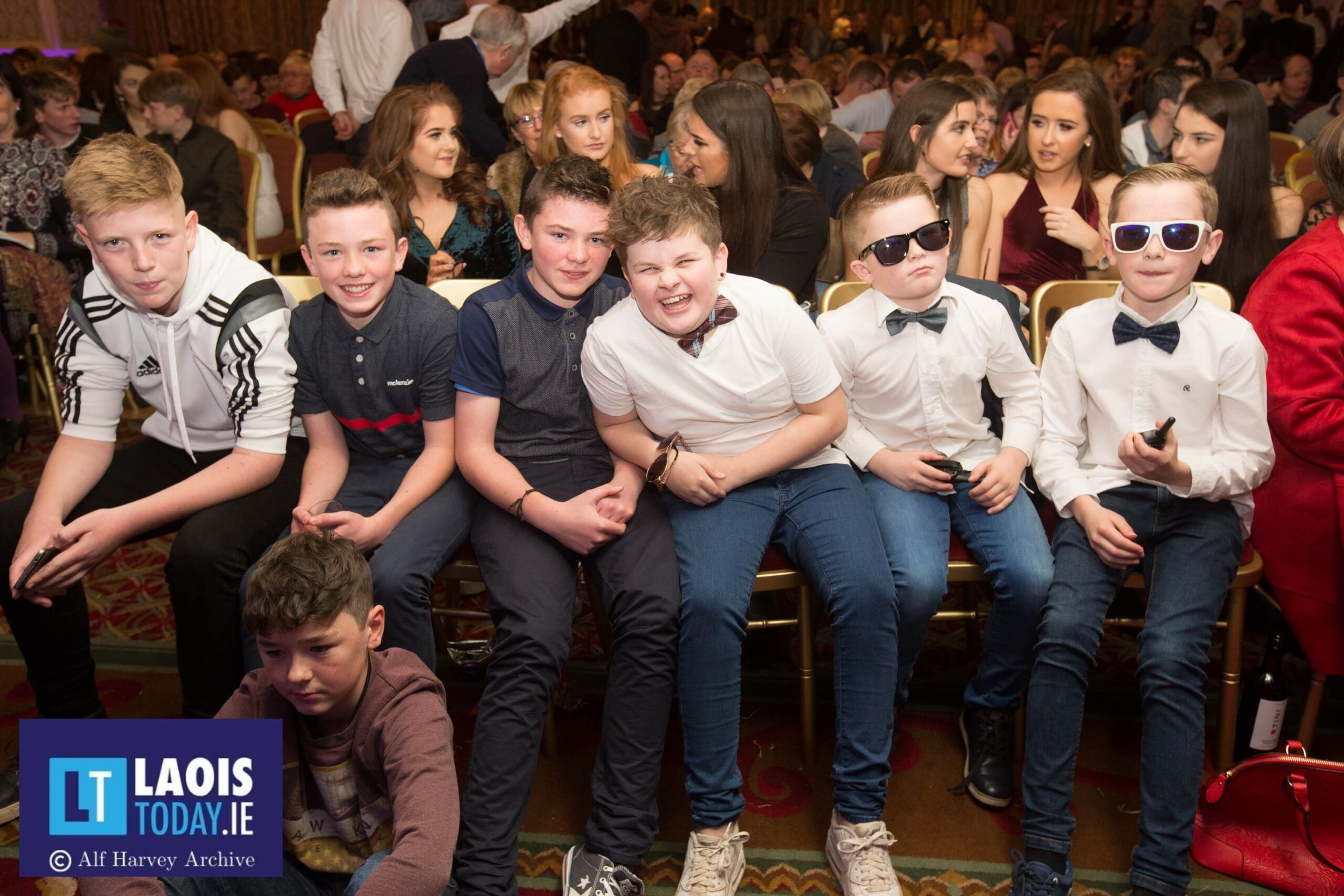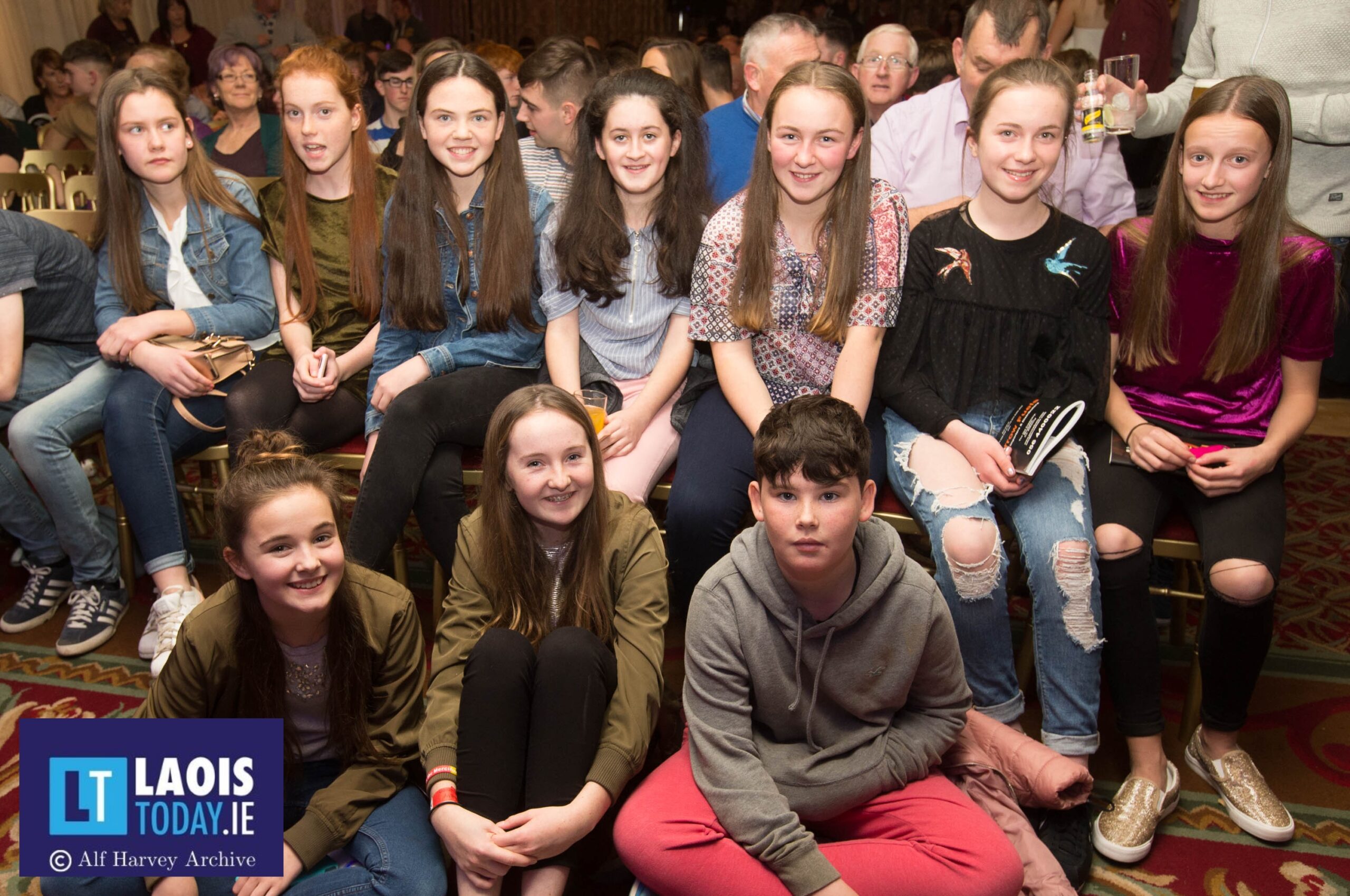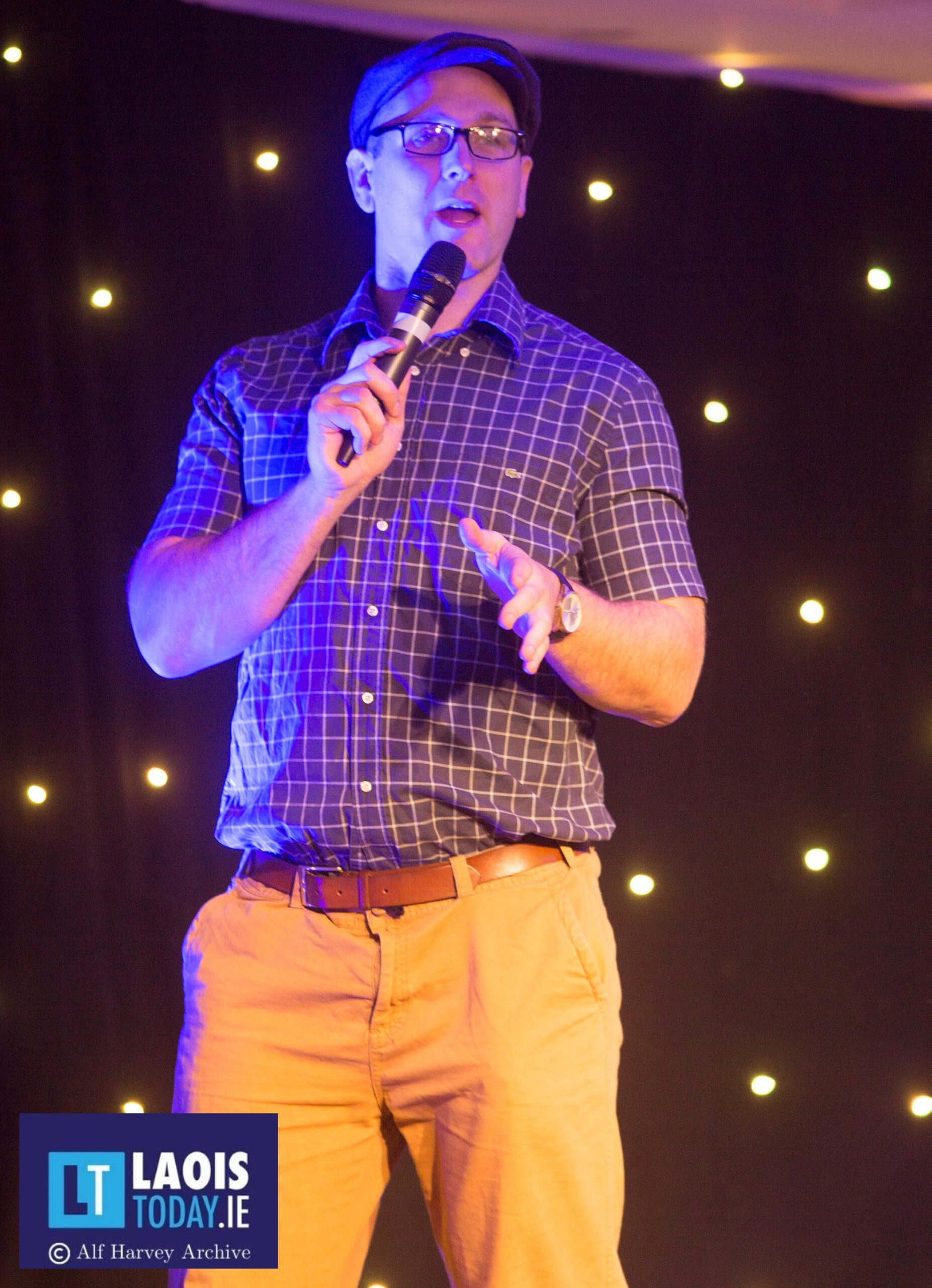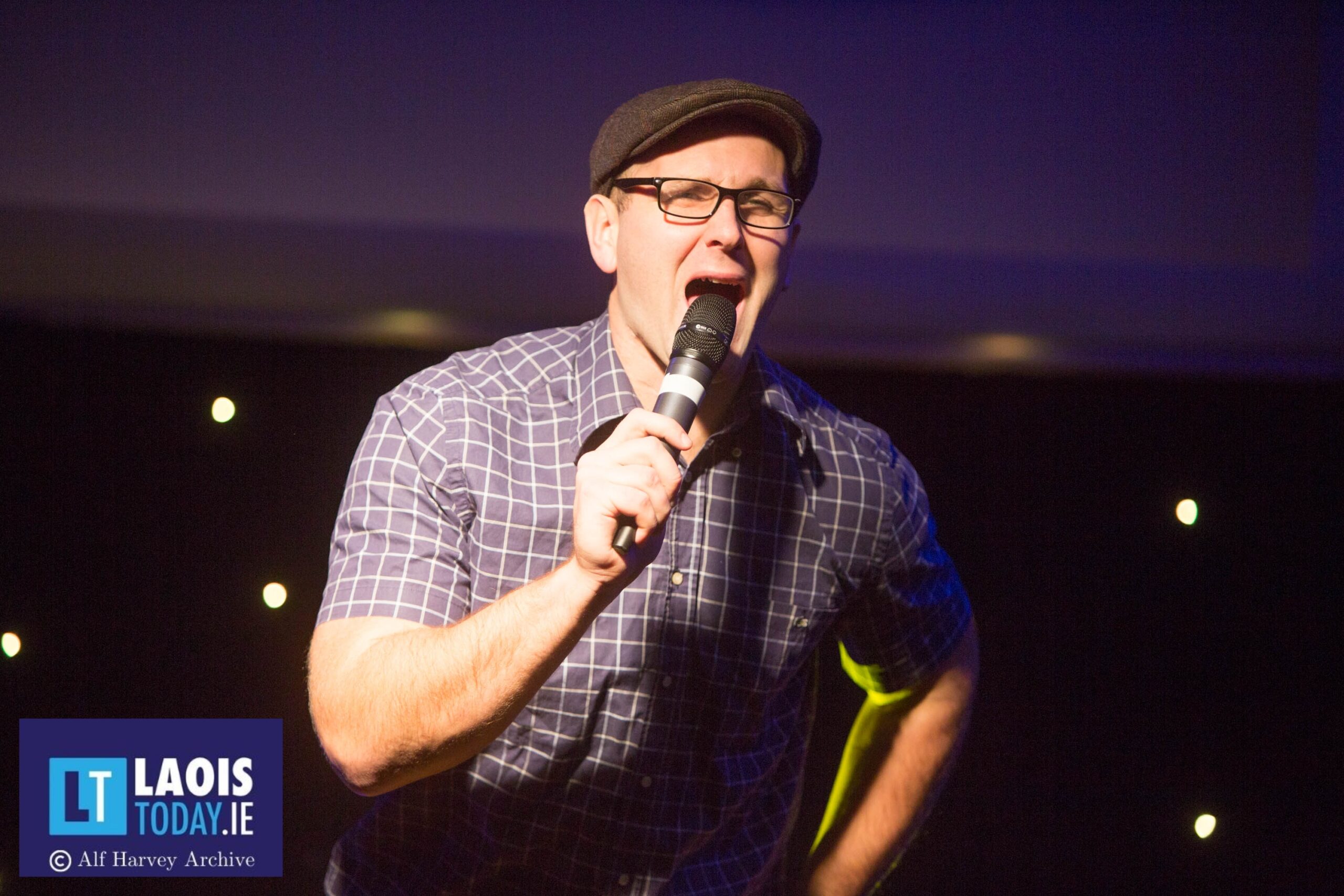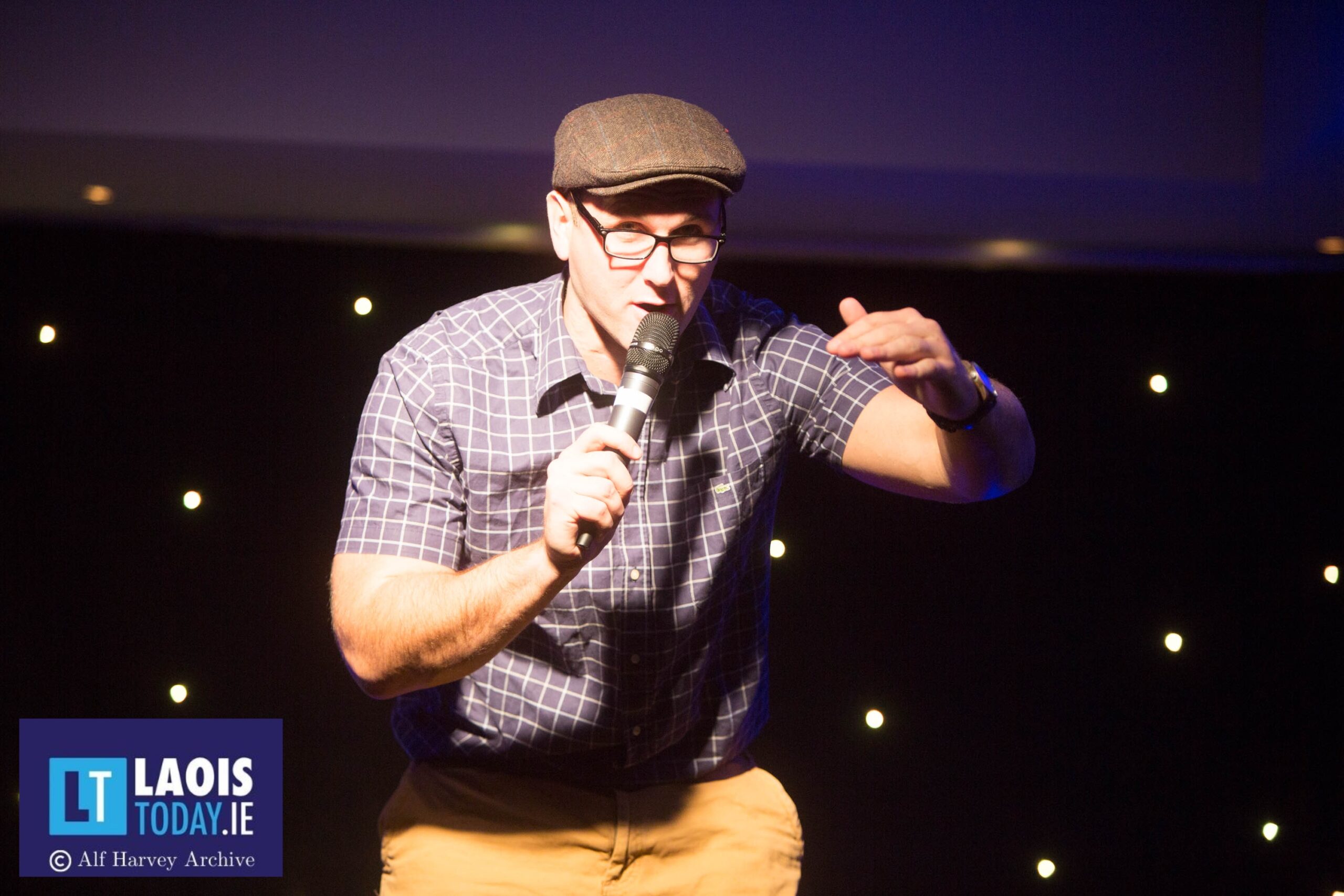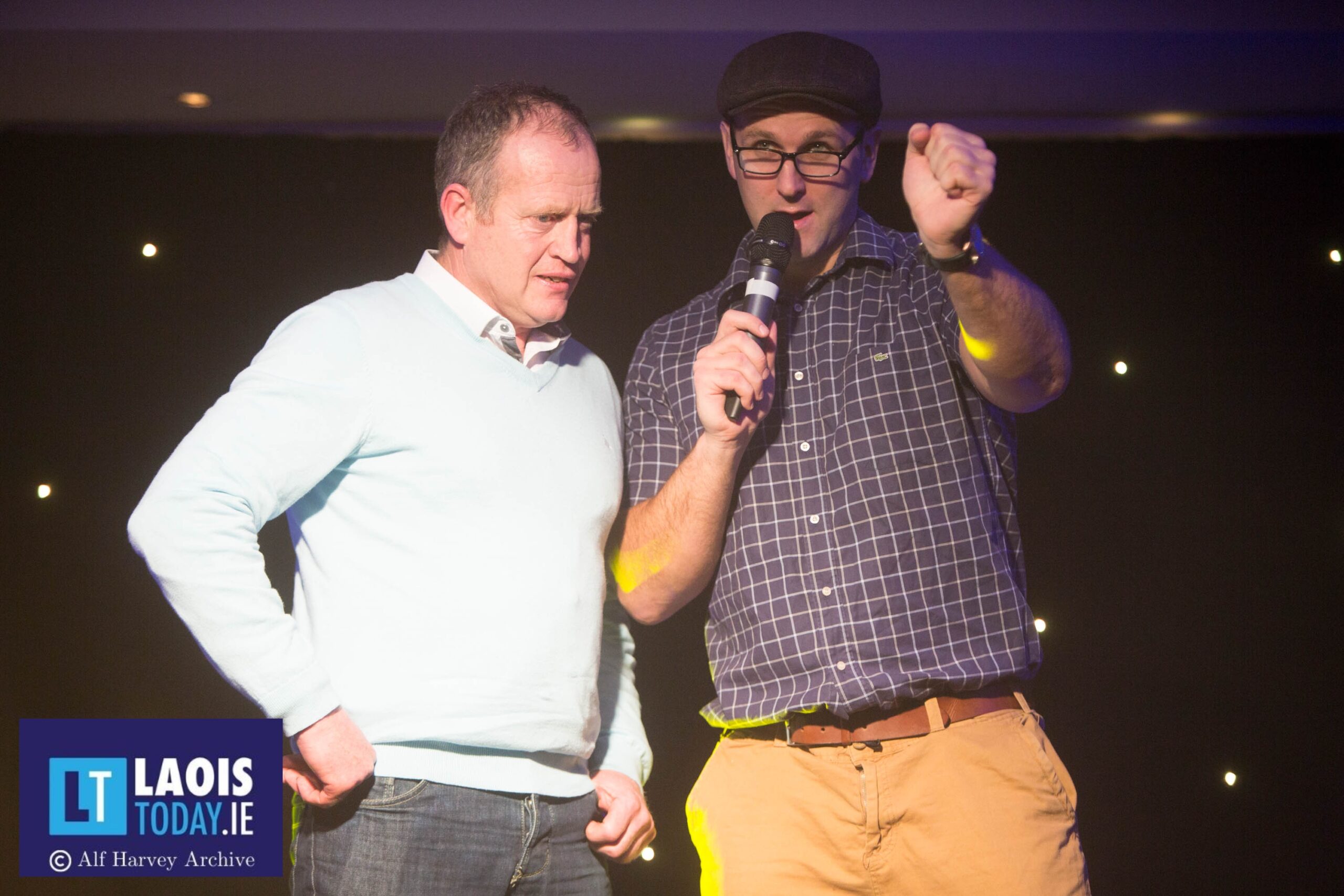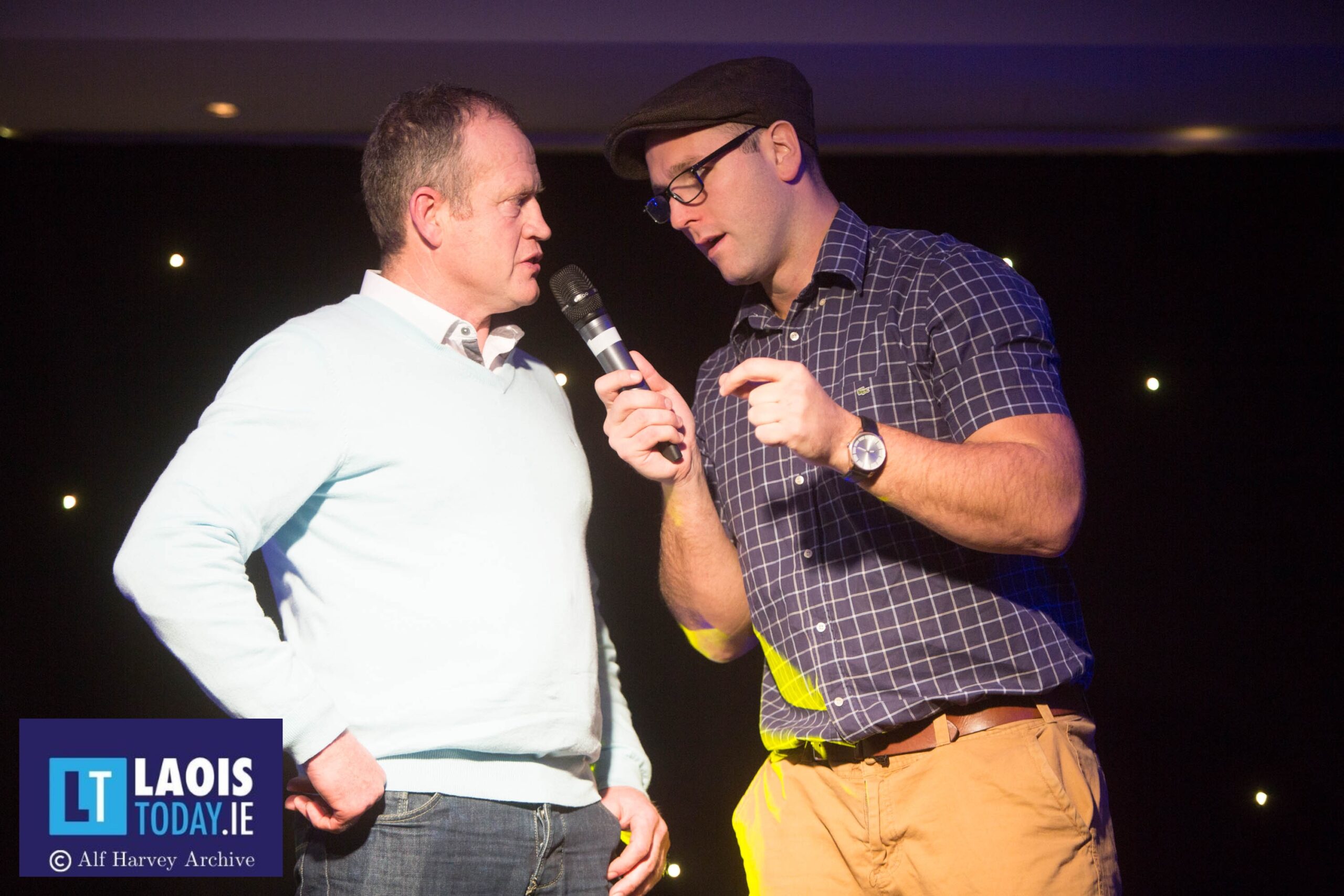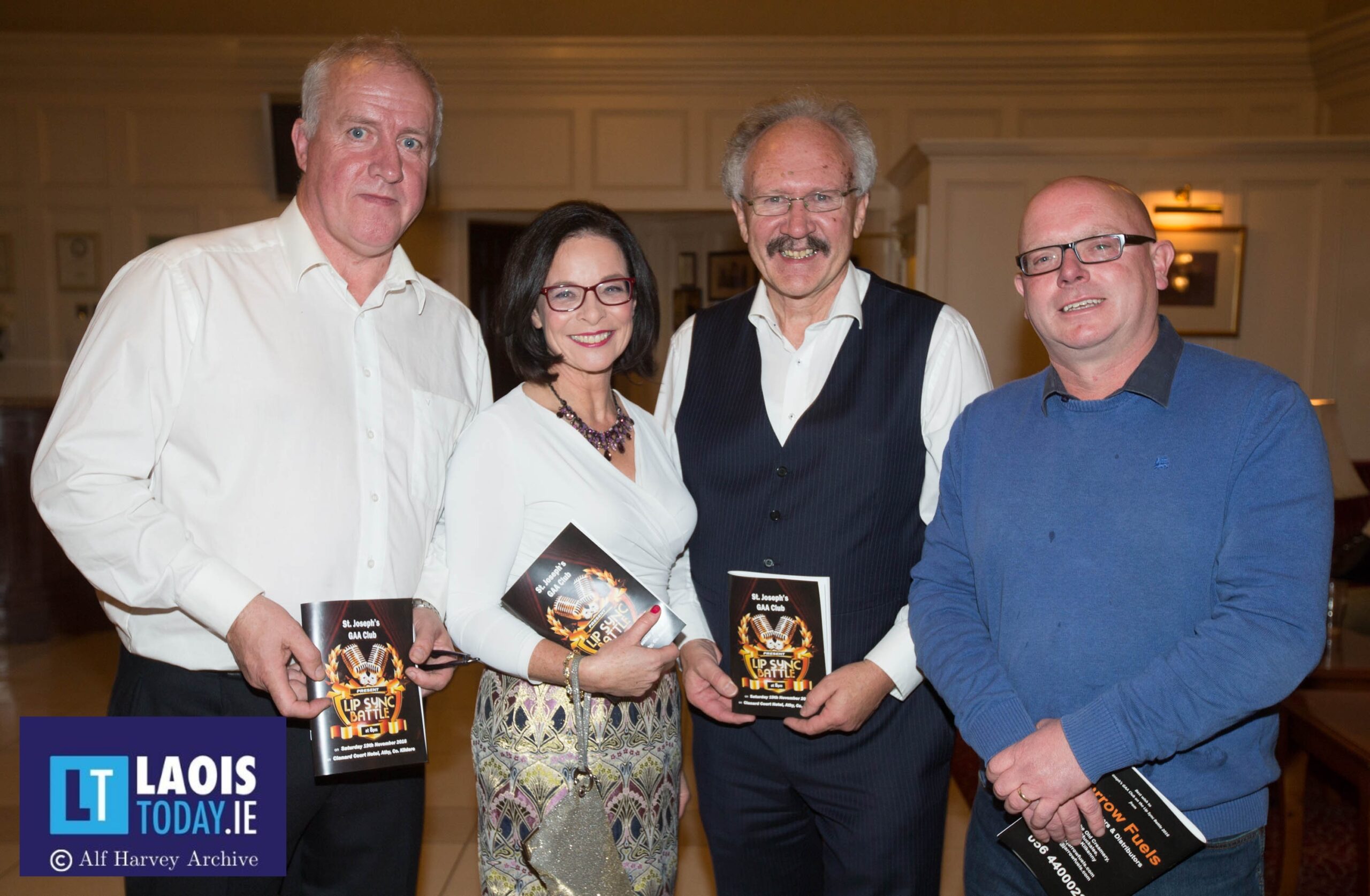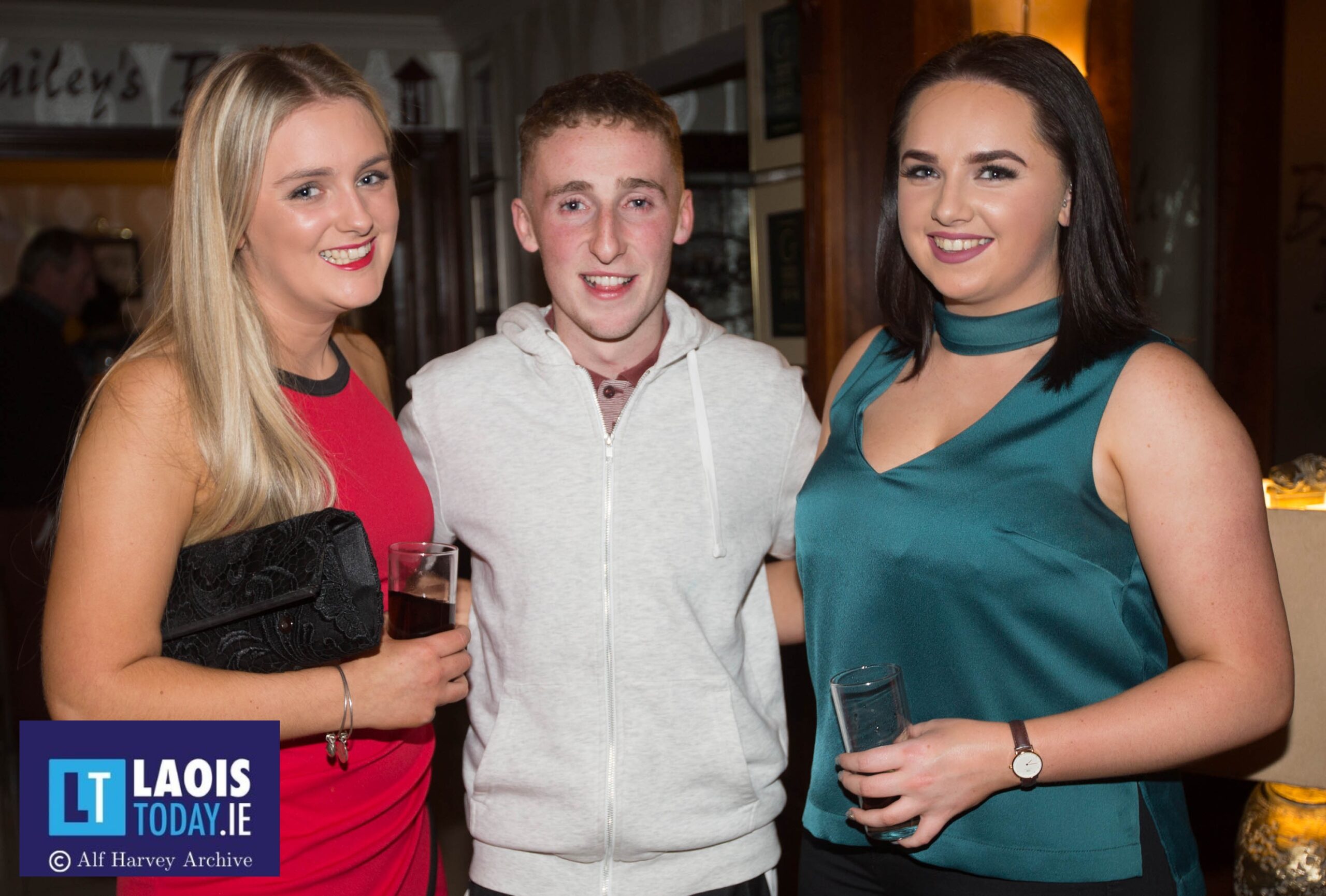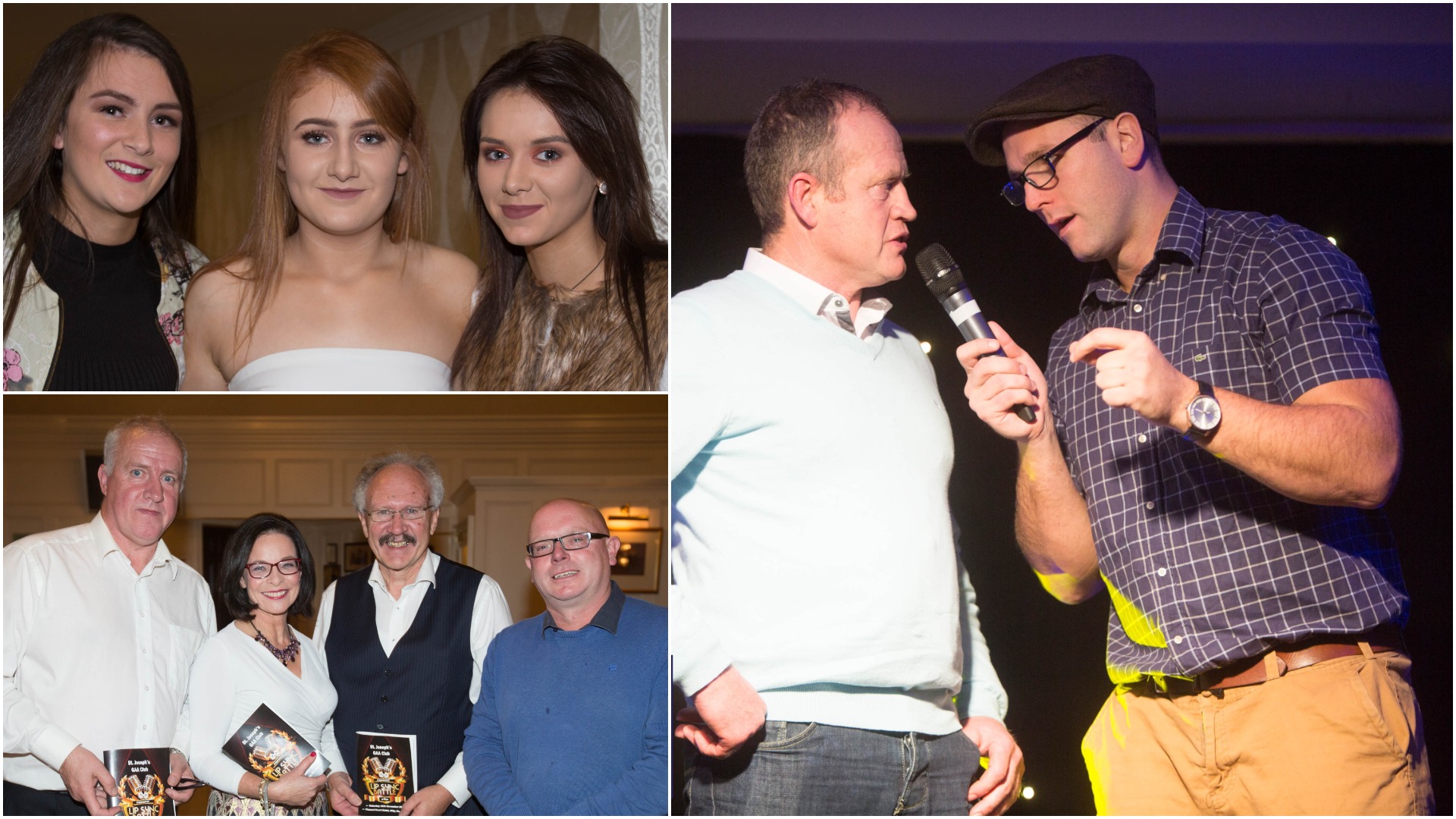 SEE ALSO – WATCH: Brilliant Halls Pictorial Weekly footage as Portarlington goes centre stage in 1976