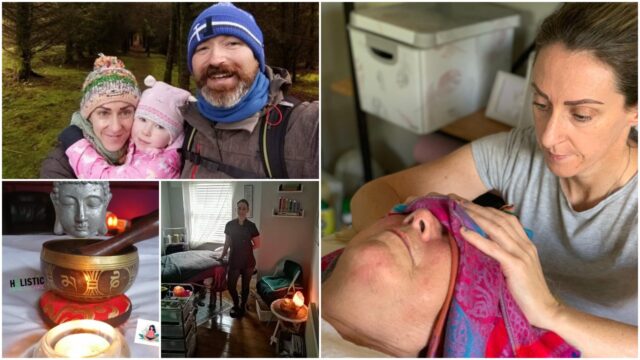 After a lifetime spent serving her country, this Laois woman has continued in that sphere – but now does it a little closer to home.
Joan McCabe-Breen, originally from Swords in Dublin but now living in Portarlington with her husband Bryan and daughter, is the owner of Holistic Health Care.
But the 44-year-old's journey to this point in her life is extremely interesting.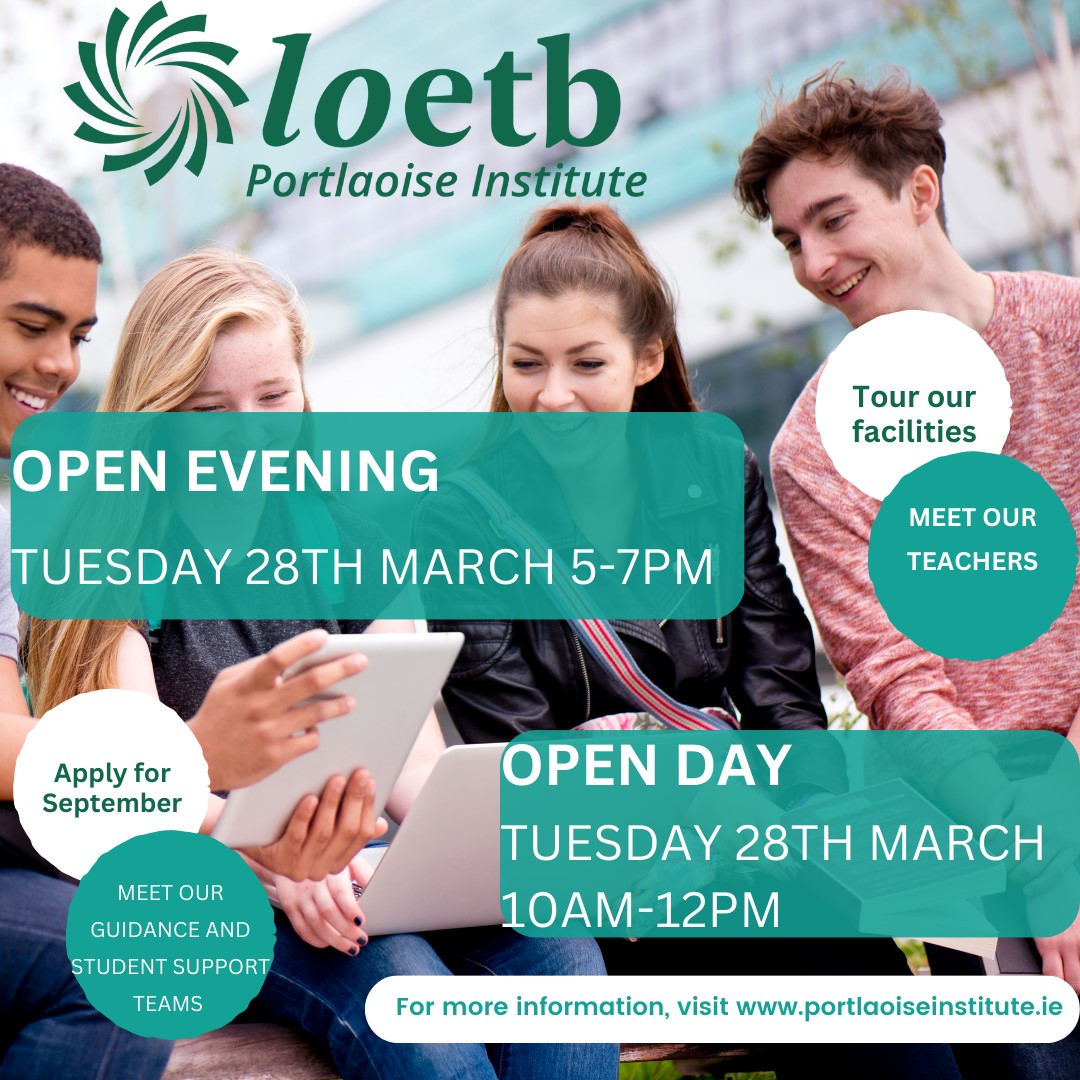 Back in 1997, Joan was one of the first three women ever to be enlisted into the Irish Naval Service.
She went on to become the first female Non-Commissioned Officer in the Irish Navy in 2001.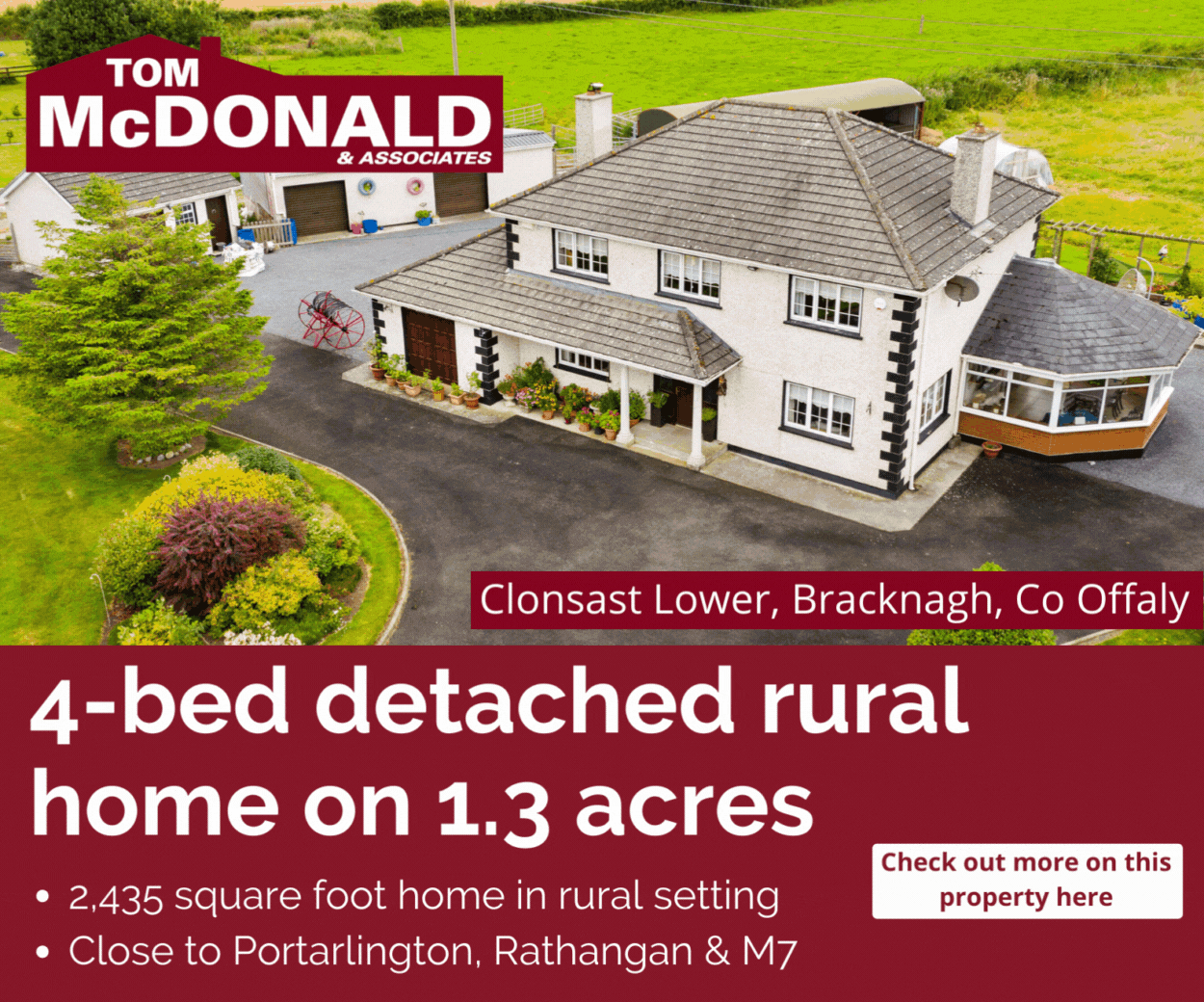 Joan served five years in the Naval Service where she trained recruits and deployed on sea going duties before then jumping ship to the Army.
Here, she trained via UCD as a Paramedic and a few years later obtained a BA in leadership, management and defence studies via the Institute of Technology Carlow.
Joan said: "My roles were many within the service; provide first aid and medical training within the military, manage the medical –legal administration desk, perform ambulance duties, act as an aid to the civil powers, and deploy on overseas tours of duty.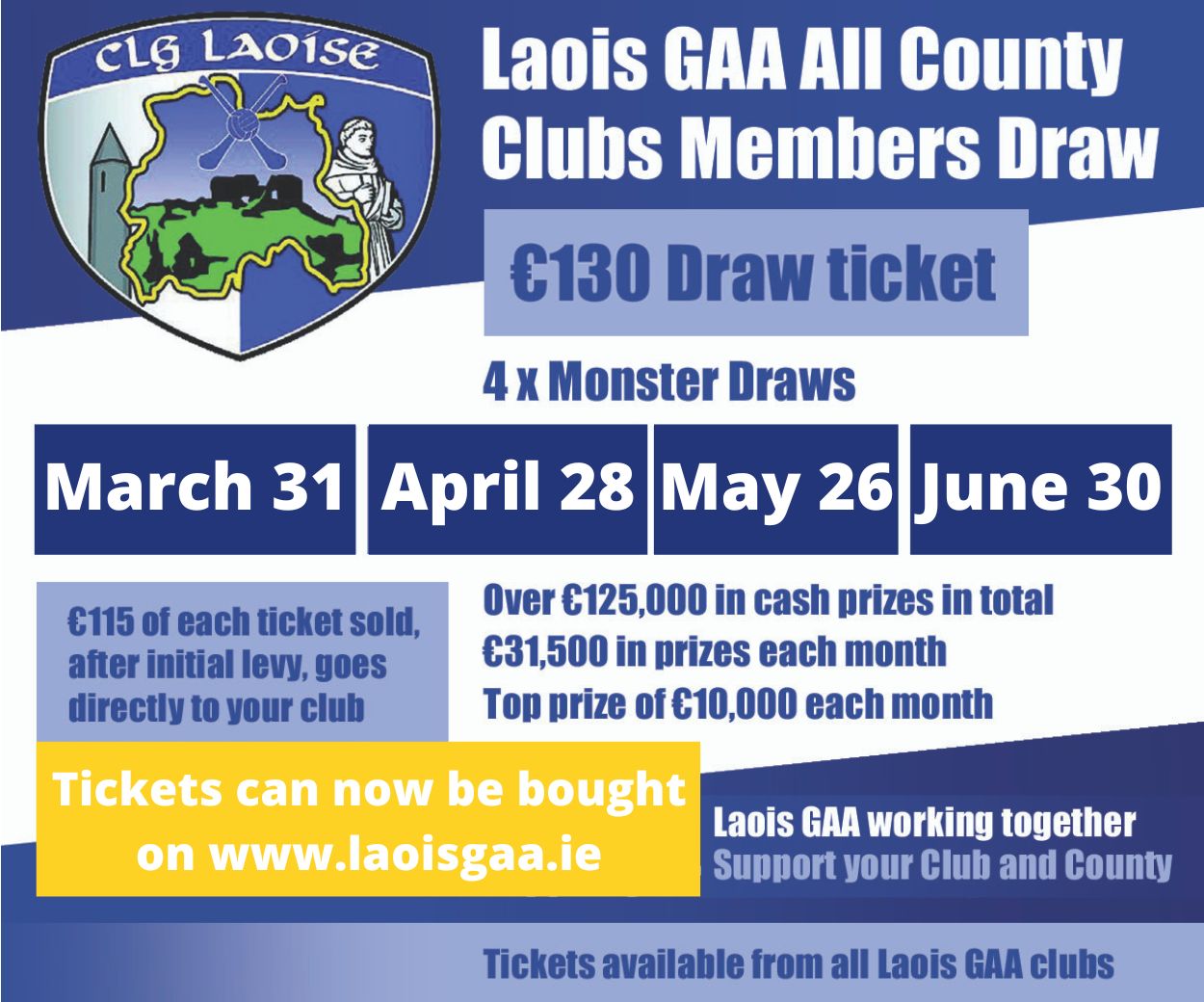 "There were five of these in total with my last tour being as the lead paramedic with the rapid reaction force in Syria 2015."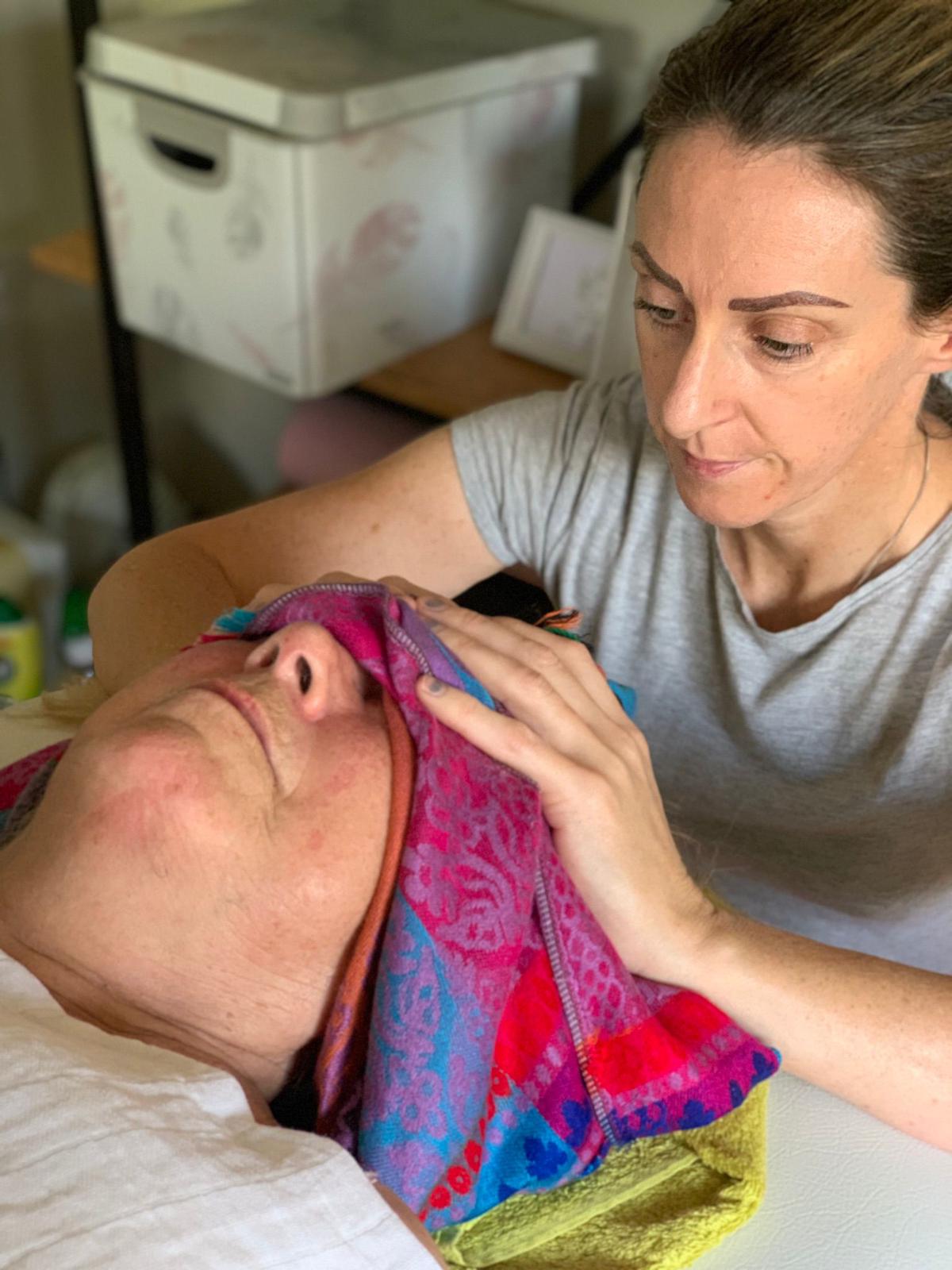 Joan explains how a career in the military has aided her in her life to date.
She said: "My military background has helped me to cultivate many useful traits and skills which have proved invaluable throughout my life thus far.
"Characteristics such as resilience, self-sufficiency, loyalty, positive communication skills, a strong sense of teamwork, an excellent work ethic and a sense of going the extra mile to ensure a task is complete have definitely stood to me especially in the developing stages of Holistic Health Care.
"A sense of humour was and still is important to me, because sometimes all you could do in the face of adversity was laugh!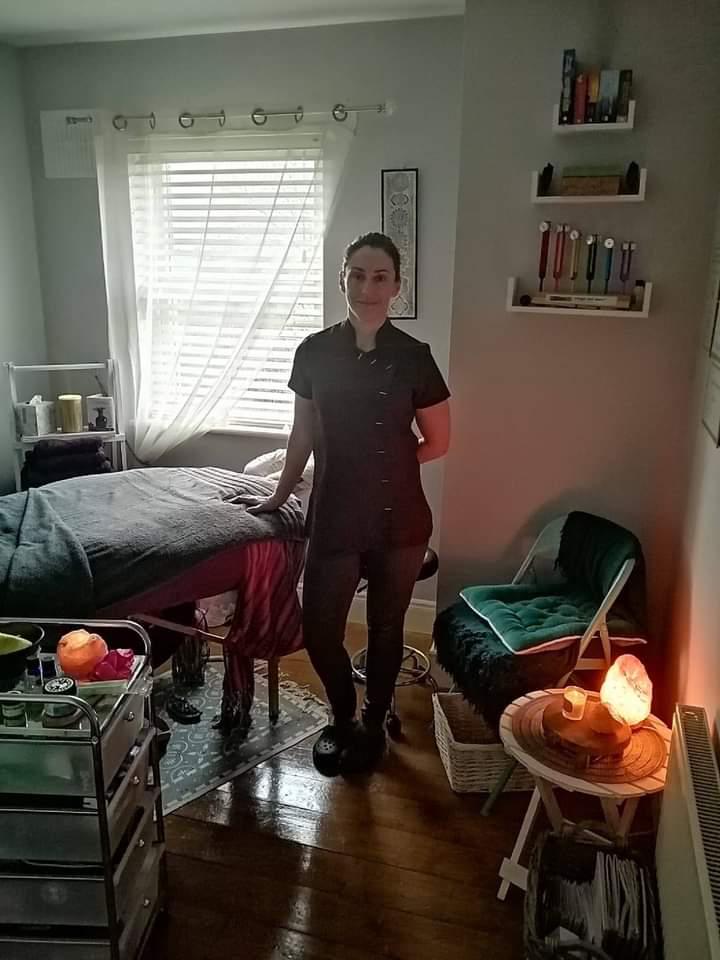 "If anything, my military background has also taught me to focus and to be clear about the direction I intended to go towards, which was really helpful when I finished my 21 year military contract in 2018 and launched myself into the development of my business Holistic Health Care which I had started in December 2015."
Holistic Health Care offers many holistic treatments such as various massage therapies, organic facials, ear candling, energy therapy and much more.
Joan explained why she decided to establish the company.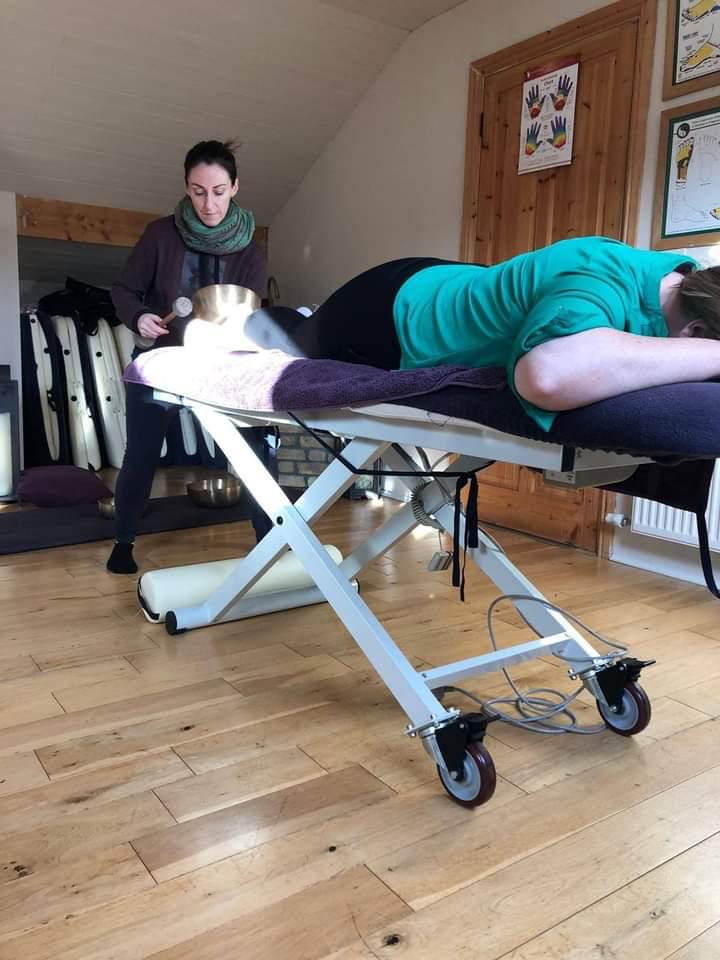 She said: "To say that leaving the military and starting my own holistic business was a 360 degree turn around is an understatement.
"I left the security of a weekly wage, health care and a steady education behind me and ventured into the unknown world of entrepreneurship.
"My main reasons for this major life change were to create more balance within my own personal life and in turn throughout that of my family.
"I also wanted to have the freedom to express my creativity through the work that I do and to really design a job for myself that allowed me to do just this.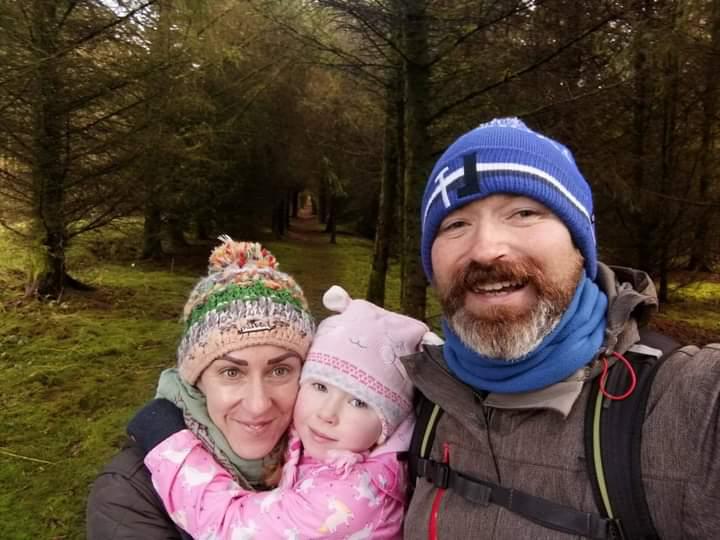 "From a health perspective, prior to leaving the forces, I was experiencing burnout, having lived most of my life orientated towards the Fight and Flight lens of stress, anxiety, fear and worry.
"Something had to change and change quickly before I ended up getting sick. And the only one that could really make these changes was me.
"I once again returned to education and retrained over a couple years in the holistic field specialising in complimentary therapies to include; many types of massage therapy, fertility therapies, cancer care touch therapy, a few modalities of reflexology, energy healing such as reiki and rahanni, sound therapy using Tibetan singing bowls, and lots of other holistic treatments.
"My most recent qualification obtained over much of the time spent in lockdown, is as a meditation teacher & facilitator inclusive of holistic counselling skills. Honestly the learning never stops thankfully.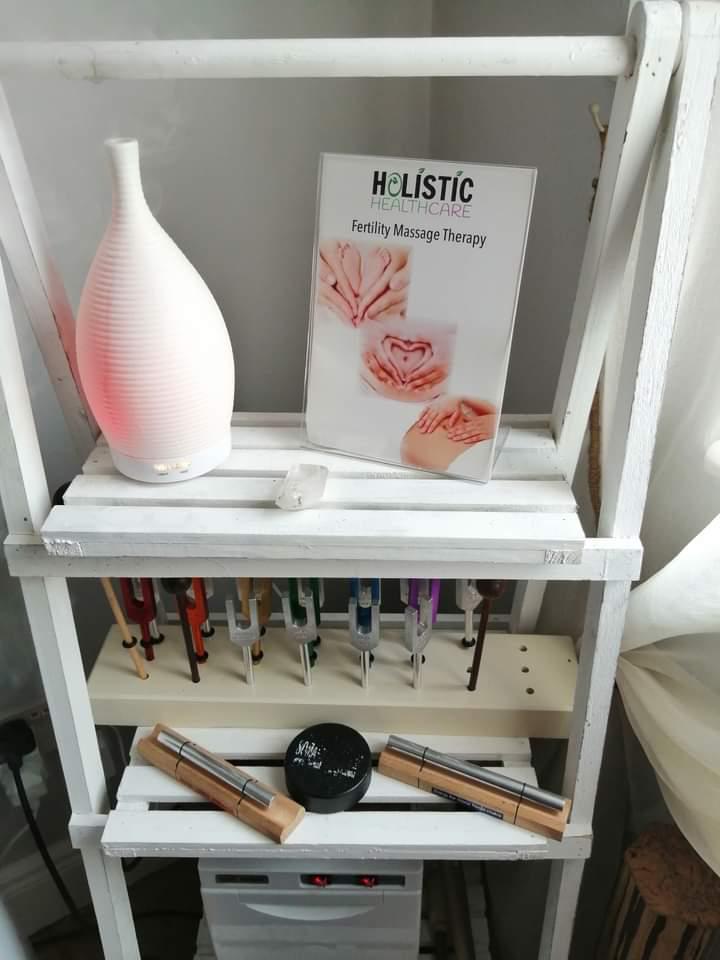 "The journey to this point hasn't been without challenge, but it has definitely been worth it and I now can see the fruits of all the labour.
"I am now in a place that my client base is somewhat established and growing. All those years doing promotional leaflet drops and talks have paid off.
"Of course, recently we all have experienced the effects of the pandemic and like many businesses Holistic Health Care had to temporary close our doors. This was tough, for both myself and my clients.
"Thankfully though when we did reopen in May 2021 business returned with a sense of urgency. People needed their bodies, minds and spirits tended to like never before."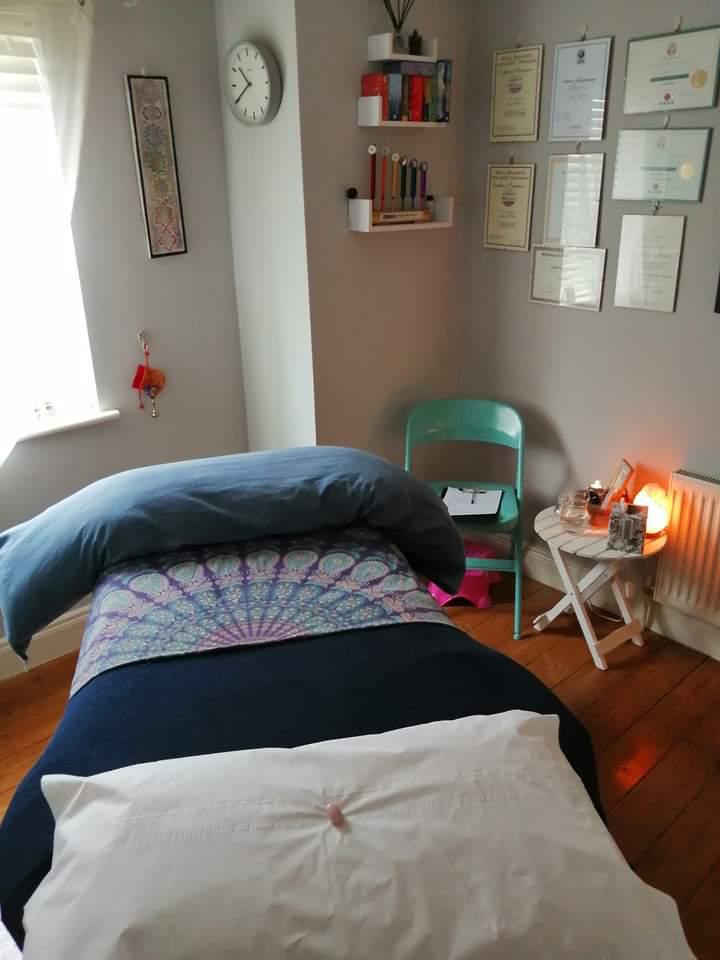 Joan also spoke about her short term and long term plans for Holistic Health Care.
She said: "The next 12 months and beyond are going to be busy and exciting.
"I'll be offering many workshops in mindfulness and meditation for all age groups, spiritual training in all levels of Reiki and Rahanni and specialised workshops designed to empower women on their journeys through all aspects of their beautiful lives ranging from menarche to menopause and beyond. This is just the start.
"My passion currently dwells in the area of stress reduction and education around how best to achieve this with the likes of meditation, holistic therapies, mind-set, the power of positive thought and so forth.
"I have a special interest in women's wellness and supporting those on their fertility journeys.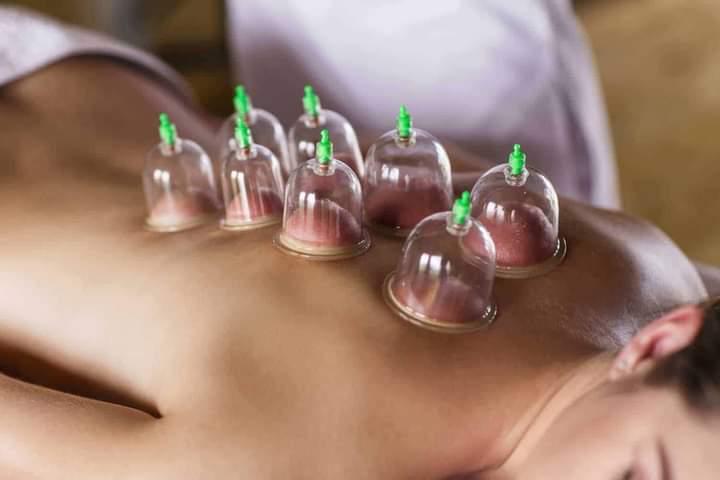 "My aim is to open my own purpose built centre for Holistic Health Care within the next few years.
"A haven where we can celebrate our communities, support each other and experience the many benefits that holistic, complementary and alternative therapies have to offer.
"A place where we can reconnect to one another at heart level and find sanctuary within its protective walls.
"A healing space, where we can give our spirit permission to soar and realise our full potential."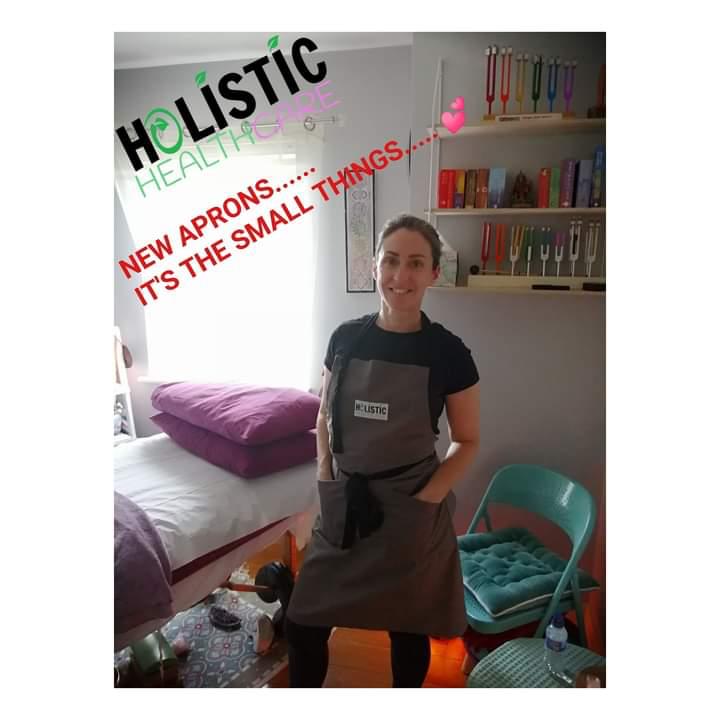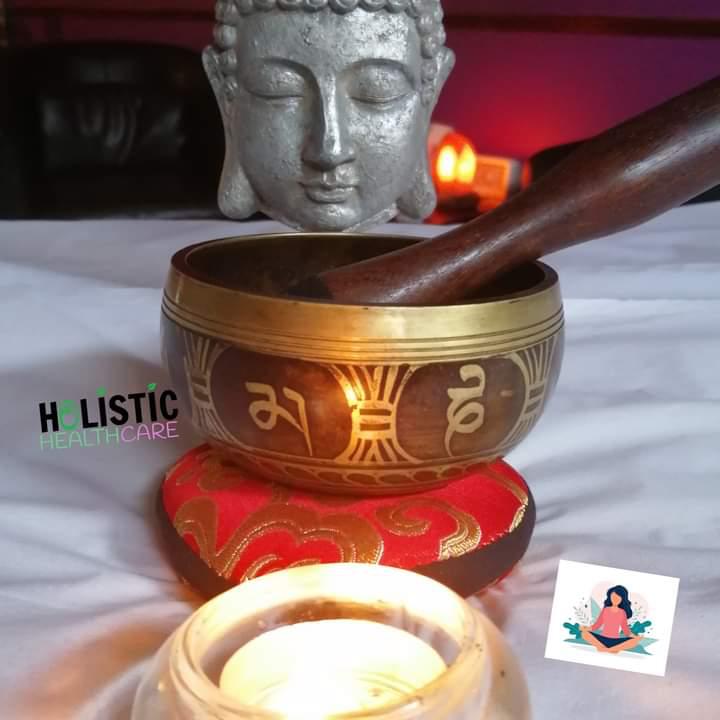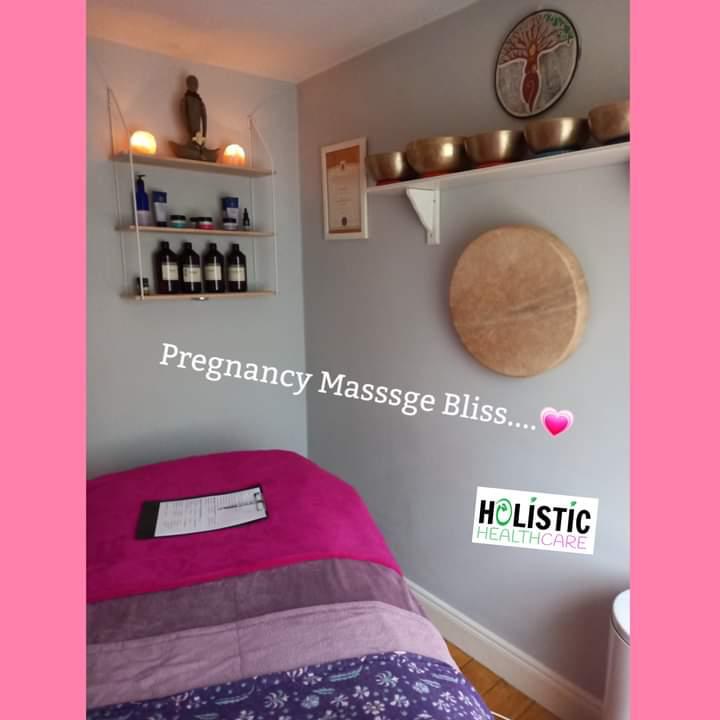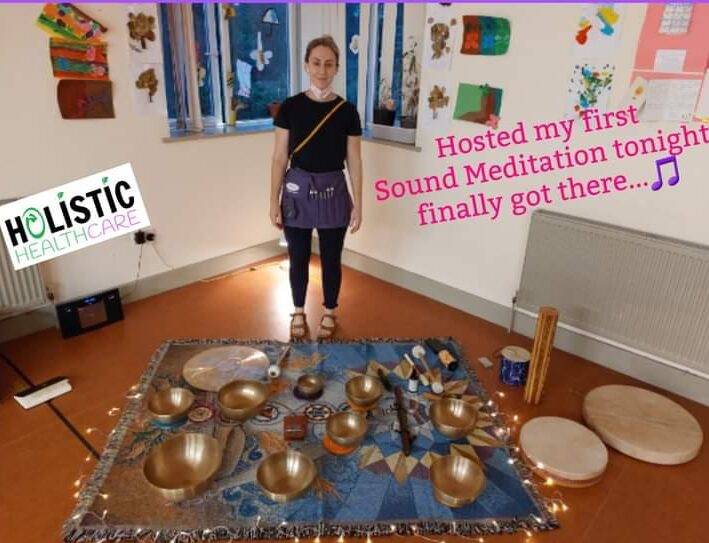 You can follow Jean's journey on their Instagram Page and Facebook page.
Are you or someone you know an 'up and comer'? Get in contact with us to tell your story.
Anyone who is interested can contact us on any of our social media channels or email us on news@laoistoday.ie.