Members of the Portlaoise Men's Shed recently took up a new musical instrument – the ukulele – as part of Music Generation Laois' Musical Memories project.
Well-known Portlaoise musician, David Harte, visits the group, who are based at the Equestrian Centre on the Timahoe Road, each Friday morning.
The men are working on a series of songs on the ukulele, all part of a programme that is already well established in Mountmellick Men's Shed, and also Paddock National School and Rath National School.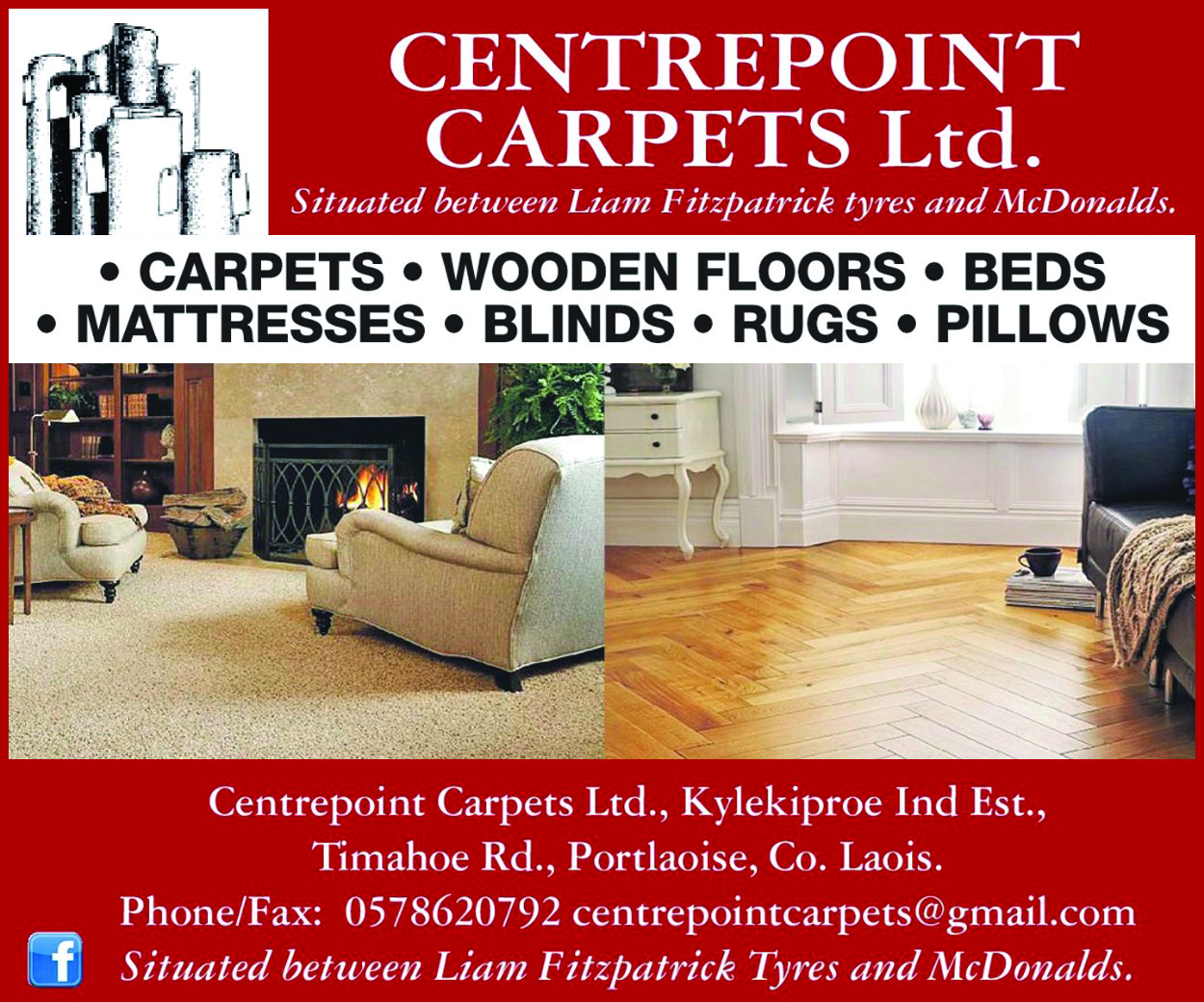 Musical Memories came about as Music Generation Laois responded to the isolation experienced by older people during Covid-19.
The initial idea was to develop an intergenerational music project where people of all ages would come together online to sing songs from their own homes.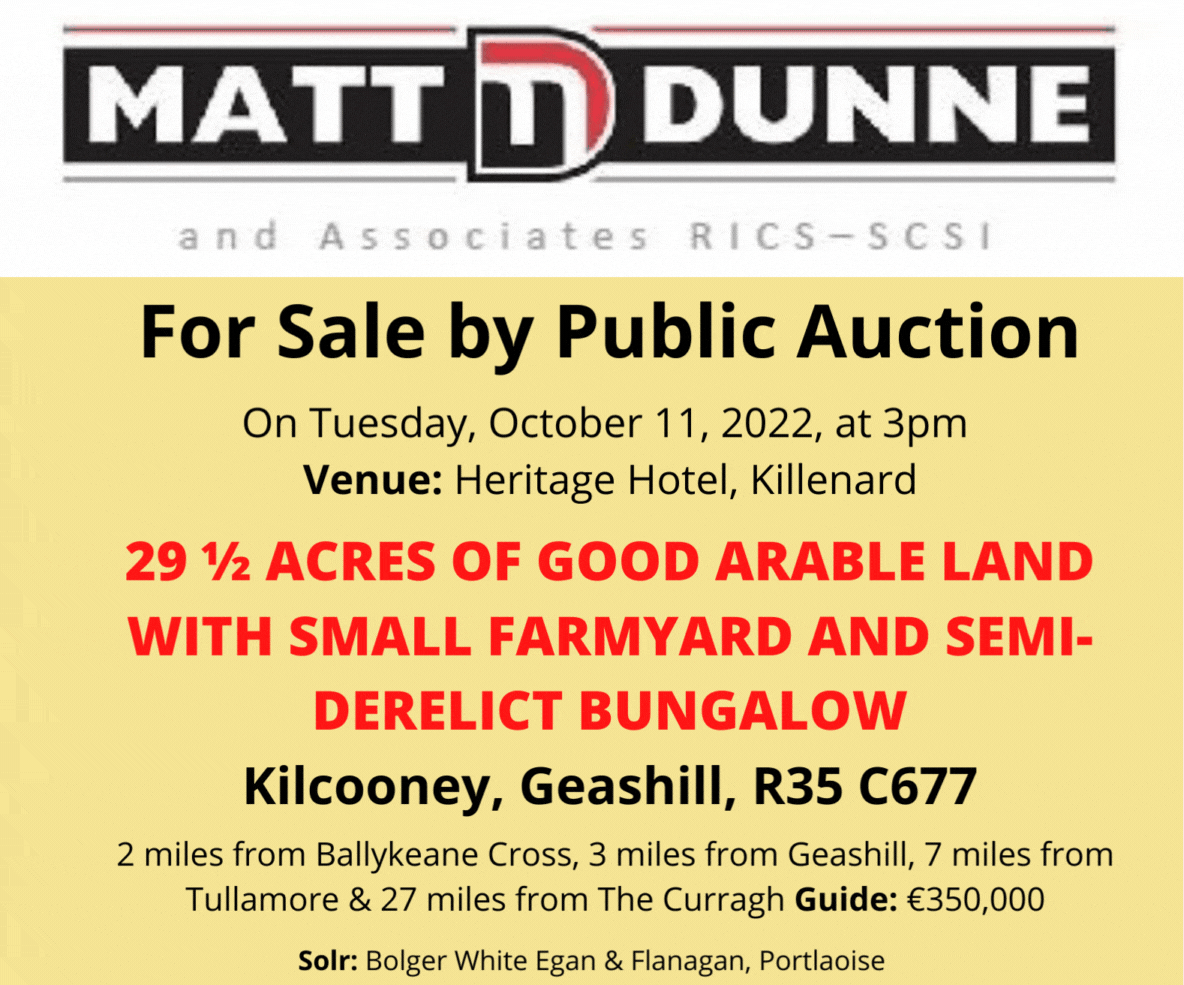 The project started in 2020 in Shaen Community Hospital, Abbeyleix Community Nursing Unit and St Vincent's Community Nursing Unit in Mountmellick and Paddock National School, funded by the Creative Ireland Laois 'Creativity in Older Age' scheme, and Healthy Ireland Laois.
In 2021, the project expanded to include ukulele classes, and to include Men's Shed groups and grandparents of the school children involved, to tremendous response and success.
Musical Memories is directed by Nuala Kelly of Music Generation Laois. Commenting on the success of Musical Memories, Nuala explains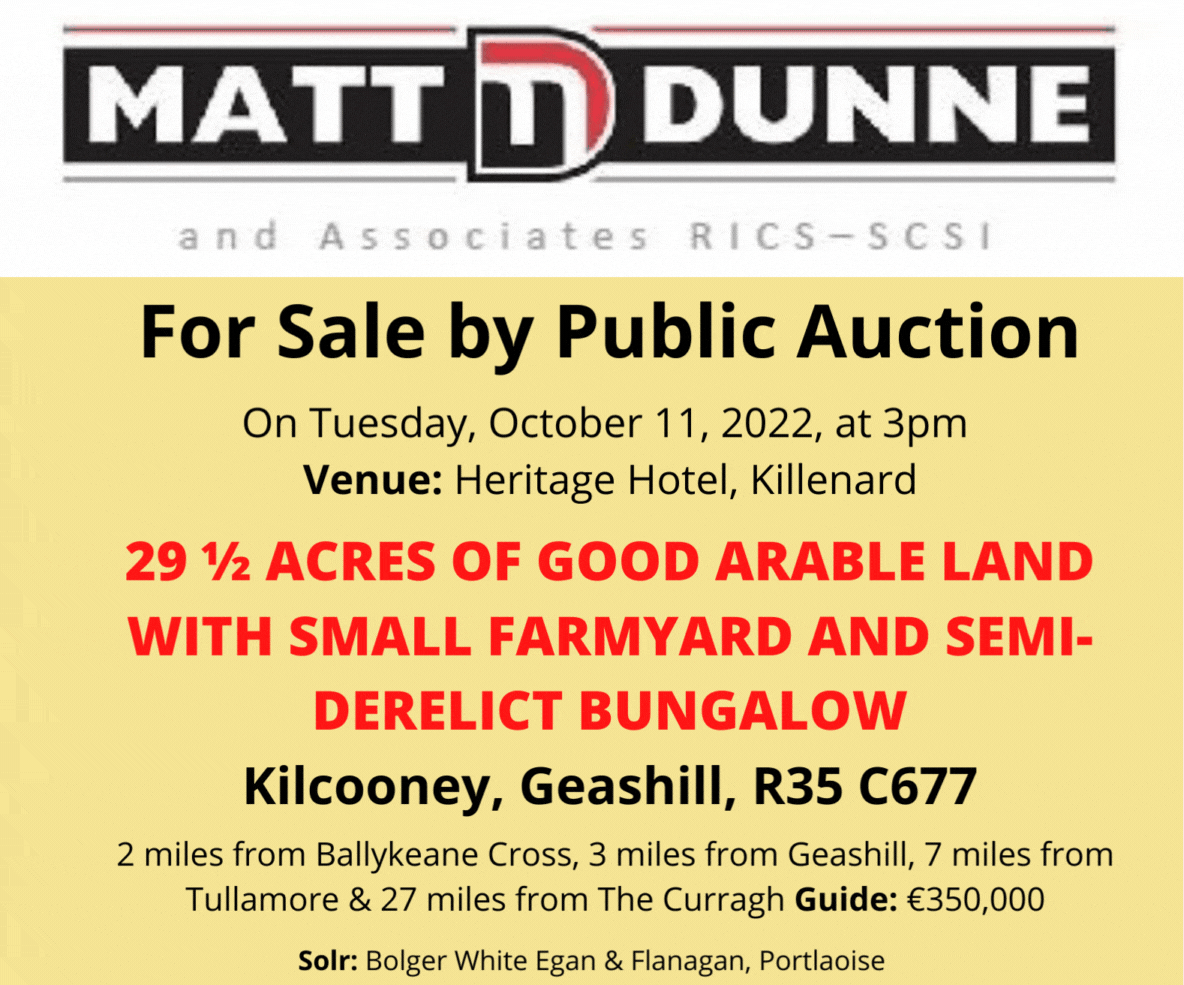 "The project has adapted as restrictions allow, often delivered online, there have also been outdoor performances, and currently, in-person visits by the Music Generation Laois Musician Team.
"I think that has been really important, that no matter what restrictions are in place, we continue to forge a connection with all the participants of the project, it's really about maintaining a connection, through music.
"We work on songs that work across generations, from 'The Black Hills of Dakota' to 'Sweet Home Alabama' – its great fun, and such a rewarding project to be involved in."
David Harte, also spoke about his involvement in the project, saying: "I visit Portlaoise Men's Shed every Friday morning – it's a great project.
"The men involved have really embraced the opportunity to take-up the ukulele.
"This group have been keen to take part in a music programme like this for years, so they are finally getting this opportunity, thanks to Music Generation Laois and Creative Ireland Laois."
To get involved in Portlaoise Men's Shed, call 057 2624092.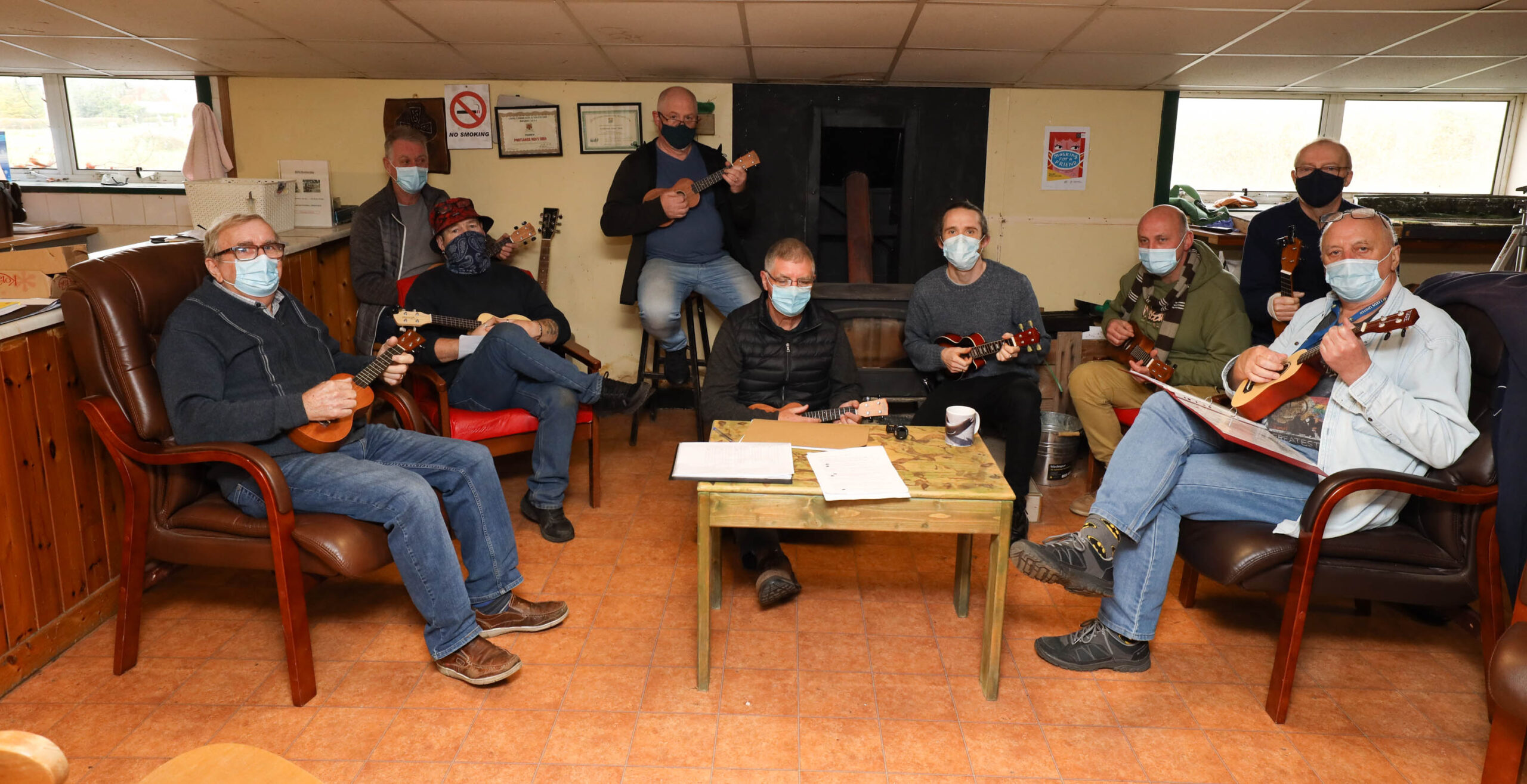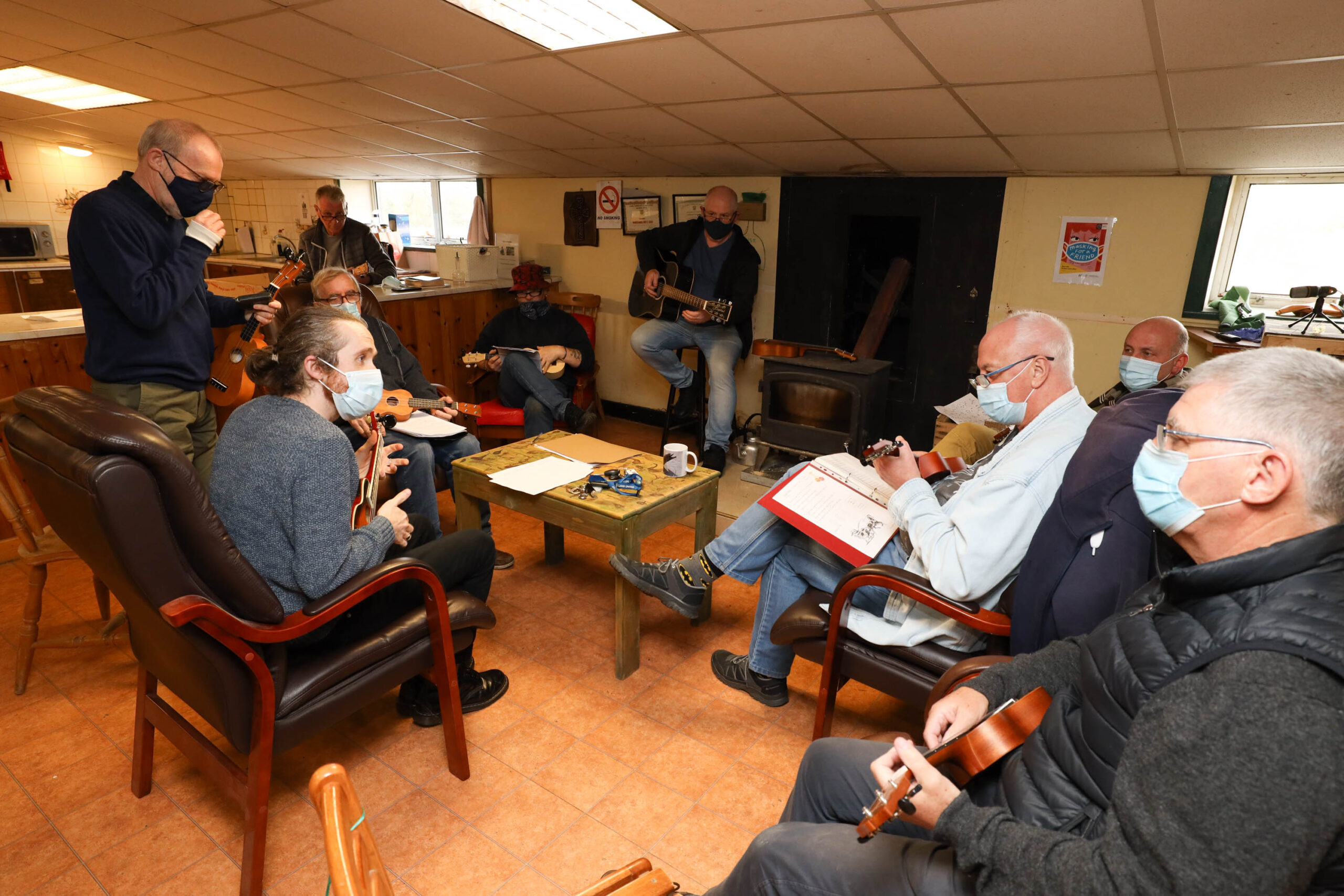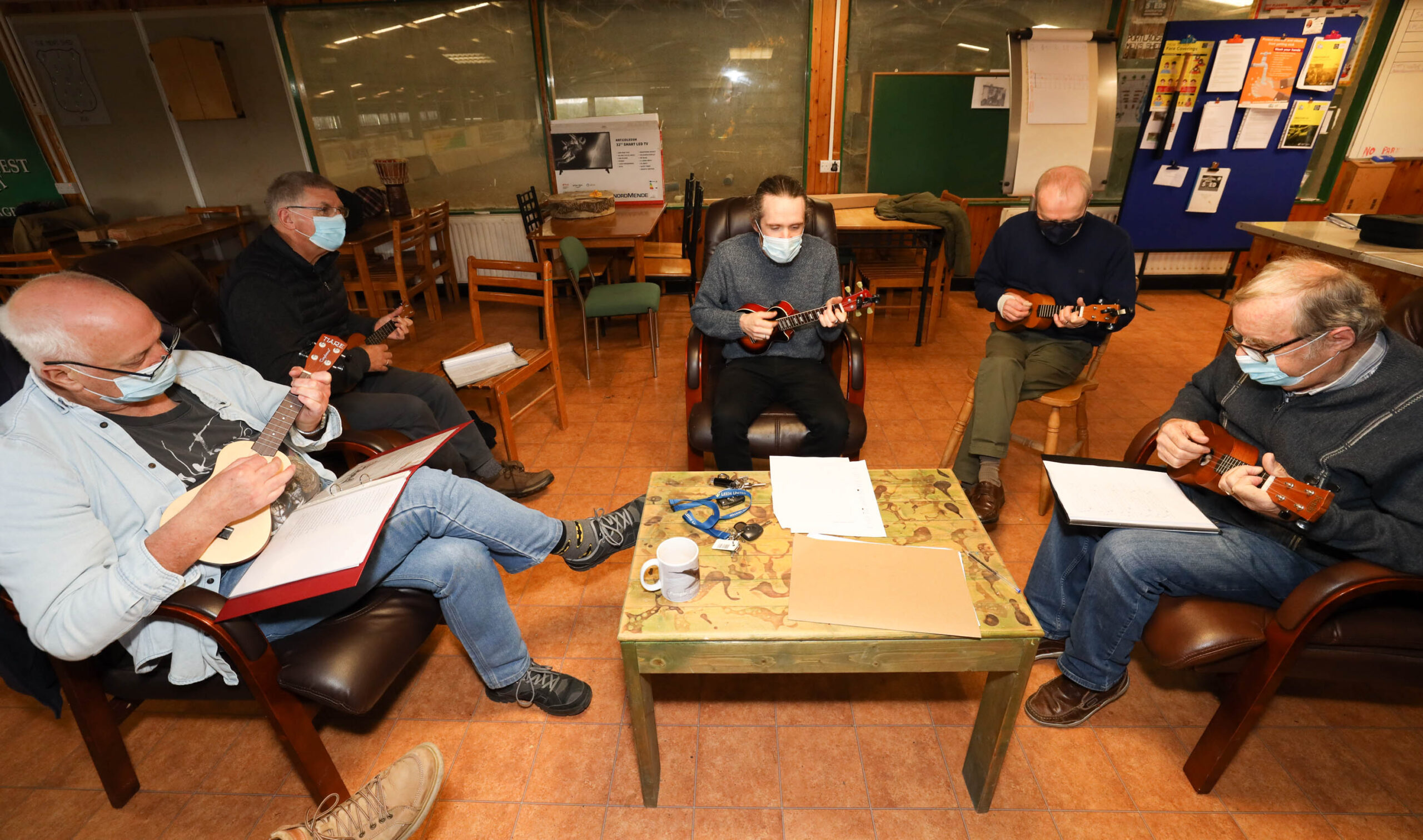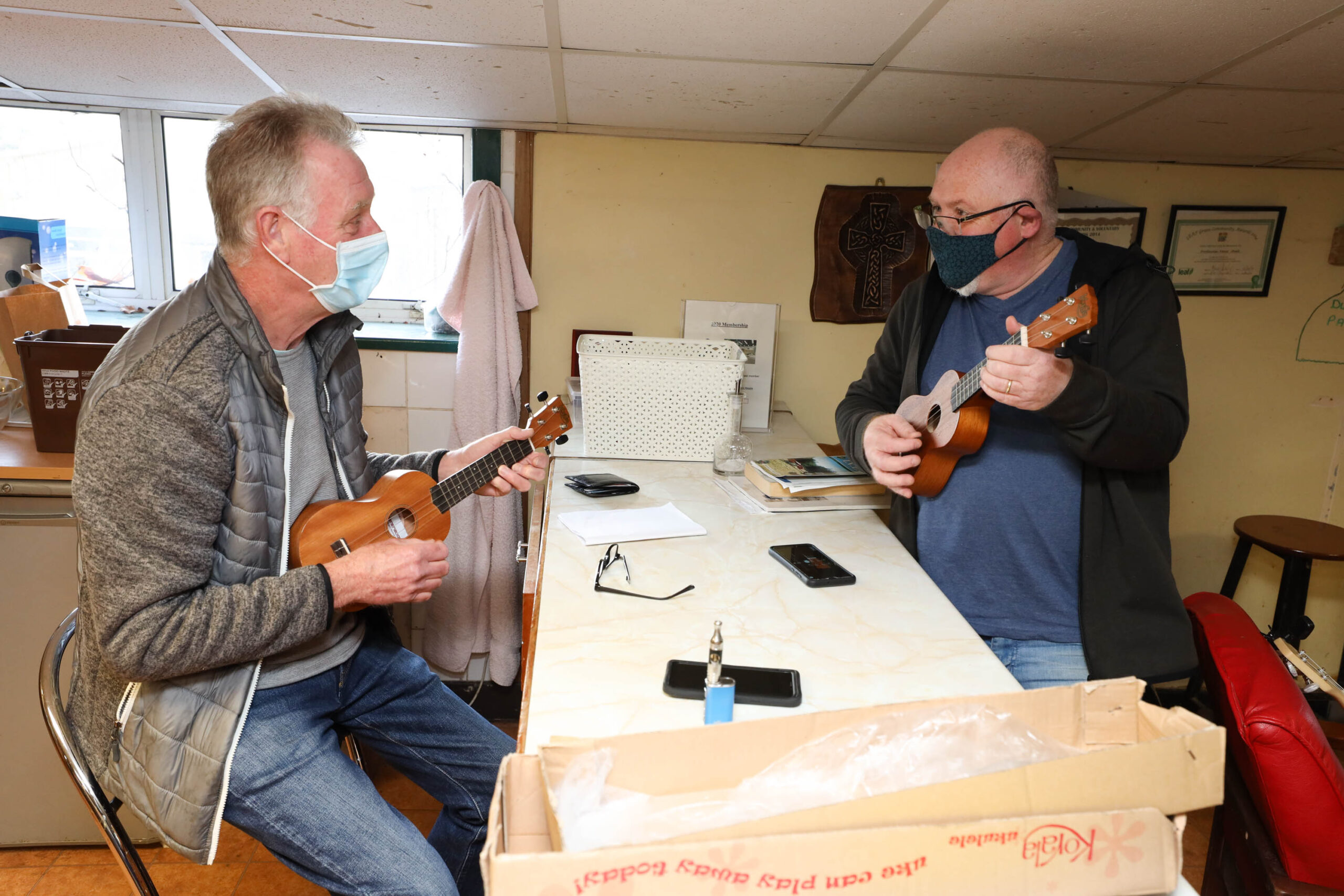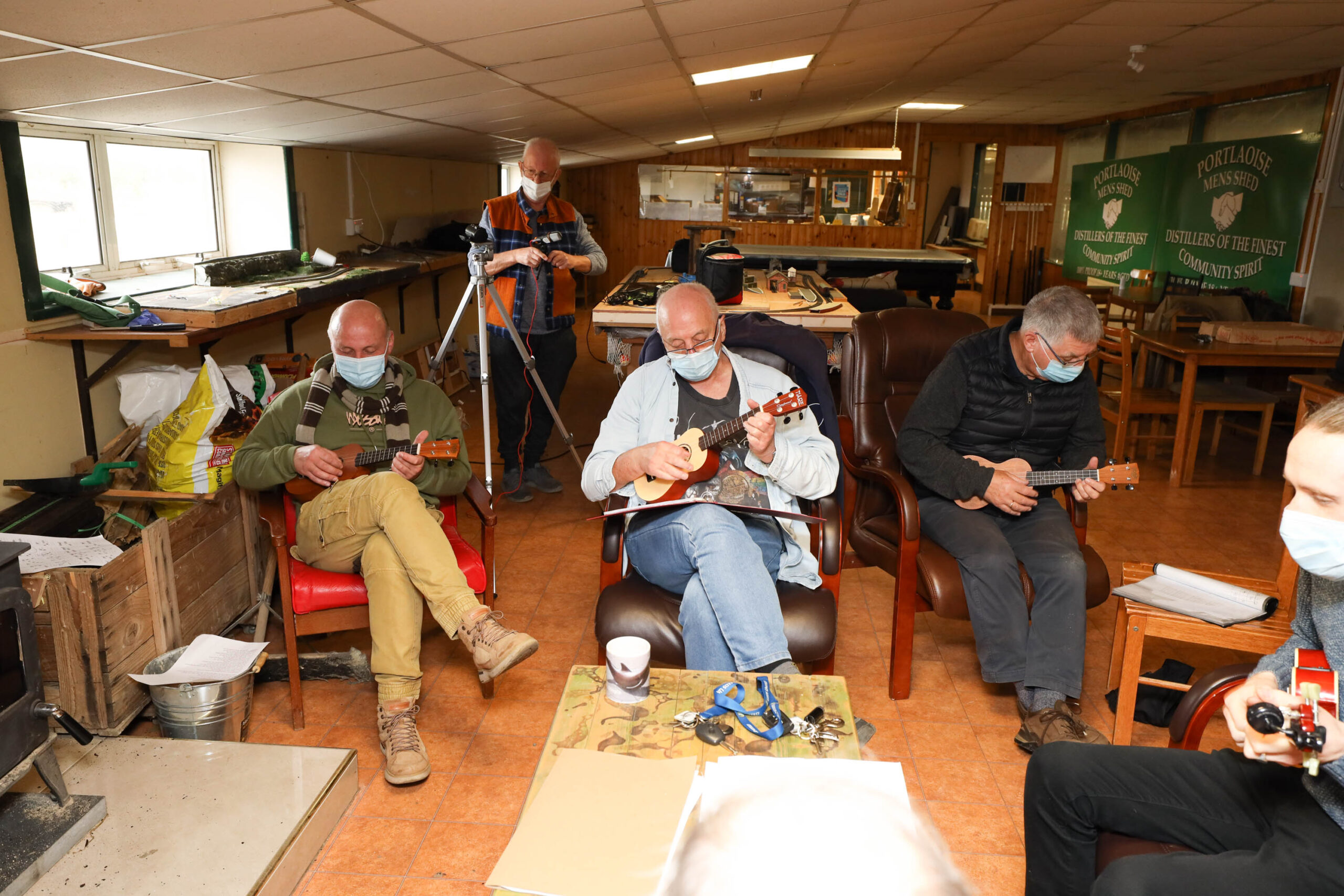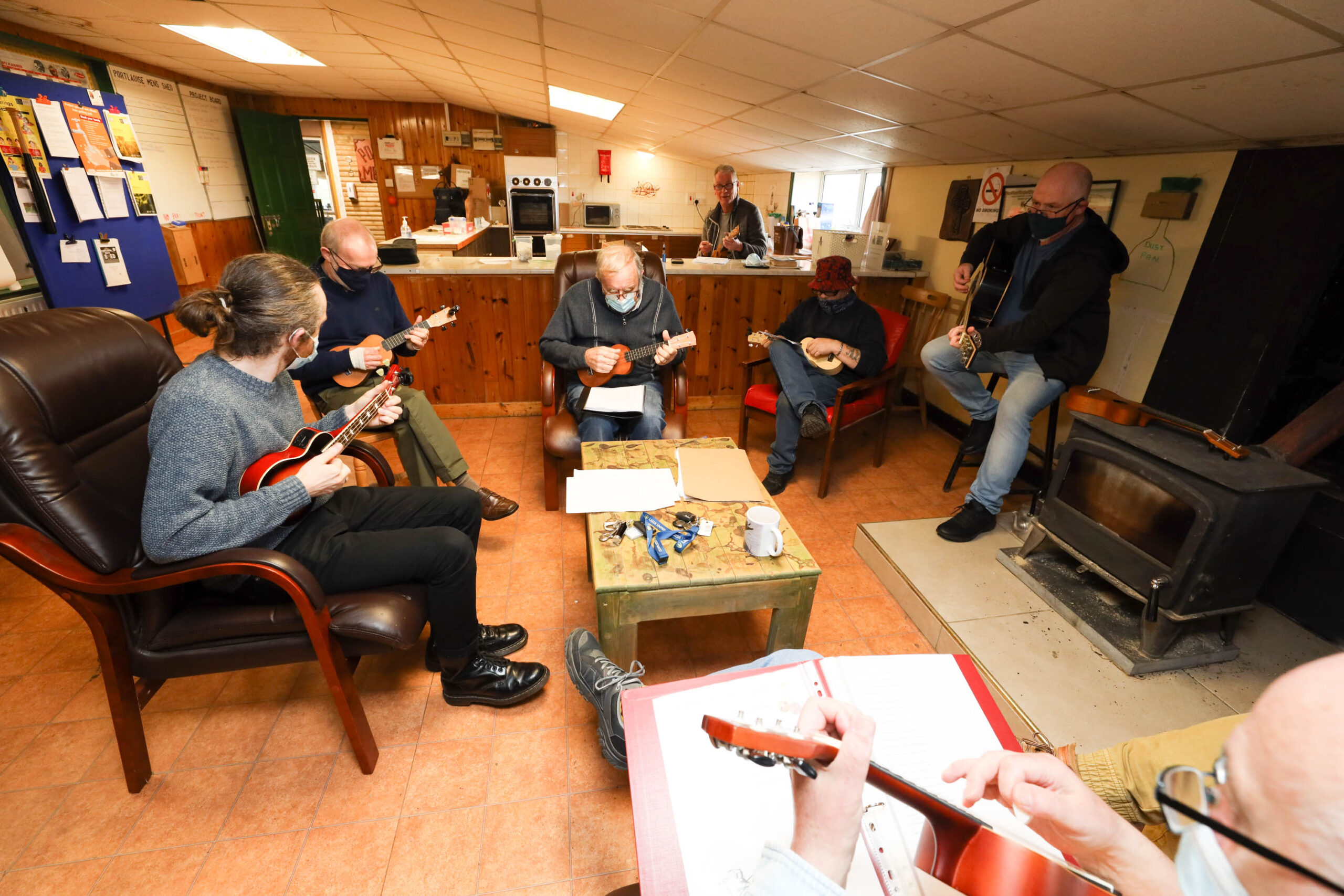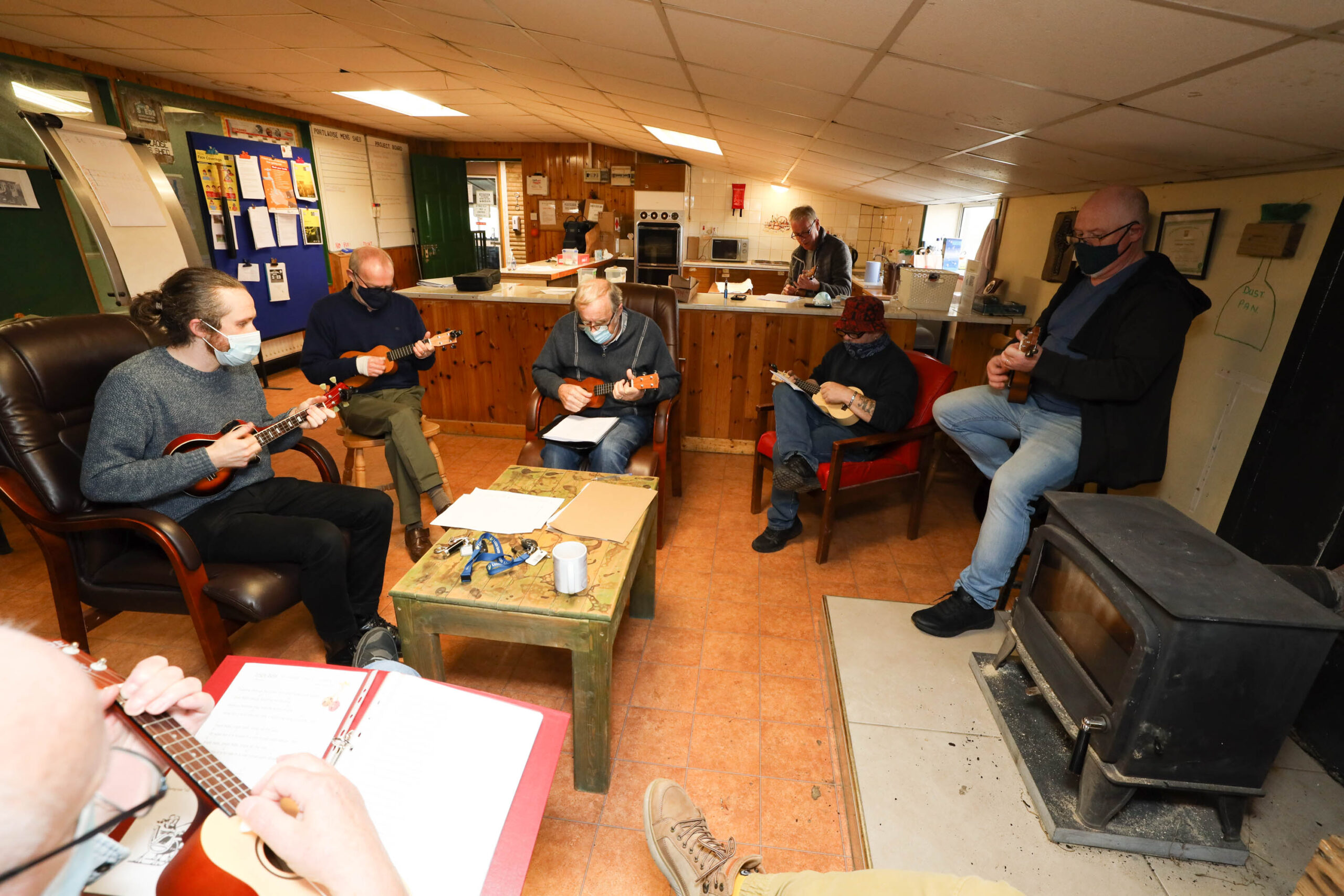 SEE ALSO – Laois man sells Limousin heifer for record €18,000 at prestigious Carrick-on-Shannon sale