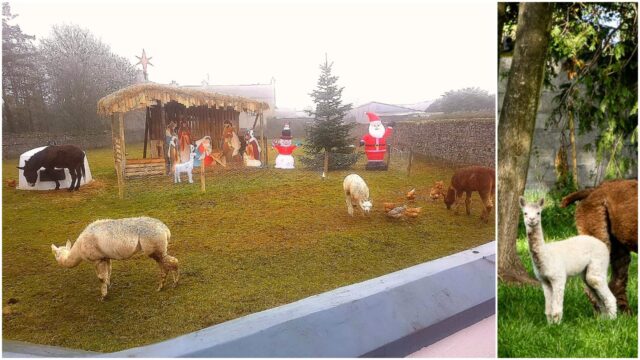 For the second year, a live animal charity crib is set to officially open in Portlaoise this weekend.
From Sunday, a live animal crib in Kelly's farm, at Bloomfield Cross in Portlaoise, will be operation.
Those behind the project are currently putting the finishing touches on the structure with a host of animals set to feature such as llamas, alpacas, chickens, sheep and donkeys.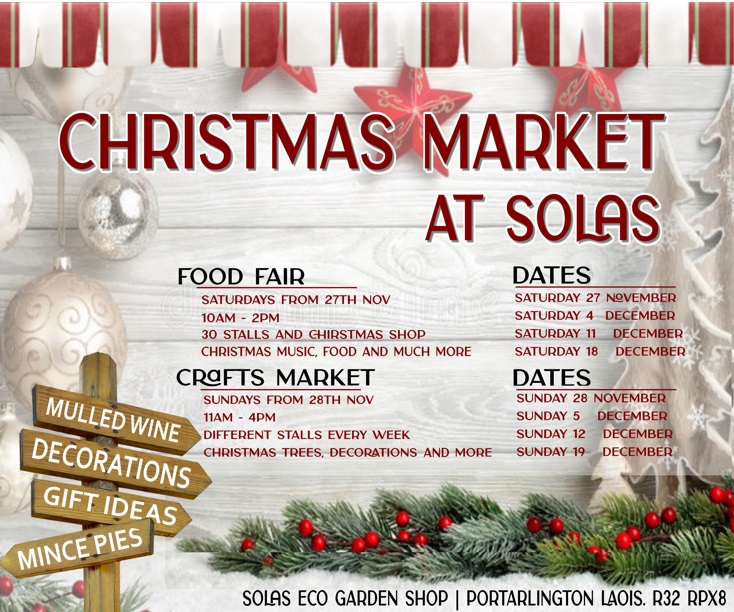 Indeed, the alpacas celebrated a new arrival this year and Bianca is believed to be very excited to meet new people.
Those wishing to view the crib can do so from the farm entrance gate but there will be strictly no parking or set down at gate – access to the crib is only by parking opposite St Peter and Paul's graveyard and then walking to the crib on the footpath.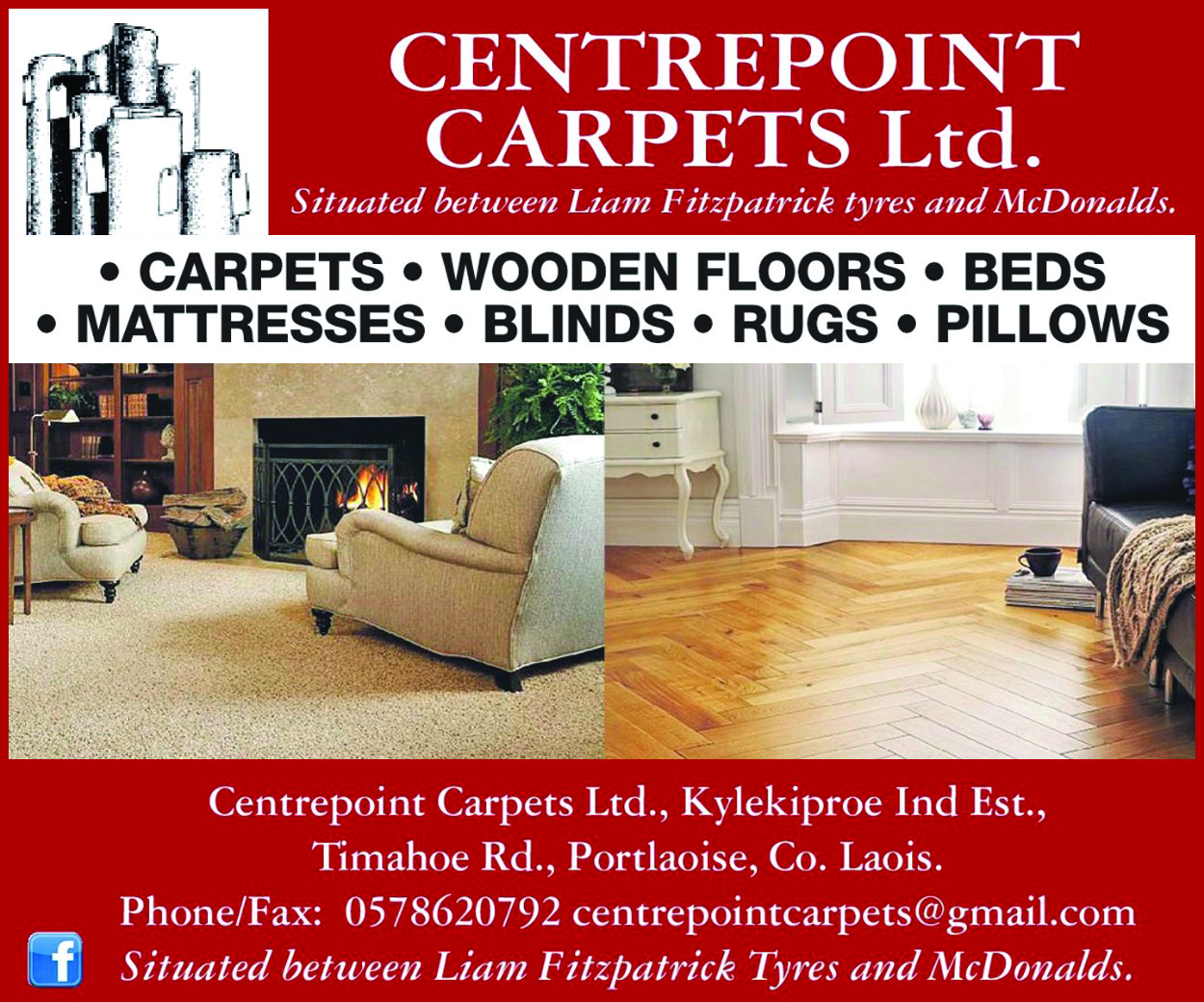 Down Syndrome Centre Midlands, Laois Hospice and Kolbe Special School are the three charities who will benefit from the proceeds raised from the crib.
The idea for the live crib came to Helen Kelly back in 2019. She purchased two Alpacas and after a couple of weeks they began to draw attention and families started to stop outside to view them.
With the help of Blue Sky Finance, Laois Garden World, Brackens Gala, Mochua Print & Design and Quinn's Animal Feed, the 2020 crib was a huge success.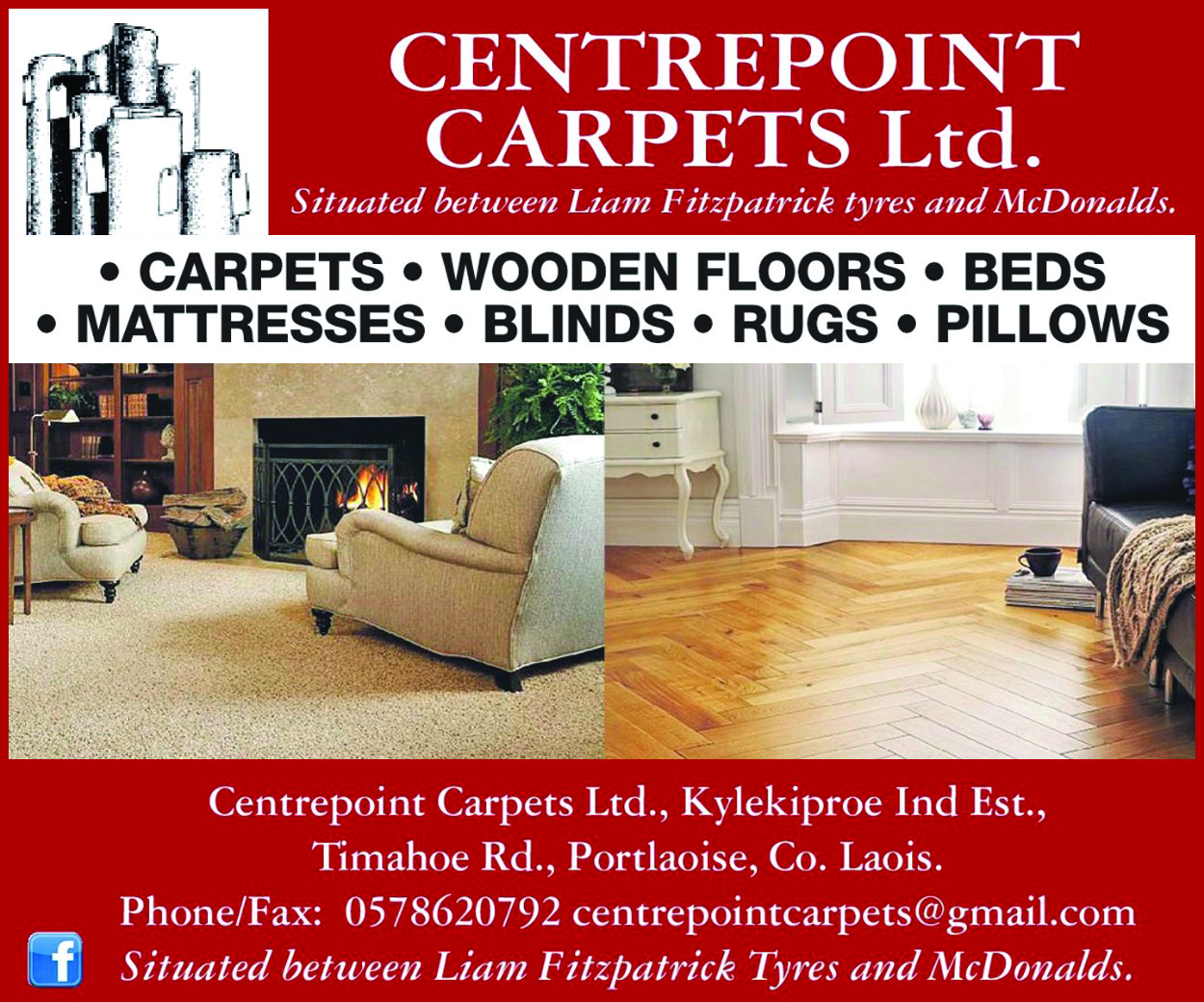 And those behind it are hopeful that the 2021 edition can be a similar success.
Those wishing to donate can do so online via the Facebook page 'Live Animal Charity Crib'.
They can also make contributions at the donation box at the crib.
SEE ALSO – Laois man sells Limousin heifer for record €18,000 at prestigious Carrick-on-Shannon sale