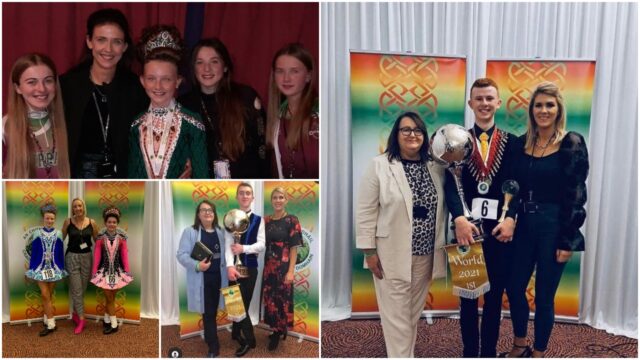 After a 20-month Covid-19 enforced shutdown, Irish dancers from Laois descended upon to INEC in Killarney where they excelled at the World Championships.
Almost 50 dancers from three Laois schools joined others from all over the world at the start of November.
Dancers from Lynam School, Buggie School of Irish Dancing and Burbage Irish Dance Academy took on competitors from America, Scotland, England, Europe and all over Ireland for a world title in the championships.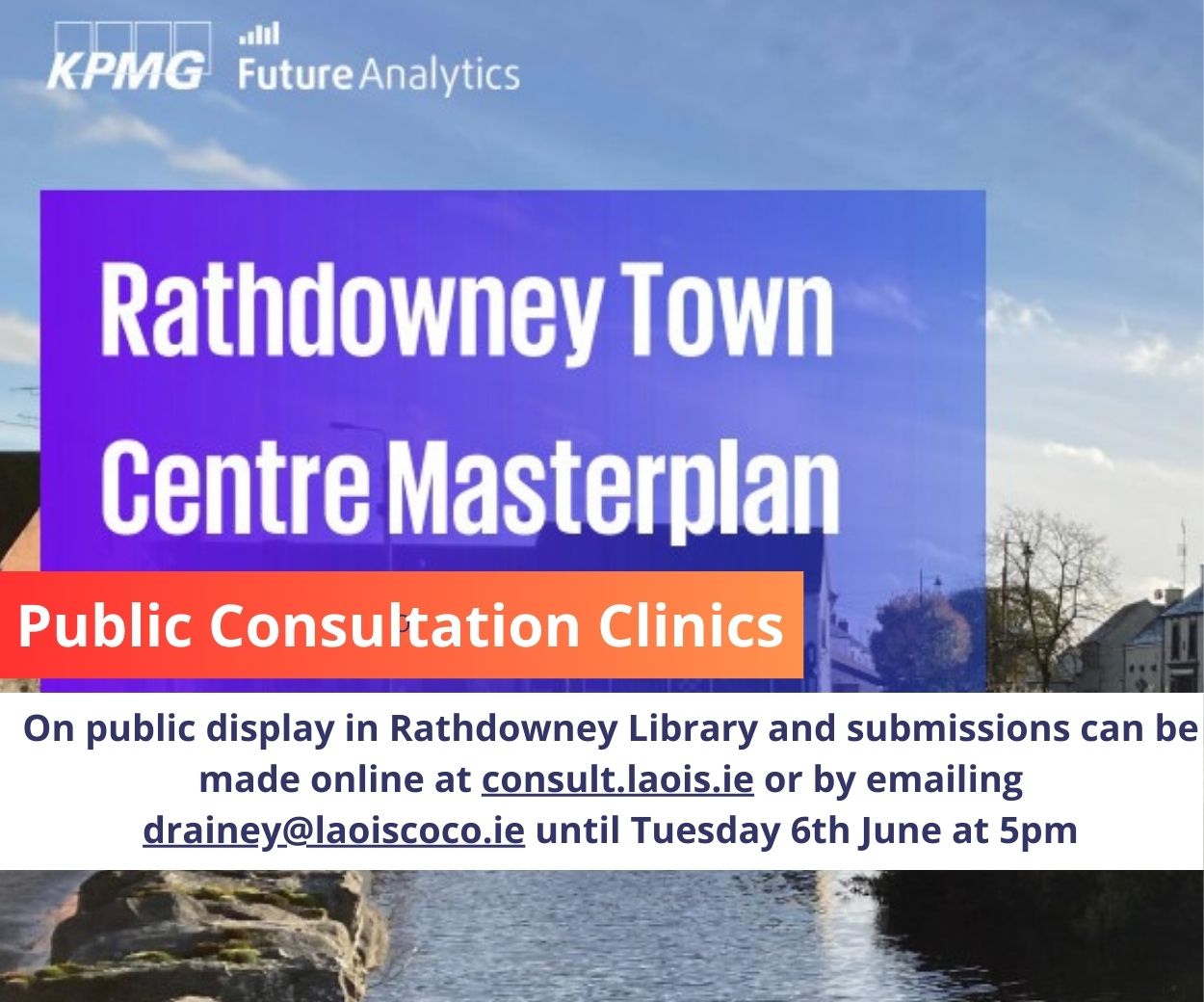 Over 19 competitions took place over the six-day championships and the age profile of the competitors was from nine to over 21.
In excess of 1,400 dancers took to the stage over the course of the six days.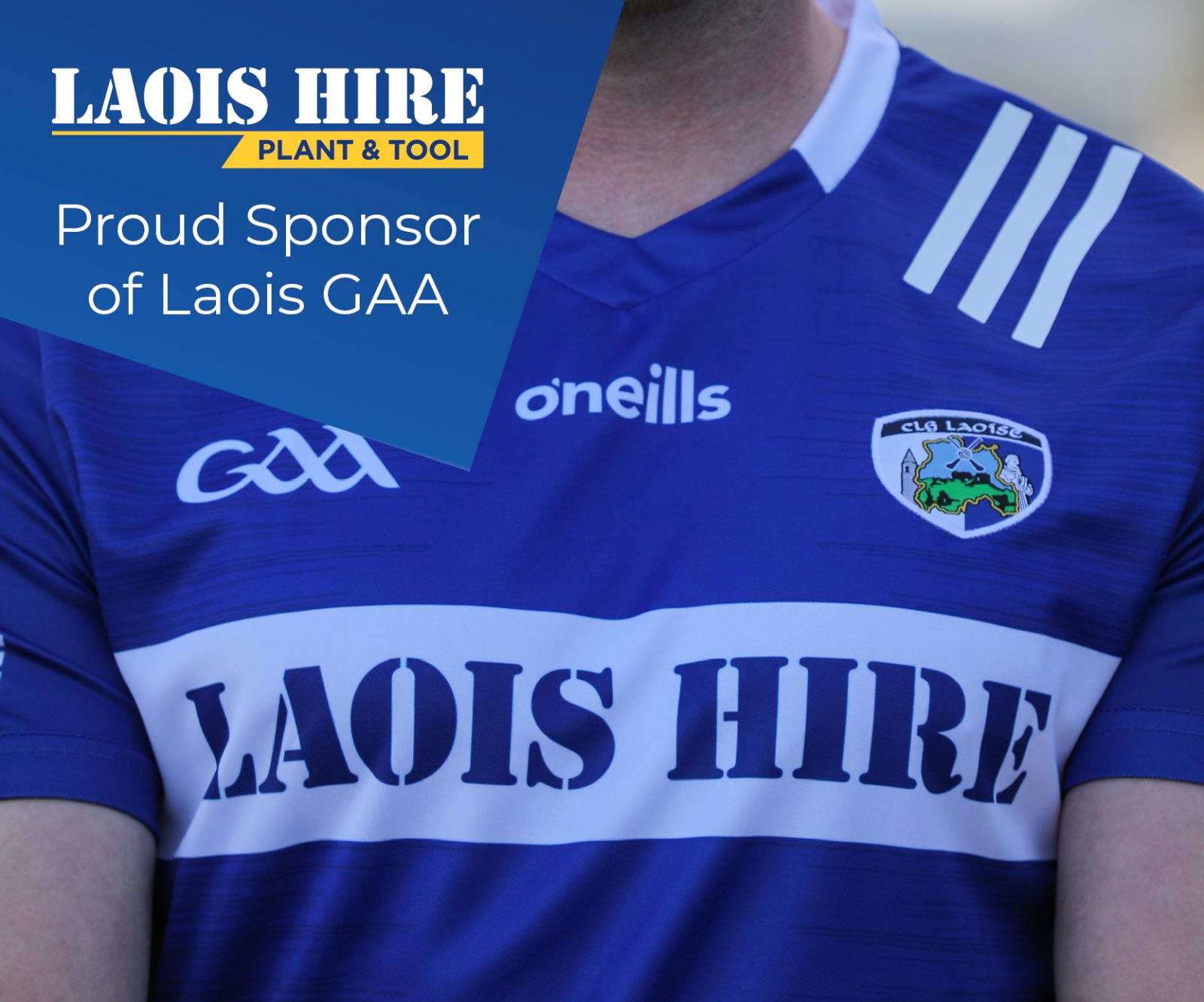 Of the Laois schools, Lynam School, run by Gabrielle Lynam, Carmel Manton Kinsella and Orla Byrne had the highest representation.
Two of their dancers were crowned World Champions while a third was named as runner-up.
Sean Burbage took home the globe in the Senior Men while Kevin Ryan did likewise in the U-19 category.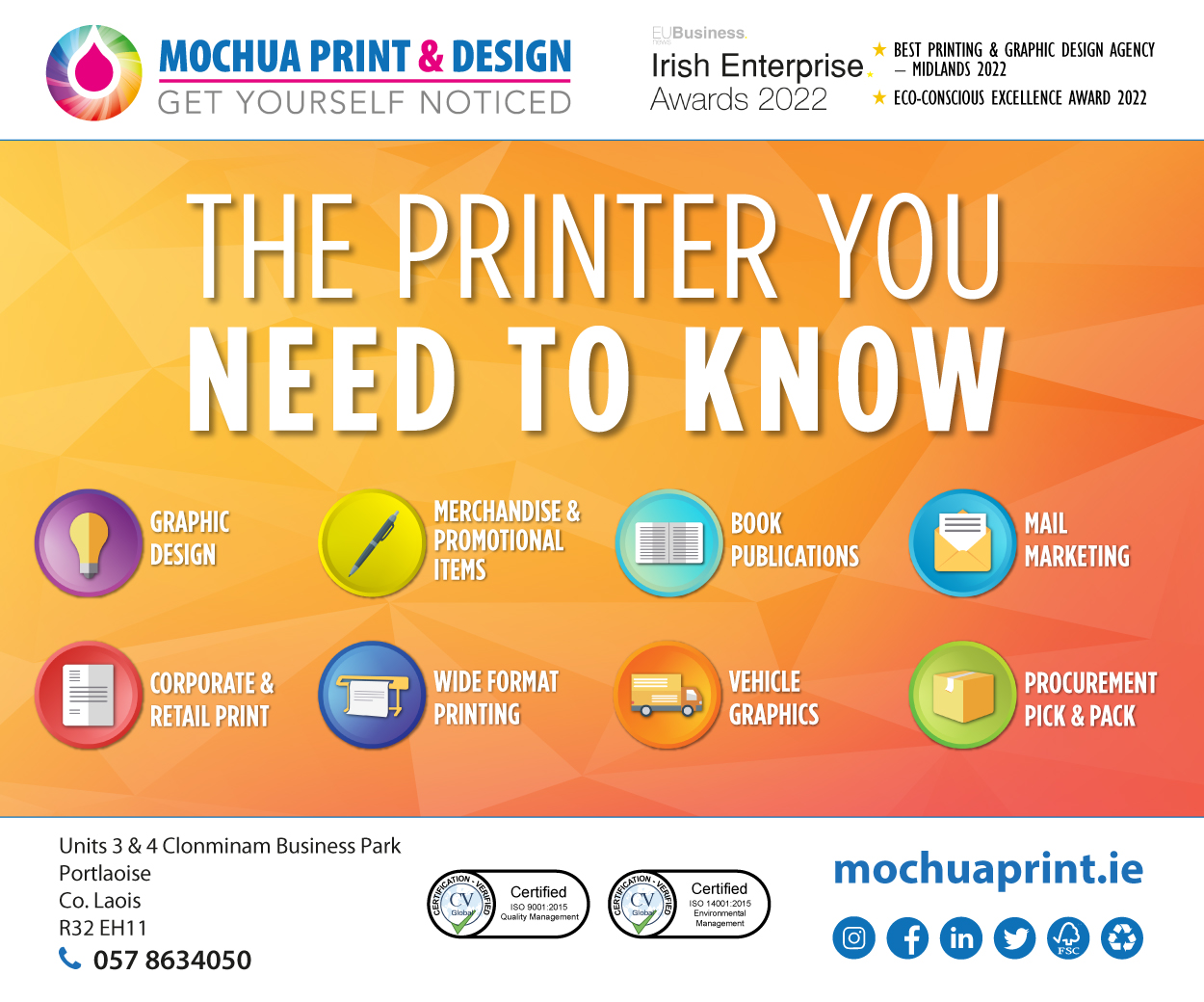 While the extremely talented Laoise Delaney was named the second placed champion in the U-11 Girls category.
Six Lynam dancers received Championship Places in their respective categories: Zara Culleton (14th in U-10), Lauren Culleton (31st in U-13), Sophia Delaney (12th U-15), Sara Hewitt (26th in U-15), Alex Wright (22nd in U-17) and Roisin Moore (18th in U-18).
While a 11 dancers took home Solo World Medals – Amy O Neill, Jessica O'Reilly, Zara Culleton, Grace Shaw, Laoise Delaney, Lauren Culleton, Sophia Delaney, Alex Wright, Roisin Moore, Kevin Ryan and Sean Burbage.
There were also fantastic dances performed over the week by Maisy Aylward, Aoife Hyland, Caoimhe Drennan, Lucy Mullhall, Chloe McDonald, Ella Newman, Hannah Stanley, Michelle Padian, Ciara Fitzpatrick, Emma Connell, Ava Kilmartin, Tammy Wright, Megan Grant, Lauren Barry and Aine O'Neill.
Carmel Manton Kinsella said: "What an amazing week for our Lynam school dancers and indeed all dancers/teachers alike throughout An Chomhdháil.
"Especially after a very tough 20 months, 16 of those 20 months were either on zoom or outdoors where our dancers trained in both freezing and soaring temperatures, through wind, rain – the works.
"Their work ethic is nothing short of amazing and we simply can't express how proud myself, Gabrielle and Orla are of our dance family.
"Now back to the studio for World Championships 2022 prep."
As the team figure dancing championships didn't go ahead due to Covid, Buggie School of Dancing had a smaller team than usual at the championships this year.
But those who were there competed brilliantly and they had one medal winner this year, Aoife Gorman, who came home with a 10th place medal in the U-15 category.
Eight other dancers also represented the Laois school – Kate Sheridan (U-12), Keira Gorman (U-12), Isabel Delaney (U-13), Alison Dalton (U-15), Aisling Mills (U-15), Emma Killeen (U-16), Hannah Guinan (U-16) and Gráinne McCaul (U-18) – all of whom excelled.
Grainne Buggie said: "We are very proud teachers and so thankful to our dancers and their parents for their continued work support in the last year and a half during a very difficult time with the pandemic.
"We are already looking forward to next year's World Championships."
Burbage Irish Dance Academy were represented by five dancers at the World Championships this year.
Mary Kate Corcoran graced the world stage for the first time where she recalled and placed 28th in the U-11 competition.
Bláthnaid Kehoe, Mia Mannion and Saoirse Garry got their chance to dance on the world stage where they showed off all their hard work and danced two fabulous rounds competing against 148 other competitors.
While Lucy Levio, who has been with the Burbage Academy since the very start, ten years ago, did two beautiful rounds in the U-17 girls competition – her dedication and commitment is second to none.
Teacher Kara Burbage said: "We had a fabulous week of dancing at 2021 An Chomhdháil World championships and how proud am I of these five wonderful young ladies who graced the stage.
"It has been a very difficult time for all dancers in the last 18 months but that all disappeared when we hit Killarney and got to dance up on that world class stage and do what we love best.
"Albeit a smaller team than usual, these ladies represented the dance academy with such grace and class and held their own up on that stage and I'm so proud of each and everyone of them at their first worlds.
"The support they have for each other is second to none and shows the real essence of what our team is about.
"I look forward to having more of my dancing stars make the journey to Killarney in April 2022 – the hard work starts now."
LYNAM SCHOOL OF IRISH DANCING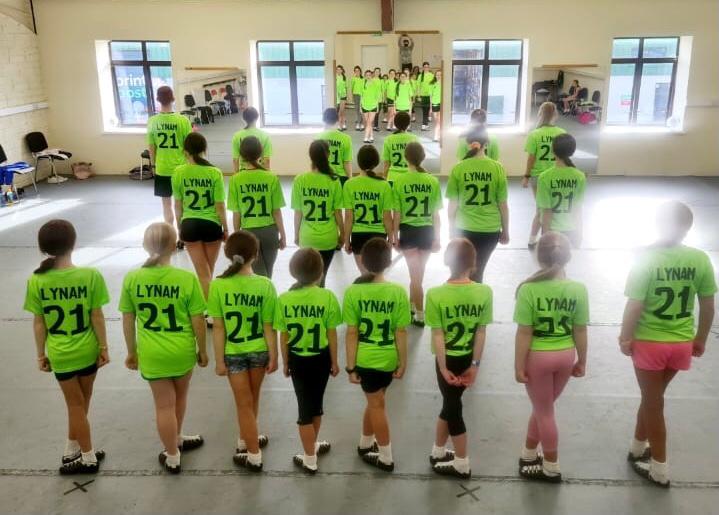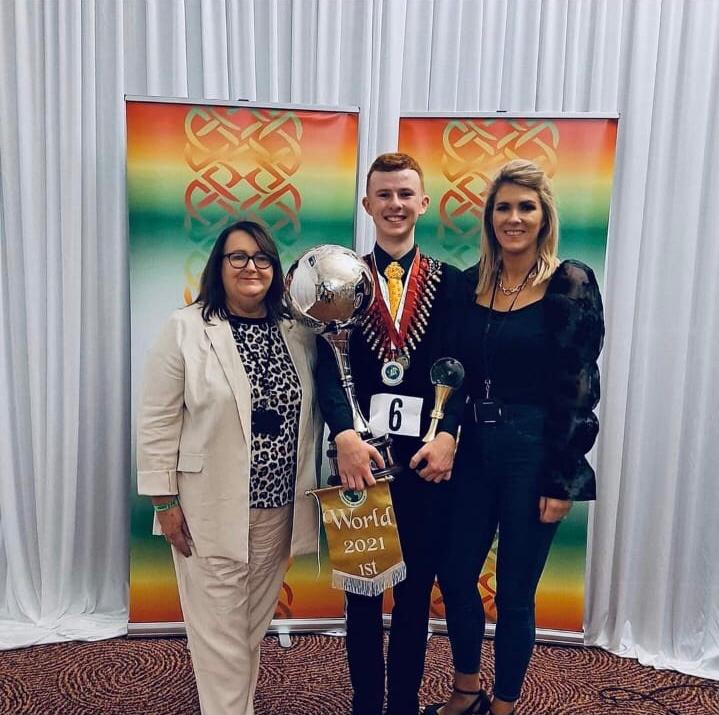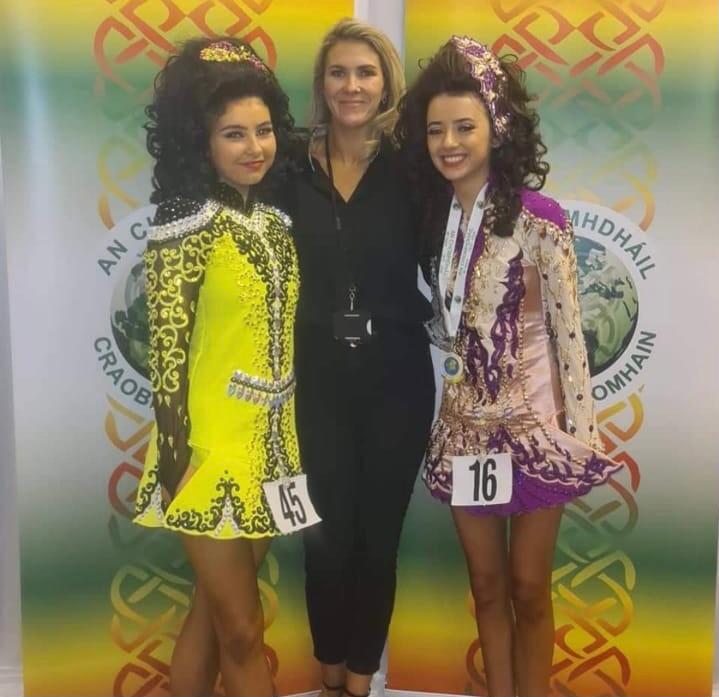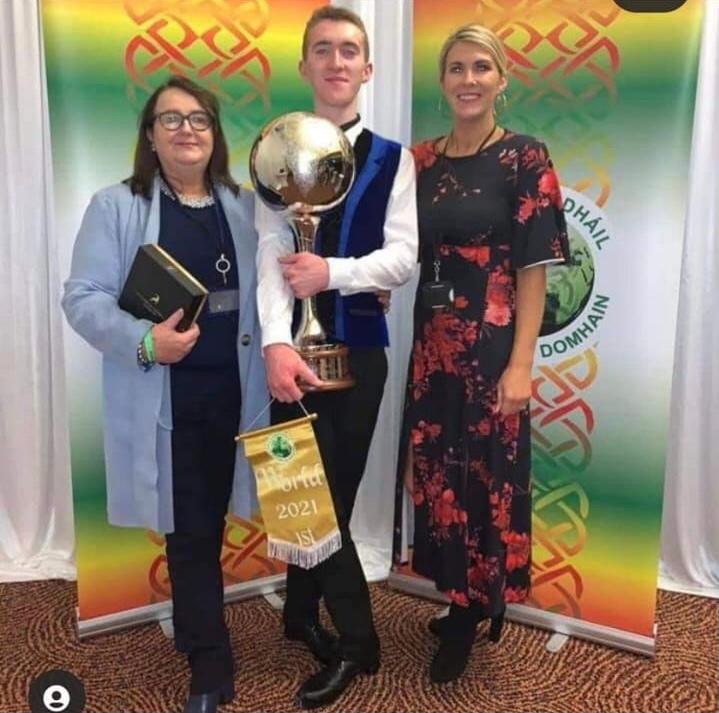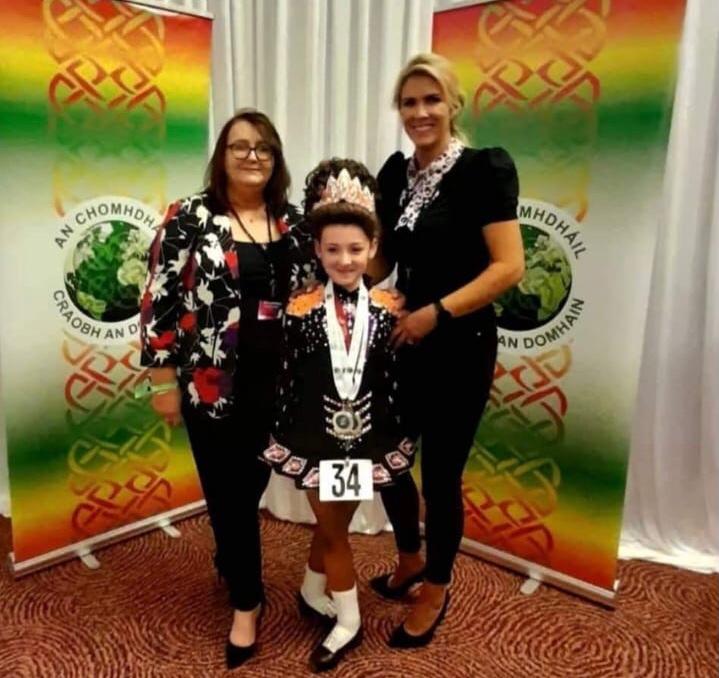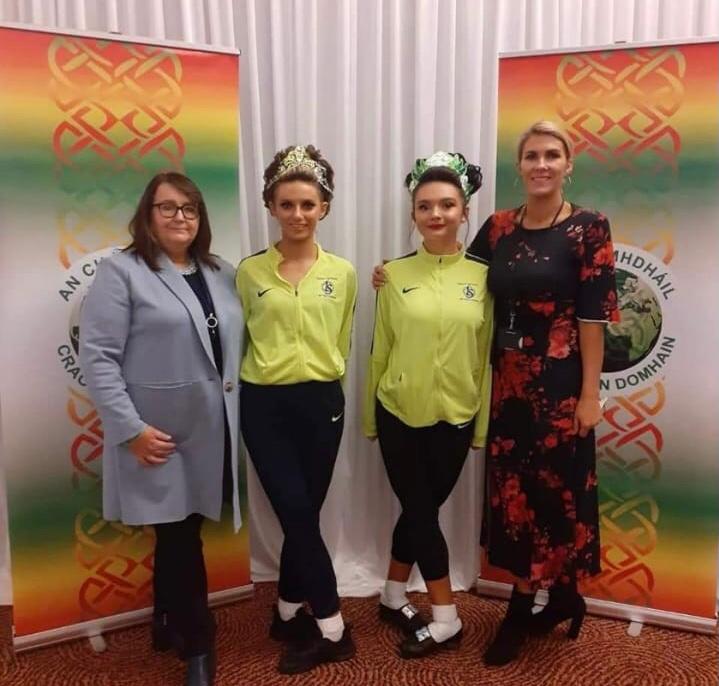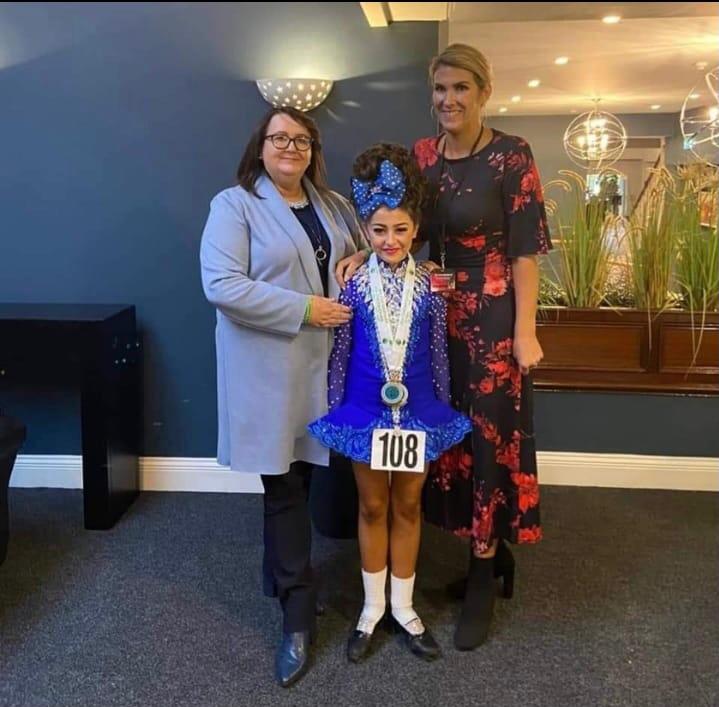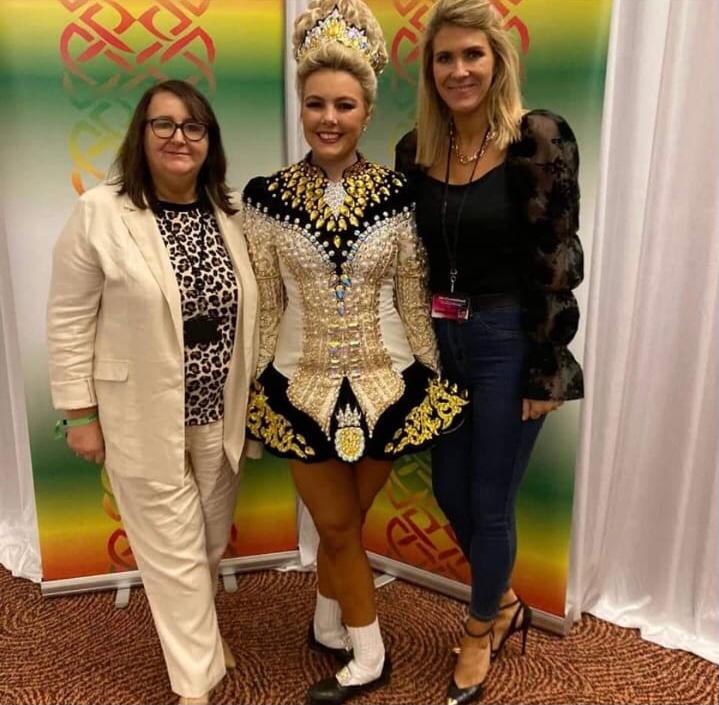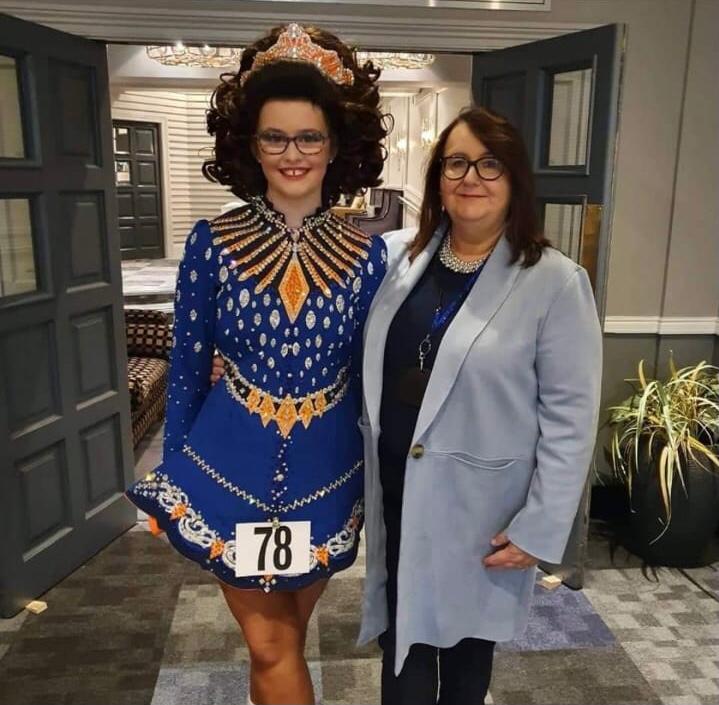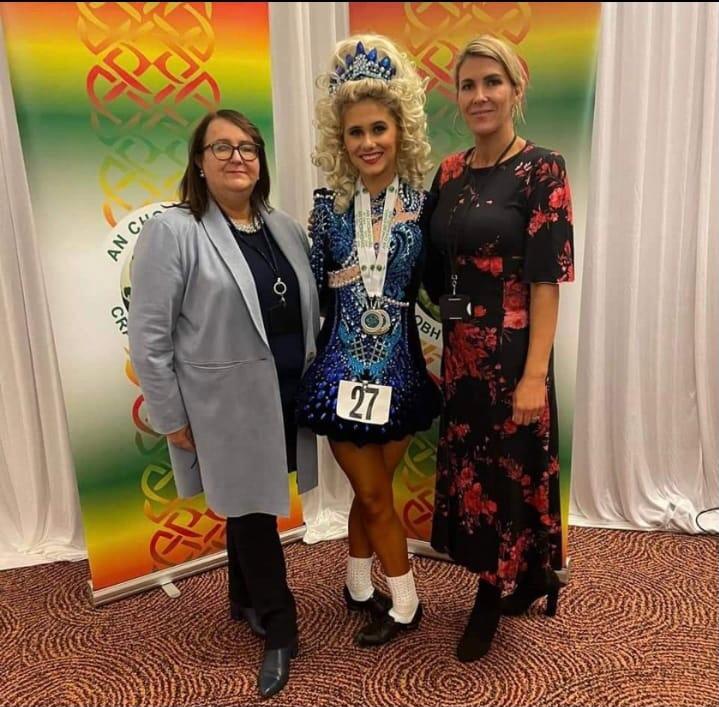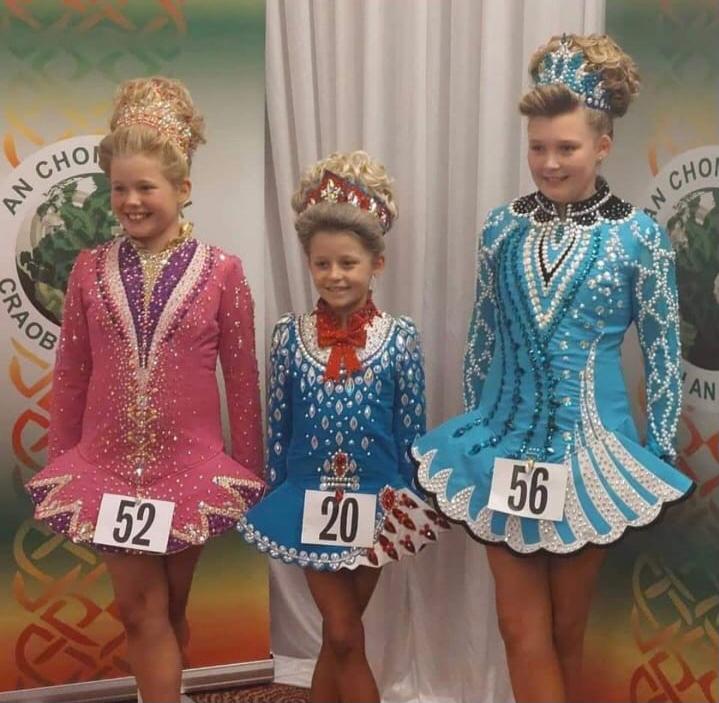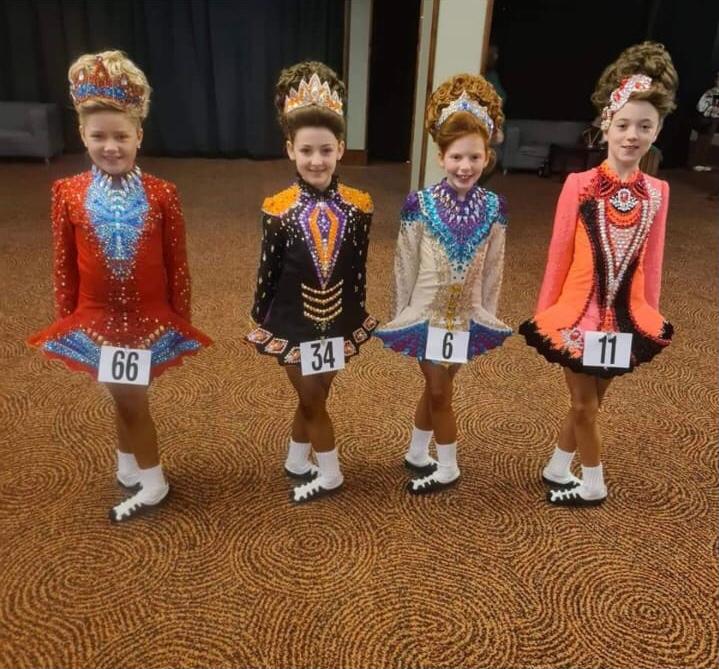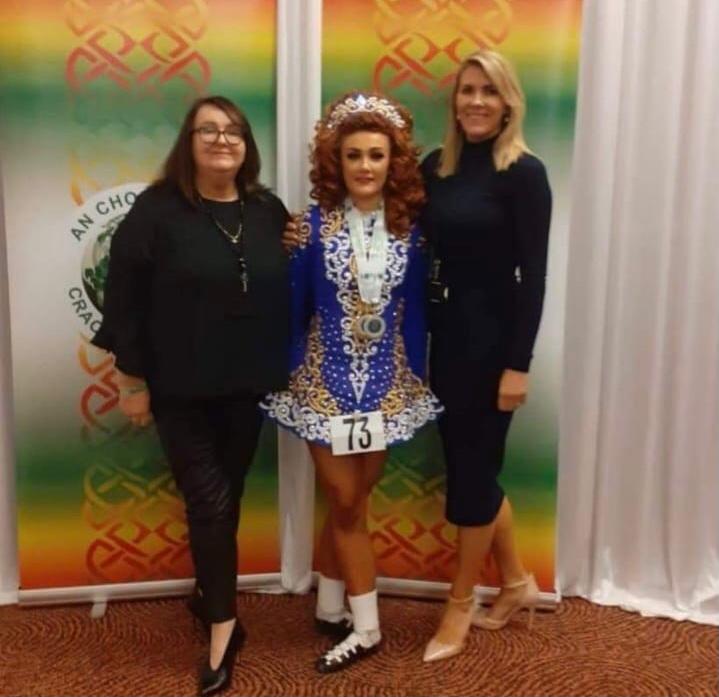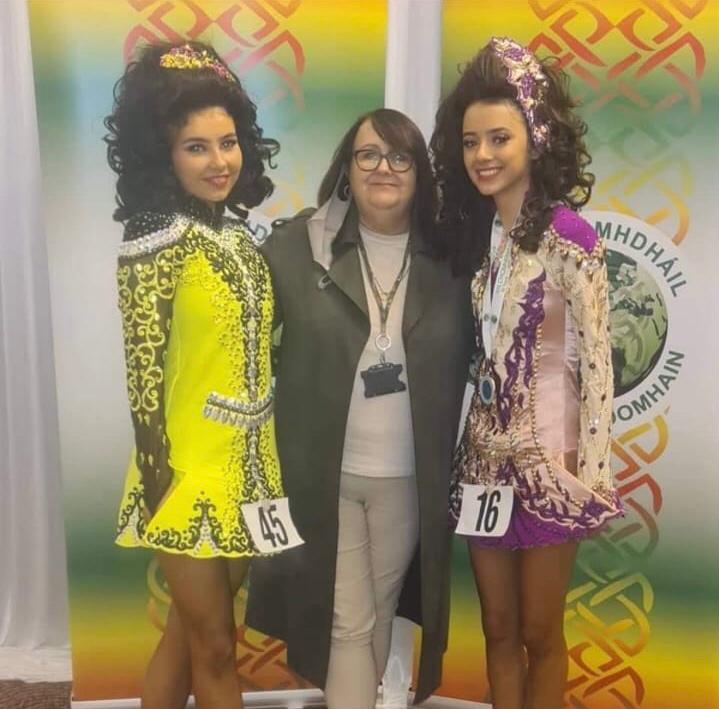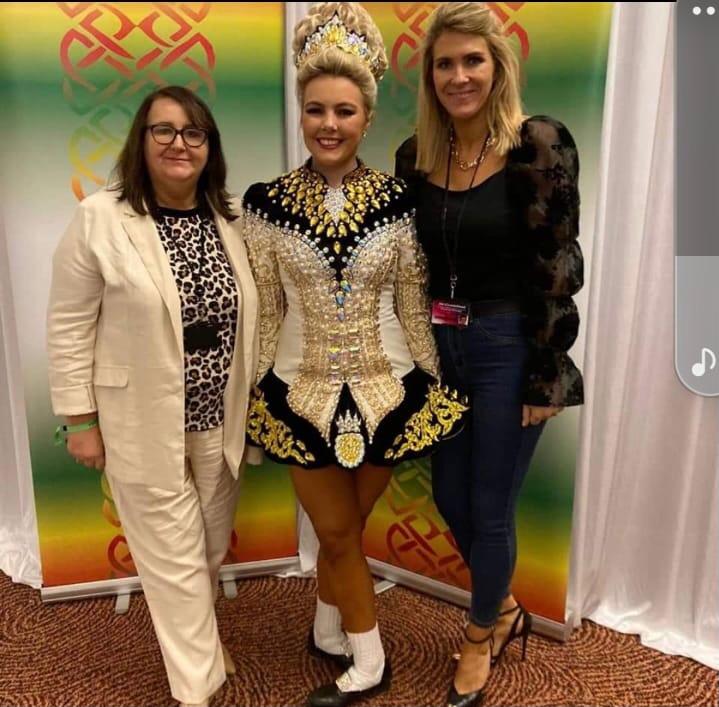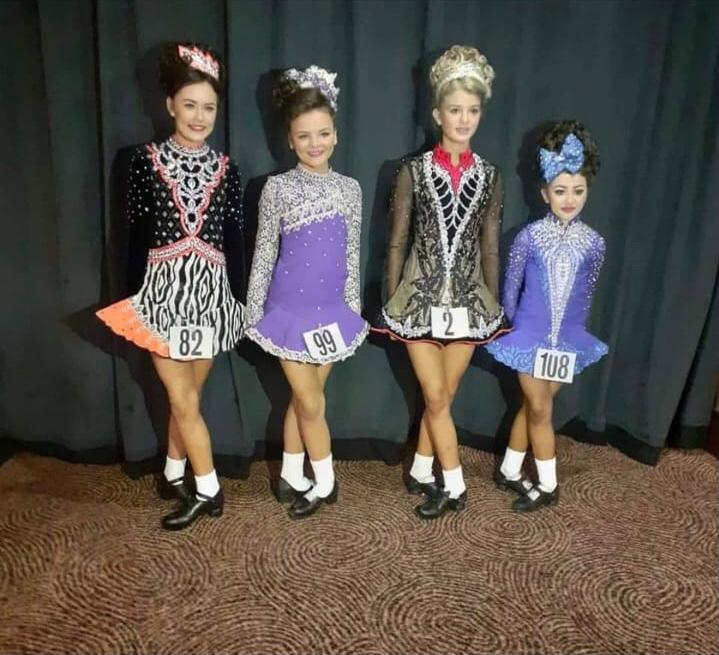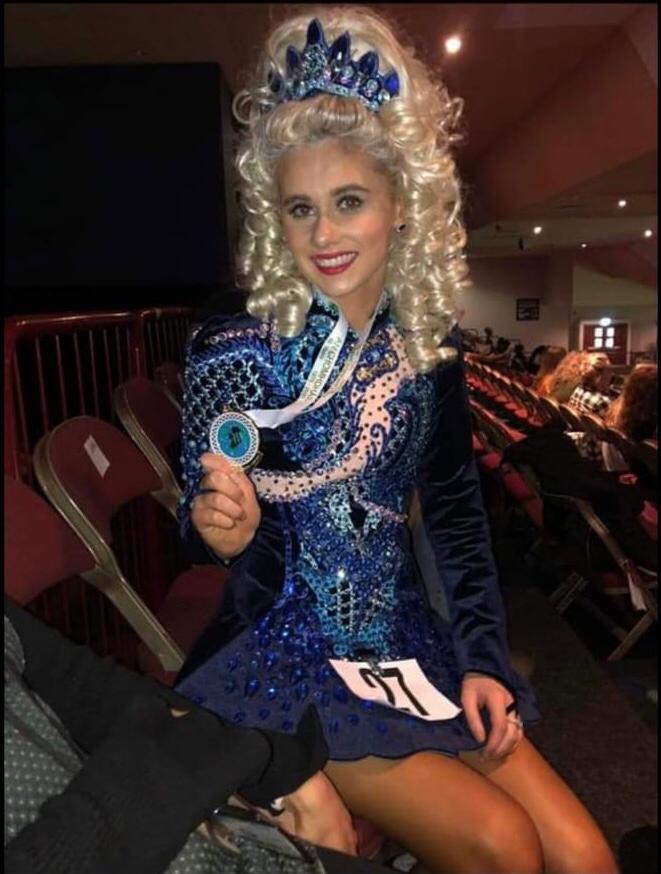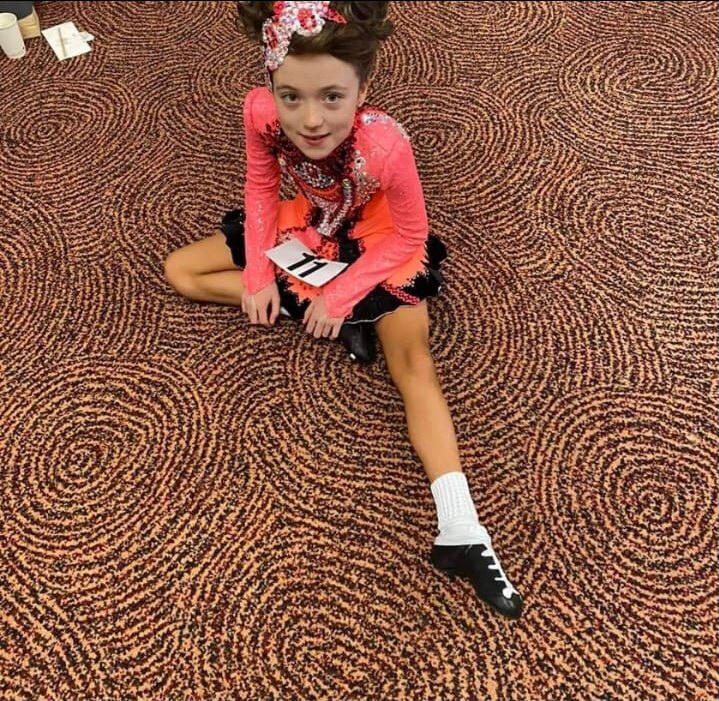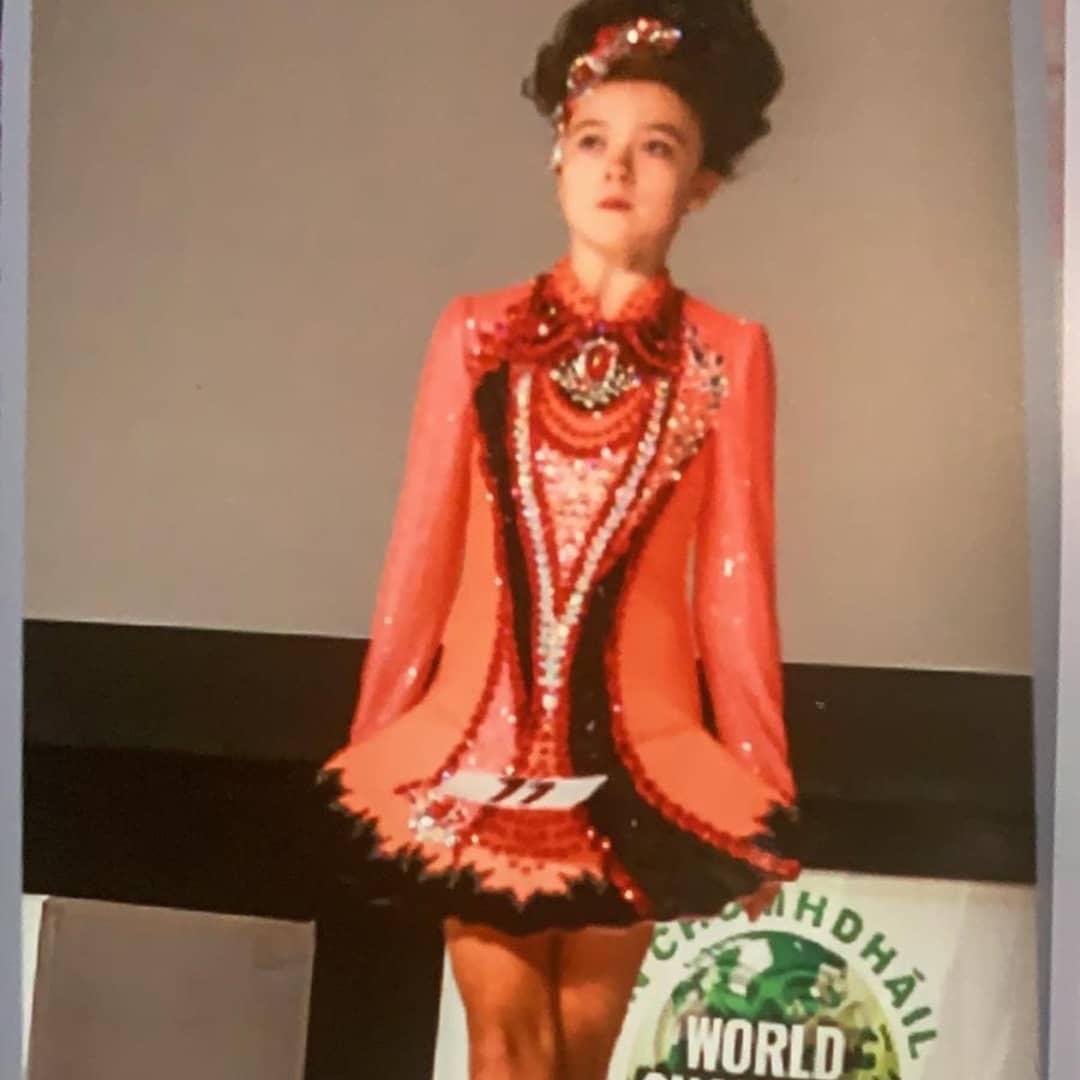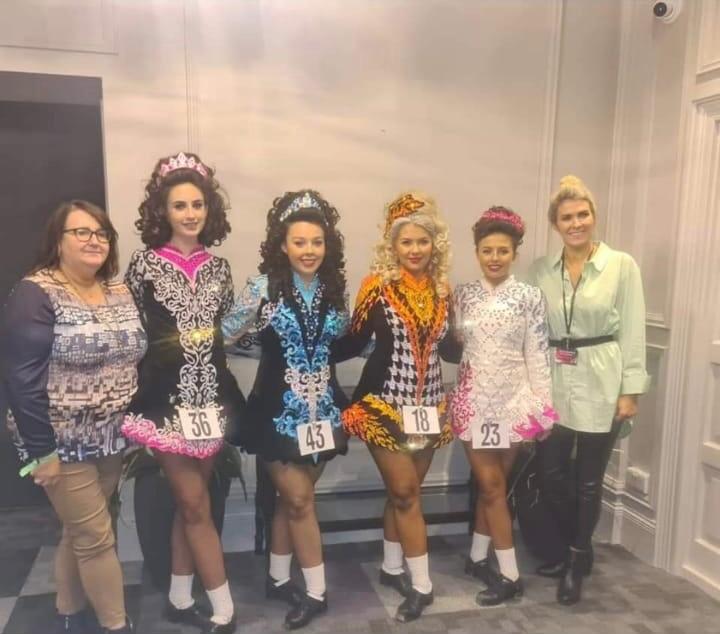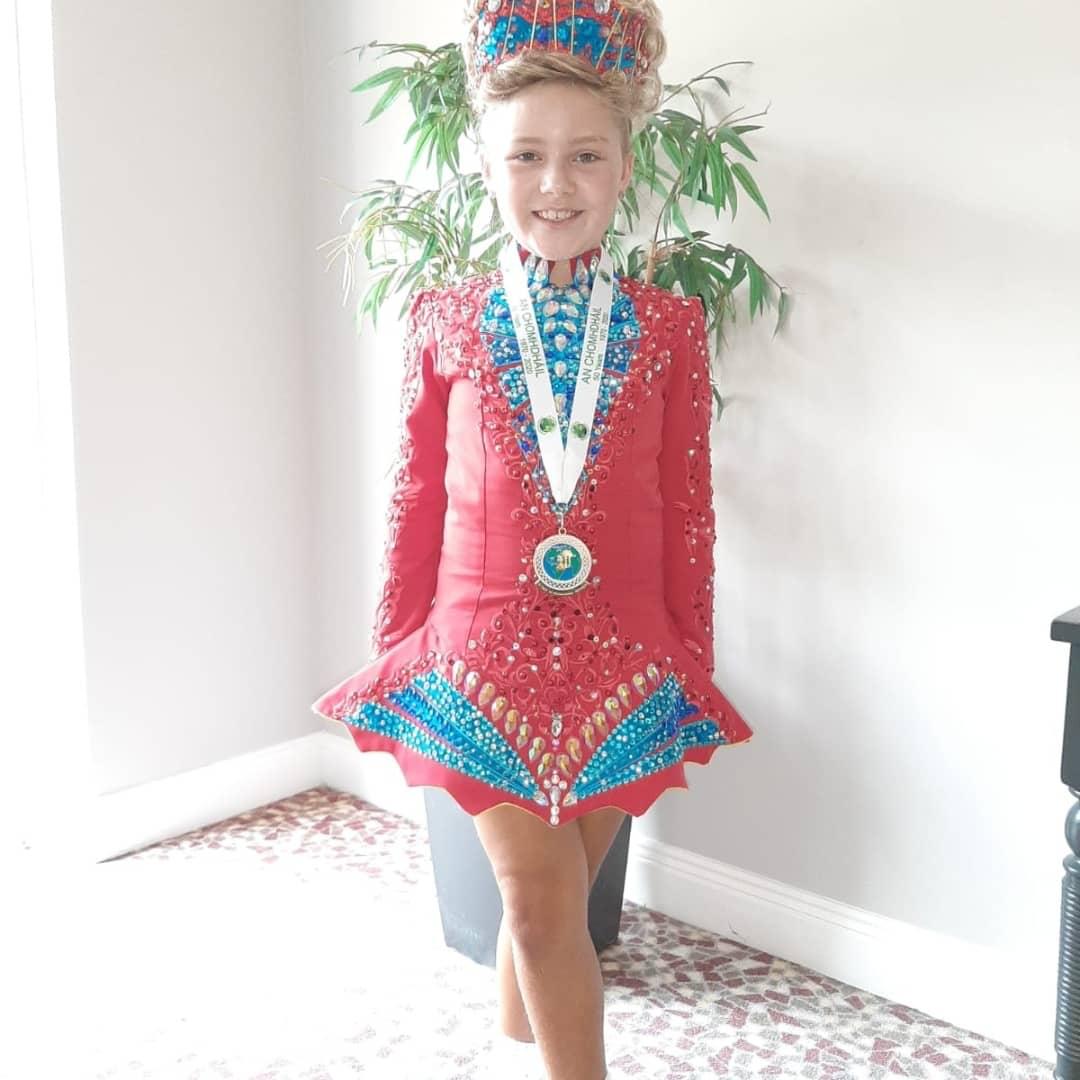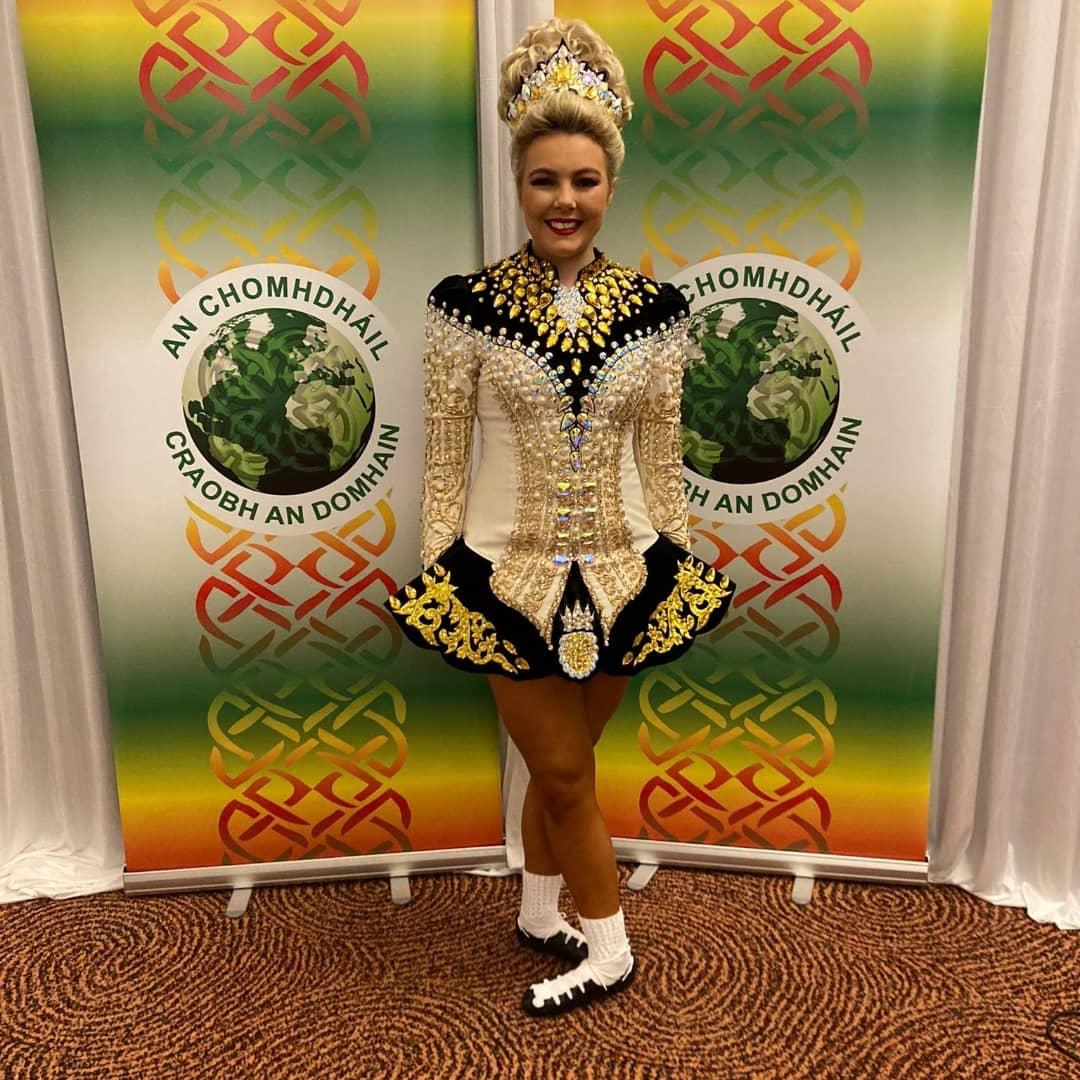 ---
BUGGIE SCHOOL OF IRISH DANCING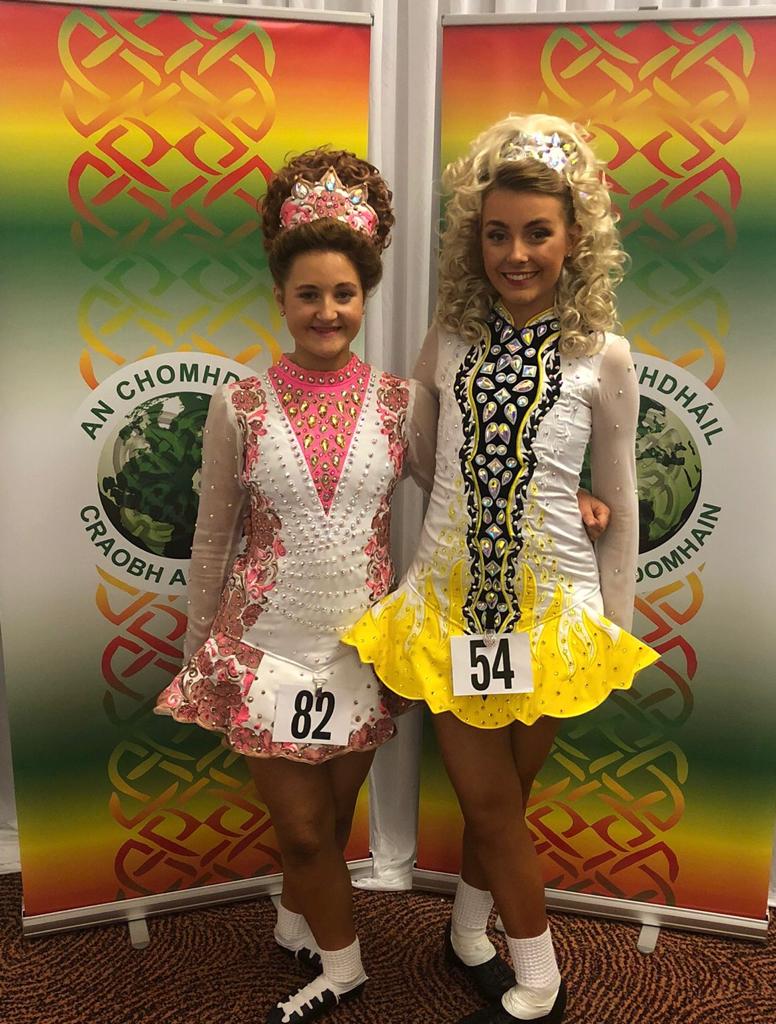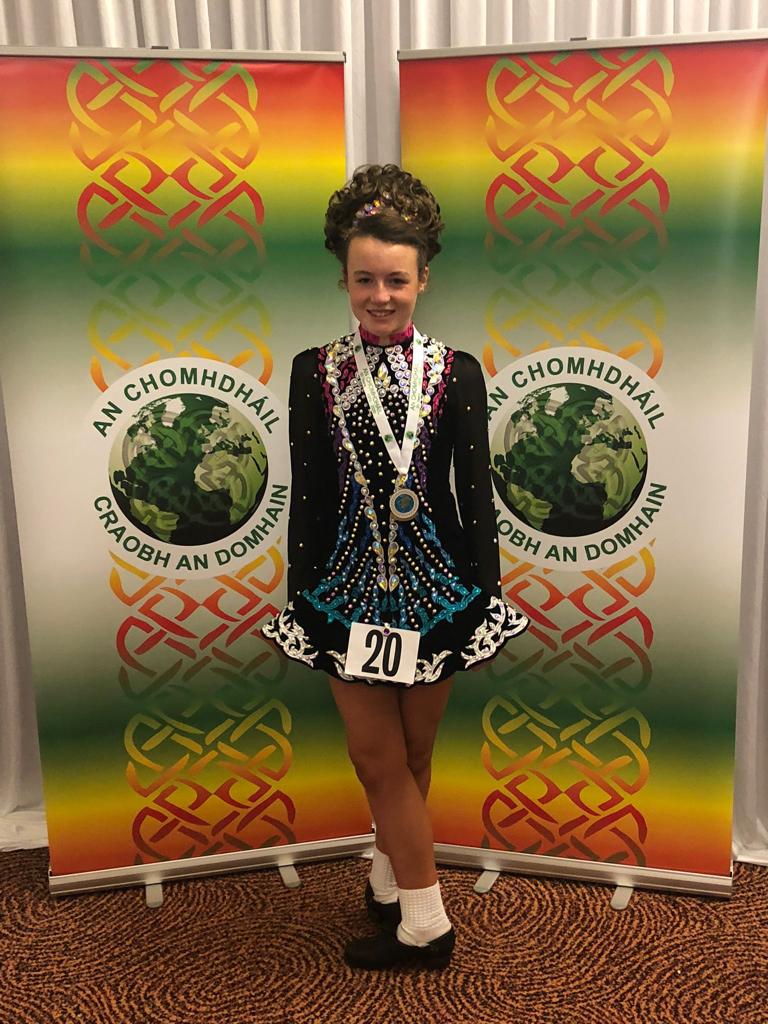 ---
BURBAGE IRISH DANCING ACADEMY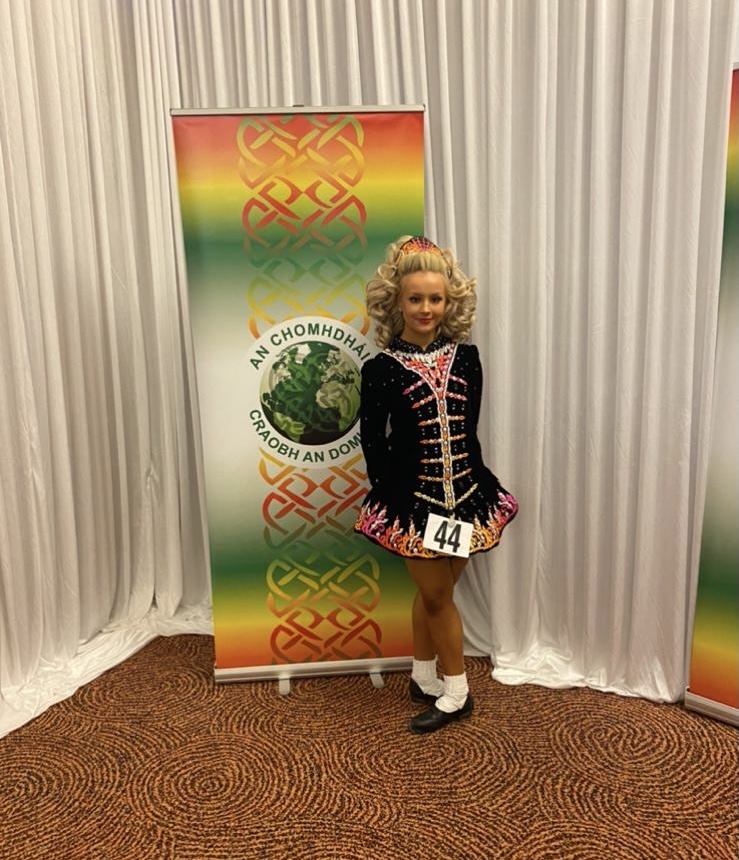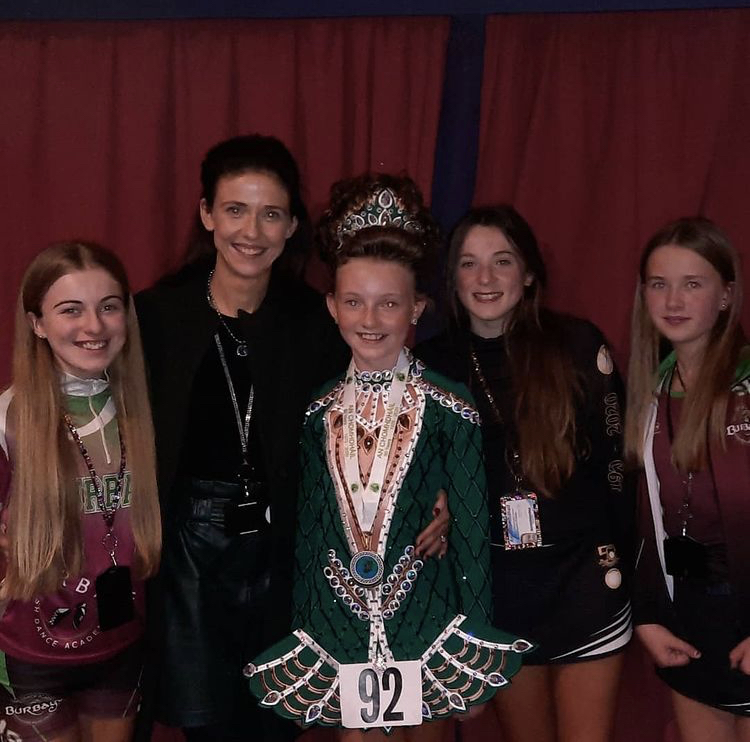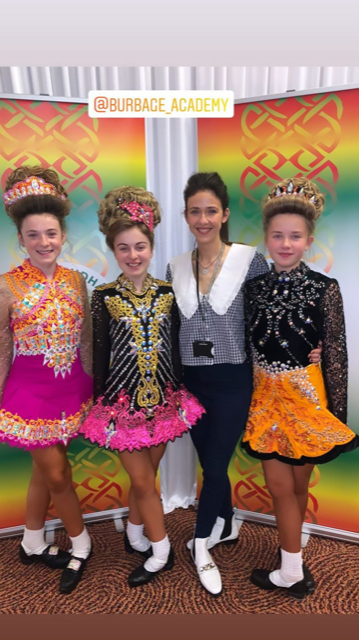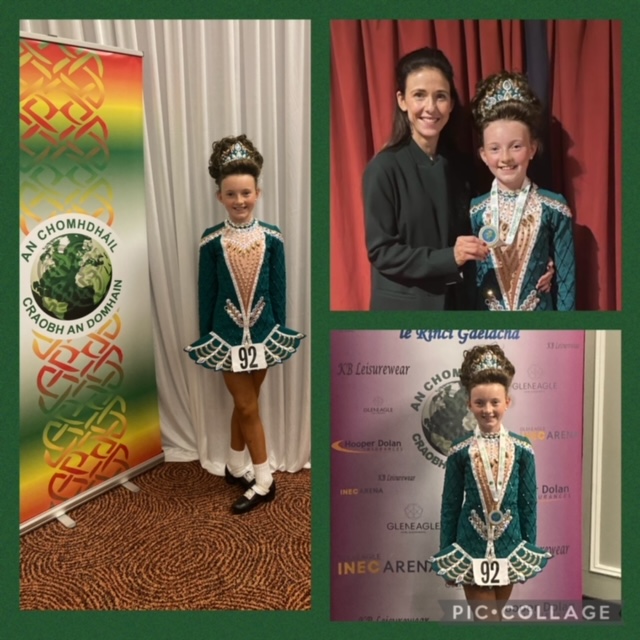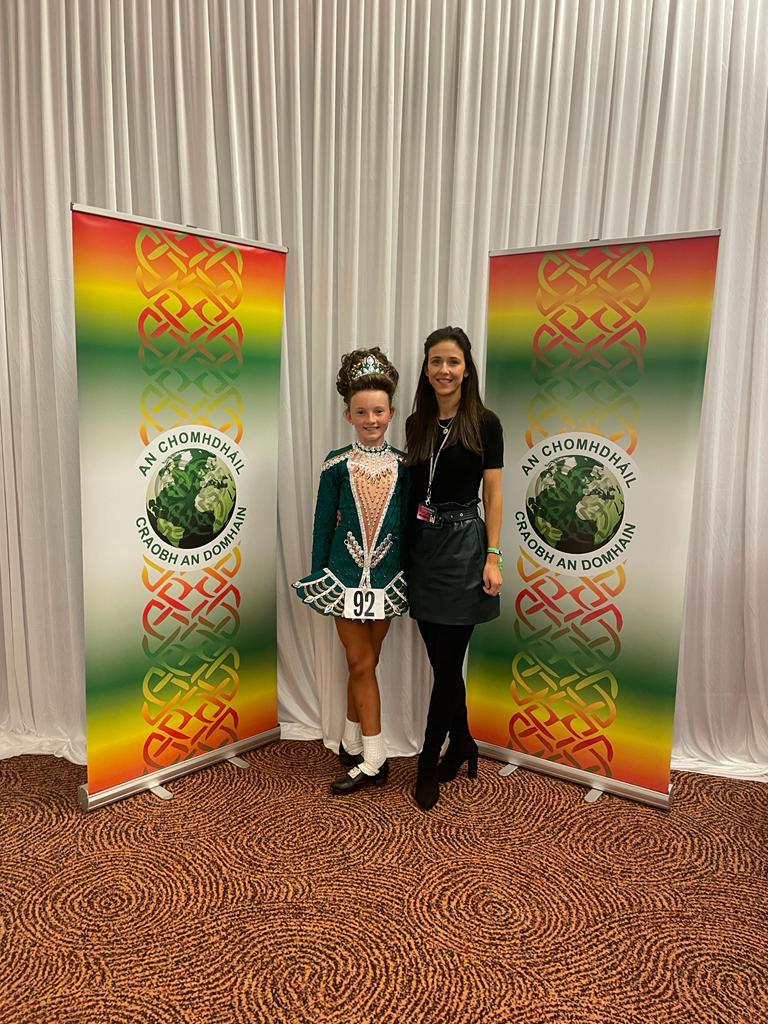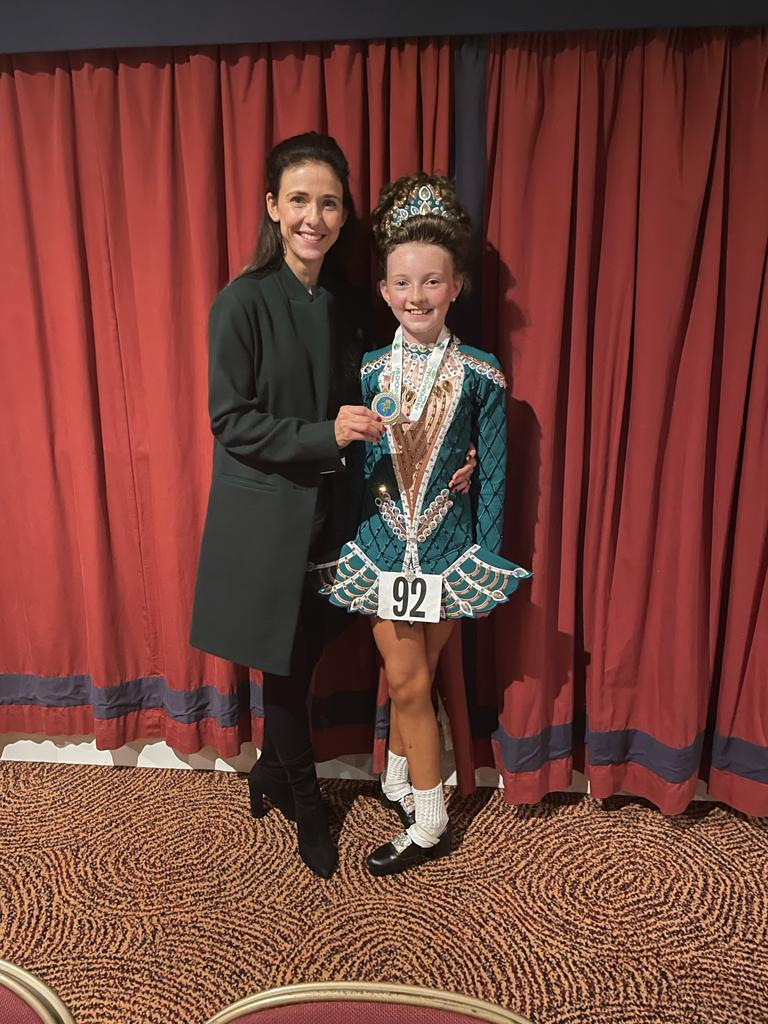 SEE ALSO – Laois man sells Limousin heifer for record €18,000 at prestigious Carrick-on-Shannon sale