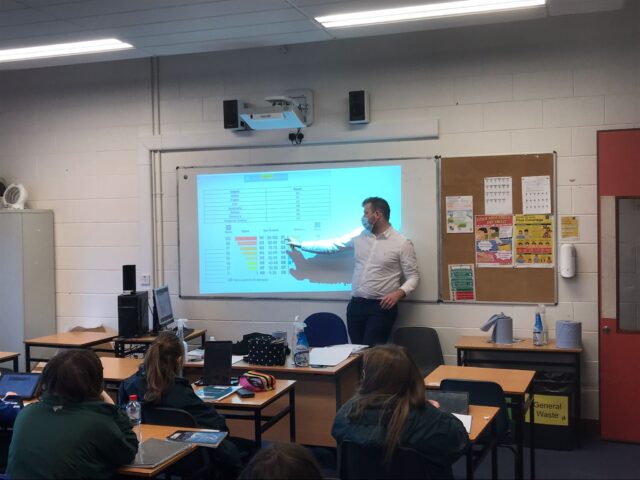 Each year in Portlaoise College, Awareness Week is marked by a week long timetable of events.
Past pupils are invited to the school to give a taste of different careers, and how they went about fulfilling their dreams.
There are also invited speakers from numerous 3rd level institutions and all students are encouraged to engage with the week by thinking about what career they might like to follow.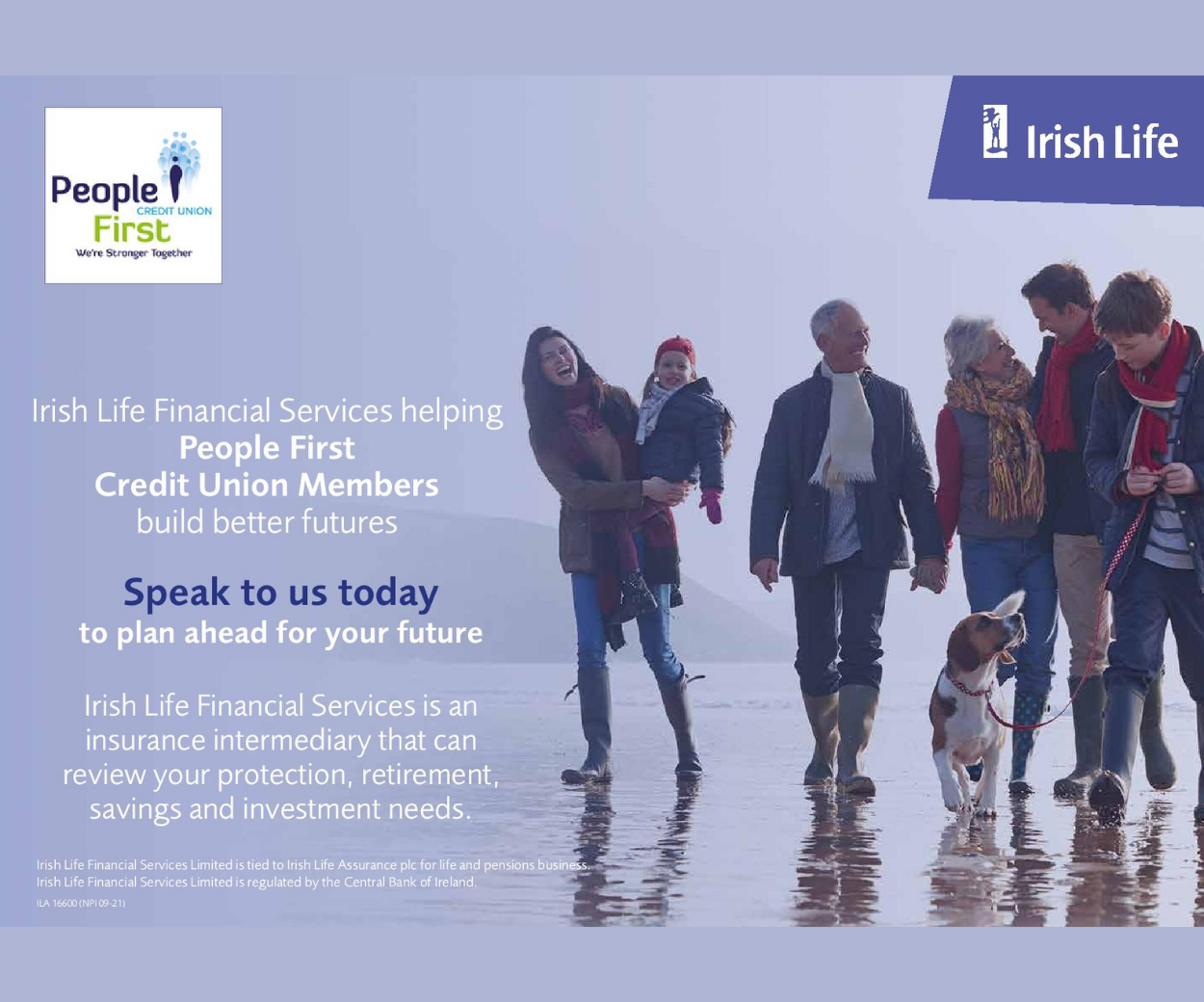 There were various activities this week at Portlaoise College ranging from TikTok competitions to 5th Years mentoring 2nd year students on College options.
College Awareness week was hugely successful at Portlaoise College this year with numerous activities organised by our Guidance Team.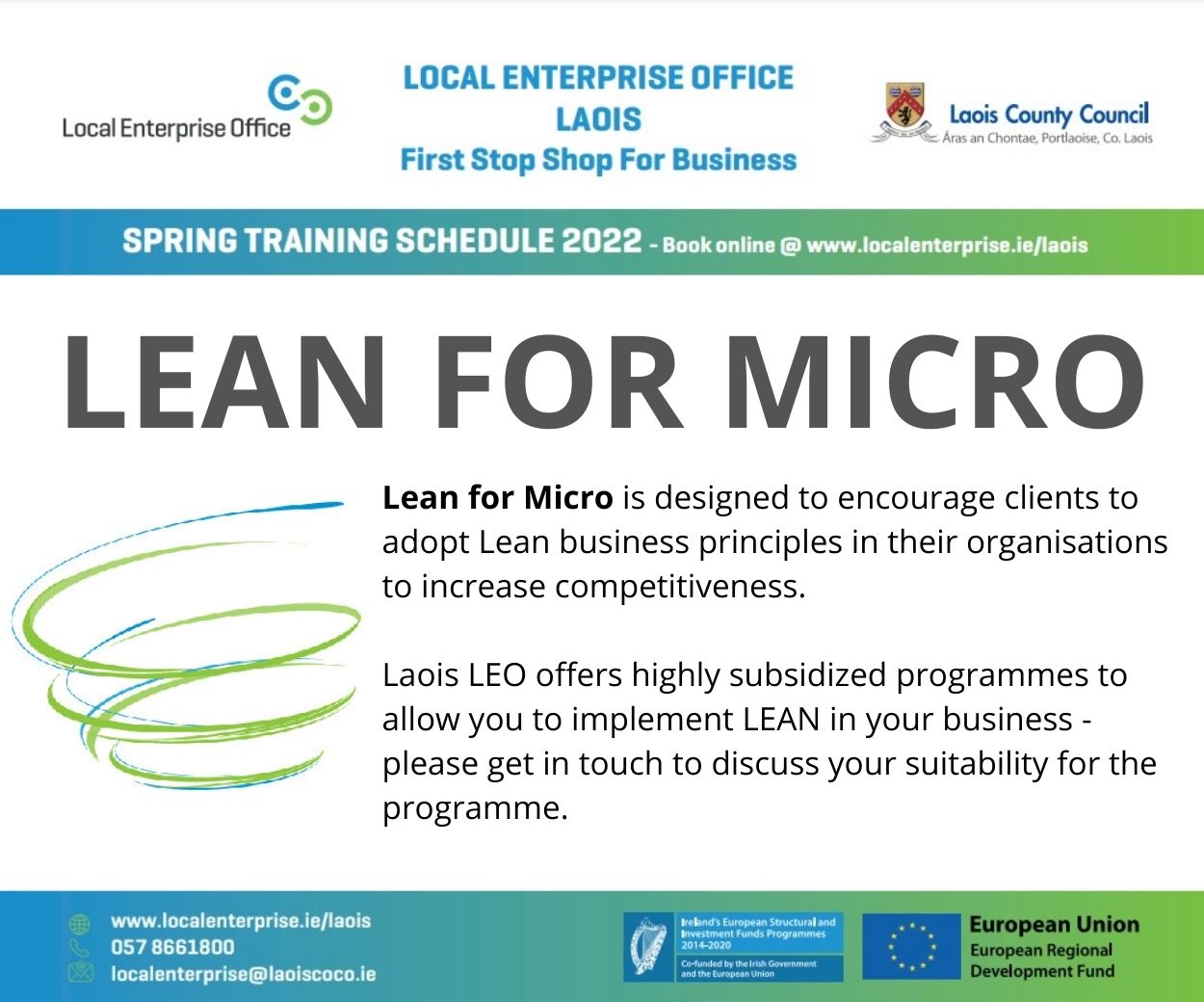 Principal Noel Daly said: "The great thing about College Awareness Week is that it puts college on the agenda for one week each year.
"This is not just an initiative for our Sixth Year students, the entire school community (including former students) engage with this process where we celebrate the benefits of post-secondary education and showcase local role models."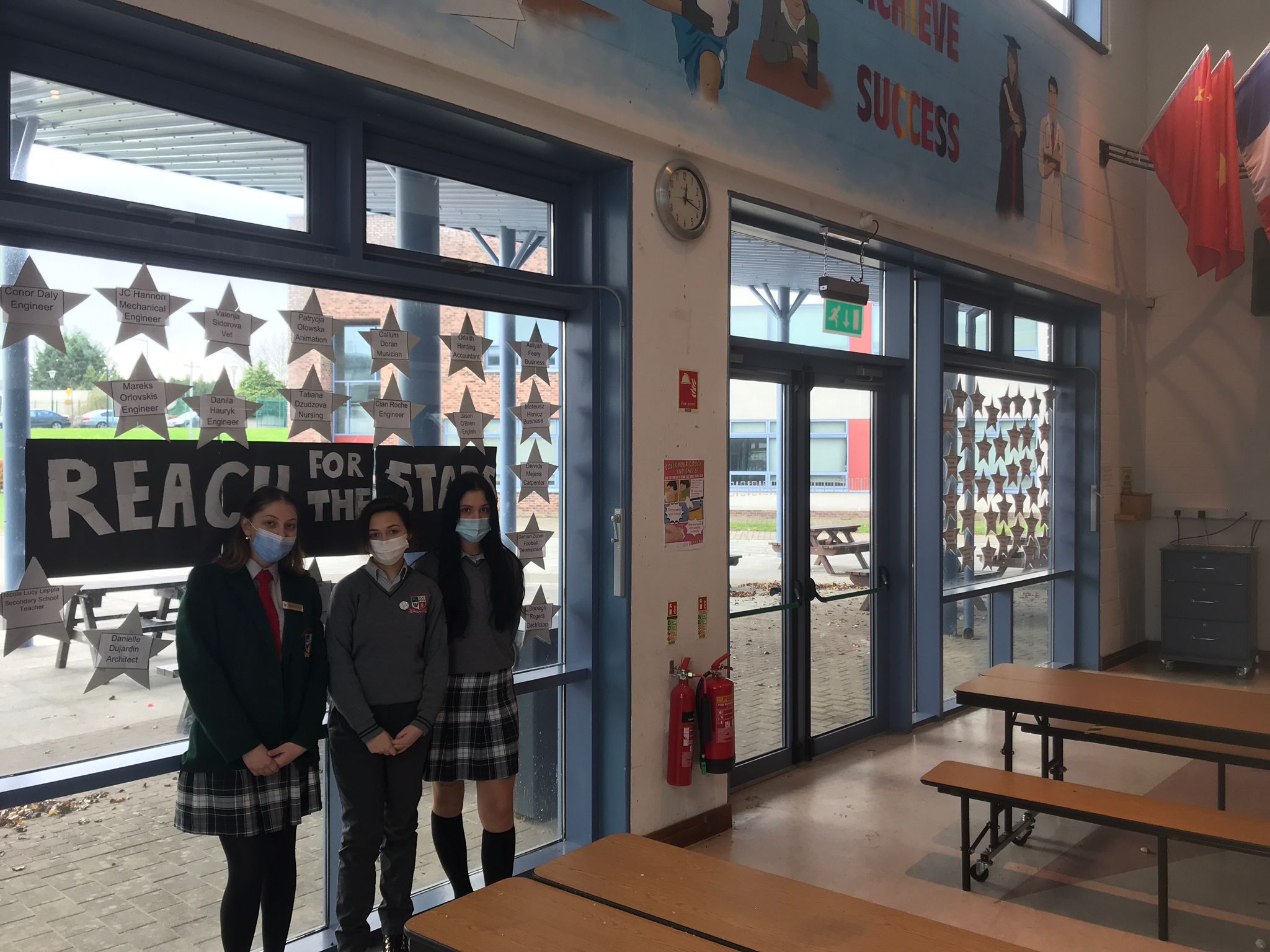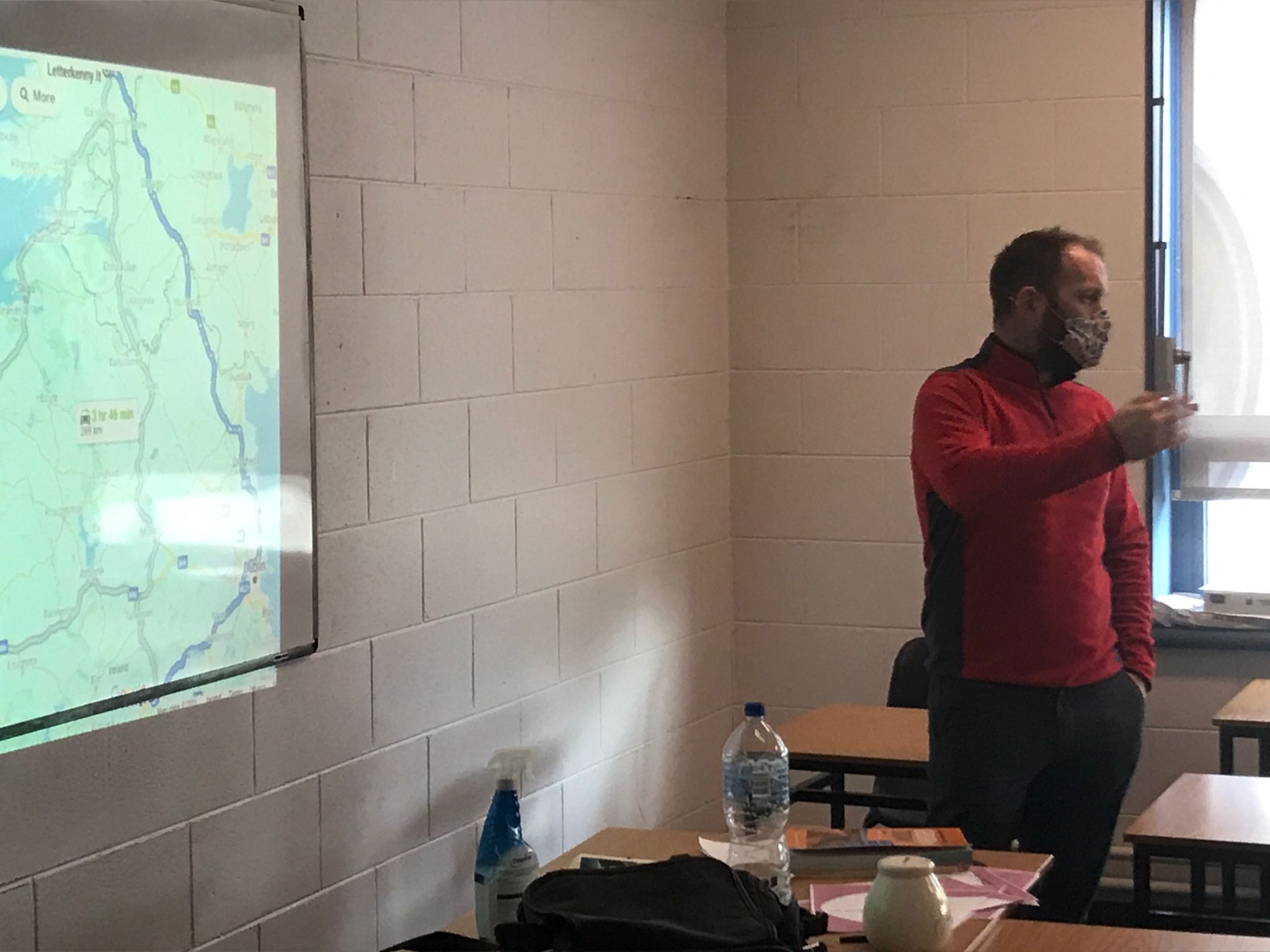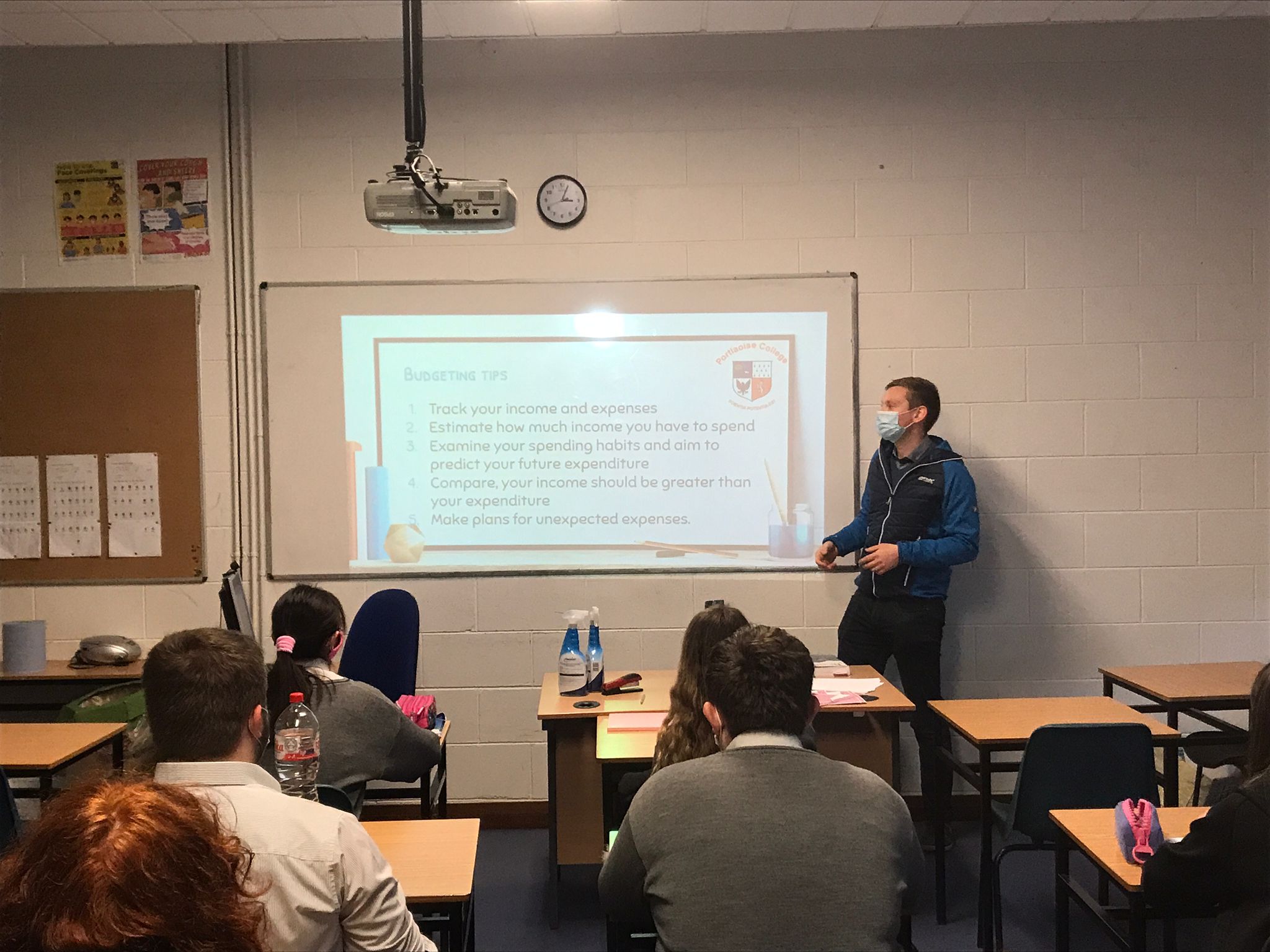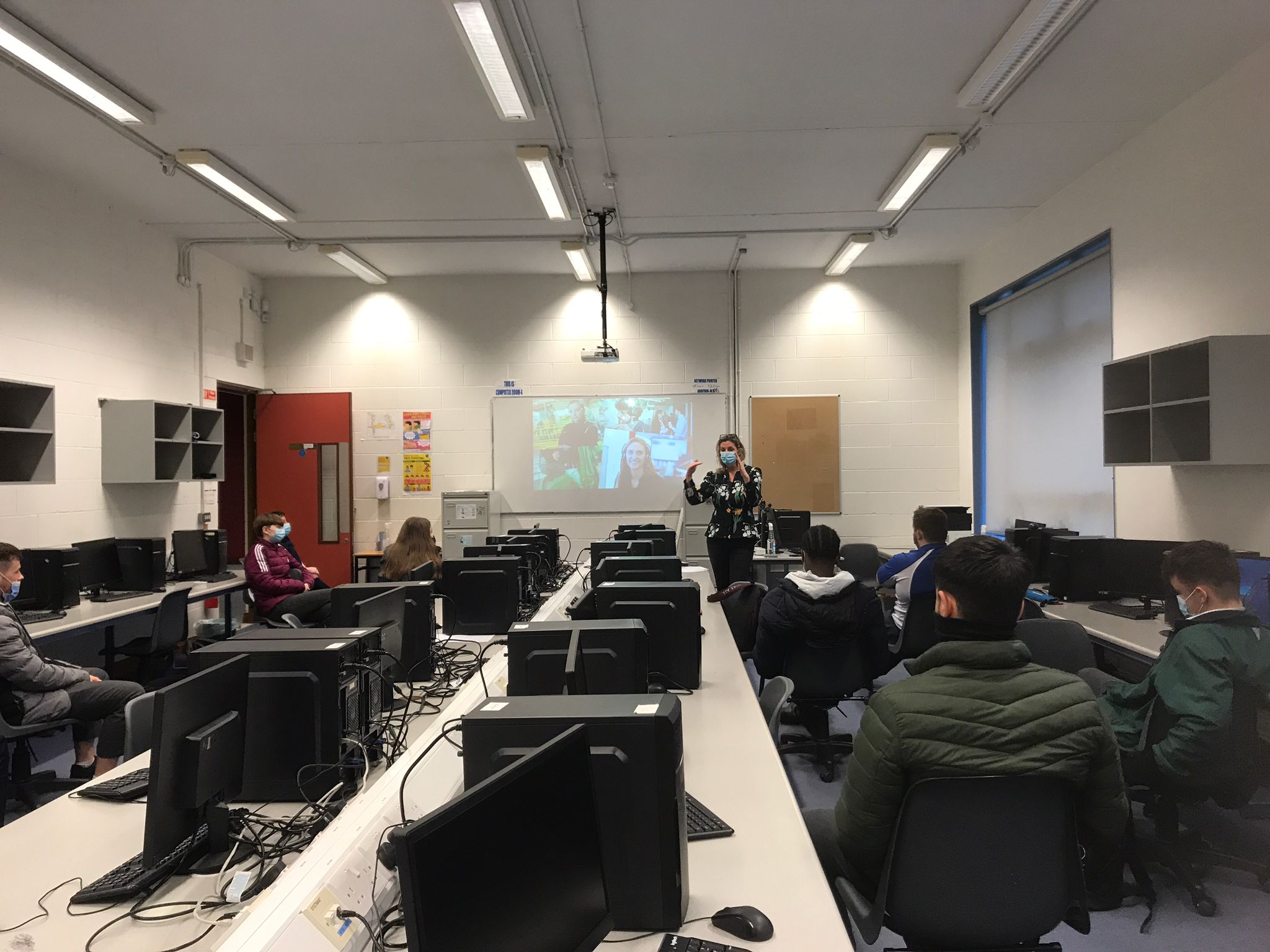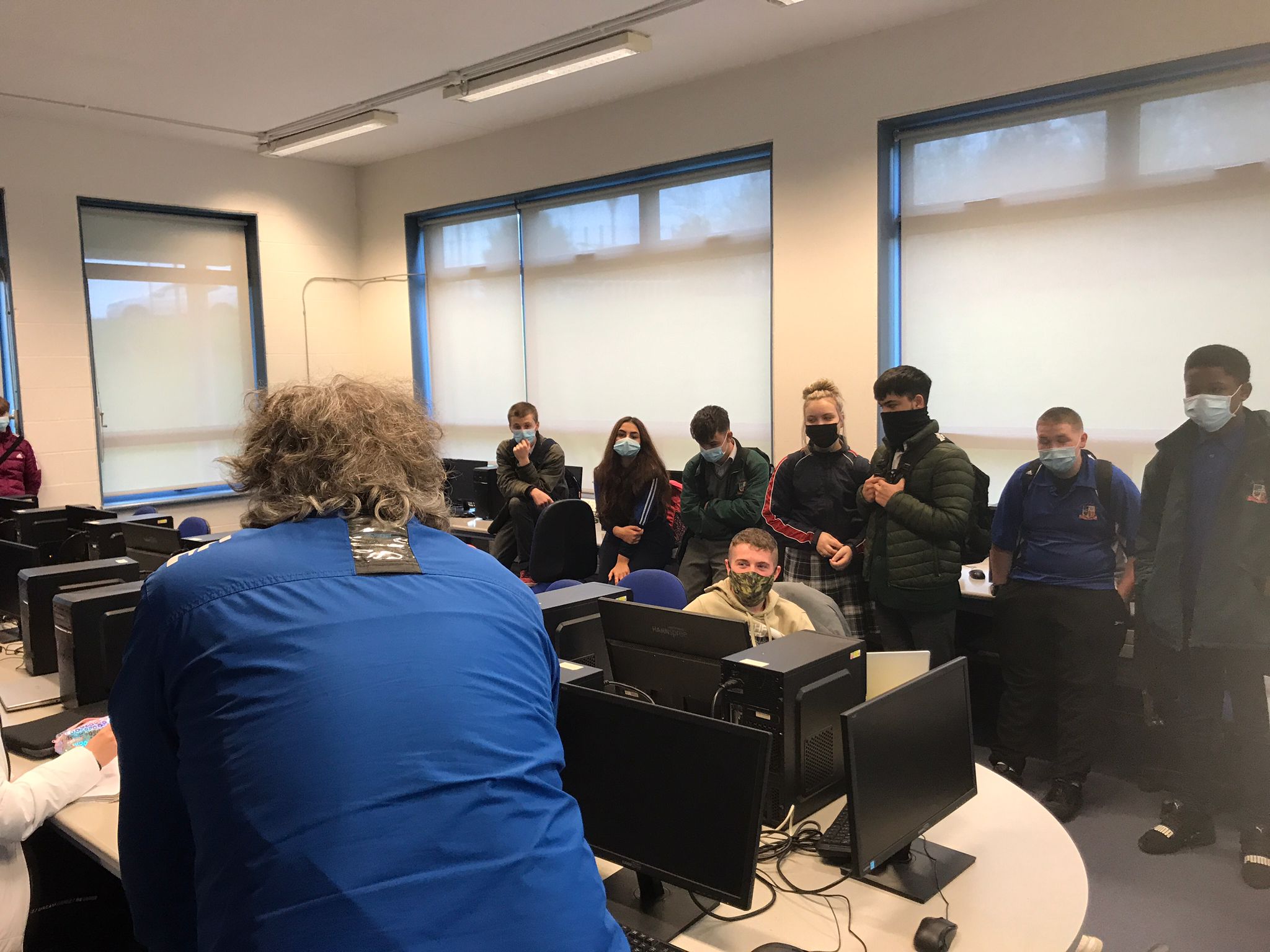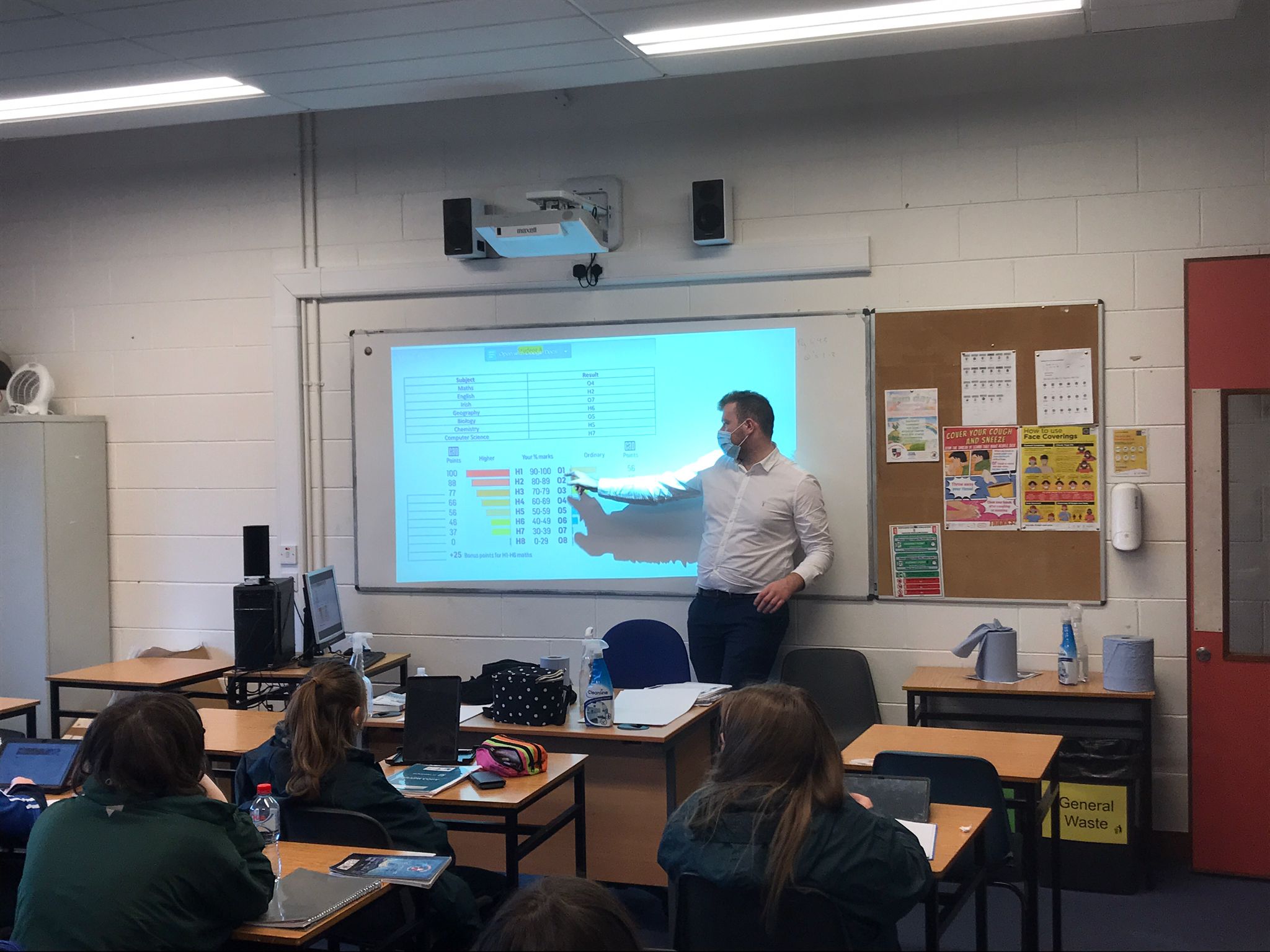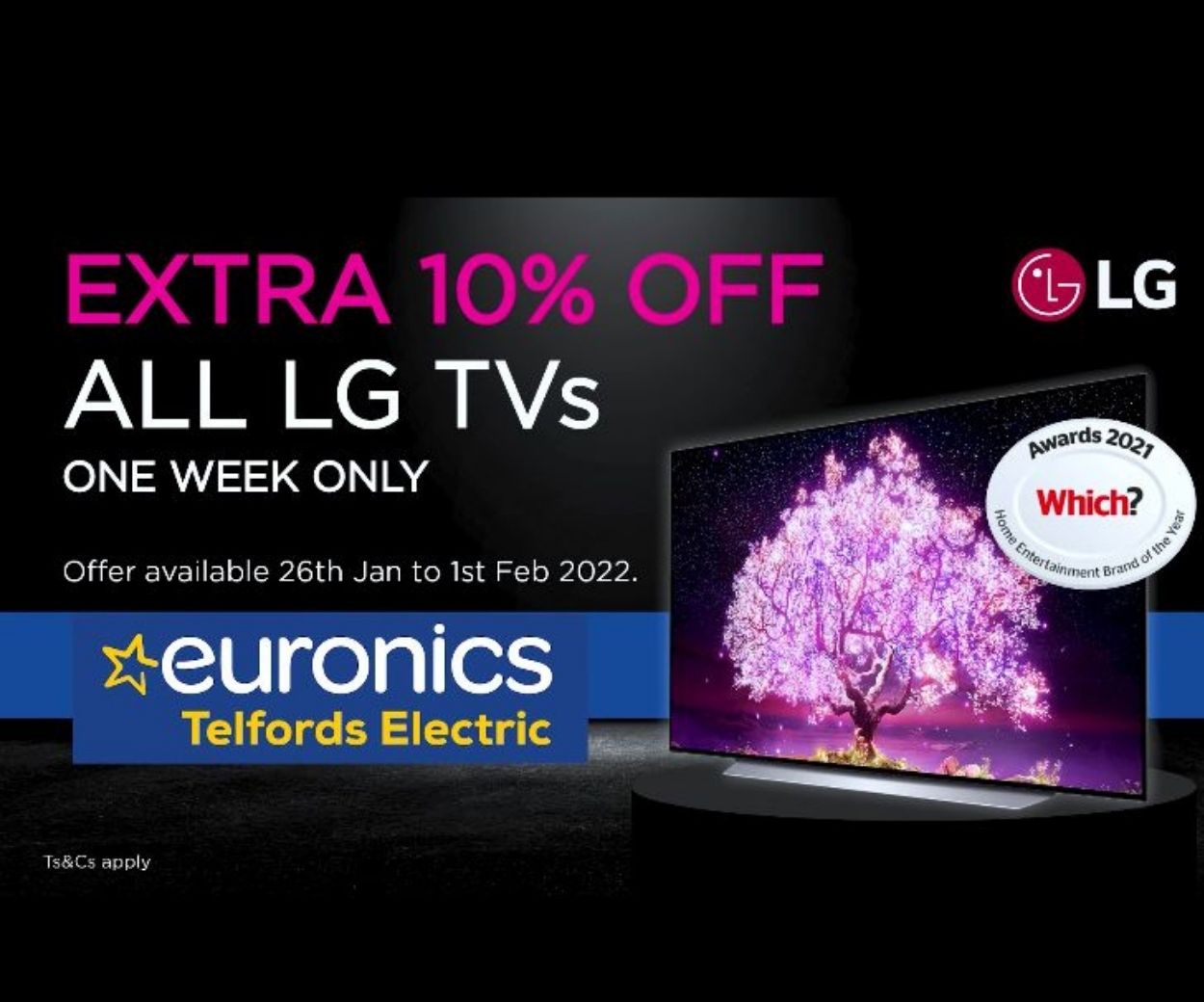 SEE ALSO – Meet the Laois singer who is in contention for a spot in Louis Walsh's brand new project