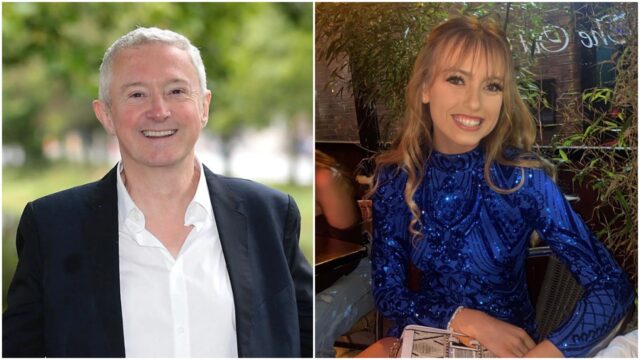 Last weekend, 125 girls aged between 15 and 21 auditioned in front of music mogul Louis Walsh in Vicar Street.
Among them was 20-year-old Portarlington singer Aoife Coady who was one of the final ones to audition on the day.
Exactly what Walsh is looking to create is unclear at present – it could be a girl band, a boy band, a mixed group or a solo singer.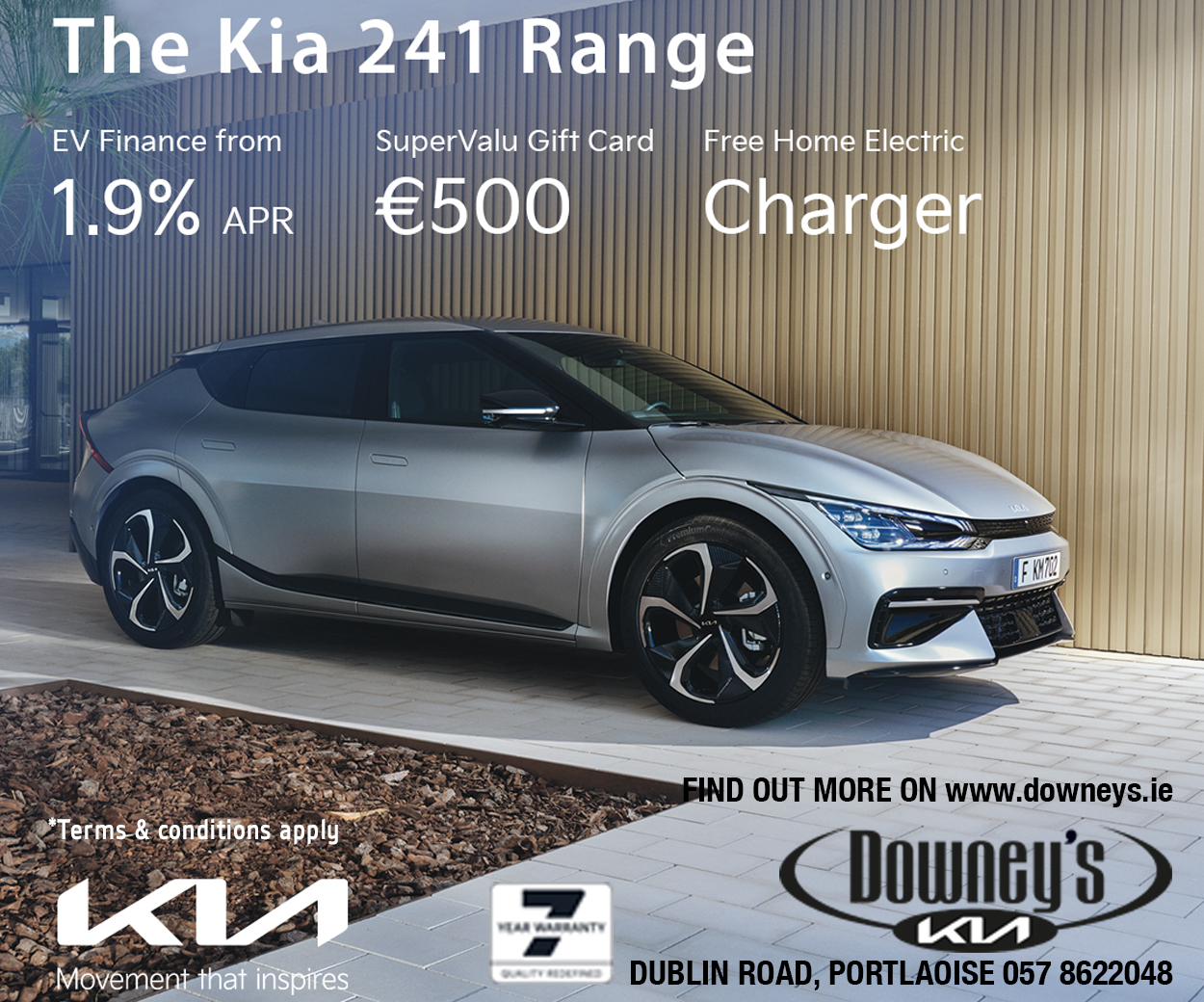 Speaking to the Irish Daily Mail, Walsh said: "I'm looking for everything.
"I want young people. I want new faces from 15 to 21.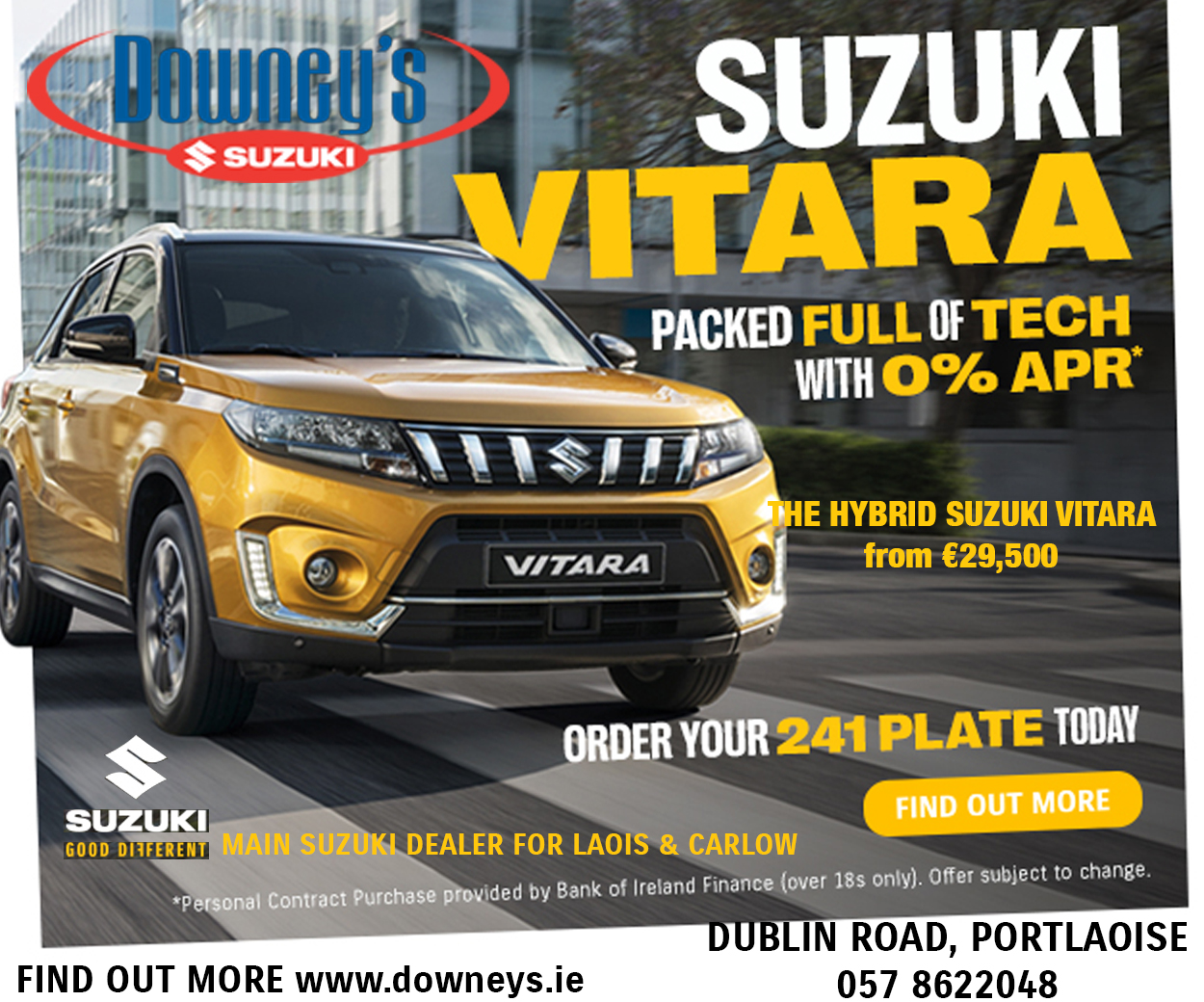 "I don't know what I'm going to do and I don't know what I'm going to make: a boyband, a girl band, a solo singer or the next Justin Bieber.
"I just don't know until I see that something special."
Aoife, who is studying Primary Teaching in Mary I Limerick, will be hoping that her audition can lead her to become that something special.
Her aunt, Ann Alyward, spotted the ad about Louis Walsh holding these auditions and encouraged Aoife to apply.
Aoife's love of music comes from her childhood admiration of Taylor Swift which inspired her to learn how to play the guitar.
Aoife said: "I looked into it and decided I would send on one of my videos – never really thinking much would come of it.
"Adele's Easy On Me was just after coming out so I had recorded a version of that and sent it in.
"I knew loads would apply and I didn't think I had much of a chance – but when your auntie comes over and tells you to apply for something, you kind of have to.
"I have been busy in college with assignments and have exams coming up so it wasn't really in my head.
"Then Monday of last week, I was sitting in the library when the acceptance email came in – I had to do a double take. I couldn't believe it but I was delighted."
Aoife then began the process of going through songs and had to decide what to sing for audition.
She said: "I heard Louis on a talk show where he said he was hoping that not everyone would come in and sing Adele songs.
"So as I had already submitted one of hers, I wanted to do something different and I eventually settled on Traitor by Olivia Rodrigo.
"So I practiced that and headed to Vicars Street. There were huge queues and I was very nervous.
"We were then brought inside and we were able to watch the other people auditioning. It relaxed me in a way but there were so many amazing singers.
"It was a long day because I was number 109 of the 125 so I'd say Louis was nearly sick of listening to auditions by the time I went on."
Thinking back on the audition now, Aoife says it was all a bit of a blur.
She said: "I had never done anything like this before, never auditioned for anything.
"I loved the Christmas shows in Presentation School in Portarlington and that helped push me on.
"I've sang in front of people, mainly when I was in secondary school in Rathangan at shows or end of year ceremonies, but Louis Walsh was never at any of them.
"Coincidentally, I work at Portarlington Golf Club and a man named John Gorman had his retirement party the week before I found out about the audition.
"He asked me to sing at it so that was a great experience to get up in front of a crowd and build my confidence.
"But at the audition, I think Louis realised I was nervous and he just encouraged me. I just started to sing and I focused on getting through the audition.
"It is all a bit of a blur and it feels a bit surreal even thinking about it now. Once I got into the song, I sort of forgot where I was but I was relieved when it was finished.
"Louis didn't give anyone any feedback like you would see on TV, even though it was being recorded, he just thanked each of us and moved on to the next one."
Aoife must now wait to hear whether or not she will be called back, but regardless, she is delighted that she took part.
She said: "I was delighted that I did it and proud of myself that I got through it.
"Even if nothing comes of it, I'm delighted to have been given the opportunity.
"In two weeks time, everyone is going to find out if they get through or not.
"Louis hasn't given much information on what his plan is so we just have to wait and see."
You can check out some of Aoife's songs below:
SEE ALSO – New Laois GAA chairman set to be elected unopposed